put the flour in a bowl and have the eggs in another.
Bring the water butter and salt to a boil in a large pan.
Tip in the flour mixing all the time.
One by one add in the eggs stirring constantly.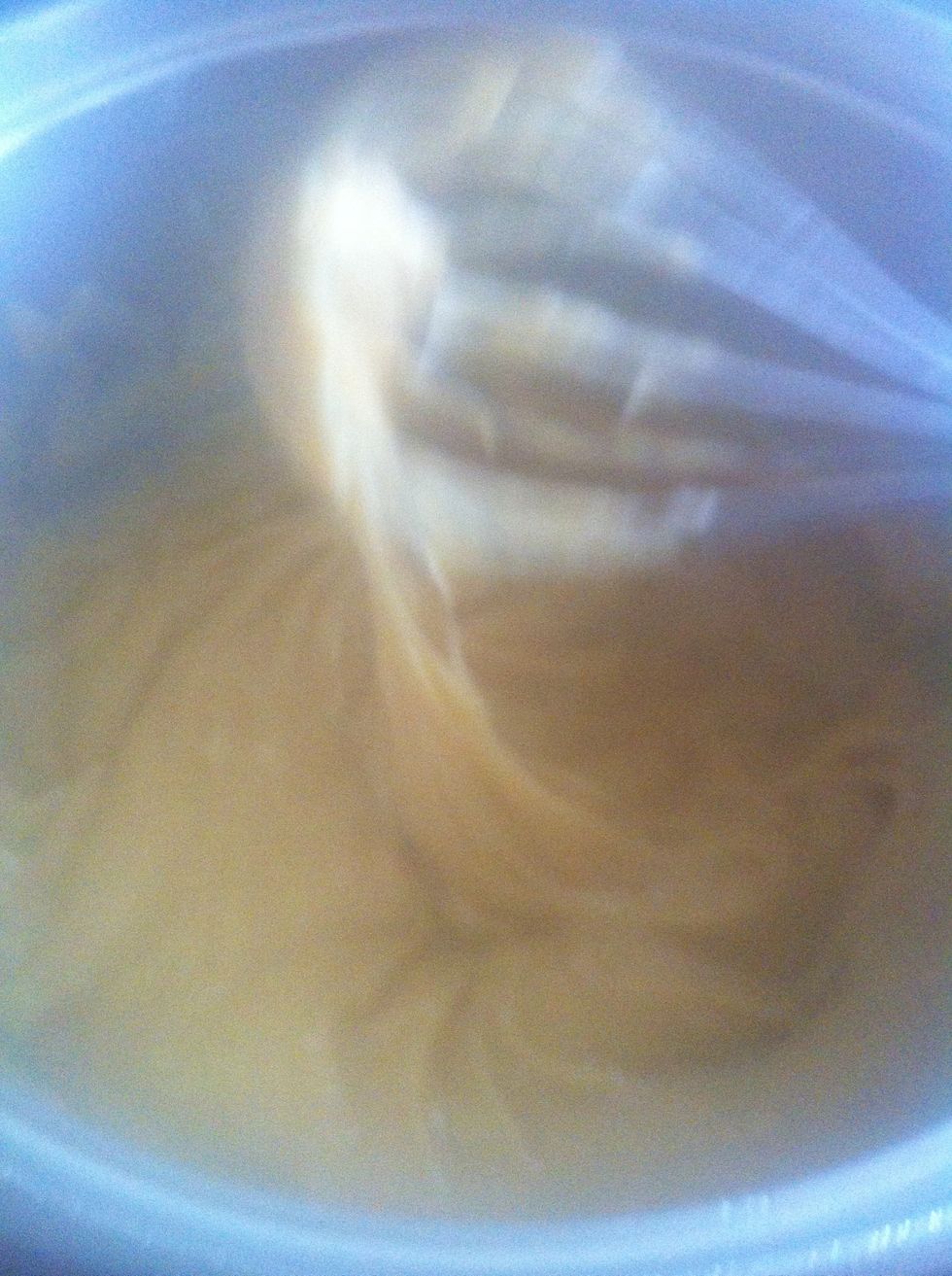 Now the dough is ready to use.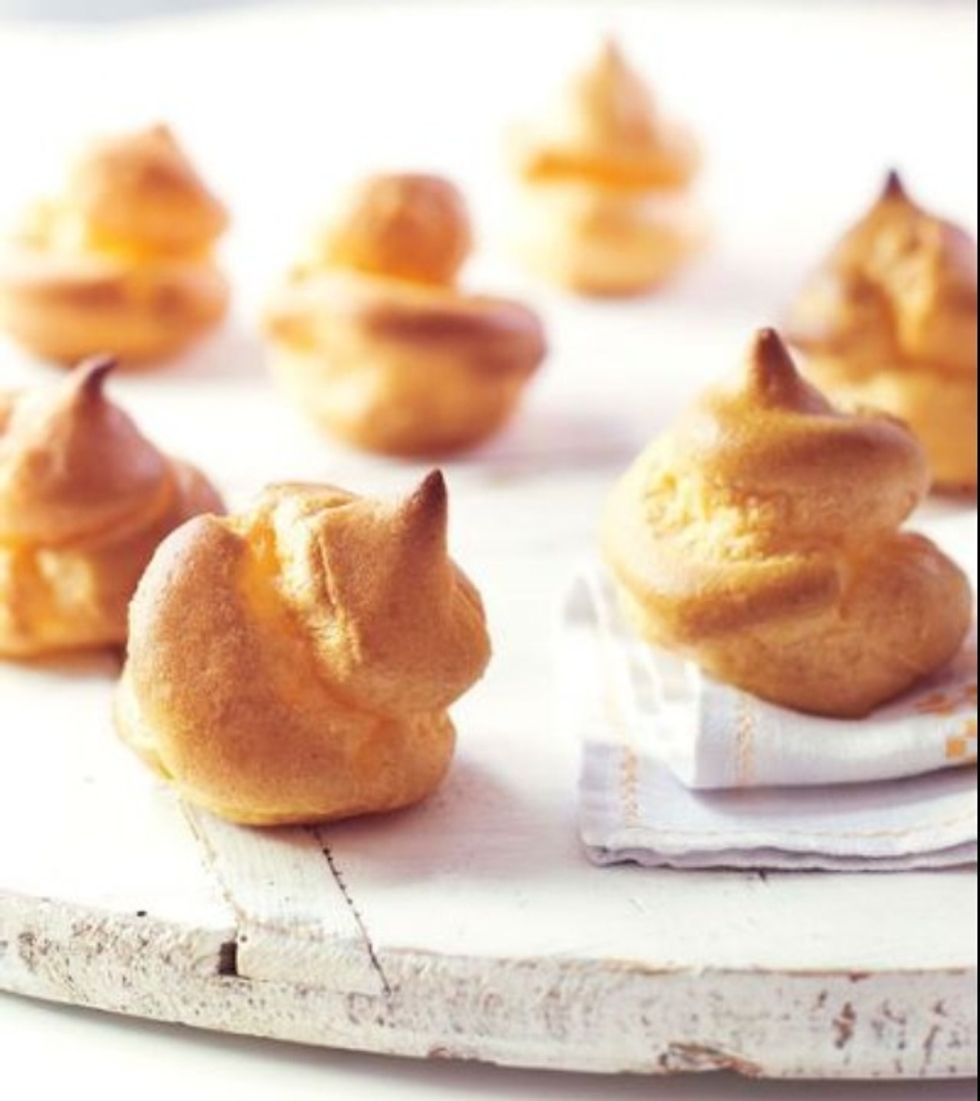 This is what you could do. MAKE SOME CHOUX BUNS!!!
125.0g Plain flour
4.0g Medium eggs
225.0ml Water
60.0g Butter
1/2tsp Salt
Love @T First Bite
Hi my name Is Khadydja!!! I love art ,cooking and baking. I was on the Children in Need Choir and an African fashion show.