How to make chorizo tacos, food-truck style!
The secrets are a crispy filling, fresh toppings and lots of heat. No cheddar cheese is involved!
104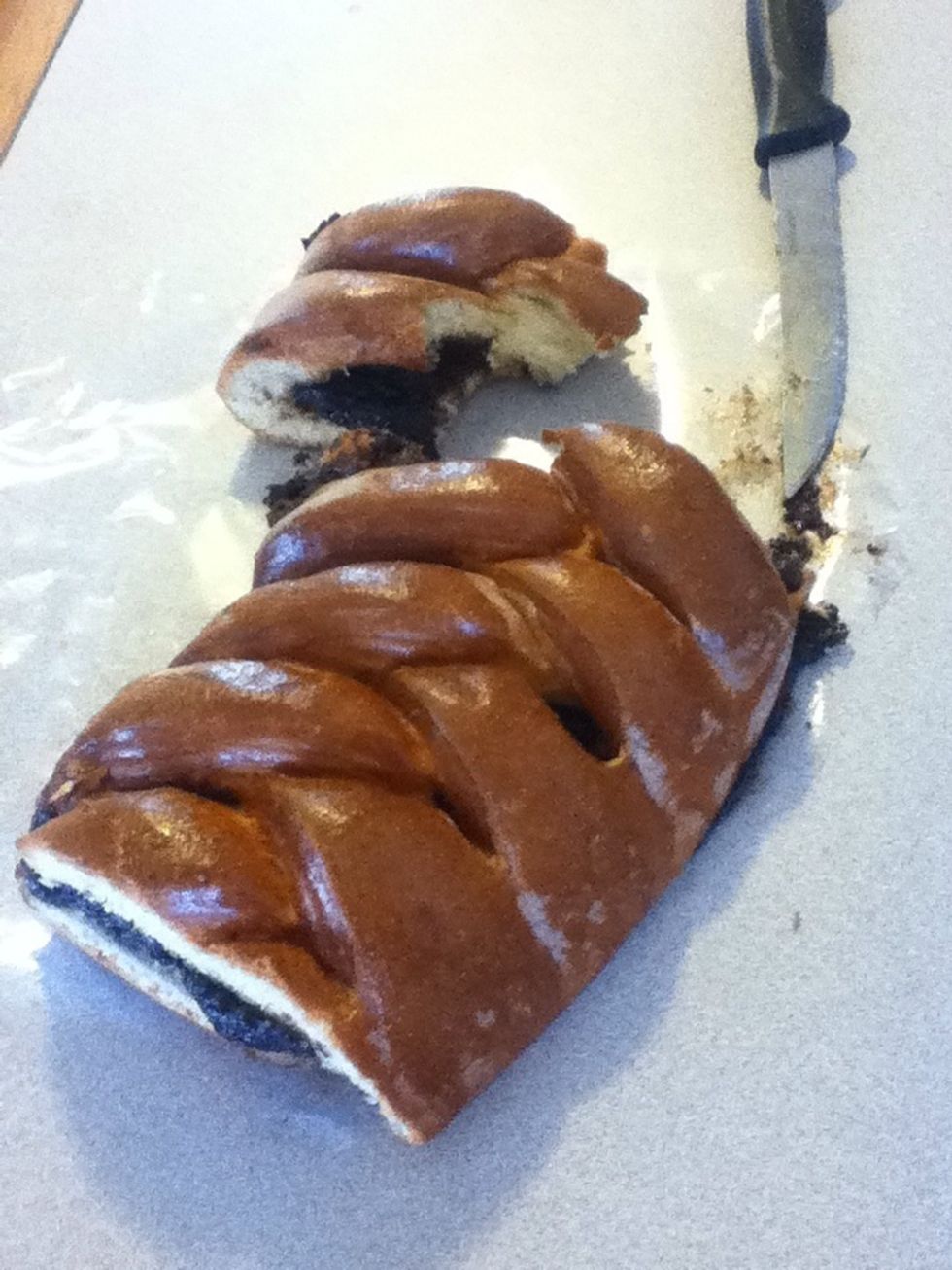 I'm making these tacos for lunch today, so no drinking. Instead, cut a slice of leftover Easter bread to nibble on while you cook.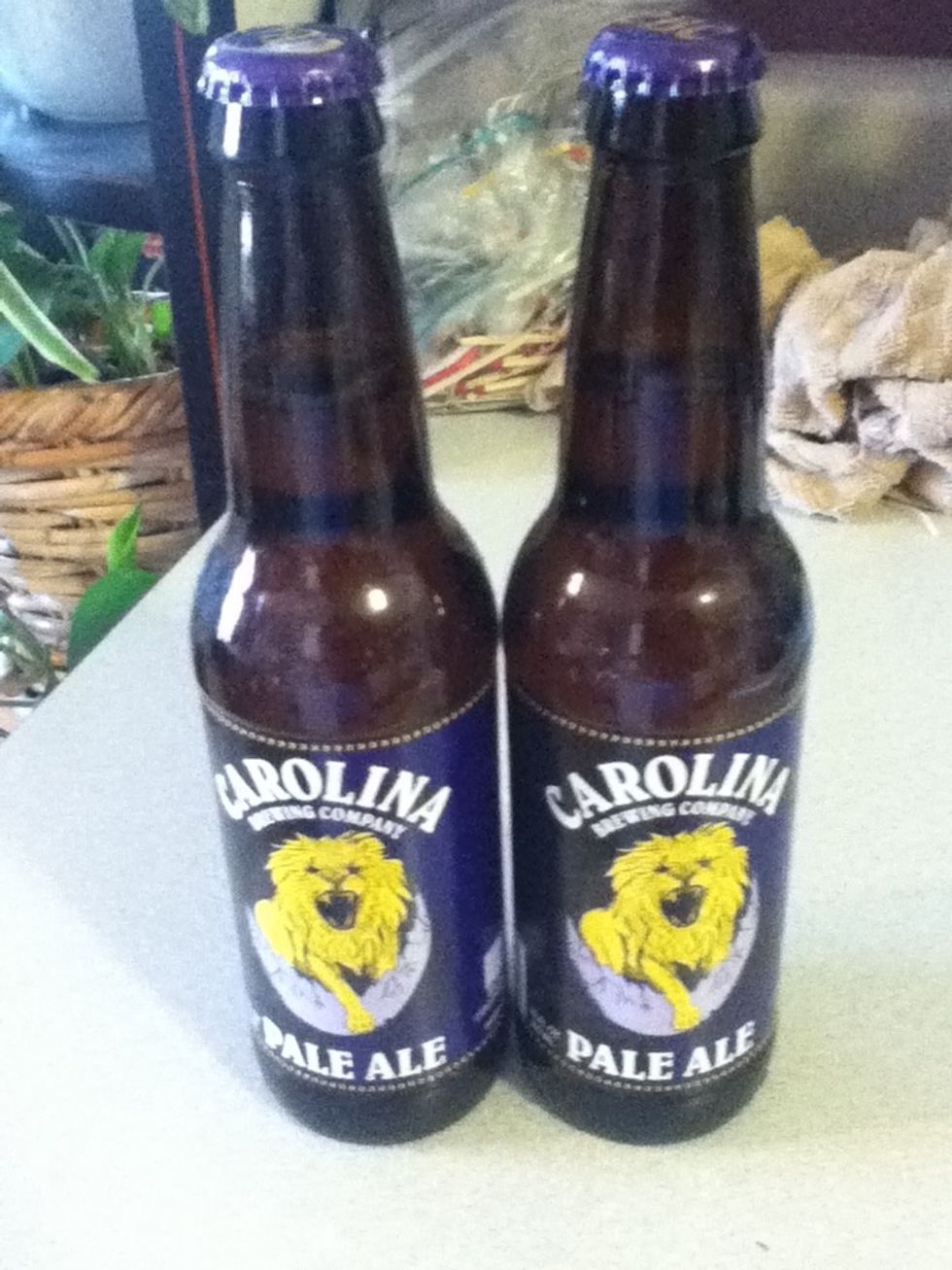 Or grab a few of these if you have today off!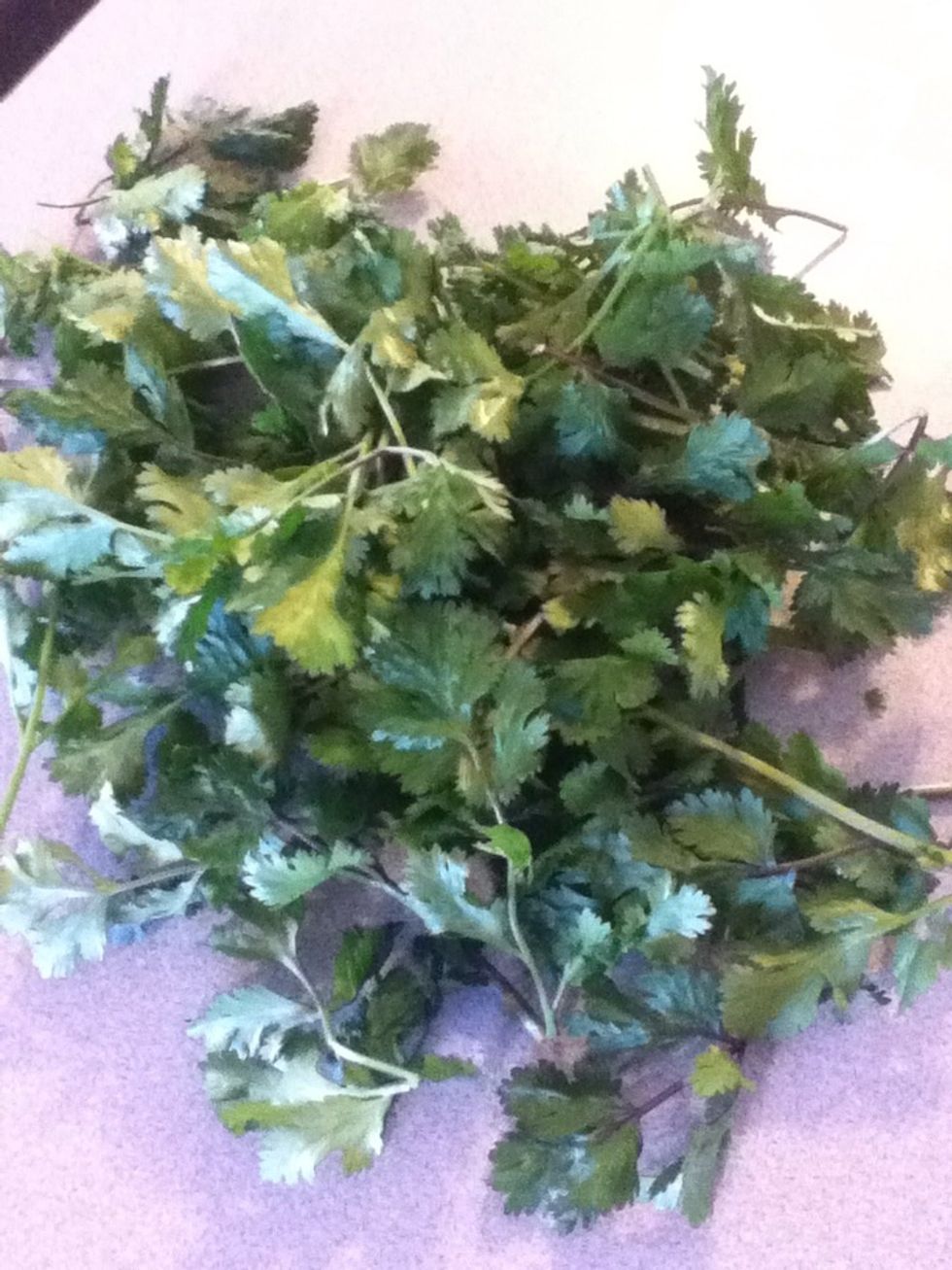 Cut some cilantro from your garden and chop it.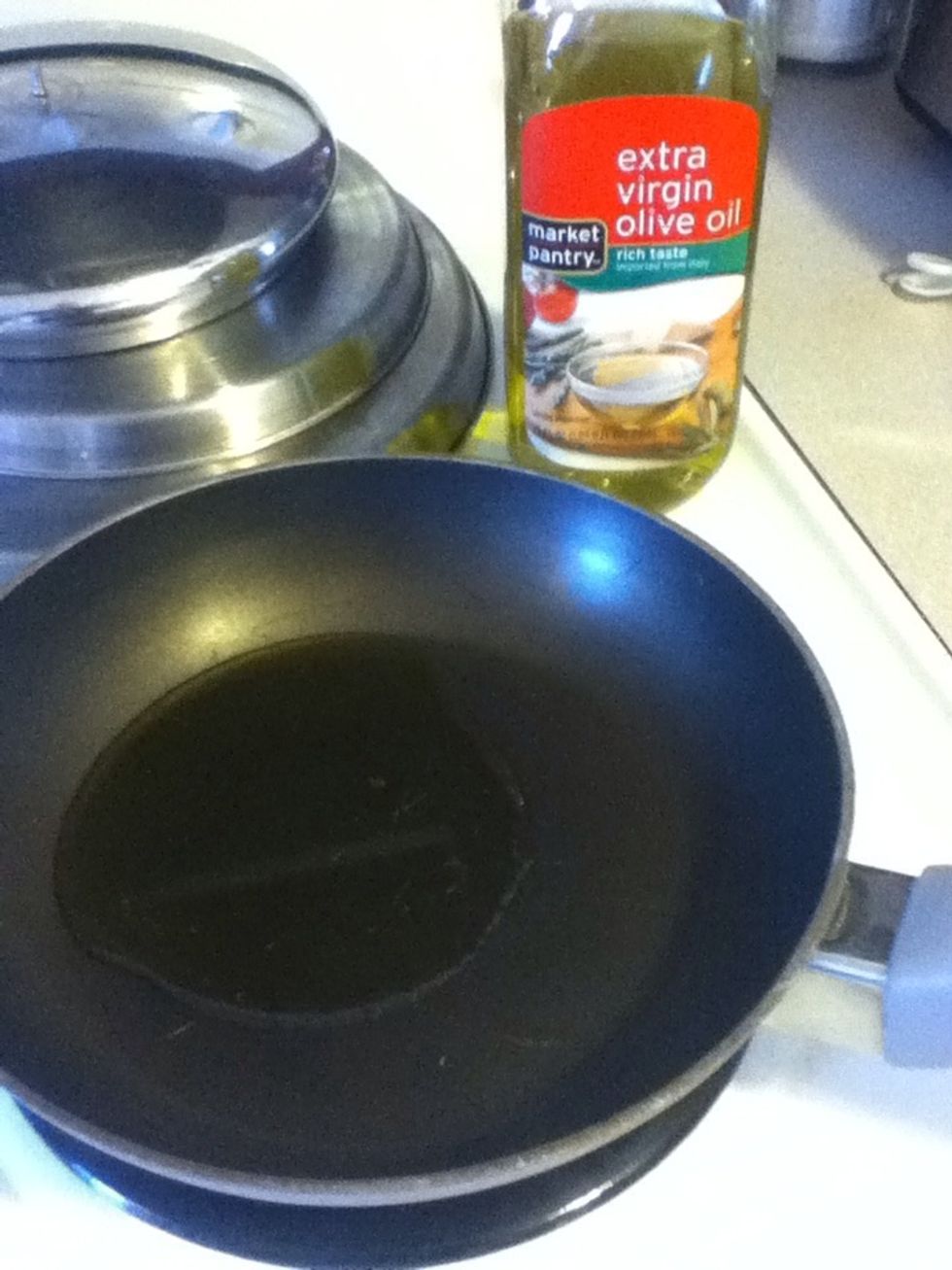 Put a nonstick pan on medium high with a little olive oil or something...
Do ya love the part in the chef show where they're like, 'Here's some shit I prepared earlier,' & they open the oven & pull out a pastry model of Versailles? Well, here's some shit I prepared earlier.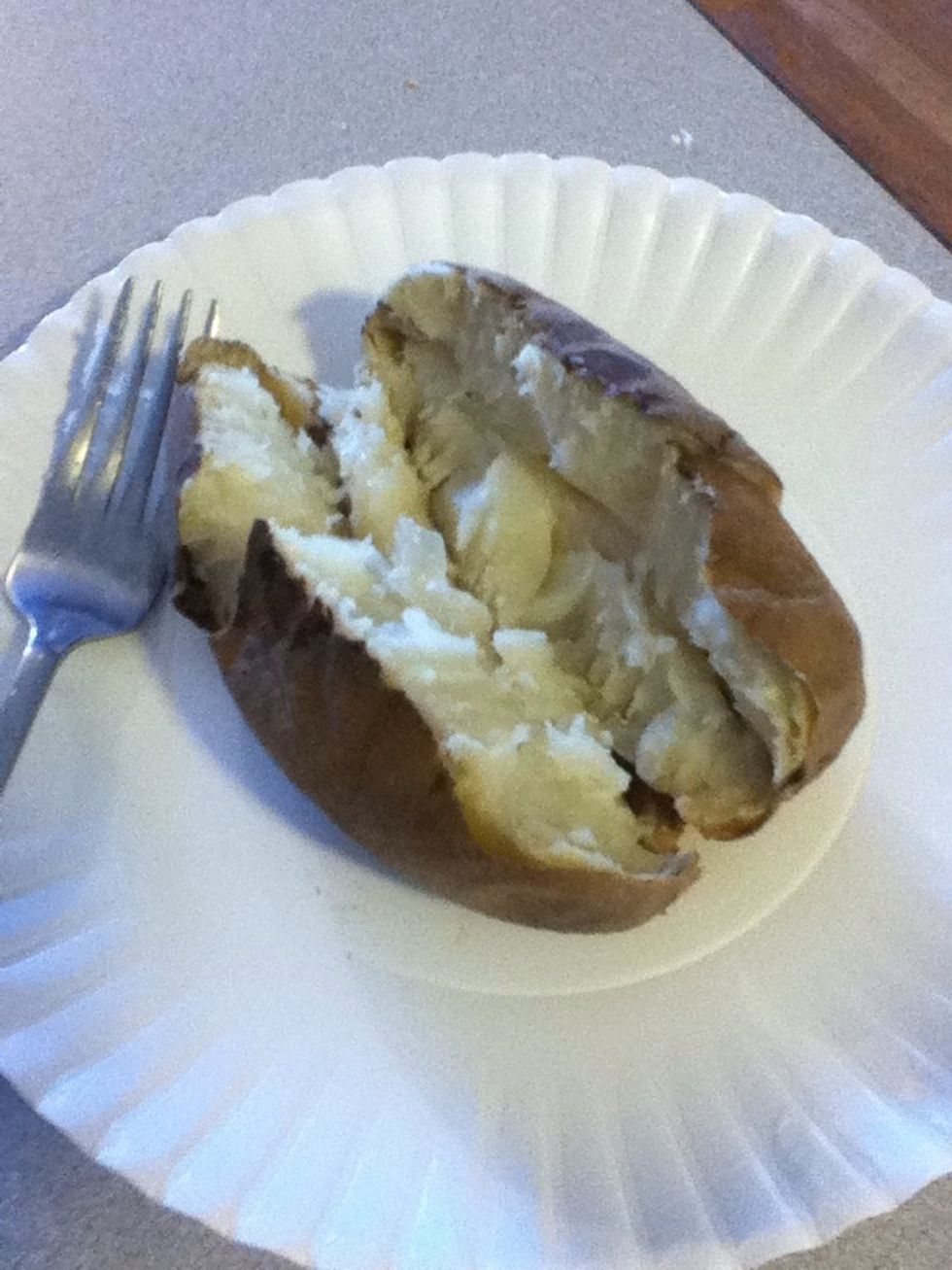 Here's a baked potato I made earlier. Scoop out the flesh and chop it up. Baking it first means it'll fry up real nice...redneck voice...it'll frah up real nas...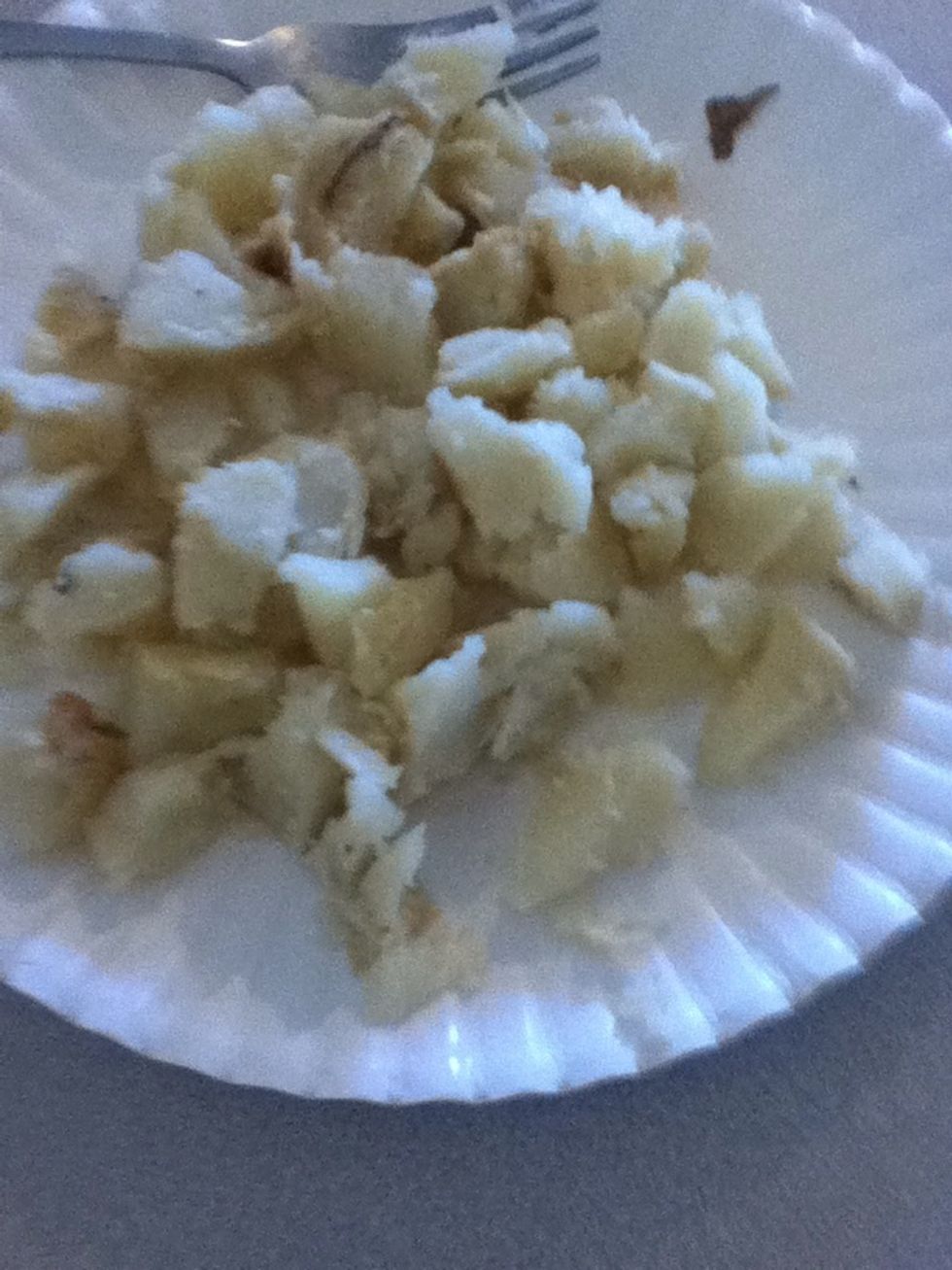 You get this. Dump it in the hot oil!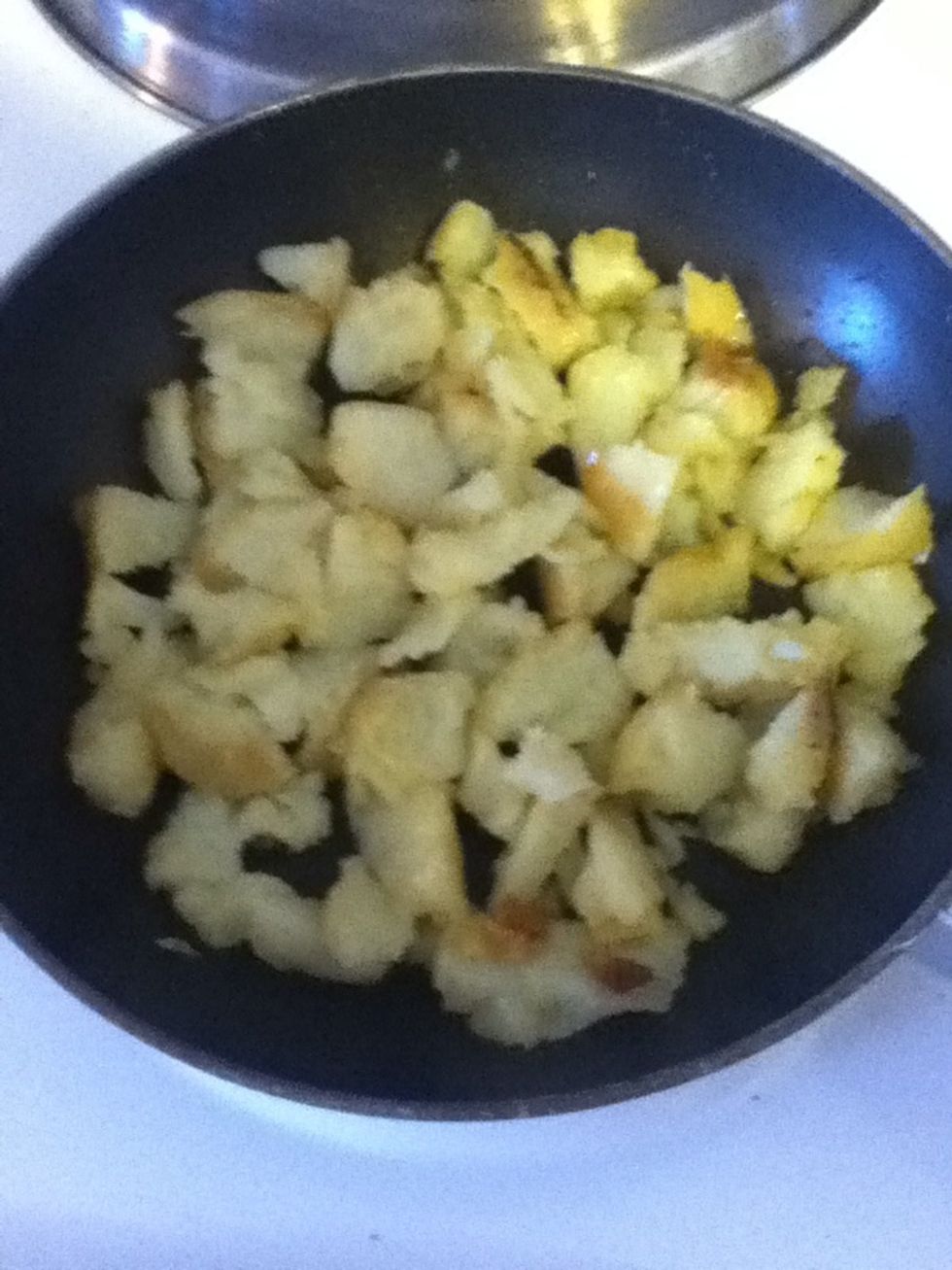 Stir and fry.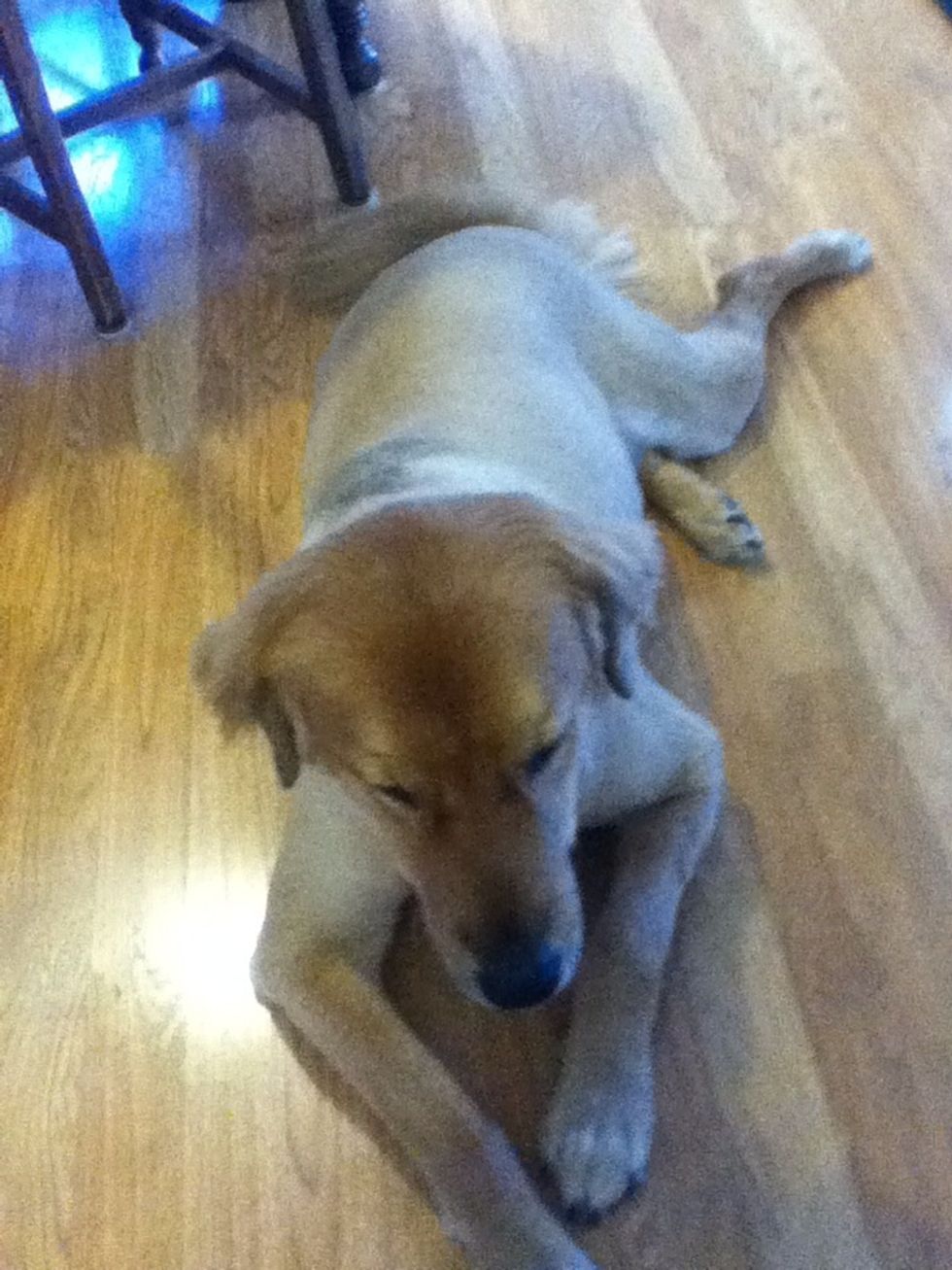 While you wait, dash off an angry email to the dog groomer explaining what a Golden Retriever is supposed to look like. Not this, is what I'm saying.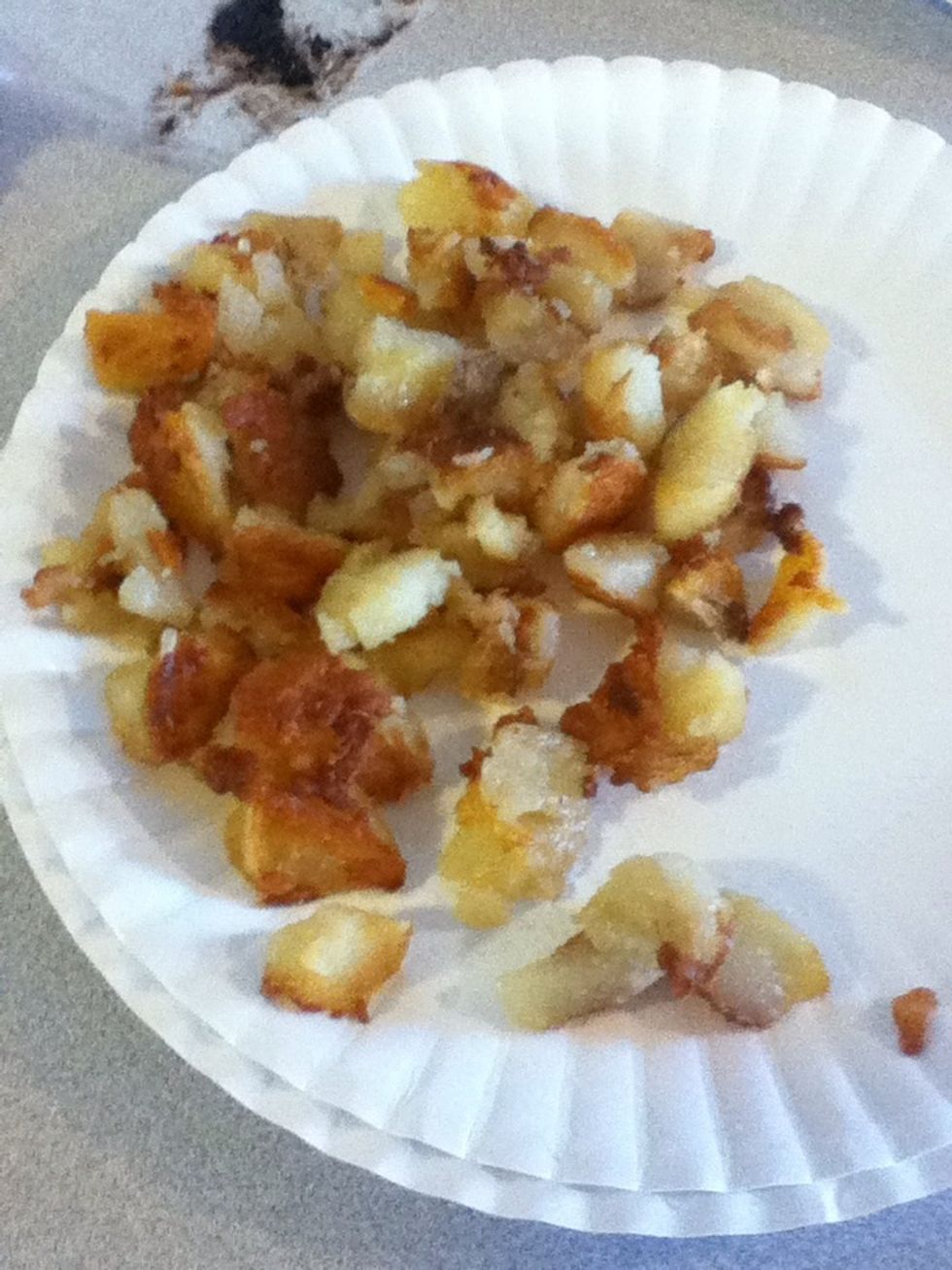 Get em nice and crispy!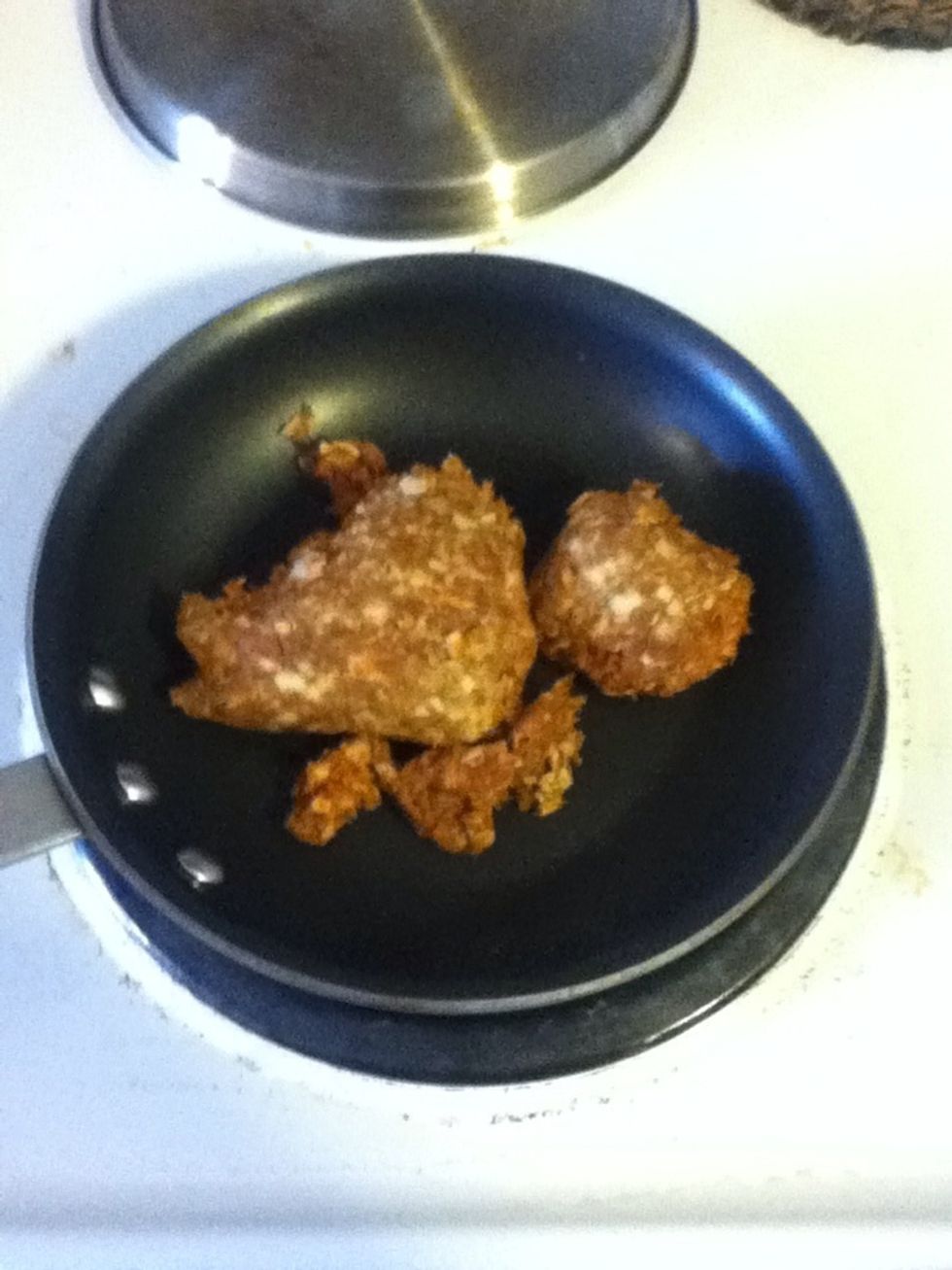 Put some good crumbly chorizo into a second frying pan on high. Or, do the chorizo first and then do the potatoes in the chorizo fat.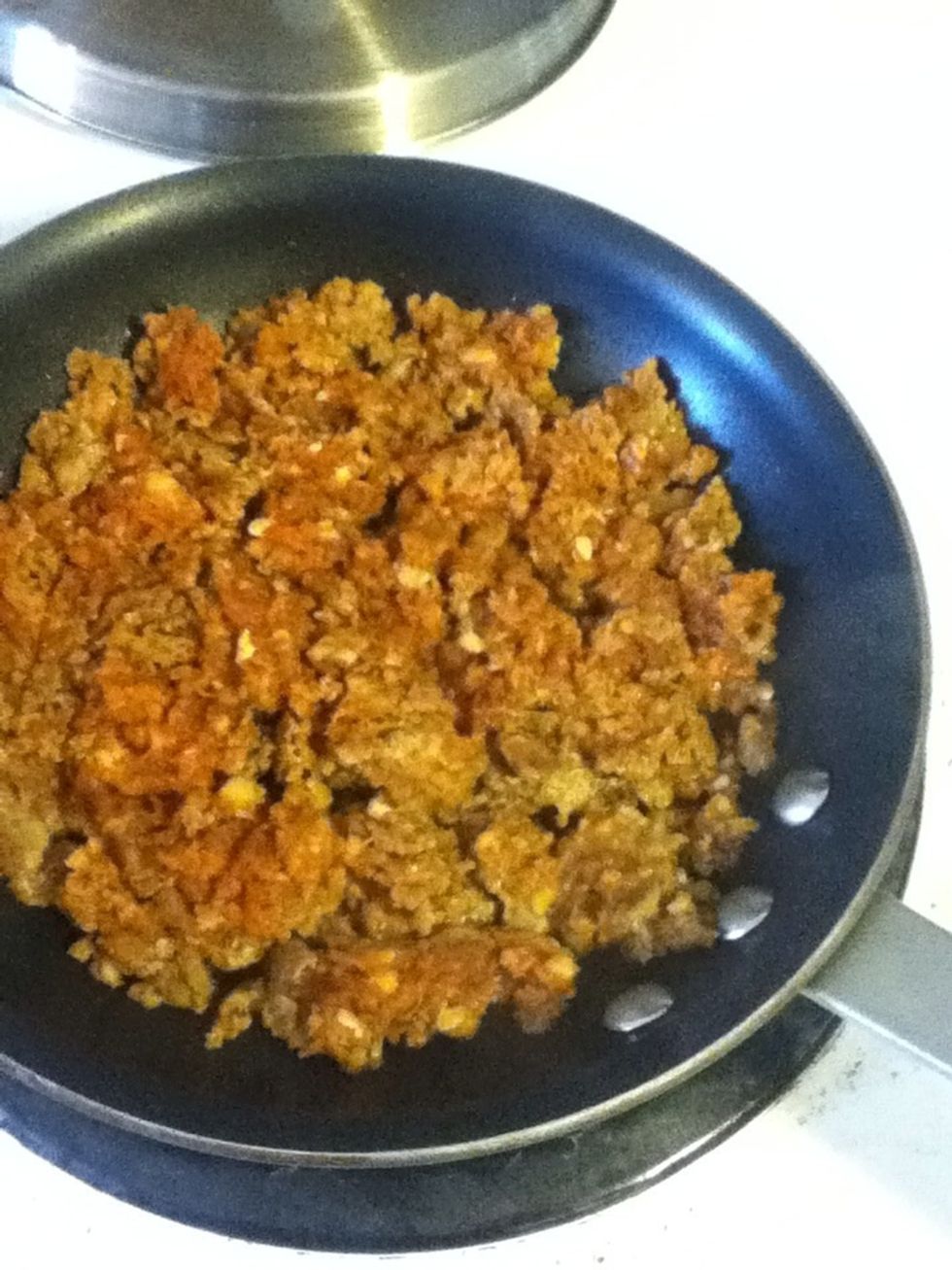 Crumble and fry.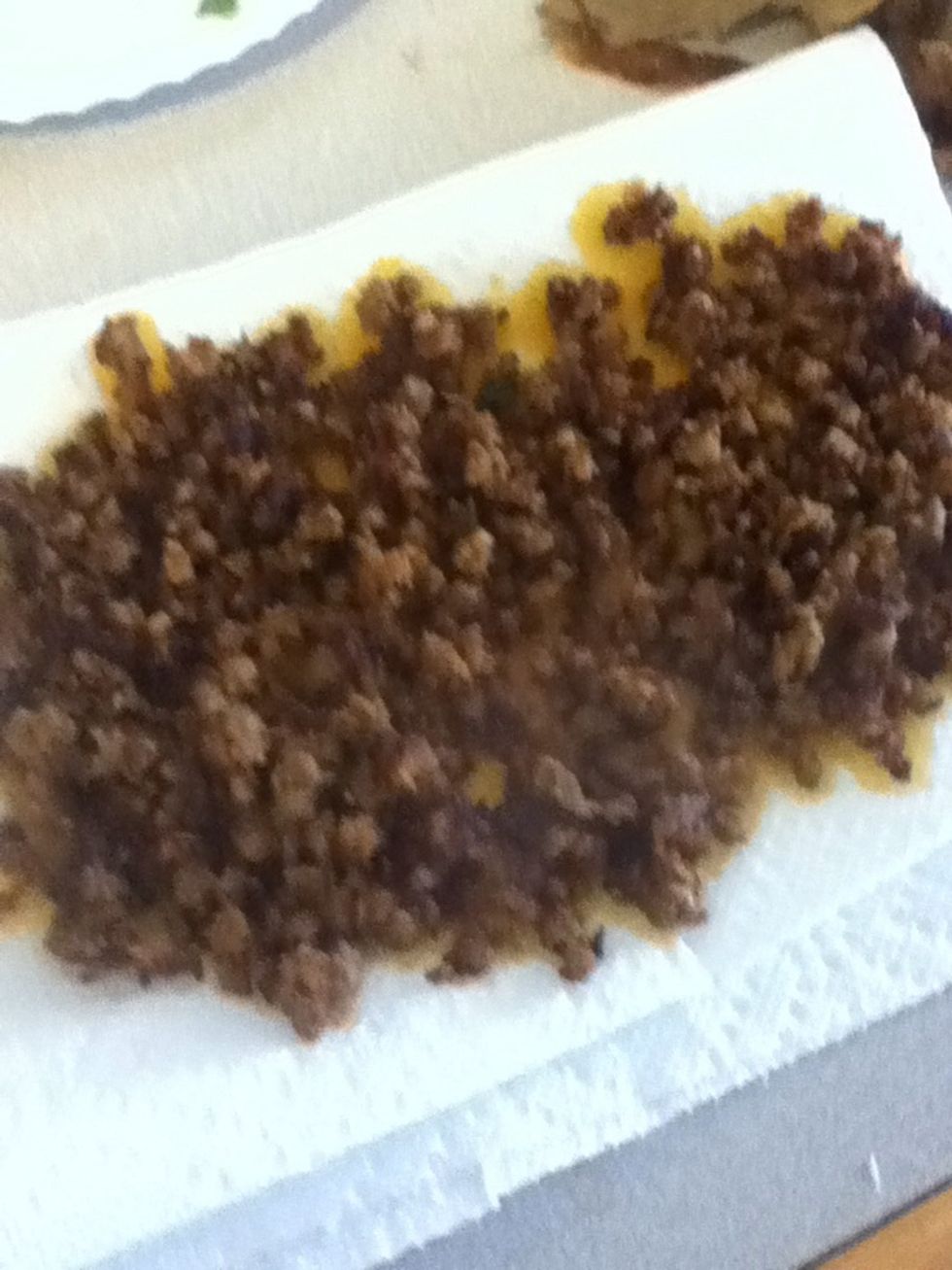 When that chorizo is nice and browned crisp, drain it on a paper towel.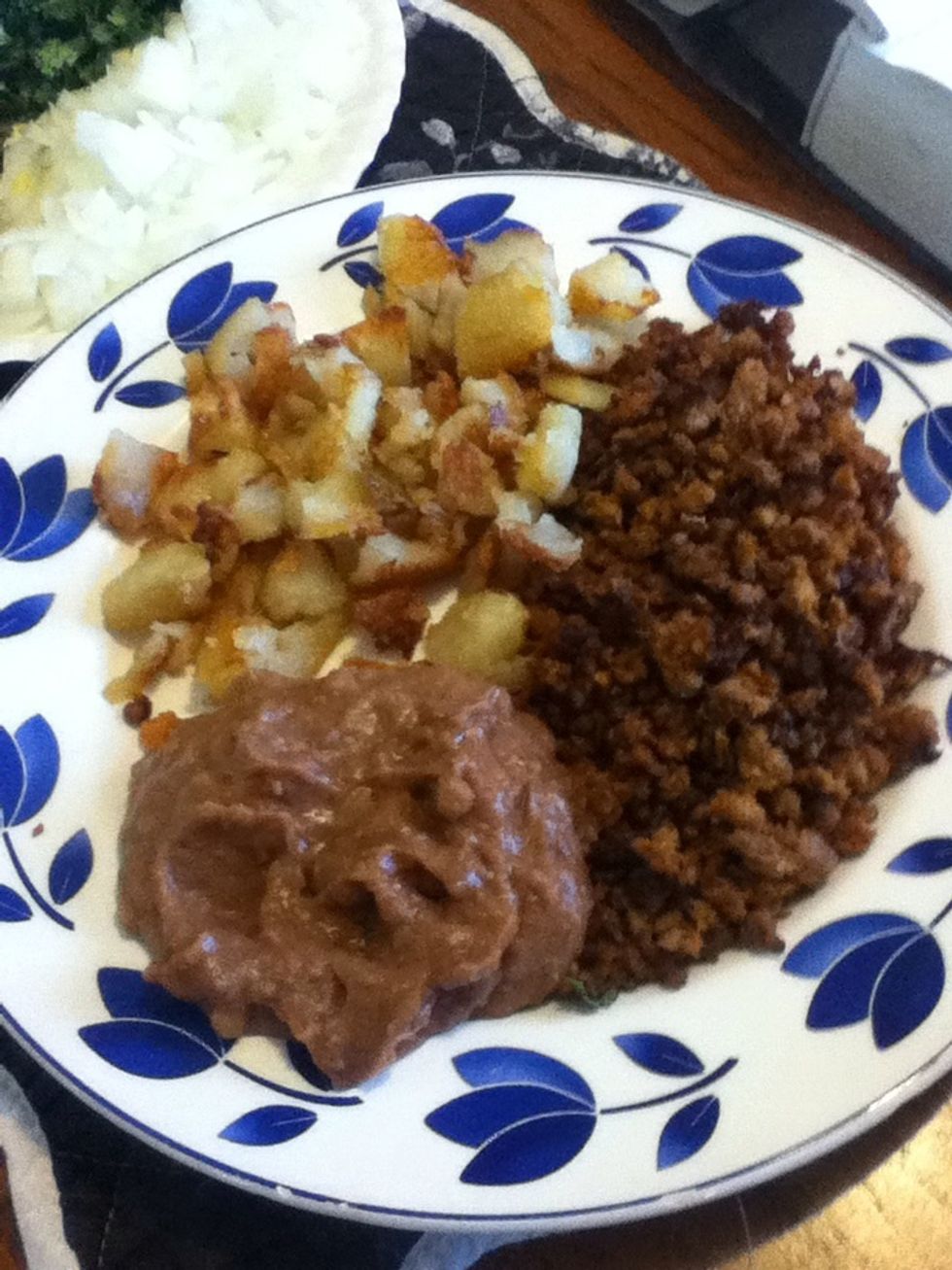 Plate up those two nice crispy fillings. I like to add some refried beans.
I like to make an easy green chile sauce by buying a bag of mixed peppers on sale, roasting them well, mashing them through a sieve and watering down the resulting pulp a little.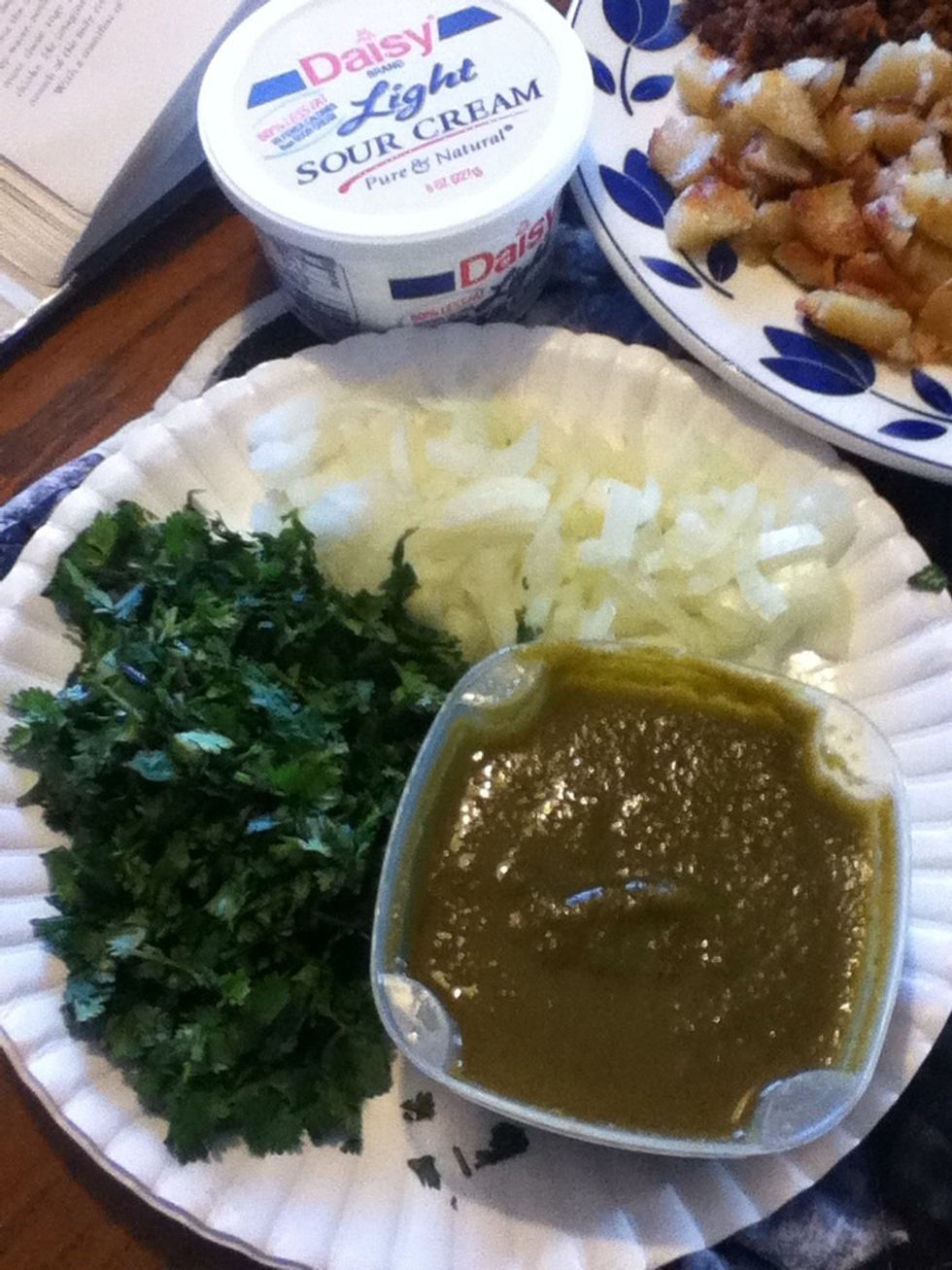 For your plate of fixins, take that cilantro, add half an onion diced up, and the green chile sauce. If you don't like it so simple you can add some salt, vinegar and garlic to that sauce.
Other great food-truck style toppings are sliced radishes (really) or pickled veggies. You could also fry some onions real quick, or toss a few jalapeños on a hot griddle. Keep it simple!
Build on a warm tortilla in the following order: a schmear of beans, some crispy chorizo, fried potatoes, diced onion, chopped cilantro, a spoonful of chile, a dab of sour cream and a dash of salt!
Tortillas
Good crumbly chorizo
A baked potato
Oil
A white onion
Fresh cilantro
Sour cream
Green chiles
Refried beans
Salt
Wake Forest, North Carolina