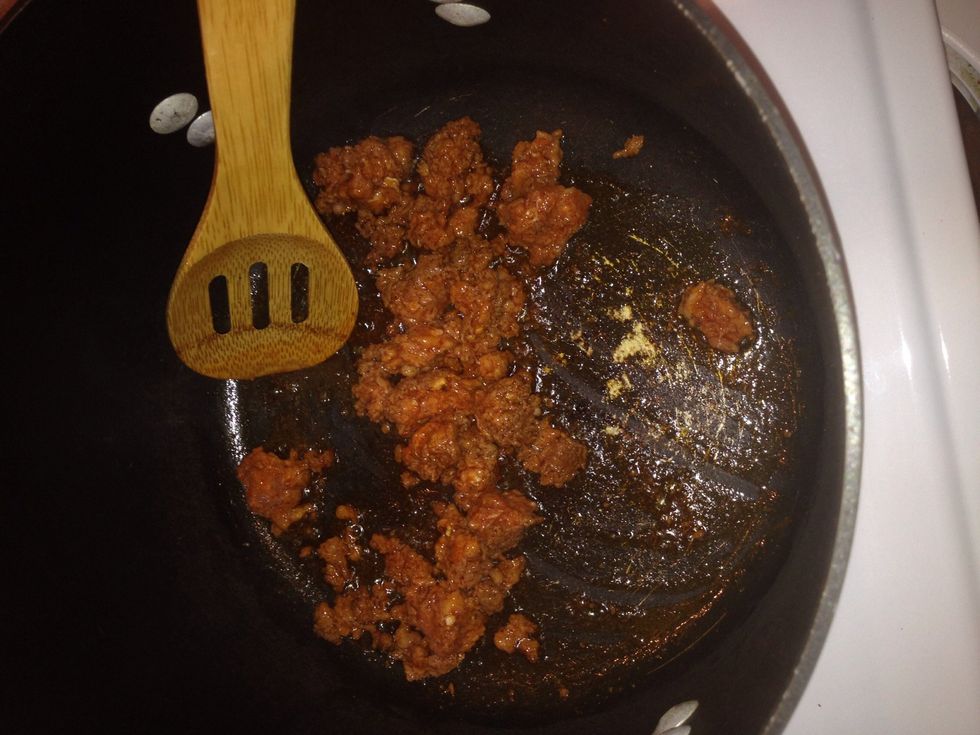 Sauté chorizo in olive oil for 1 minute
Add onions and garlic.
Sauté until onions are slightly transparent.
Add chicken broth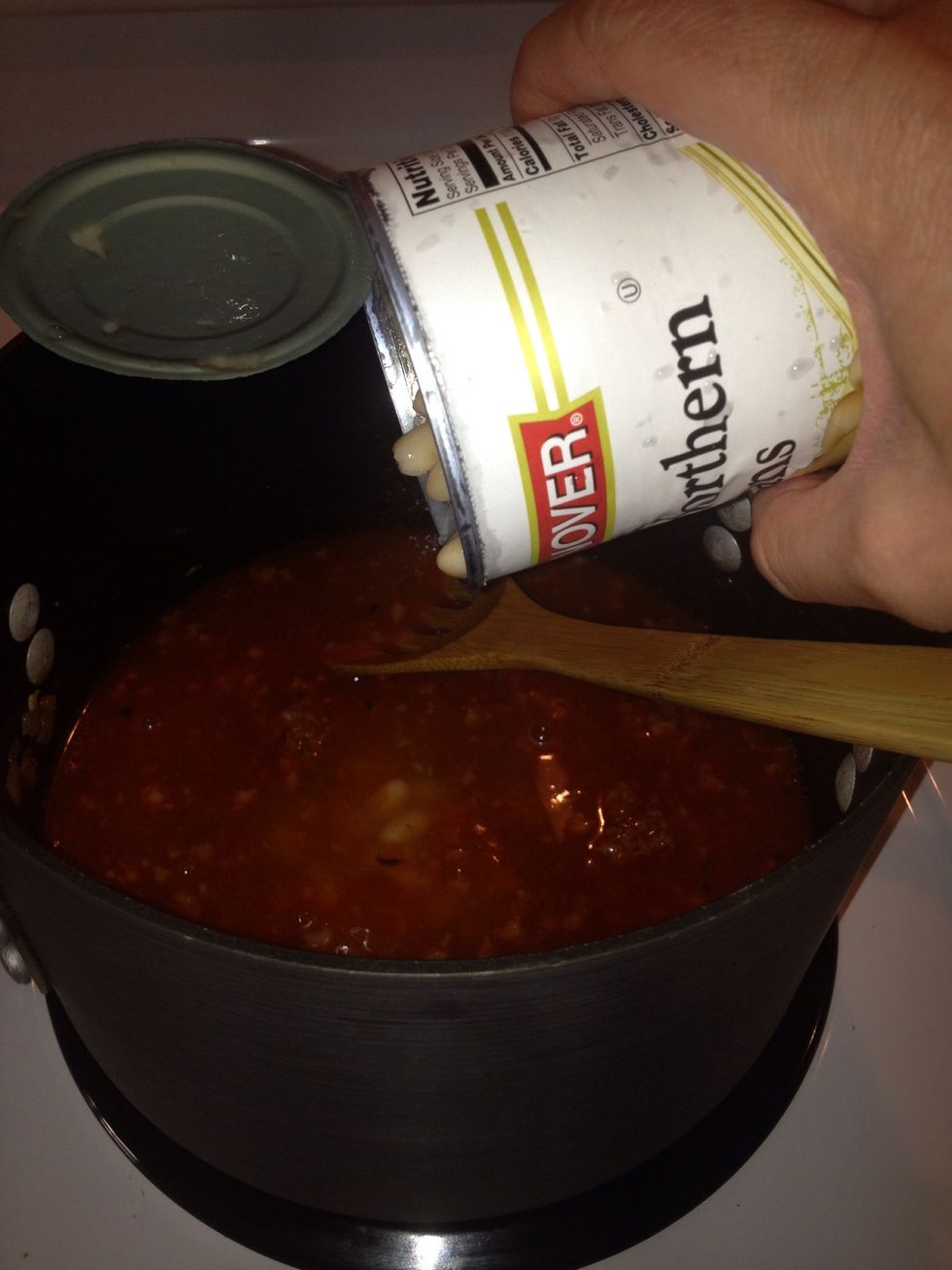 Add beans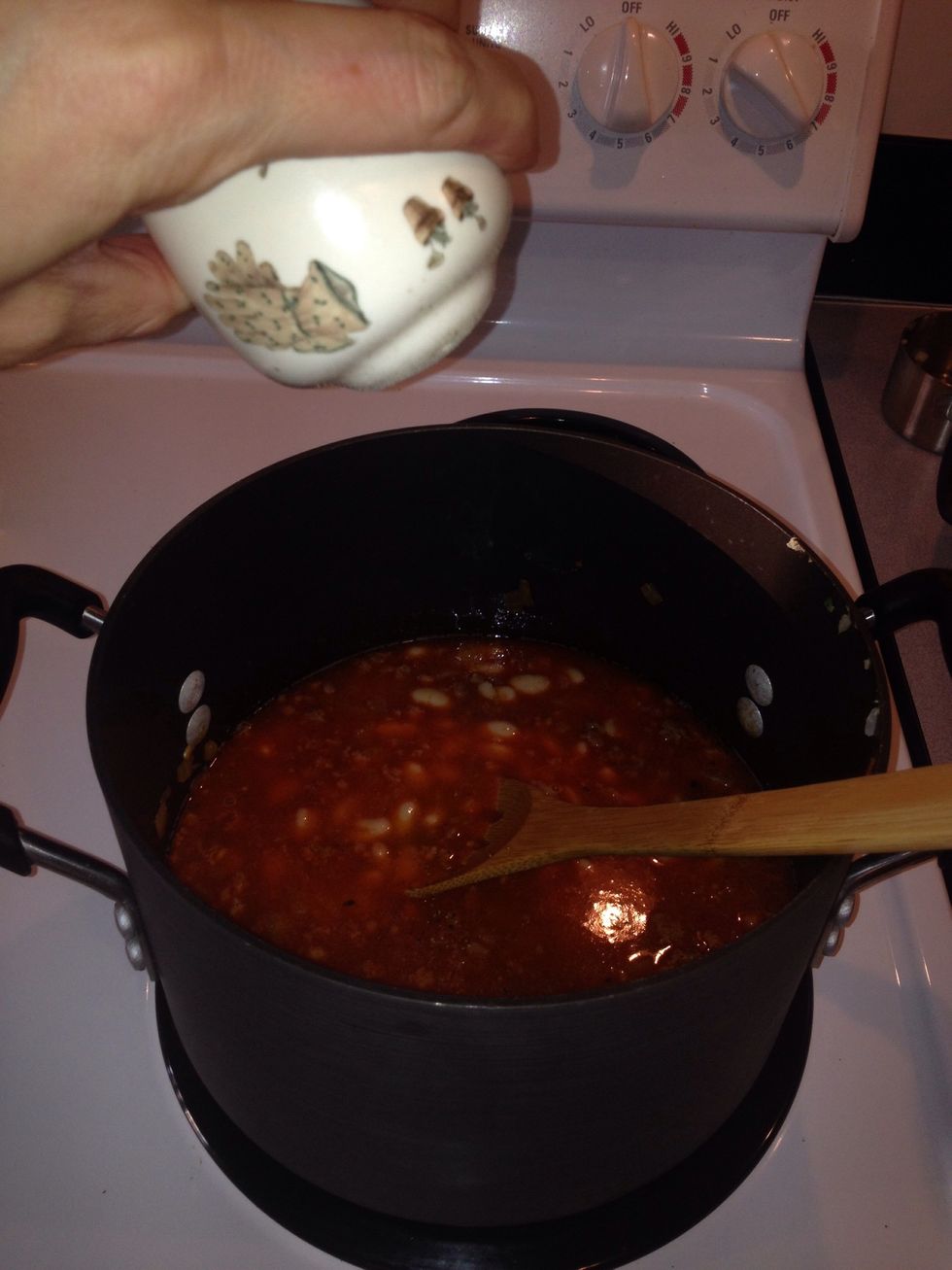 Add salt and pepper to taste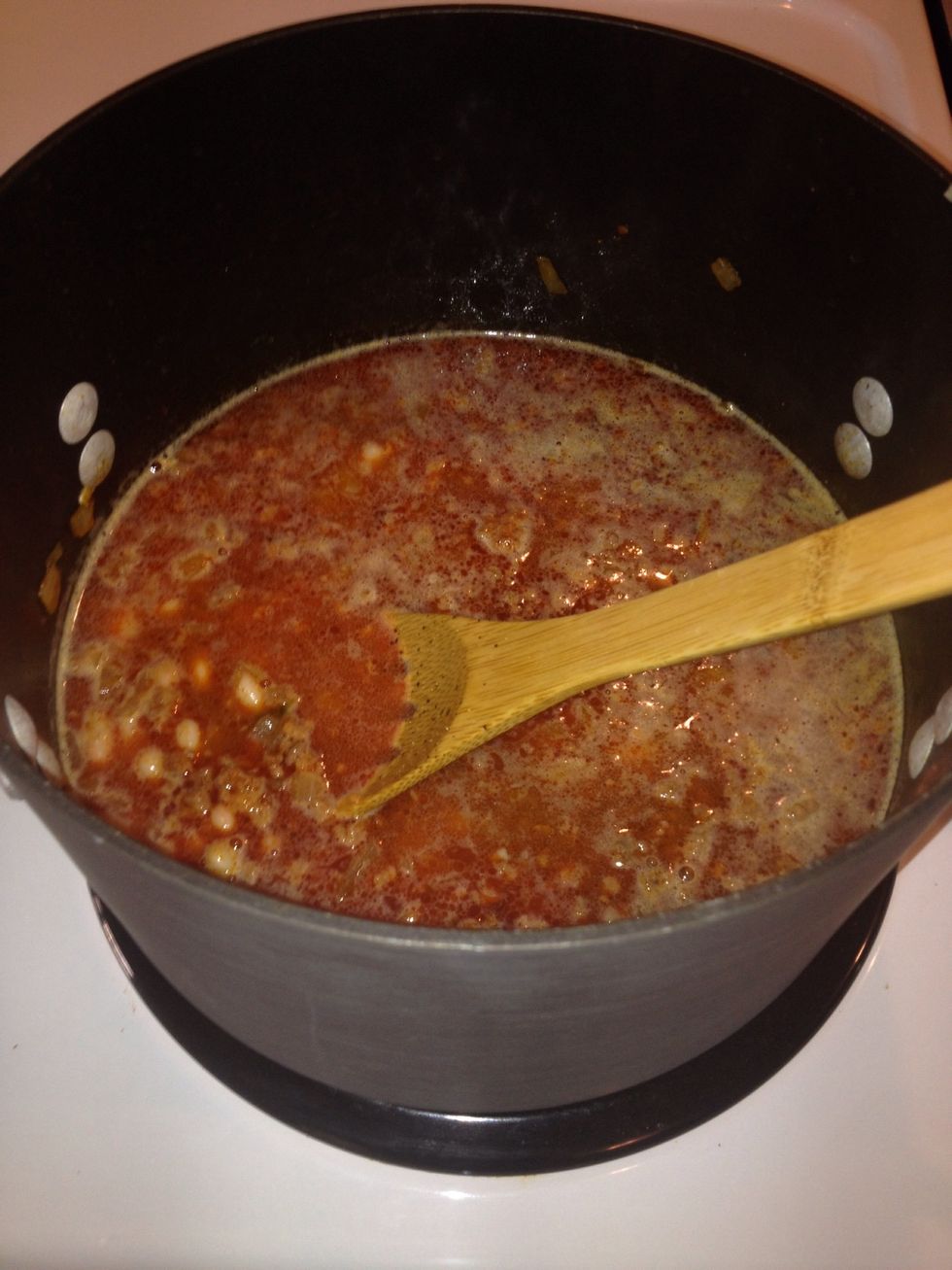 Bring to a boil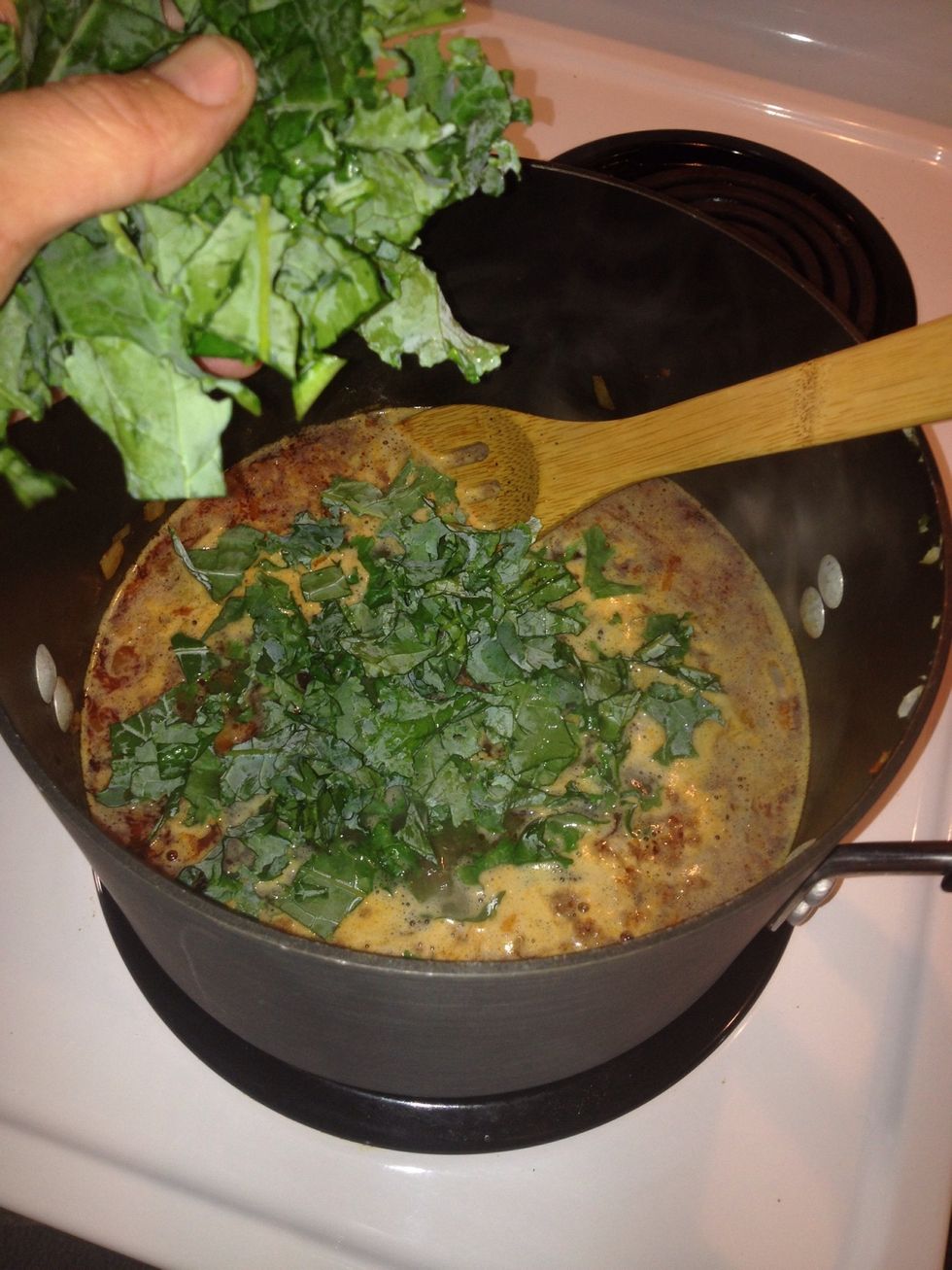 Reduce heat to low-medium. Add kale.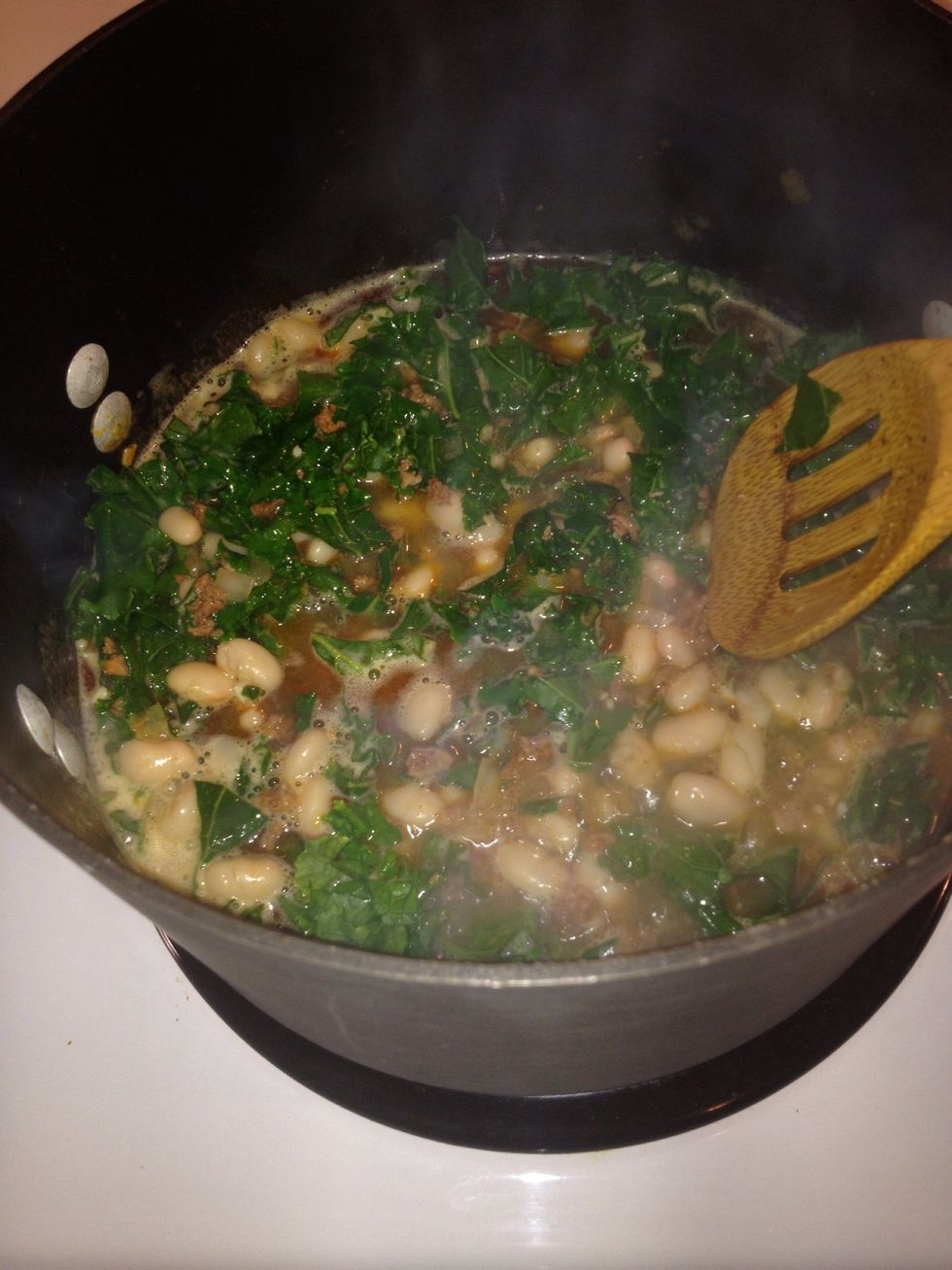 Cook for 6-8 minutes or until kale is tender
Serve. This is also great served over rice.
8oz chorizo
4 C chopped Kale
1/2 medium onion
3 cloves garlic, minced
32 oz chicken broth
2 cans white beans
Rusty And Jules
We love to cook, travel and enjoy fine wines! Join us here and on our website to see where we go and what we eat!