How to make chole bhature at home/chickpeas recipe curry
Make Chole Bhature at Home/chickpeas Recipe Curry
14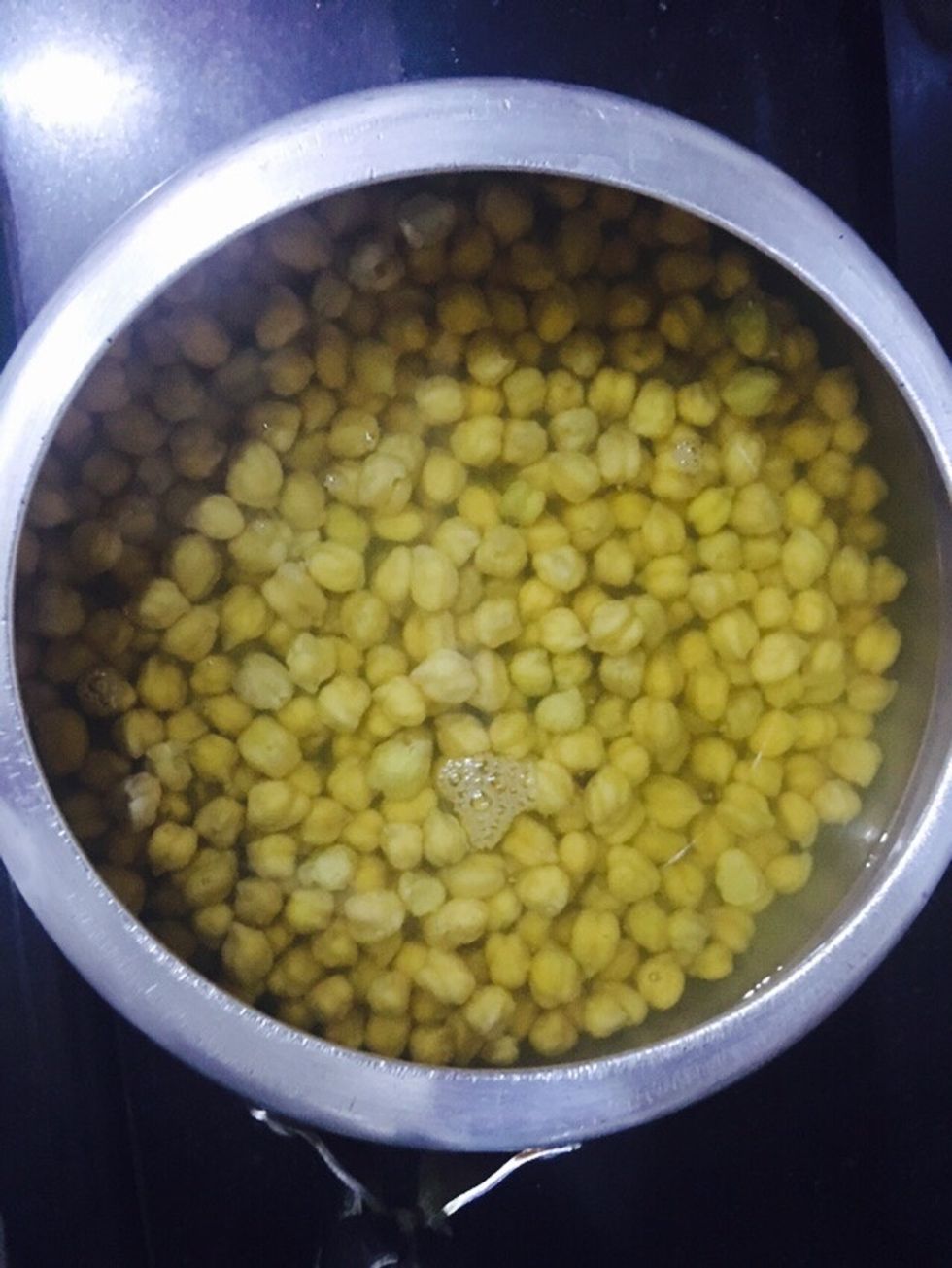 First, soak the chole(chickpeas) overnight
First the dough for bhature is made as we have to let it rest for 1 hour before making bhature. For the bhature, we need flour,baking soda,salt ,ground sugar and yoghurt.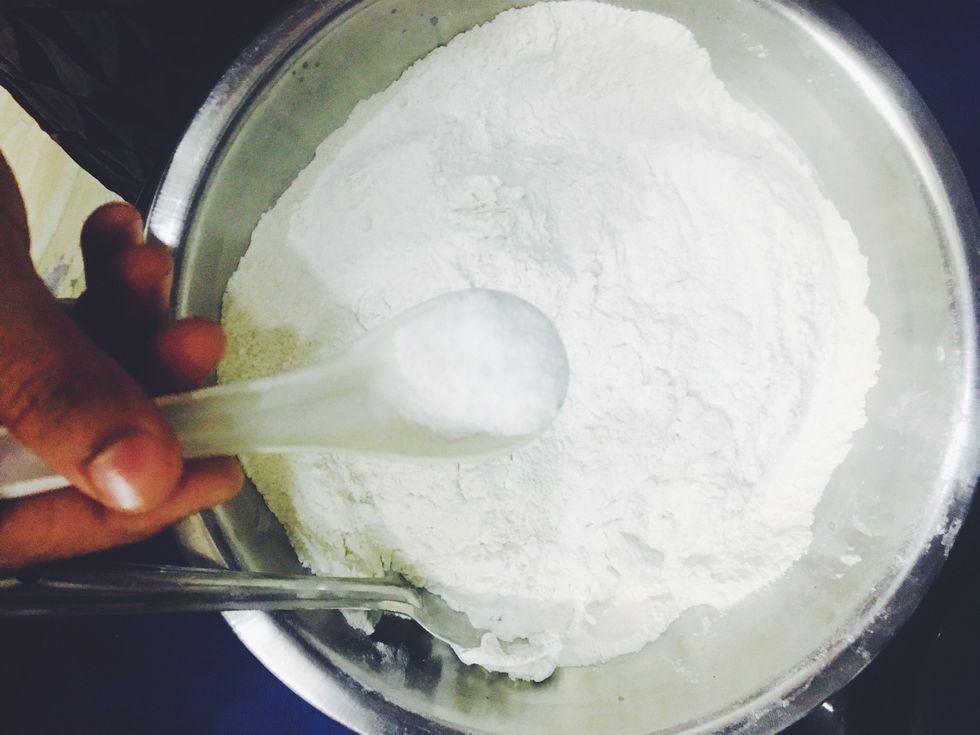 In a mixing bowl put the flour and add salt and ground sugar.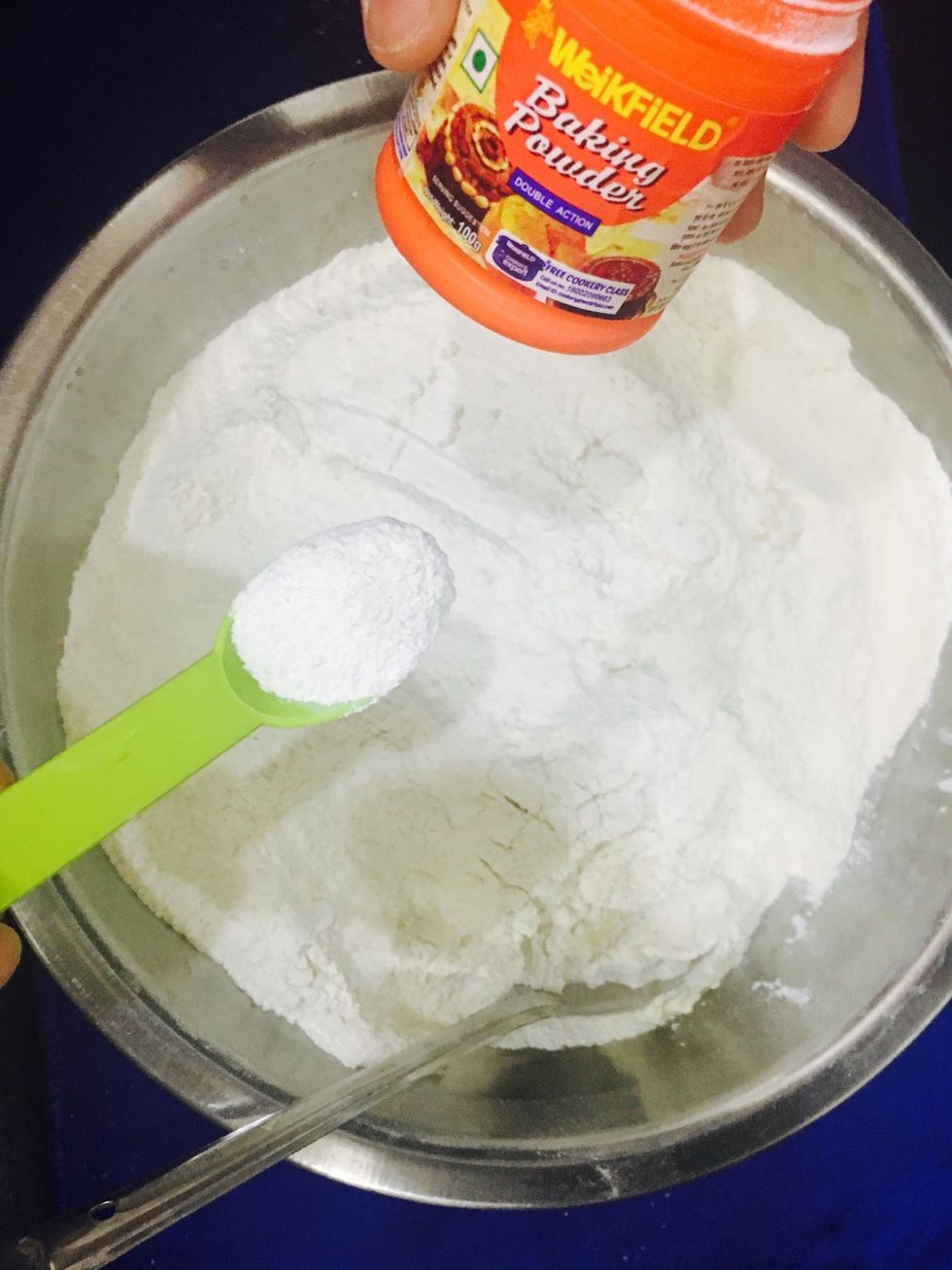 Add baking powder.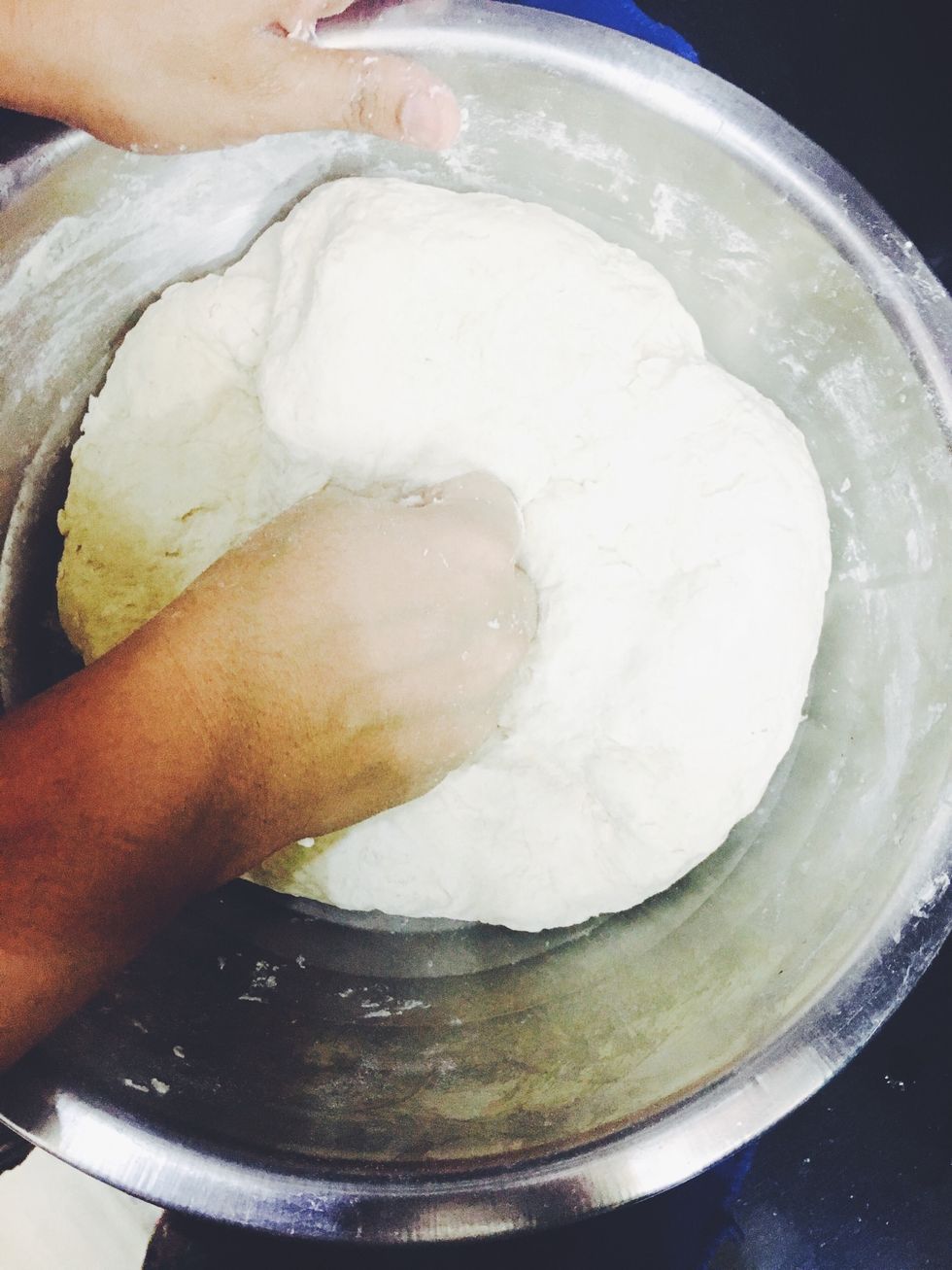 Knead the dough thoroughly, cover the mixing bowl and keep for 1 hour.
Now while the dough is rising we will make chole sabji. For chole we need chole(chickpeas) soaked overnight, tomatoes, onions and all the spices mentioned in supplies.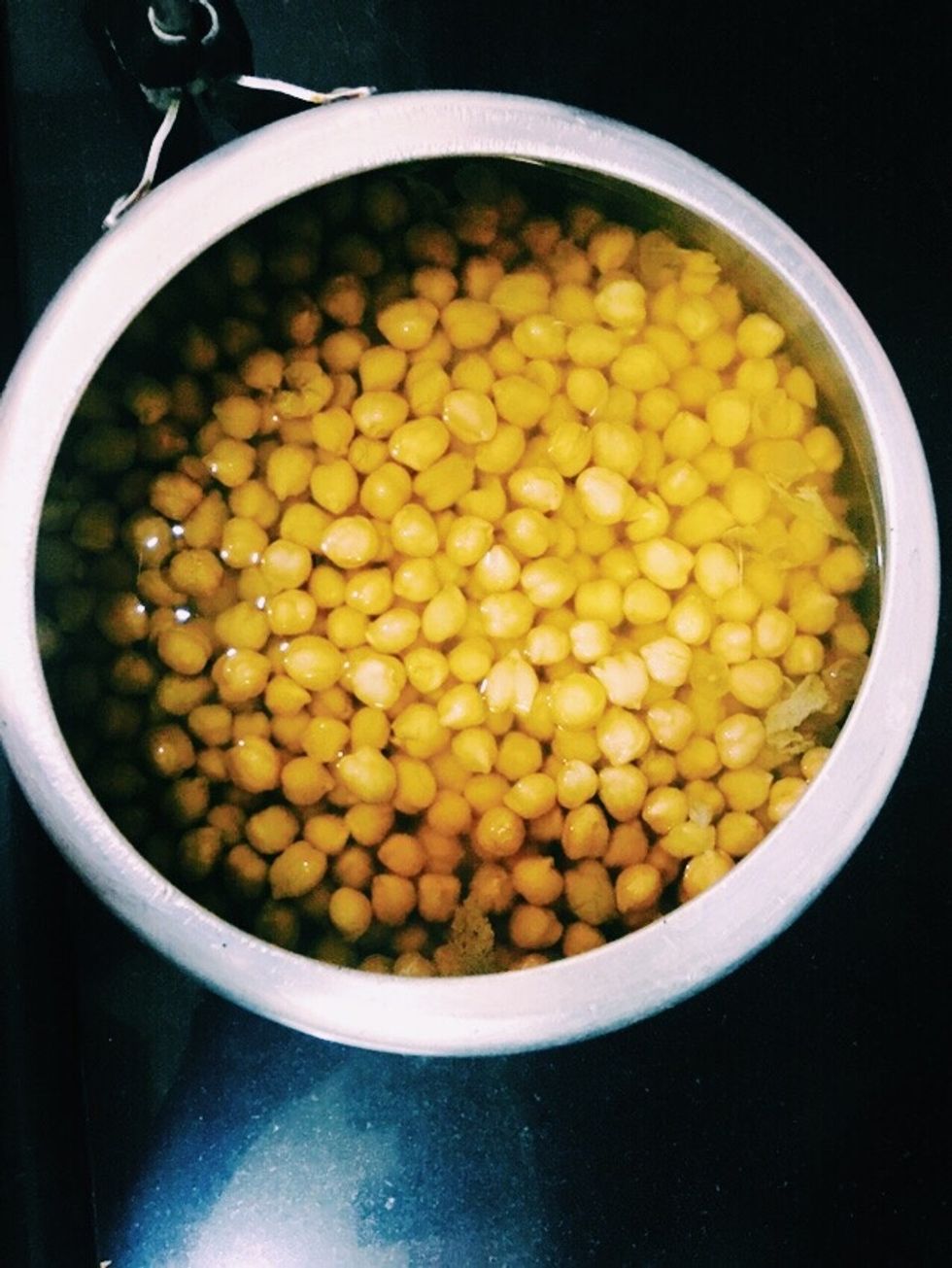 Cook the soaked chole(chickpeas) in a pressure cooker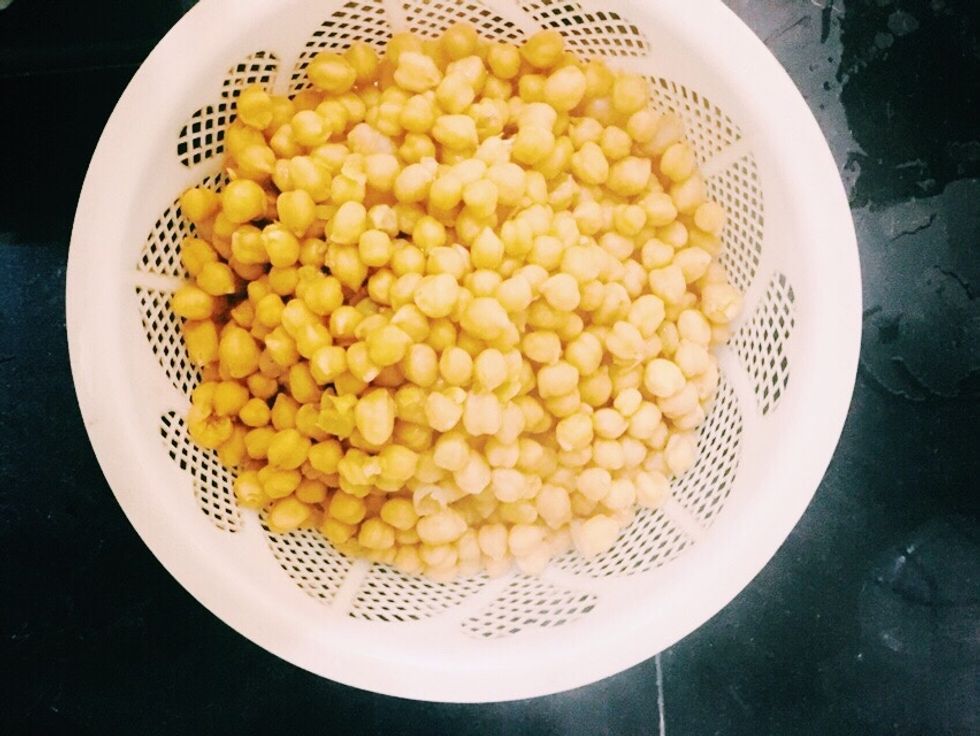 Drain the water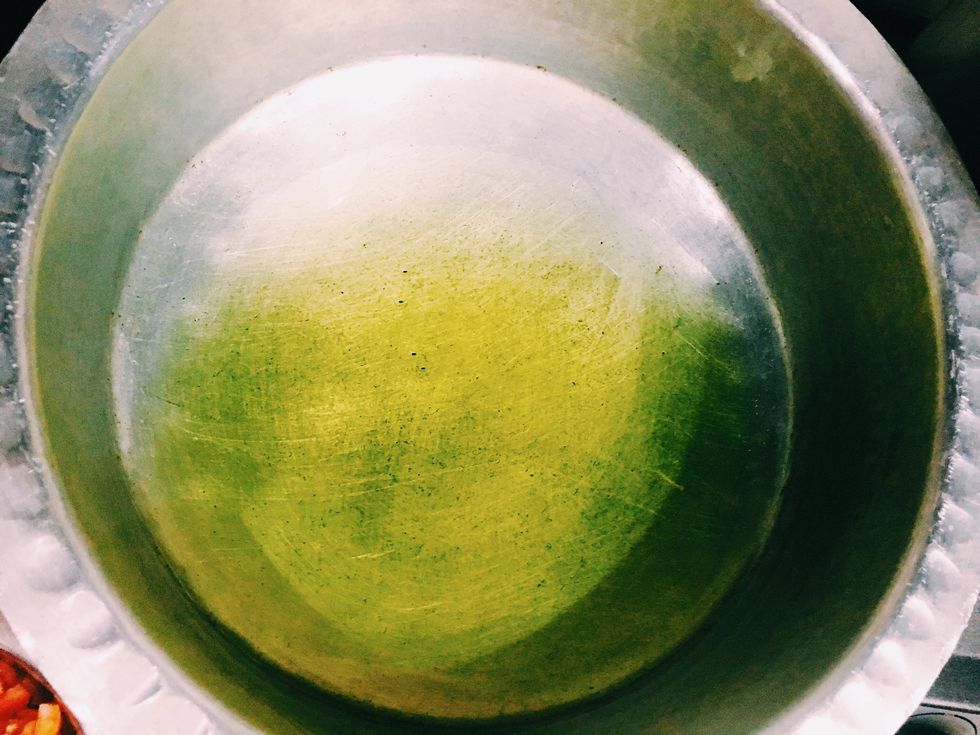 Heat oil in a pen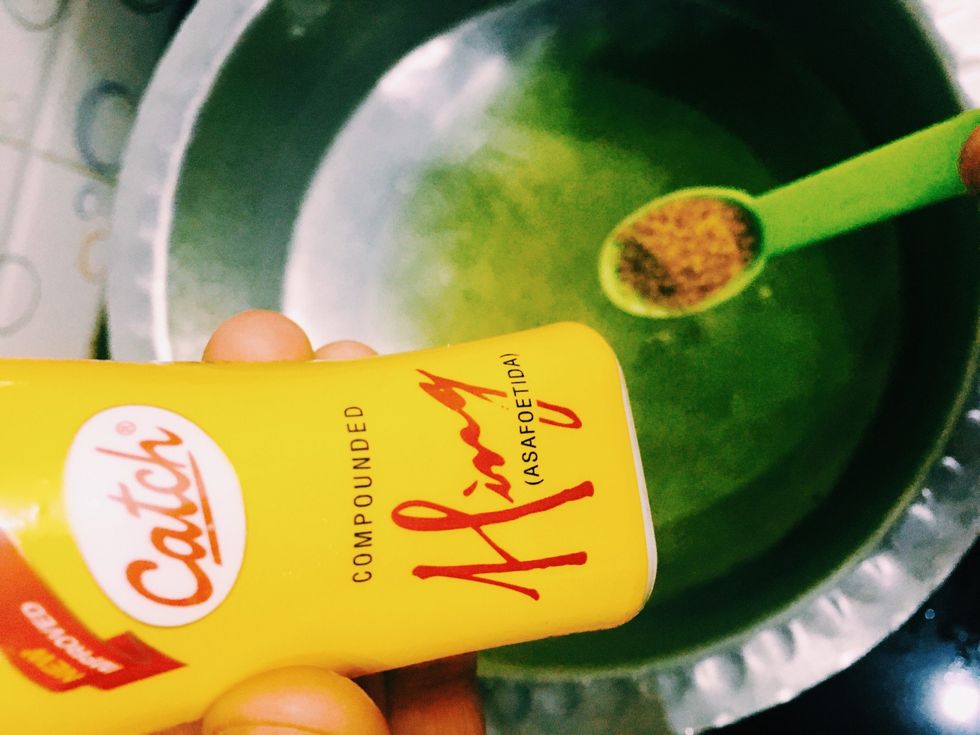 Add 1/2 tsp hing(asafoetida)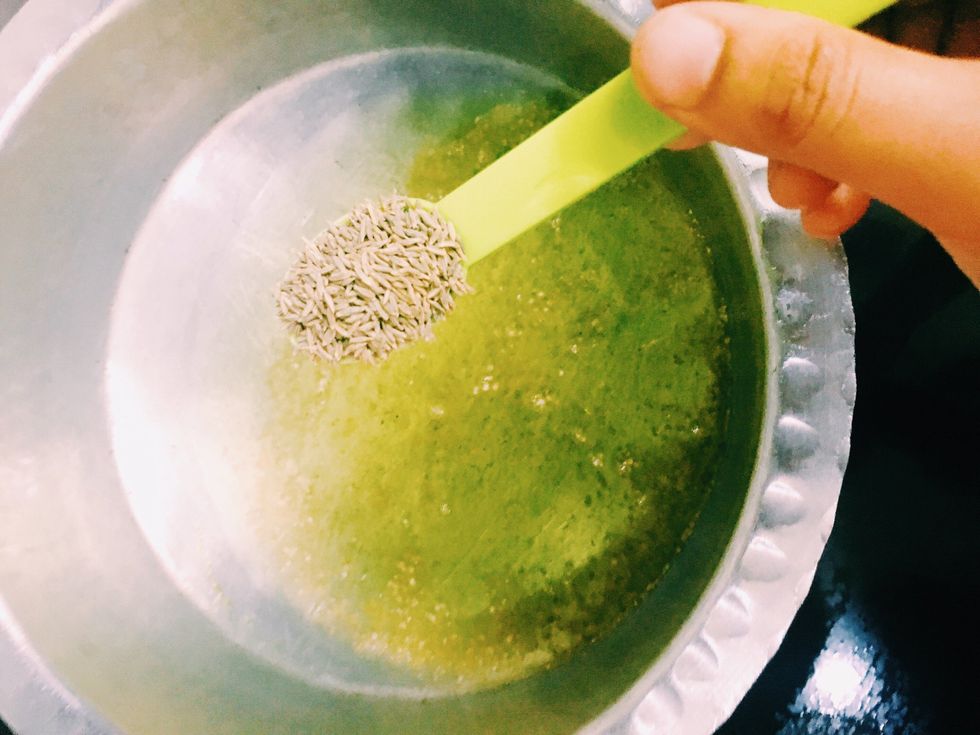 Add 1/2 tsp jeera(cumin seeds)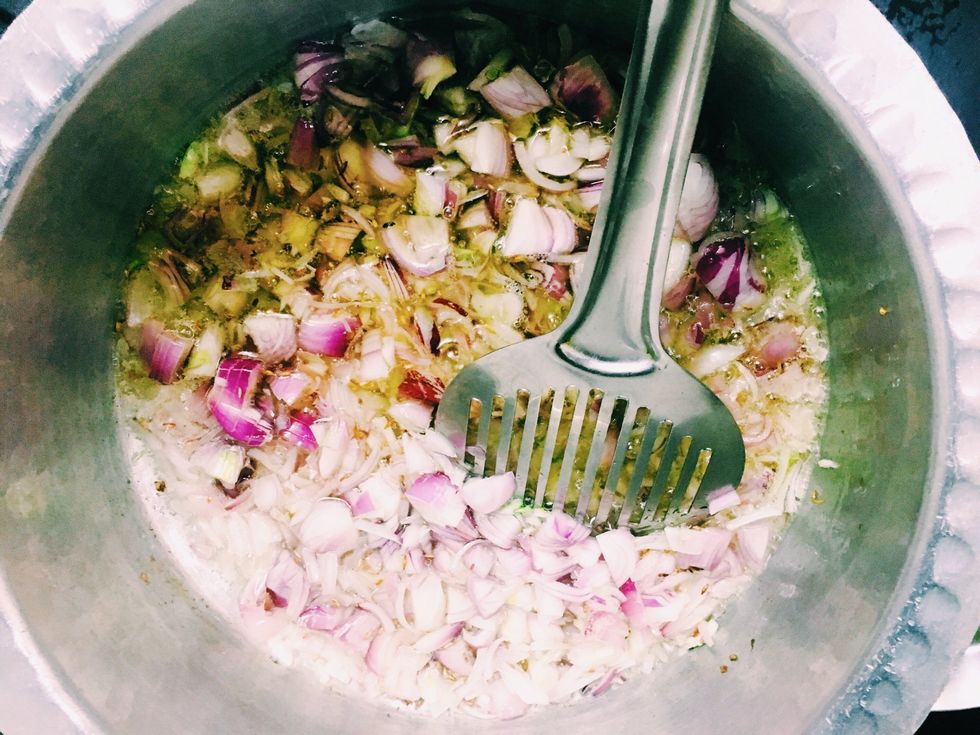 Add the chopped onions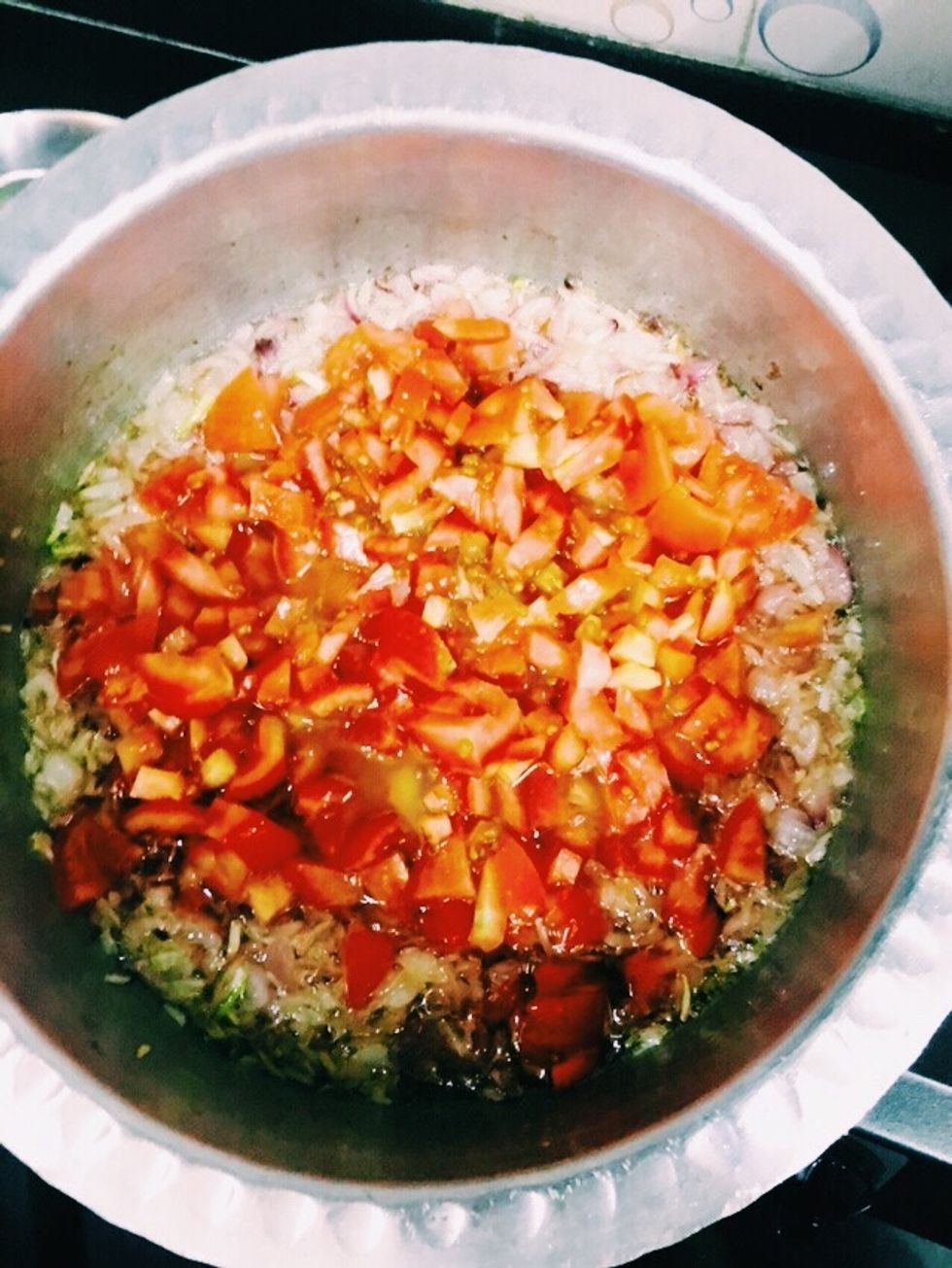 When onions turn translucent add chopped tomatoes and cook until the tomatoes get cooked.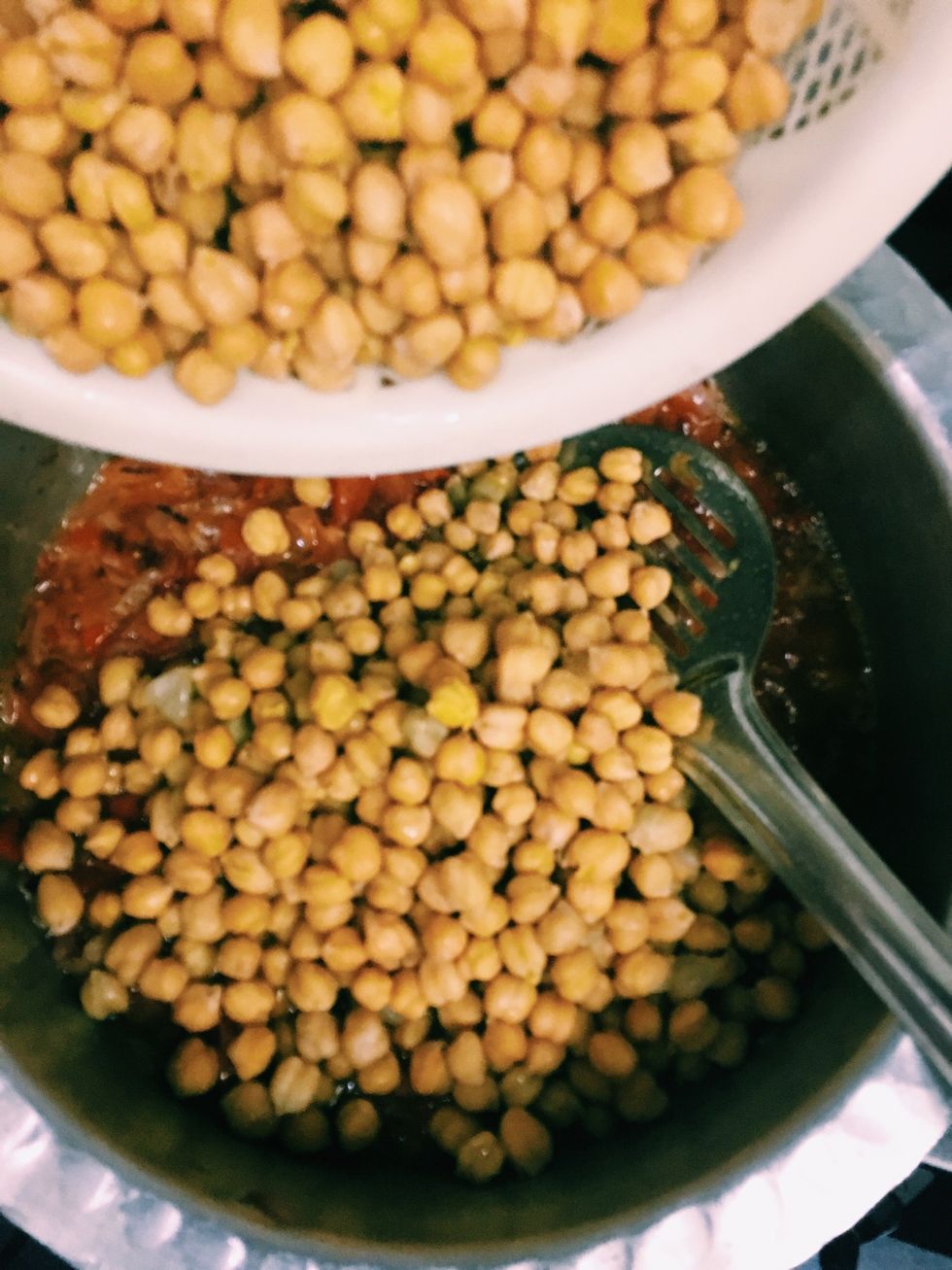 Now add drained chole(chickpeas)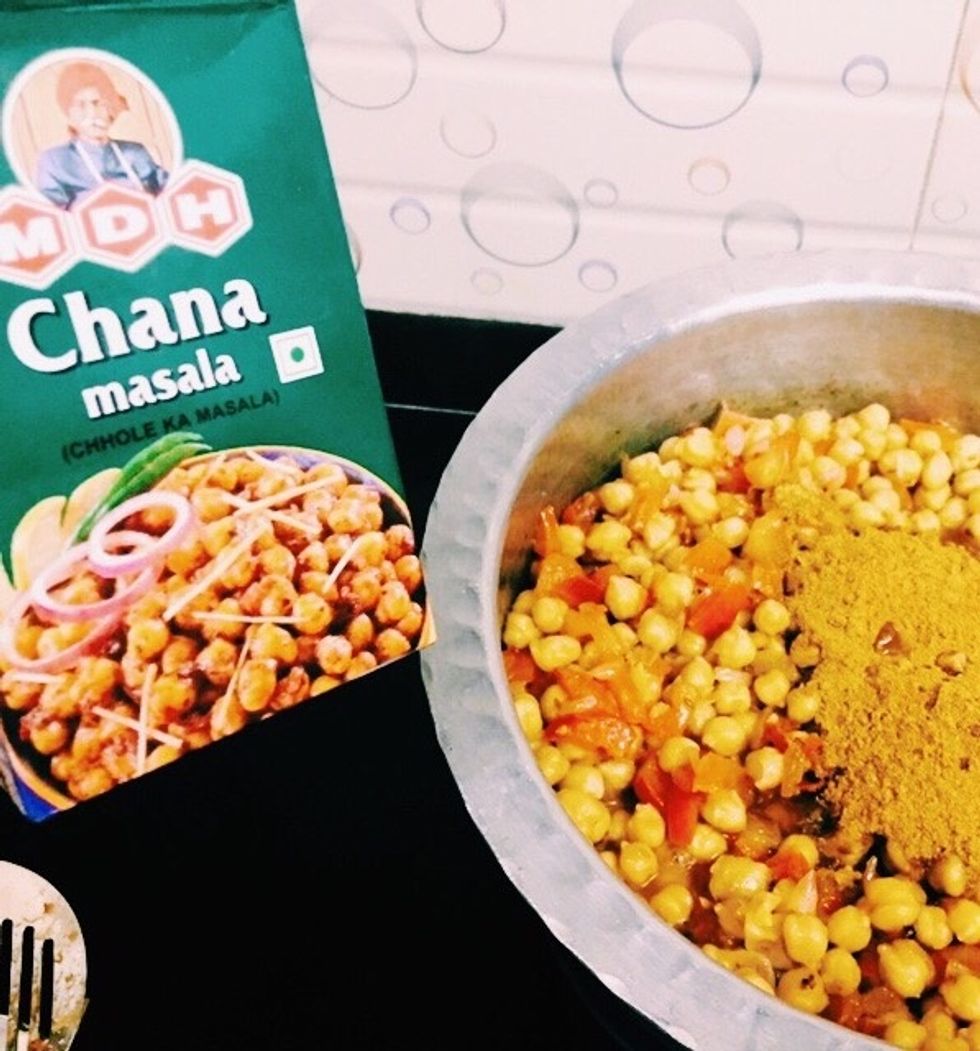 Add chana masala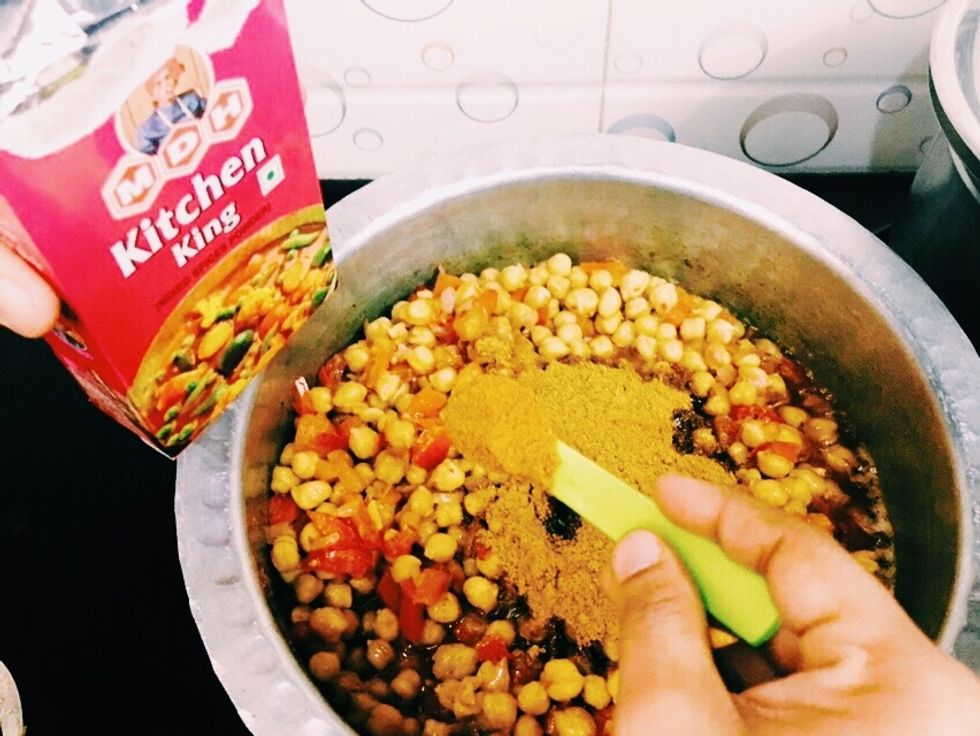 Add mix masala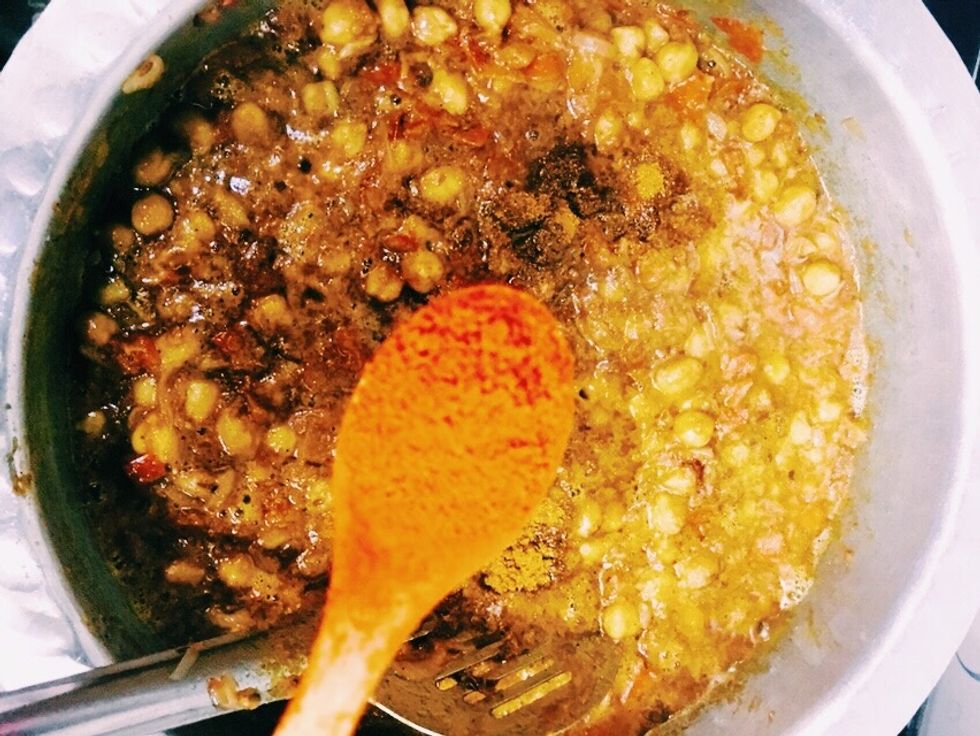 Add chilli powder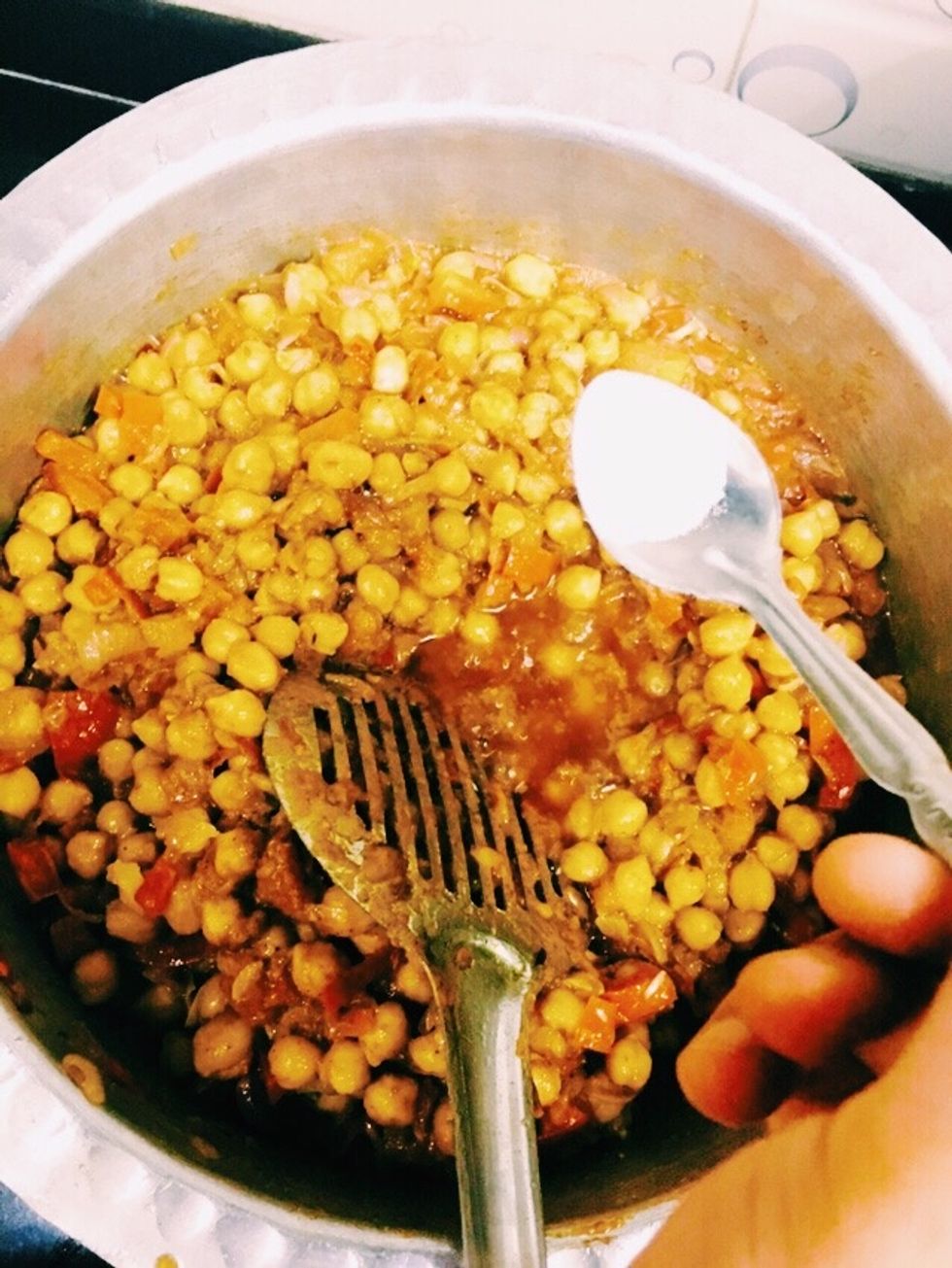 Add baking soda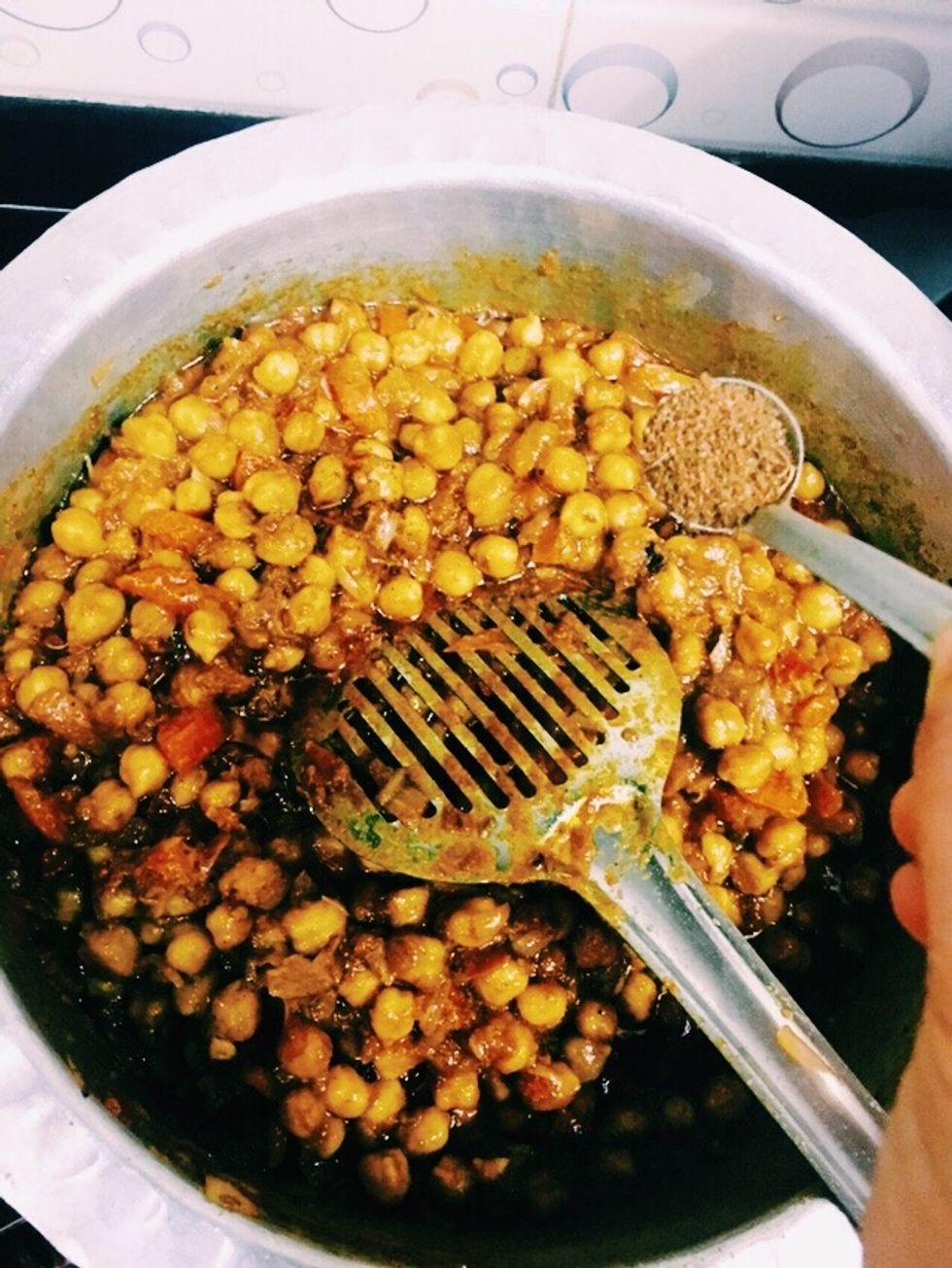 When the oil starts separating add garam masala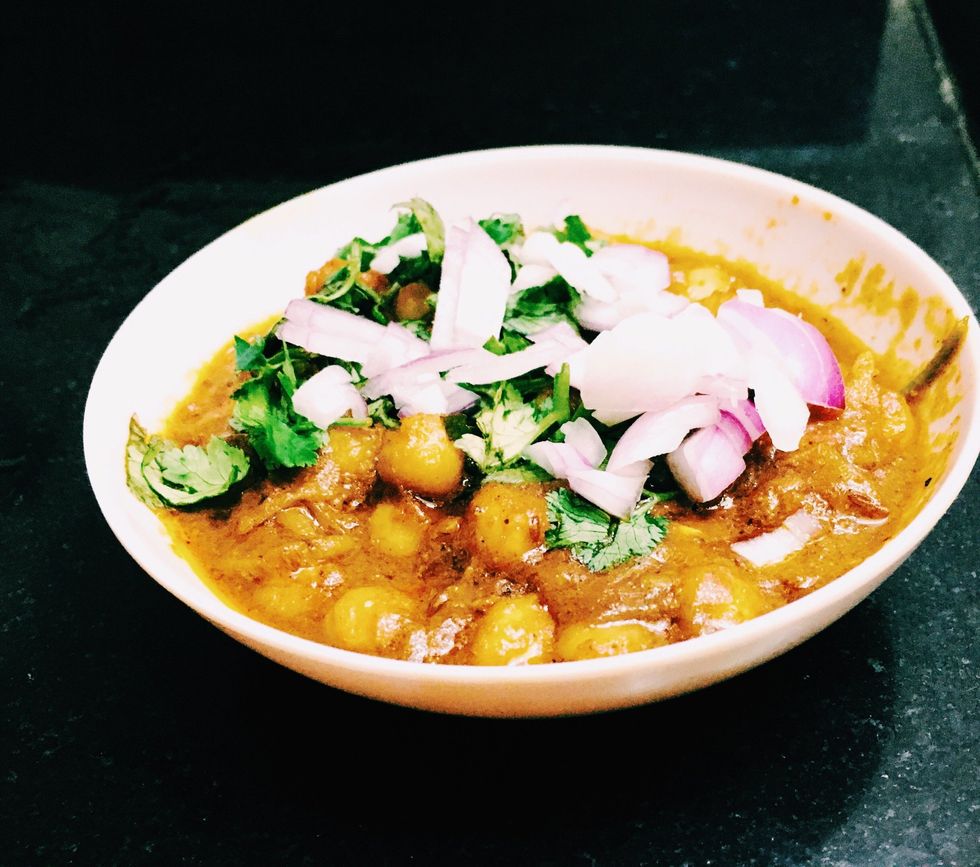 Garnish with chopped onions and coriander leaves. Sprinkle some lemon juice for extra tanginess
Now that our chole(chickpeas) are ready. Let's make bhature which go well with the chole curry.
The dough has risen. Punch out extra bubbles
Take out a small part of dough and roll into a ball.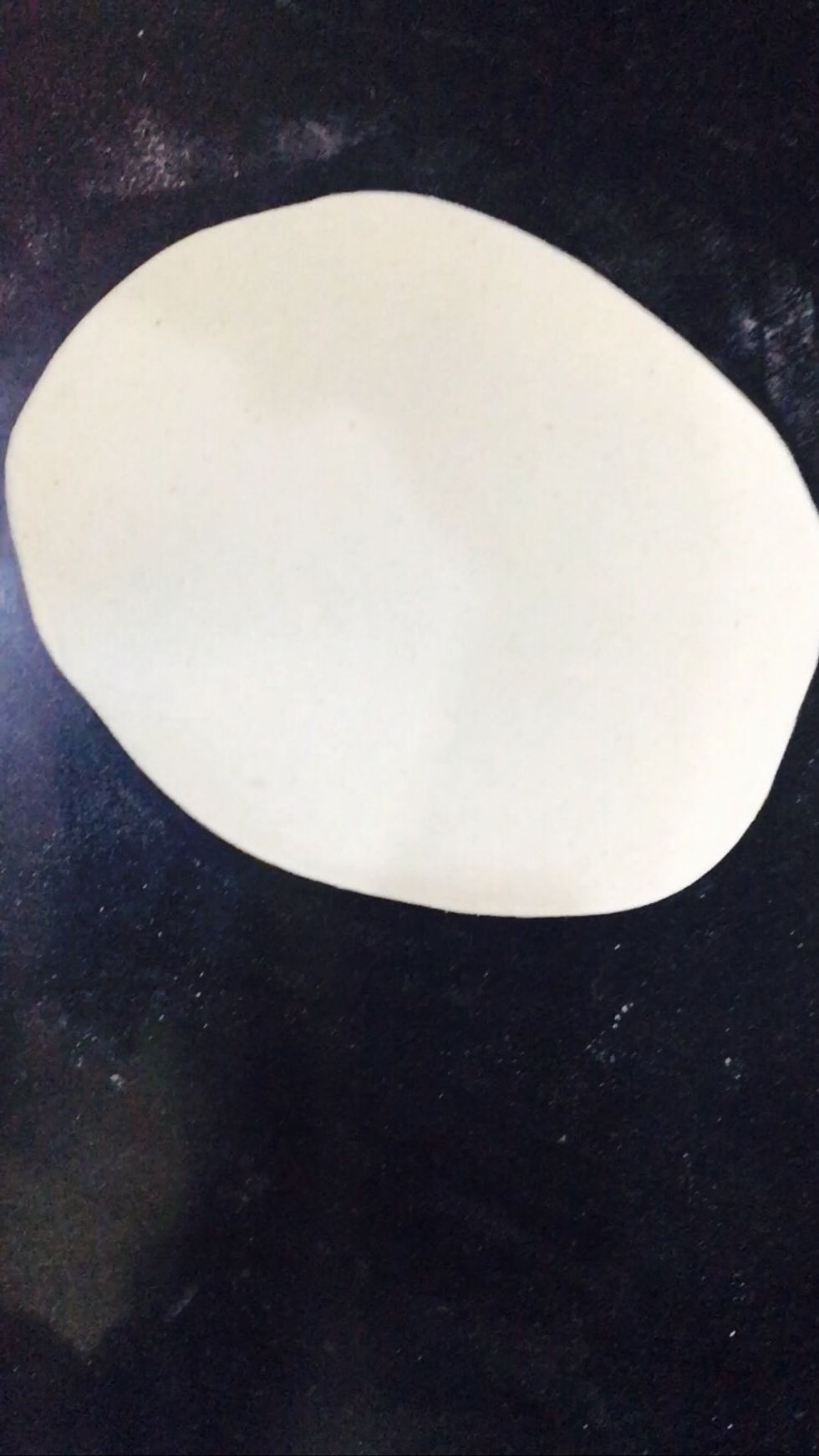 Flatten the ball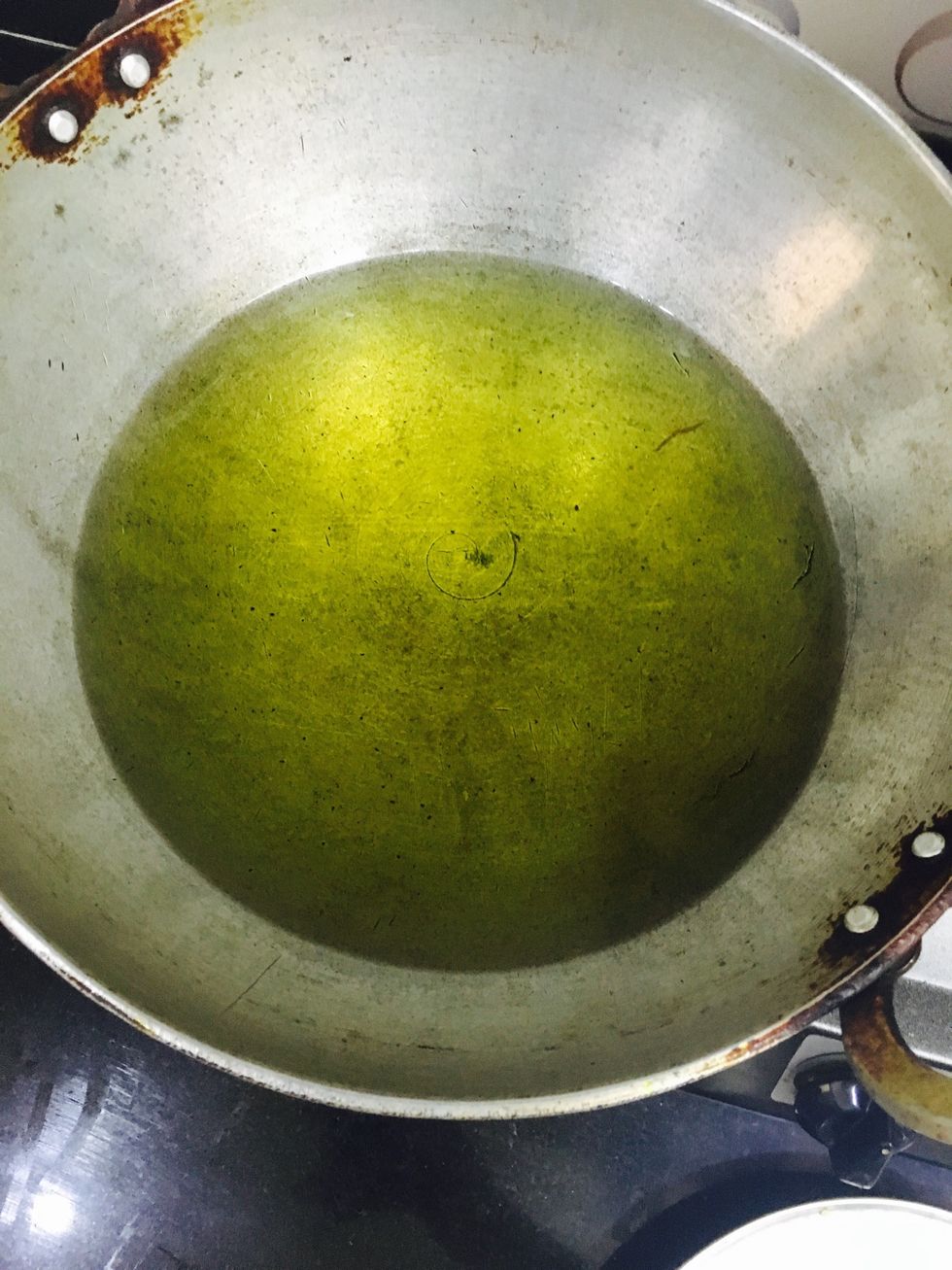 Heat oil in pan until small piece of dough put in the oil pops up quickly and does not sink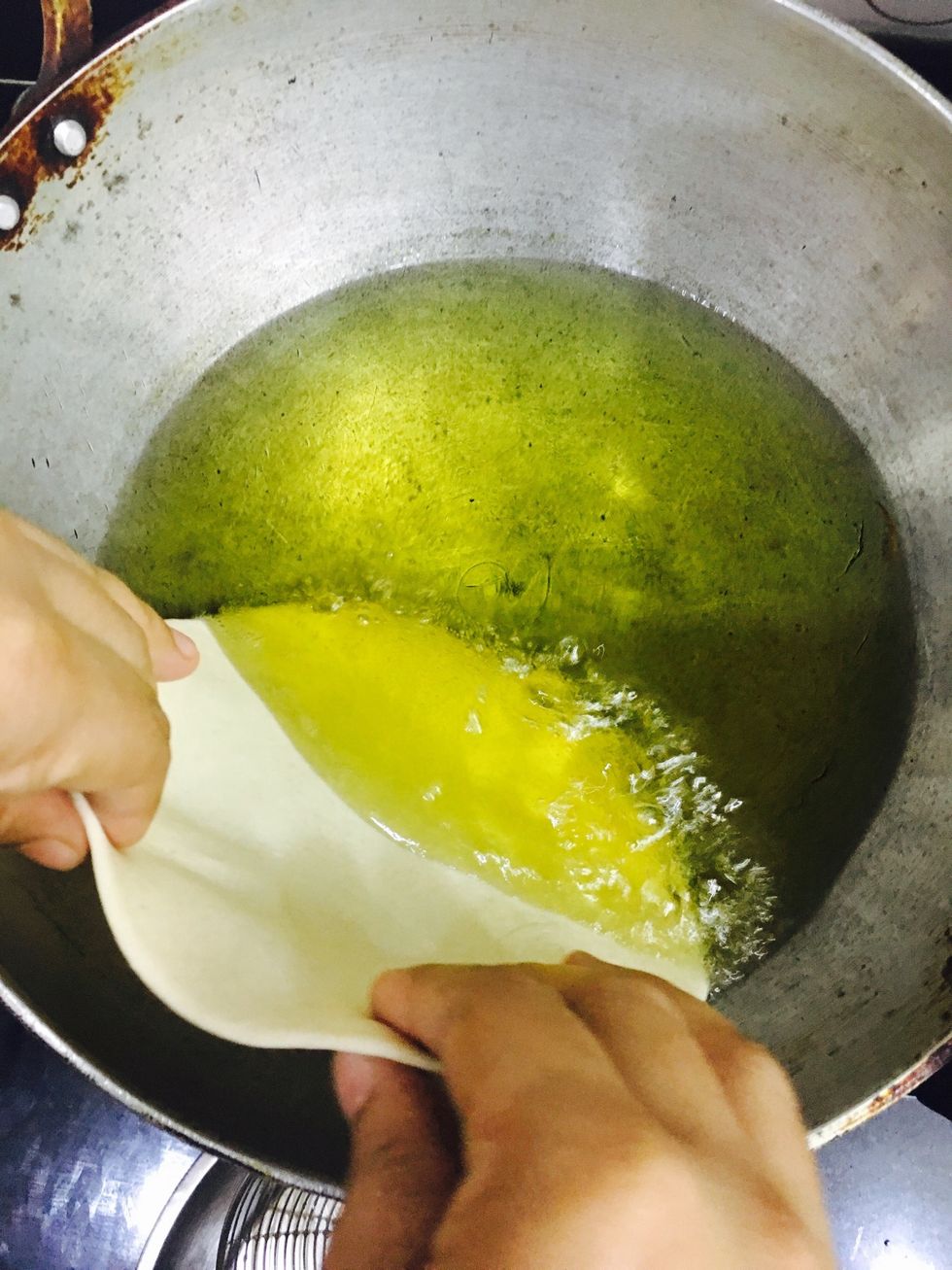 Put the flattened dough ball or chapati in the oil ,one at once
Fry each side till it turns golden brown. Repeat with all the rolled balls.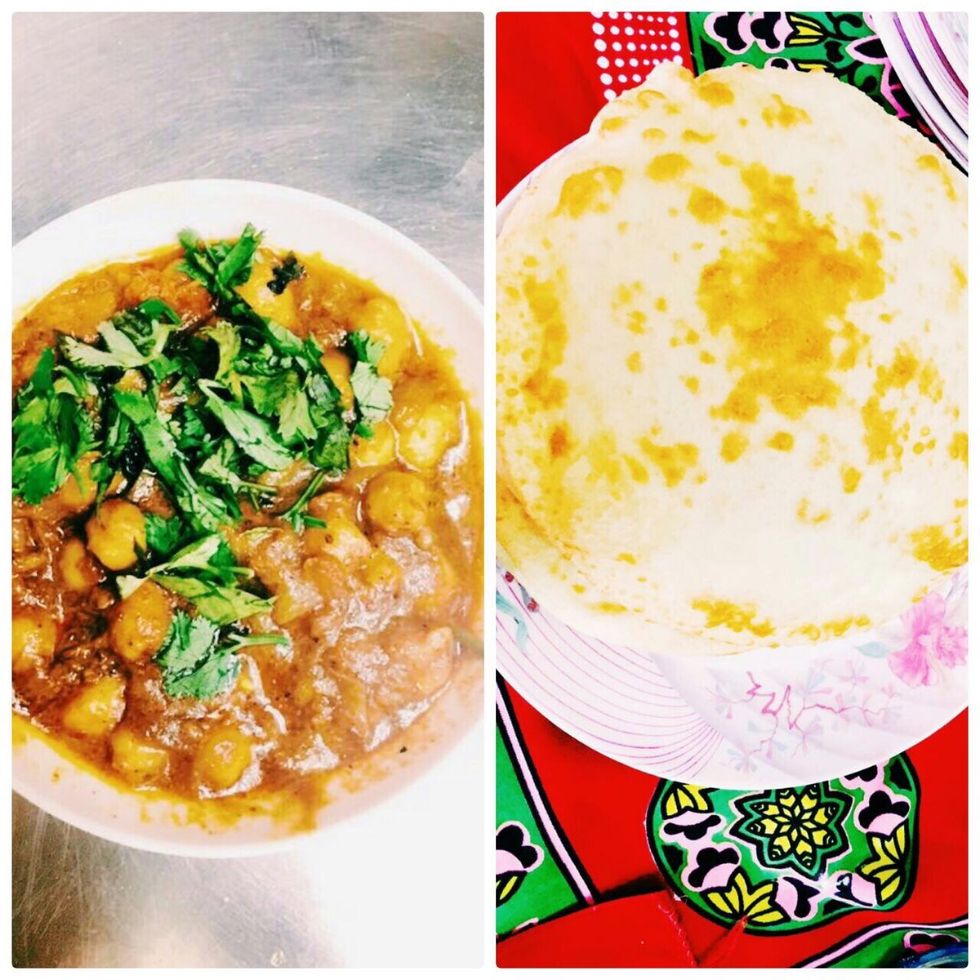 Yay!! We have one of the best punjabi Indian recipes ready. Serve together with instant achari mirch/chilli pickle(its recipe is also provided by me).
If you tried the recipe let me know about your experience in the comments.and if you liked press ❤️ and follow for more recipes.
1/4kg Chole(chickpea)
4.0 Mid sized Onions chopped
5.0 Tomatoes chopped
4.0Tbsp Chole masala
2.0Tbsp Mix masala(any brand)
1.0Tbsp Red chilli powder
1/4tsp Baking soda
1.0c Oil
1.0tsp Jeera(cumin seeds)
1/4tsp Hing(asafoetida)
3.0tsp Green chillies
1/2tsp Ginger(grated)
1/2kg All purpose flour
Salt as per taste
1.0Tbsp Sugar
1/2tsp Baking soda
1/4kg Yoghurt
1/2tsp Garam masala
Foodies Cloud 9
I am a foodie and I want to share my food experiences with the world. I love cooking, baking and creating new recipes.