This is a short guide on how to make chocolate oatmeal balls SWEDISH-STYLE!
19
Mix all the ingrediens except for the coffee and the grated coconut.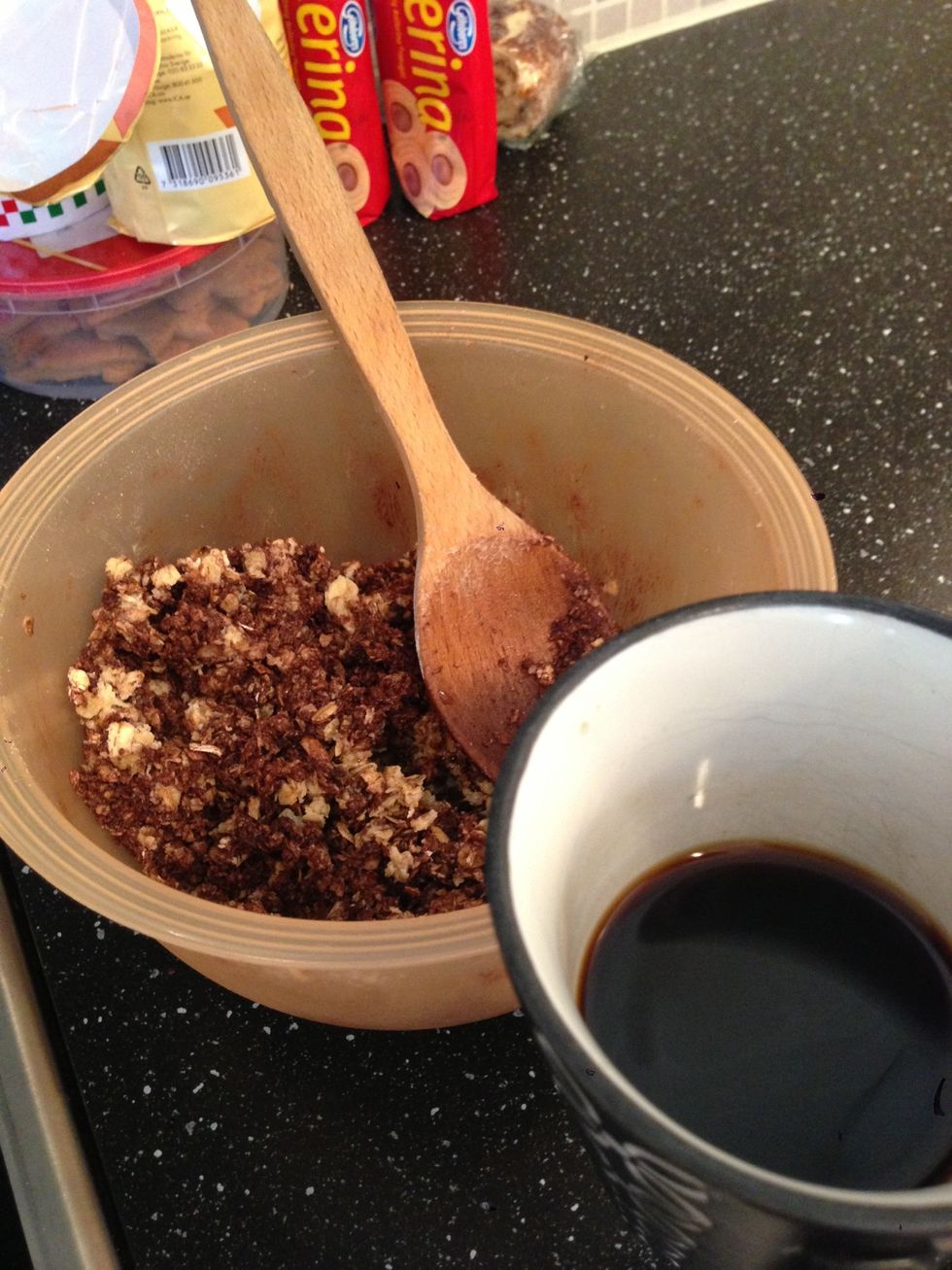 Let the coffee cool down, pour it in and mix it all around!
Make the batter nice and even!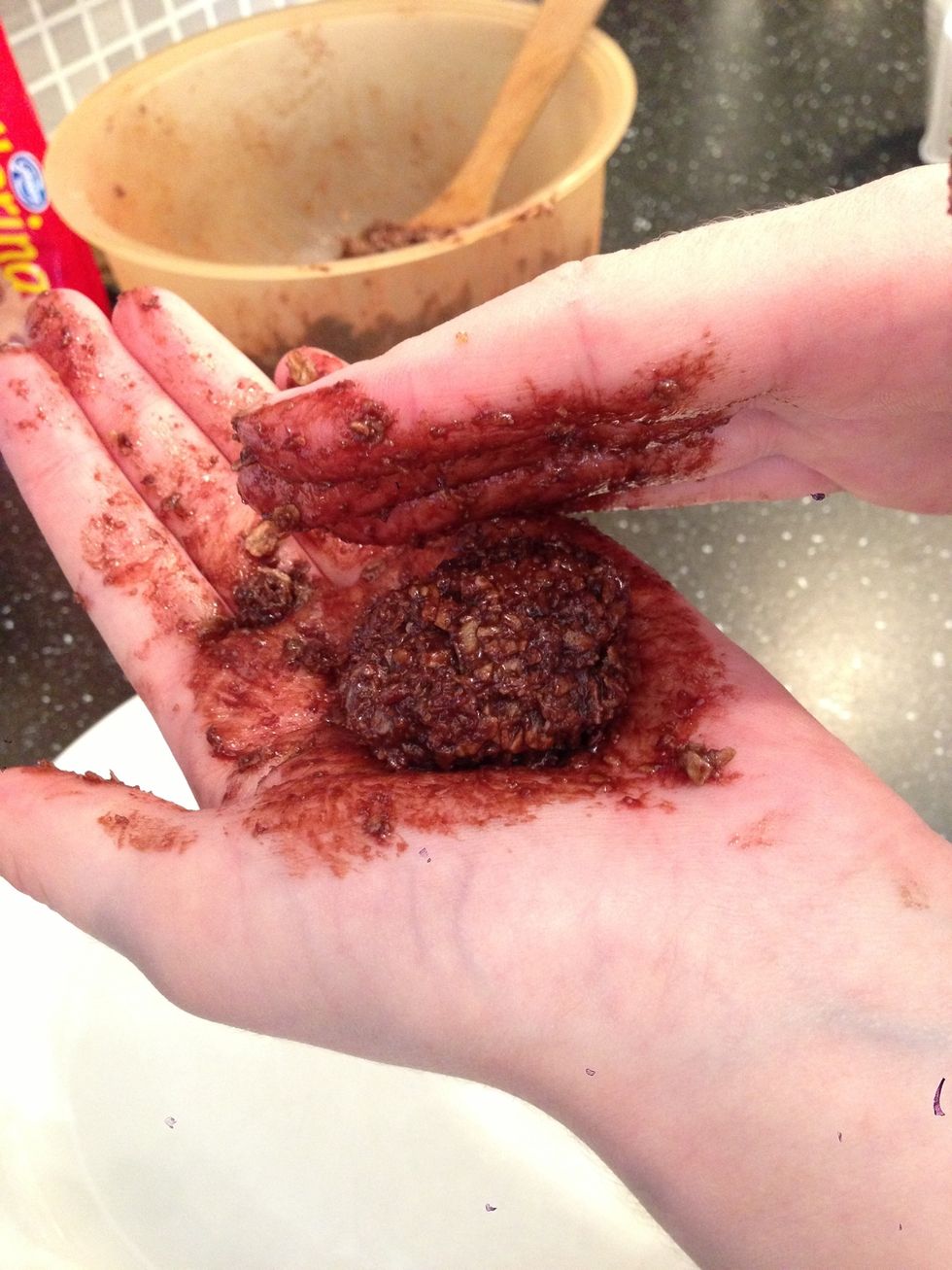 Start rolling it into balls. The size is up to you!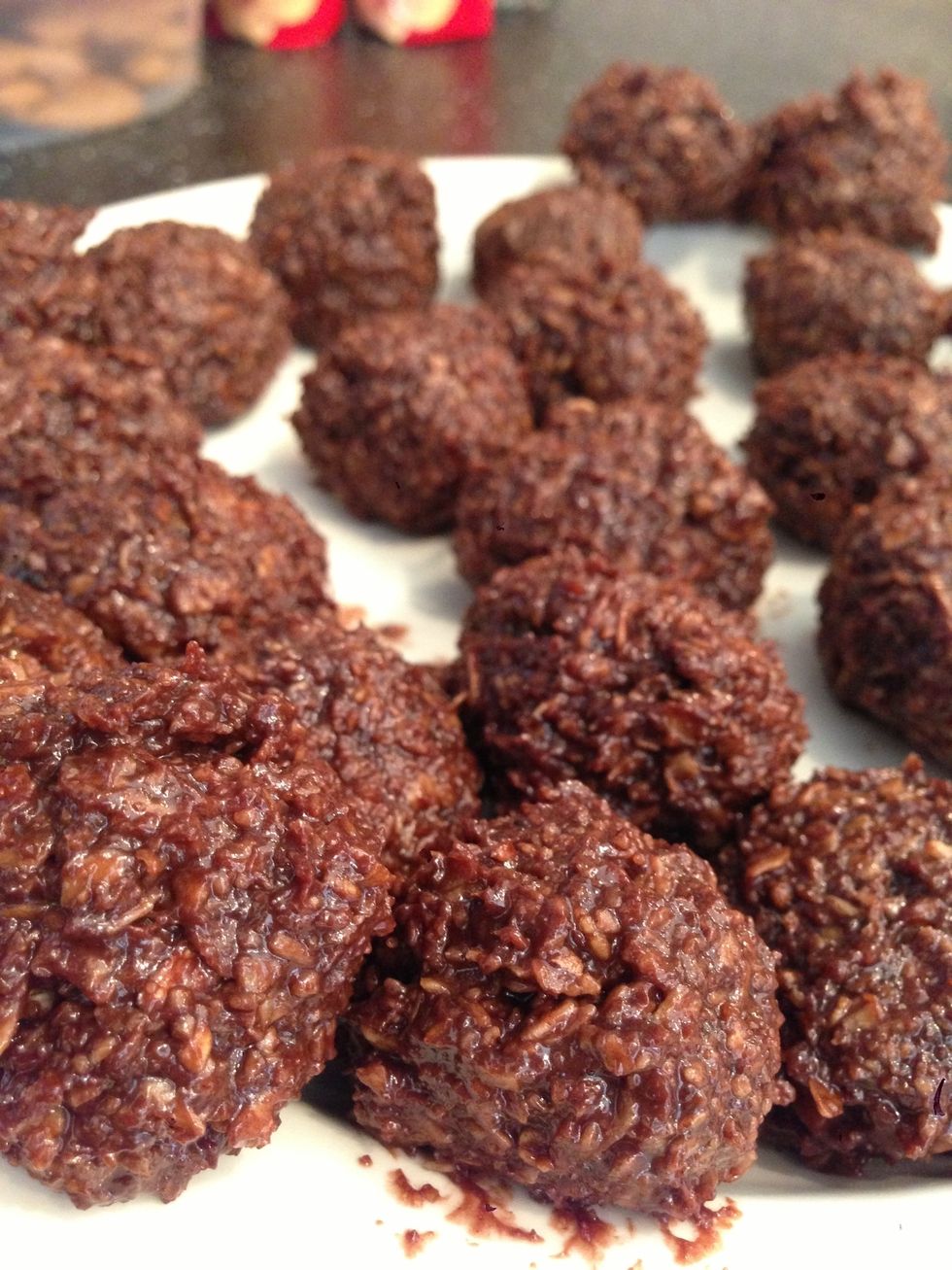 Make as many as you can!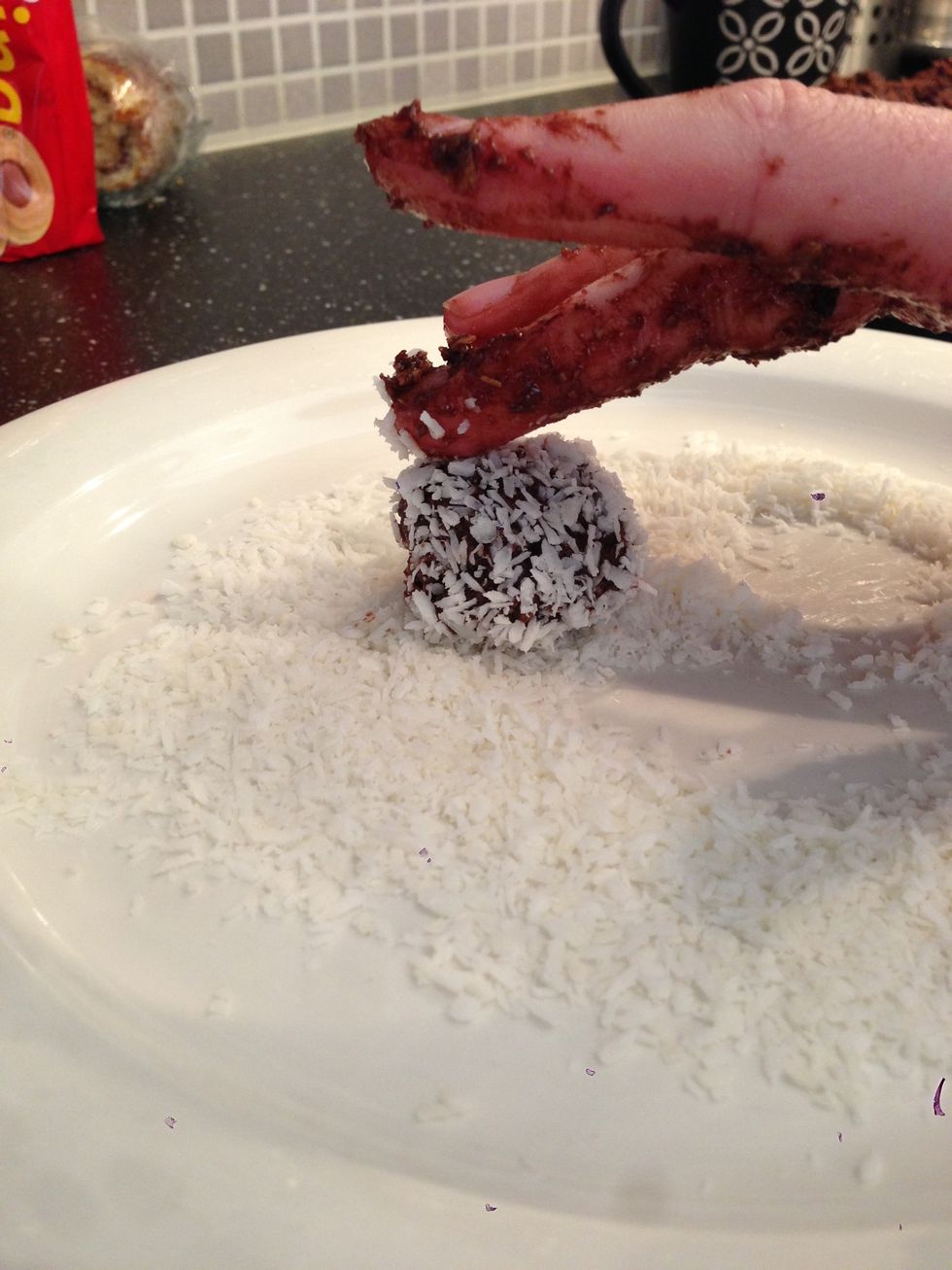 Start rolling them in the graded coconut. confectionerssugar is also fine!
Keep rolling!
And there you're all done! I don't know if the Swedish version of this recipe is any different from the others. Well anyway.. I hope this guide was to your enjoyment!
100.0g Butter
0.1qt Sugar
0.3qt Oatmeal
1.0tsp Vanillapowder
2.0Tbsp Cocoa
2.0Tbsp Ready-made coffee
Grated coconut or confectionerssugar