Make Chokladbollar (Sweden's Most Popular Cookie!)
1413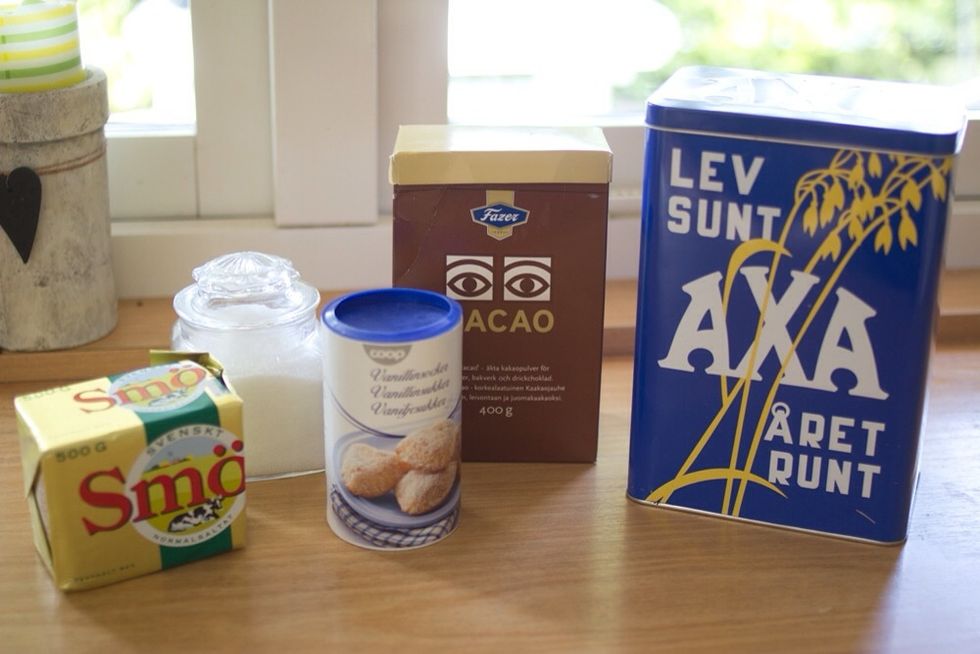 Take out your ingredients!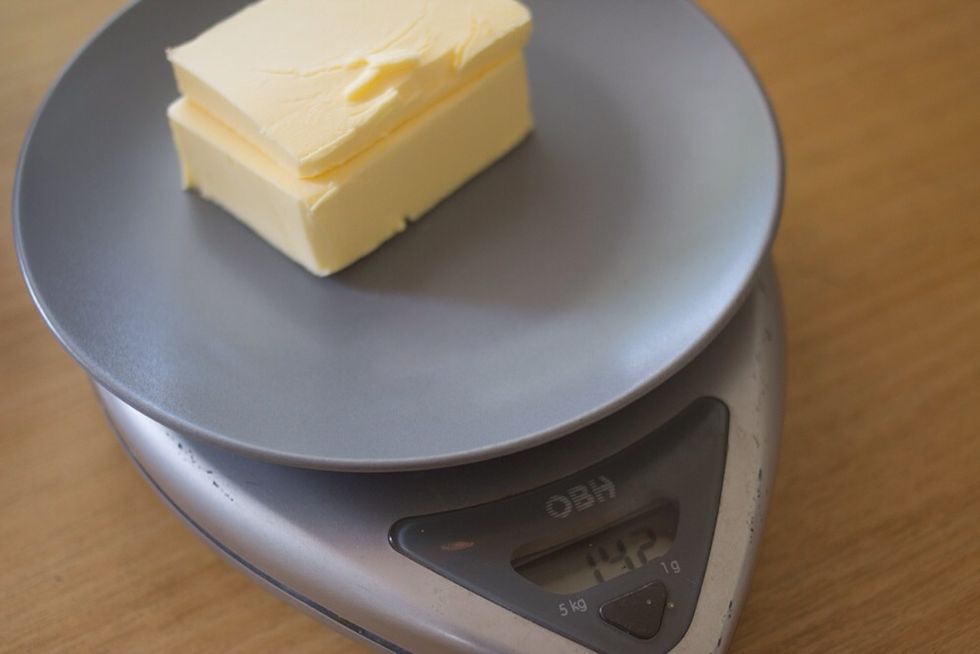 Measure 150g. (more or less) butter and let it get room temperature (or put it in the microwave for a few seconds)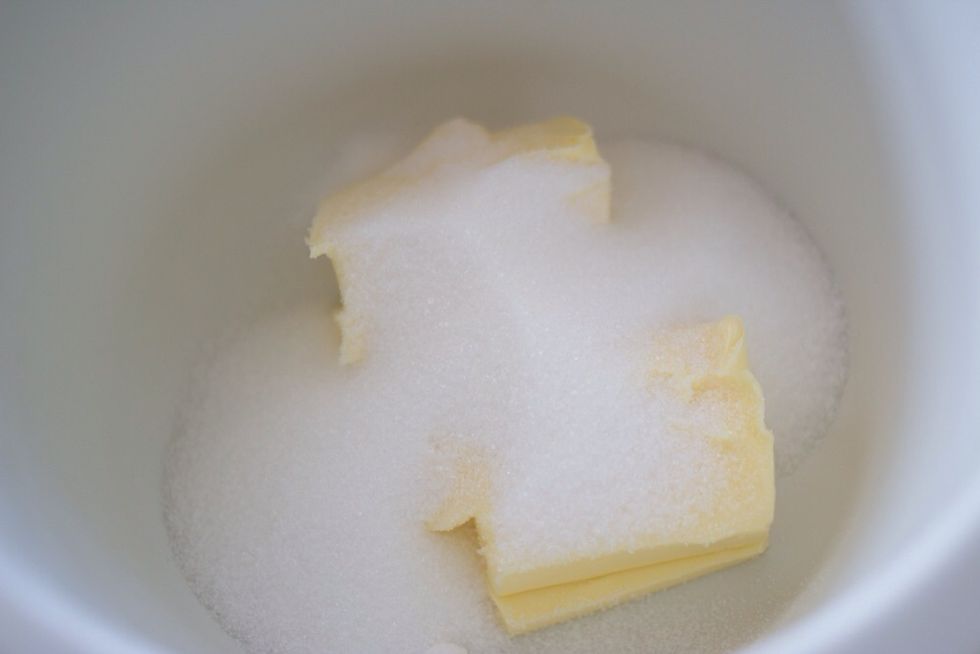 Add 2dl. (almost 1 cup) sugar and whisk/whip/beat it
Add 1 1/2 tablespoons vanilla sugar and 4 1/2 tablespoons cocoa powder (whisp/beat/whip it)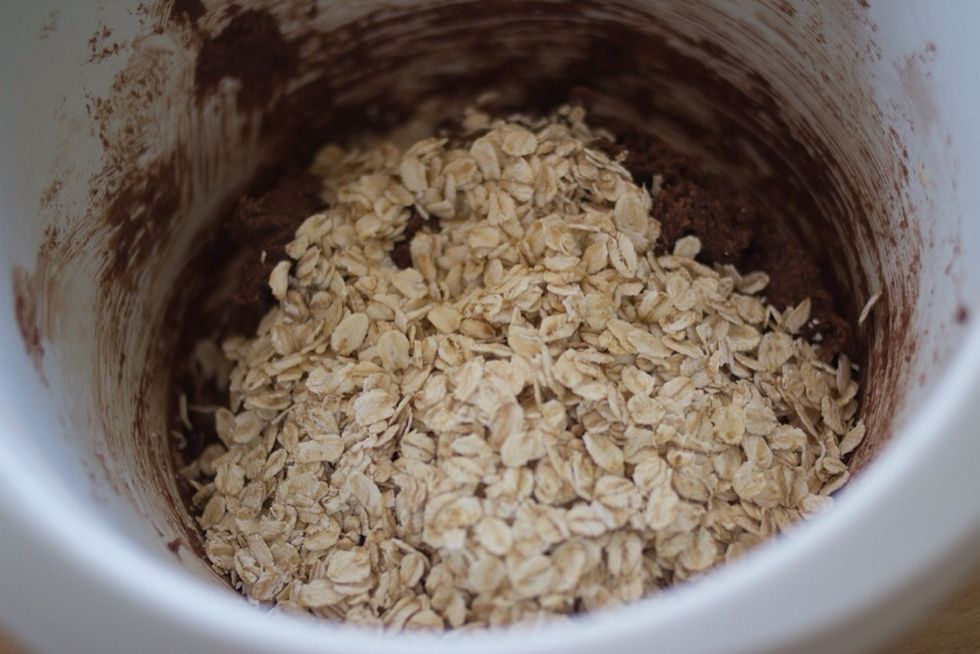 Add 3 1/2 dl. (that's 1 1/2 cups) oatmeal and 3 tablespoons water (or coffie) and continue to whip/beat/whisp it until it looks pretty smooth.
Finaly, make plum sized balls of the chocolate dough and roll it in whatever sprinkles you want (in Sweden it's common to roll them in coconut). Store in the fridge or freezer. FINISHED!
Butter
Sugar
Vanilla sugar
Cocoa powder
Oatmeal
Water (or coffie)
Sprinkles