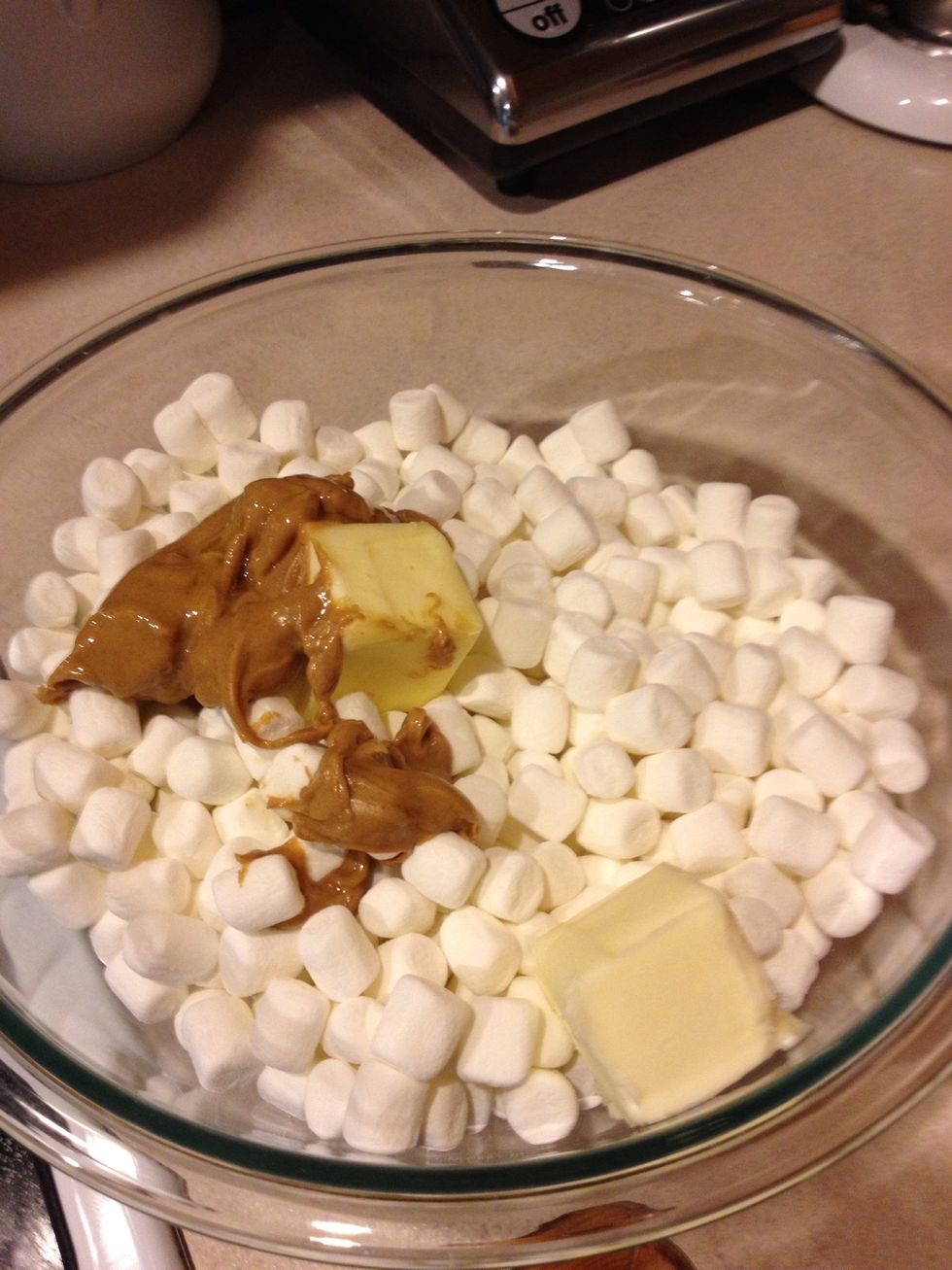 Mix marshmallows, peanut butter and butter together and microwave for 2 mins When measuring peanut butter, spray measuring cup with cooking spray first so butter won't stick to sides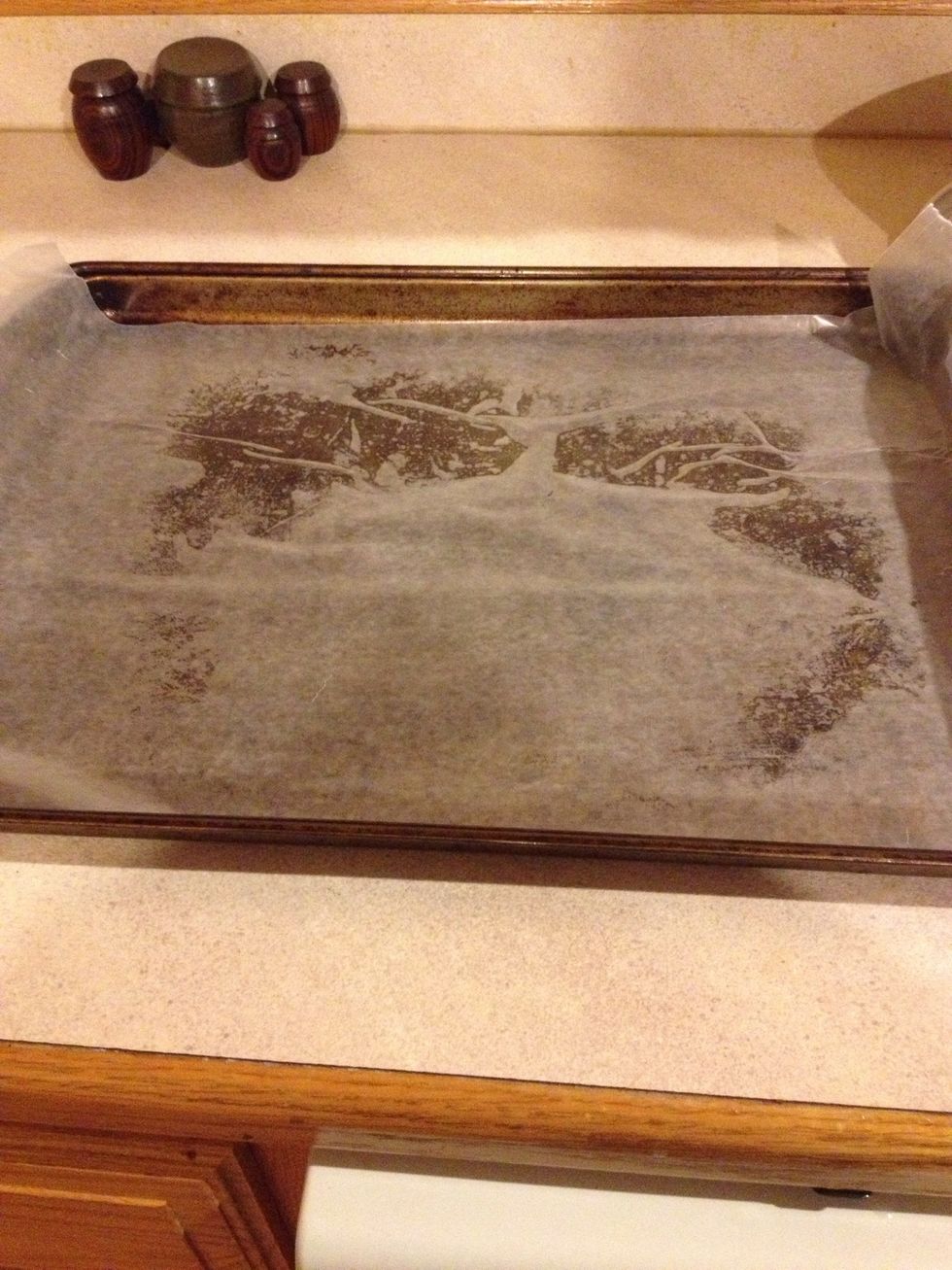 While mixture is in microwave, place wax paper on a cookie sheet and spray with cooking spray.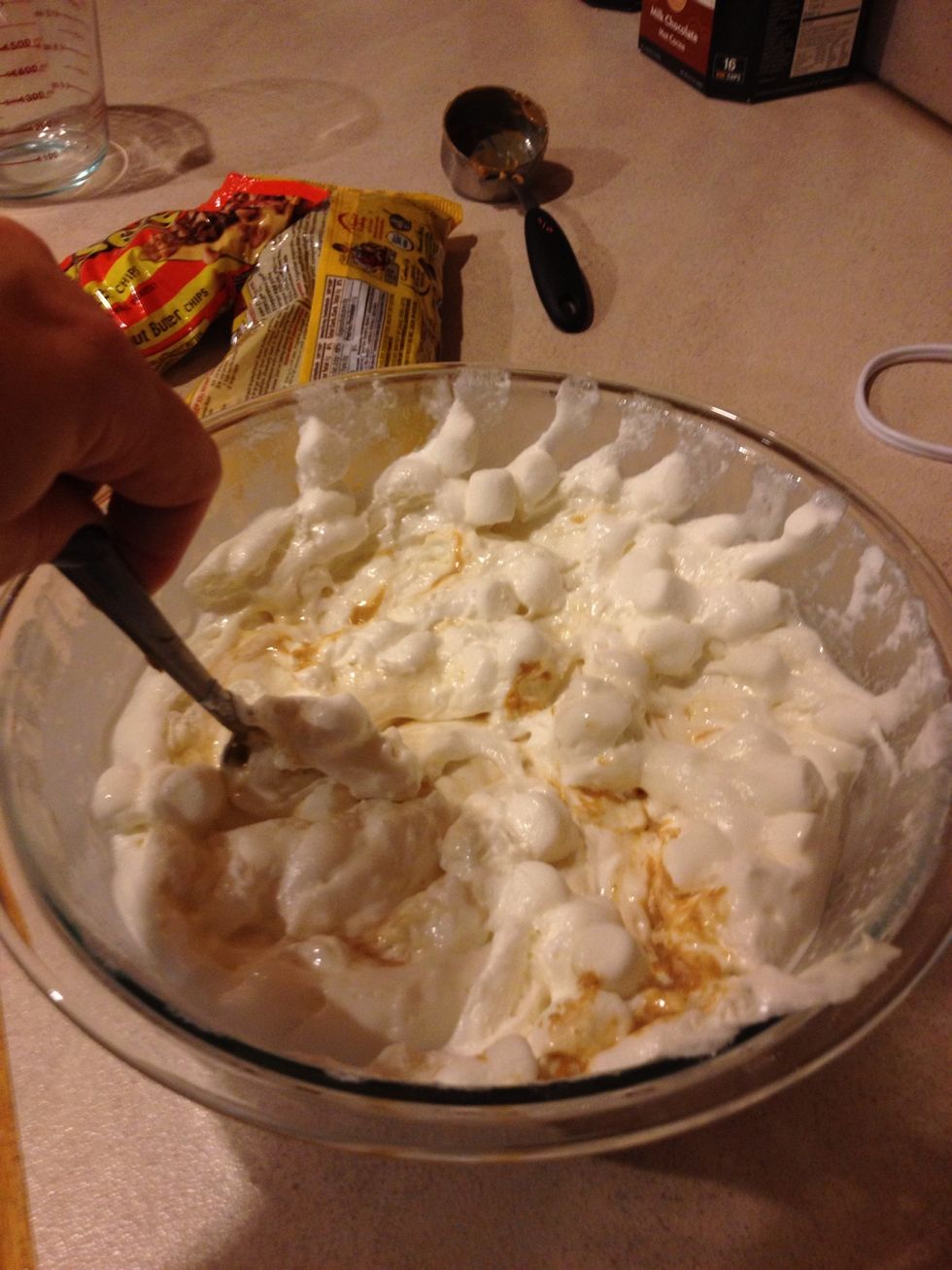 Stir down marshmallows and butters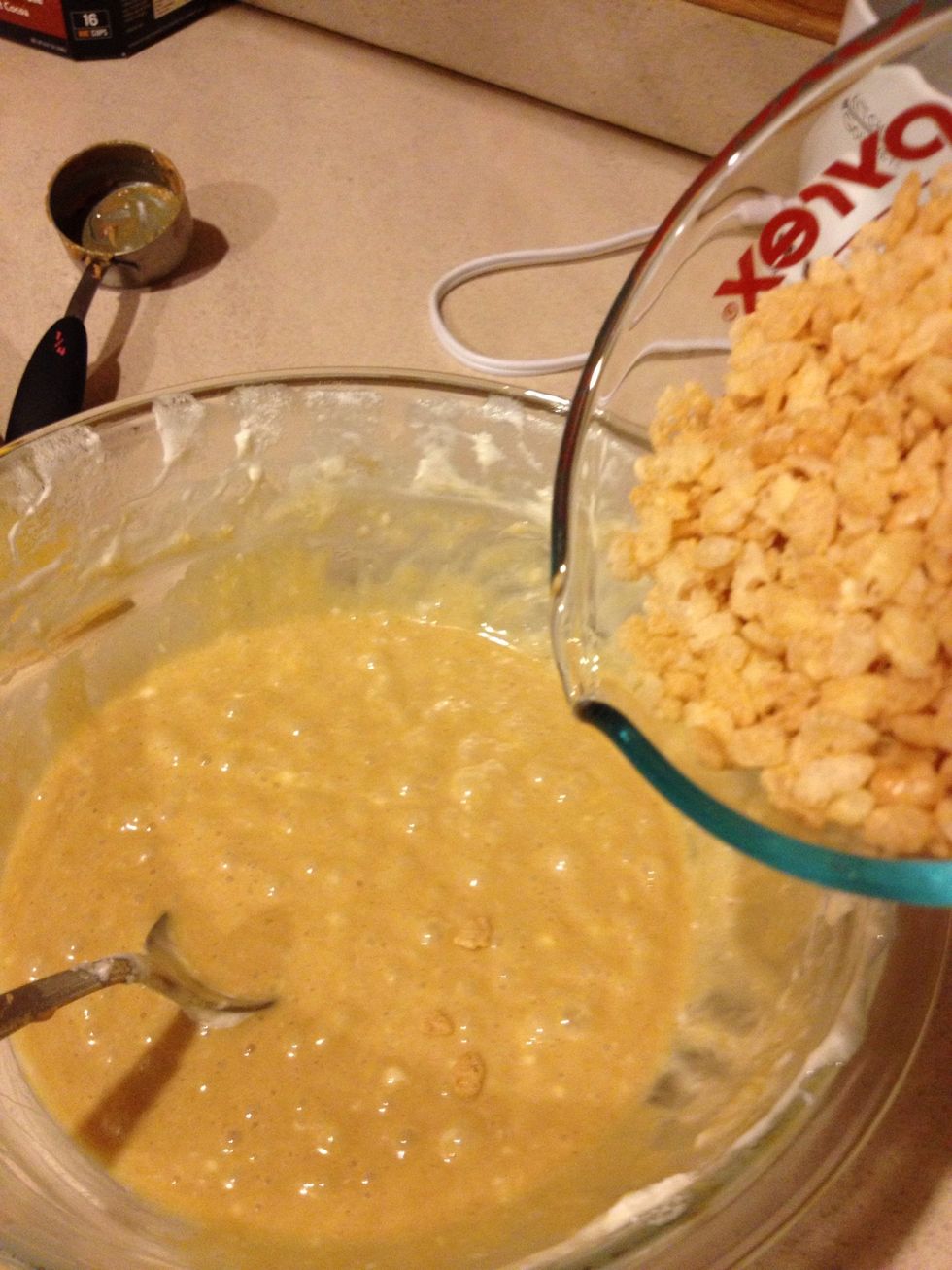 Pour in Rice Krispies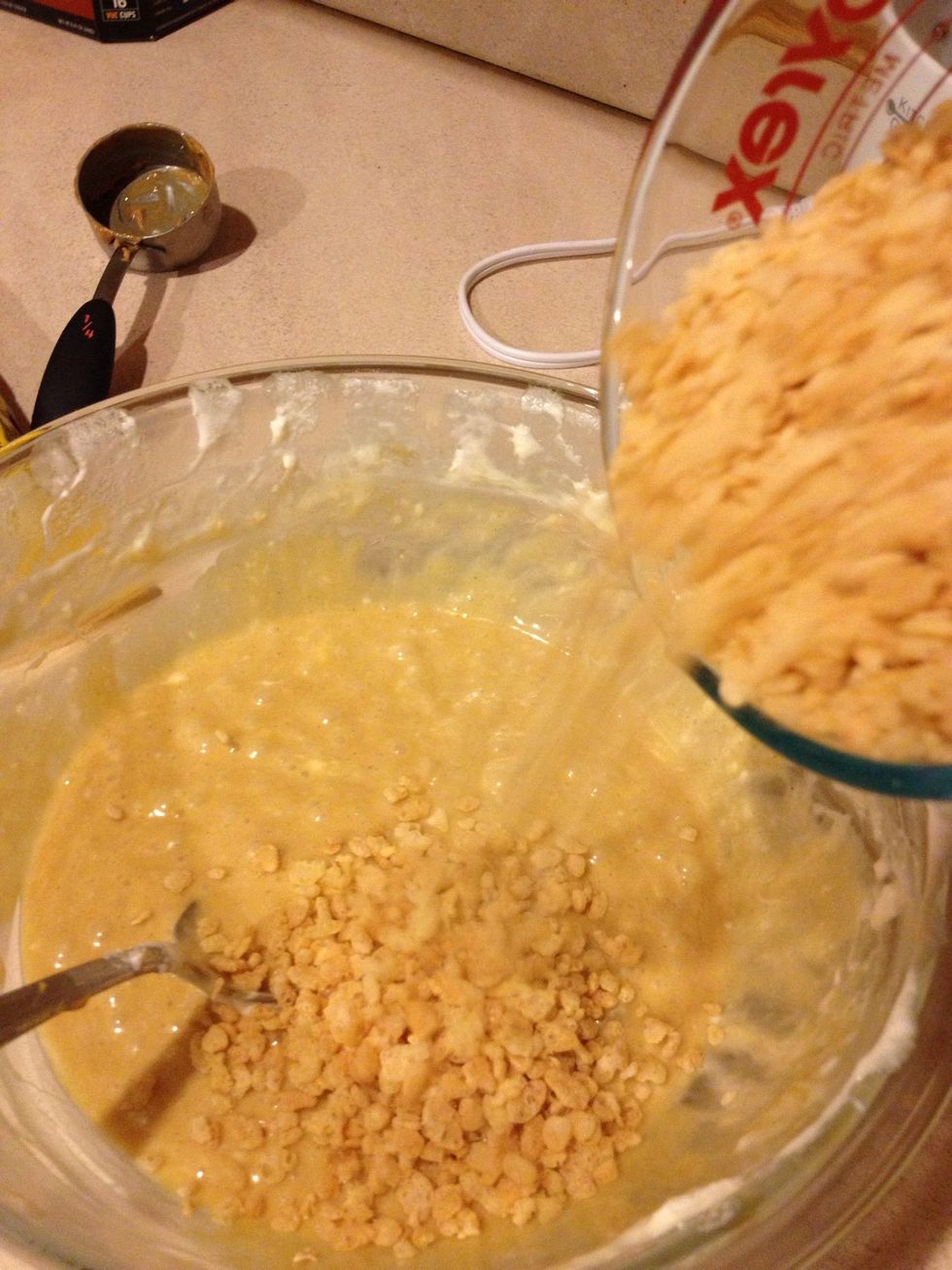 And press down on wax paper. When pressing down the mixture, spray hands with cooking spray as not to have the mixture stick to your hands.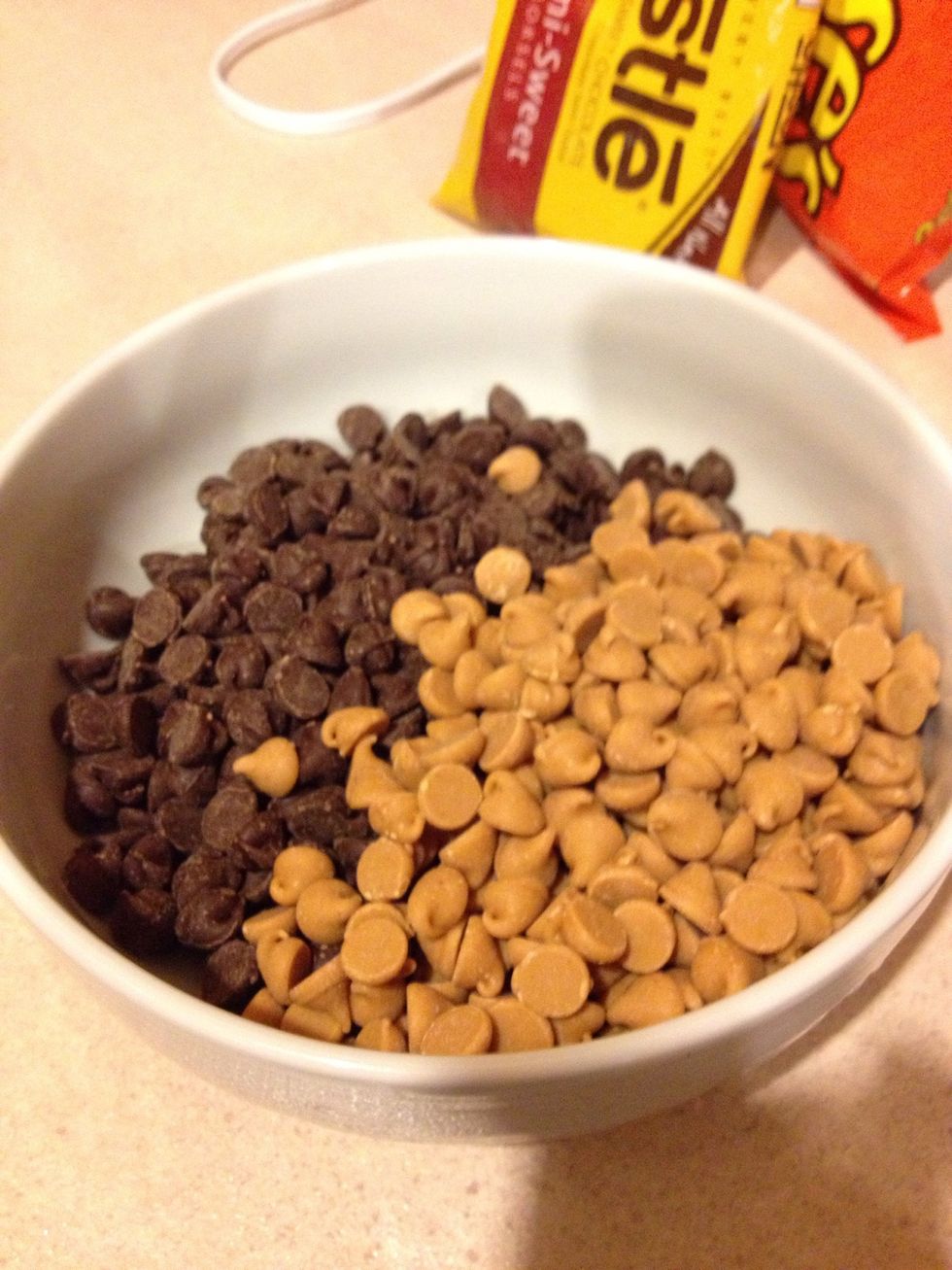 Combine chips and melt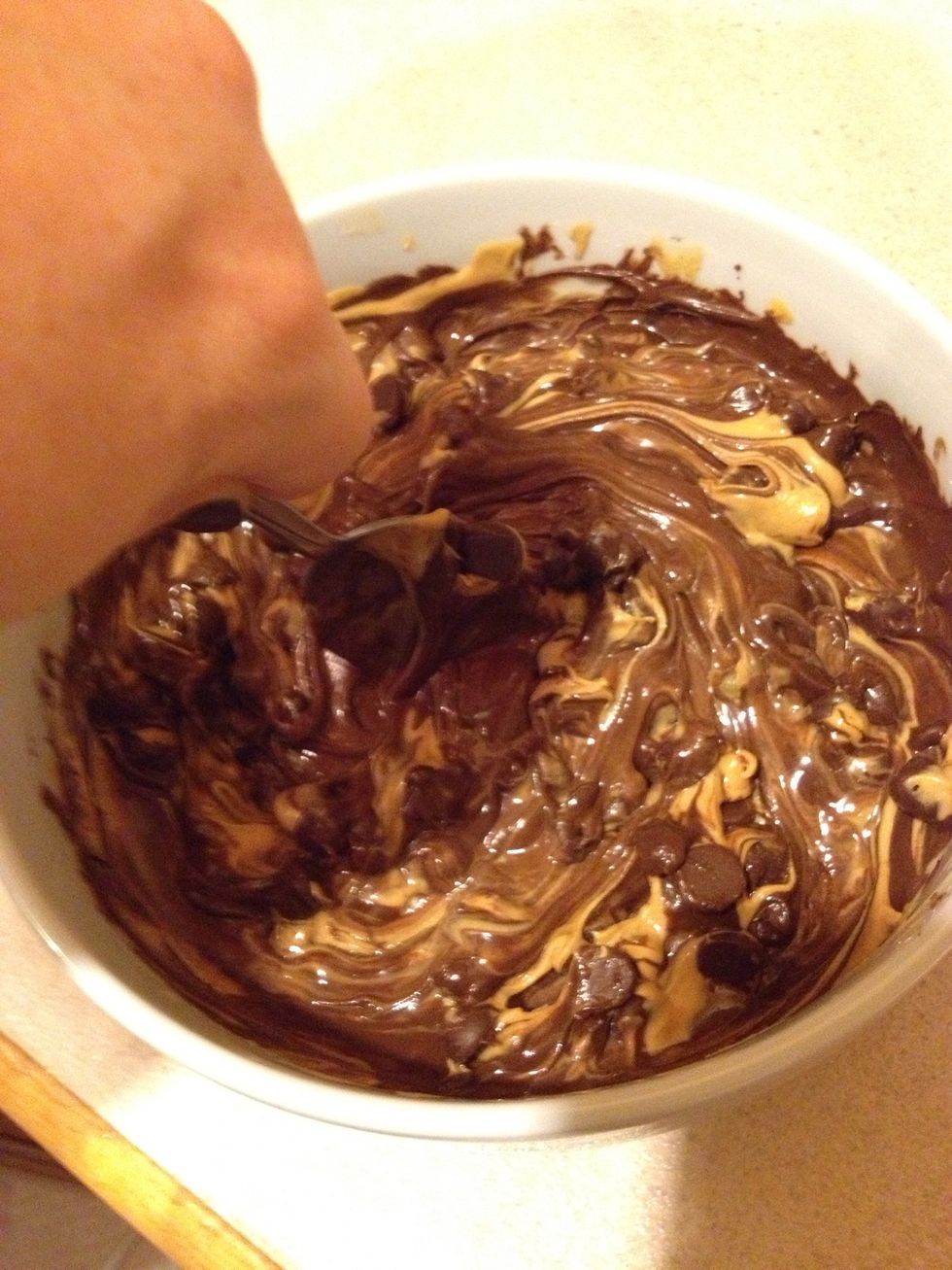 Stir till mixed then pour over rice krispies
Spread till a thin layer is formed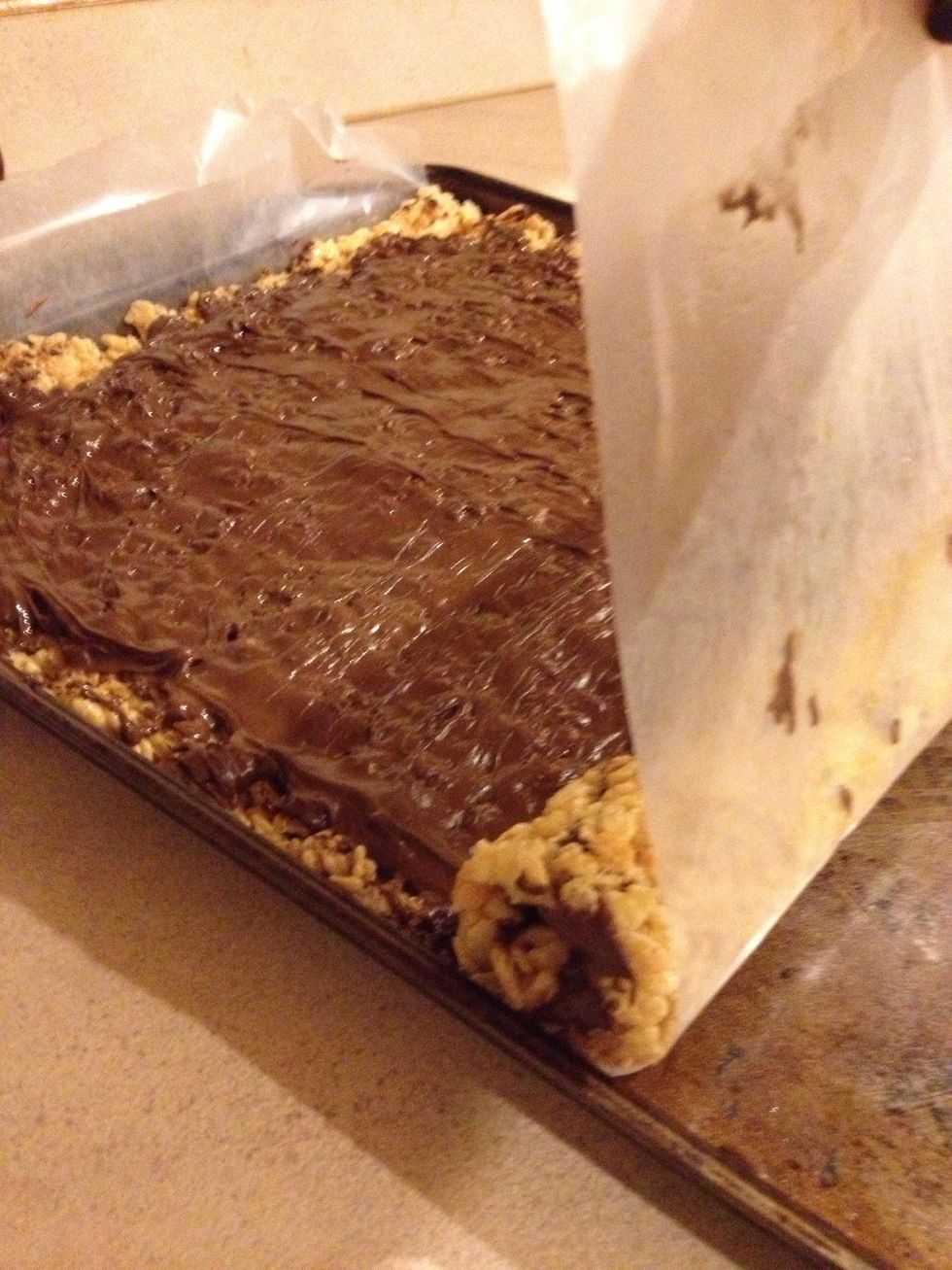 Starting at the short end, use the wax paper to roll the treats up. As you roll you can form the roll to be fuller or thinner.
Position log in the middle of the cookie sheet and refrigerate for at least 30 mins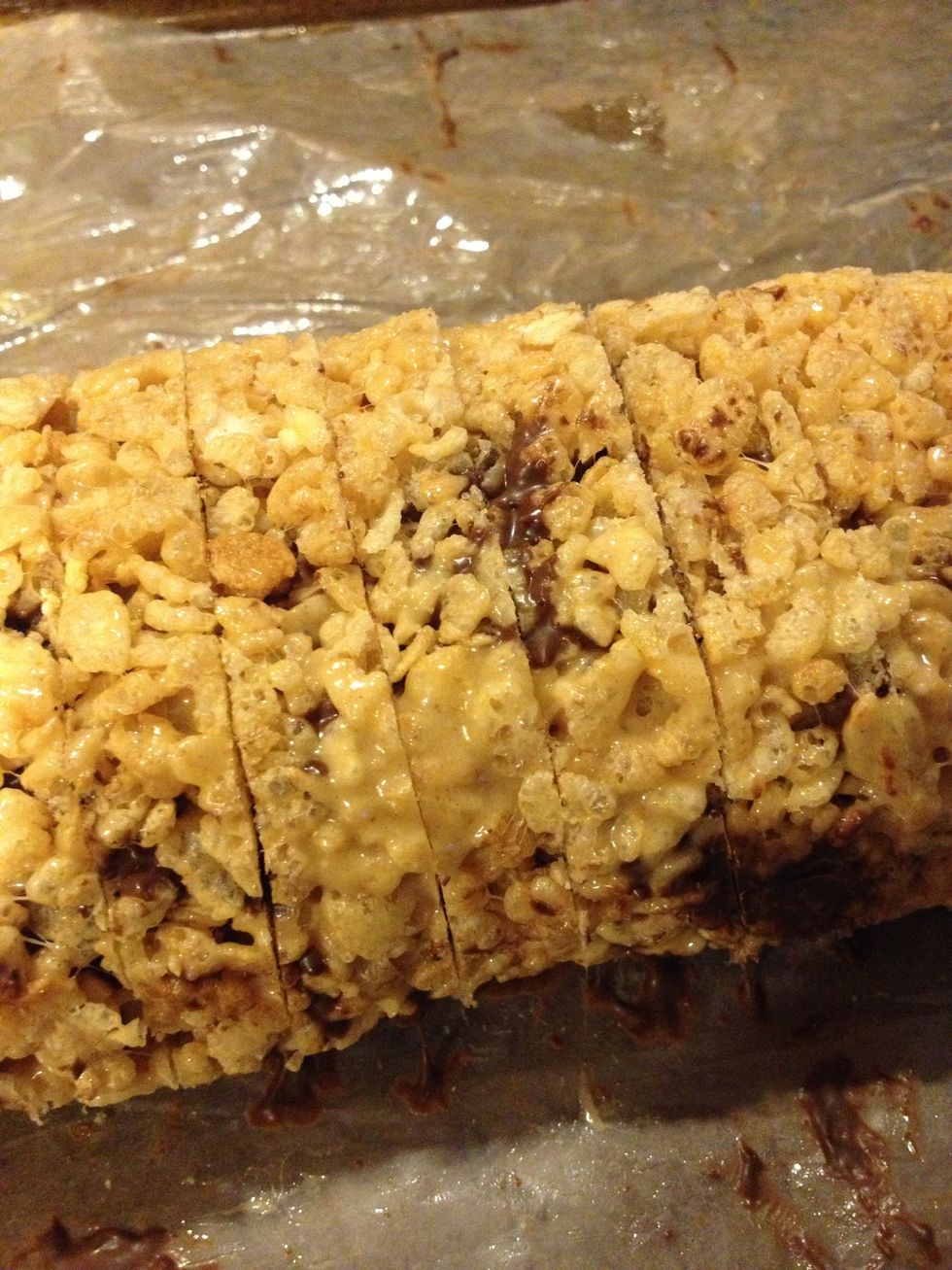 Cut into equal 1" thick slices
1/2c Rice Krispies
1/4c Peanut butter
1/4c Butter
10.0oz Bag Of mini Marshmallows
3/4c Chocolate chips
3/4c Peanut butter chips
style="margin-bottom:60px;">