Preheat oven to 350 degrees.. Grease 13x9" baking pan
If you dont have unsweetened chocolate, take 3 tbs of cocoa and add 1 tbs of oil or shortening. 3:1
Get your double boiler set up.. If you don't have one, boil water in a large pot and put a smaller one in it.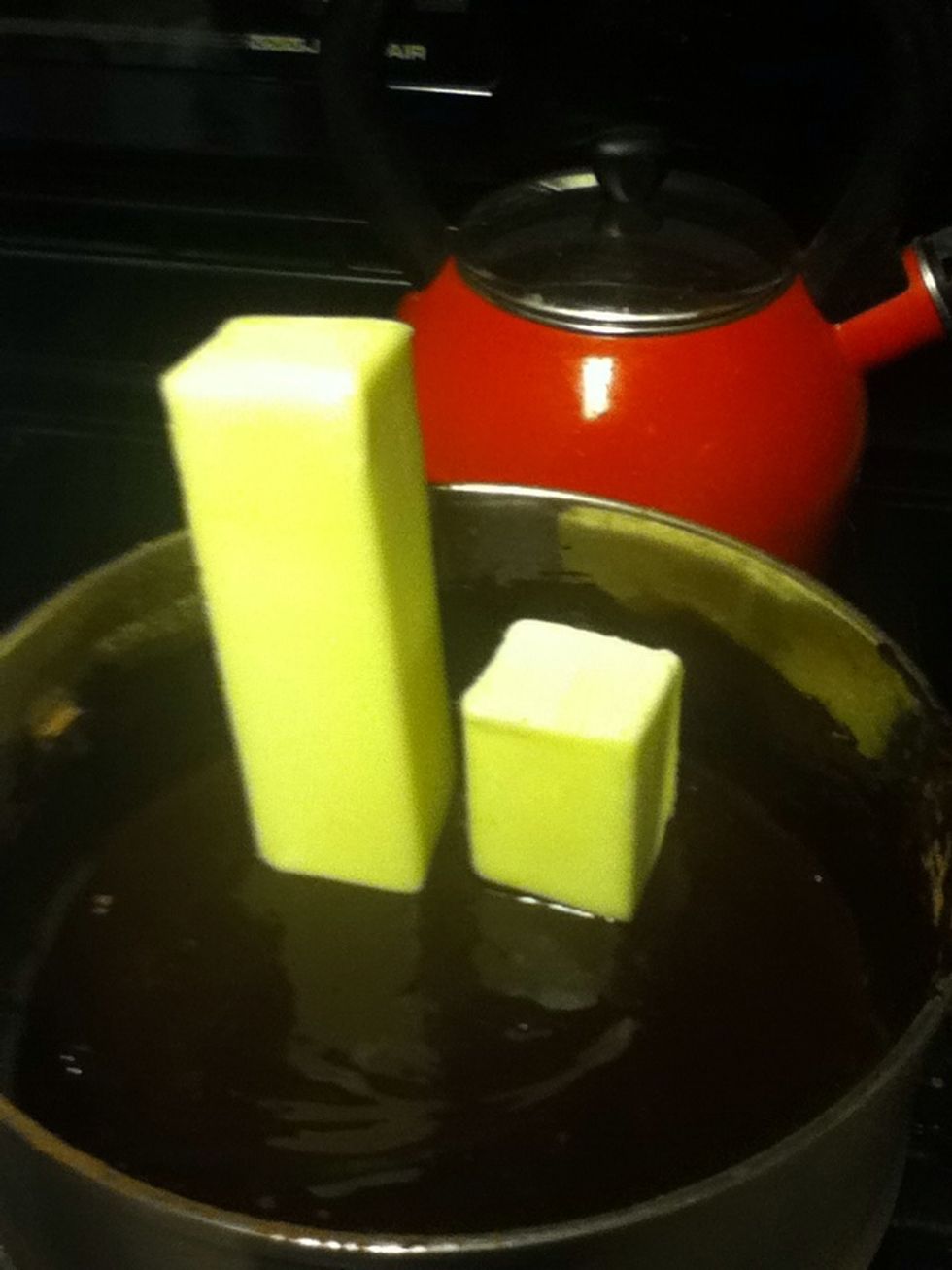 Have the boiler simmering and Put butter and unsweetened chocolate in the double boiler.. Until melted.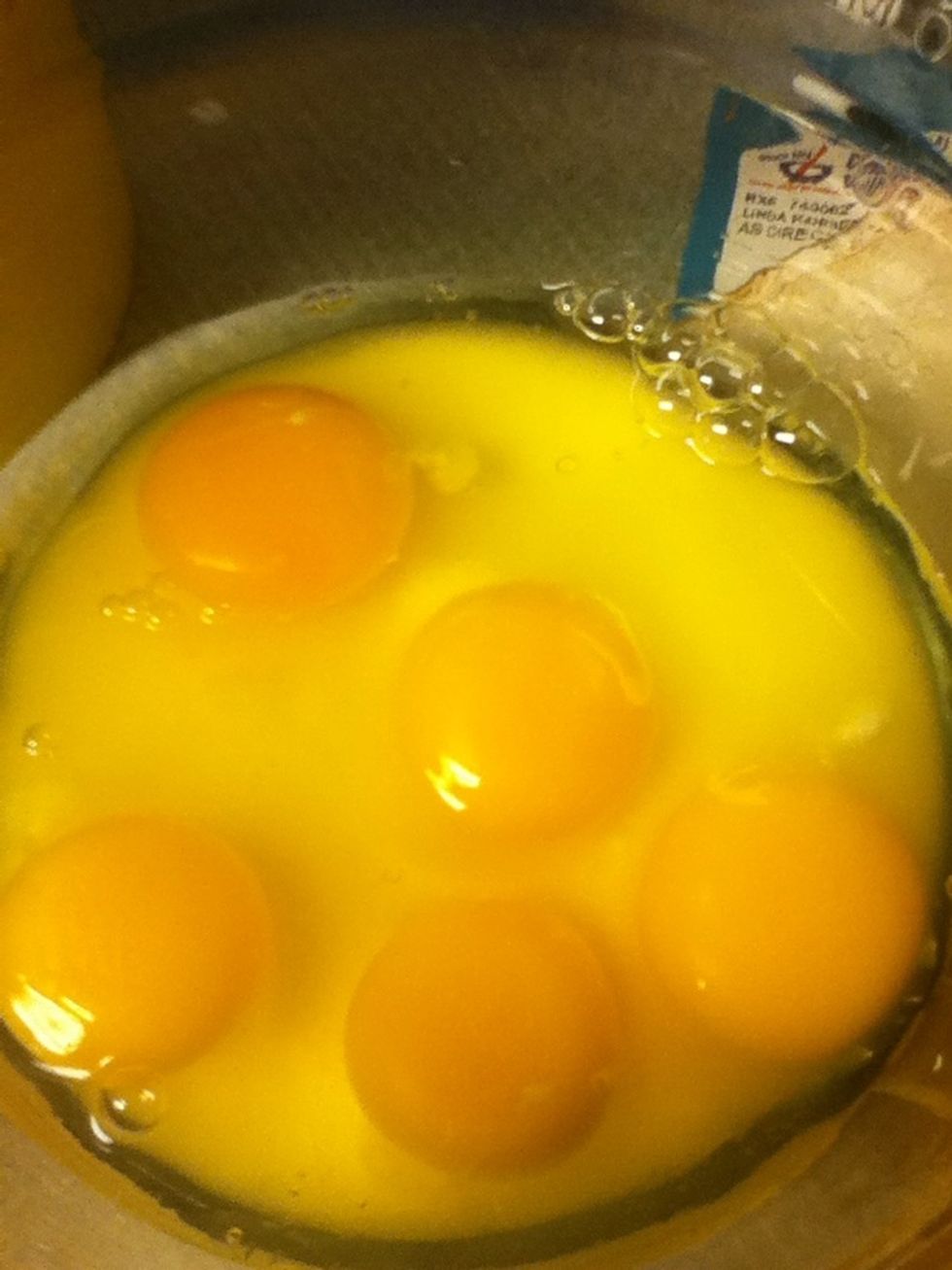 añadir cinco huevos con el azúcar! Add five eggs to the sugar.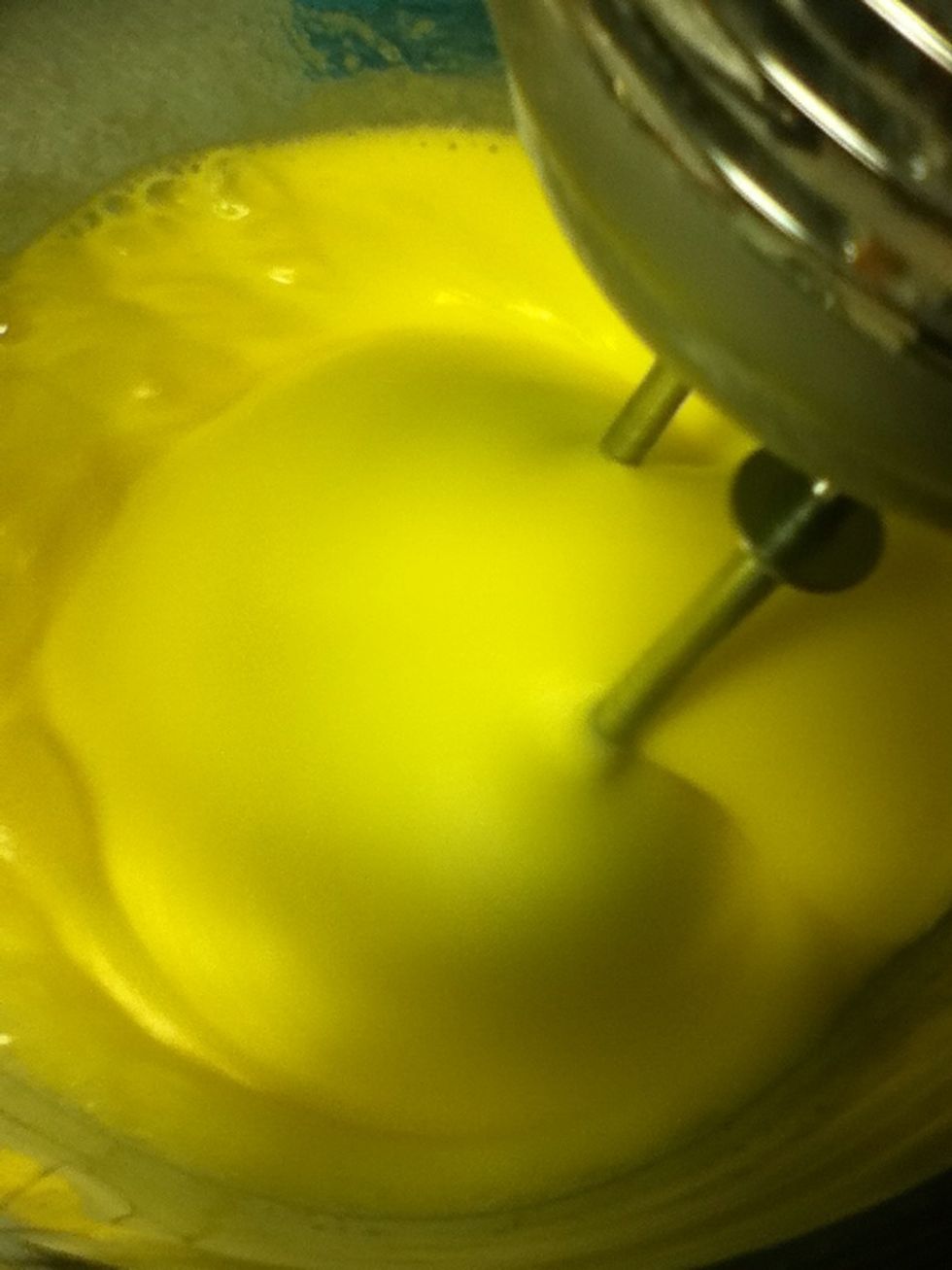 Beat until FLUFFY!!! Fluffy!!! And lemon colored..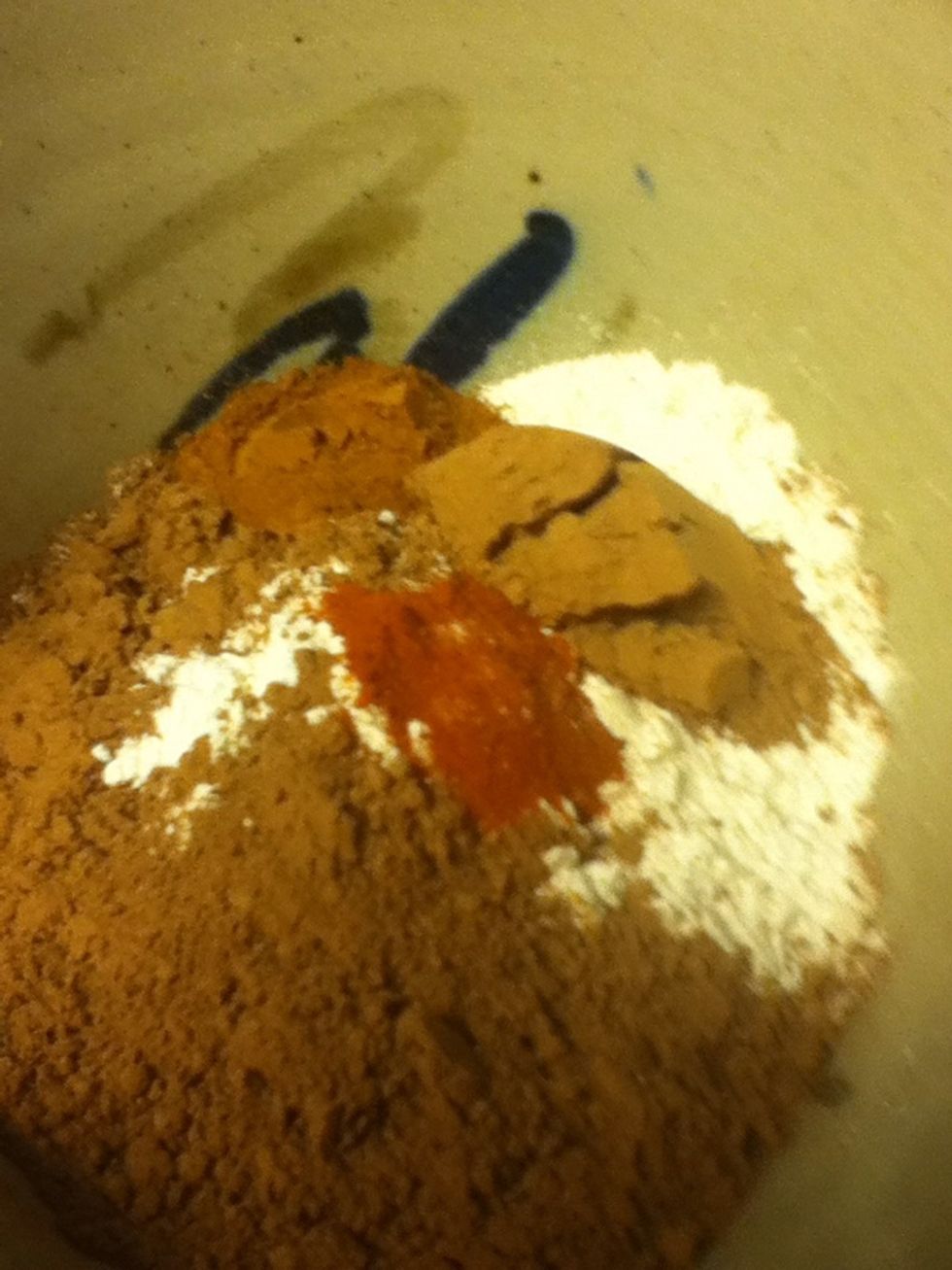 While doing that put together the pepper, flour, cocoa and cinnamon.
Make sure the chocolate is pretty cool.. You don't want to cook the eggs..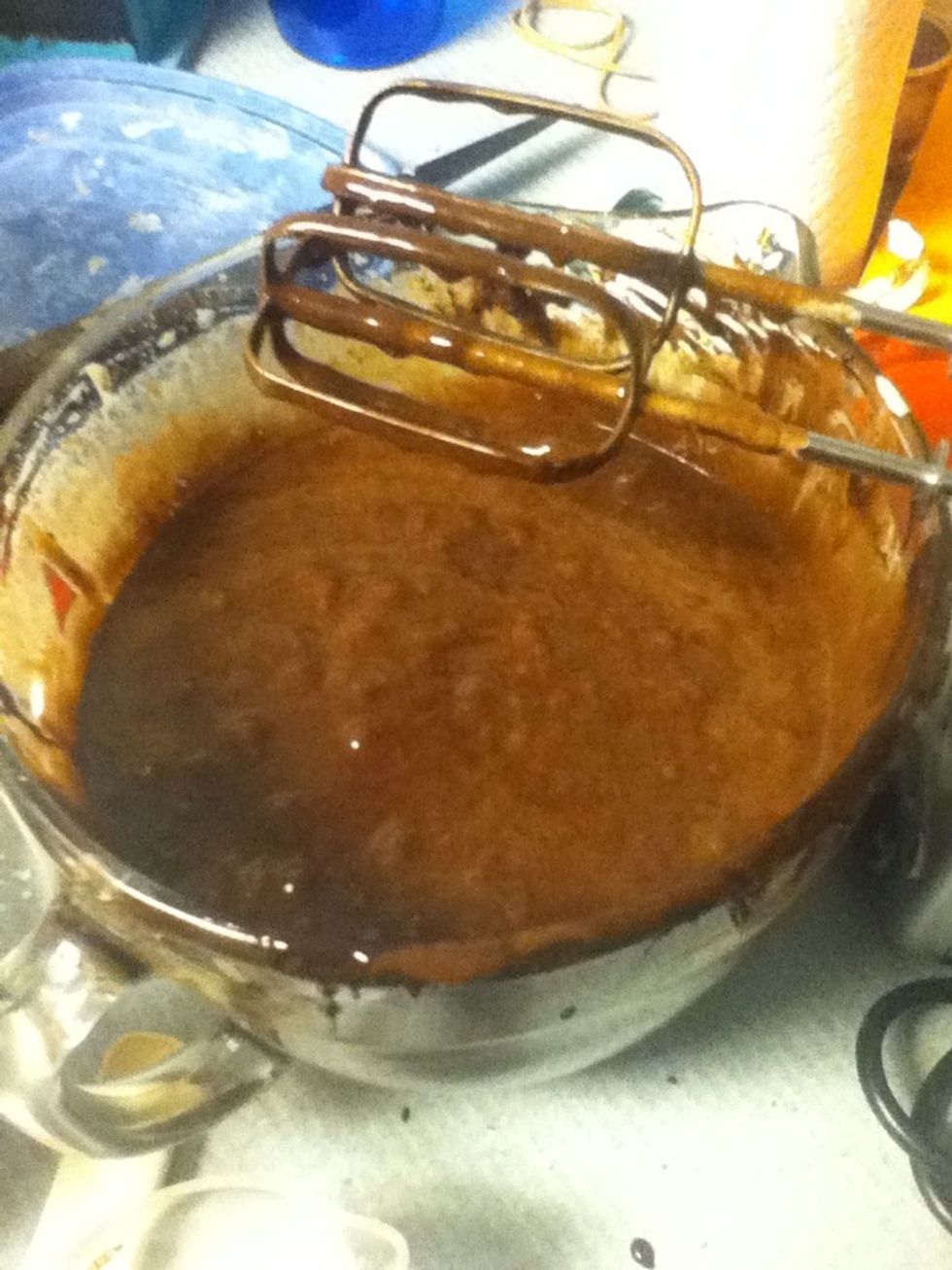 Add chocolate to huevos (eggs)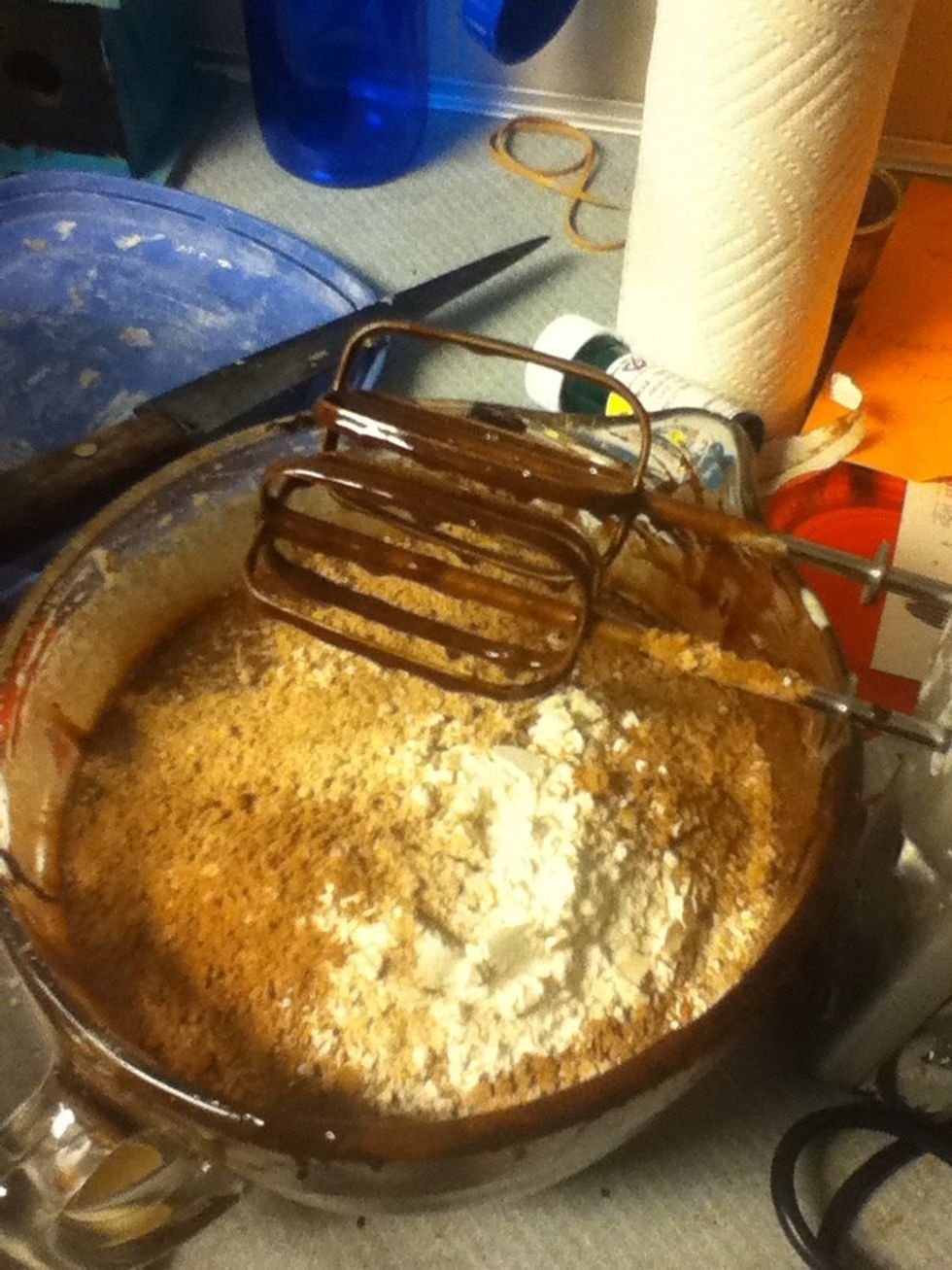 Add cocoa mix.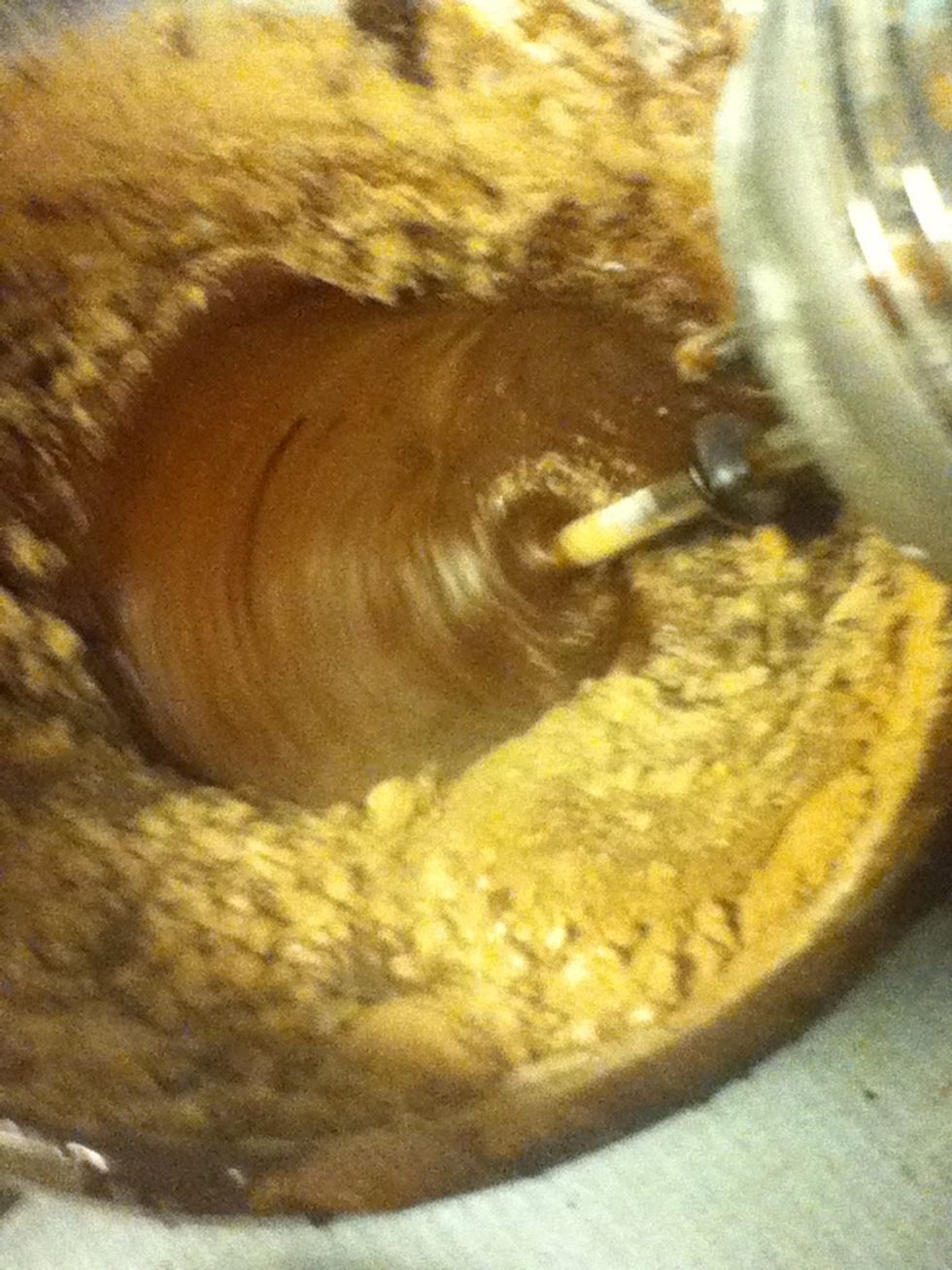 Mix
Bam!! Add vanilla and you're done.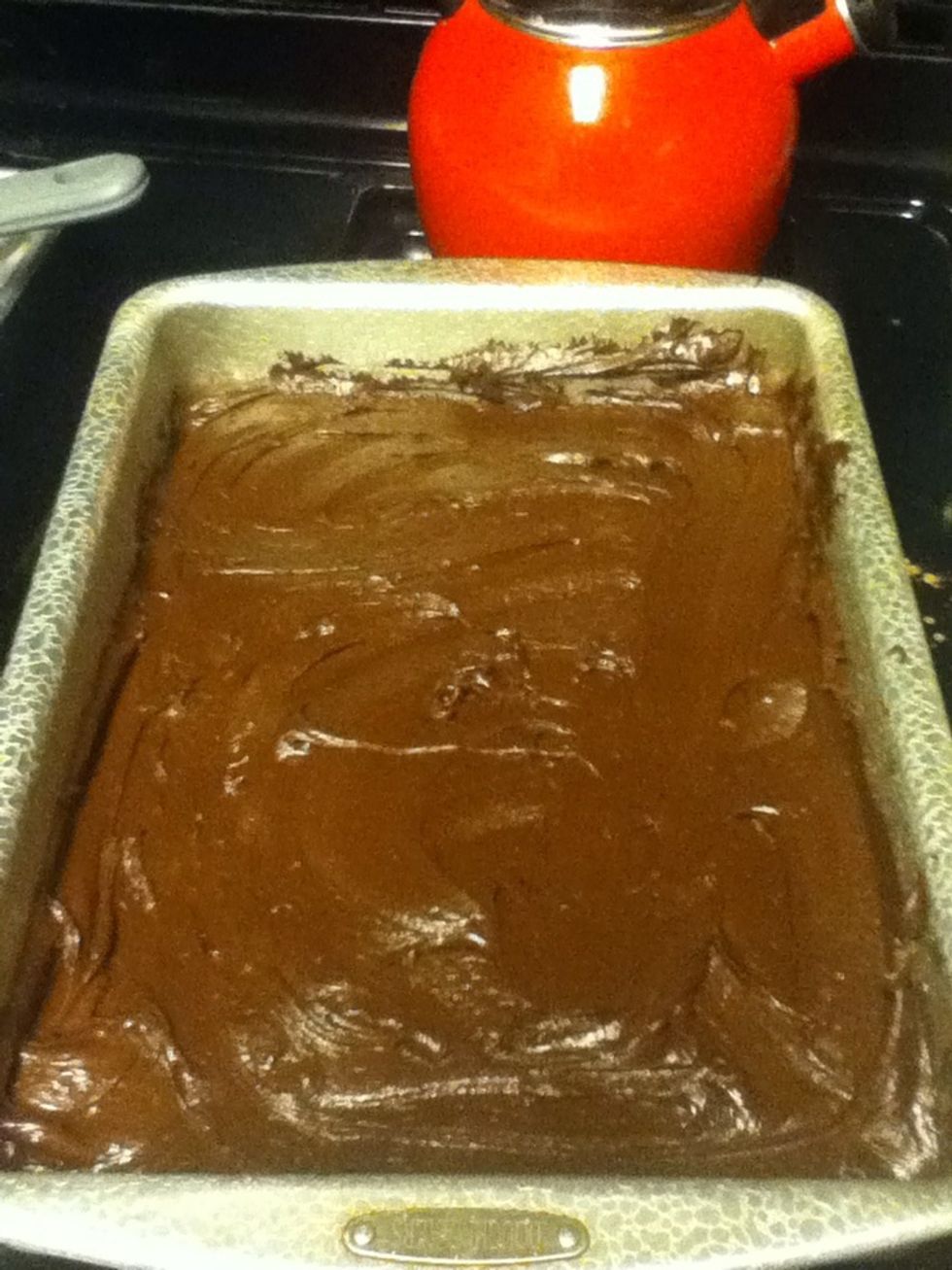 Spread it in the pan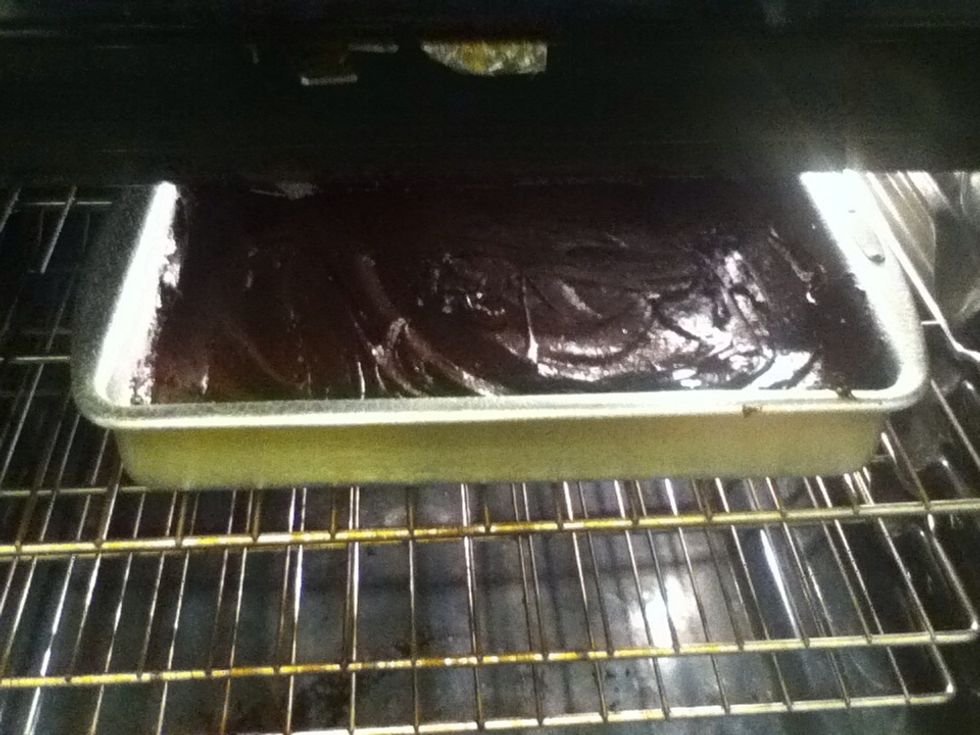 Place in oven..
Put it in for 30 min.
They're done!! Prepare to eat the best thing ever created!!! Now, if you live in chagrin or columbus Ohio, go to Jeni's ice cream and get some Queen City Cayenne!
8.0oz Unsweetened chocolate chopped
3/4c Unsalted butter
5.0 Eggs
3/4c Sugar
1/4c Flour
1/2c Unsweetened cocoa powder
1.0Tbsp Cinnamon
1/2tsp Or a full tsp chili powder
1/4tsp Salt
2.0tsp Vanilla extract