First step is to preheat your oven to 350 degrees F.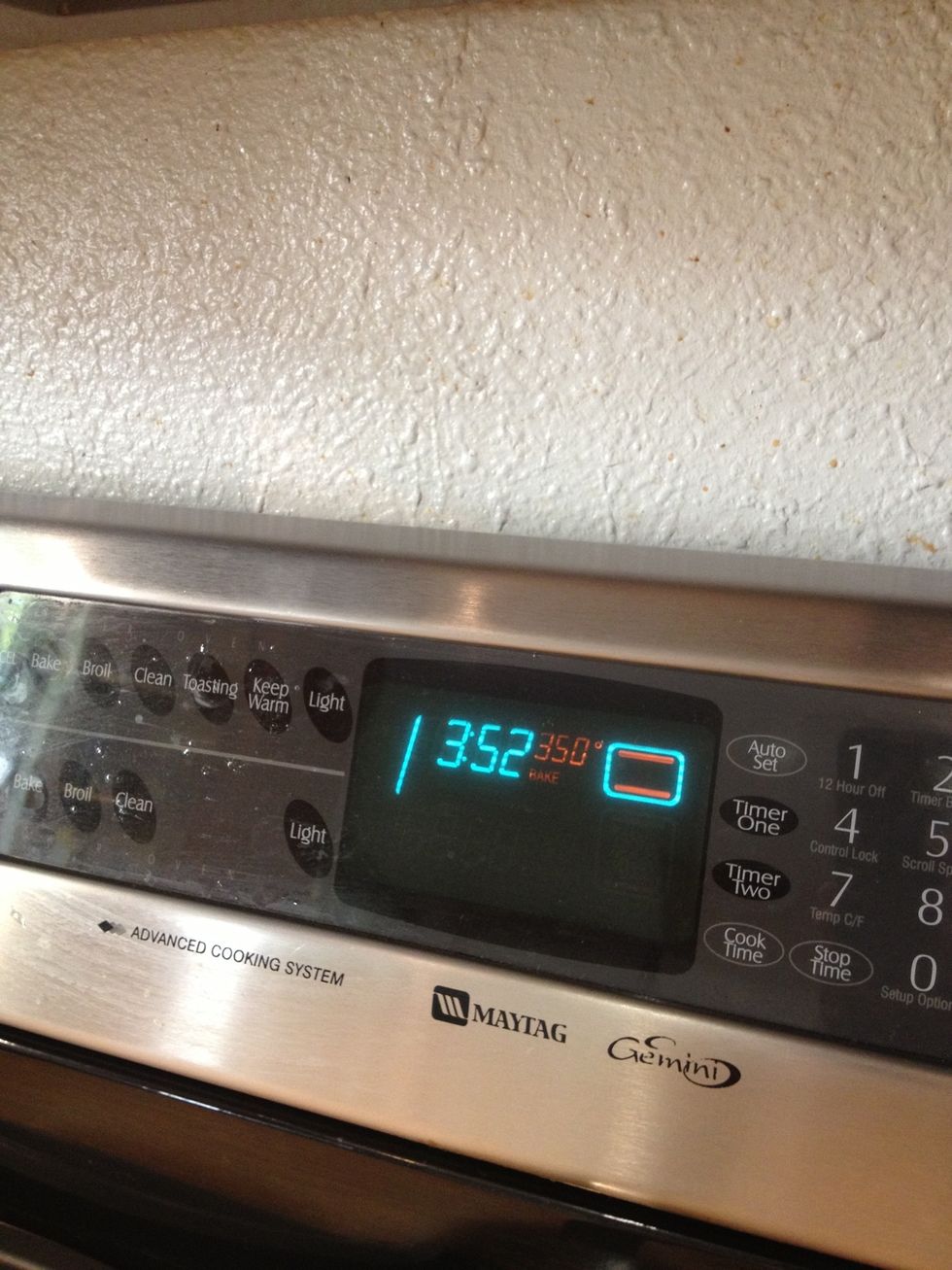 Oven is ready!
Next you will need to get out your cookie sheets and line them with parchment paper so the cookies don't stick to the pan.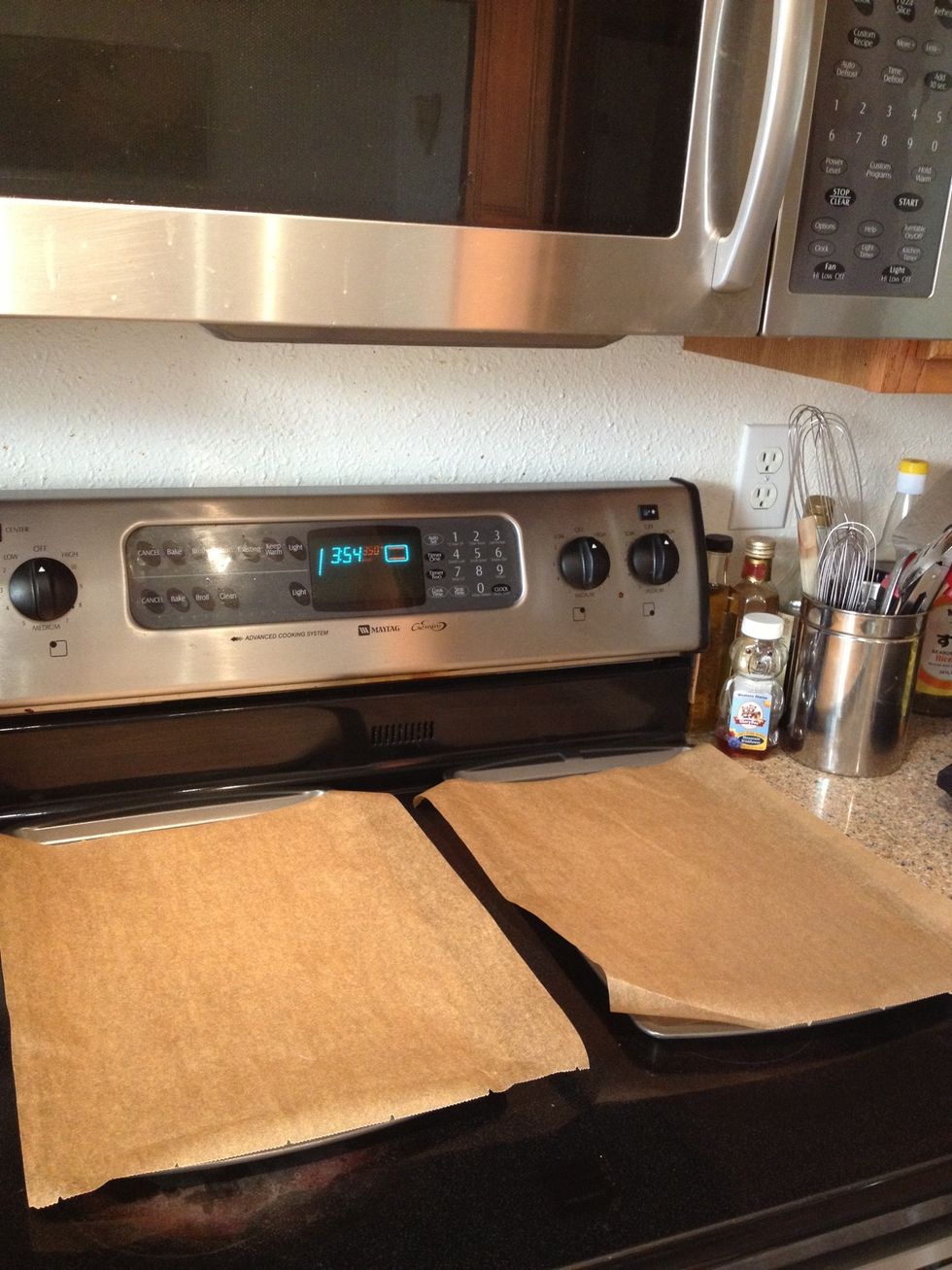 Parchment paper is on. Check. ;)
Now get your mixer set up with the proper attachment in place ;)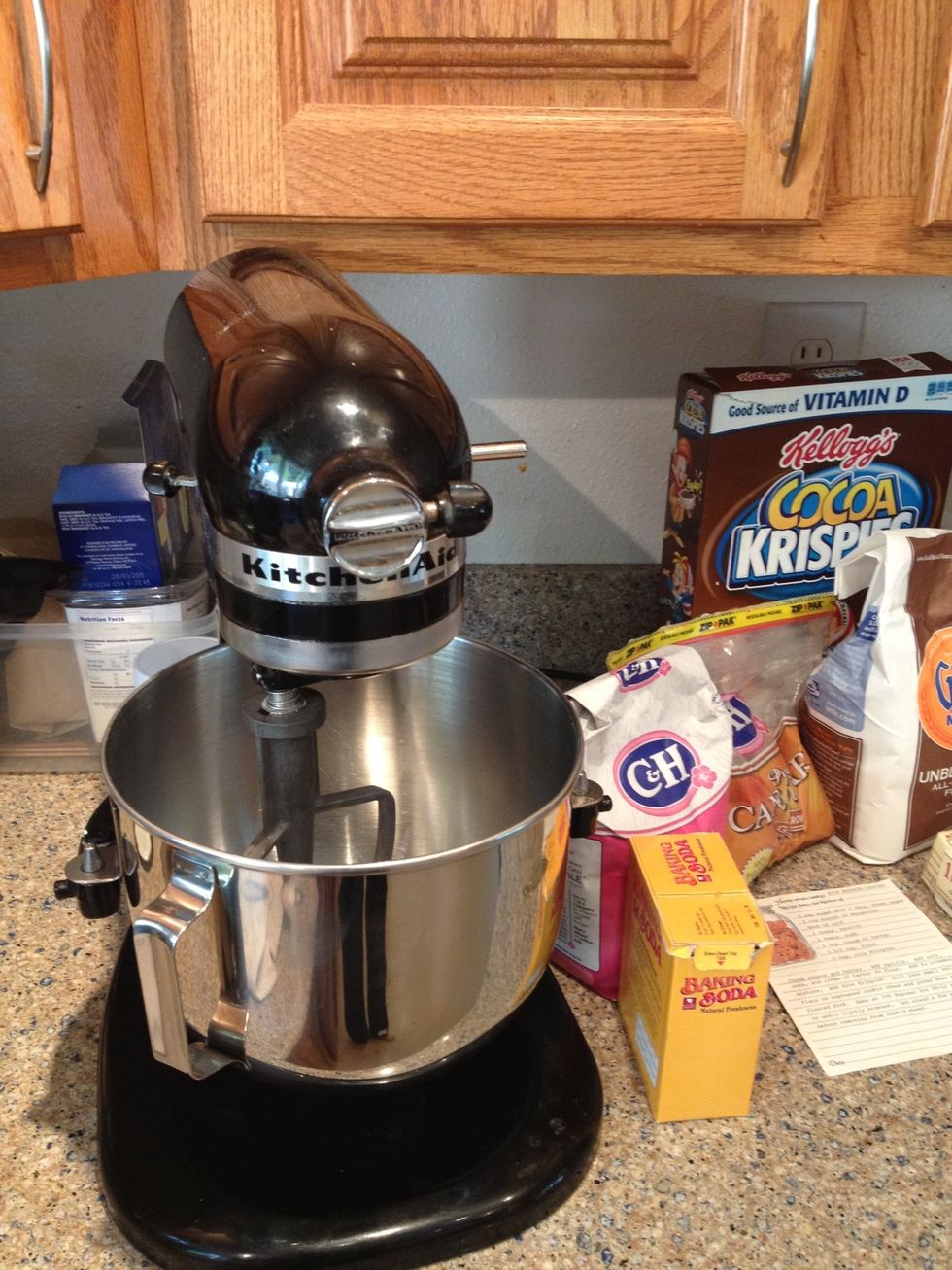 If my mixer could smile, it would be right now ;)
Now you need to soften your butter in the microwave for about 12 sec. And then drop it into your mixer.
You may need to add a few seconds in the microwave, for the butter, if it is too firm.
Next step is adding your granulated and brown sugars into the mixer, to mix with the butter.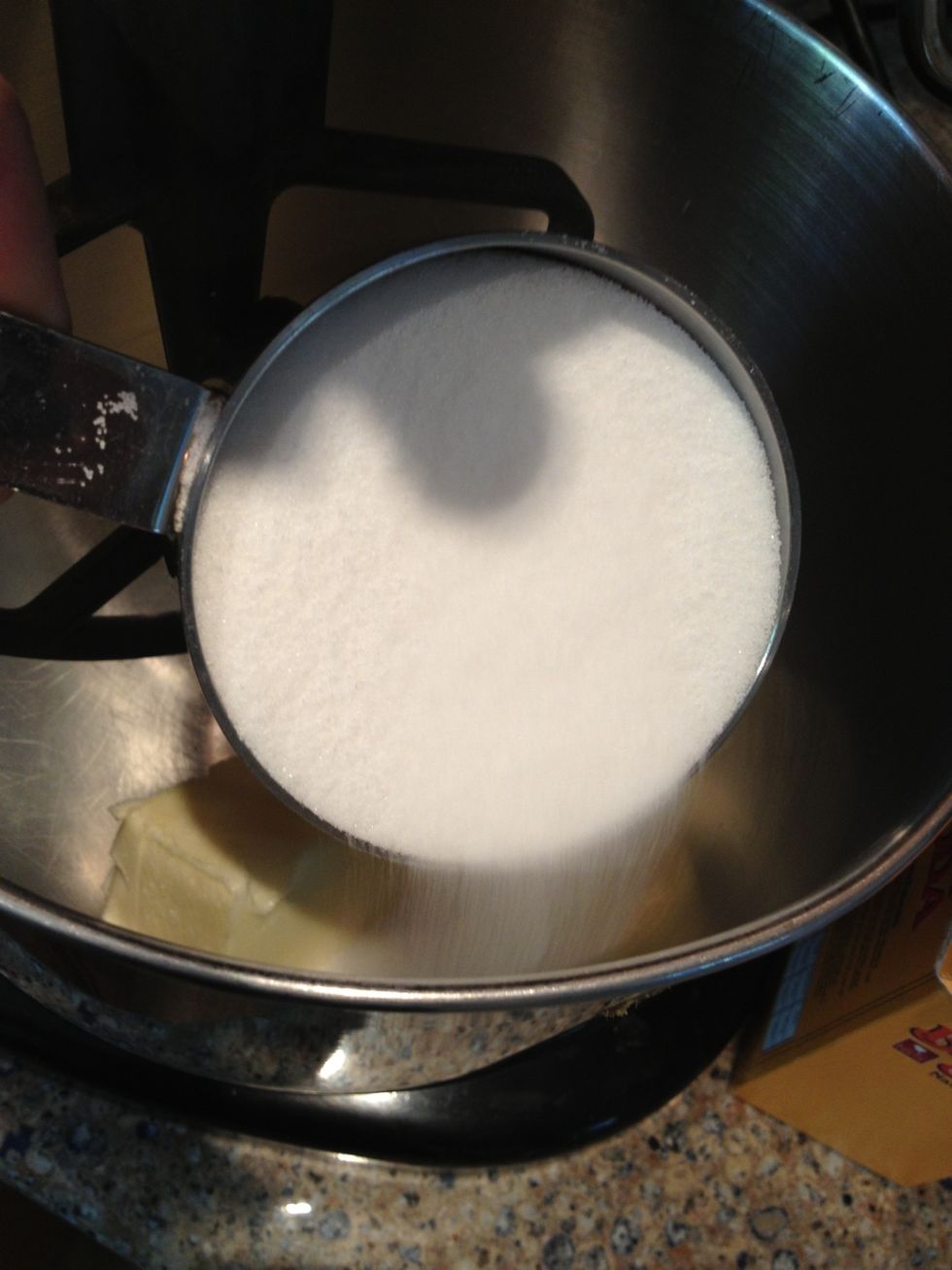 Granulated sugar in ;)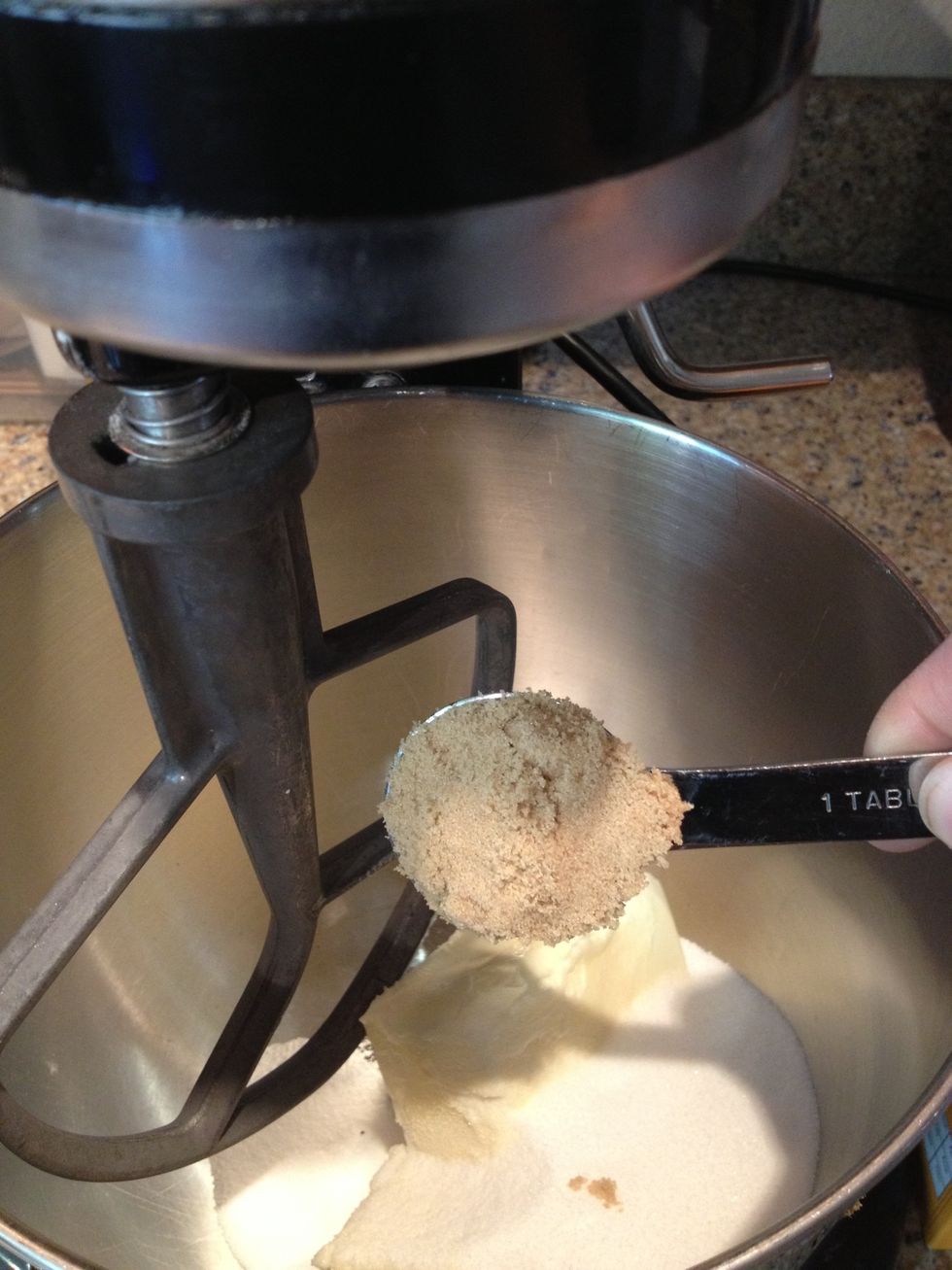 Brown sugar in ;)
Start up that mixer and mix it up!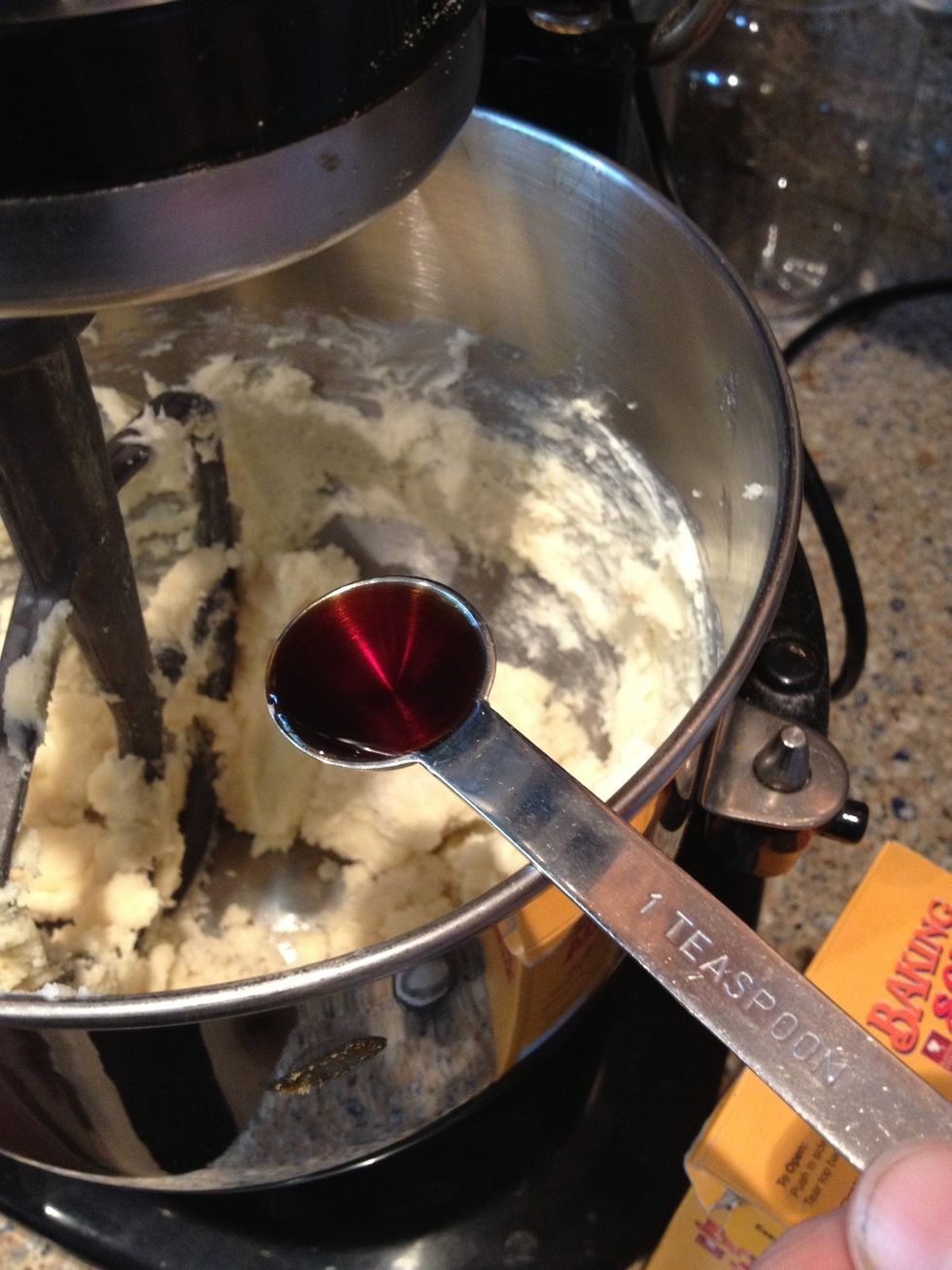 Add your vanilla to the creamed butter and sugars. Then, mix it in ;)
Now you will need a separate bowl to mix the dry ingredients together before adding to the mixer.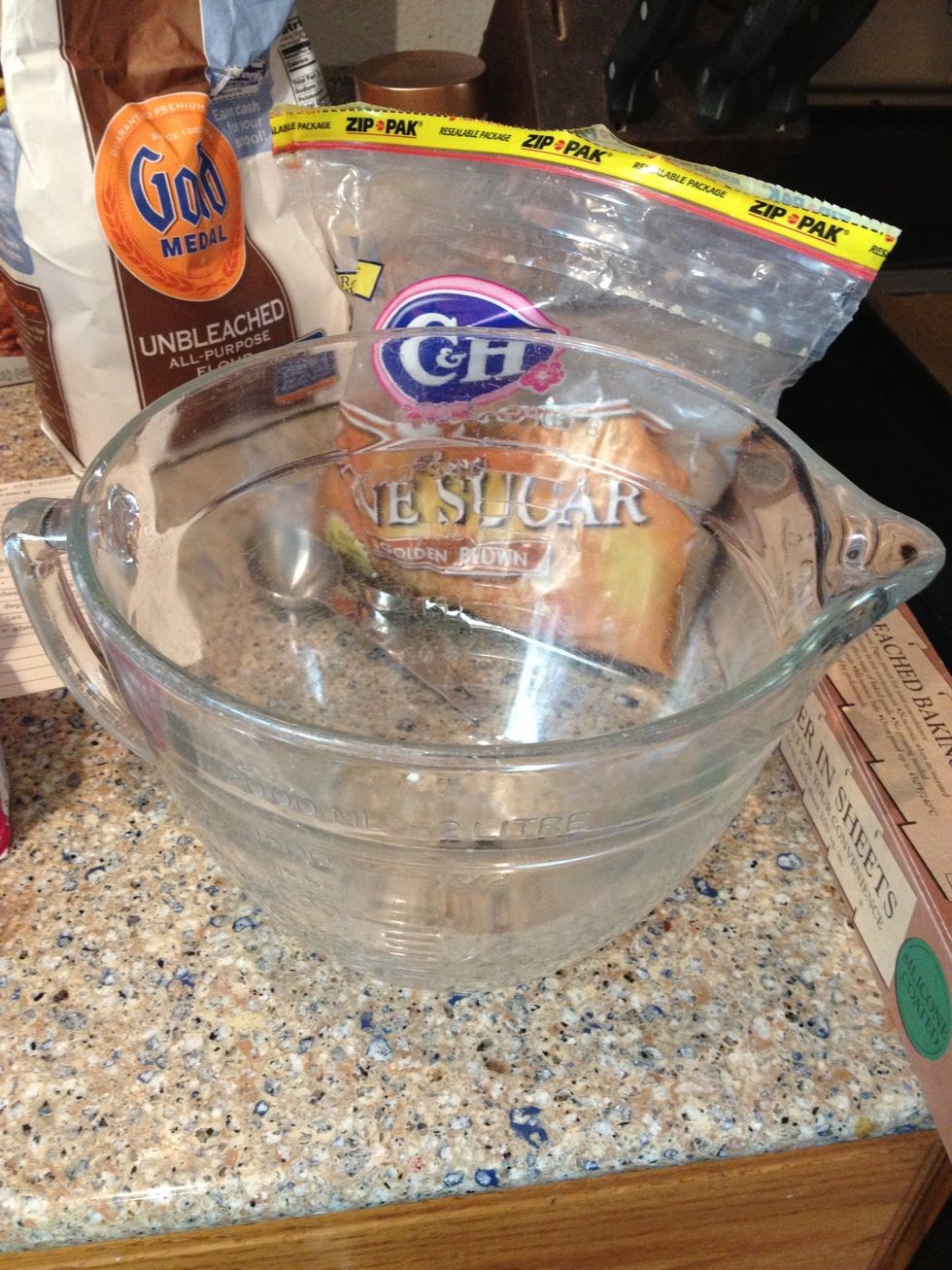 This is the one I am using.
Add to your bowl the flour, salt, baking soda, cocoa, and cream of tartar.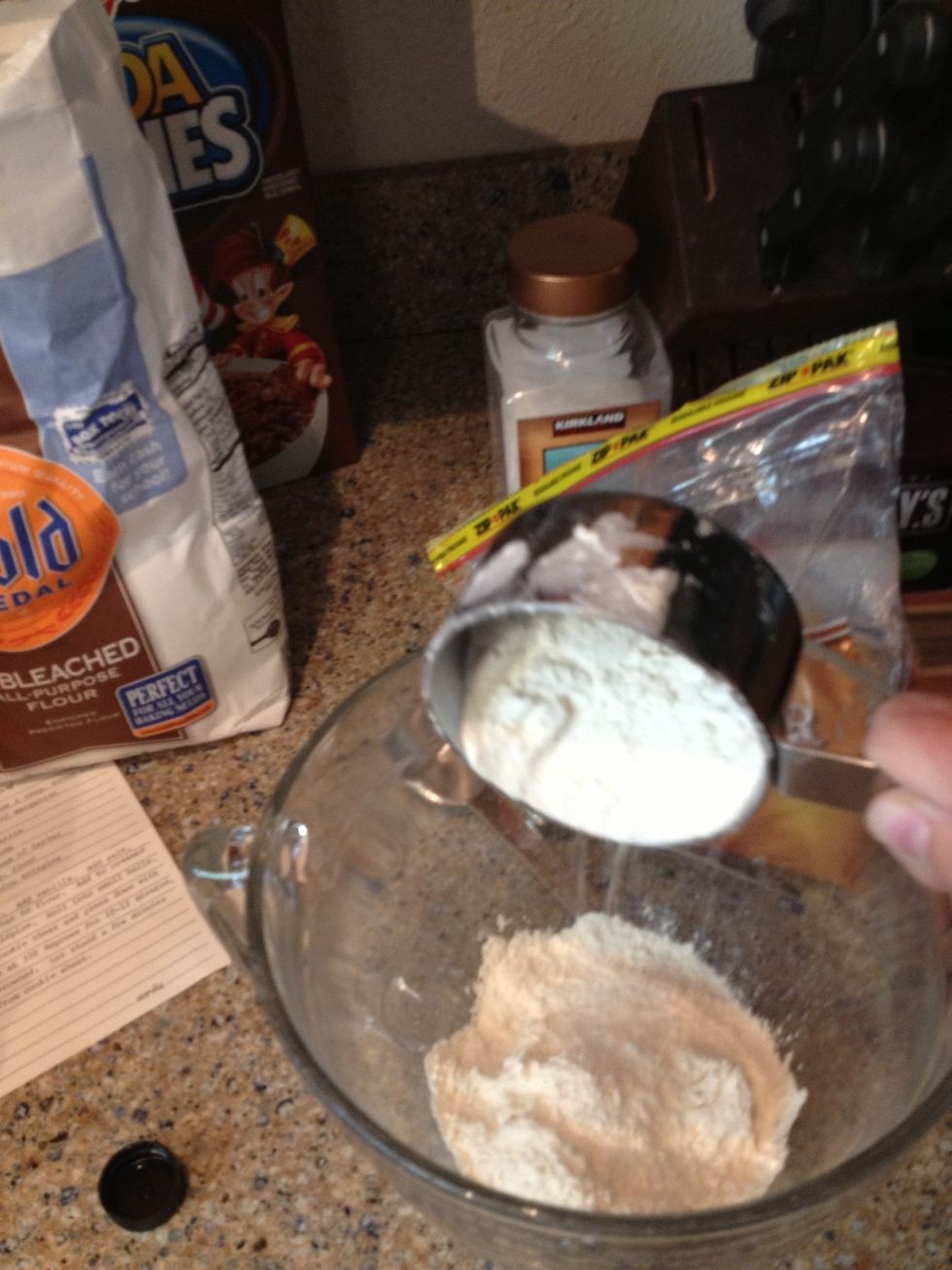 Flour!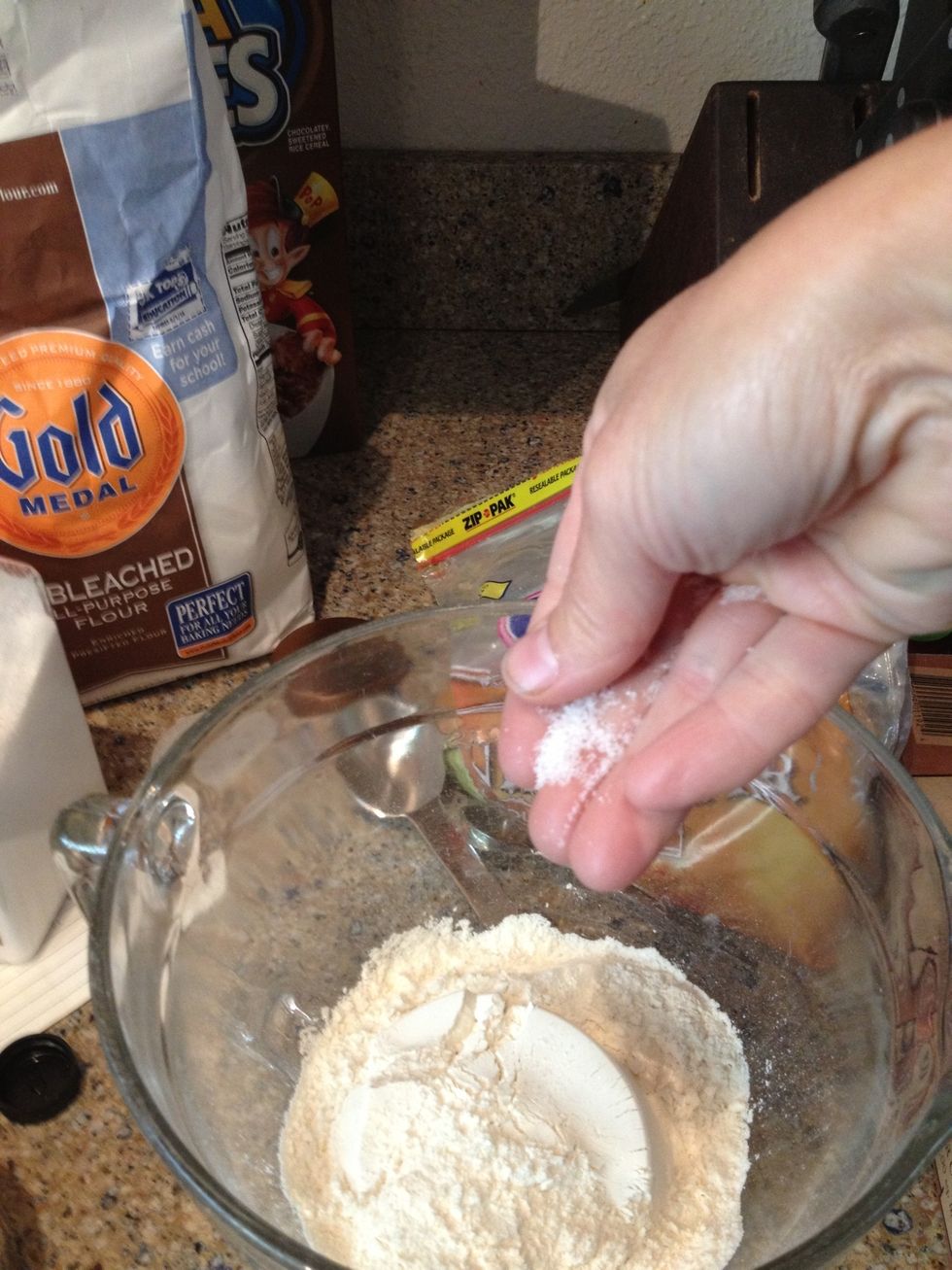 Dash of salt.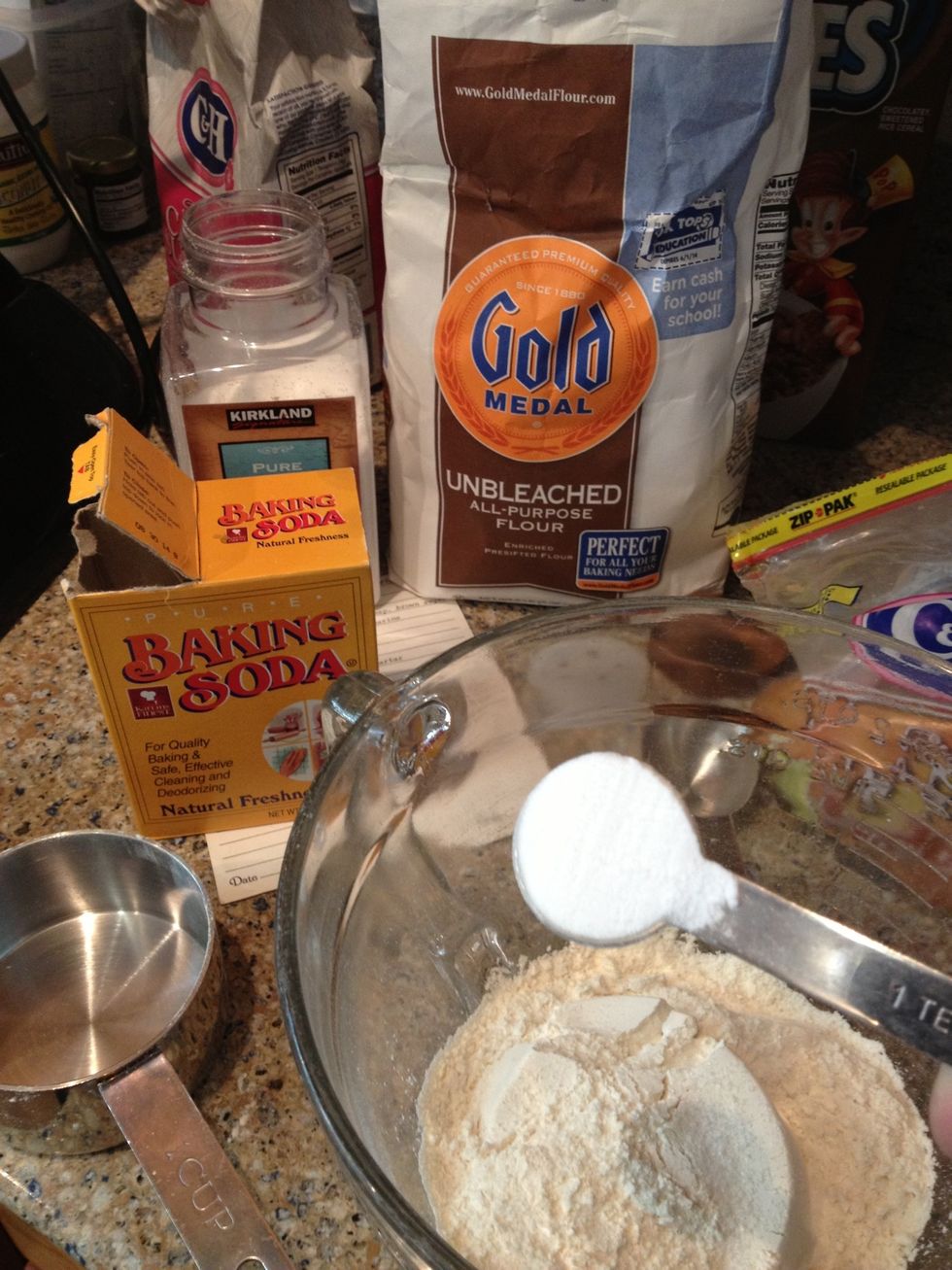 Baking soda.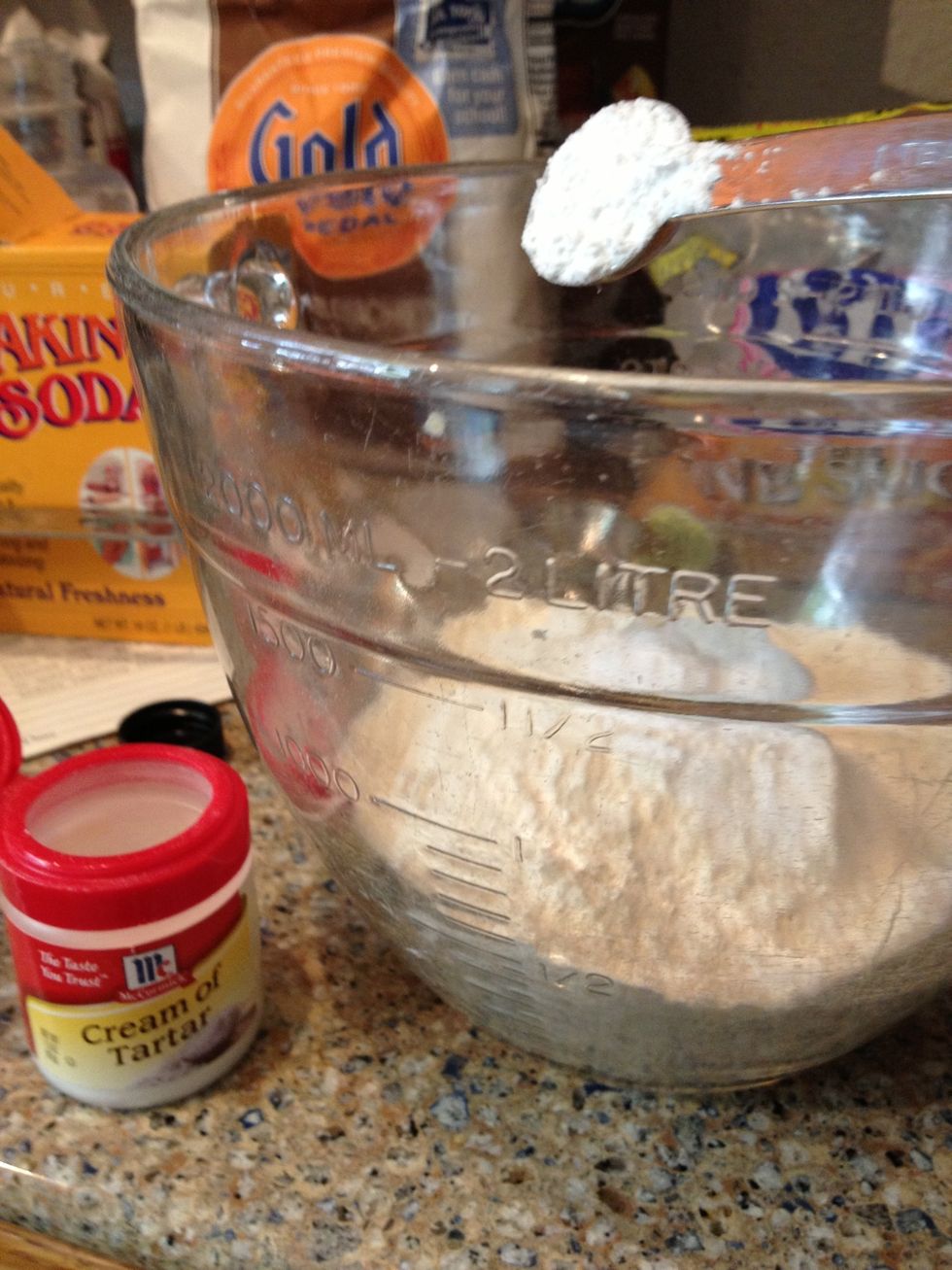 Cream of Tartar.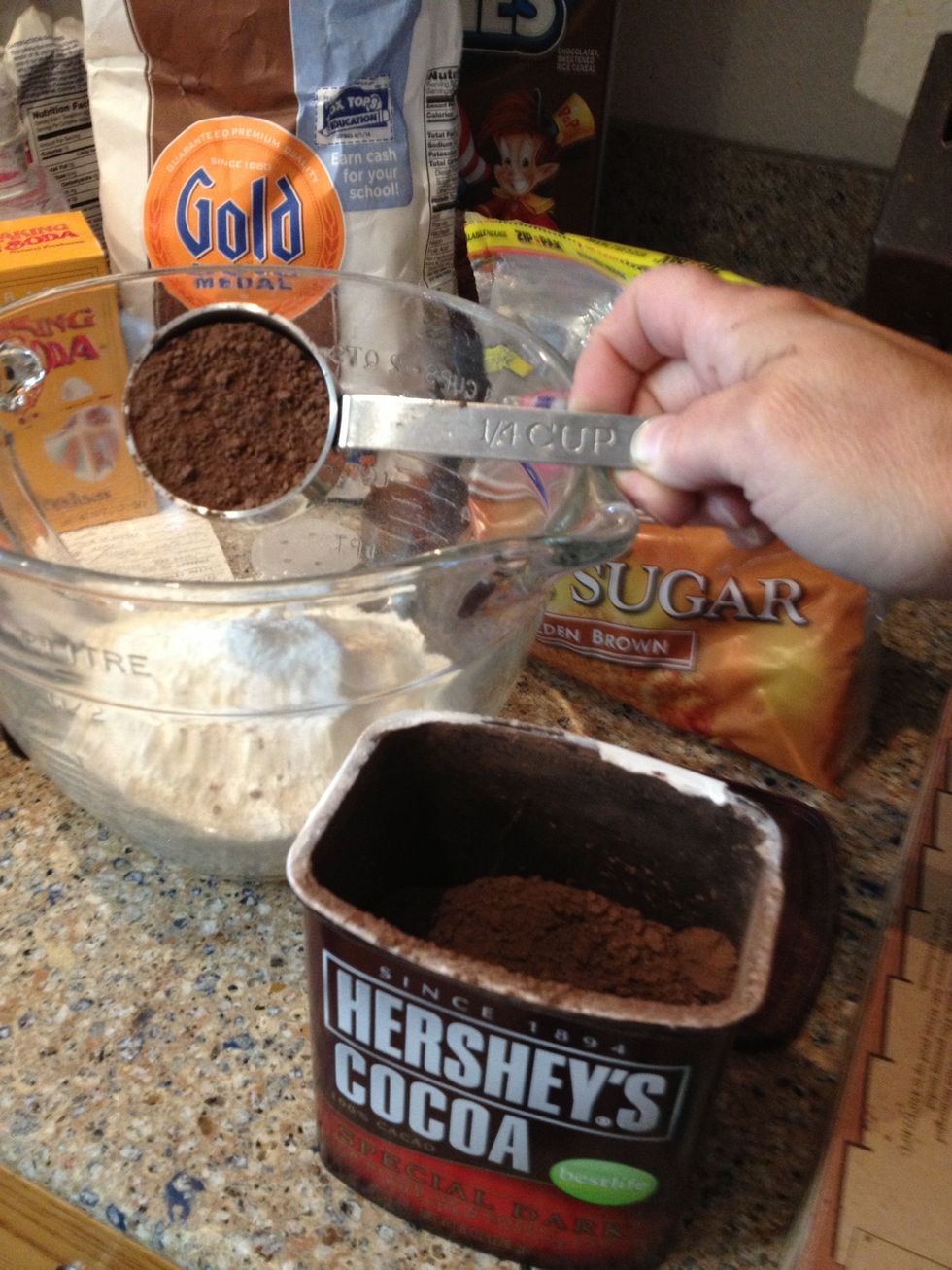 Cocoa! My favorite YUMtastic ingredient! ;)
Now take a fork and mix all the dry ingredients up before adding to the mixer.
Now add your dry ingredients to the mixer.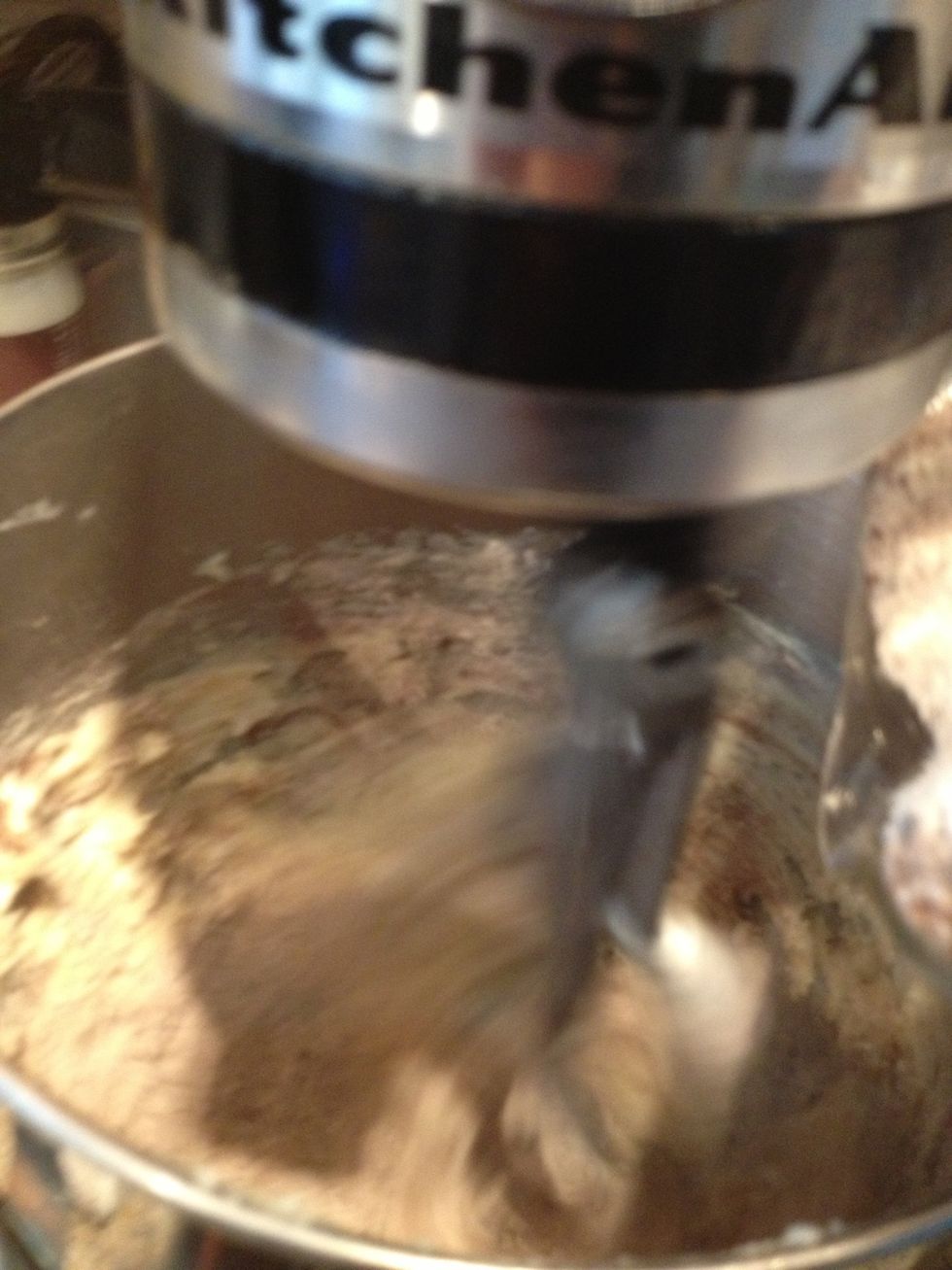 It's a blur but I am adding it all in here. ;)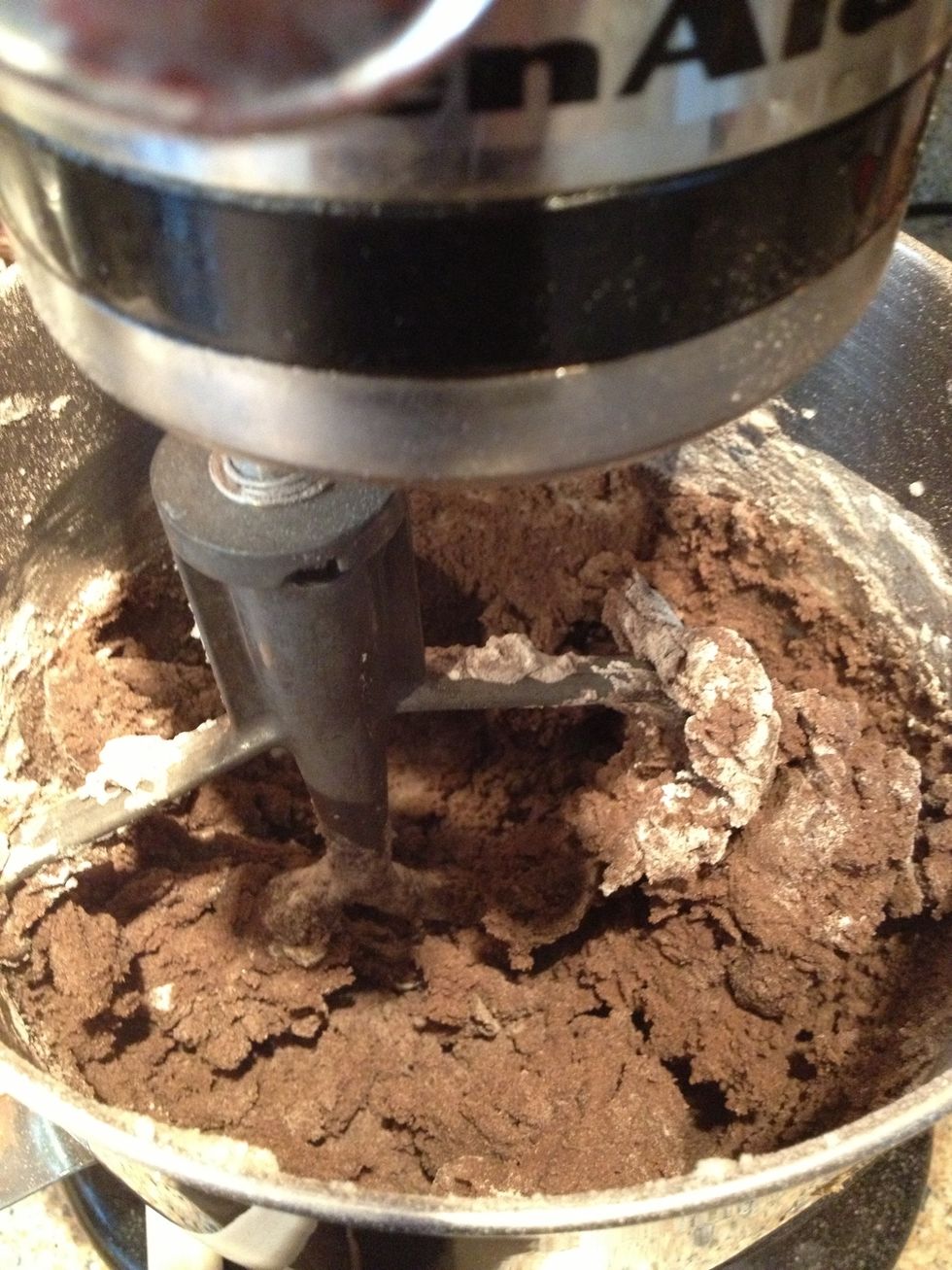 Should look like this!
Now for the Cocoa Rice Krispies!!! Dump them in!
Ooooh, yum to the max! ;)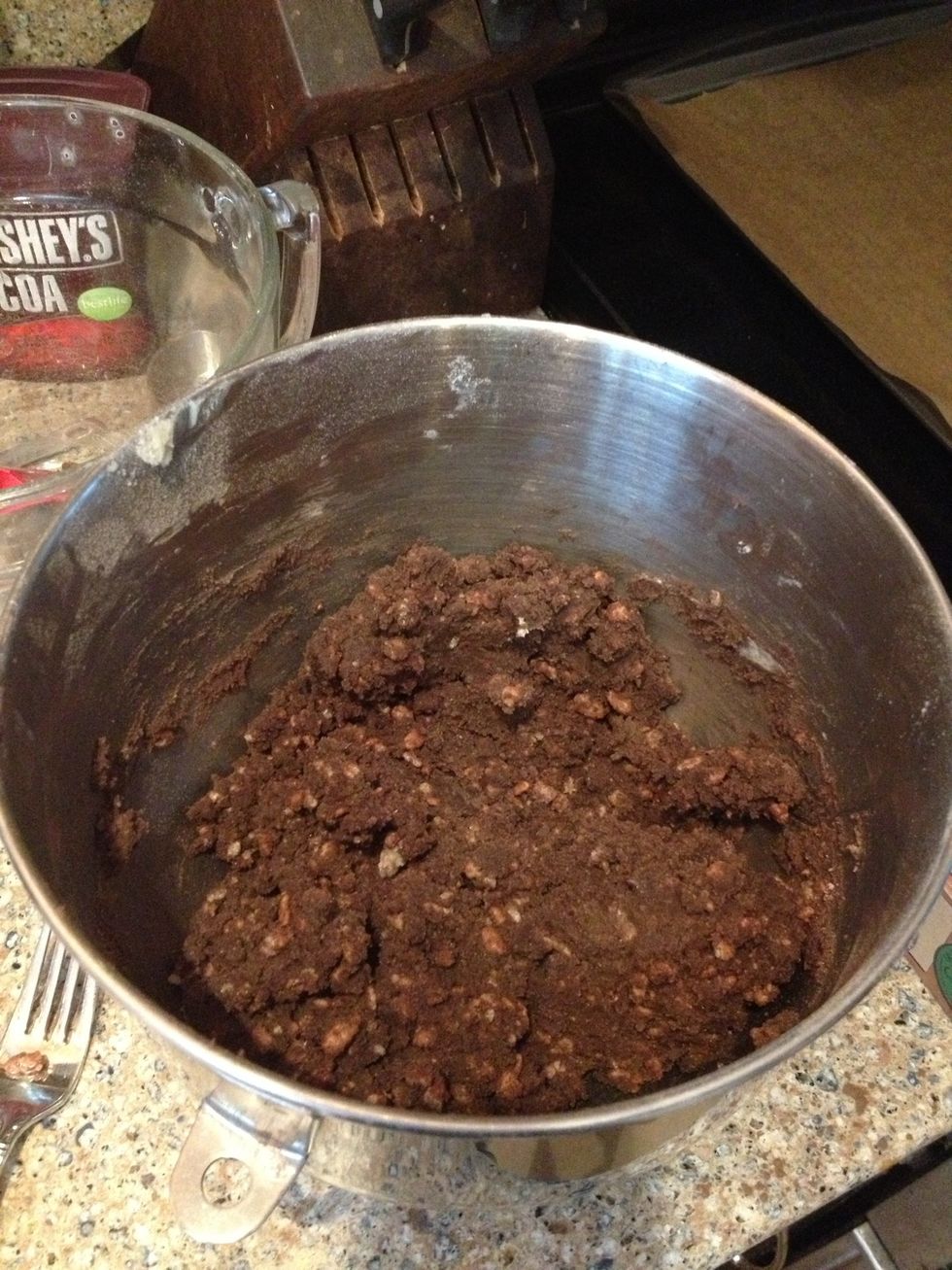 Finished dough ;)
It's time for rolling the dough balls. Take some dough in your hands, about a tablespoon, and roll into a ball. Then, put on your cookie sheet.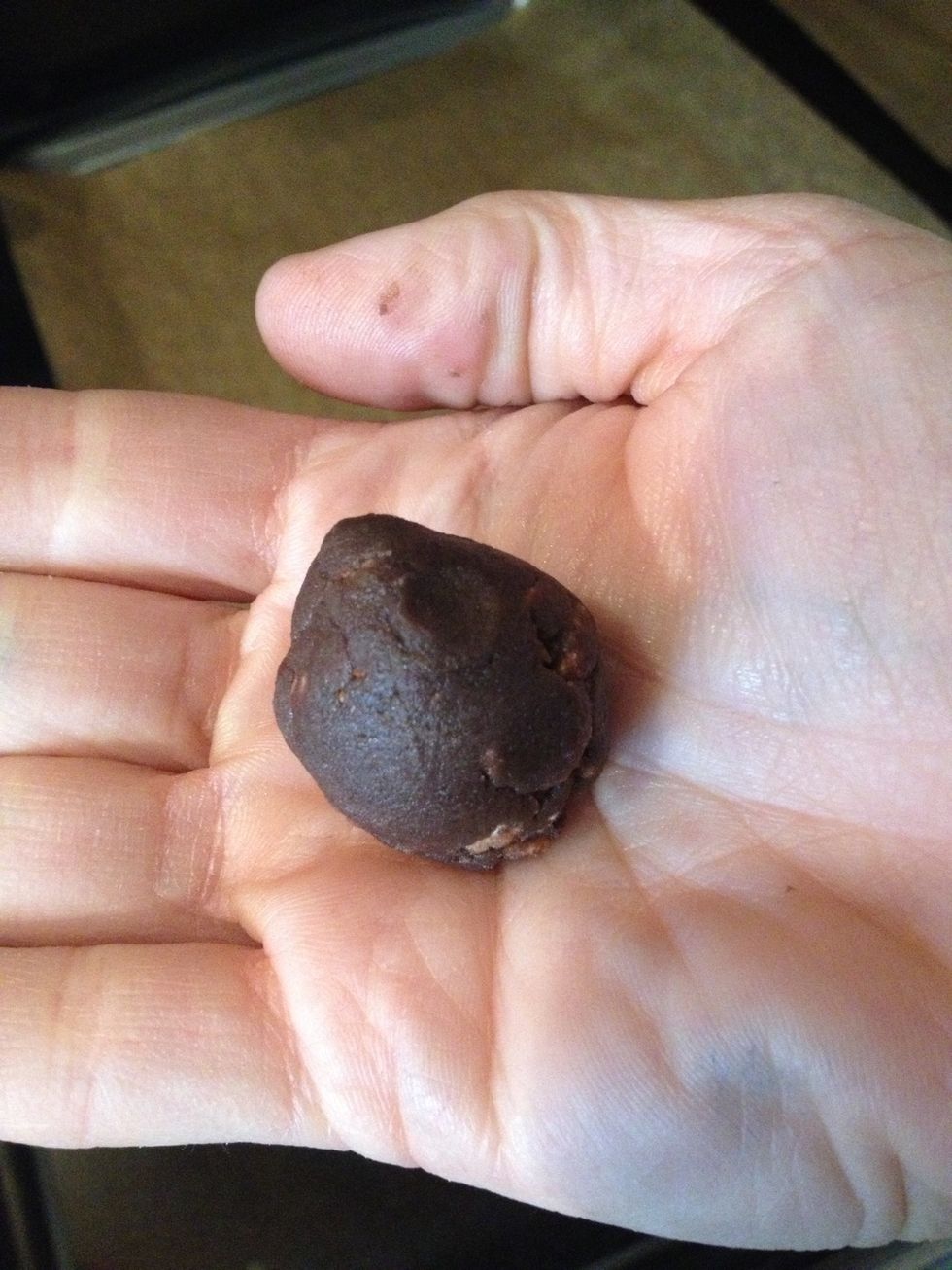 Dough ball.
Dough ball on parchment, ready to bake.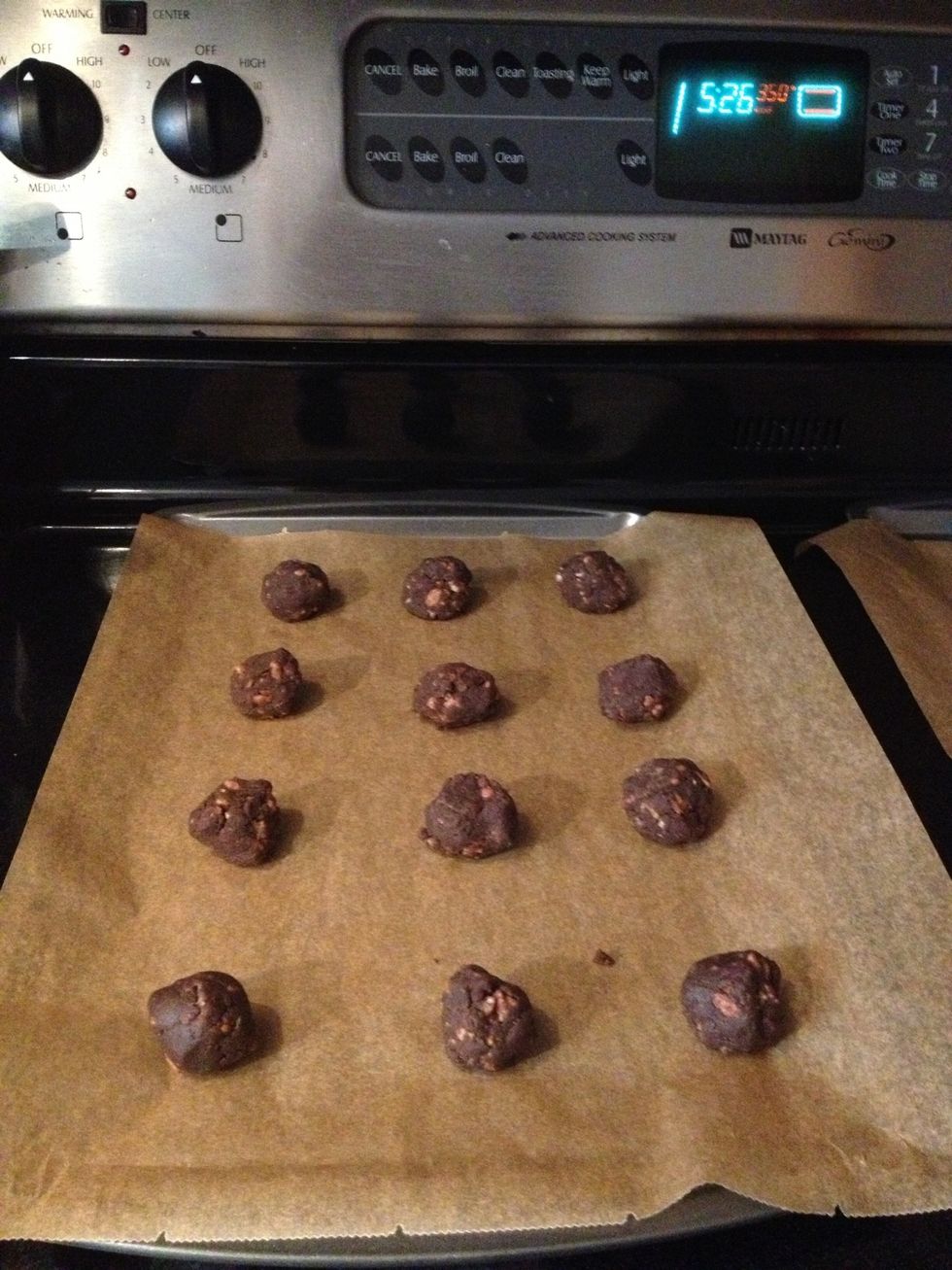 They are ready to pop in the oven! ;)
Now let them bake for 10-12 minutes, or until lightly browned. Not entirely sure how you will tell if they're browned because they're already brown, but just go by the minutes and cross your fingers!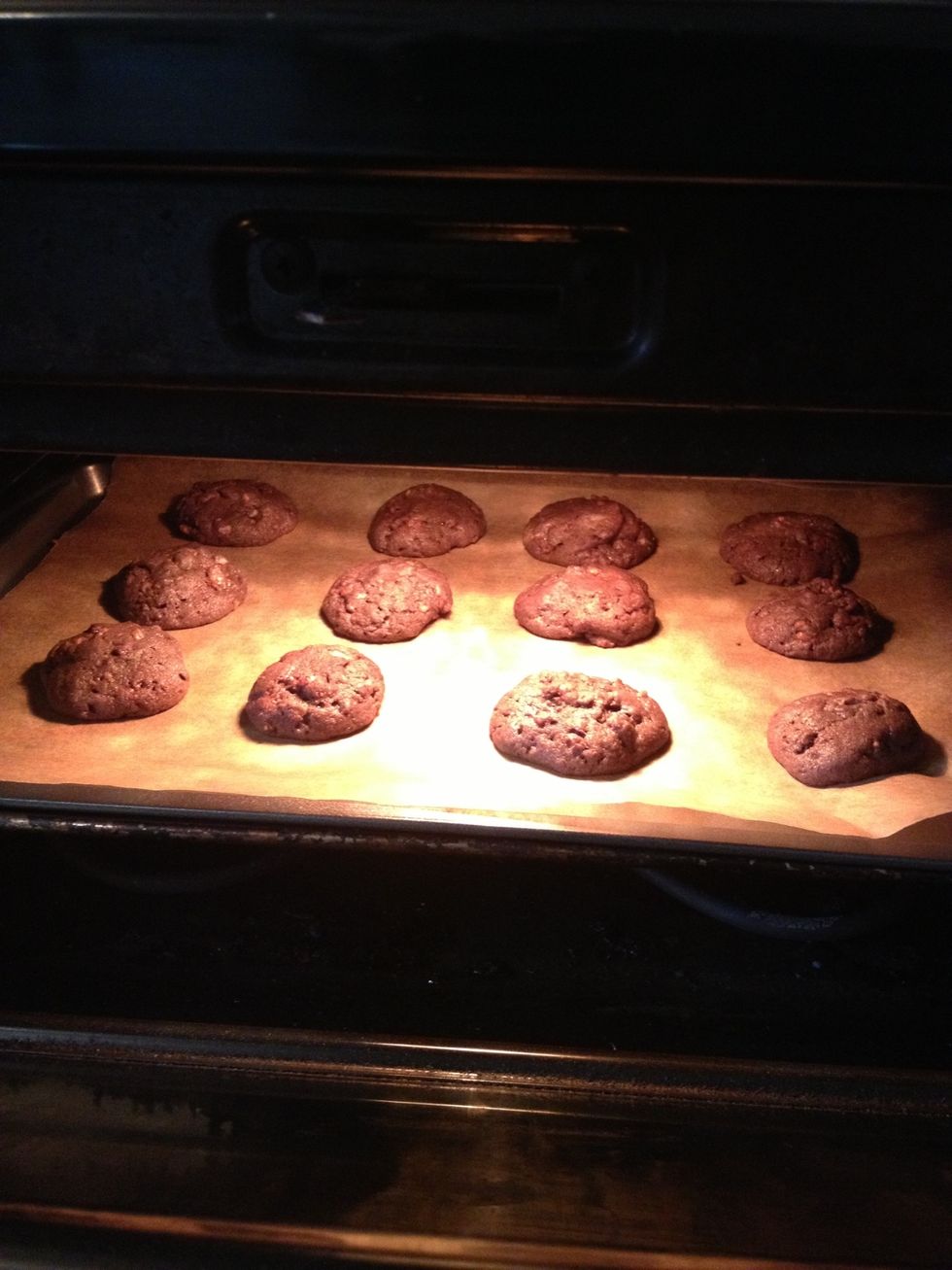 If only I could capture the wonderful aroma of these cookies and put THAT on Snapguide, then everyone would want to make these awesome cookies! Yum yum yumminess!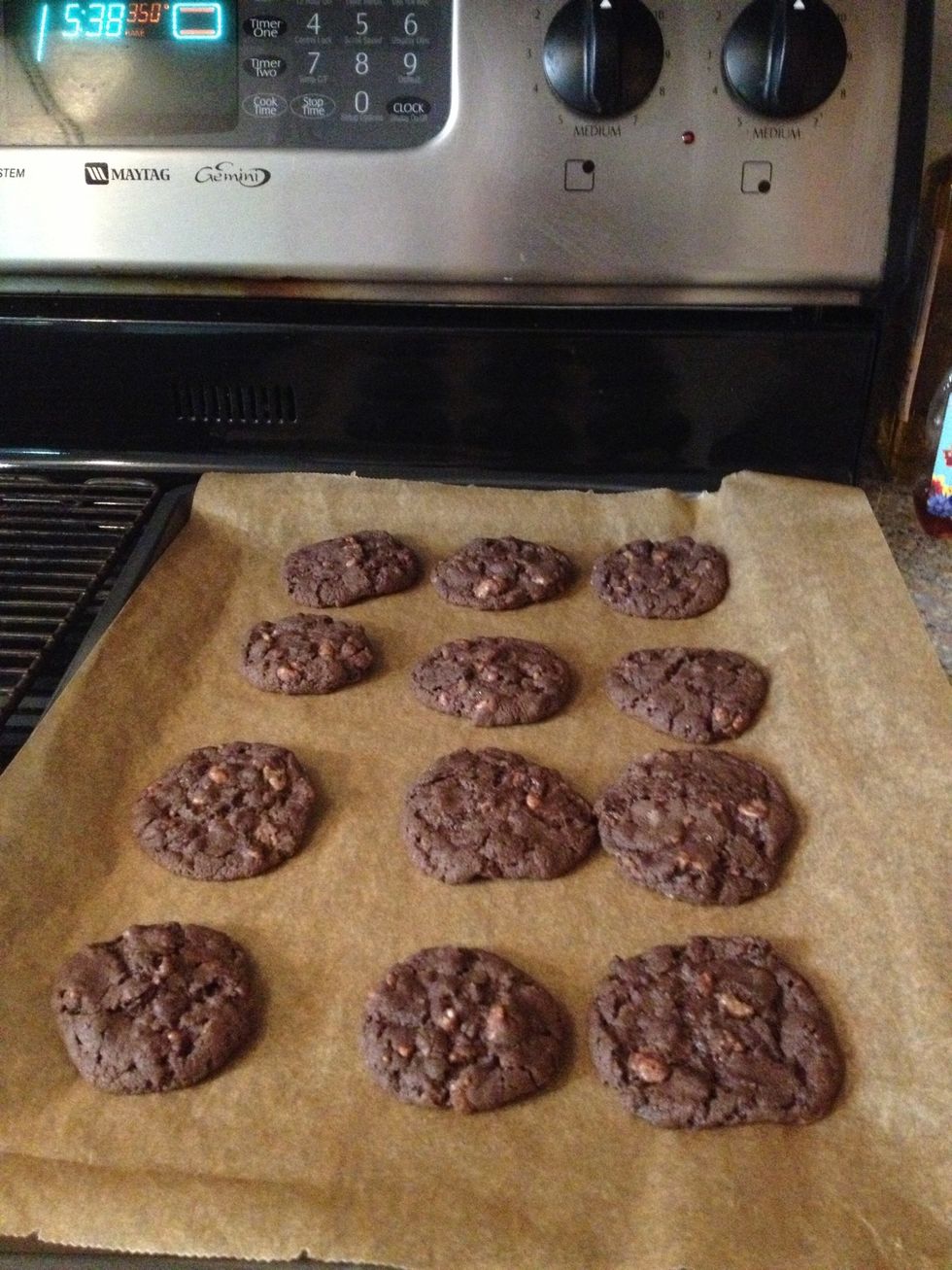 Here they are!!! Done in 10 minutes! Let them cool for two more minutes, then transfer them to the cooling rack. Enjoy!!!!!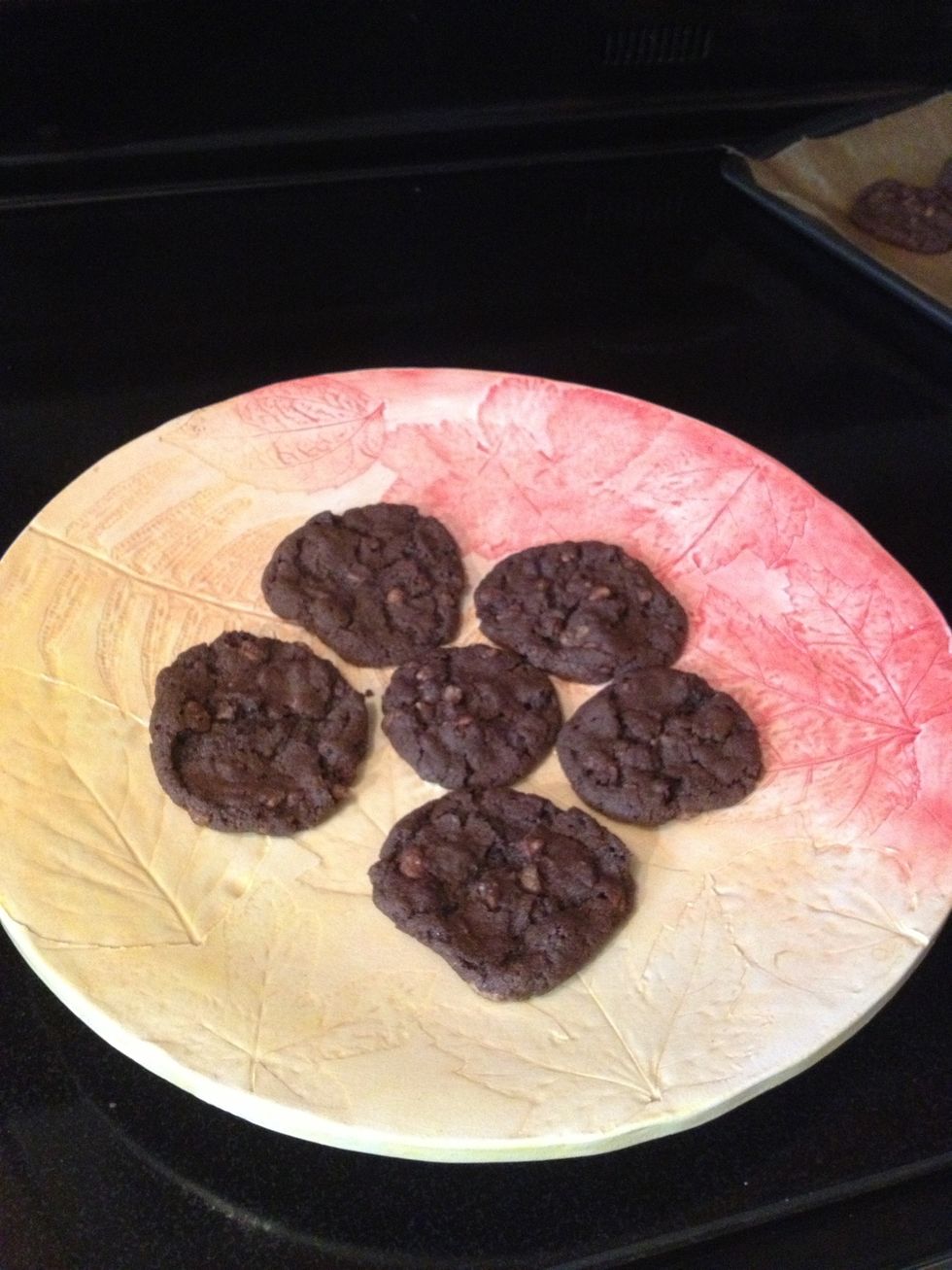 Awesome plate of Chocolatey Cocoa Krispie Cookies!
1.0c Granulated white sugar
1.0Tbsp Brown sugar
1.0c butter, or margarine
1.0 Dash of salt
1.0tsp Vanilla
1.0tsp Baking soda
1.0tsp Cocoa
1/2c Flour
2.0c Cocoa Rice Krispies
1.0tsp Cream of Tartar
Linda O.
I grew up watching my mom cook and bake so that is really what inspires me to make guides! Click the heart if you enjoy my guides :)