Make for valentines or any day just to show someone u care about them.
60
Wash and dry your strawberries. Remove the stems.
Cut your strawberry in half . Place cut side down.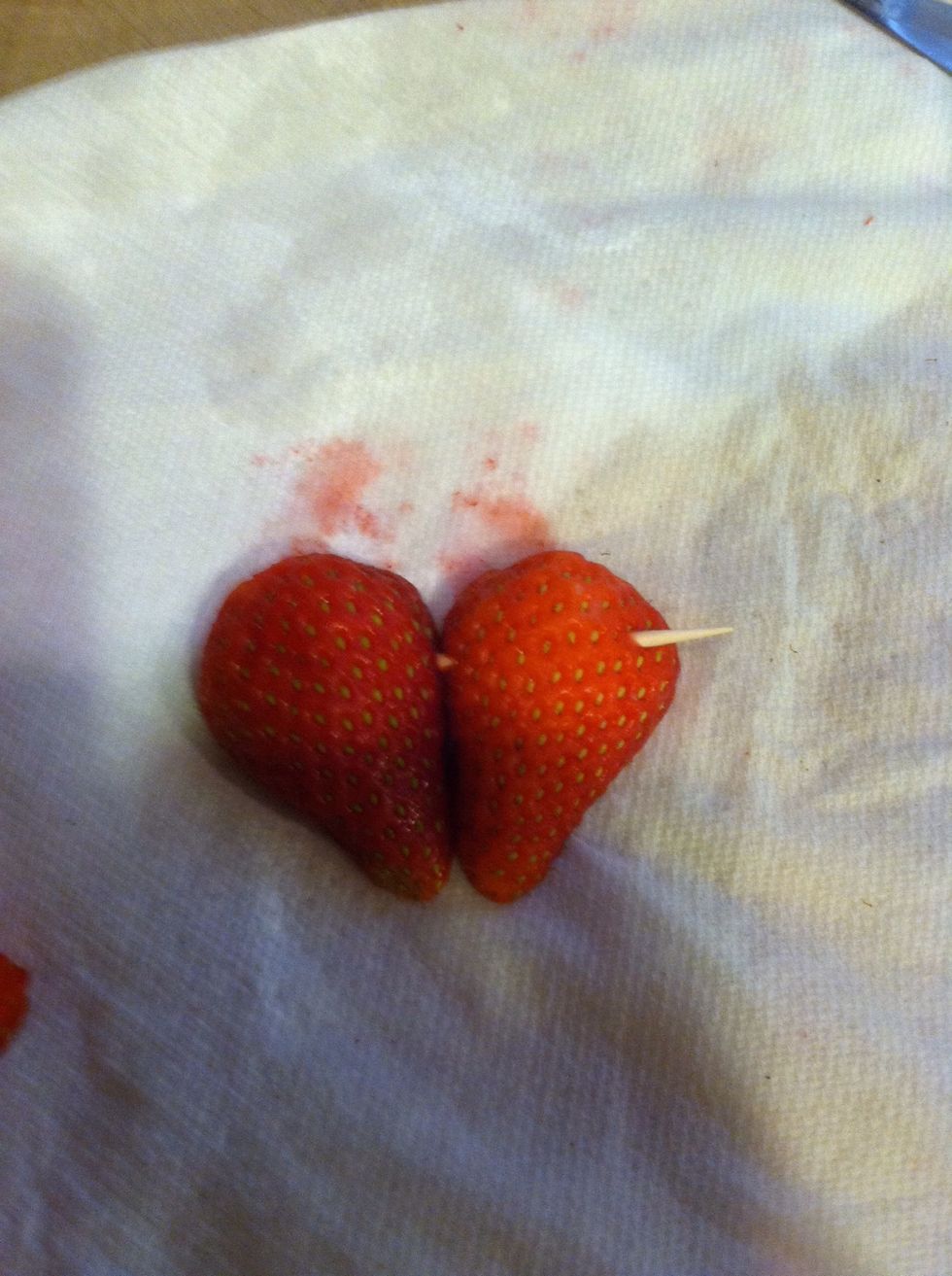 Now put a toothpick like shown on the picture. This is to keep them in place until chocolate dries.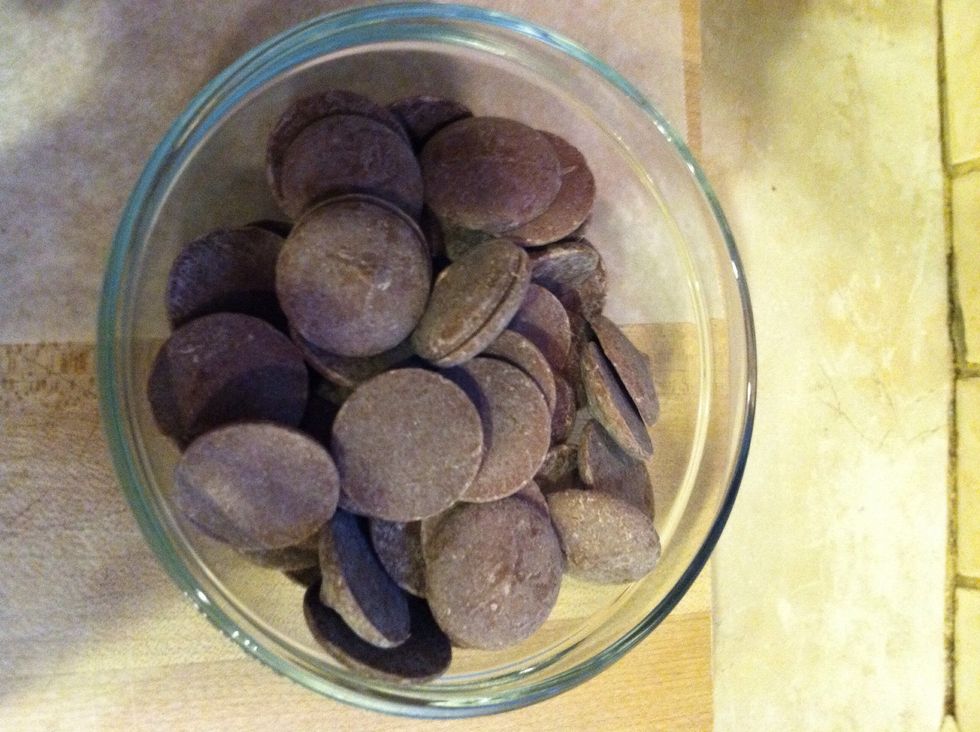 Now get your melting chocolate and melt in microwave. I do 30 seconds then 15 seconds until melted.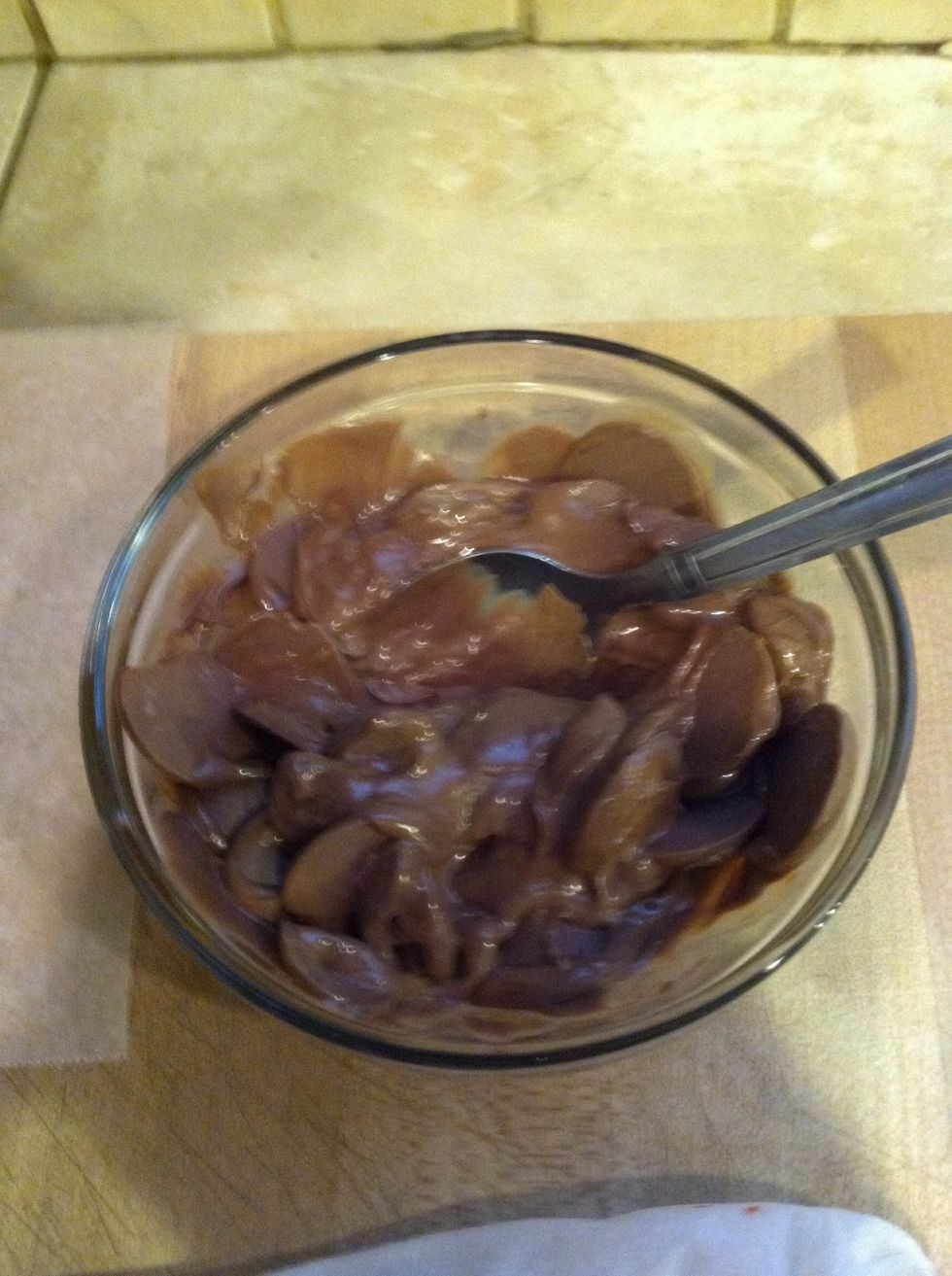 Stir chocolate to make sure it's all melted.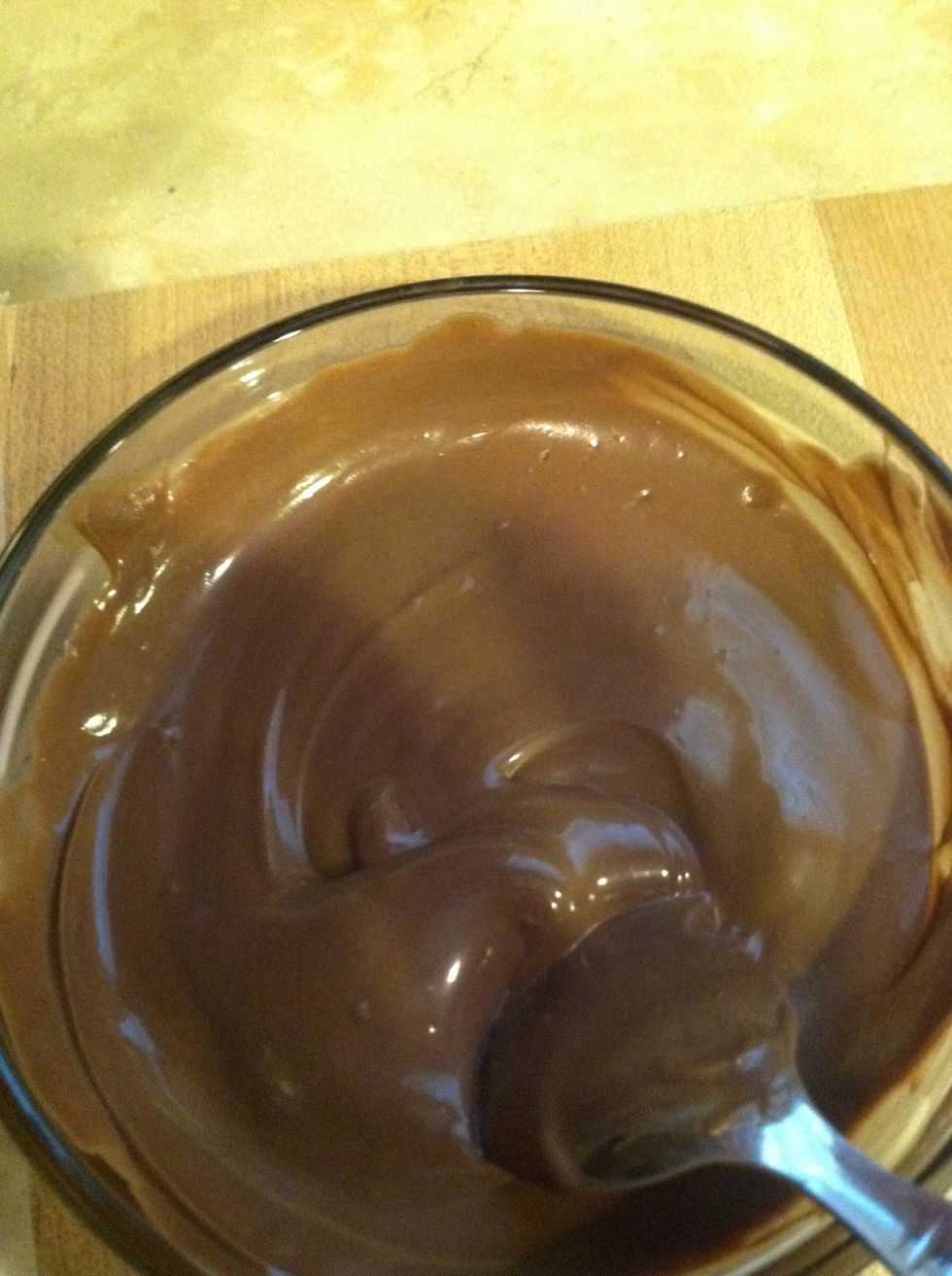 Nice and smooth, now we r ready to dip strawberries, grab strawberry through toothpick and cover with chocolate just the top side.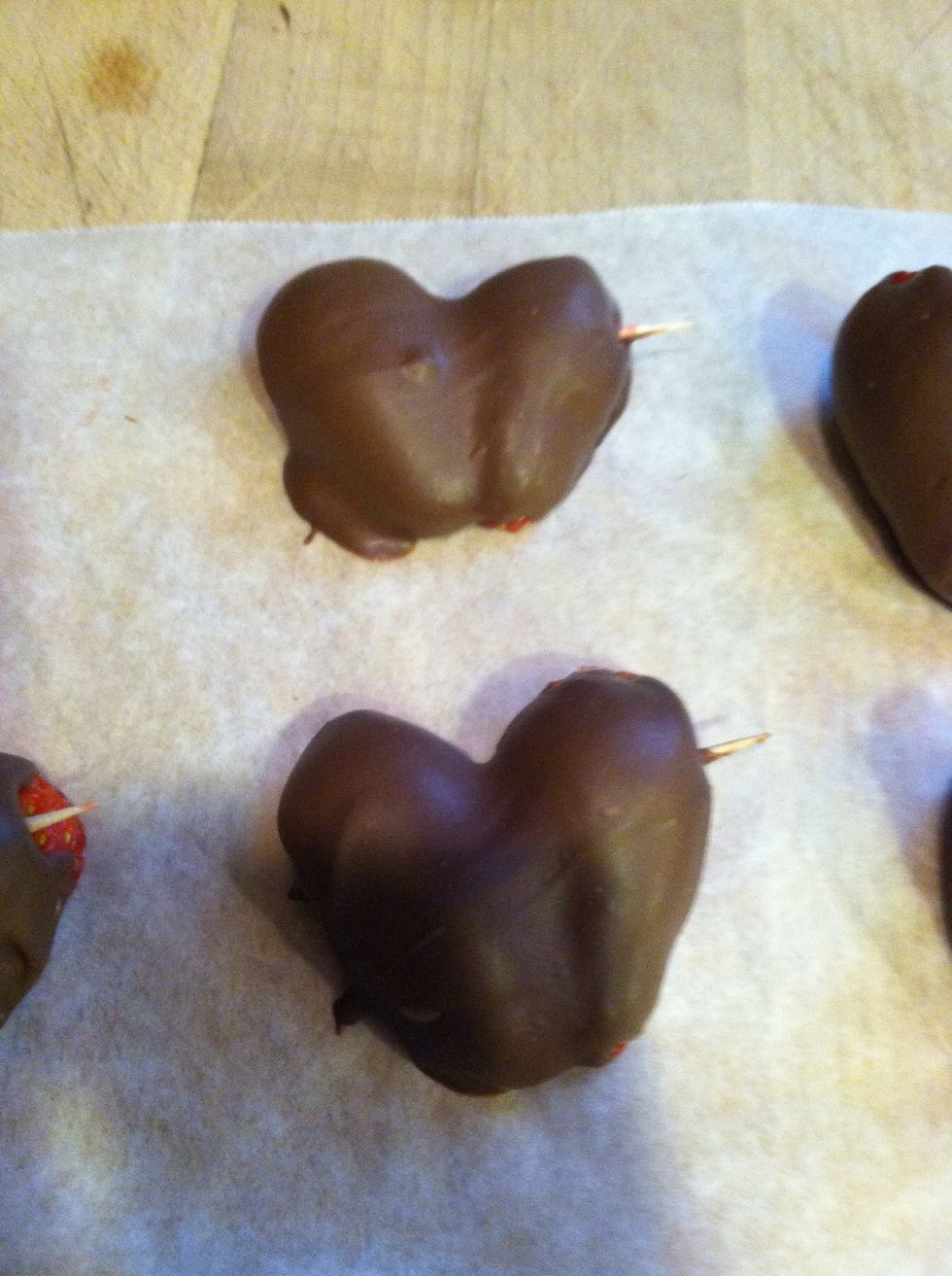 Put on wax paper and let dry. When it's dry remove toothpick.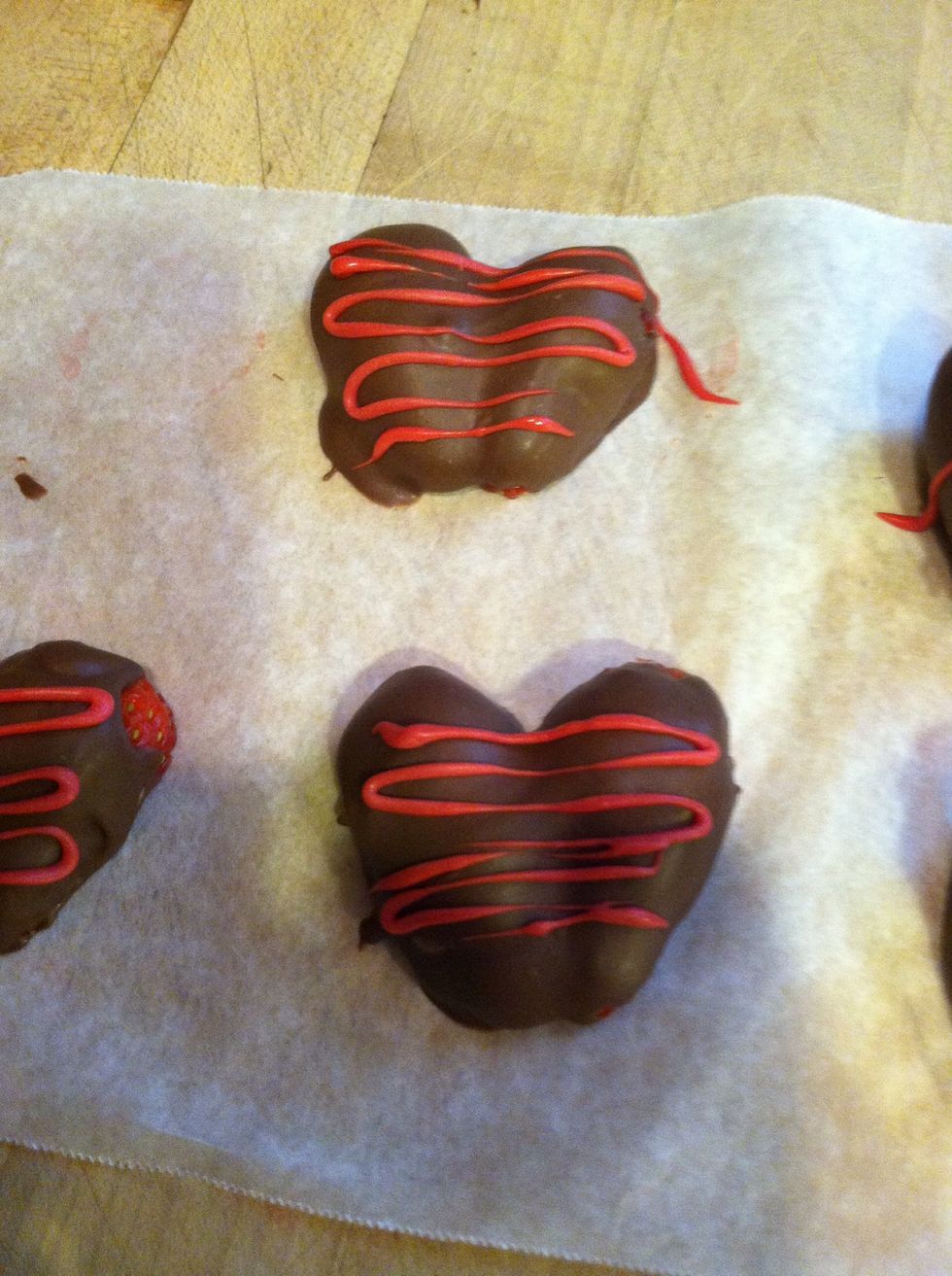 I added a little extra red chocolate, just to make it prettier.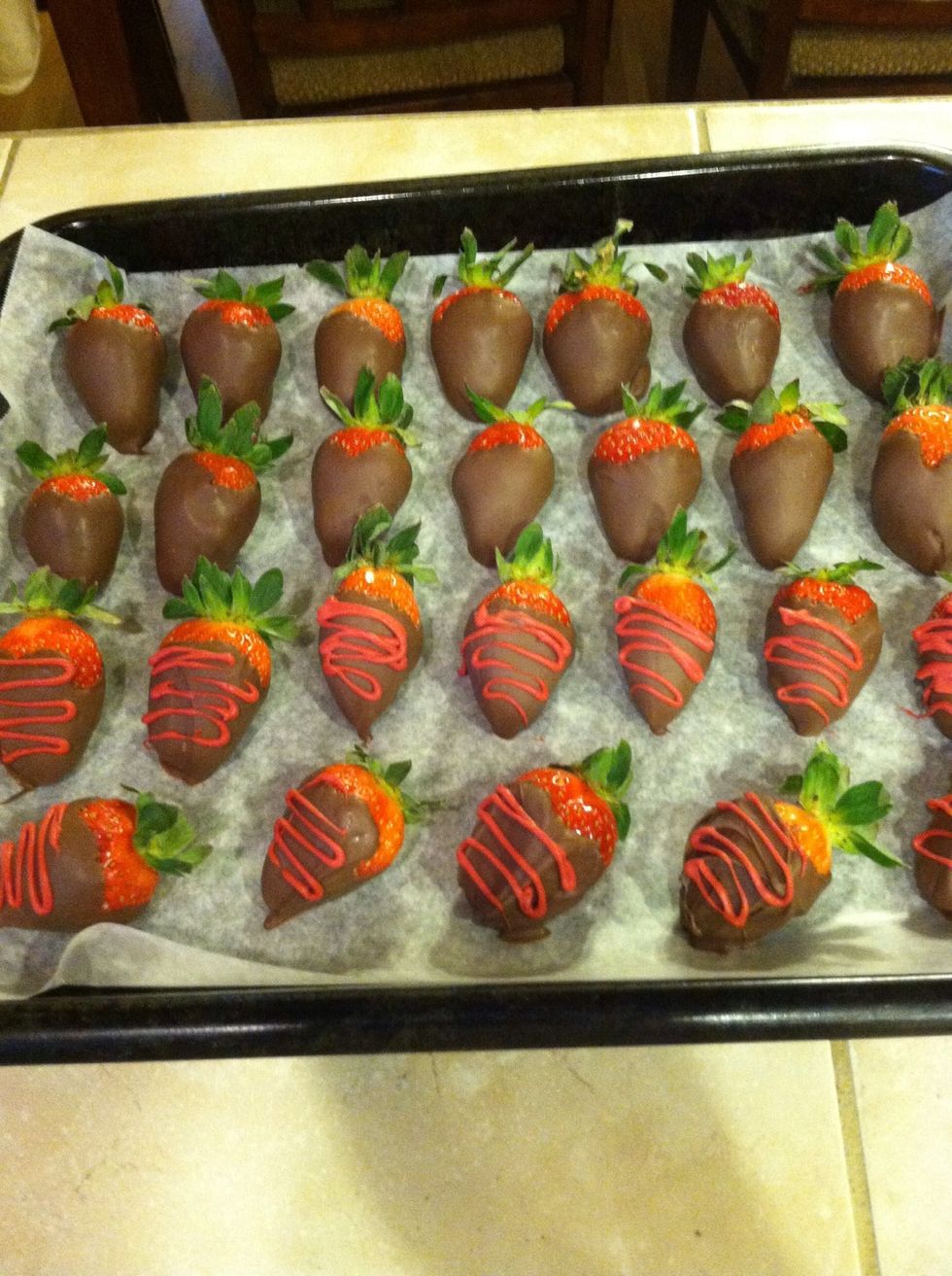 Or u can just dip strawberries in the chocolate, either way they r delicious.
And there u have it, enjoy!
Strawberries
Melting chocolate
Toothpicks
Knife
Wax paper