How to make chocolate/pnut butter covered graham crackers
Make Chocolate/pnut Butter Covered Graham Crackers
20
Couldn't sleep, so I made these., hope you enjoy them!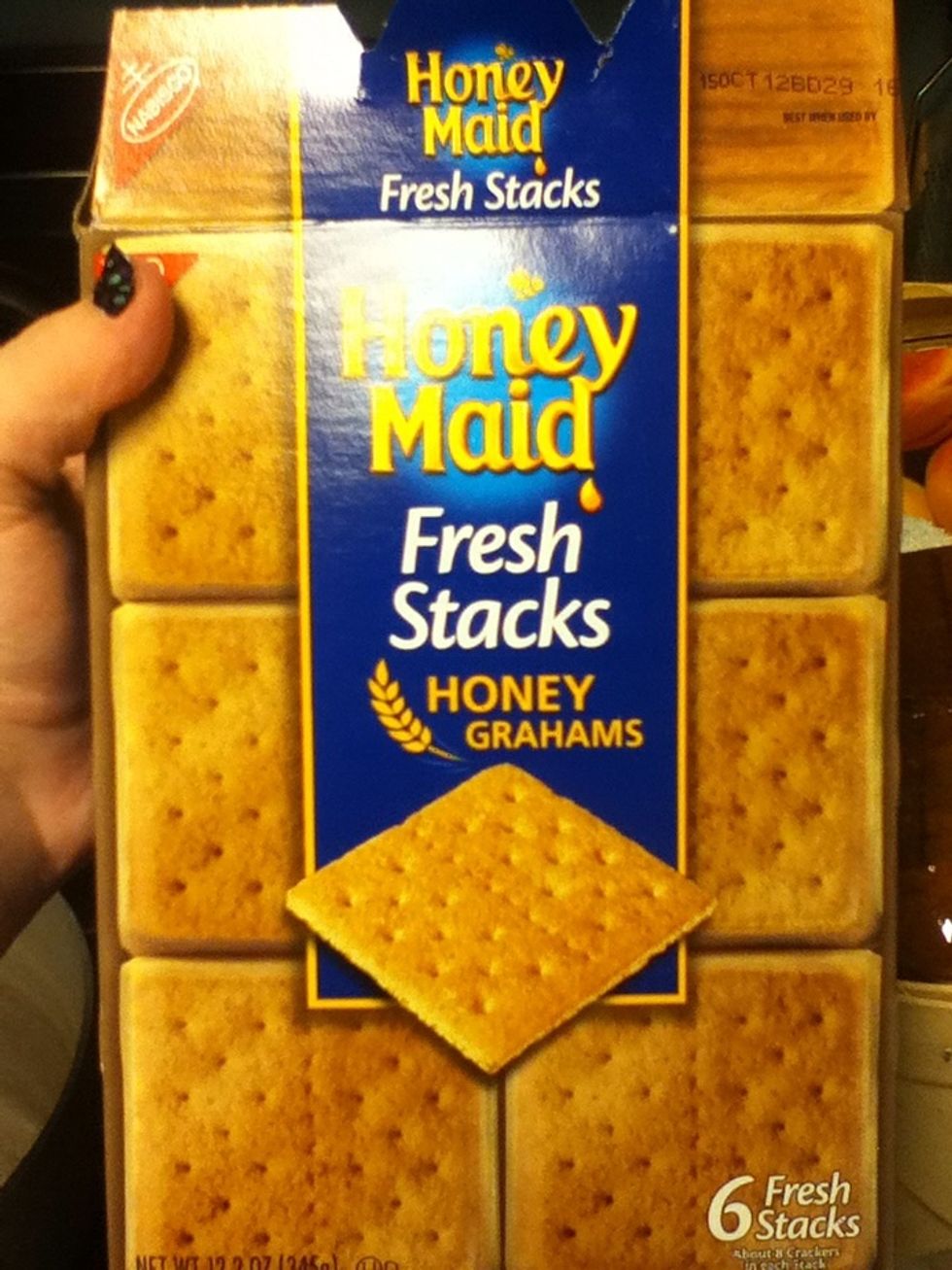 Getch yo graham crackers, foo!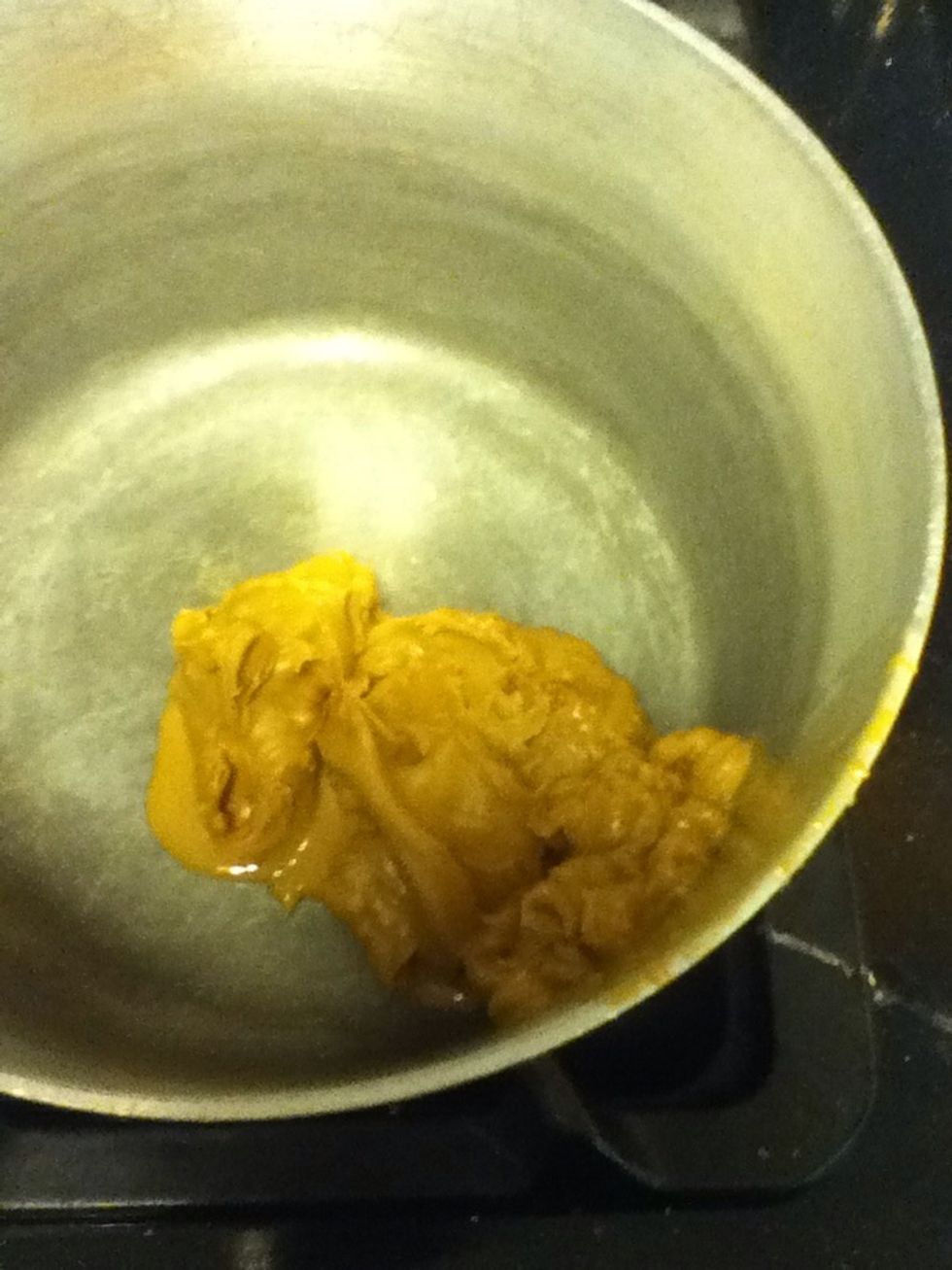 Melt the peanut butter.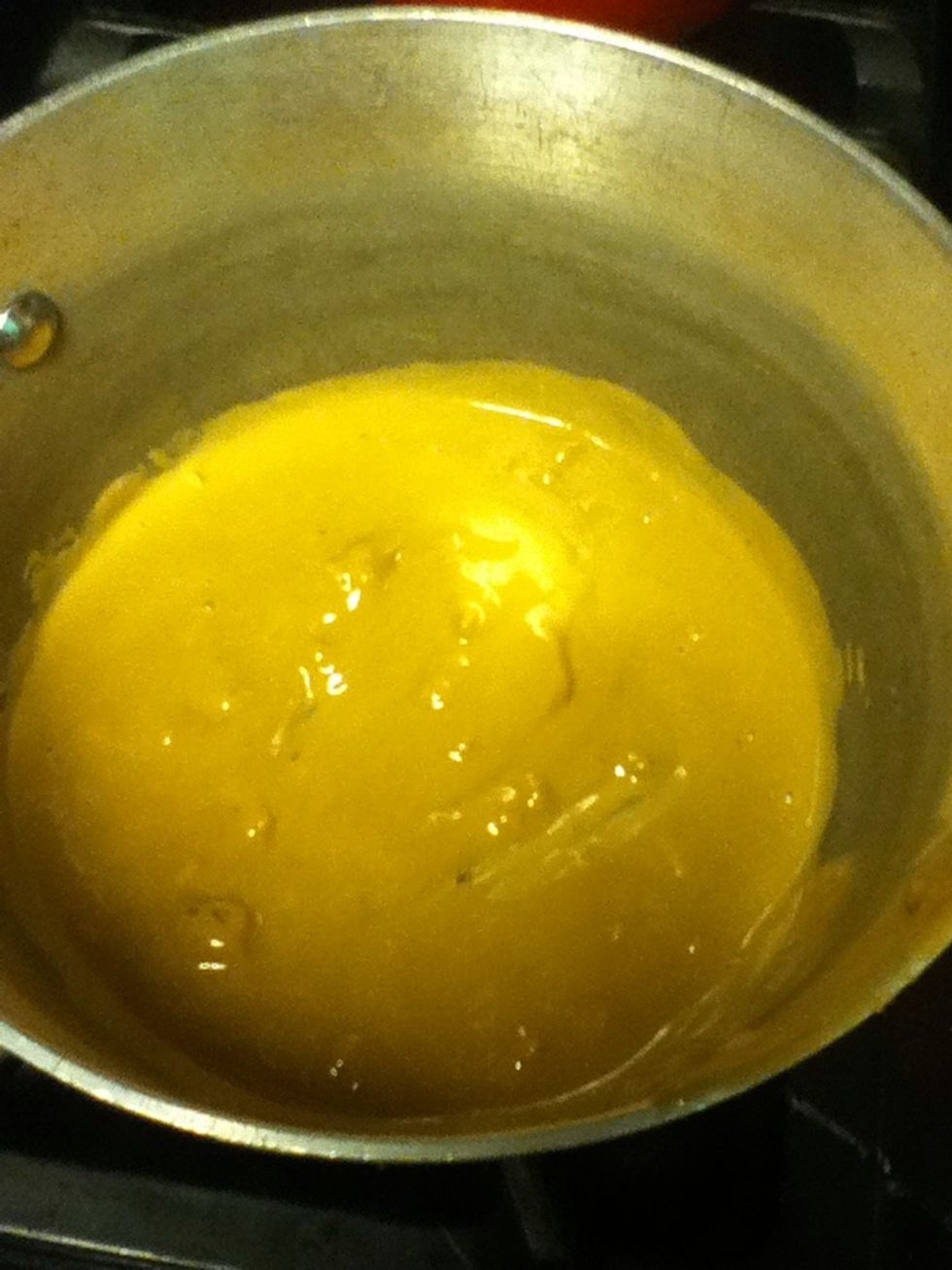 Should look like melted peanut butter.. Woah! I know!! Crazy, eh?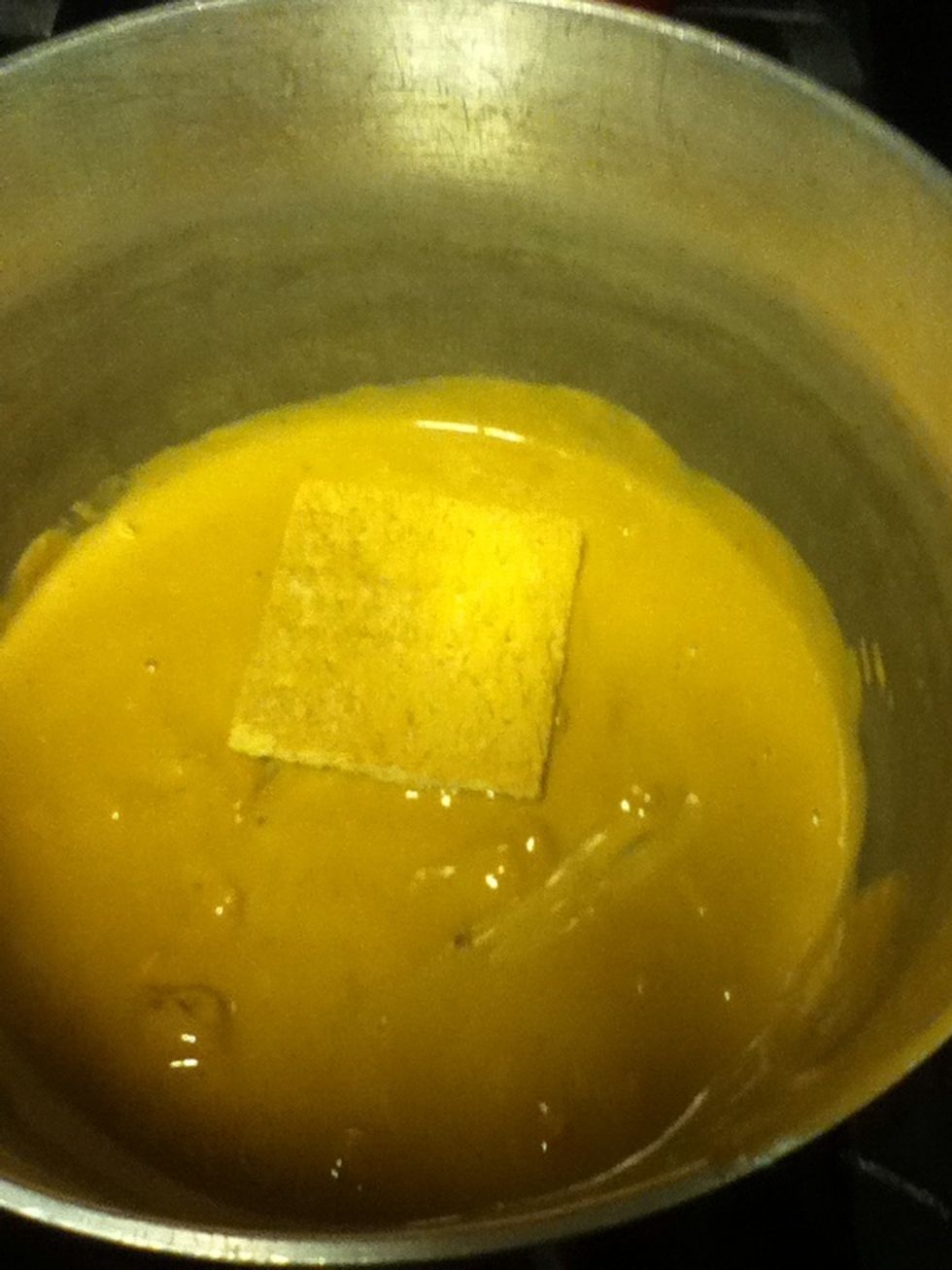 Put in yo graham crackah!
Cover it and place it on your cooling rack over wax paper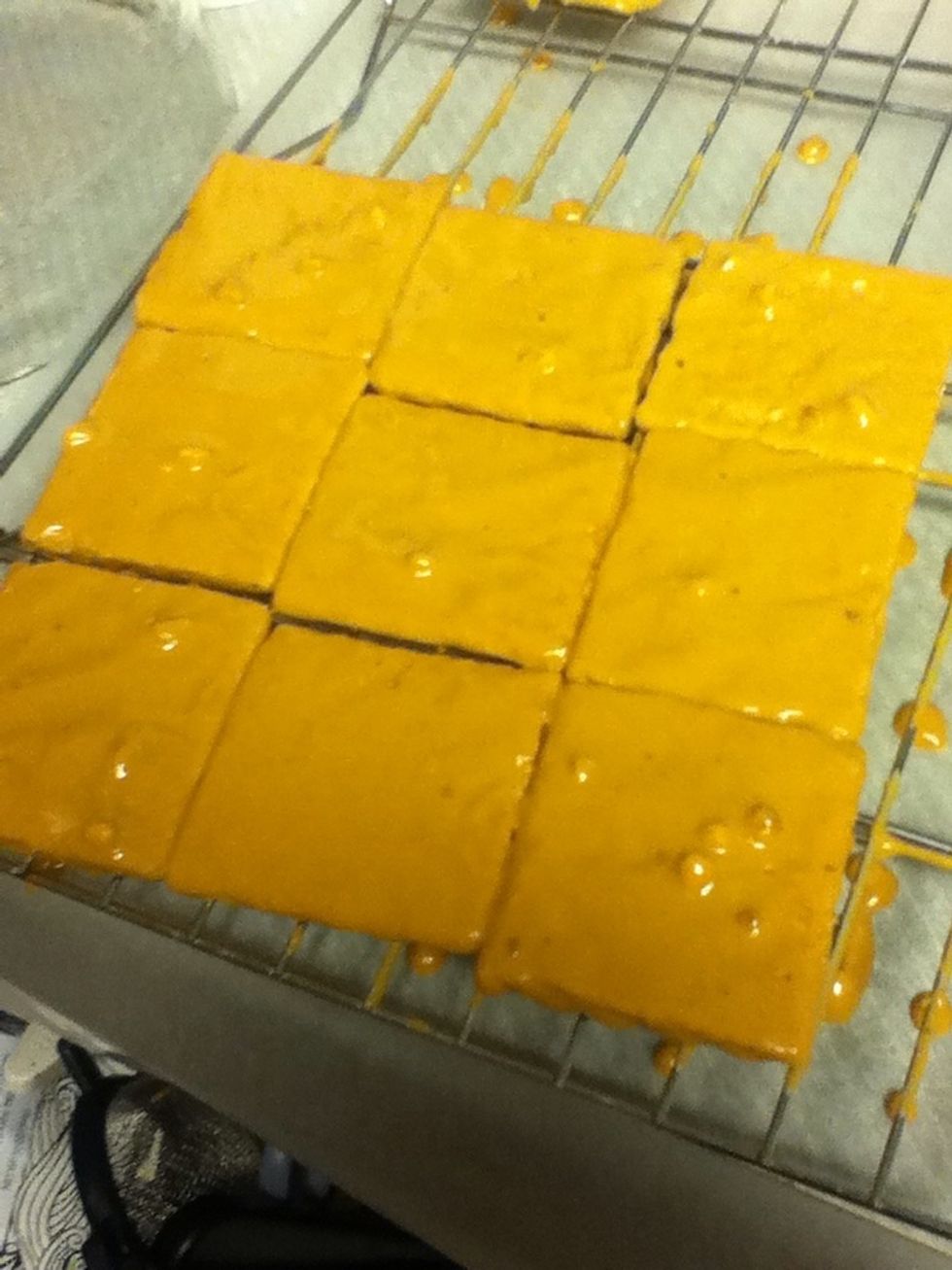 That one magically duplicates itself into 9..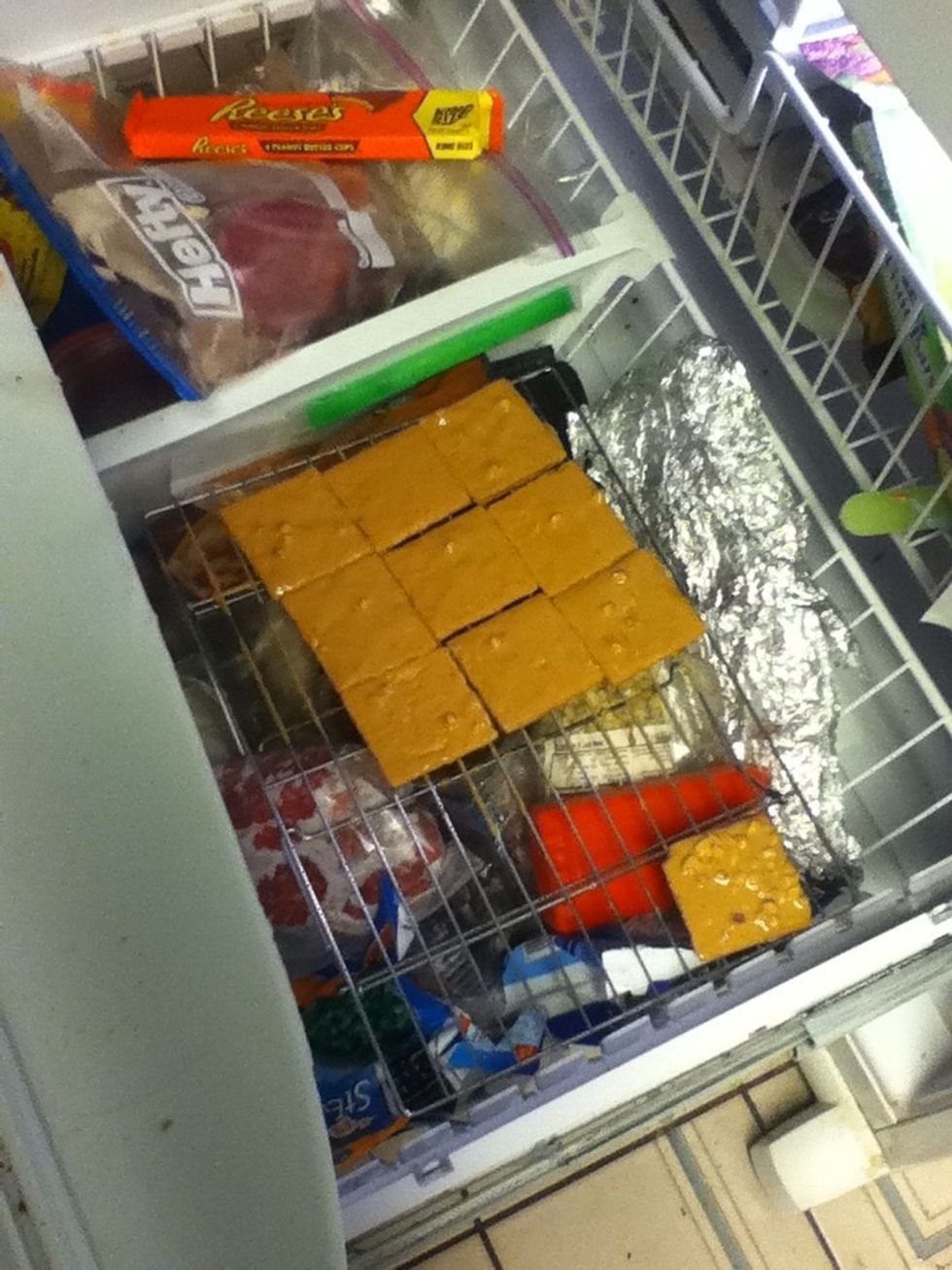 Put them in the freezer for 10ish minutes.
Melt chocolate..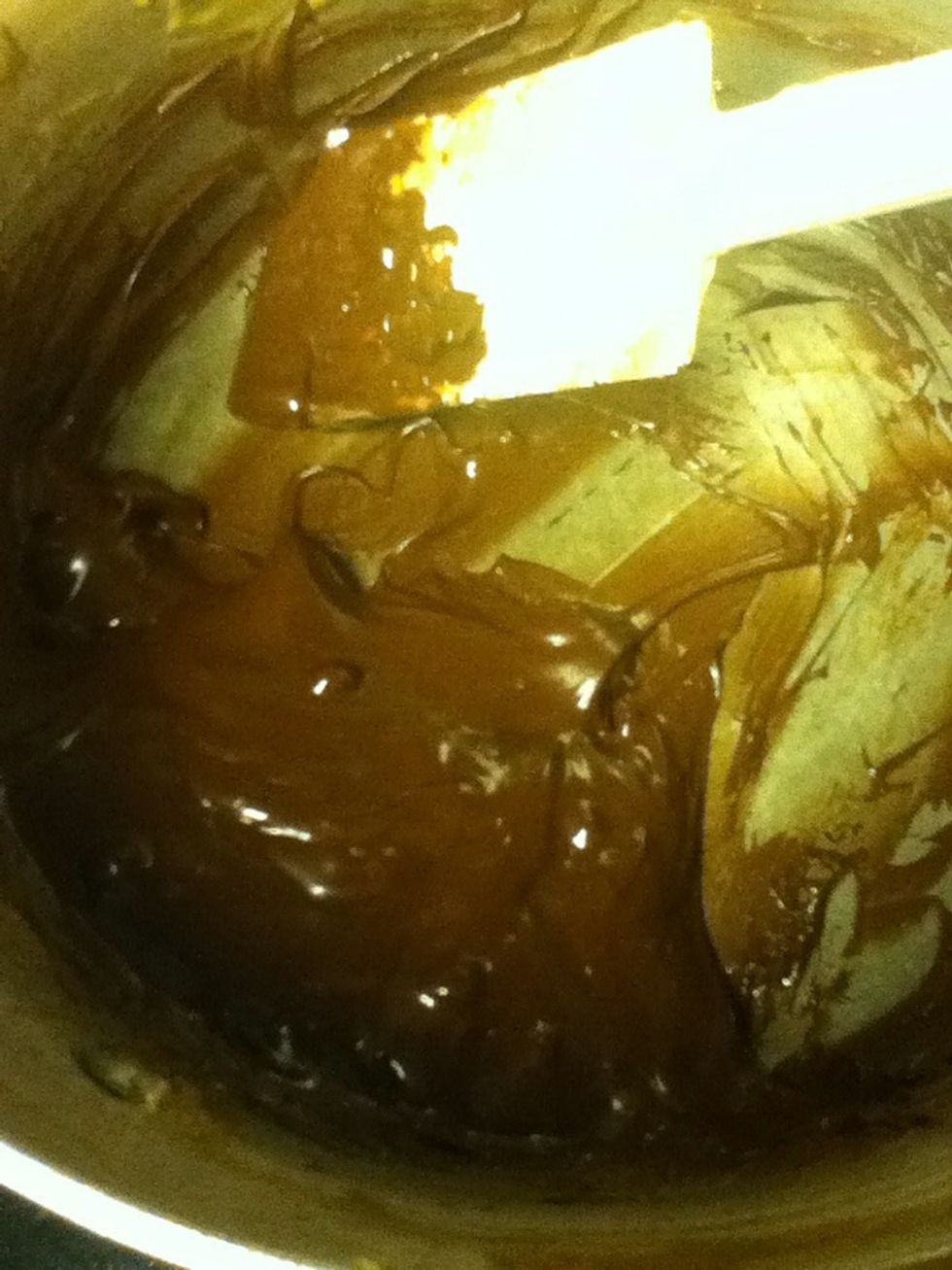 Again it should look like the substance melted..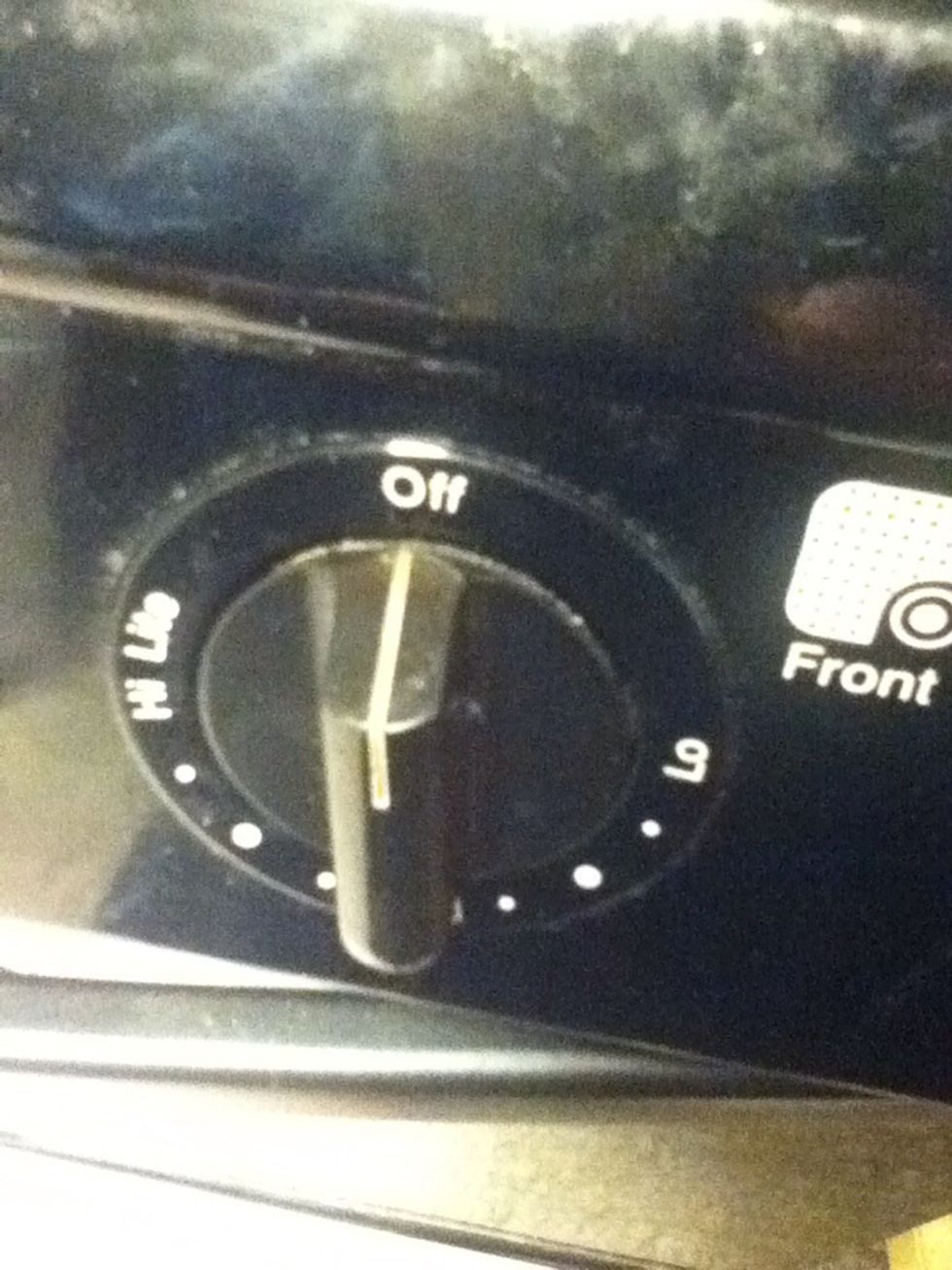 Once it's melted turn the heat OFF. You don't want burnt chocolate..
If the pot is to hot run it under some cool aqua.. Try to not admire how very clean my sink is...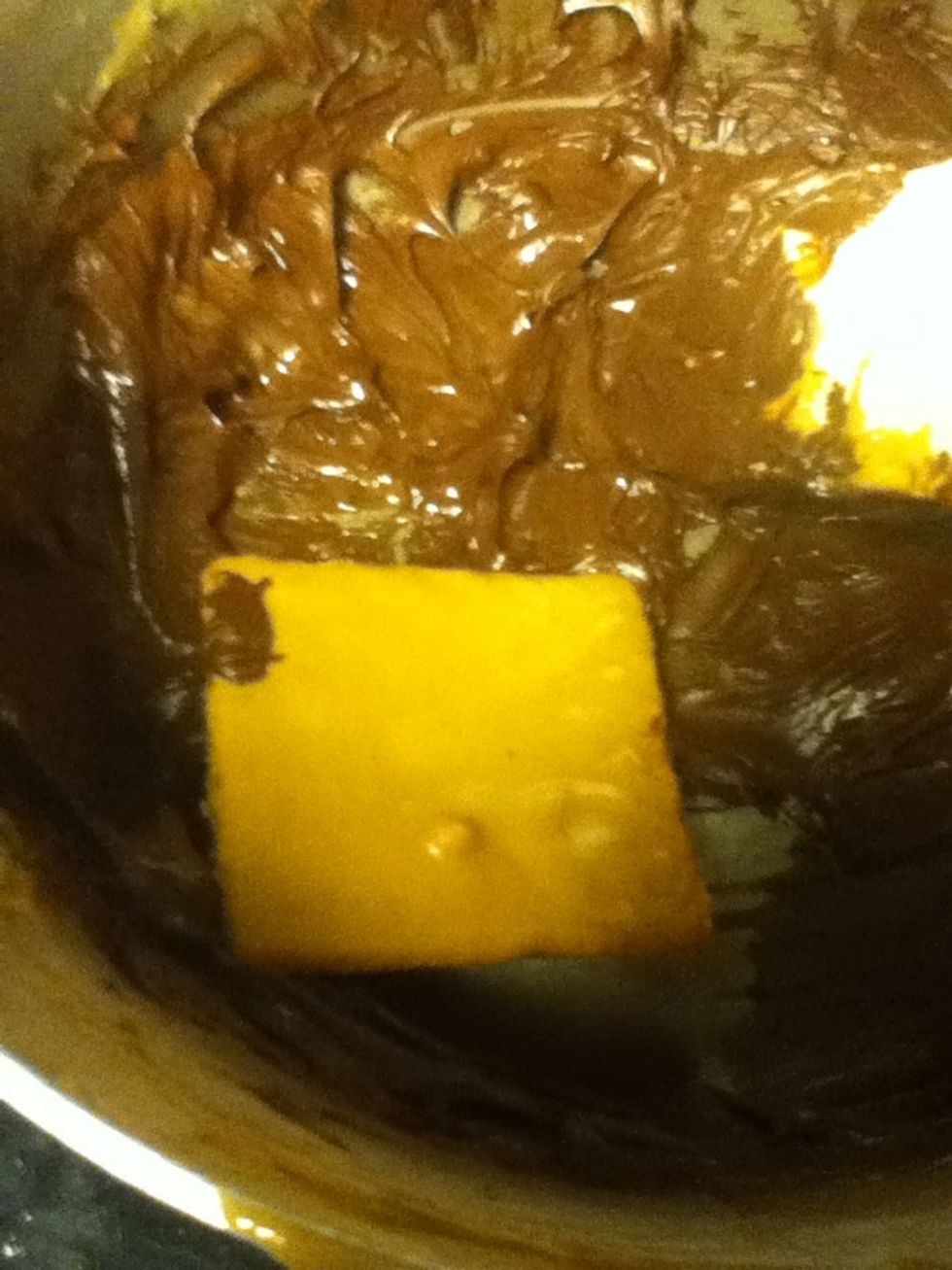 Place yo graham crackah in and cover it.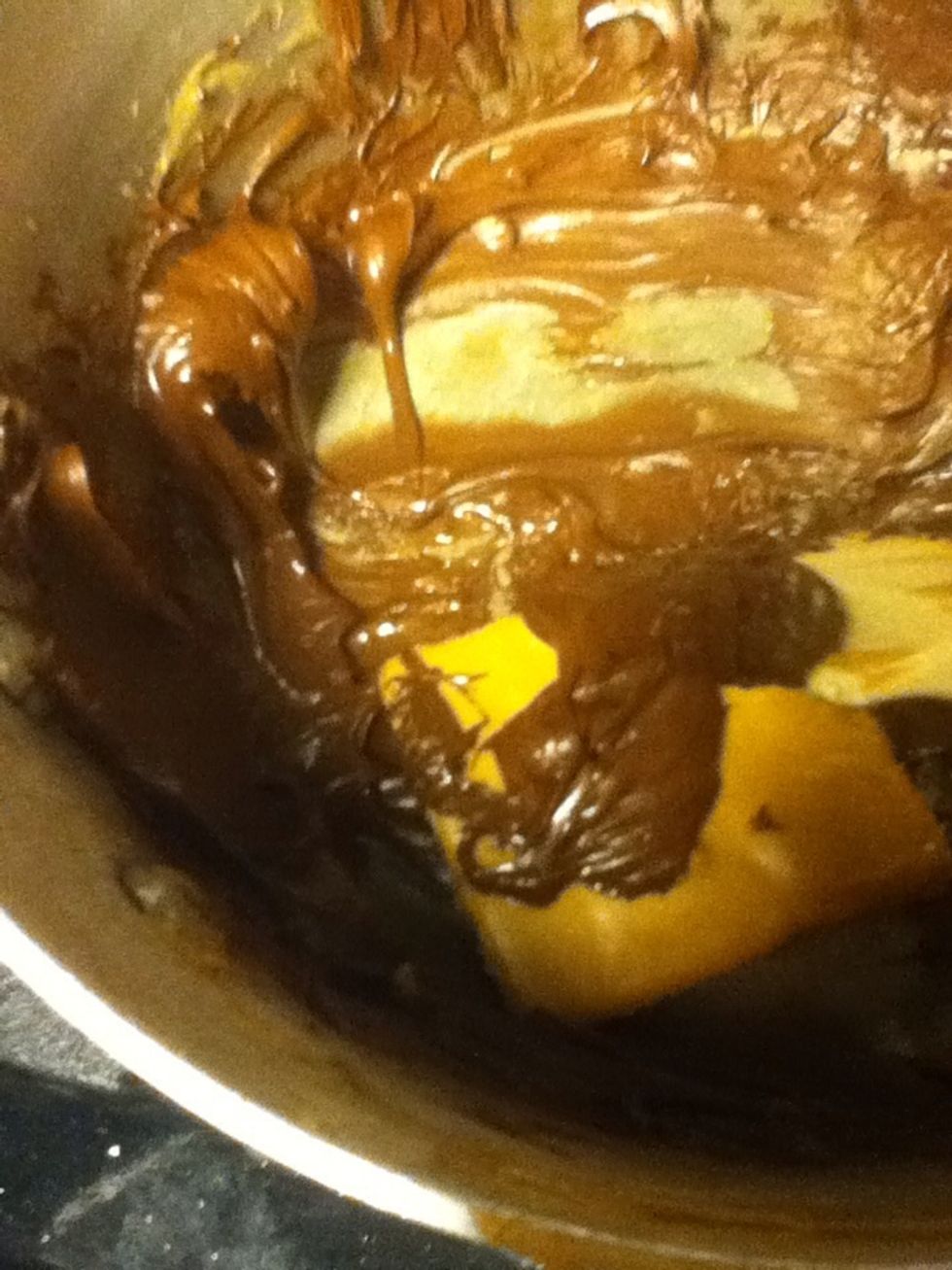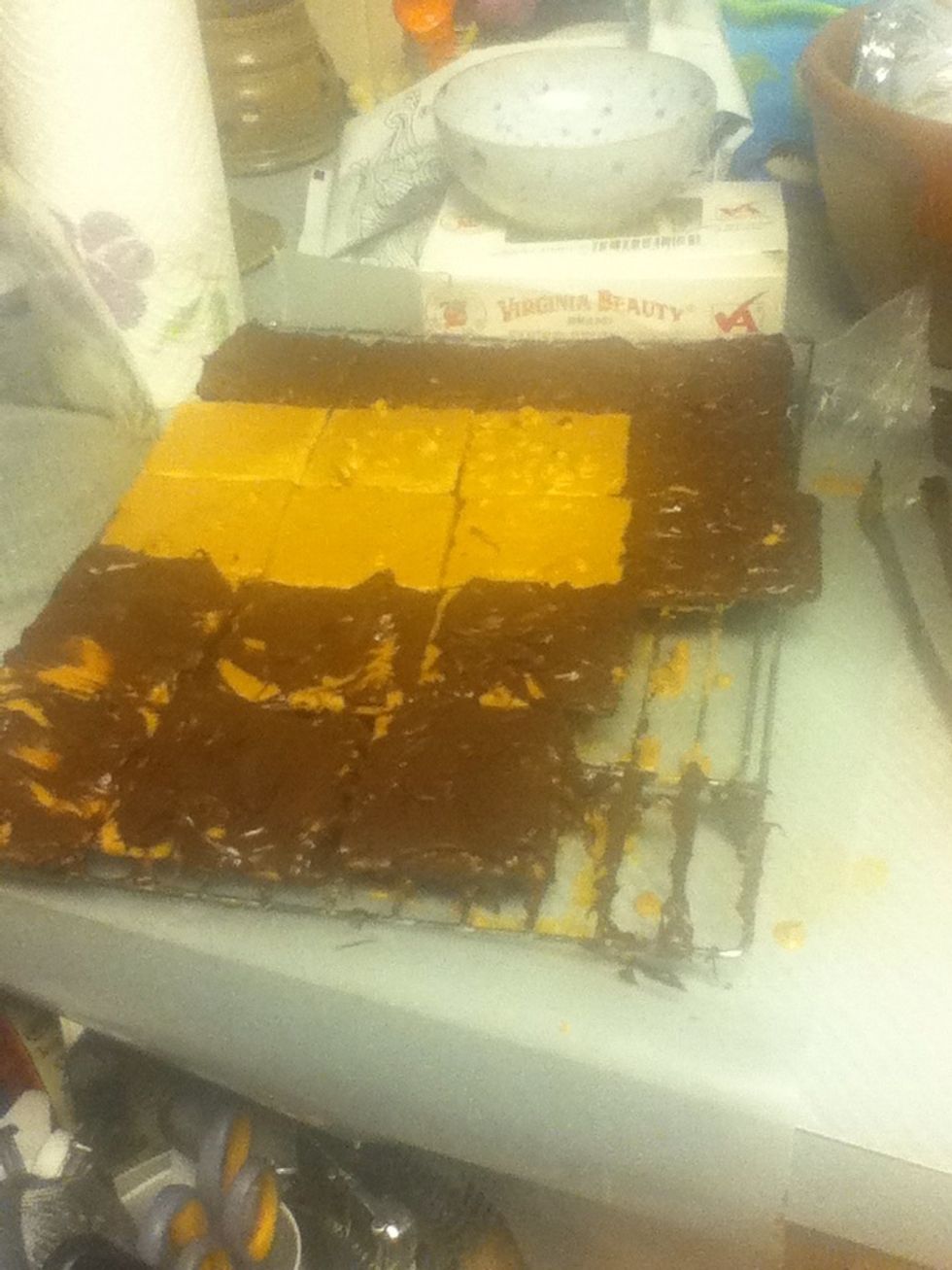 That 9 you had before magically turns into 18...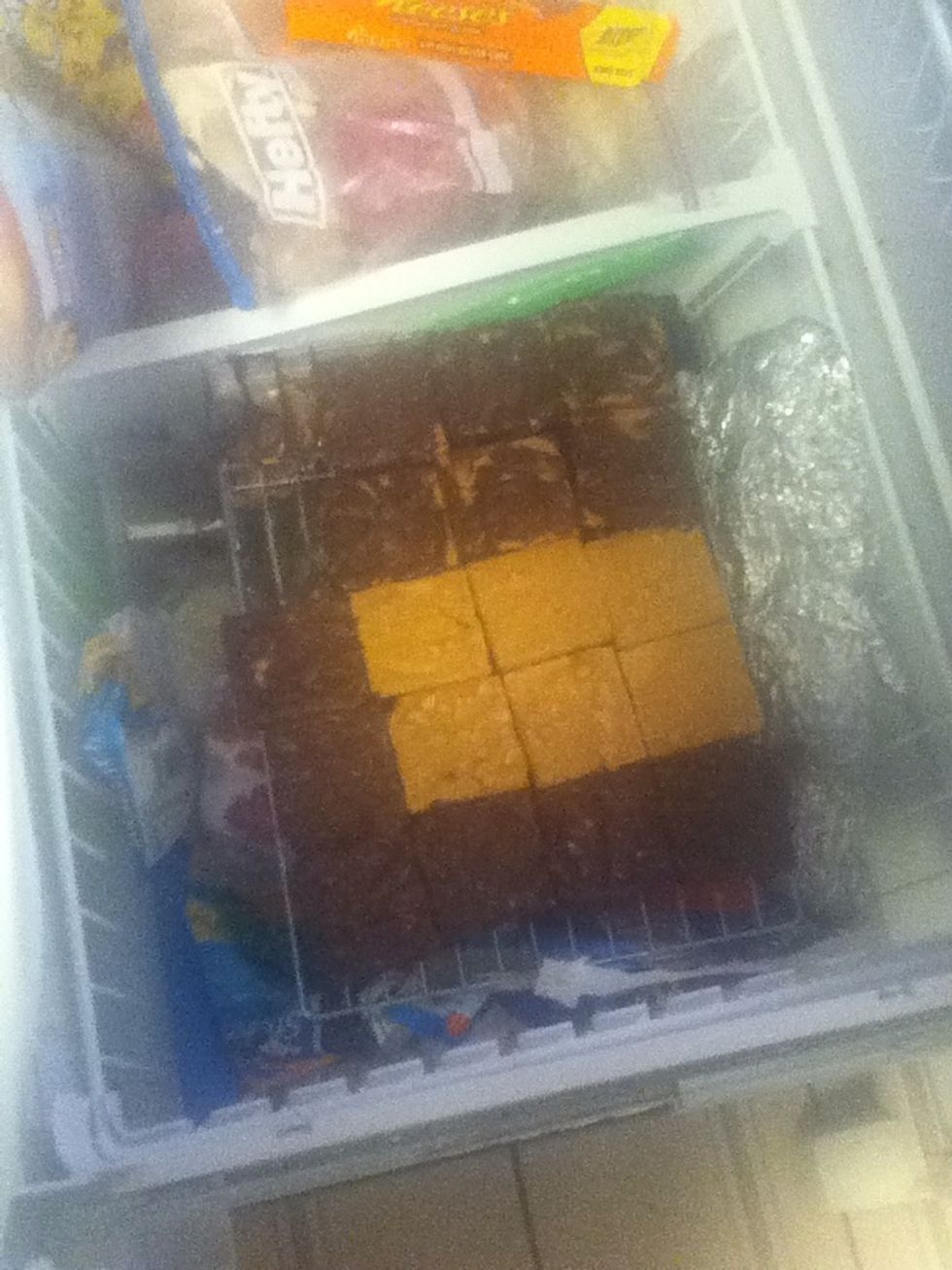 Put back in freezer until ready you are ready to eat them..
Graham crackers
Chocolate chips
Peanut butter
Pots
A freezer
Wax paper
Oven