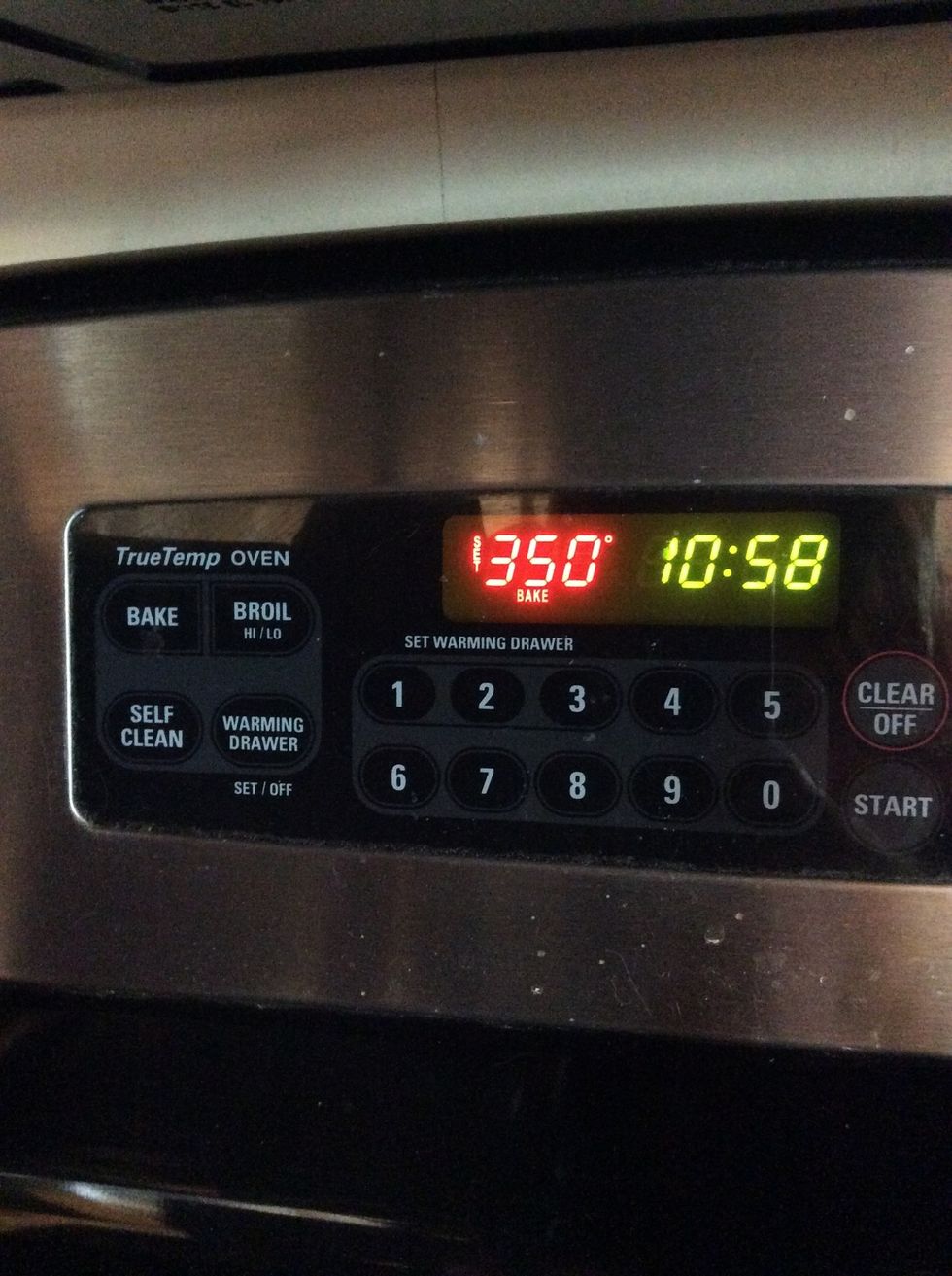 Preheat oven to 350°.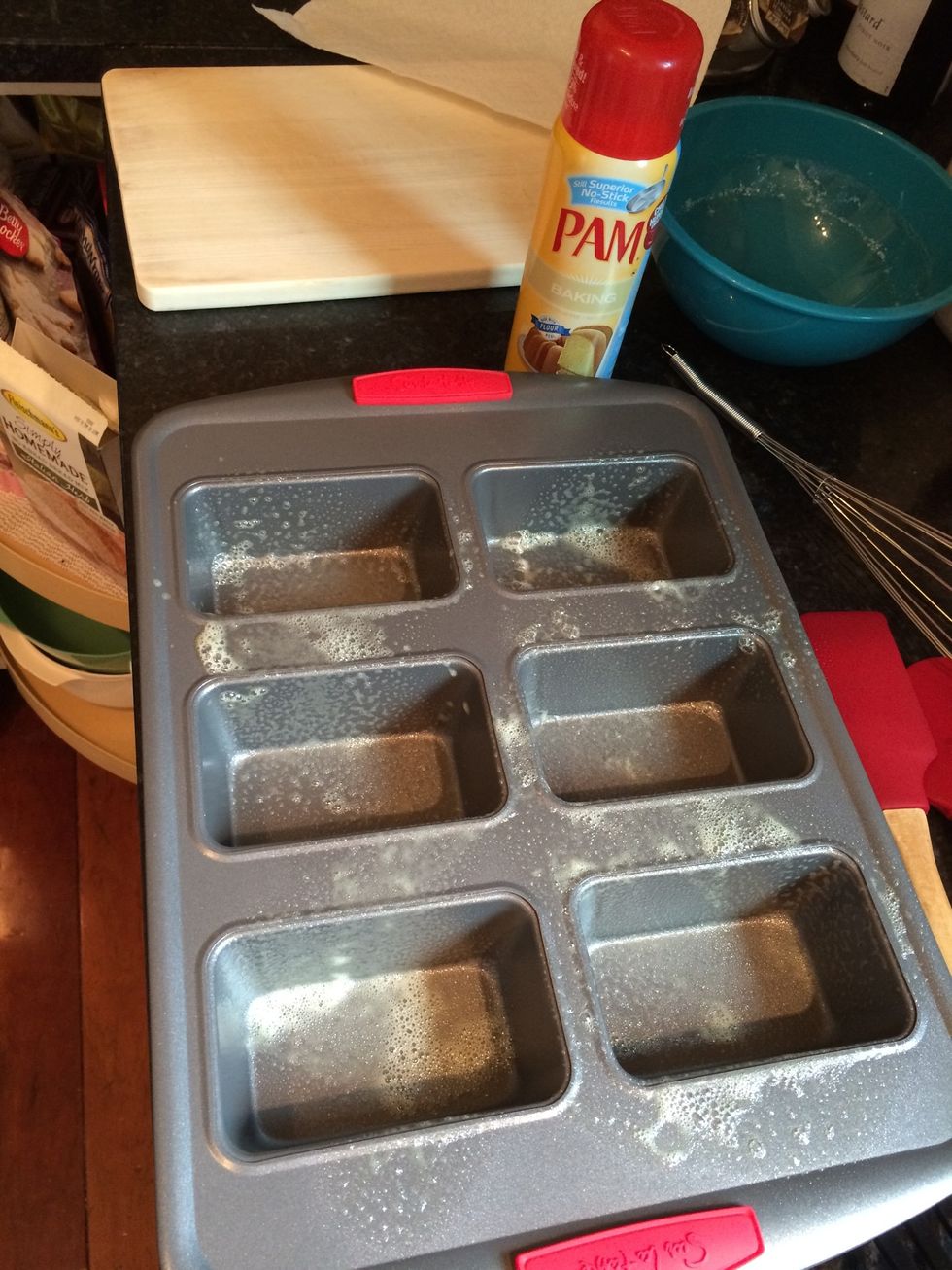 Grease your baking loaf.
Whisk together flour, baking soda, baking powder, salt, cinnamon, and nutmeg. Whisk until combined.
Mix together eggs, sugar, oil, zucchini, and vanilla.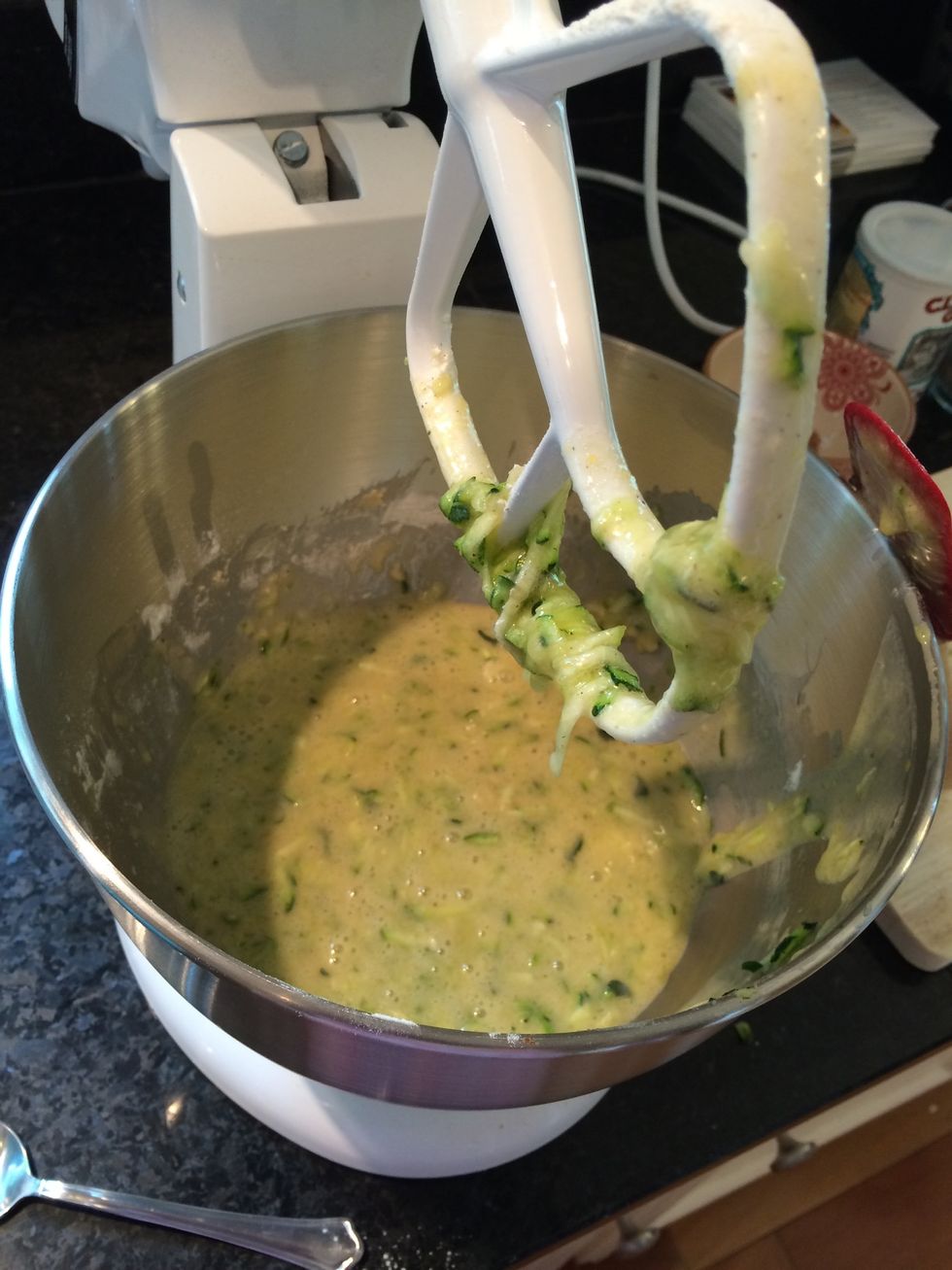 Fold the flour mixture into the egg mixture until just incorporated.
Stir in the sour cream and chocolate chips.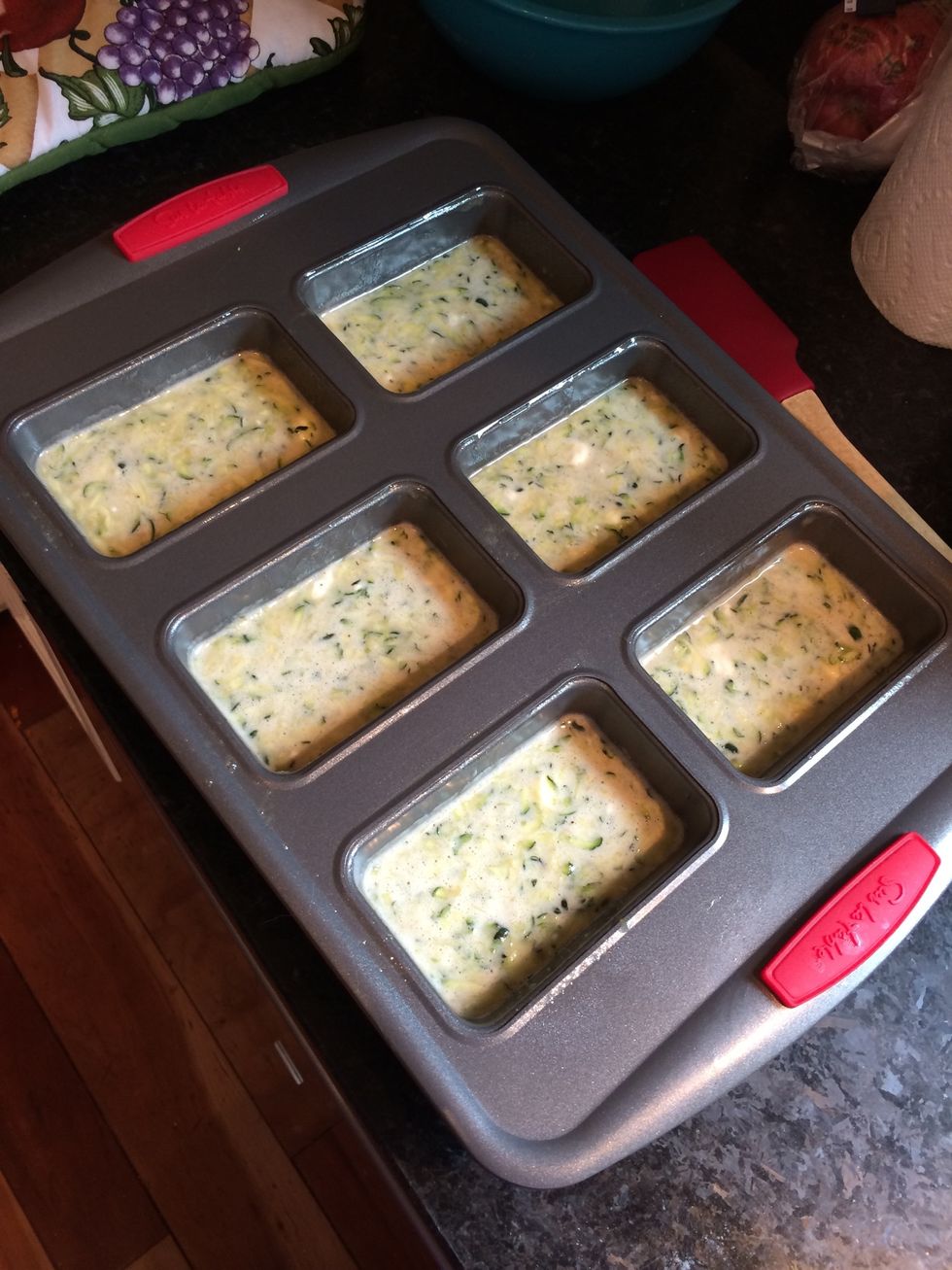 Pour batter into prepared loaf pan. (A 9-inch loaf pan works just as well)
Stick the pan into the oven for 45-60 minutes.
If bread browns too quickly, cover loosely with aluminum foil.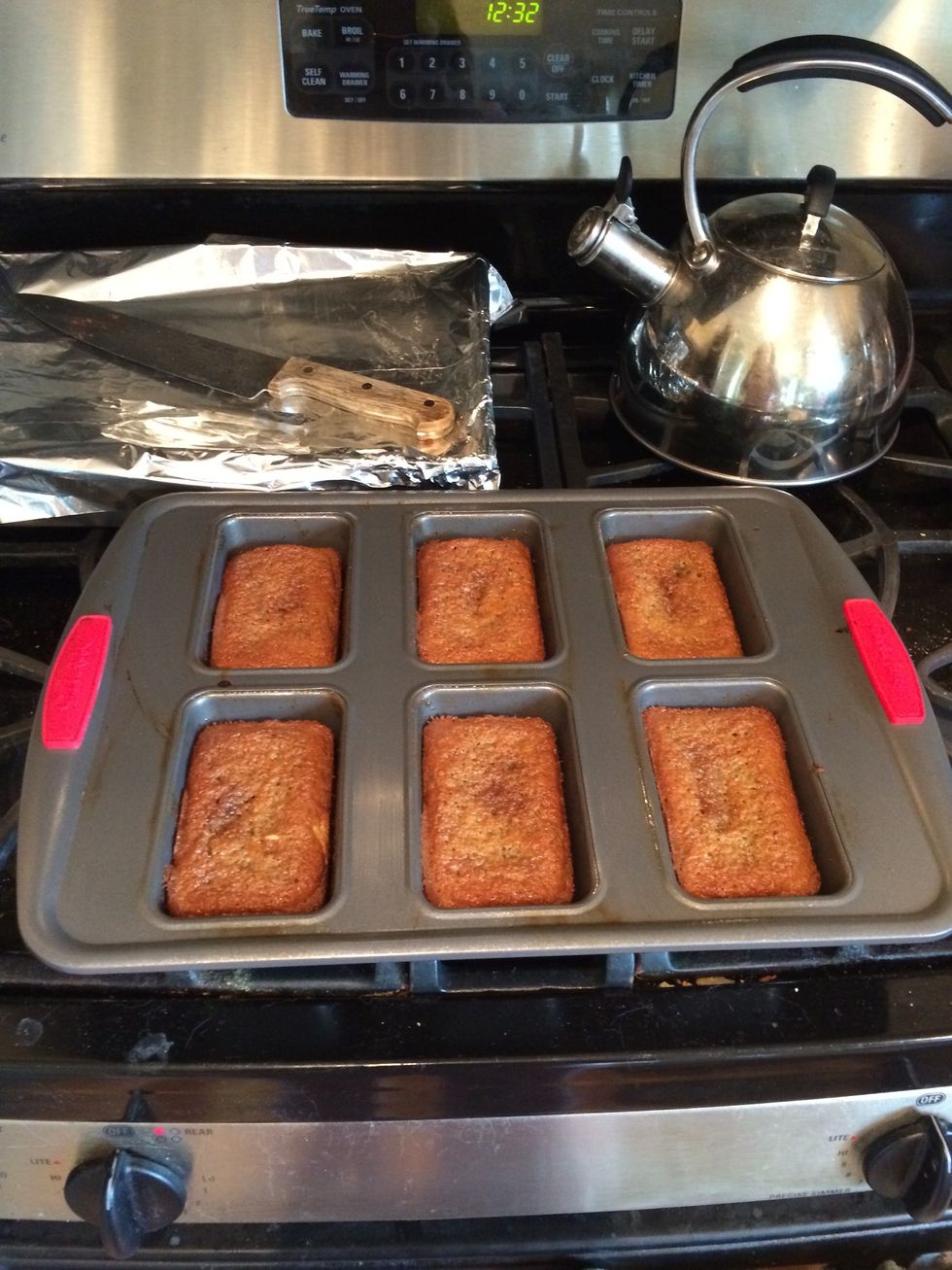 When the cake tester comes out clean, take the loaf pan out of the oven and let cool for about 10 minutes.
Take out of pan, and there you have it! Delicious chocolate zucchini bread.
2.0 Zucchini, finely shredded
2/3c All-purpose flour
1.0tsp Baking soda
1.0tsp Baking powder
1.0tsp Salt
1/2tsp Nutmeg
1/4tsp Cinnamon
2.0 Eggs
1.0c Sugar
1.0Tbsp Vanilla paste or extract
1/3c Vegetable oil
1.0c Sour cream
1.0c Chocolate chips
Loaf pan