These chocolaty-nutty clusters are the best thing you will ever have! I hope you all have the chance to try these out! Tell me how they turned out for you! Enjoy!
495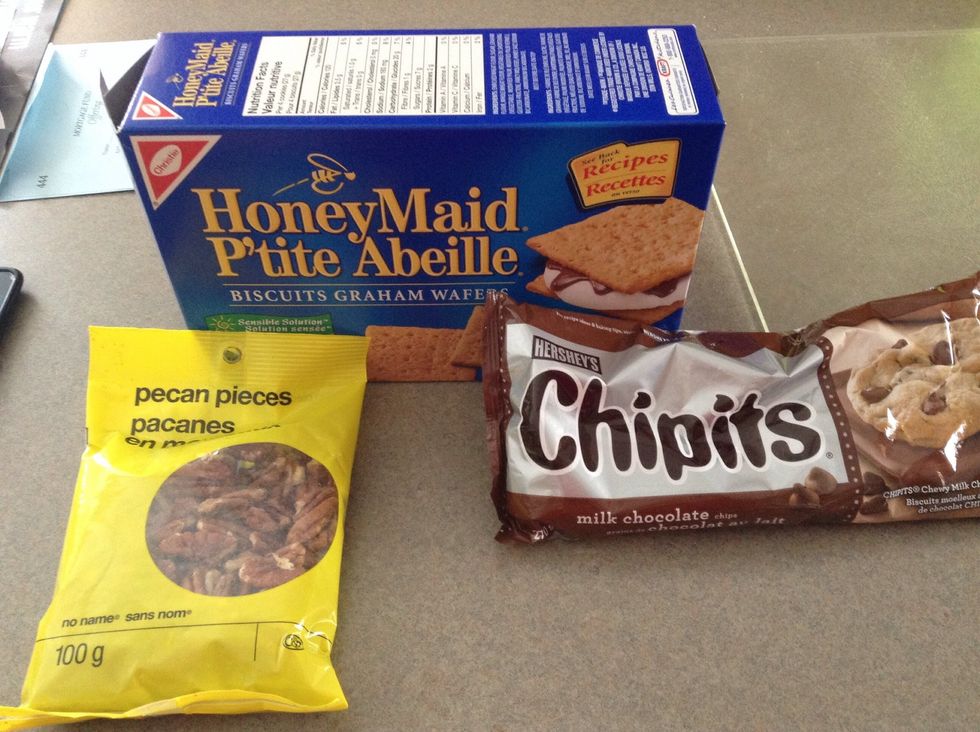 Gather your ingredients (I forgot the extract in the picture, oops)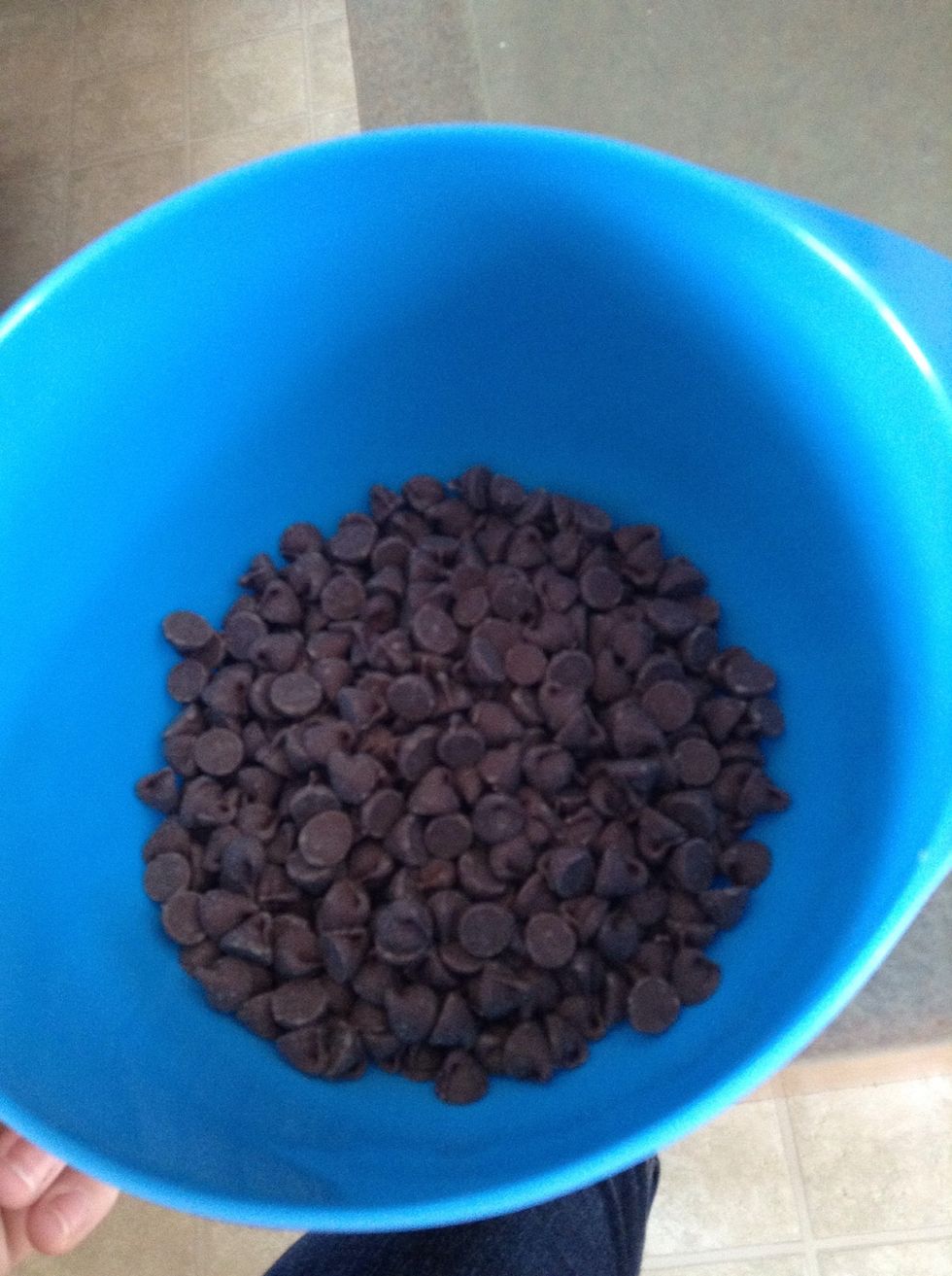 Pour chocolate into your bowl. The amount says 1 and 1/2 cups but you can just add the whole package. Anyways temper your chocolate.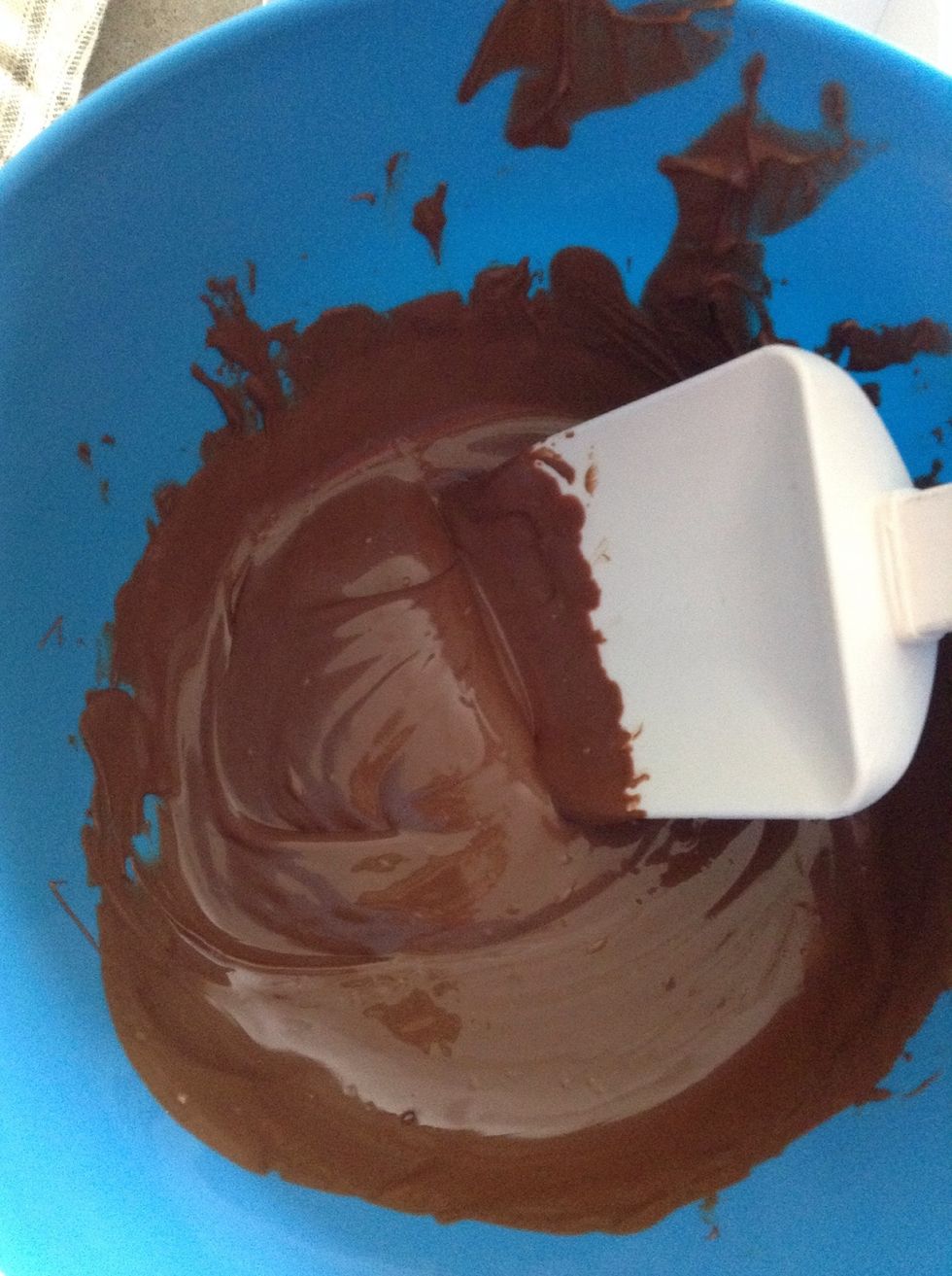 Perfect😋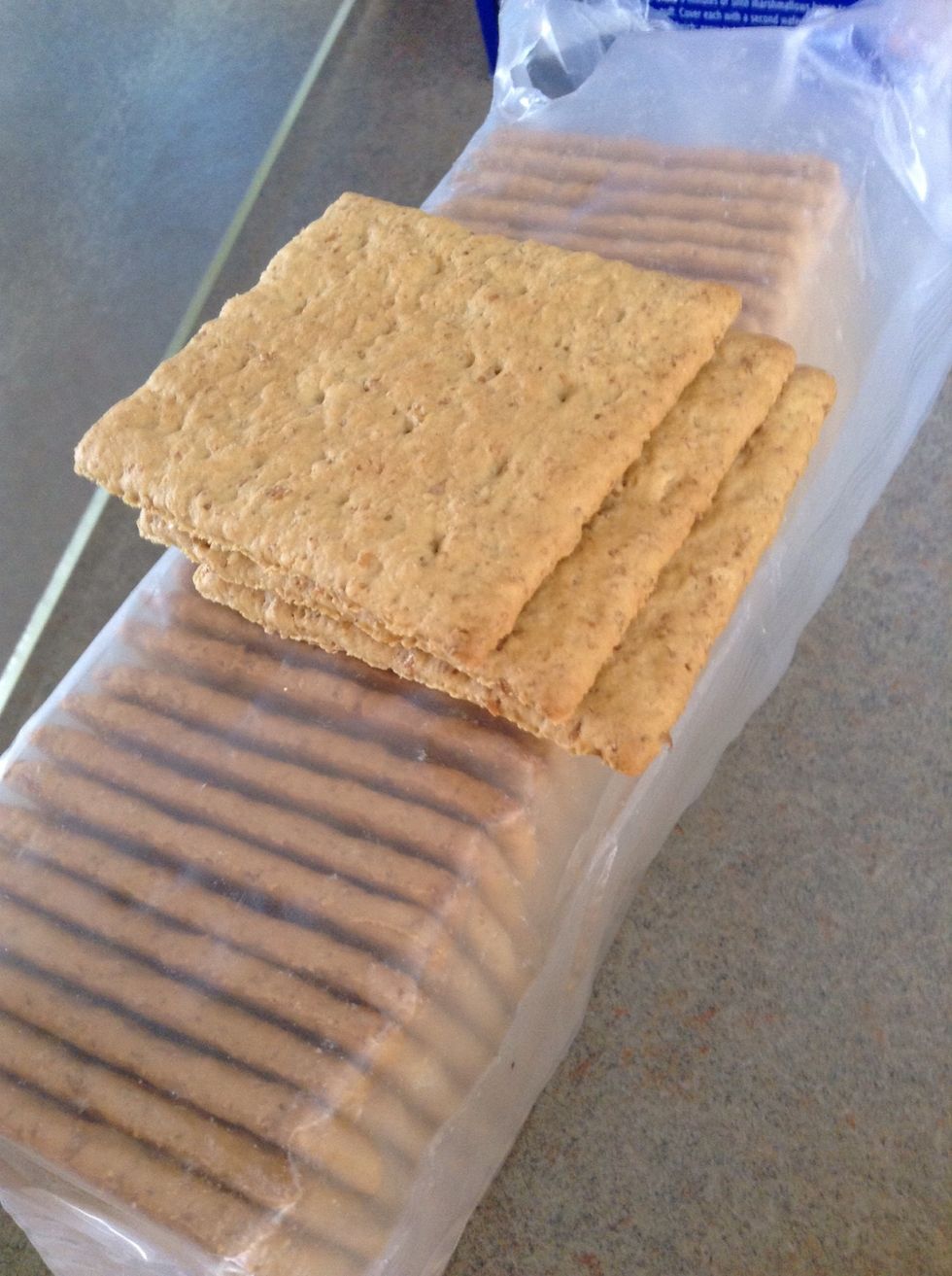 Take your 3-5 graham crackers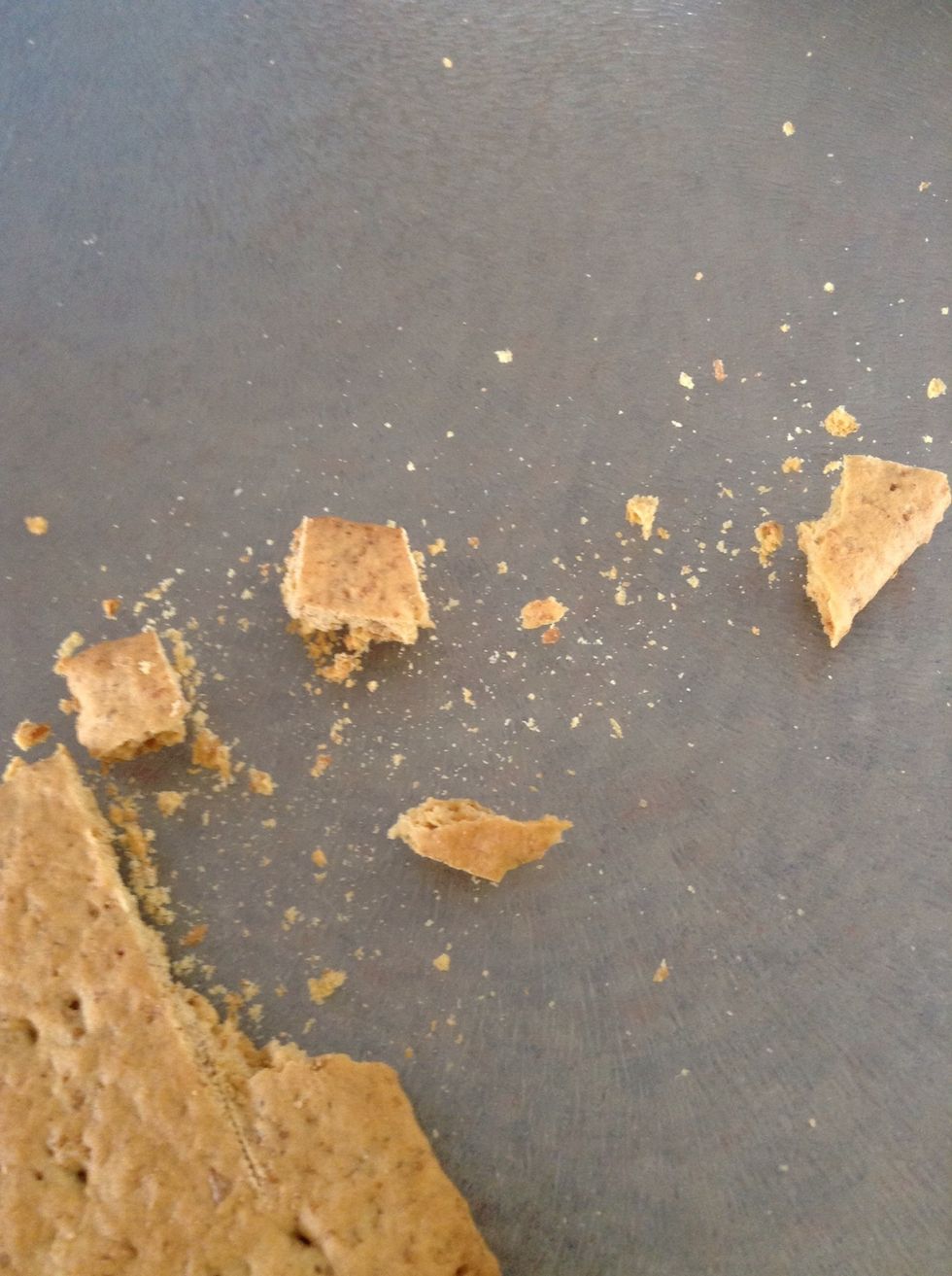 and chop them into small chunks like so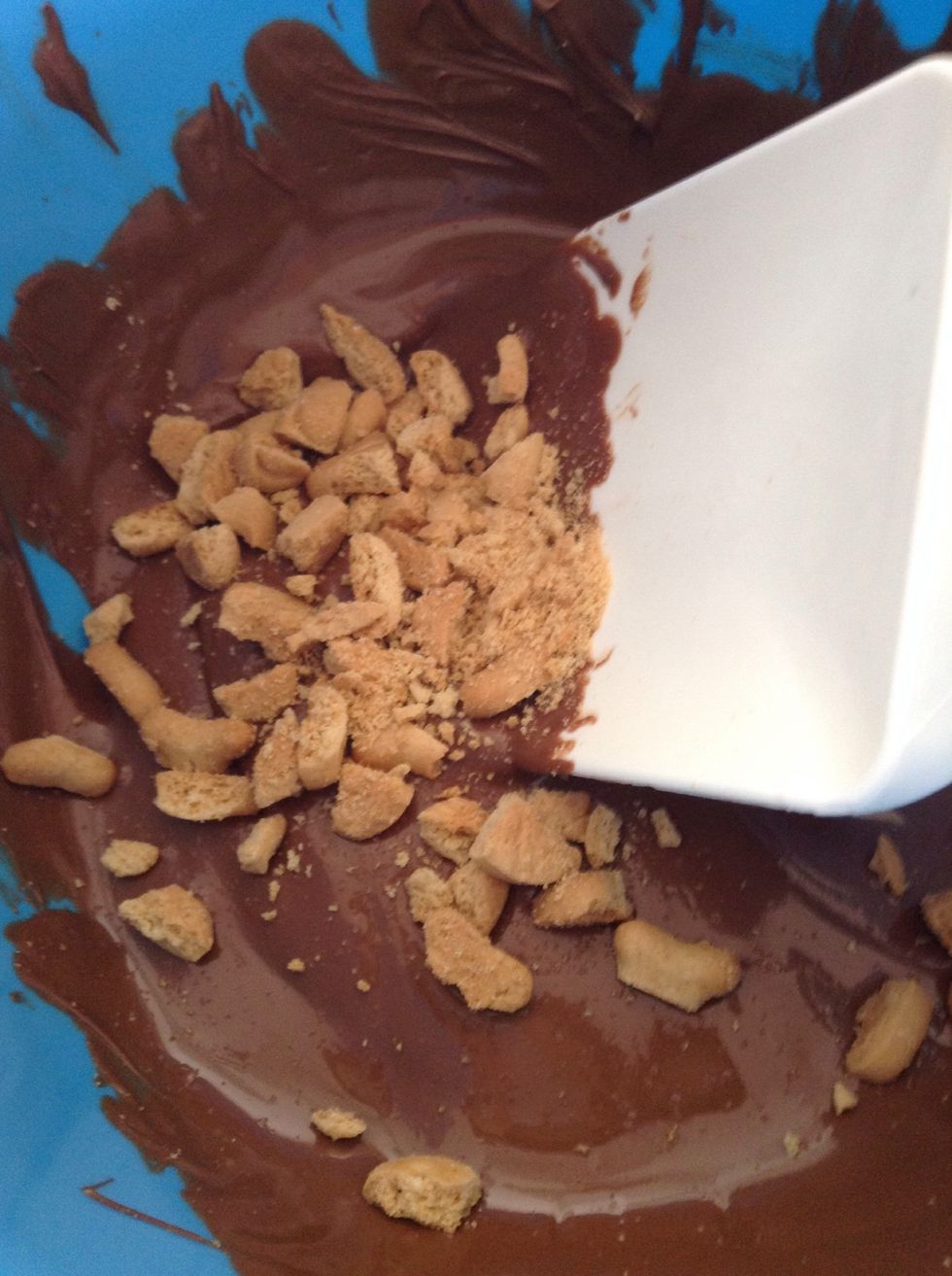 Fold them into the chocolate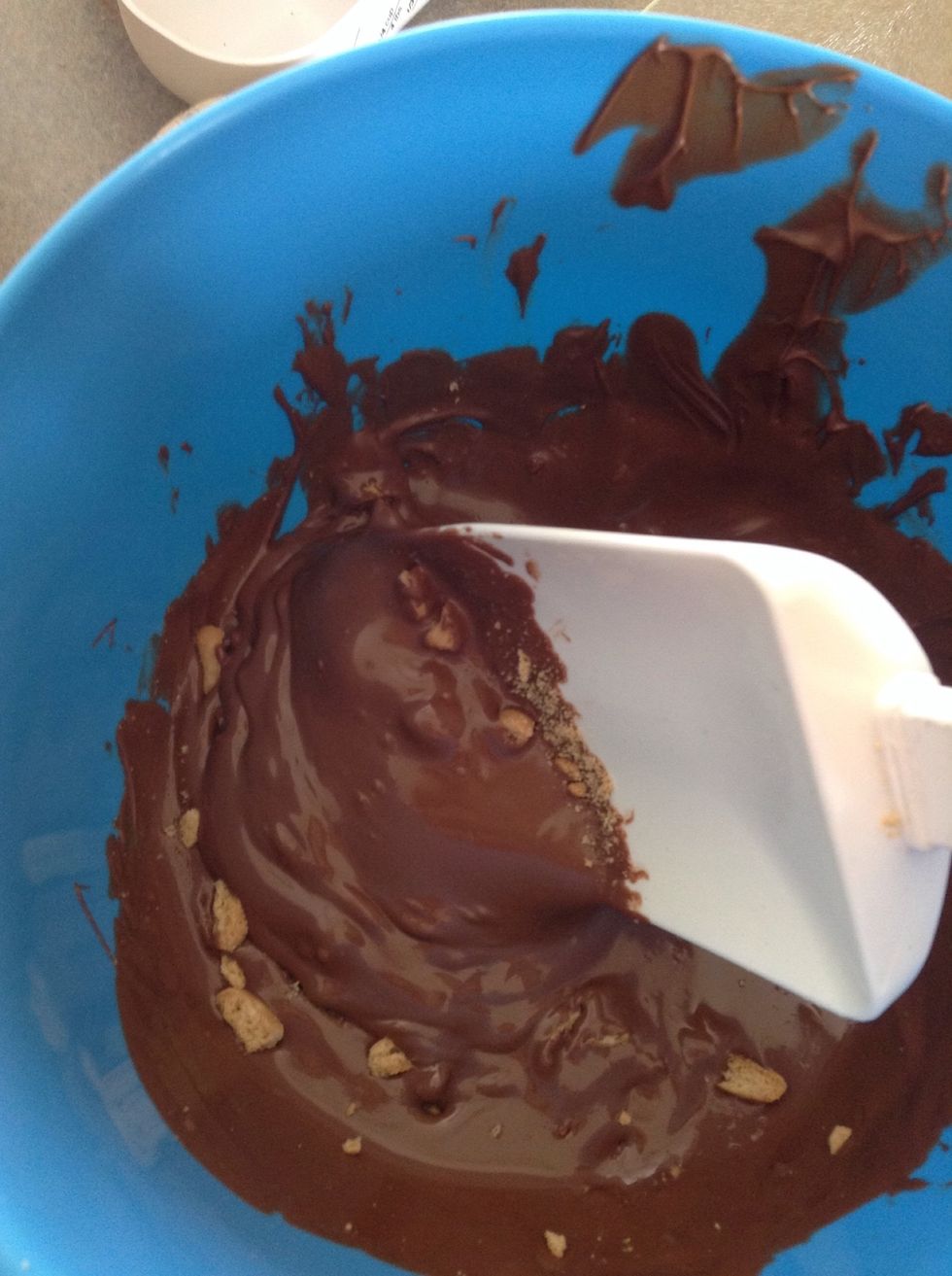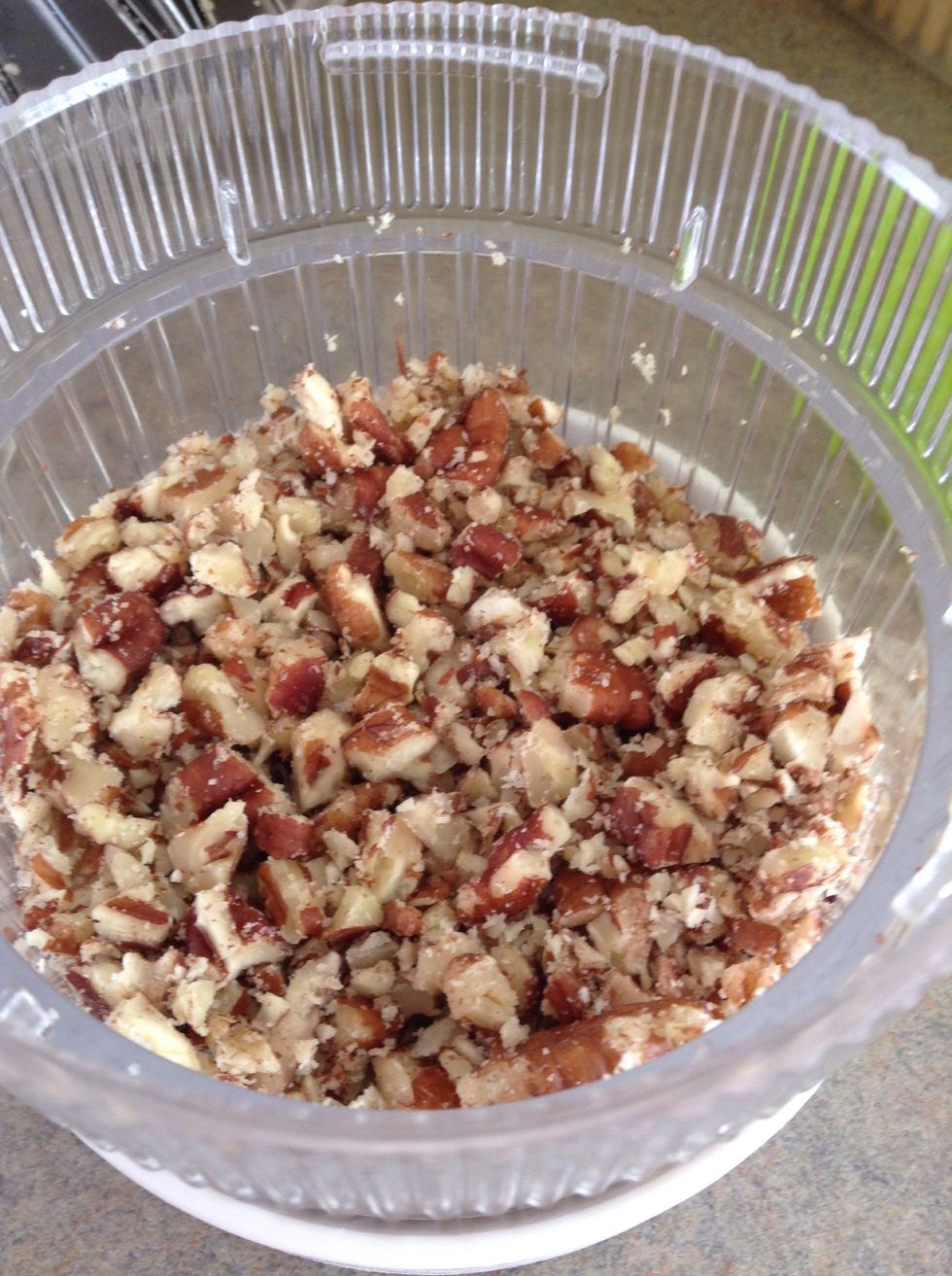 Chop your pecans into small chunks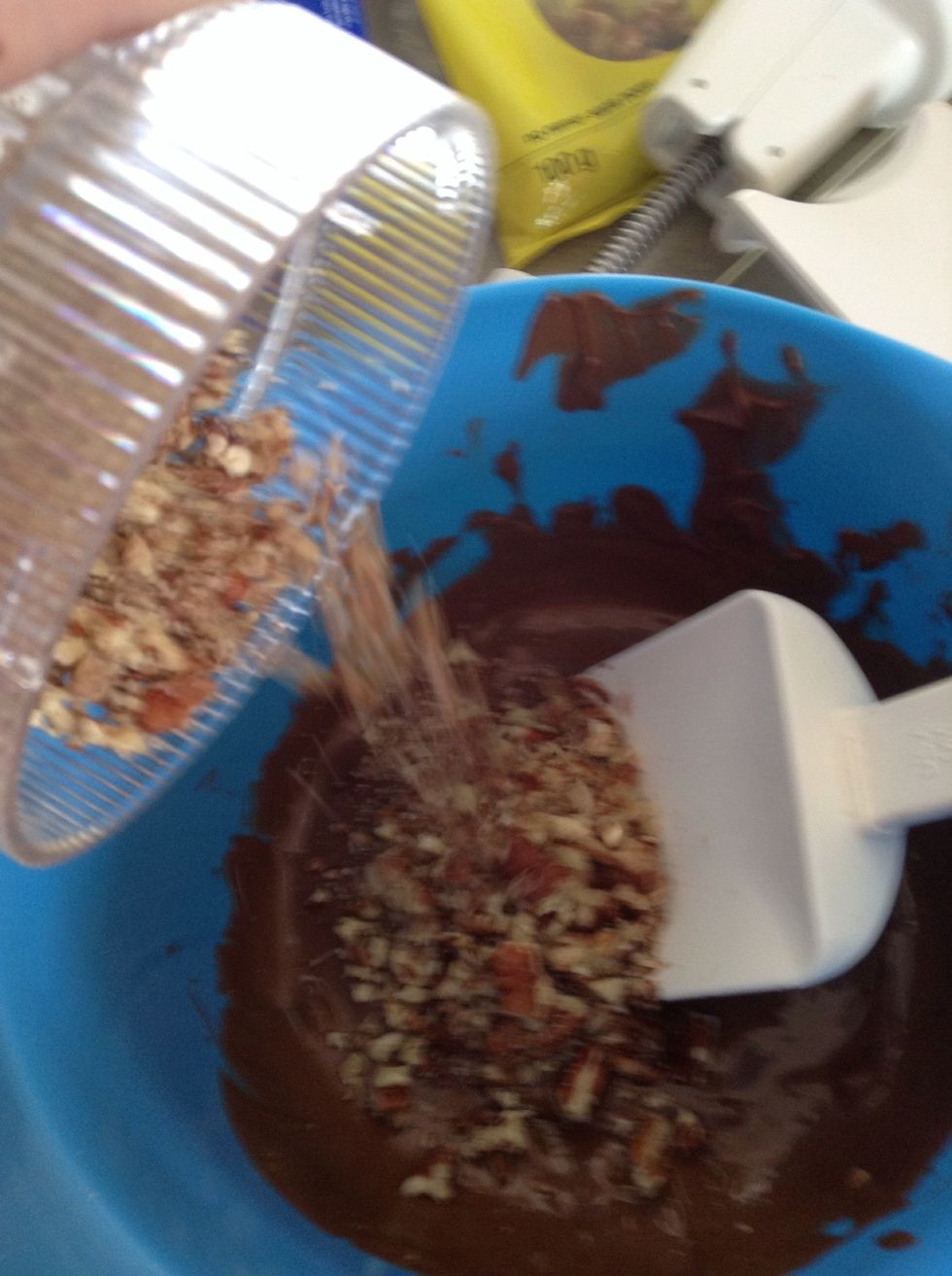 Pour into your mixture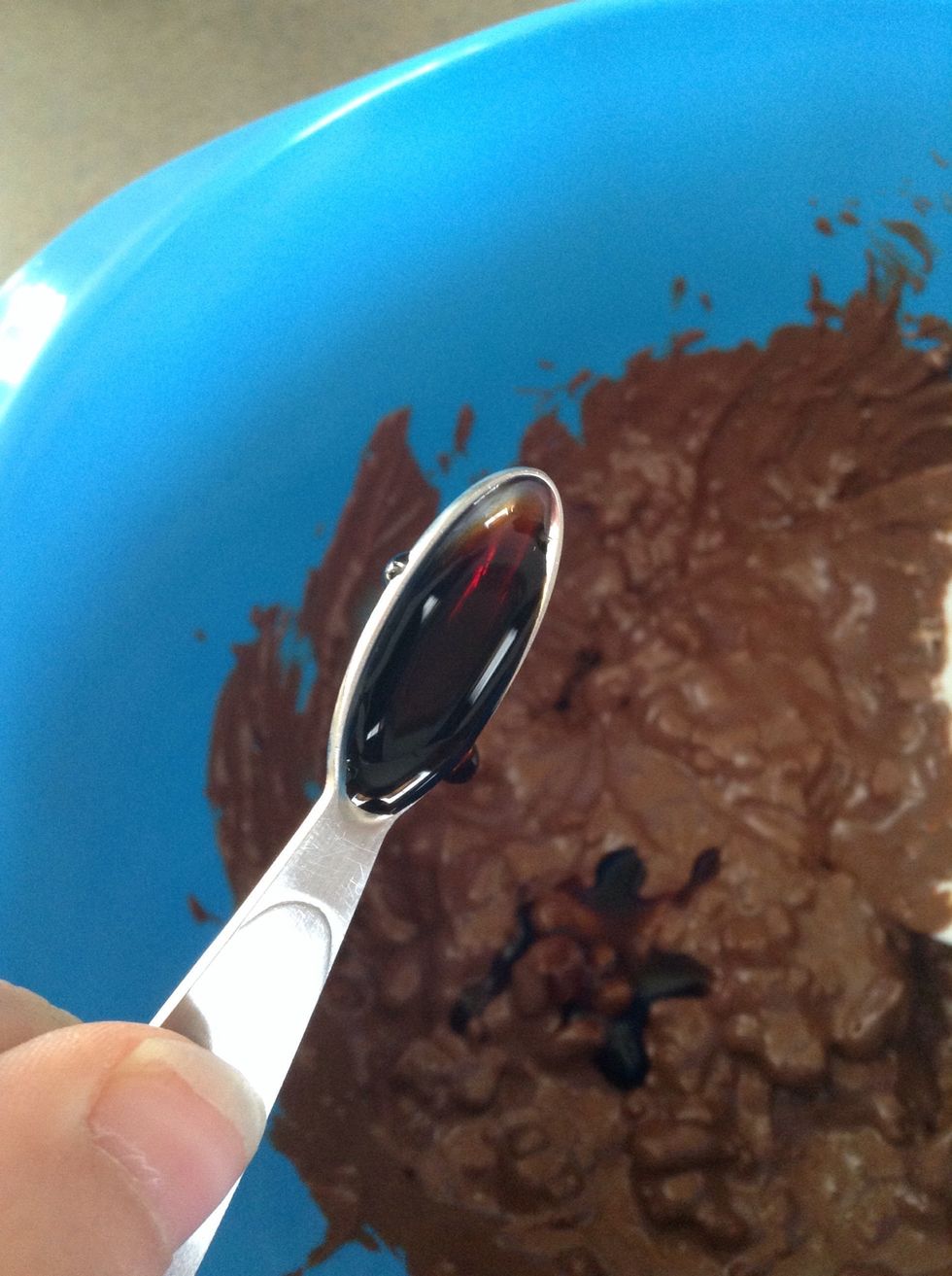 Add your Maple extract (optional) to enhance flavor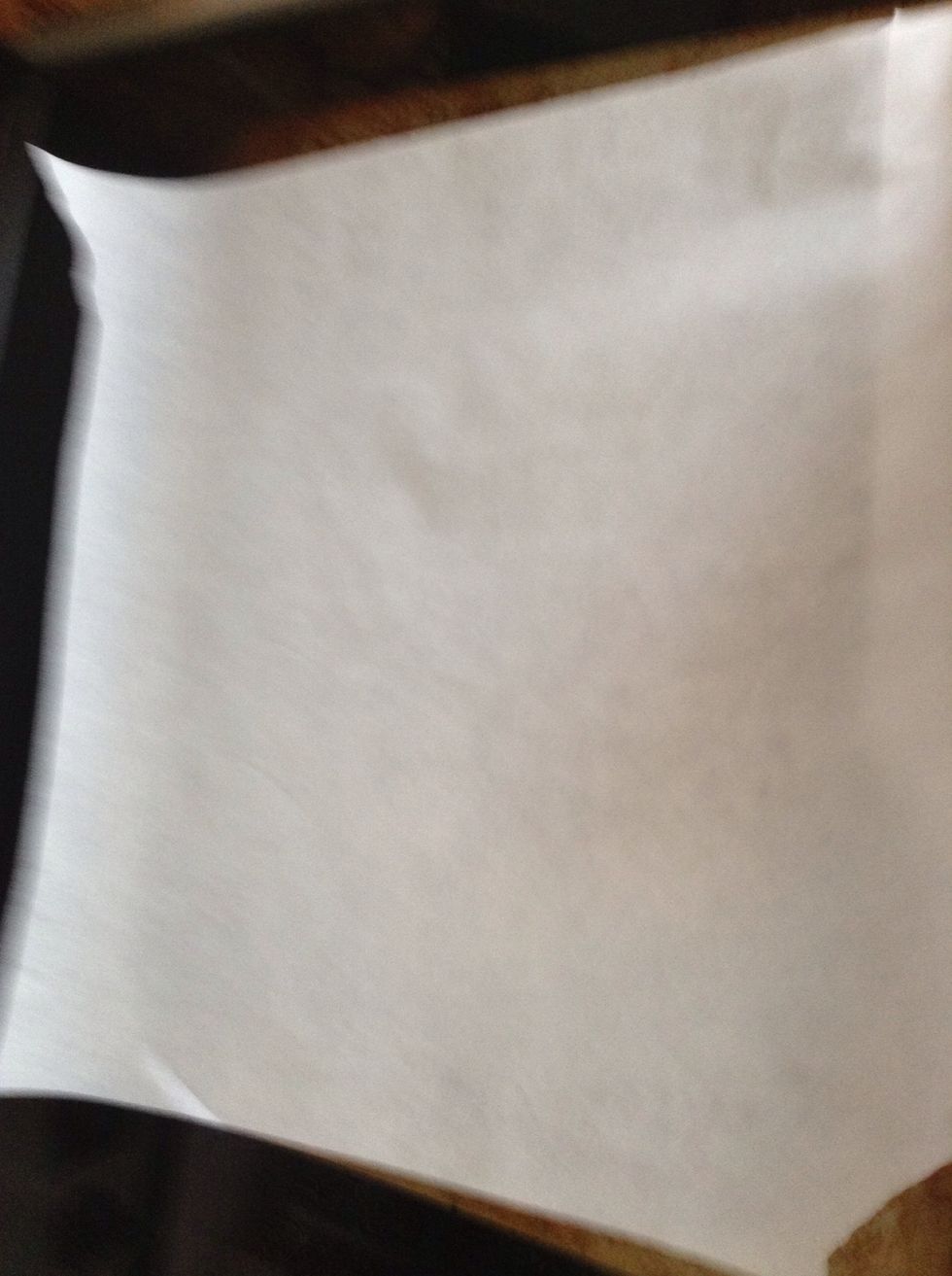 Line a tray with parchment paper (sorry for the blurry picture)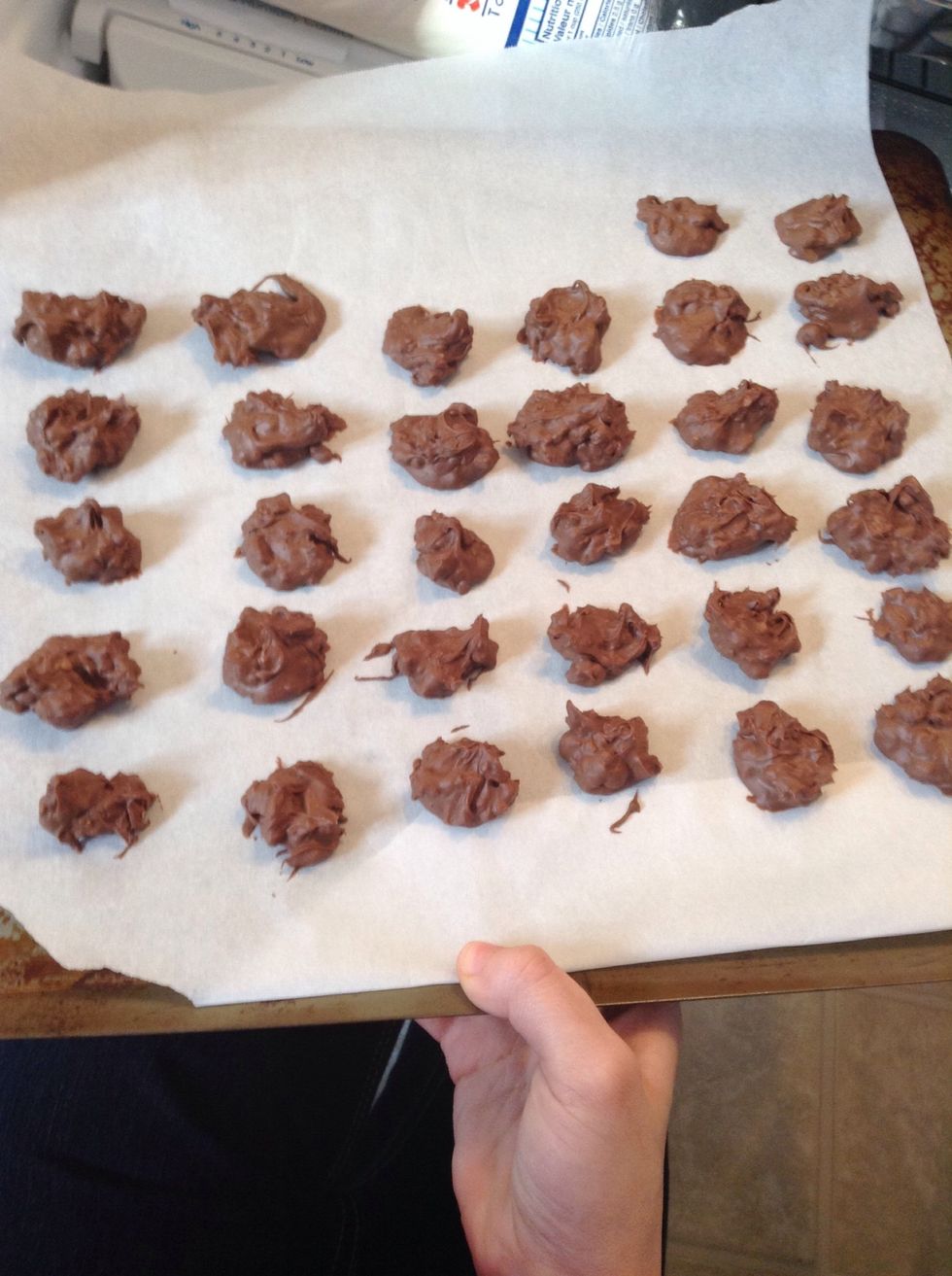 Take a chunk of the mixture with a spoon and plop it onto the tray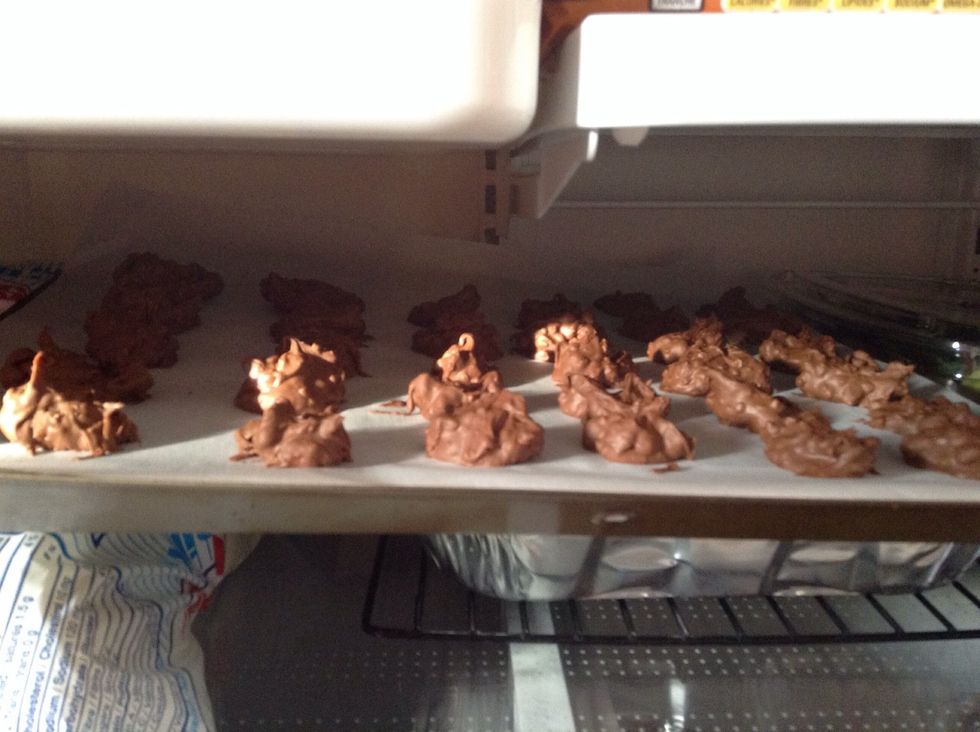 Refrigerate until the chocolate has set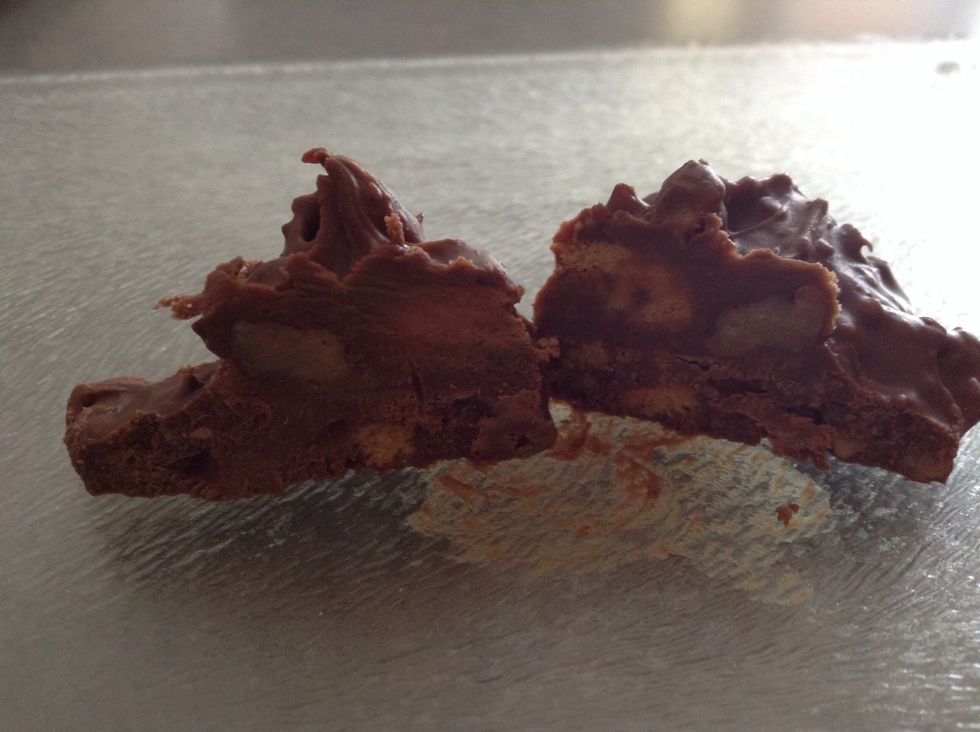 Here's the inside view of these delicious babies!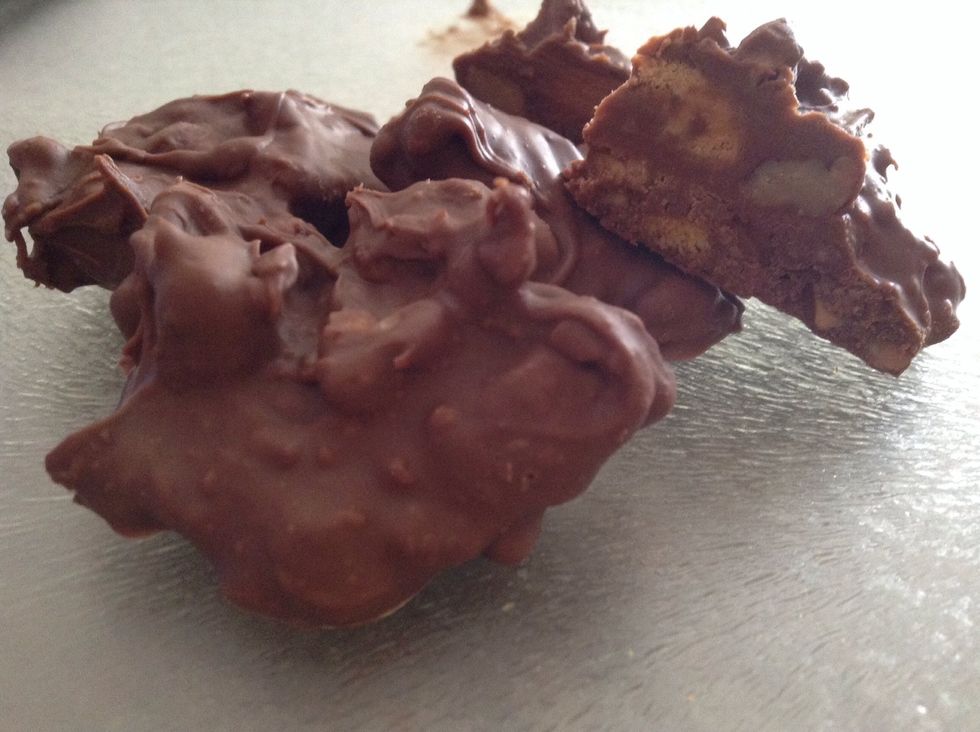 😋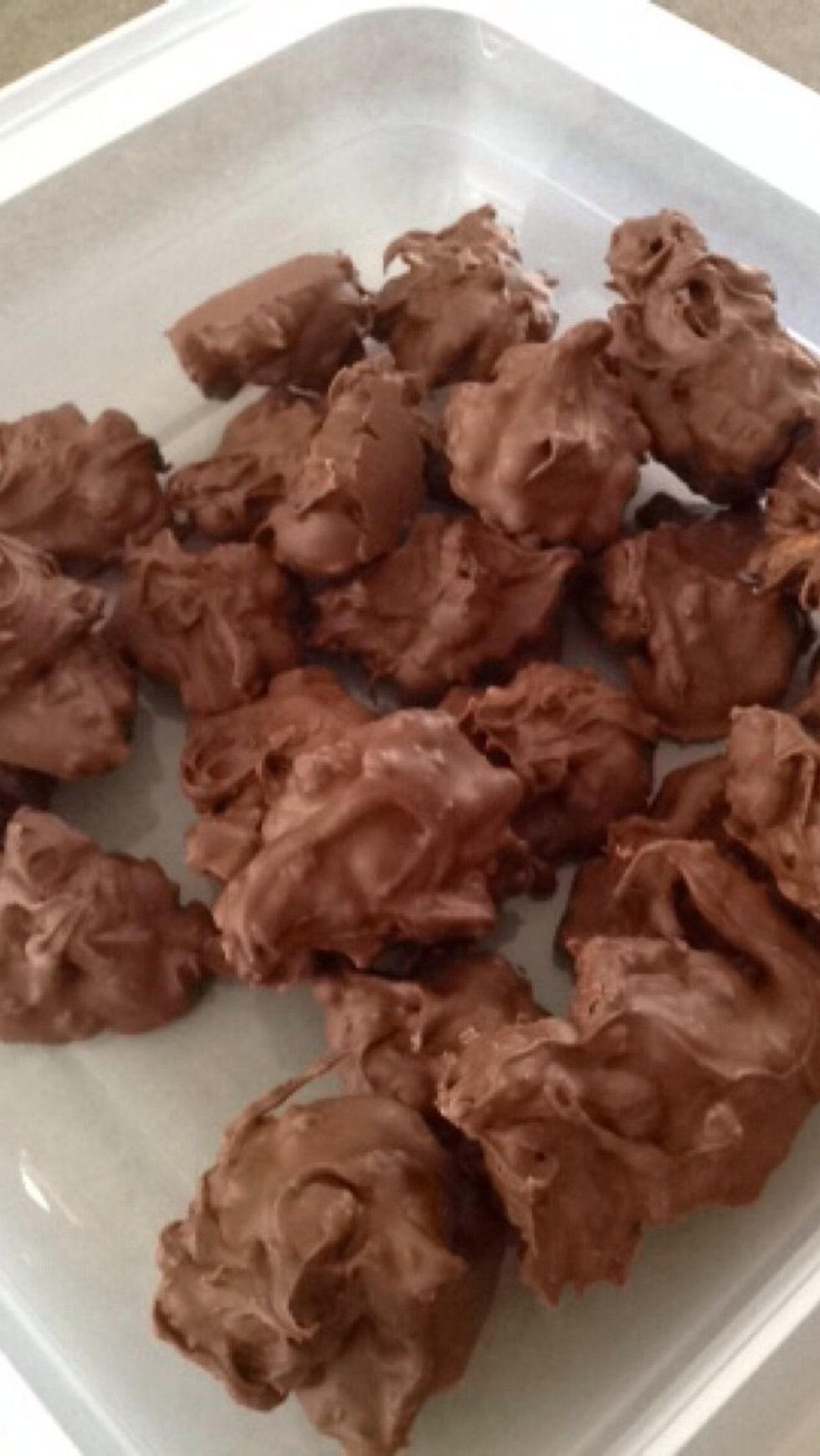 Enjoy
1.0c Any type of chocolate
0.0c Walnuts
3-5 Graham crackers
0.0tsp Maple extract (optional)