This is a rich pastry that pairs well with dark coffee or just a tall glass of milk.
27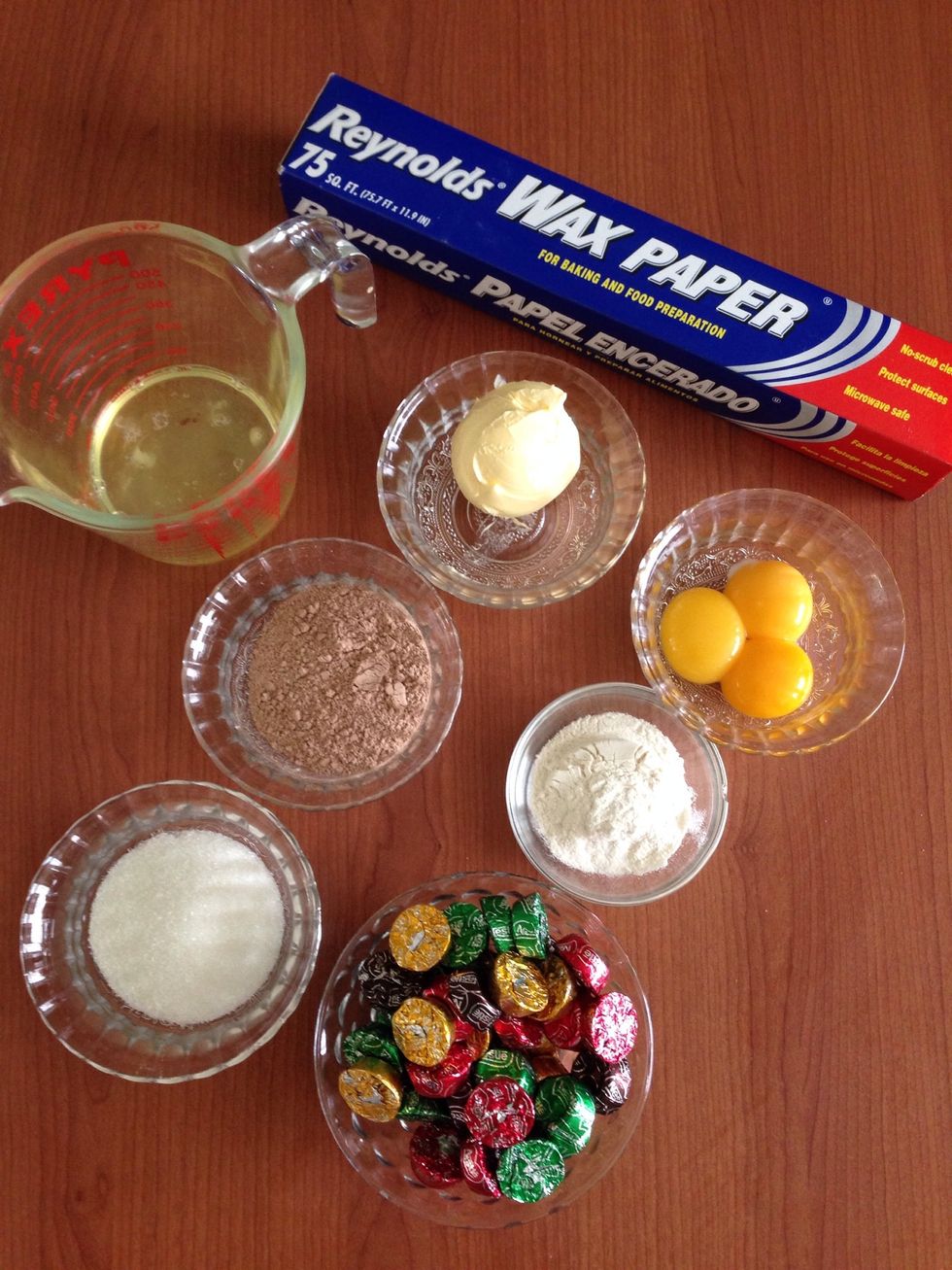 Gather all the ingredients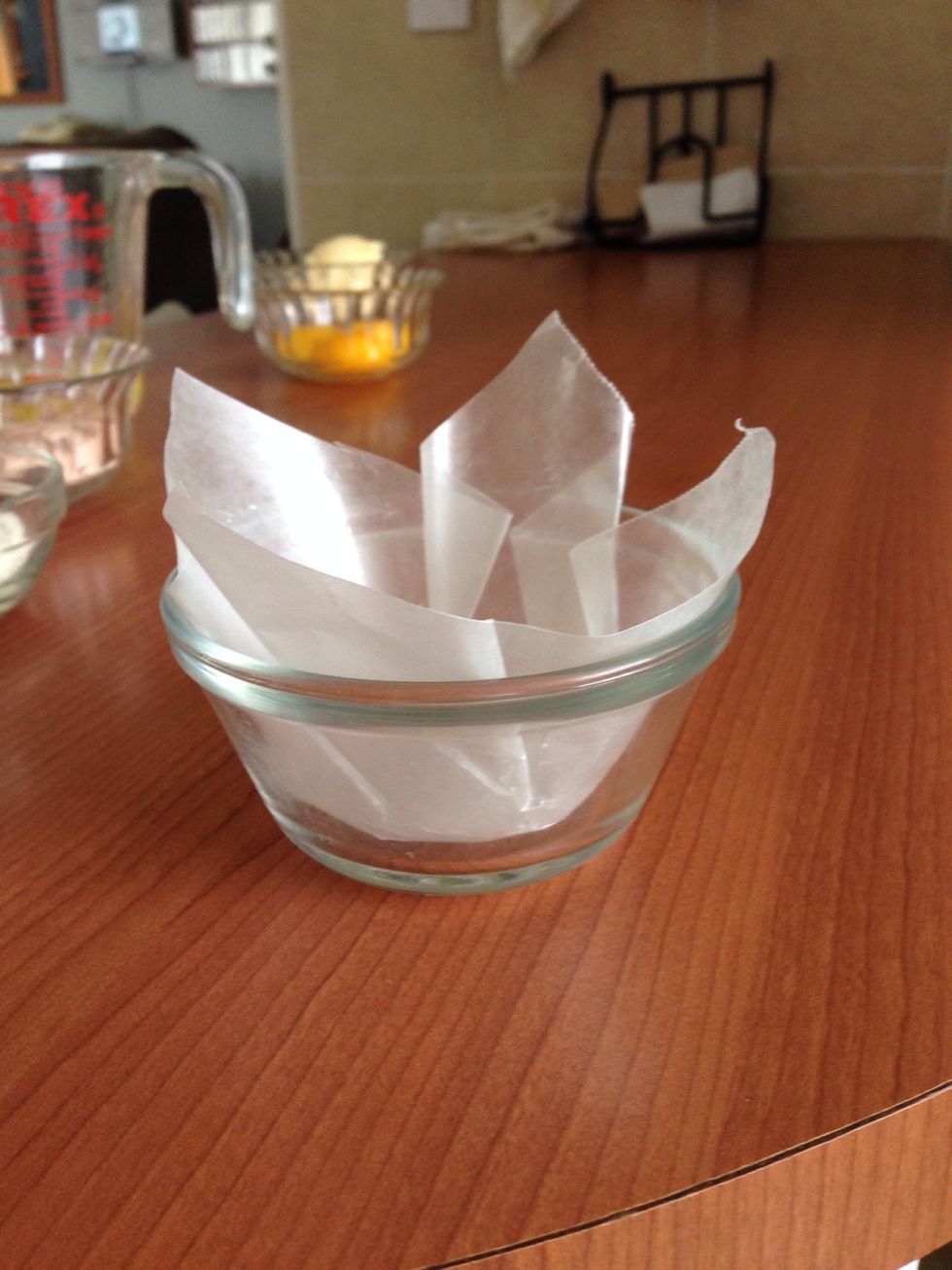 Line the baking cups with wax paper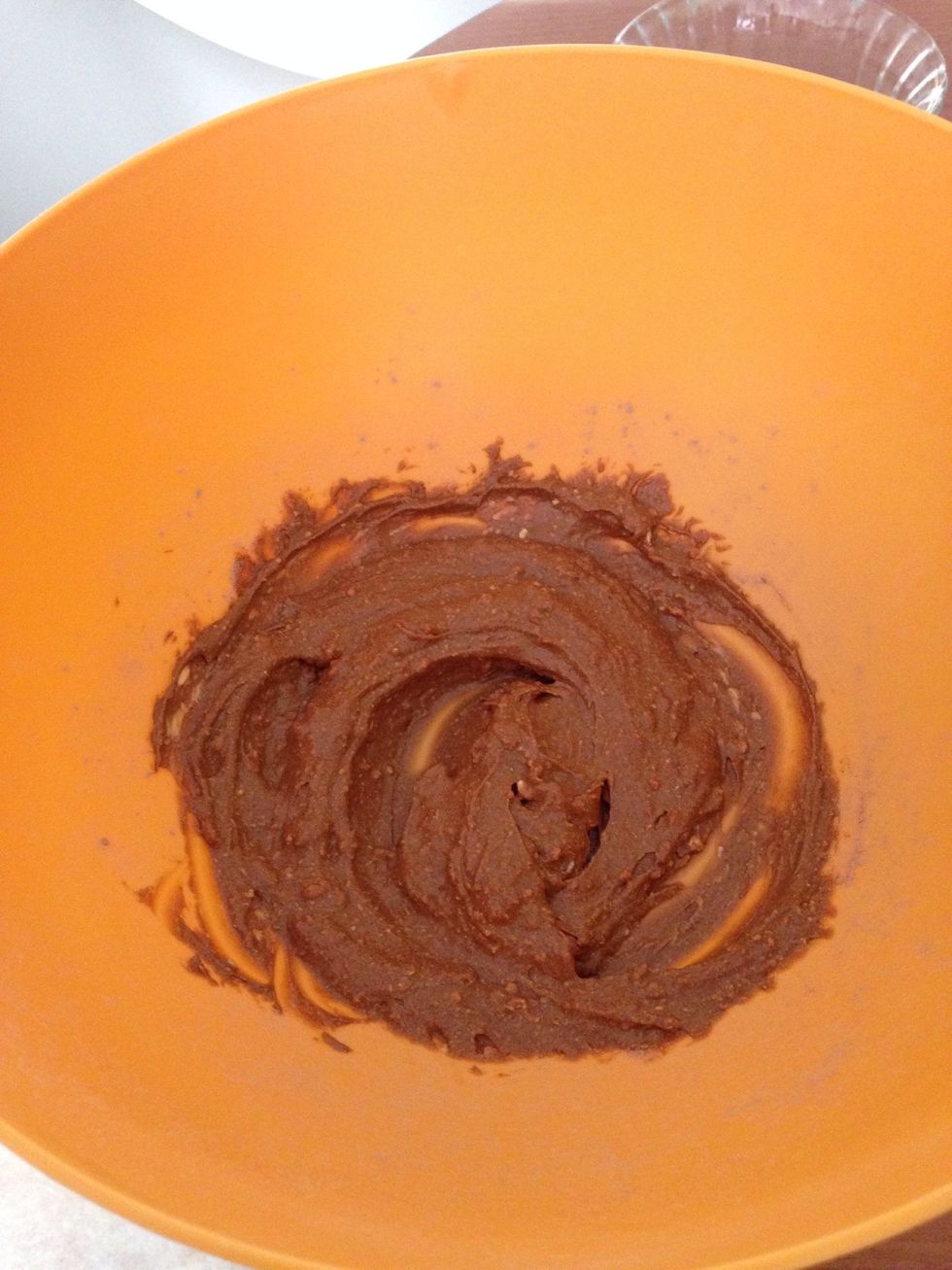 Mix 1/3 c butter, 1/4 c cocoa powder, and 3 yolks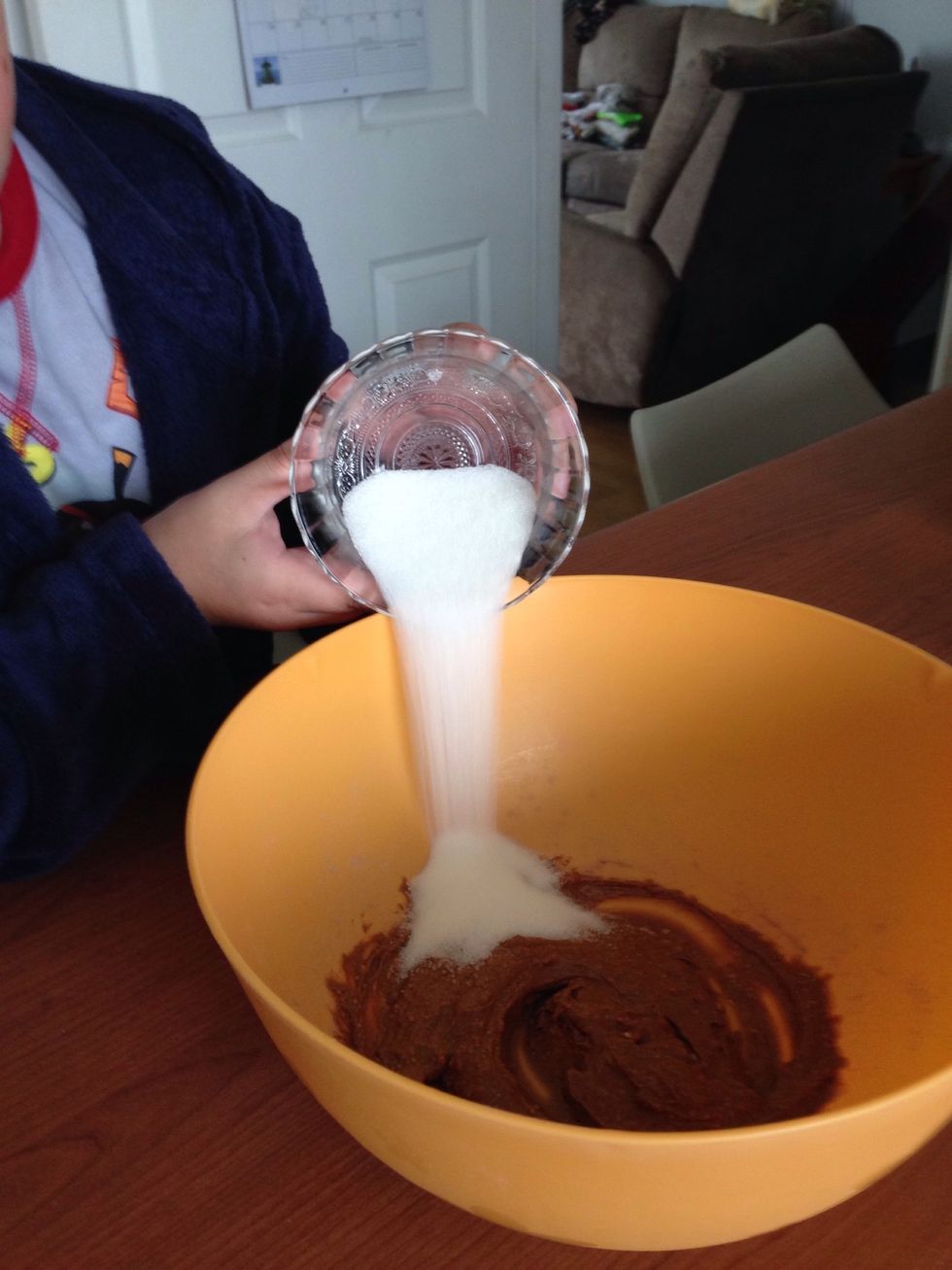 Add 1/4 c sugar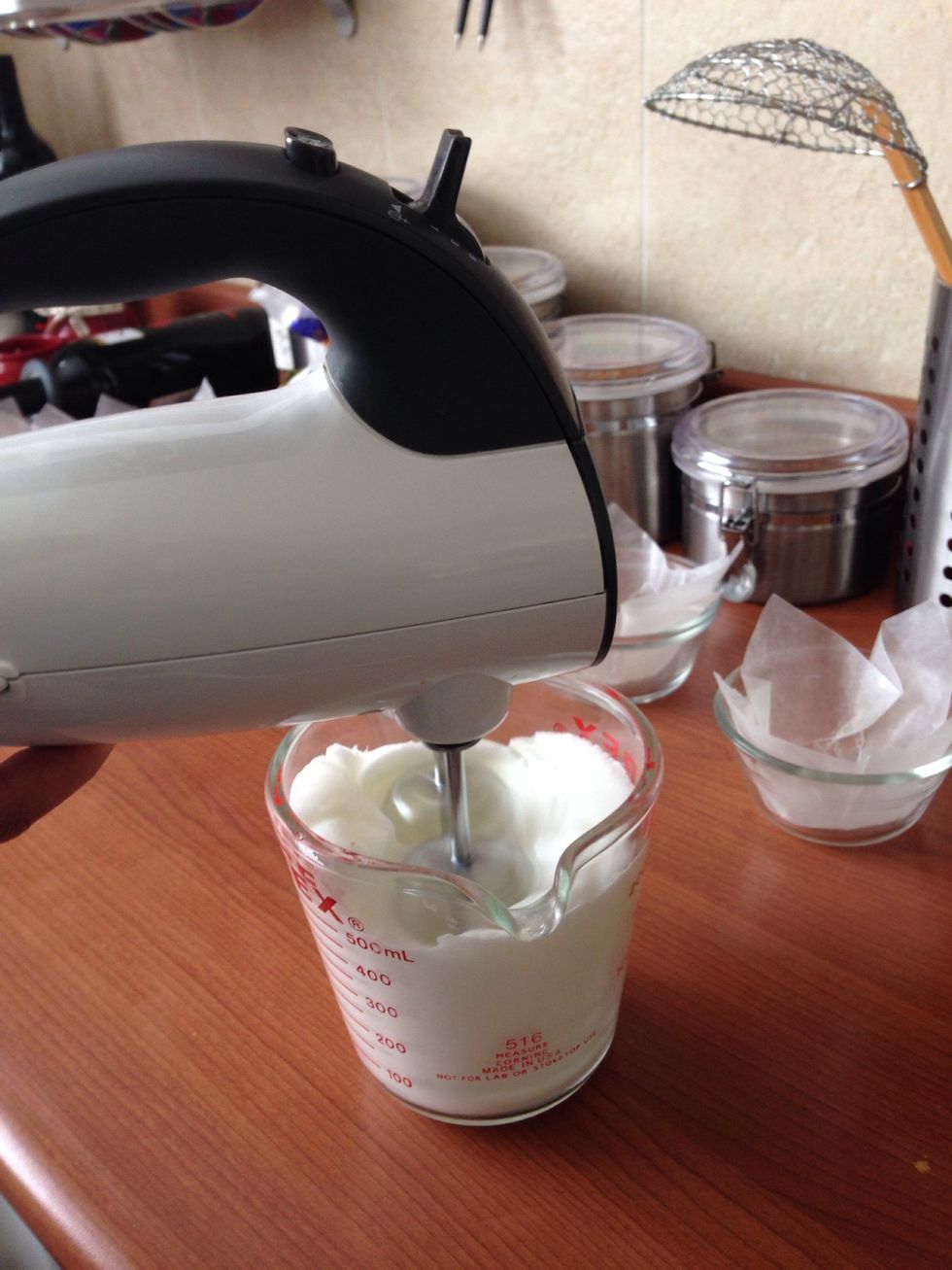 Beat 3 egg whites until stiff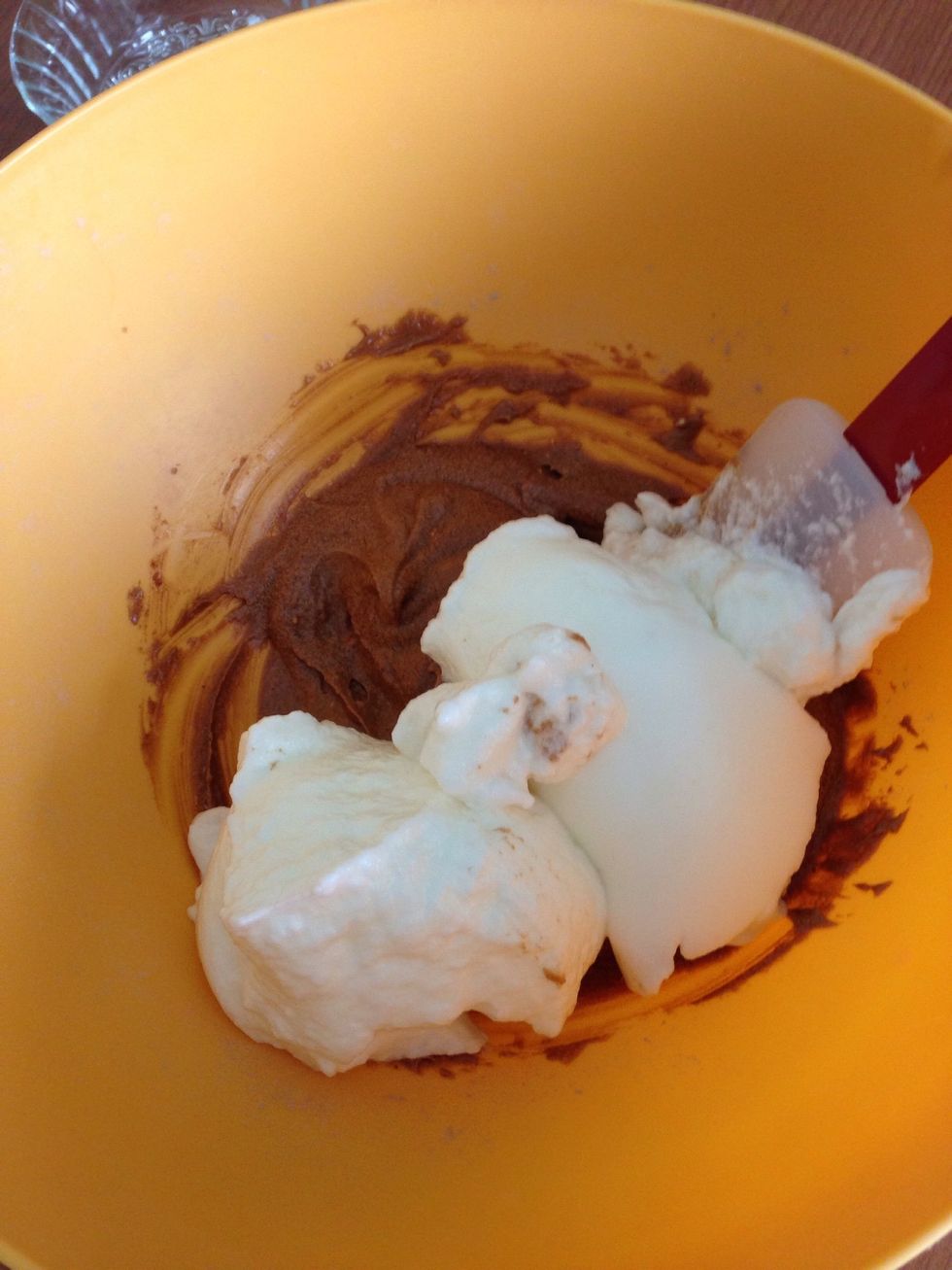 Fold merengue into cocoa mixture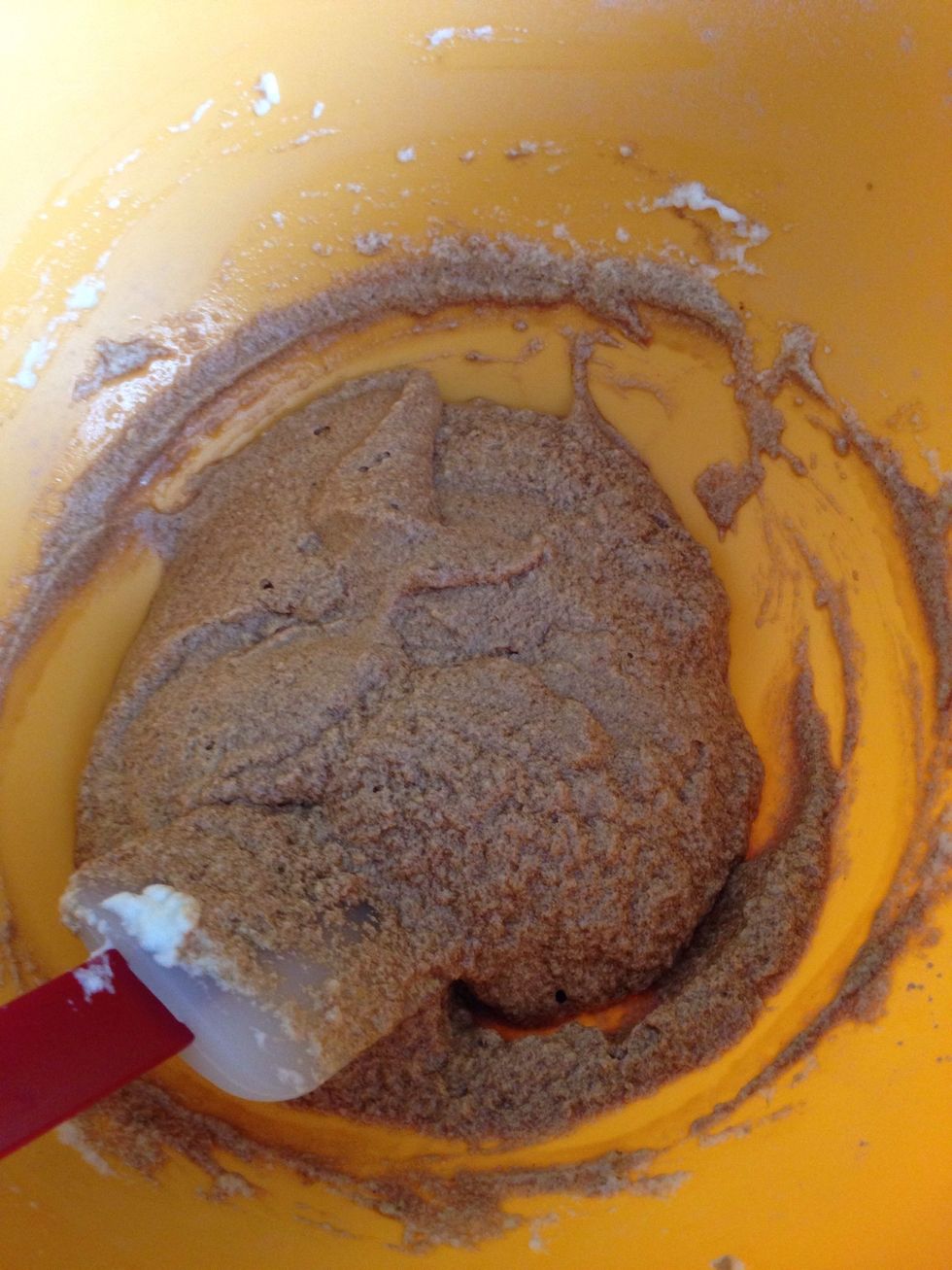 Add 1/8 c flour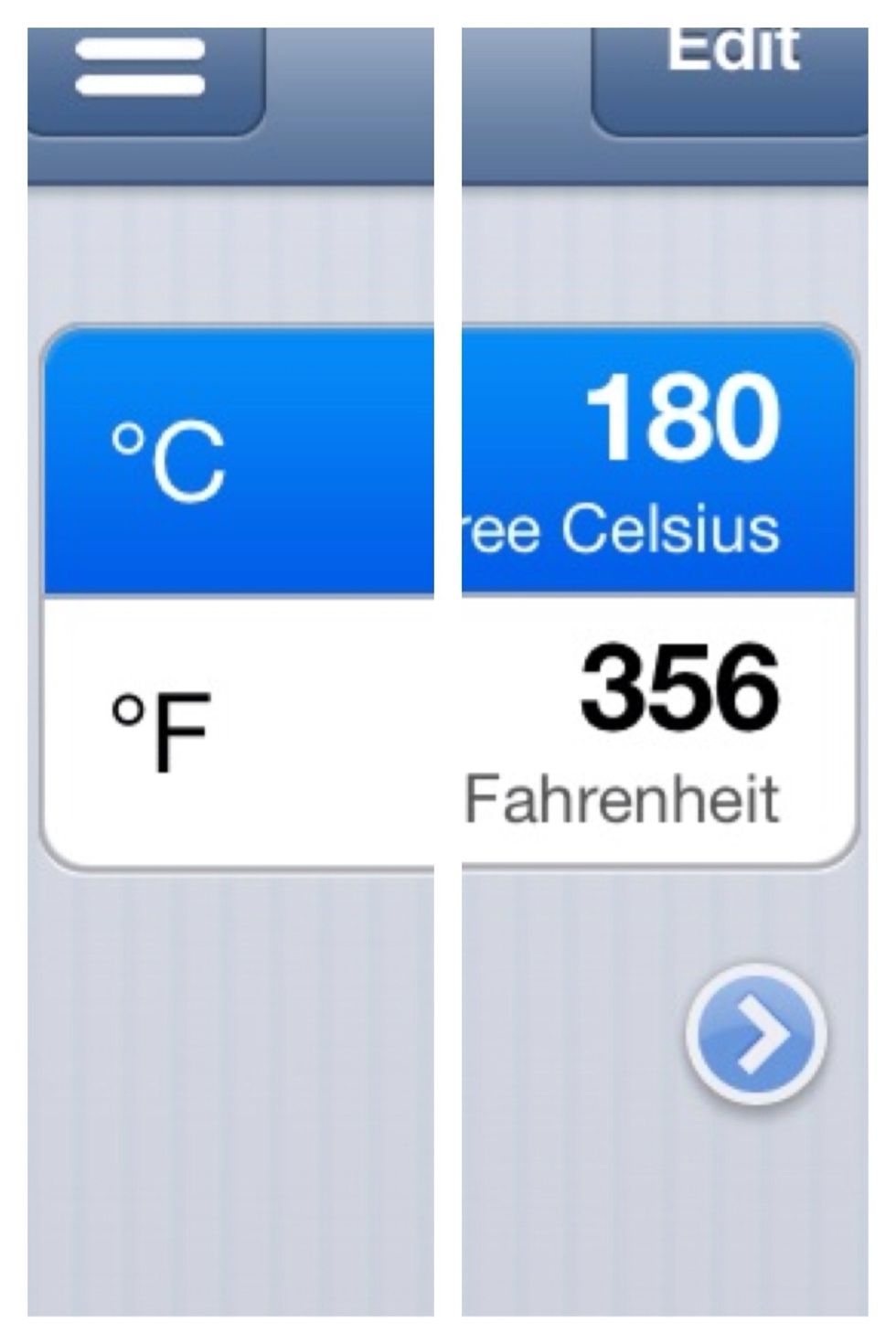 Preheat oven to 180 degrees C.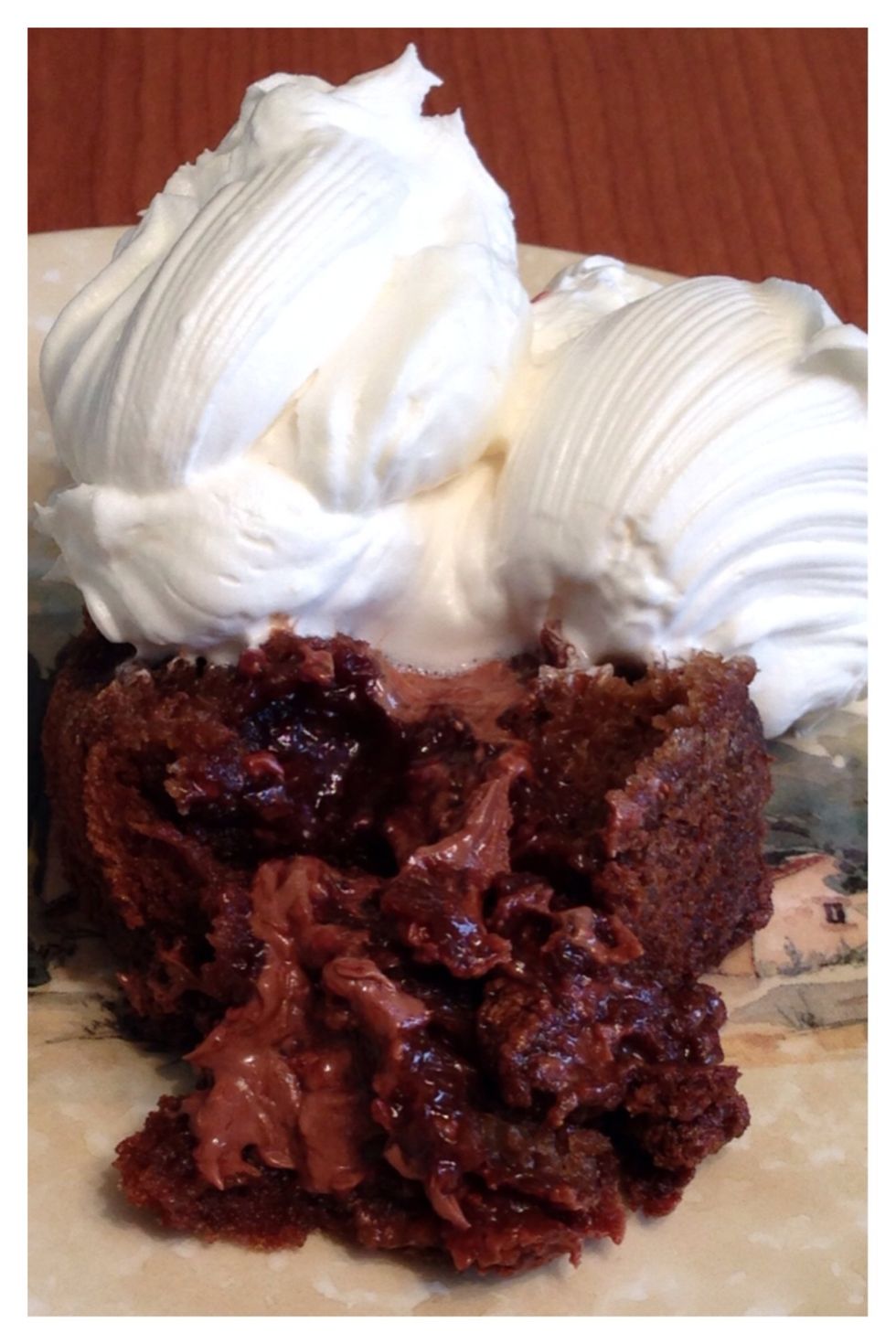 Bake for 18-20 minutes. Enjoy while hot!
1/3c Butter
1/4c Cocoa powder
3.0 Egg yolks
1/4c Sugar
3.0 Egg whites
1/8c Flour
10.0 Chocolate bonbons