Make Chocolate Truffles With Only 3 Ingredients
25
Gather your ingredients. (You don't have to use double stuff Oreos, but I like them!)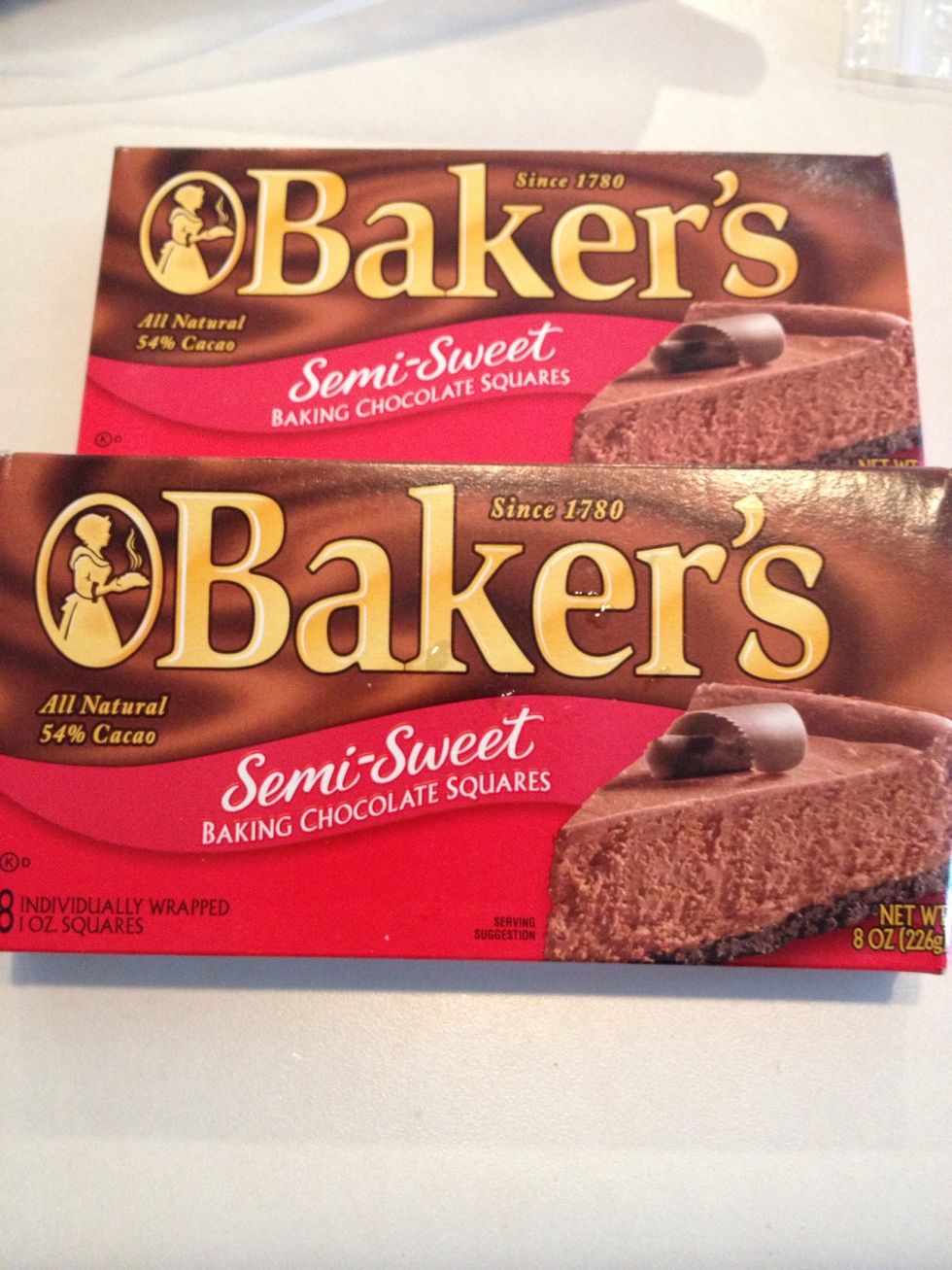 These are the chocolate baking squares you need.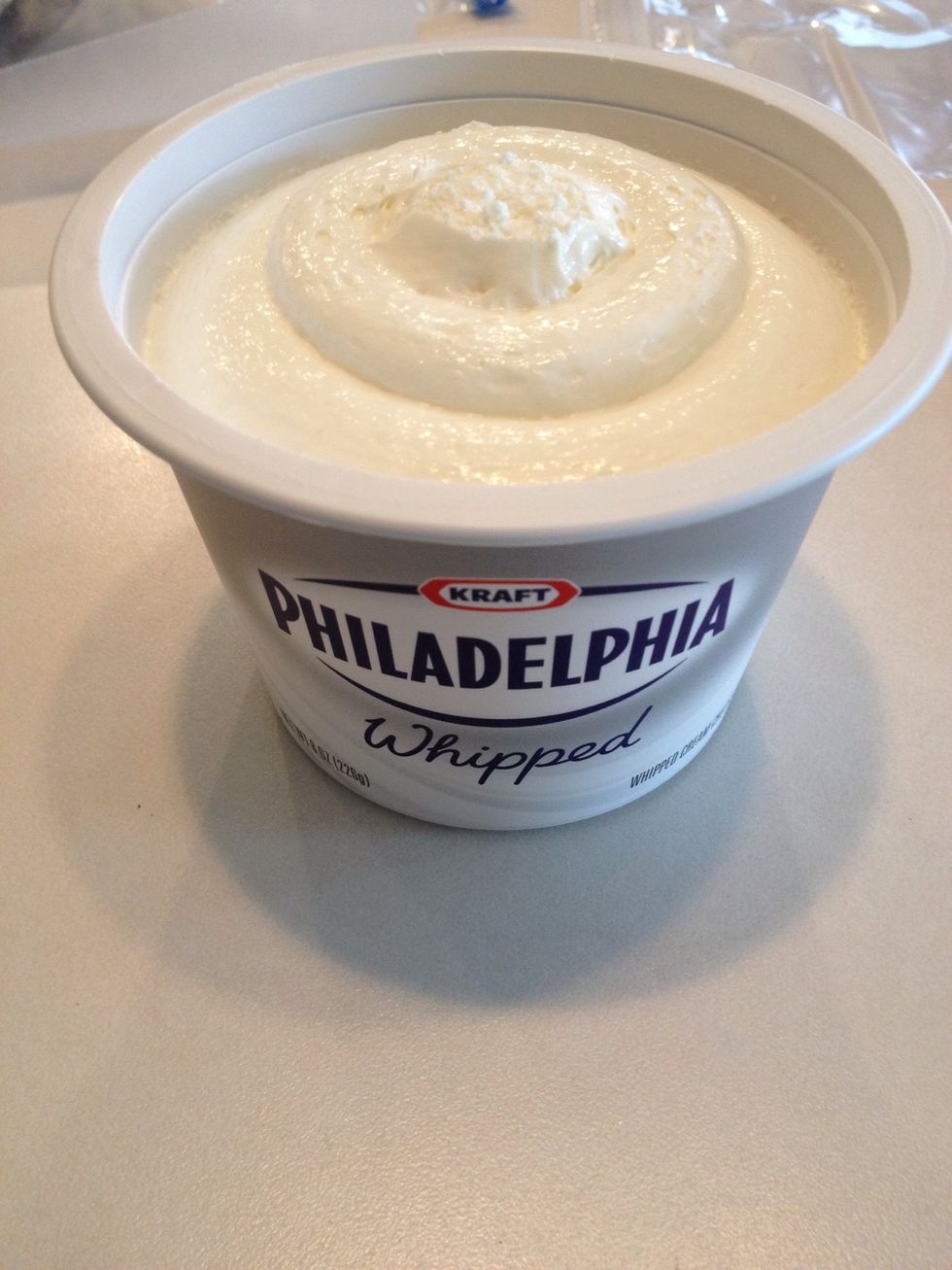 Don't forget the cream cheese!
You will also need wax paper cut in small strips, a large sheet of wax paper, and a cookie sheet.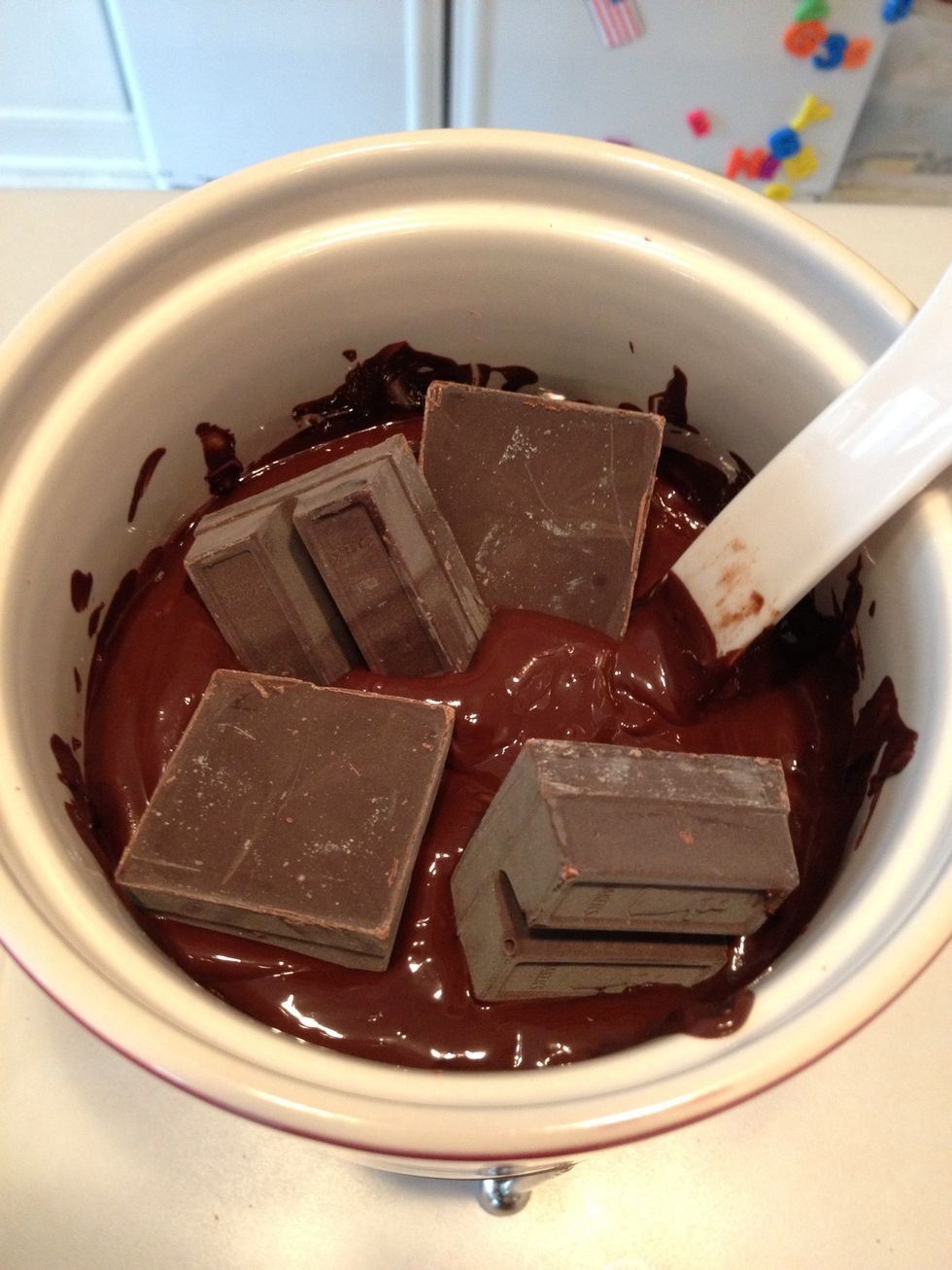 Start by melting the chocolate. You could use a double boiler or a fondue pot like I did. Melt 4 squares, stir, then add 4 more until all the chocolate is melted.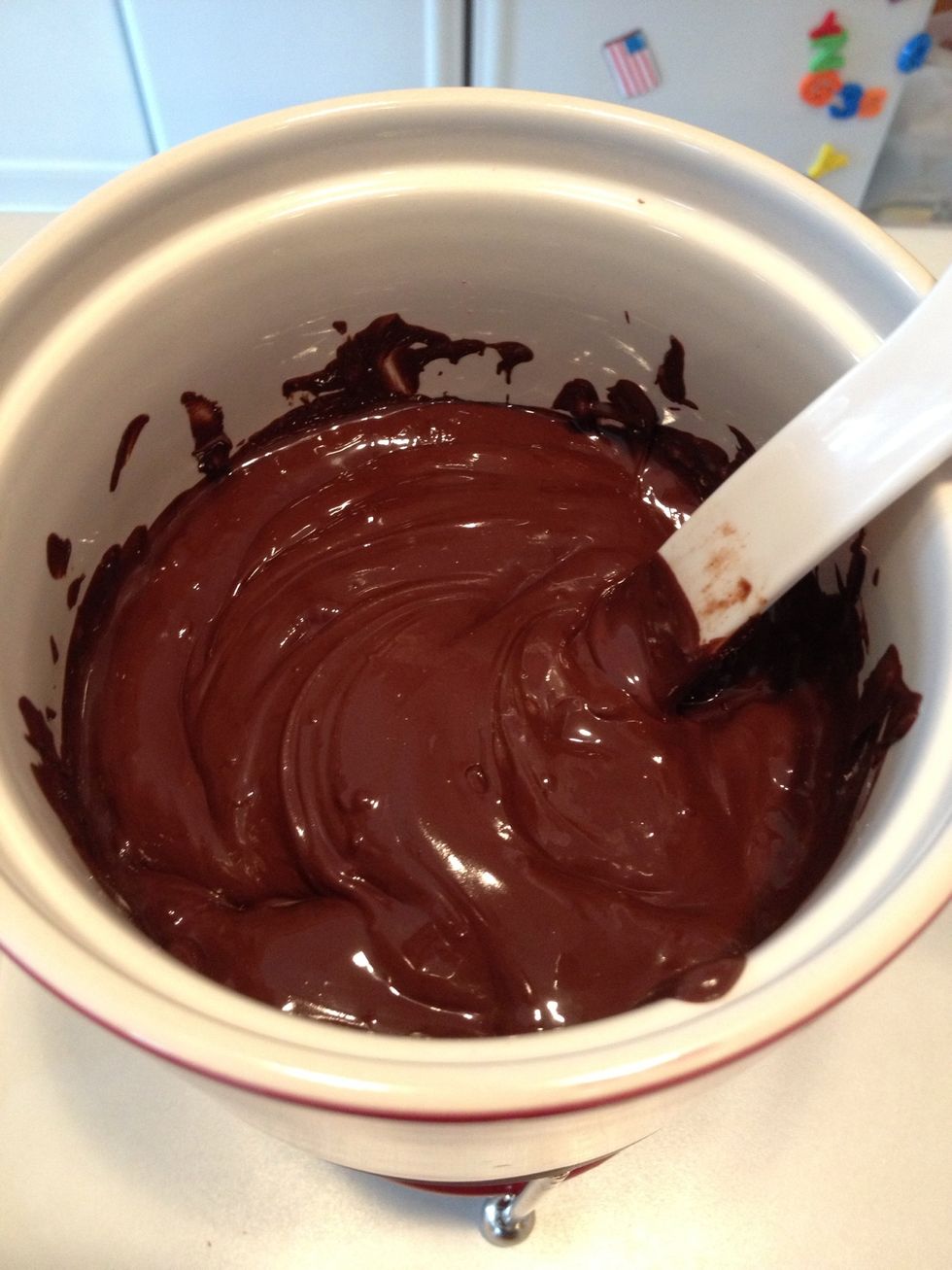 When all your chocolate is melted, you are ready to dip your truffles. You can make the truffles while your chocolate is melting.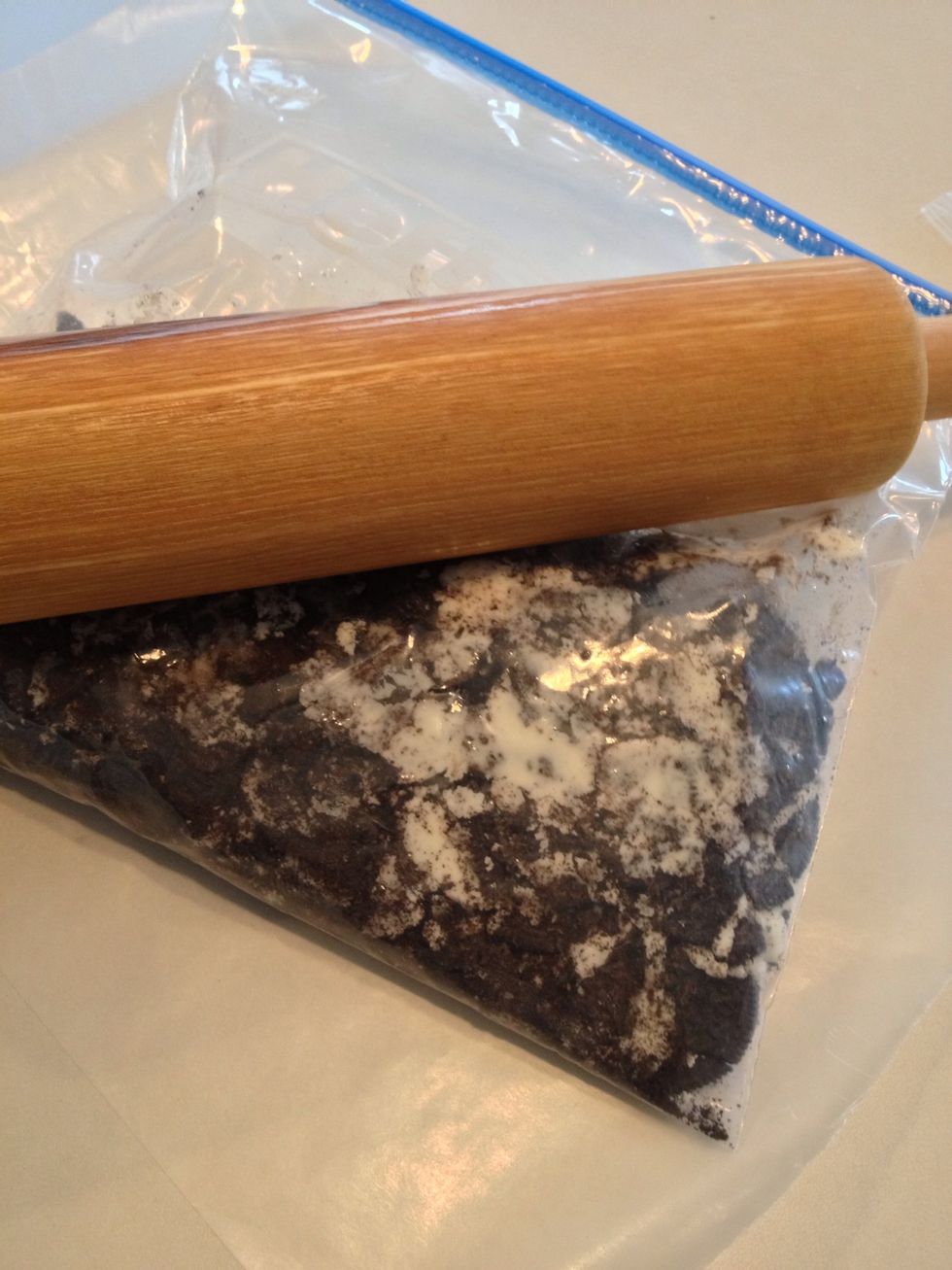 Place all the Oreos in a ziplock bag and mash into tiny pieces using a rolling pin.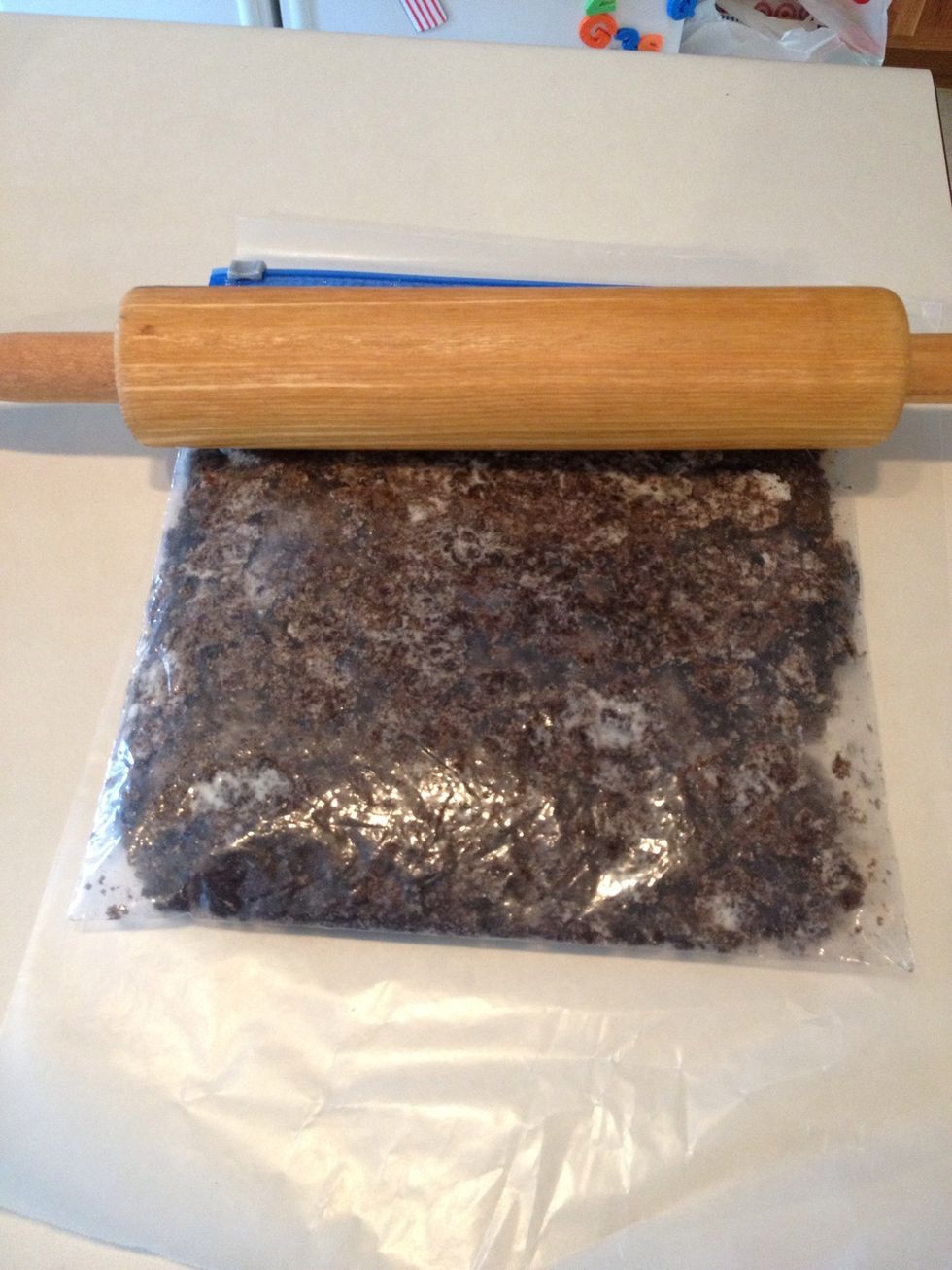 The more you roll, the more you make.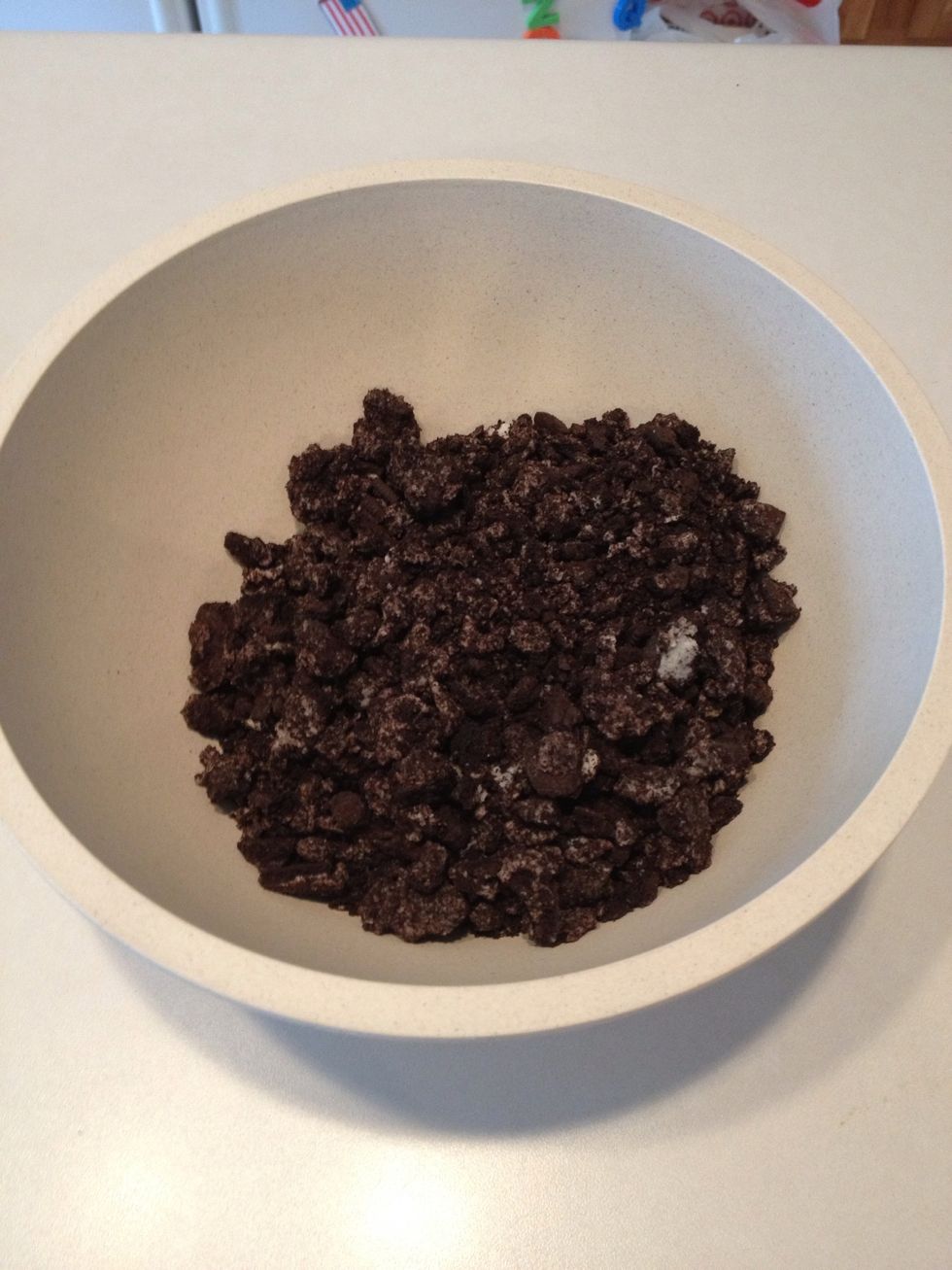 Pour cookie crumbs in a bowl.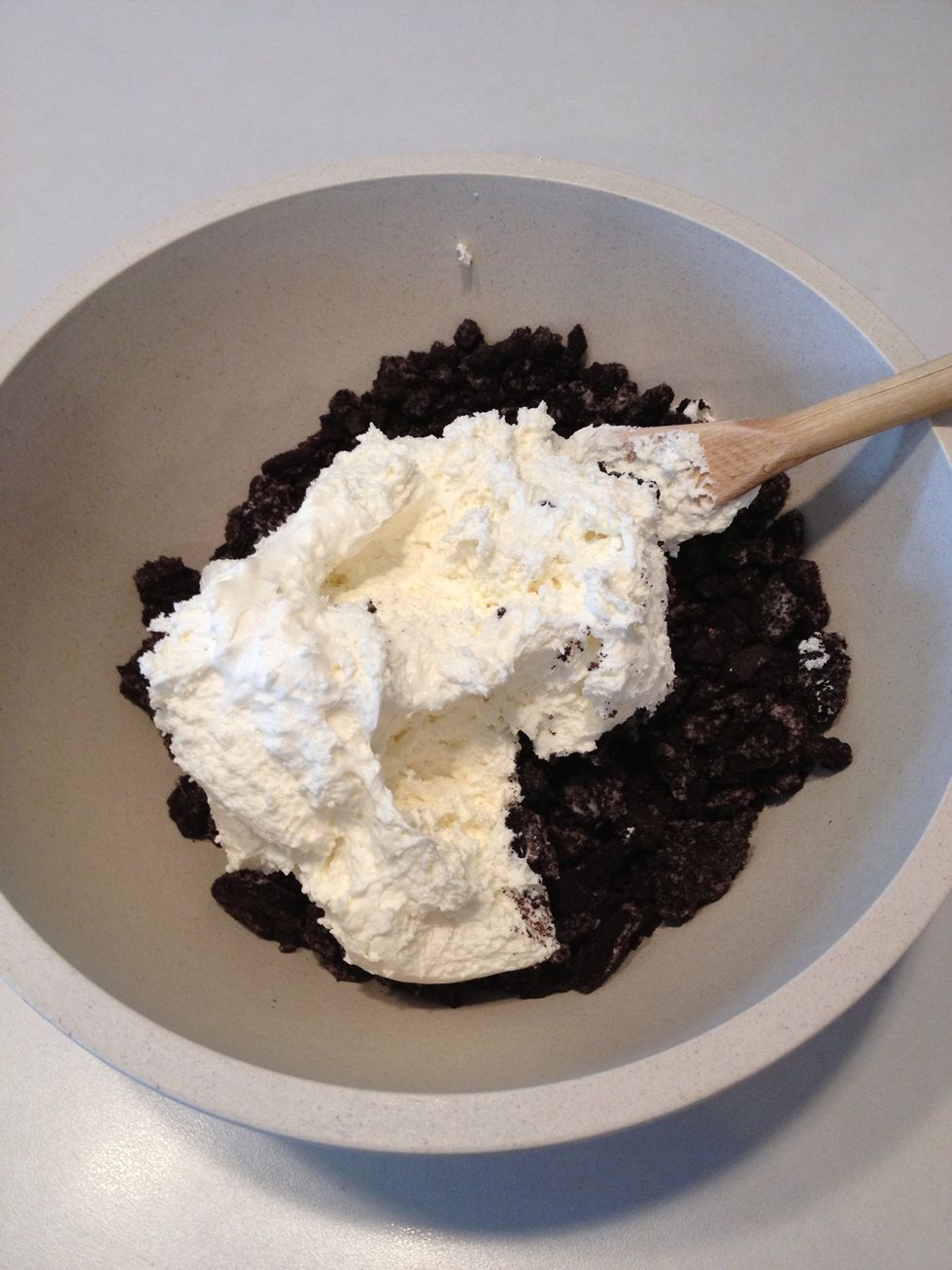 Add cream cheese and stir well.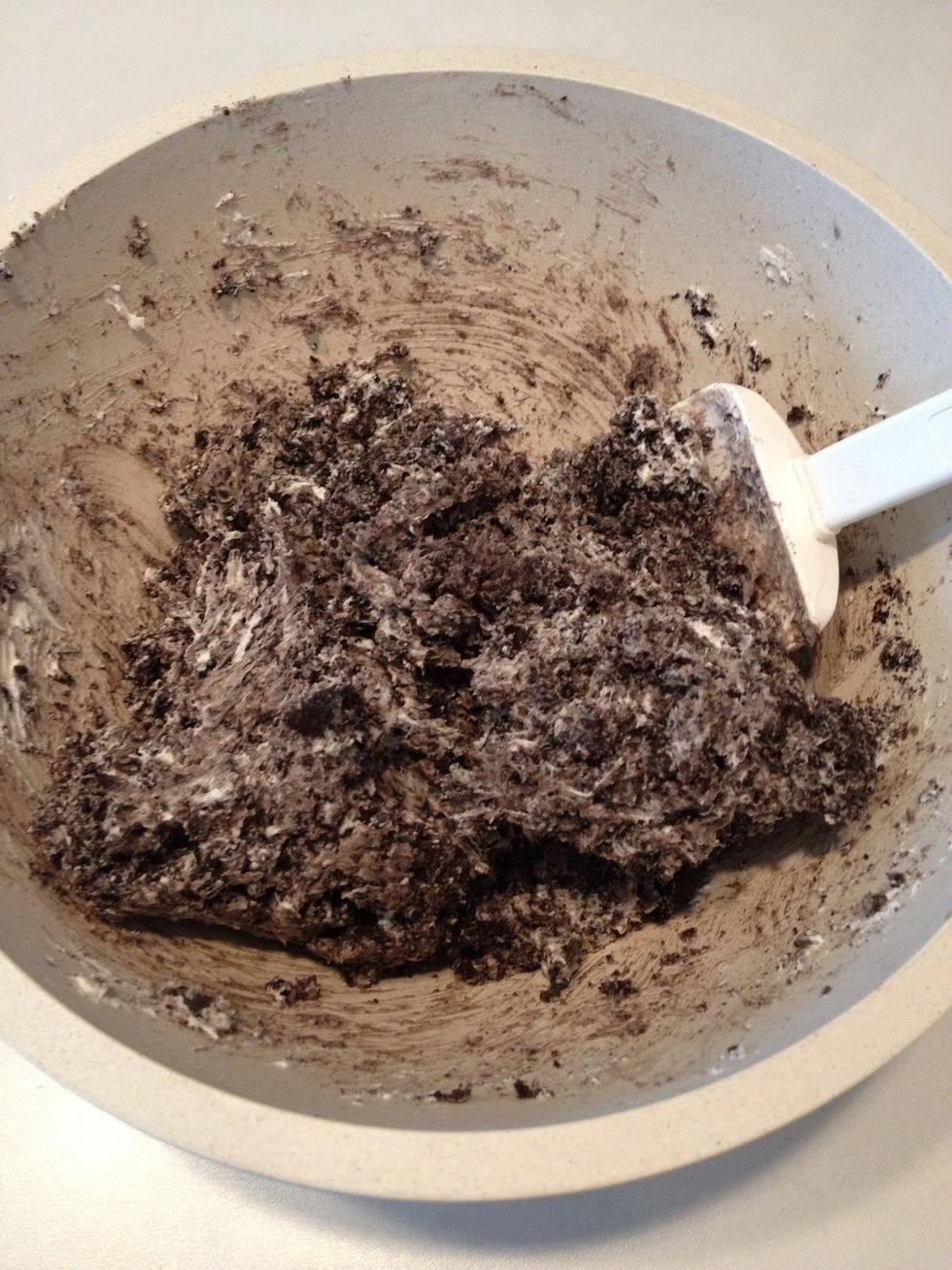 It will look messy, but that means you're doing it right!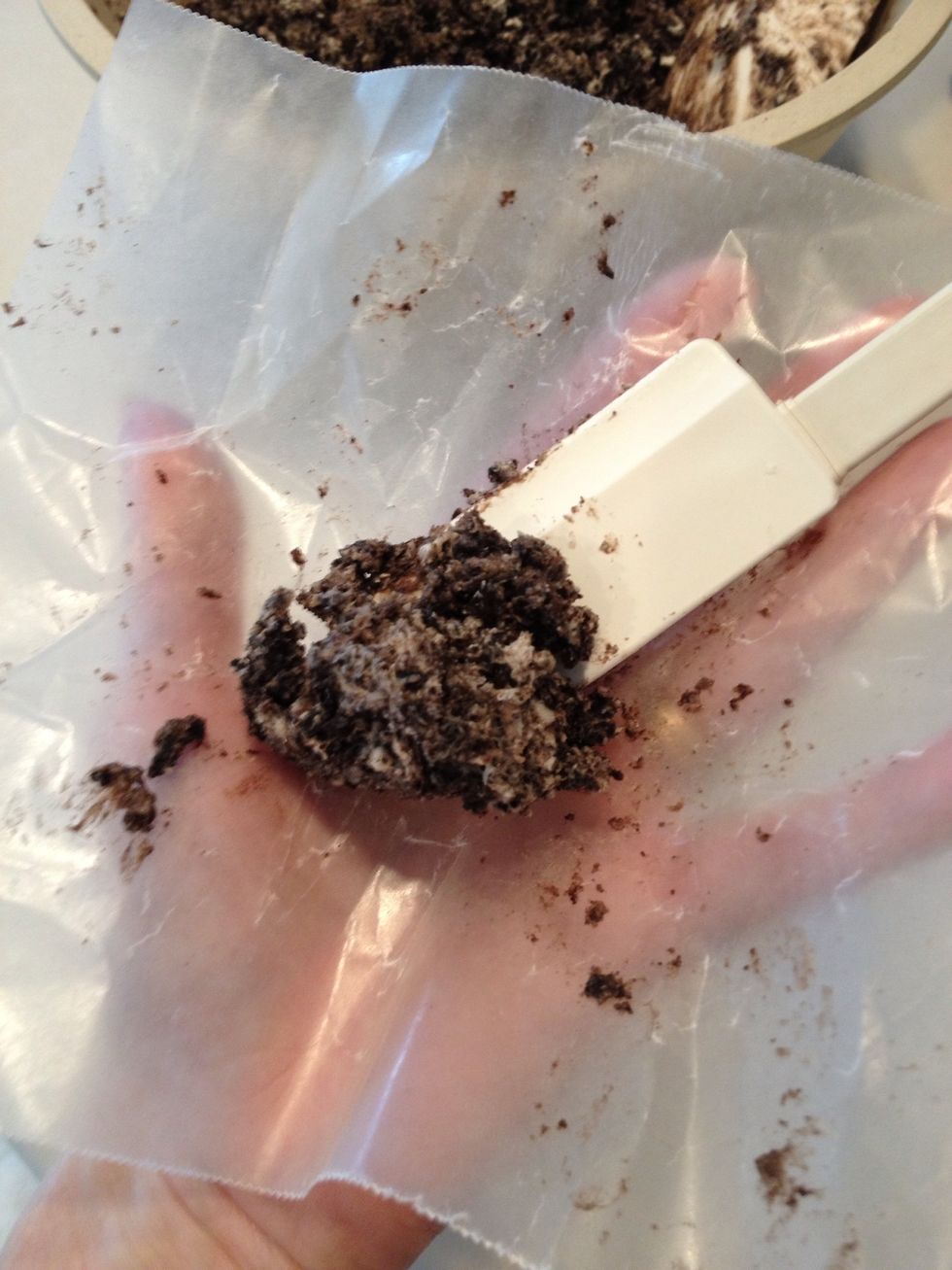 Scoop a little bit of the cookie truffle mix onto a small piece of wax paper.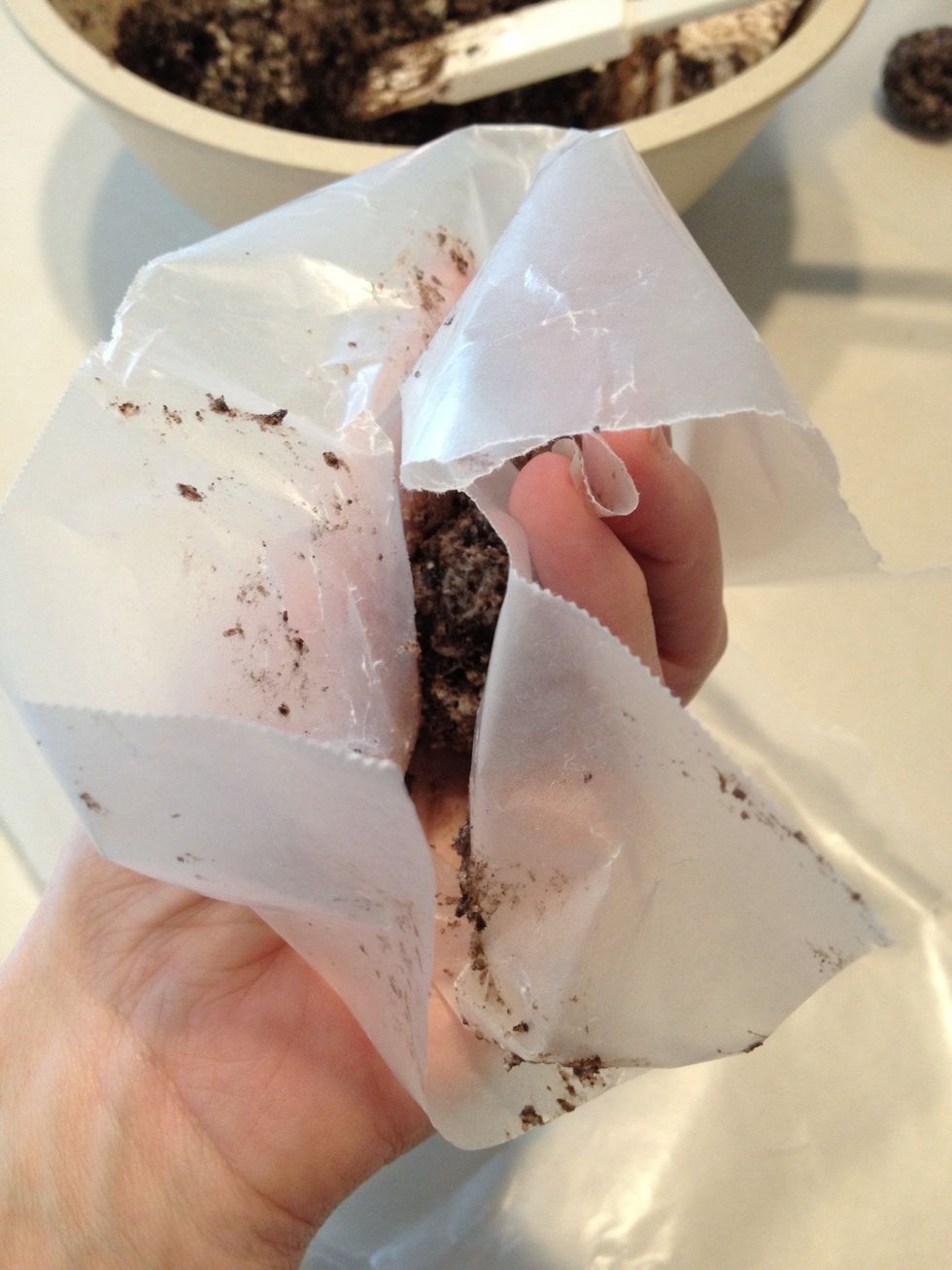 Roll truffle into a ball using your hand and the wax paper.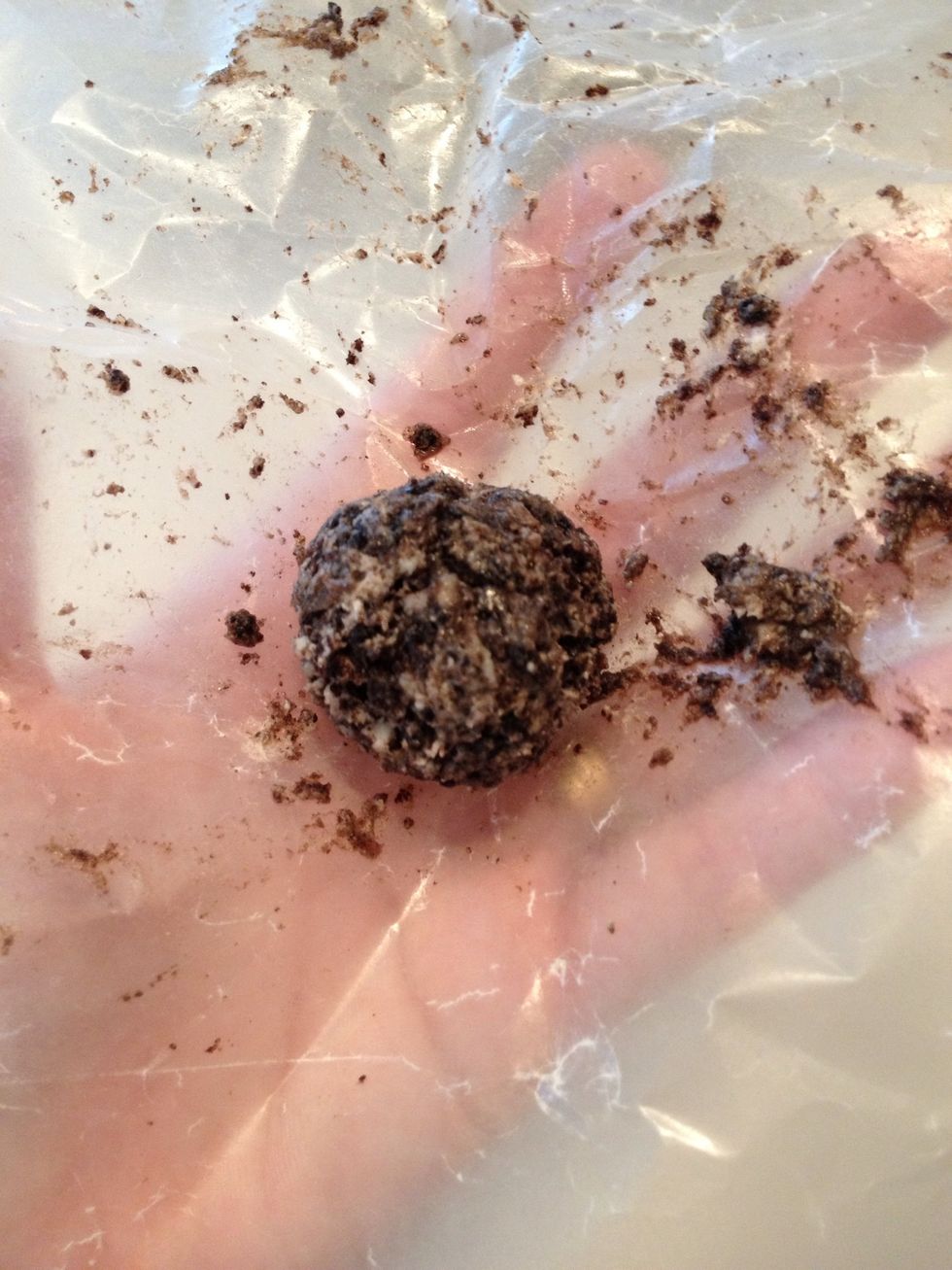 It should look like this. You don't want them too big - just enough for a bite or two.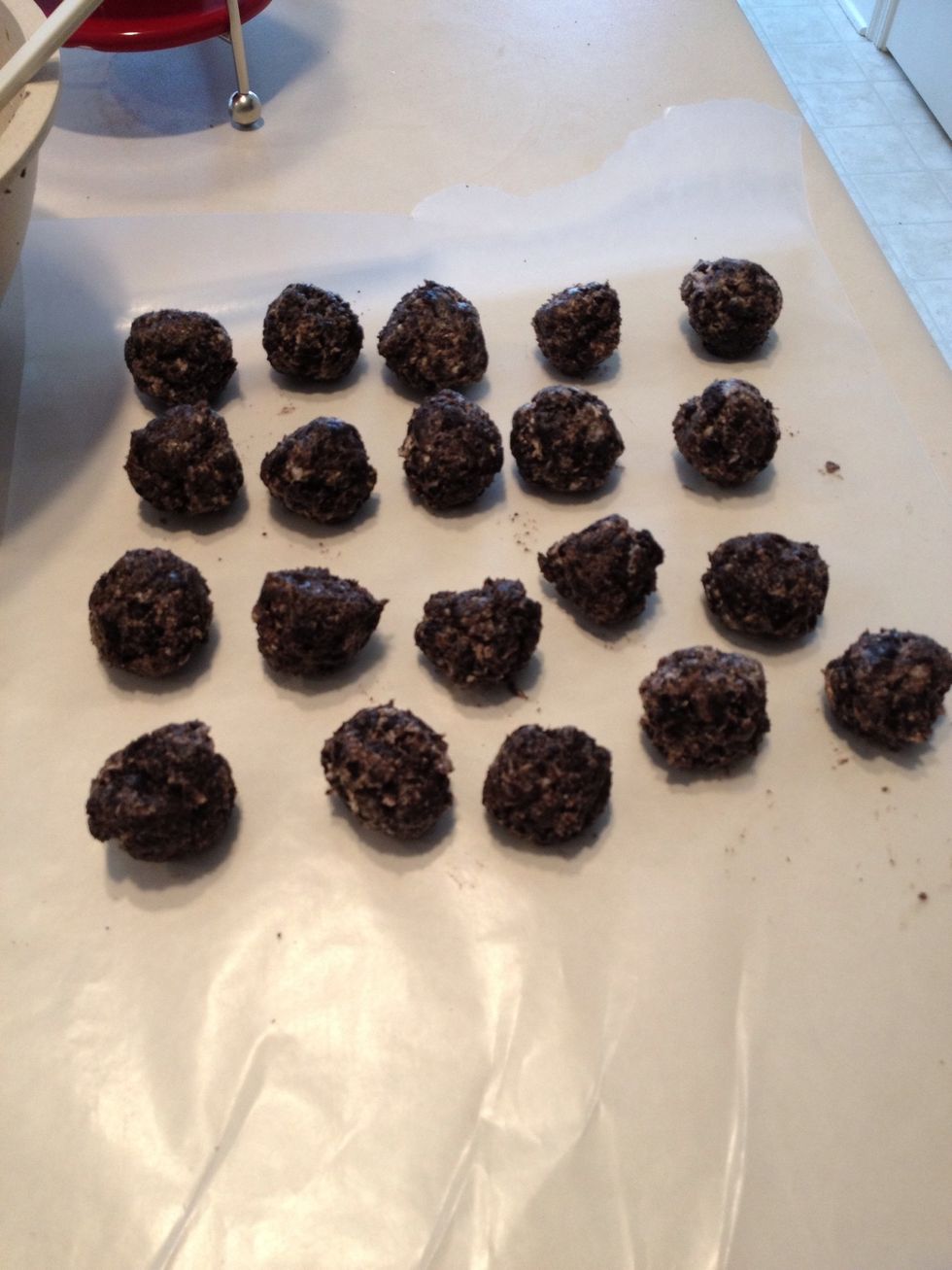 Lay out your truffles on a long sheet of wax paper over a cookie sheet.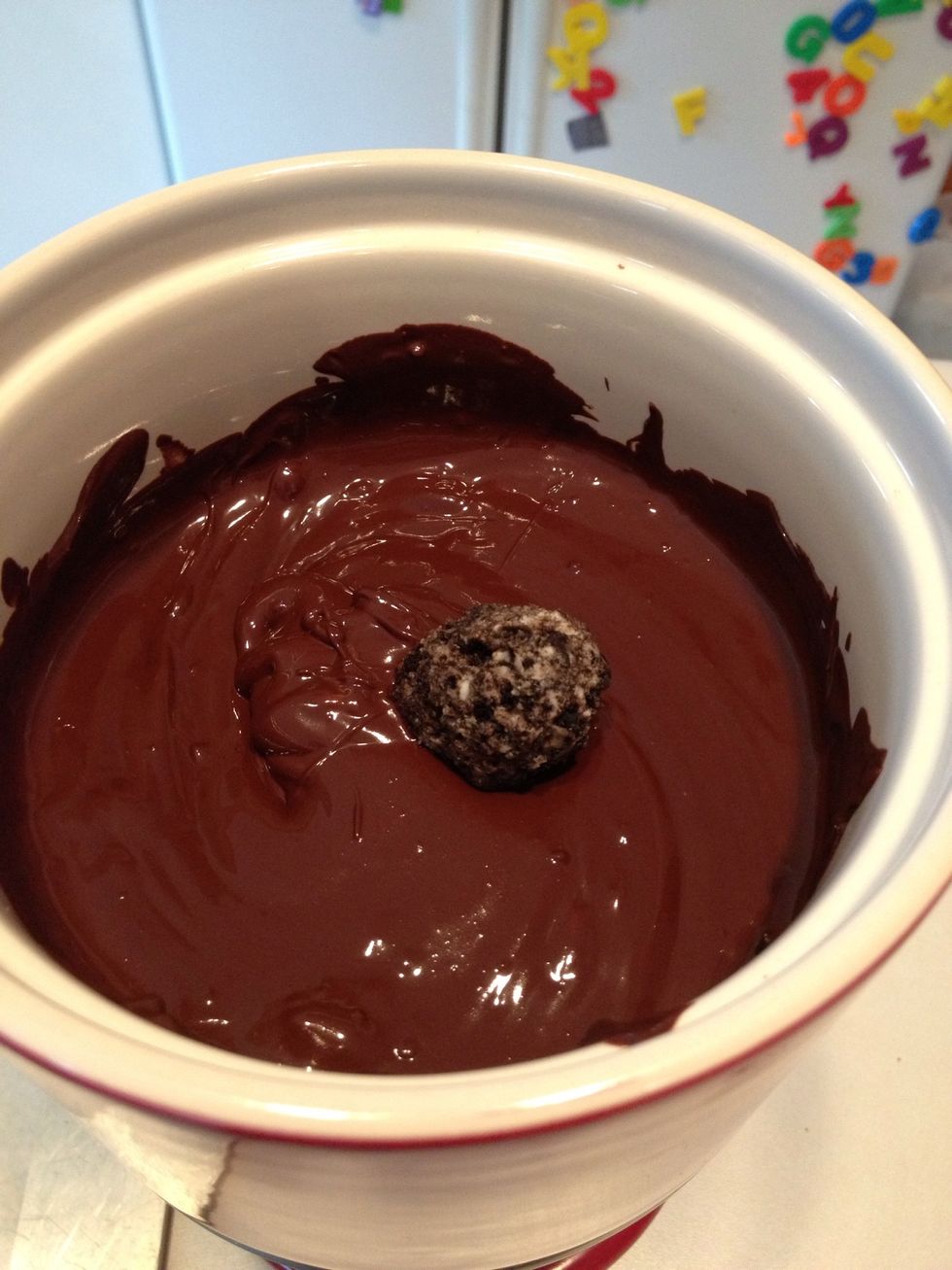 After rolling all the mix into balls, you can start coating them in the melted chocolate.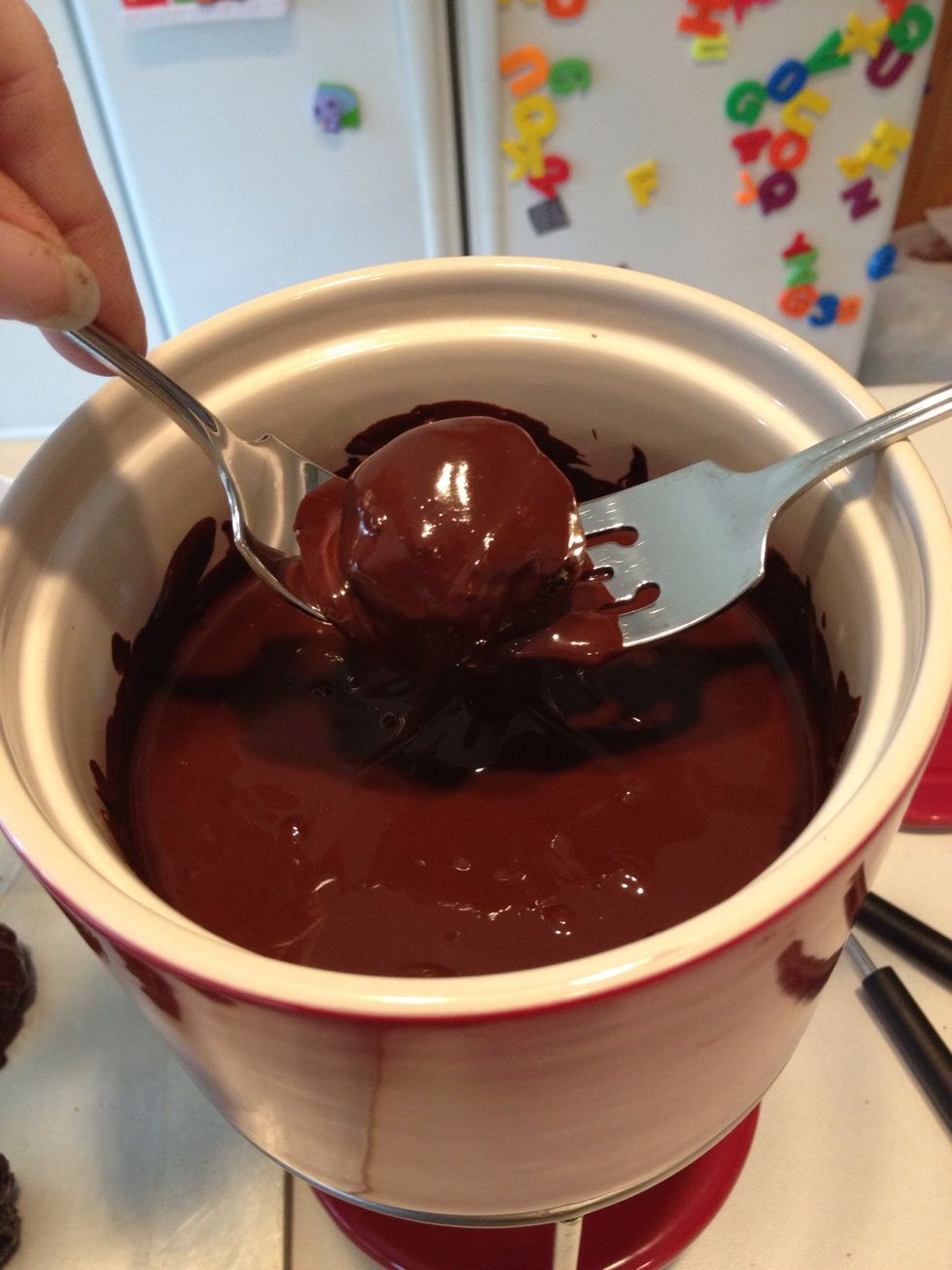 Use two forks to remove the truffle from the chocolate. This will help the excess drip off so it's not too clumpy.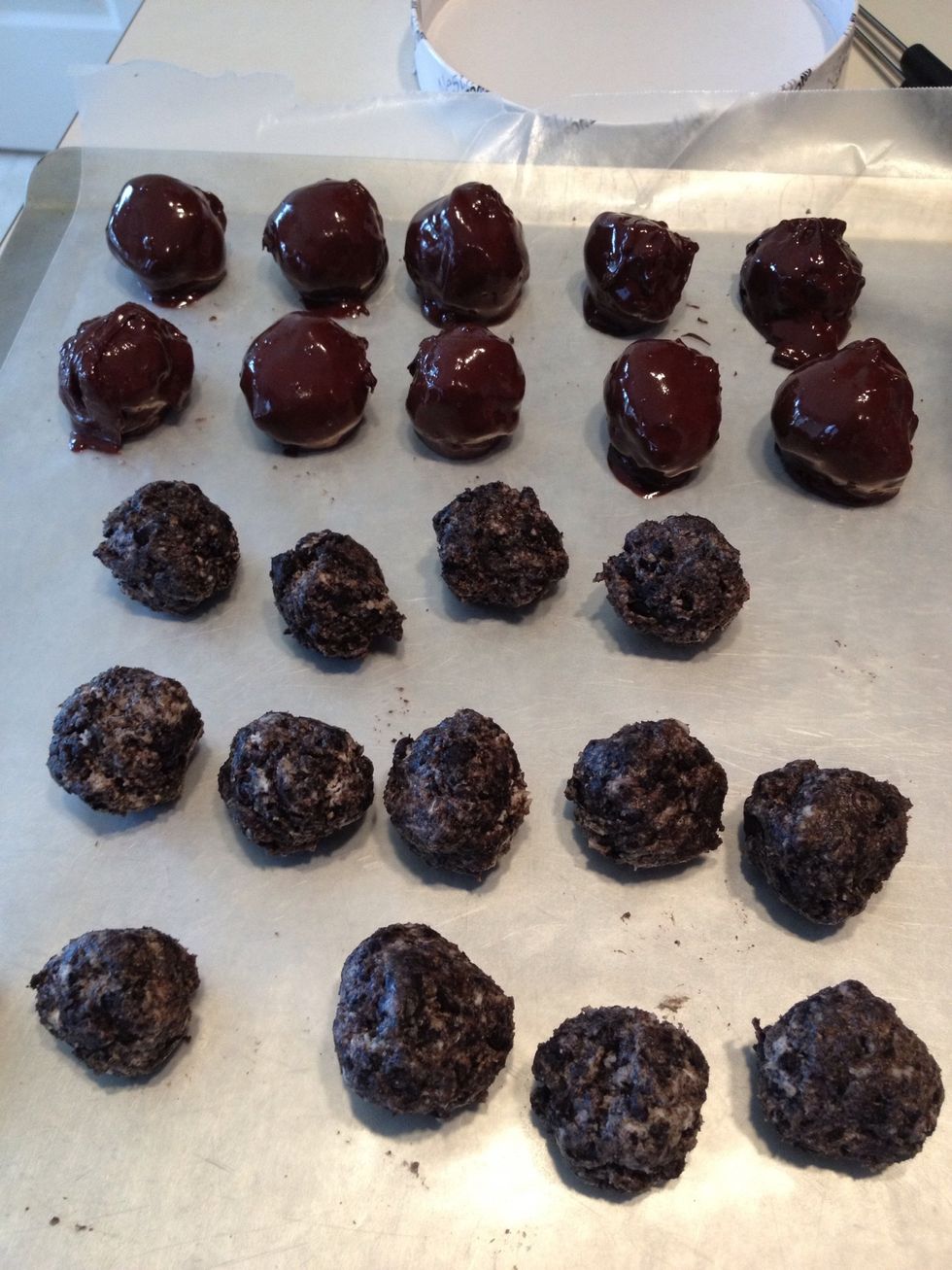 As you finish dipping in chocolate, replace the balls on the wax paper.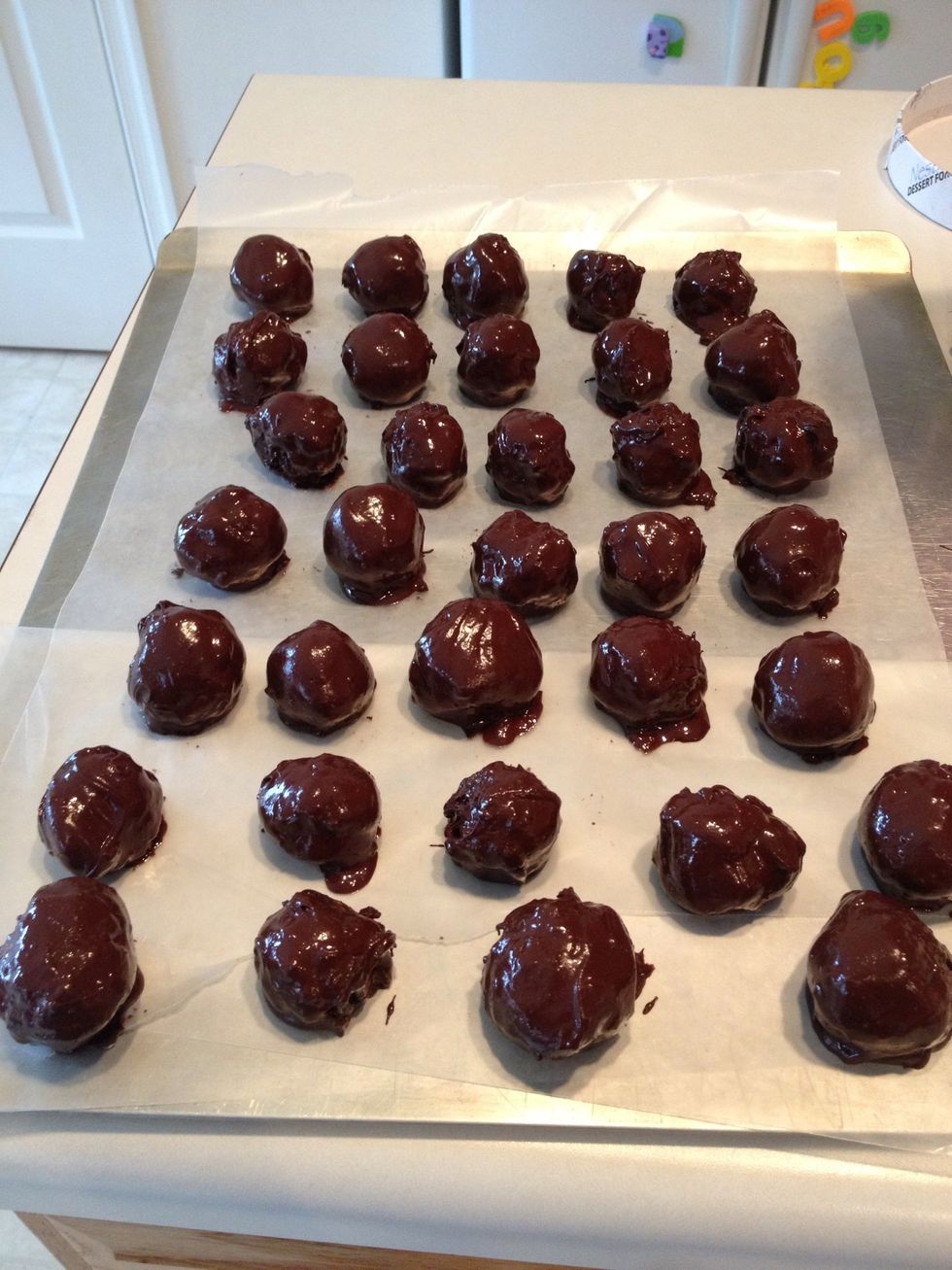 Finish dipping all the balls, then place in the refrigerator for at least 1 hour to harden.
If you like, you can place in a bowl and sprinkle with confectioner's sugar. Serve and enjoy! These make great gifts, too!
1.0 Package Oreo cookies
8.0oz Cream cheese
2.0 Packages of semi-sweet chocolate baking bars