How to make chocolate 🍫 swirl 🌀 cheesecake 🍰
This is something everyone just loves. You can use oreo crust, but i rather show you how to make it from scratch. I hope you'd like it. Enjoy! 💗💗💗
26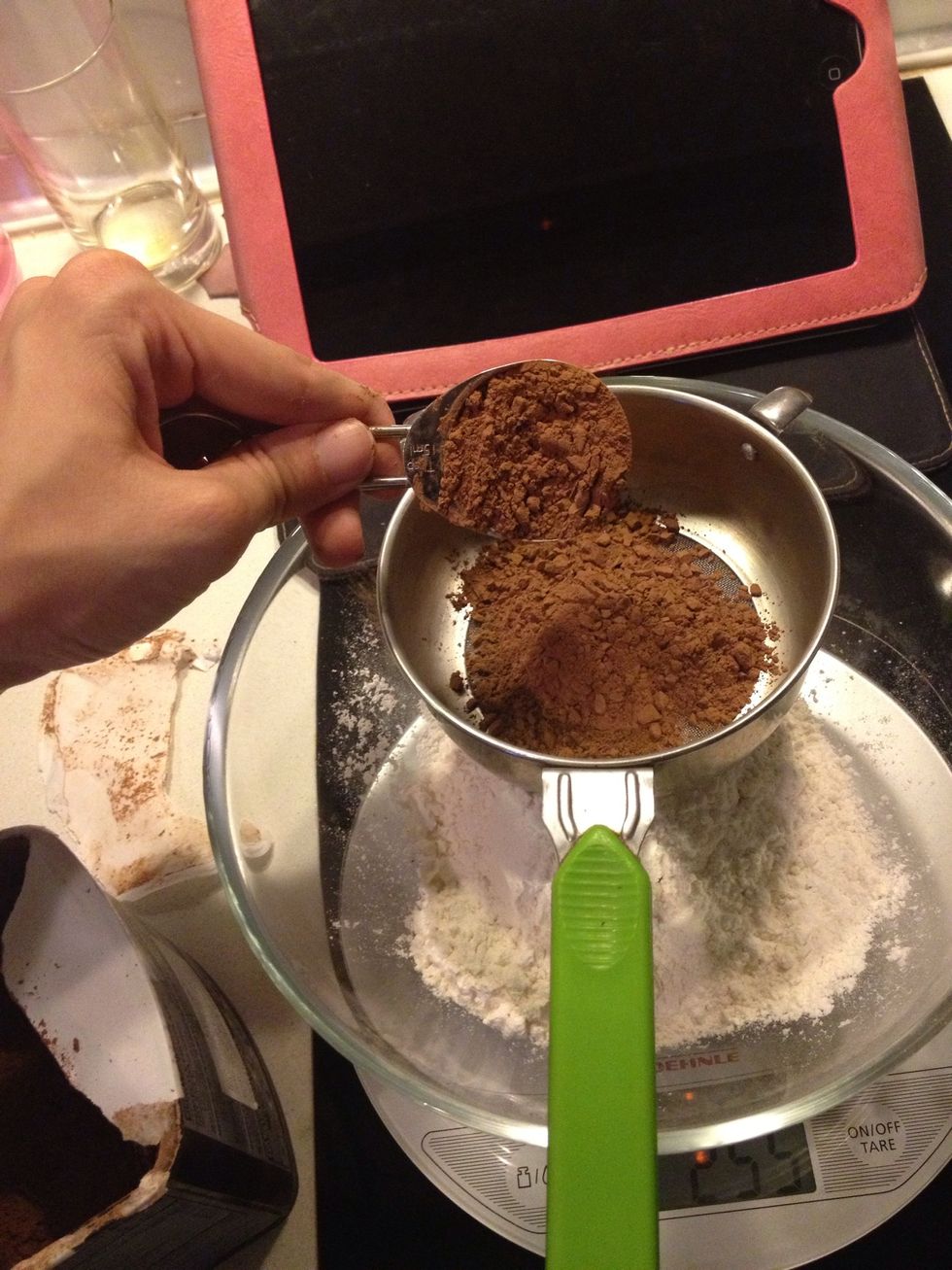 Sift cocoa powder into the flour add salt.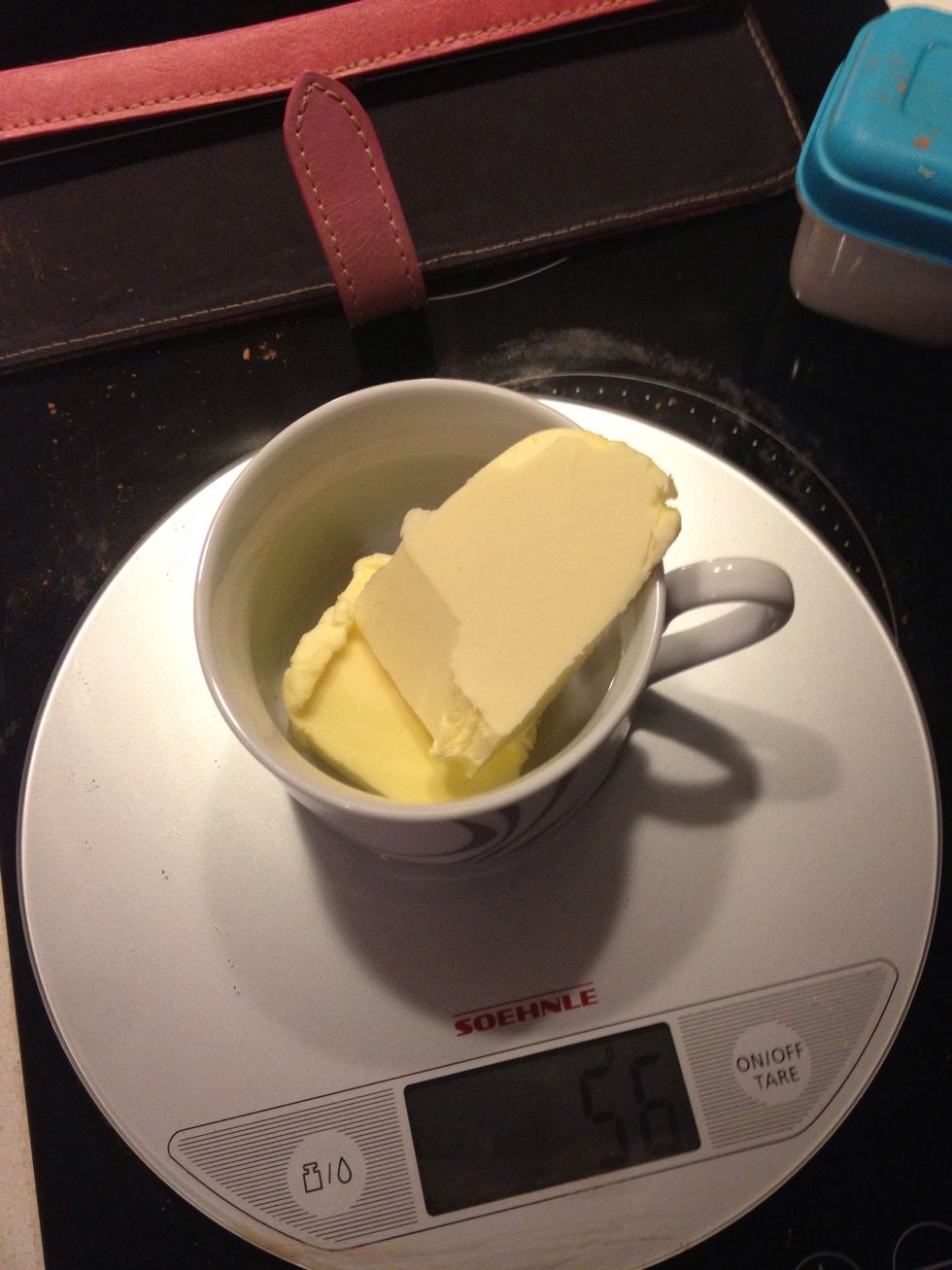 Measure out the butter 56.7 g that is 1/4 cup.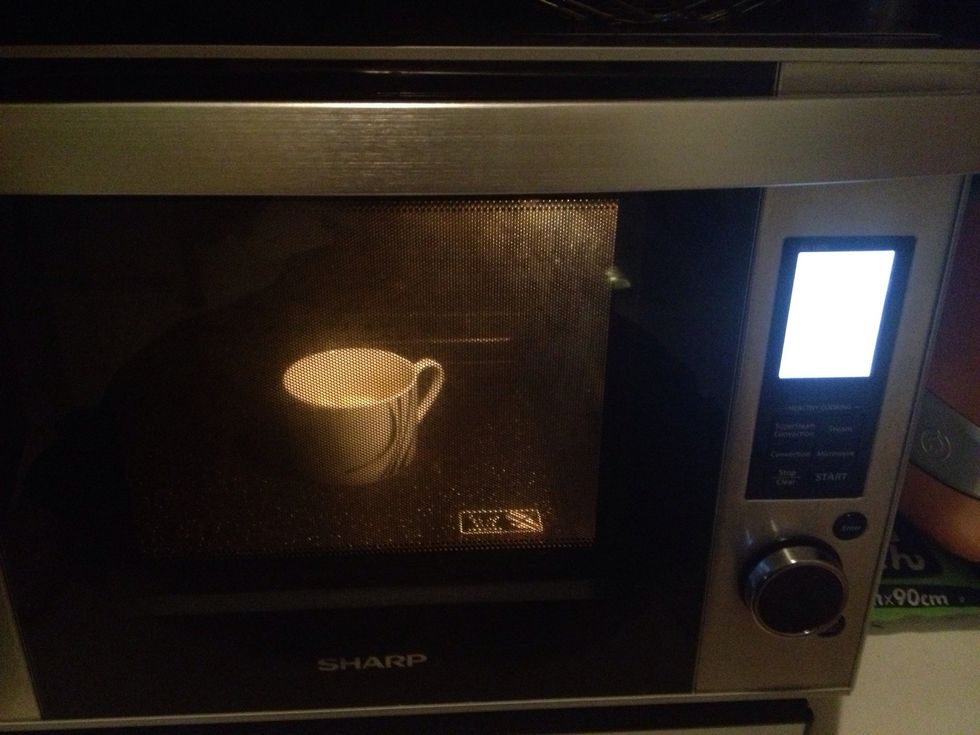 Put in microwave with 50% power nuke it for 40 sec.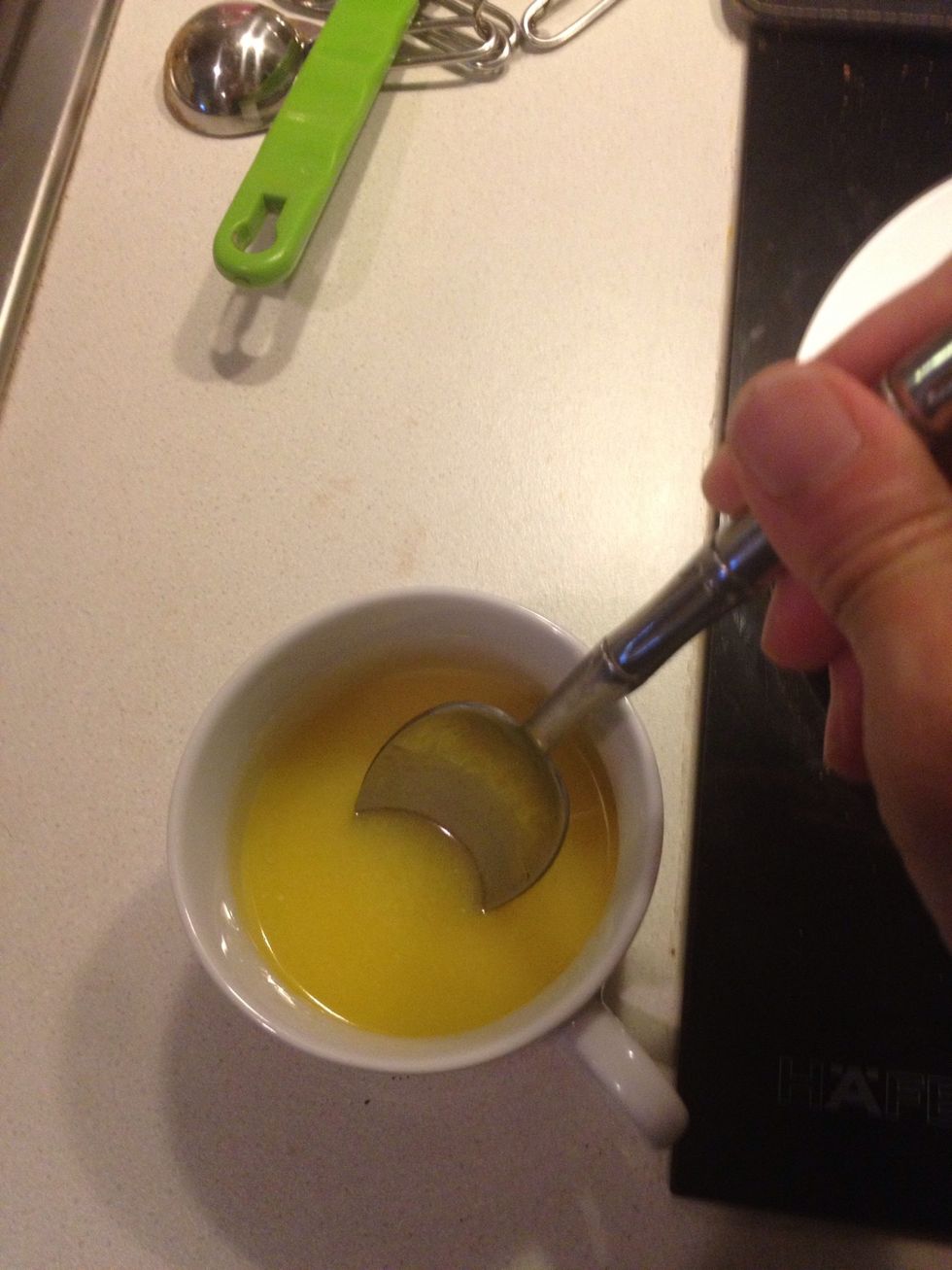 Stir to get rid of the butter lumps. (This is a much faster way than u setting it on stove, plus you wont burn it. Preheat the oven to 180c or 350f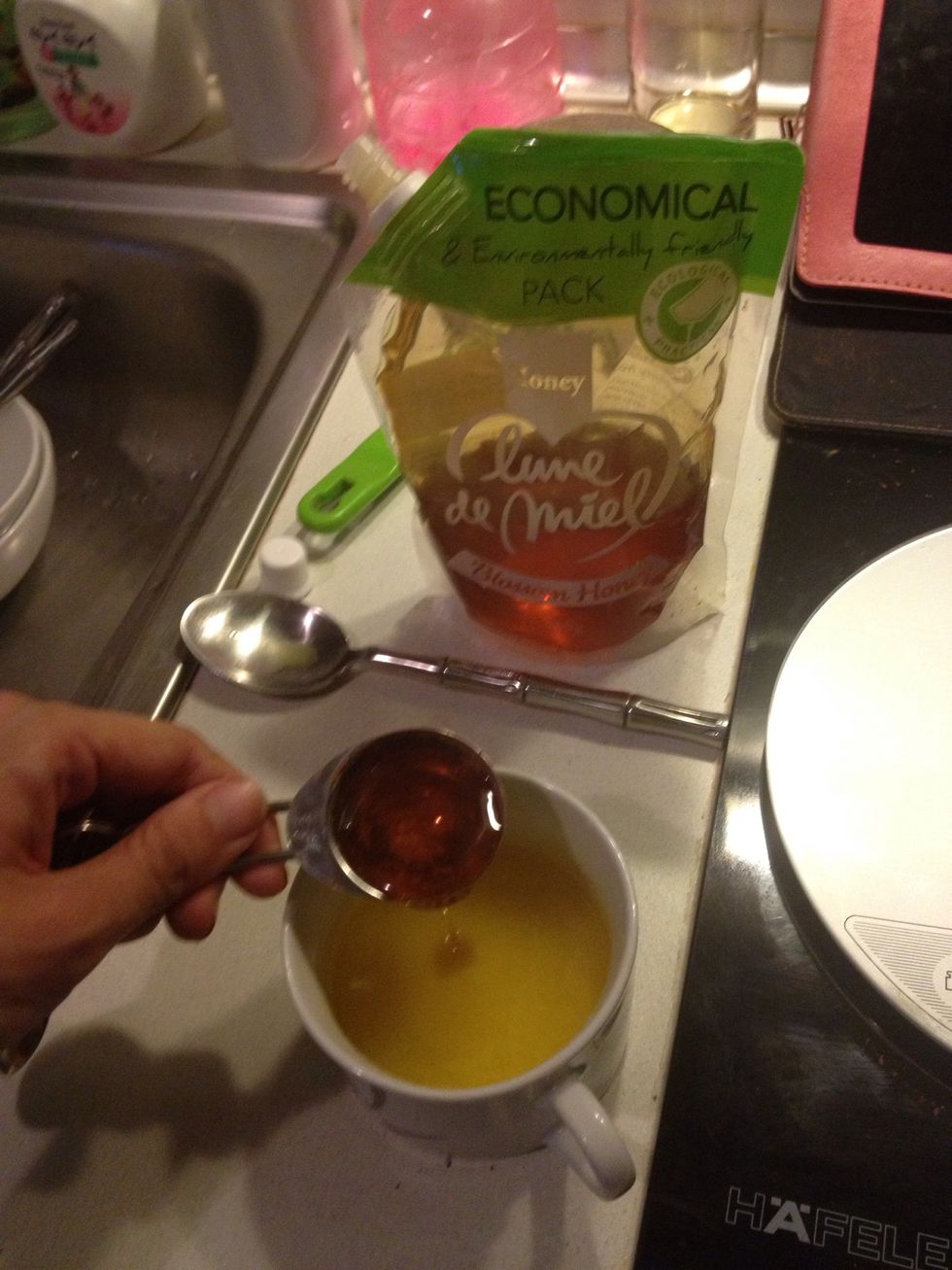 Add honey to the butter, stir well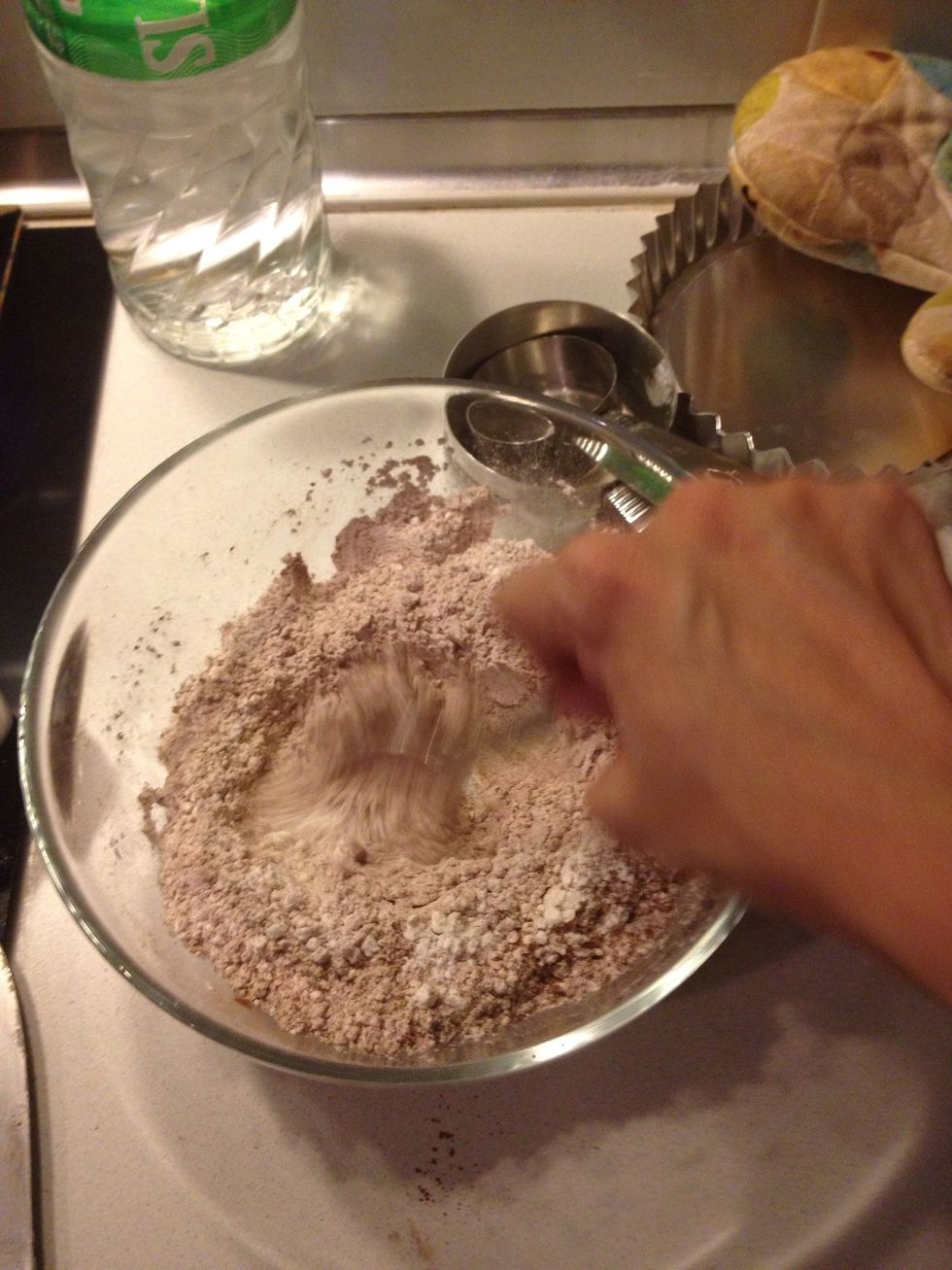 Stir the flour mixture to conbine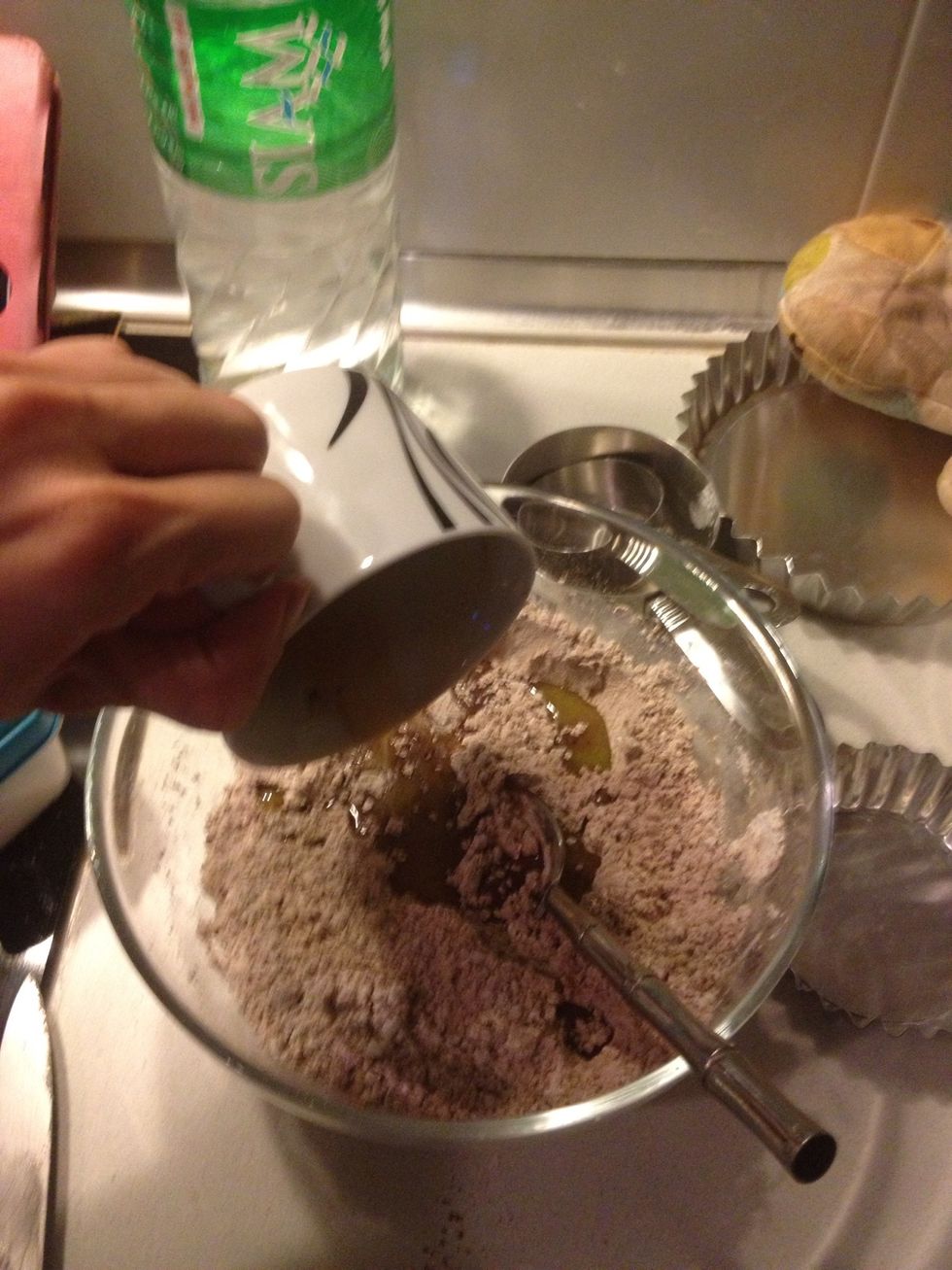 Pour in the butter and mix well.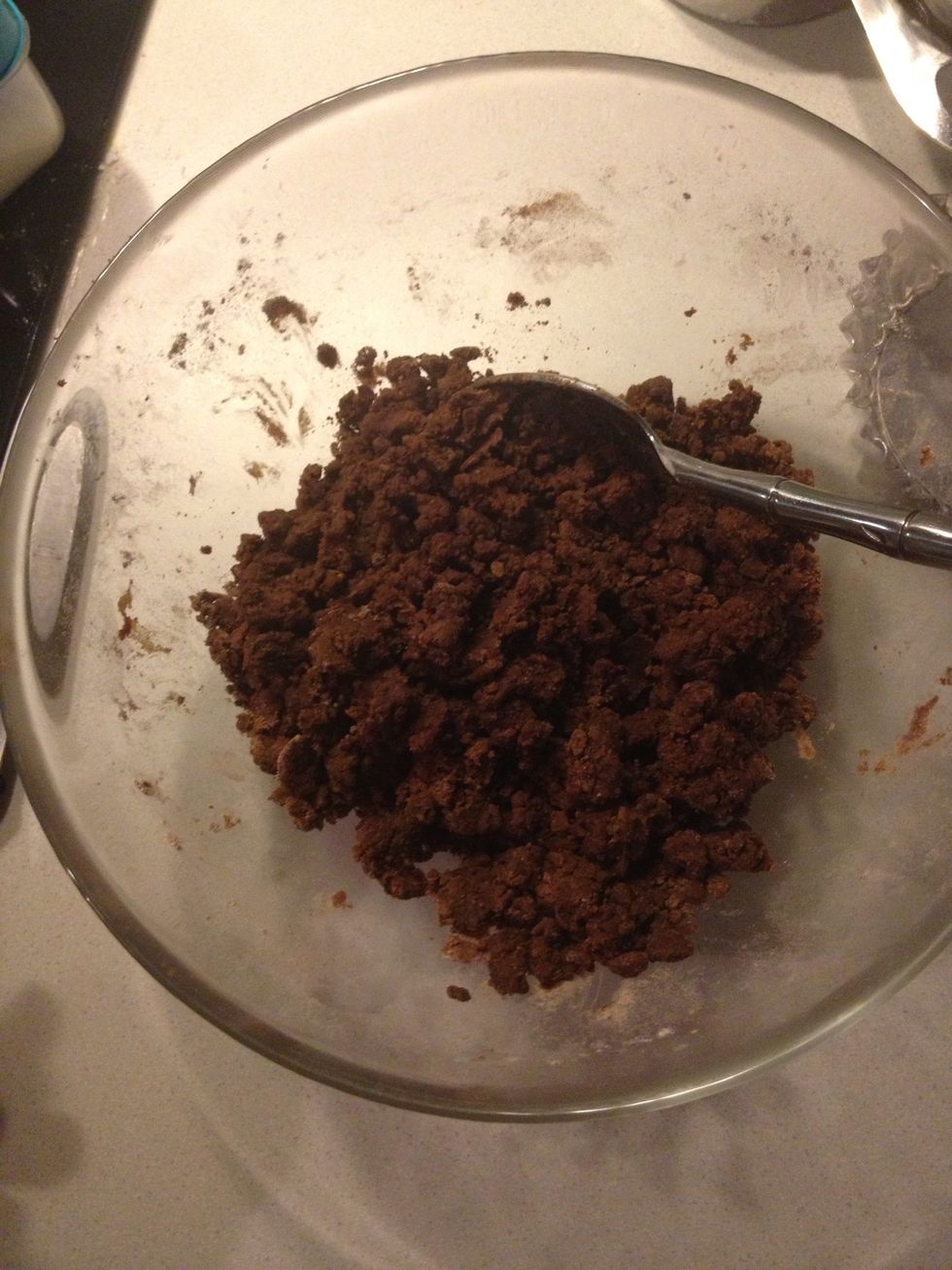 You'll get this crumbling sand texture.
Grease the pan with some butter or shortening. Some people say u don't need to, i'd say, it doesn't hurt, do it!
Pack the crumb in.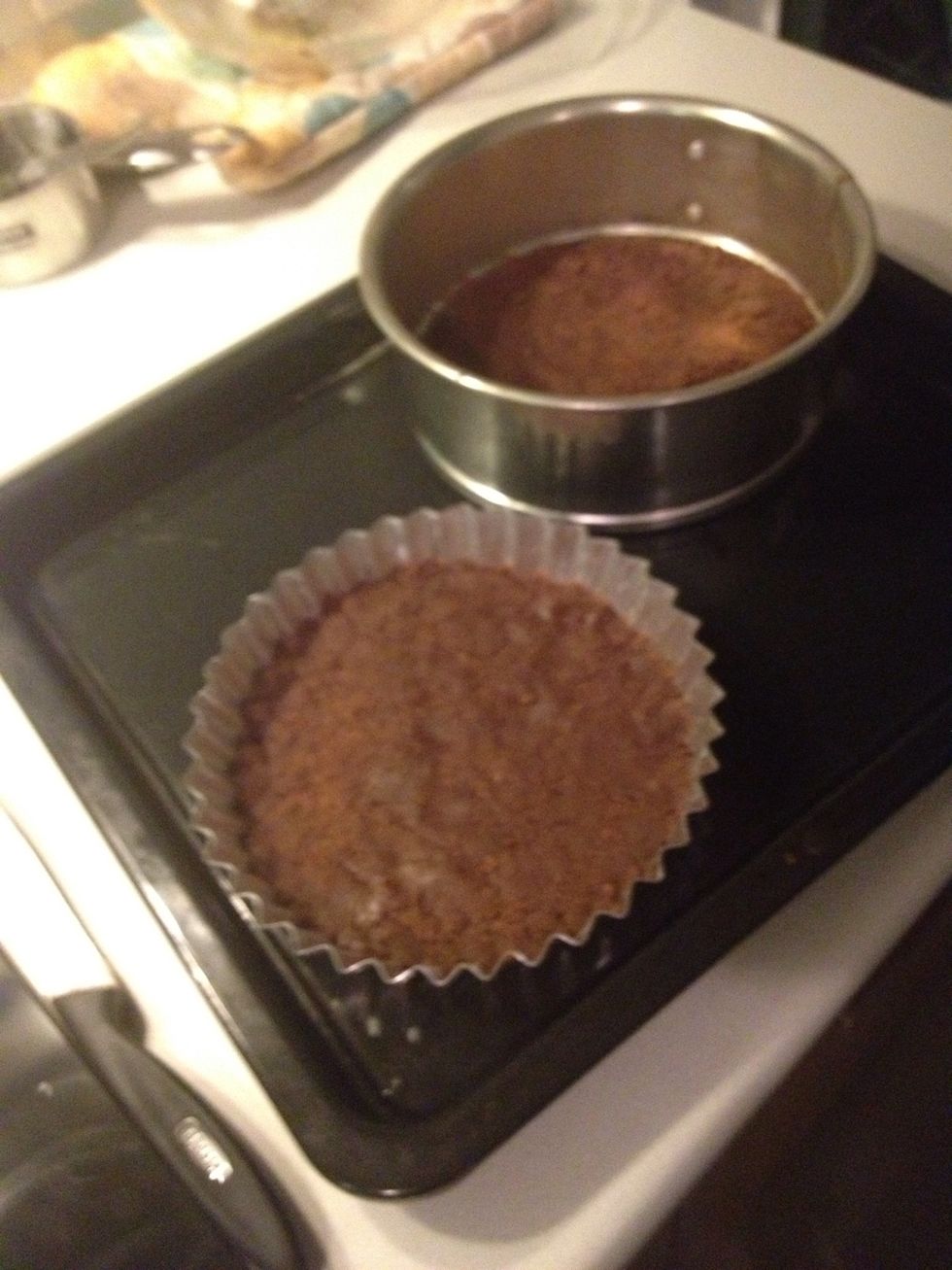 I can fit this in ... Tart pan and a spring form tin. Put them in the oven a bake for 10 mins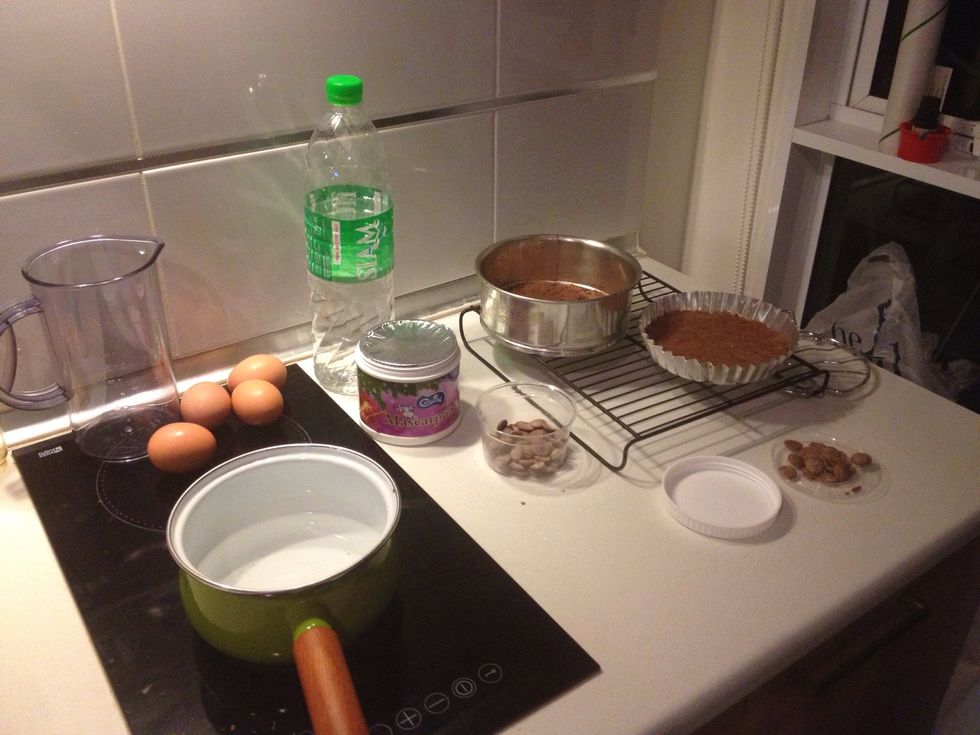 Set 2 inches of water on heat to simmer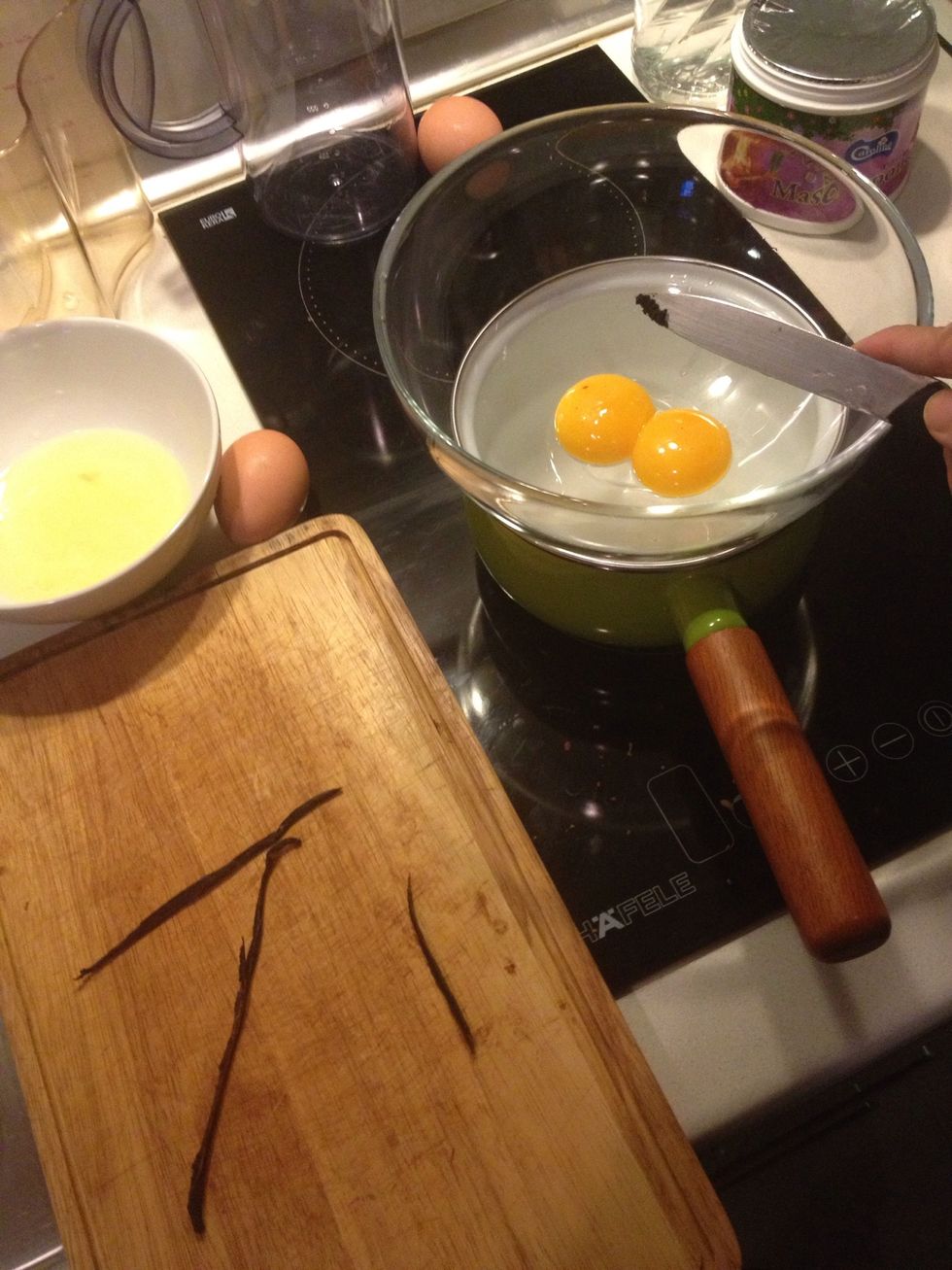 Set a bowl on top put in 2 yolks, vanilla seeds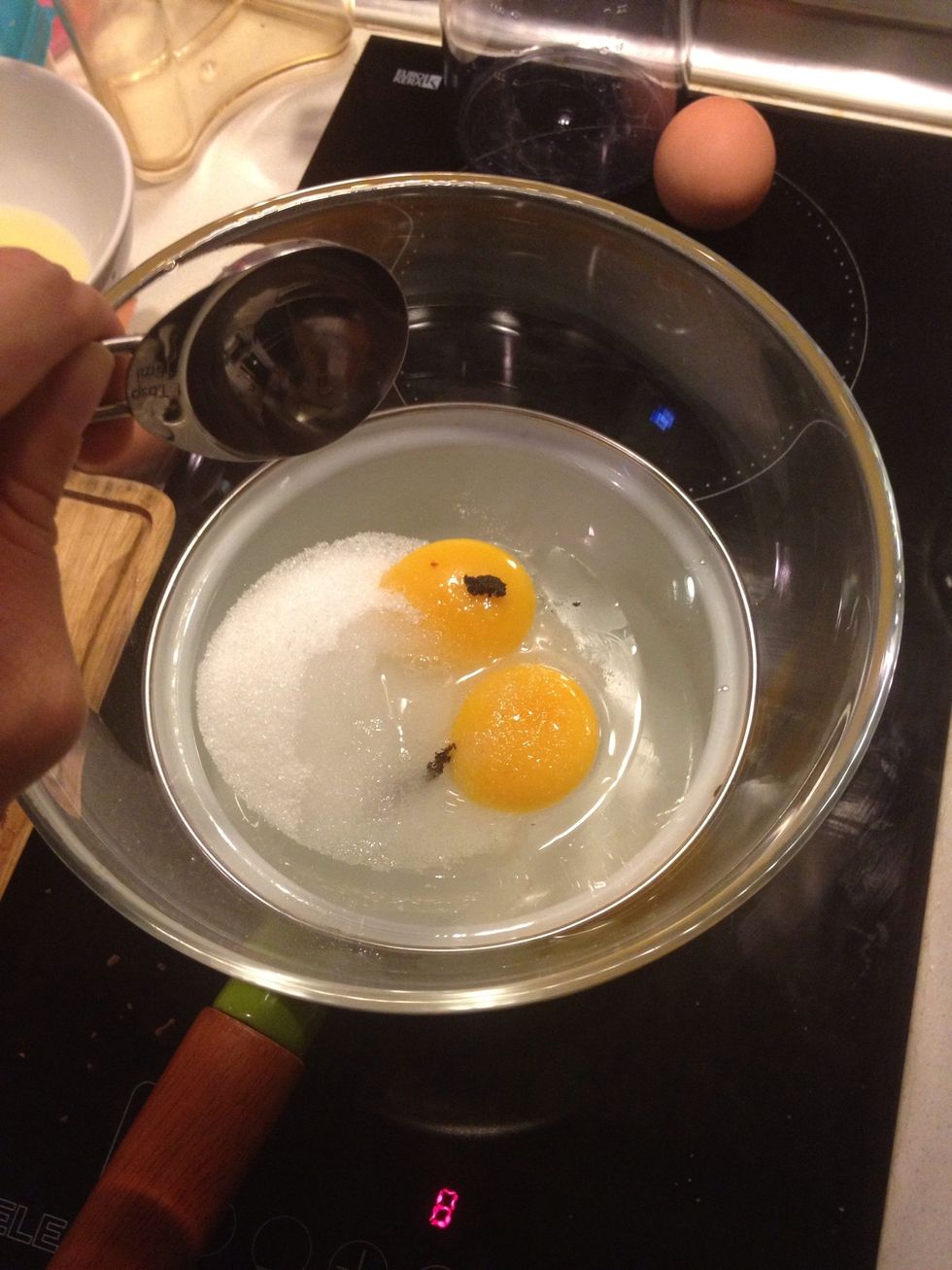 Add sugar and water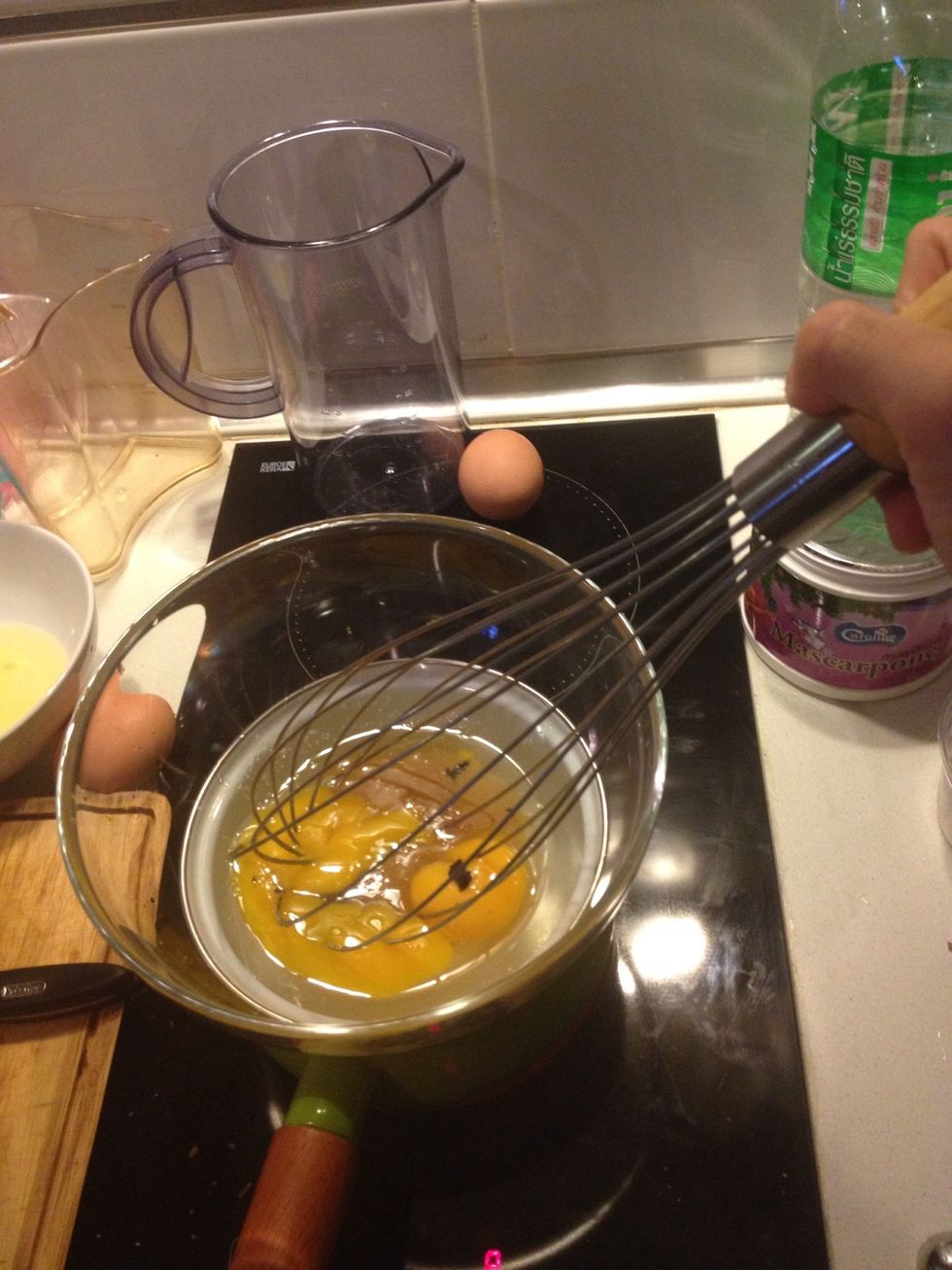 Whisk on the water bath until pale and double in volume.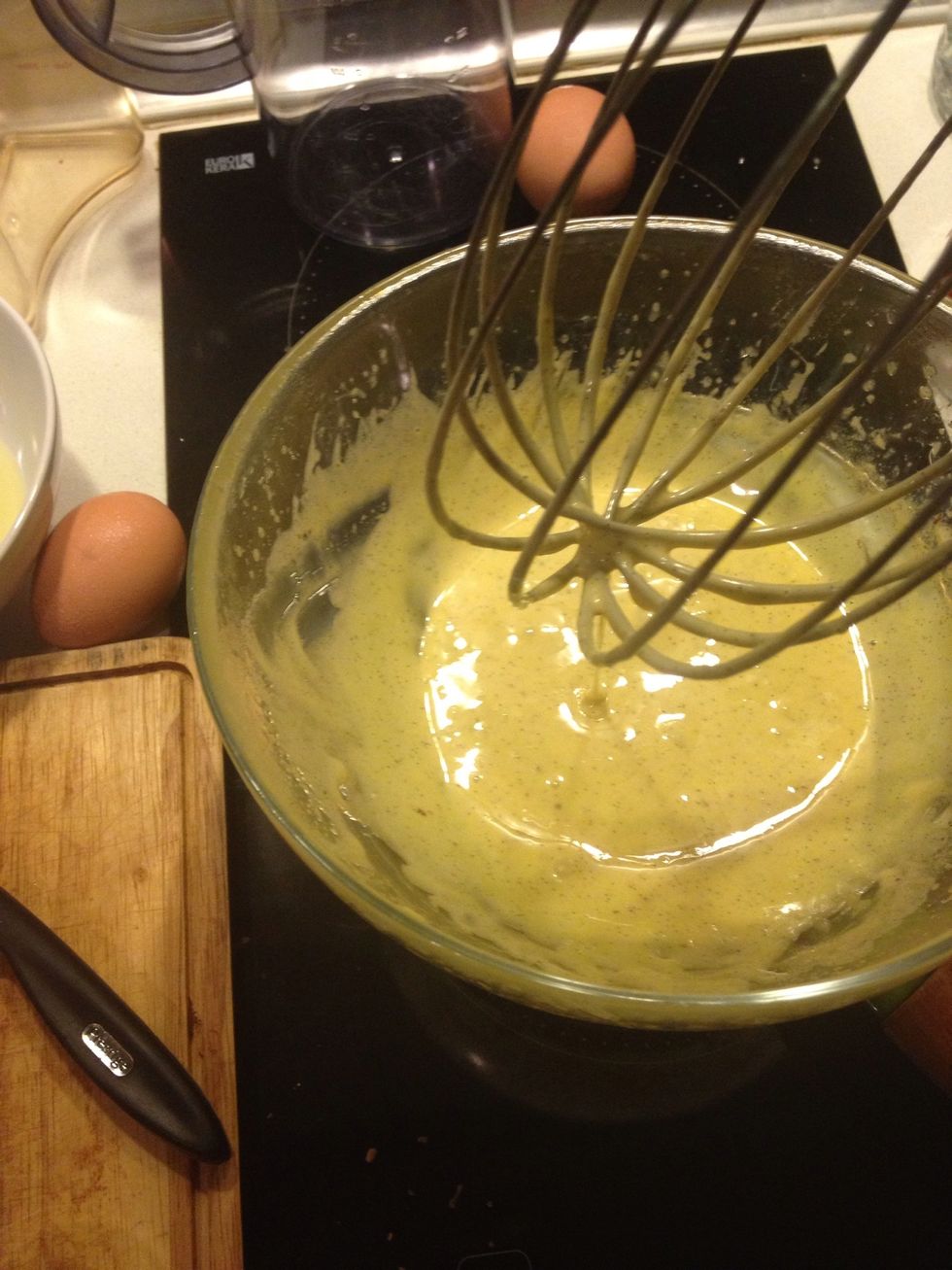 Beat until pale and double in volume.
Add mascarpone while still hot, whisk thru until smooth. U've got the vanilla part done.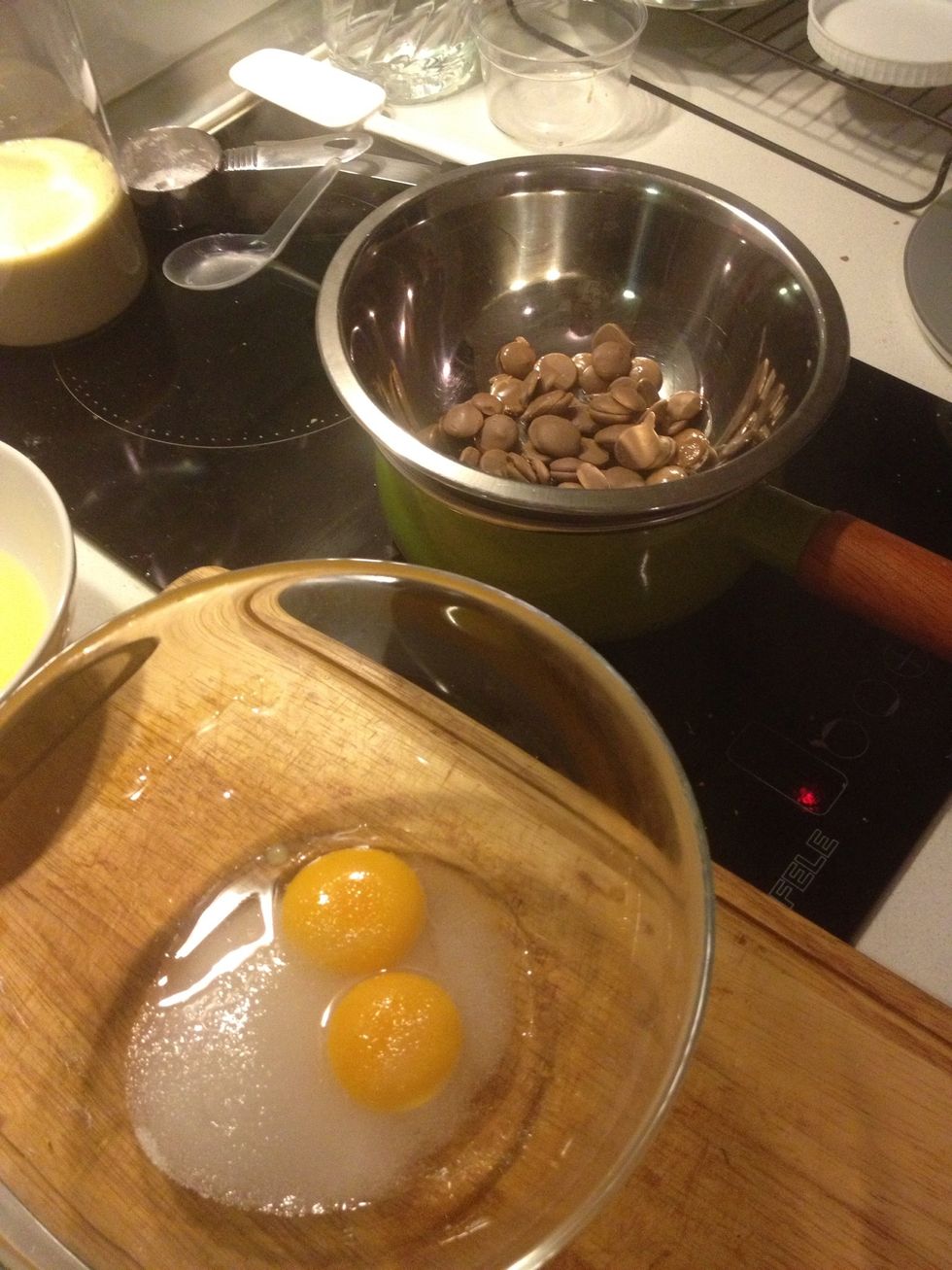 Melt chocolate, and prepare the second half of the eggs, the same fashion as u did the vanilla ones.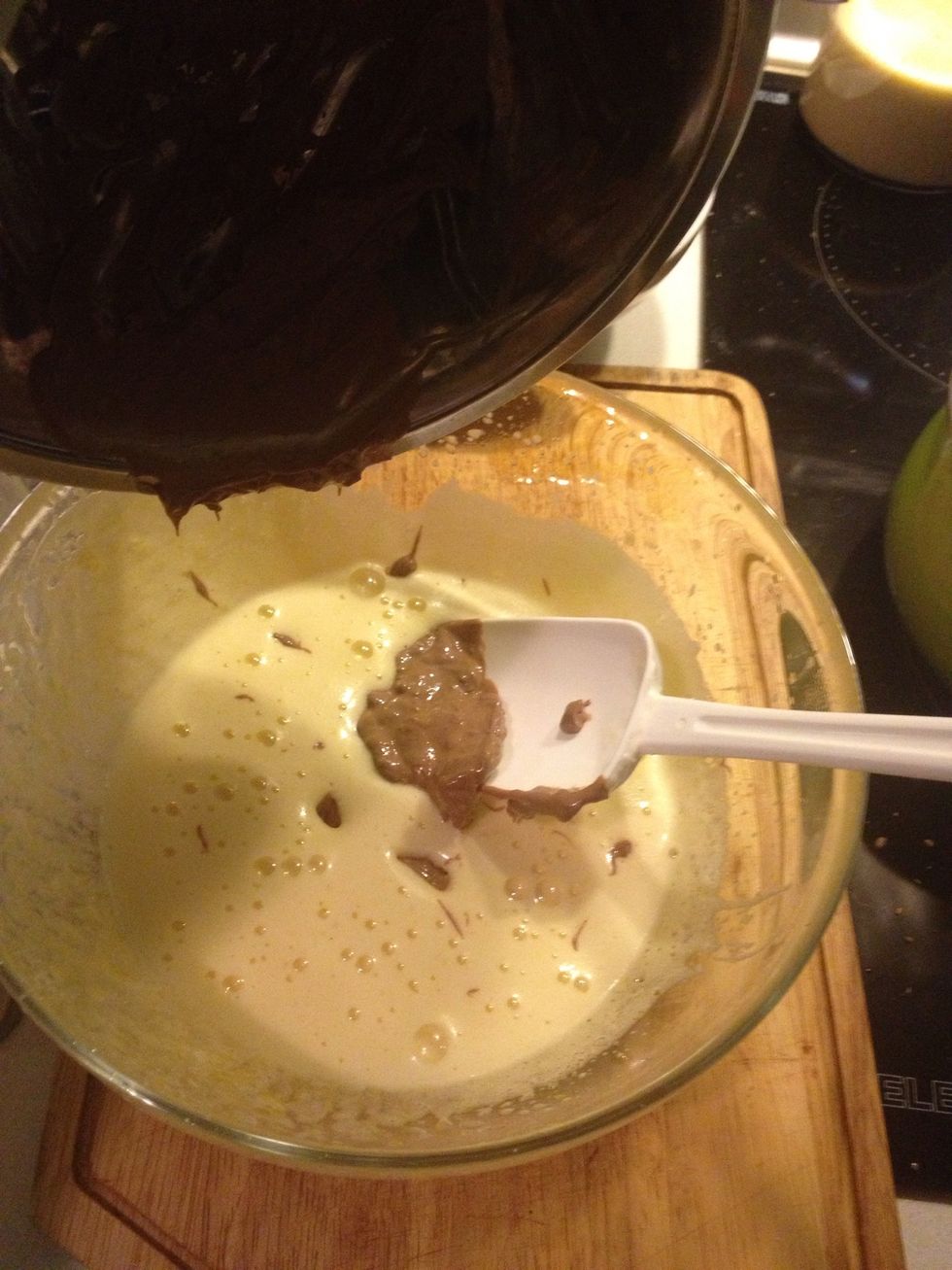 Add the chocolate to egg mixture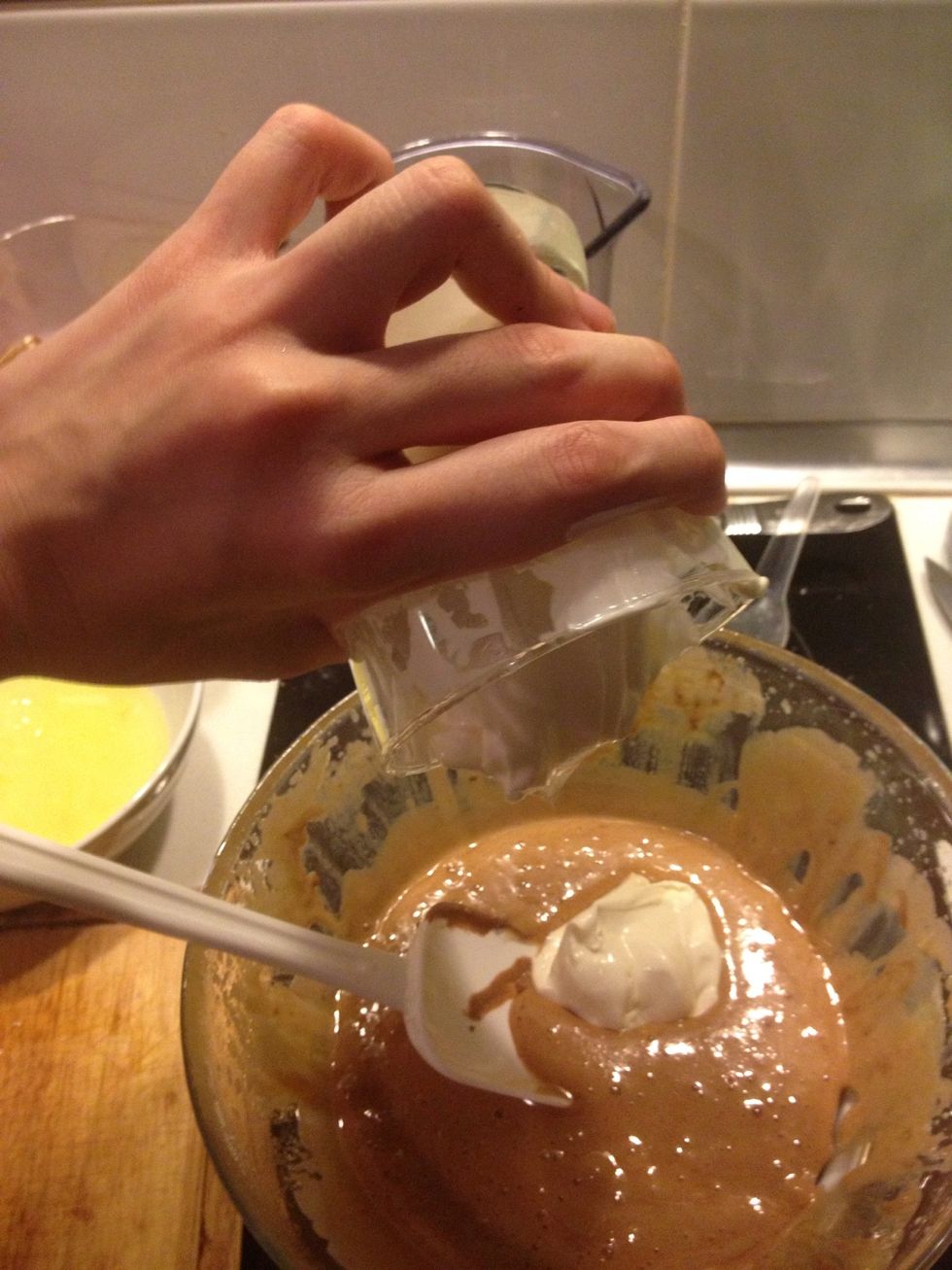 Add mascarpone and whisk thru until smooth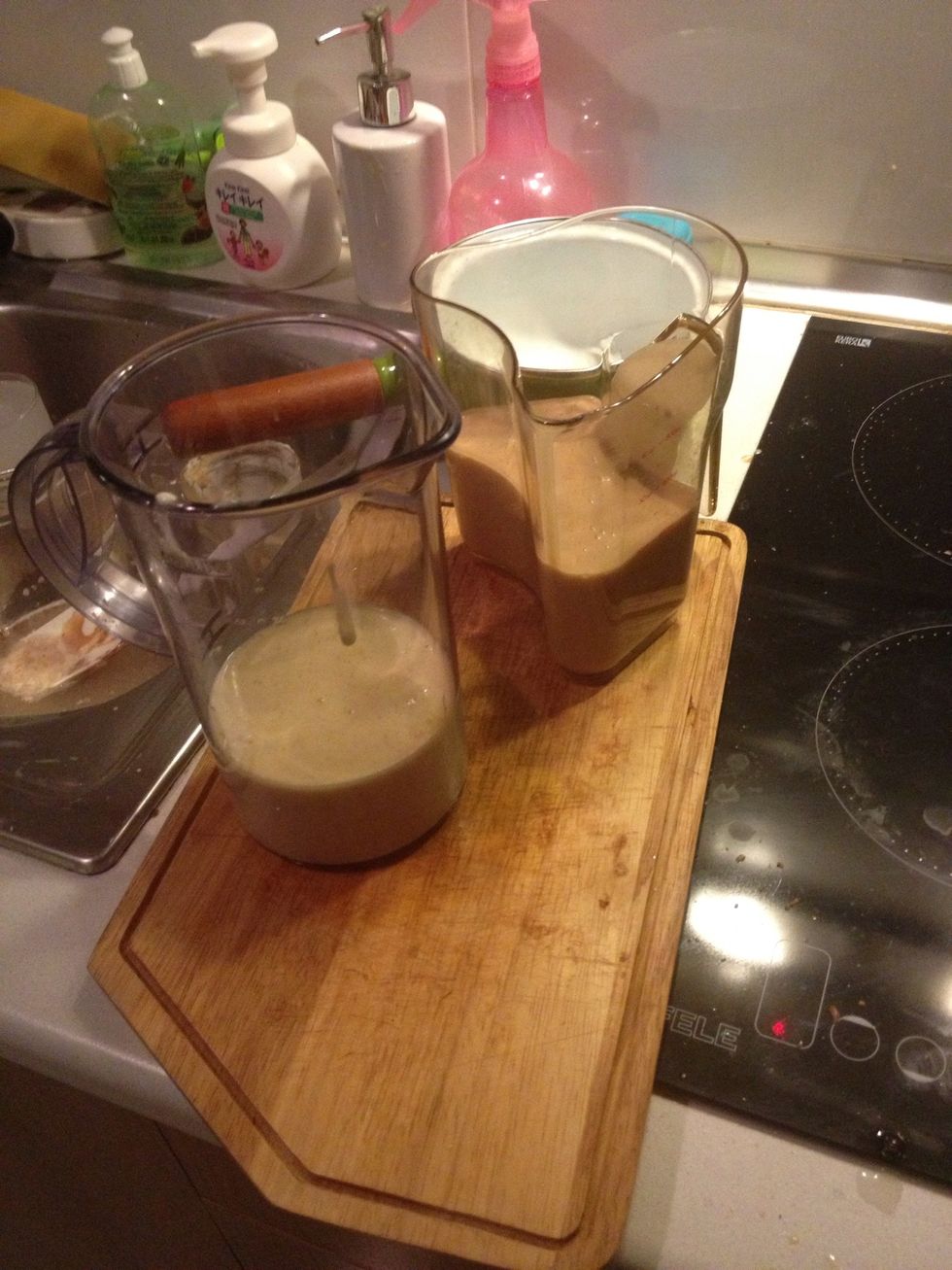 Put in two separate pitchers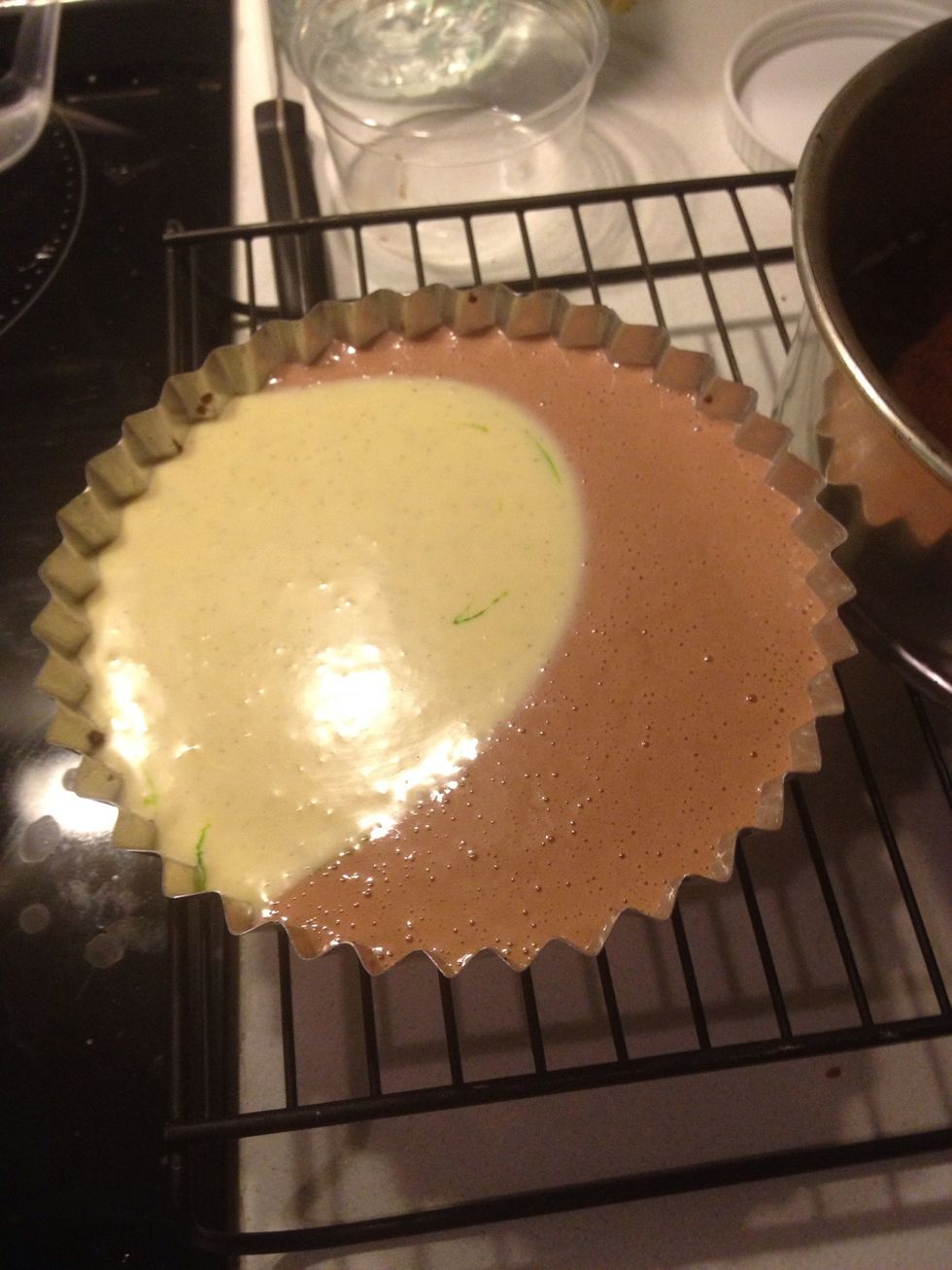 Your shell should be completely cool by now, pour both in at the same time
Like so.
I use chopsticks to swirl the surface.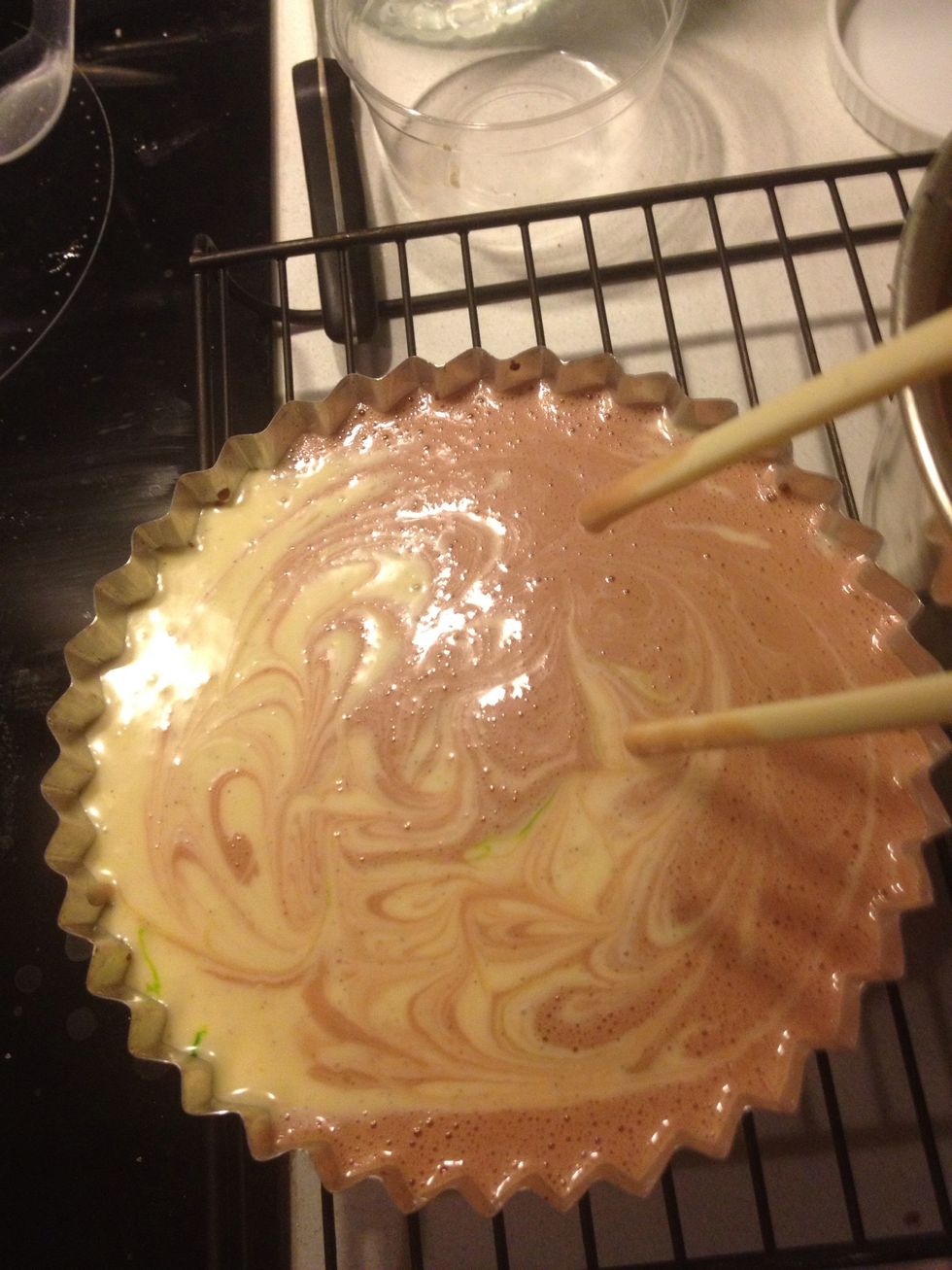 Get them to still separate a little.
Put in the fridge for a min 6 hr. before serving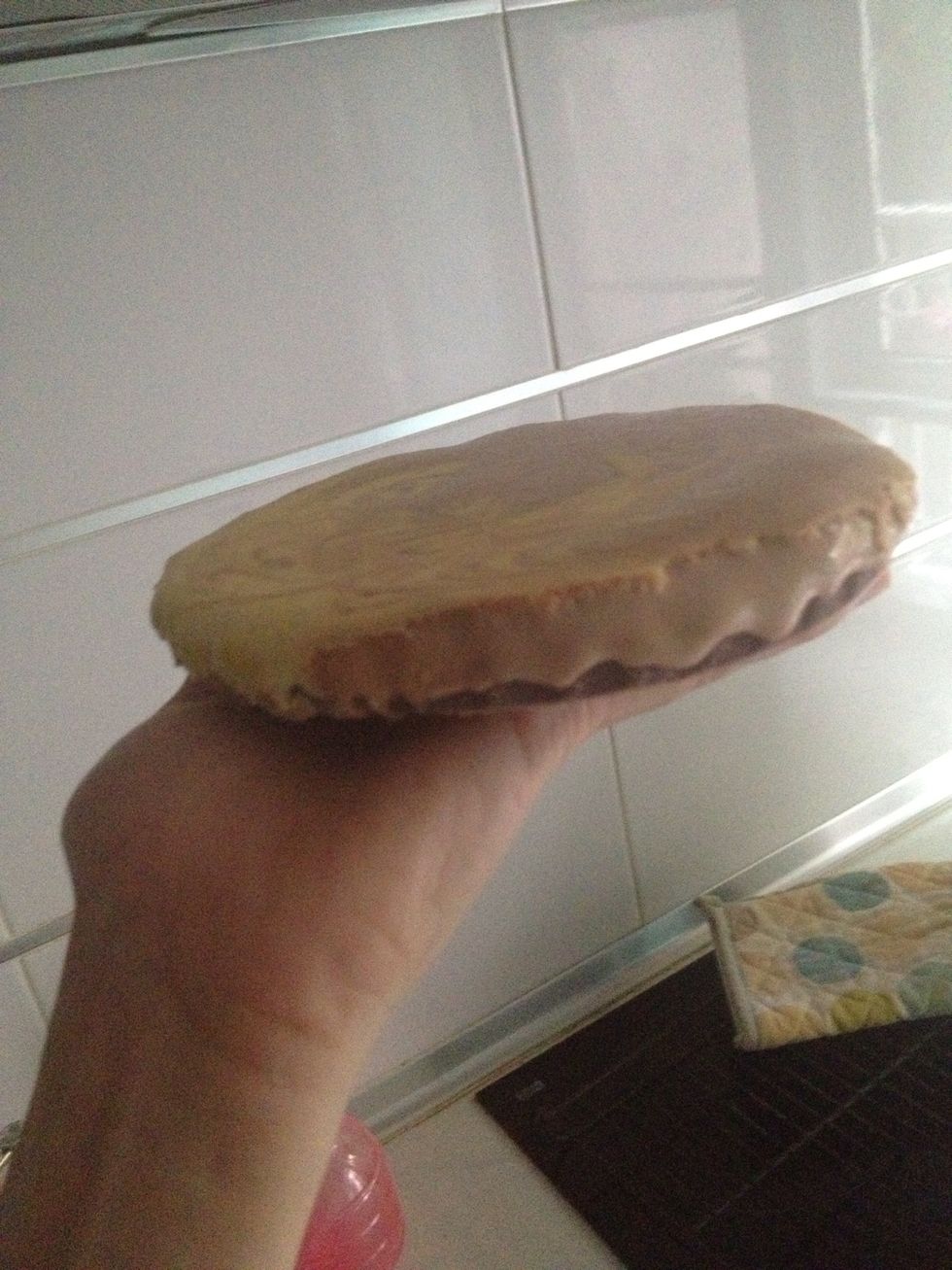 Pop it out of a pan.
Chill again, serve share and enjoy! 💗💗💗
155.0g All purpose flour
3.0Tbsp Cocoa powder (sifted)
57.0g Butter (melt)
3.0Tbsp Honey
1/8tsp Salt
2.0tsp Egg yolk
1/4c Sugar
1.0Tbsp Water
1/2 Vanilla bean
250.0g Mascarpone room temp
55.0g bittersweet chocolate
2.0 Egg yolk
1/4c Sugar
3.0Tbsp Water or espresso
250.0g Mascarpone
Goi Haru
I love cooking & baking. I got recipes from people I met, some were adapted from classic recipes. I hope you enjoy them. Cook Bake Share & Enjoy!