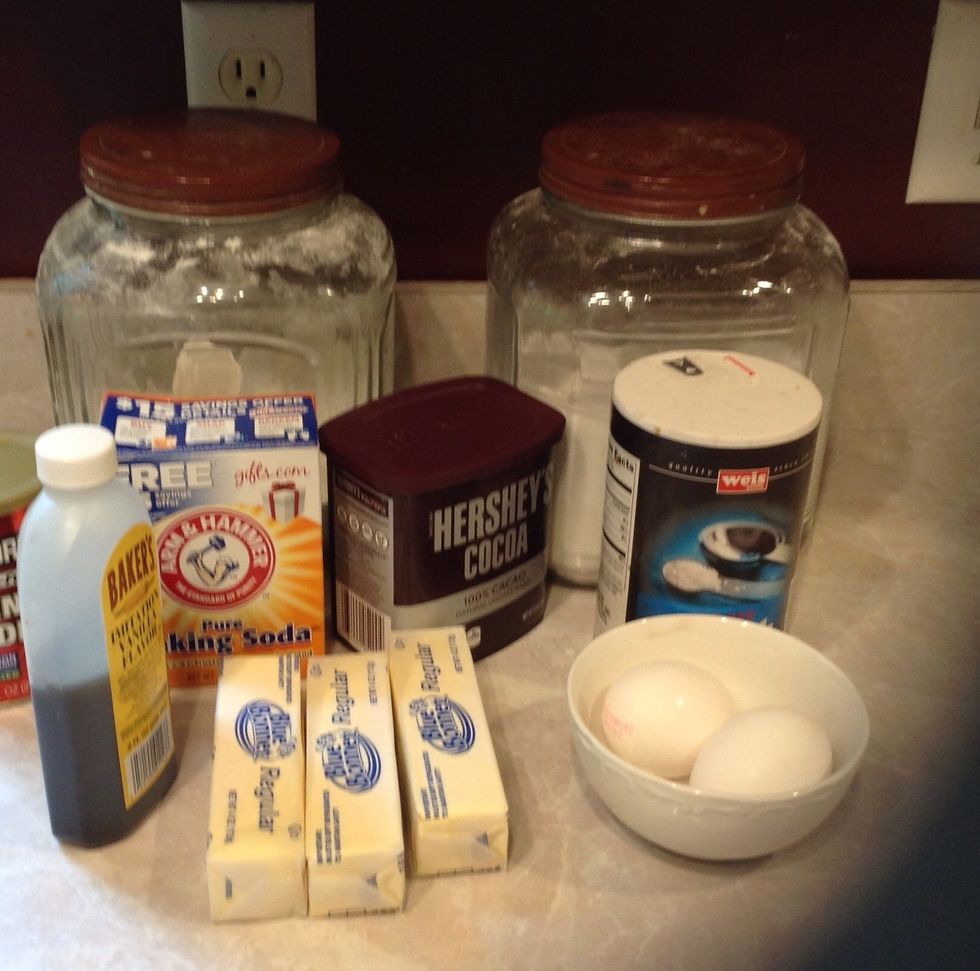 Ingredients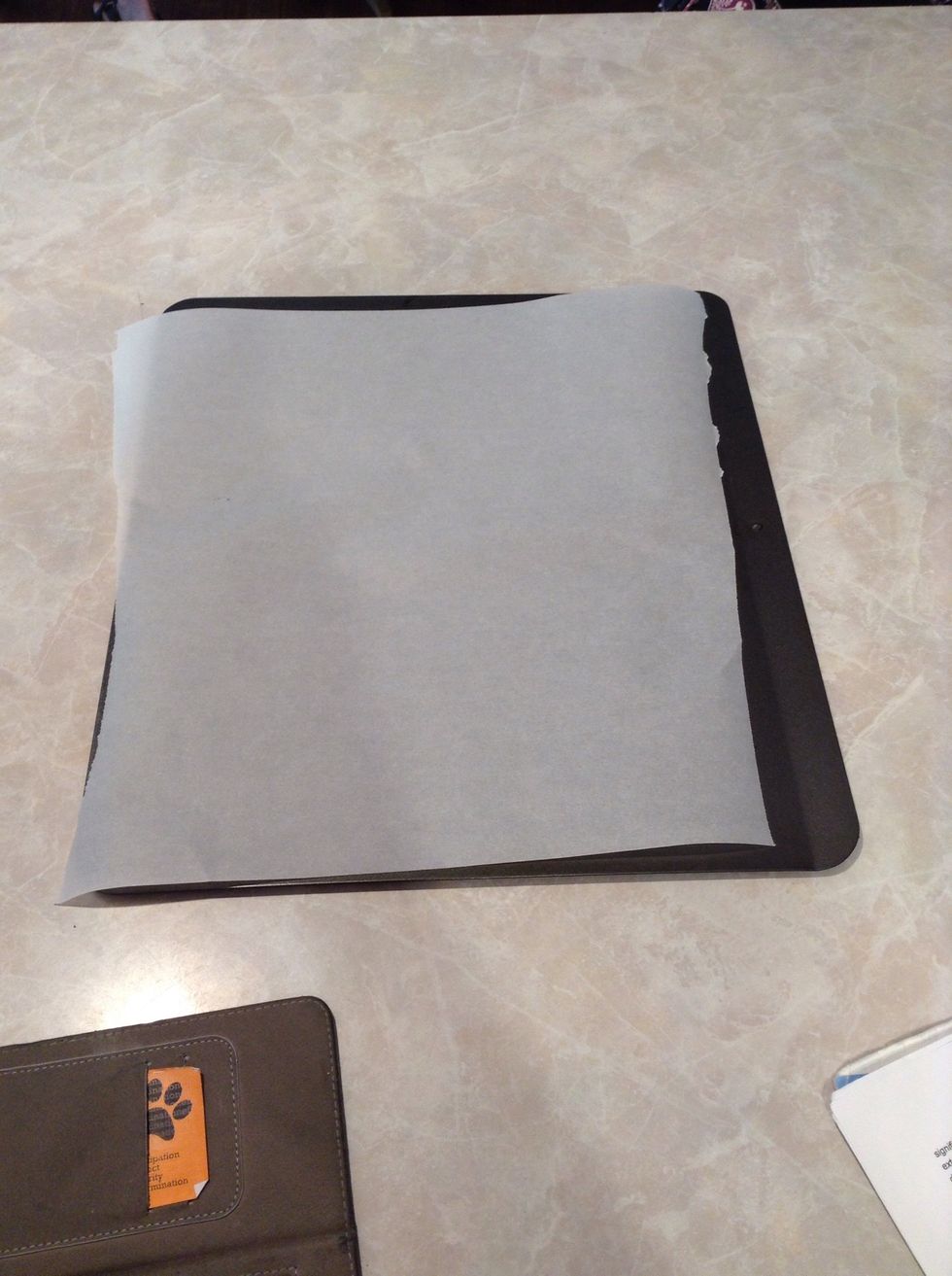 Put a piece of parchment paper onto baking sheet
Preheat the oven to 350 degrees Fahrenheit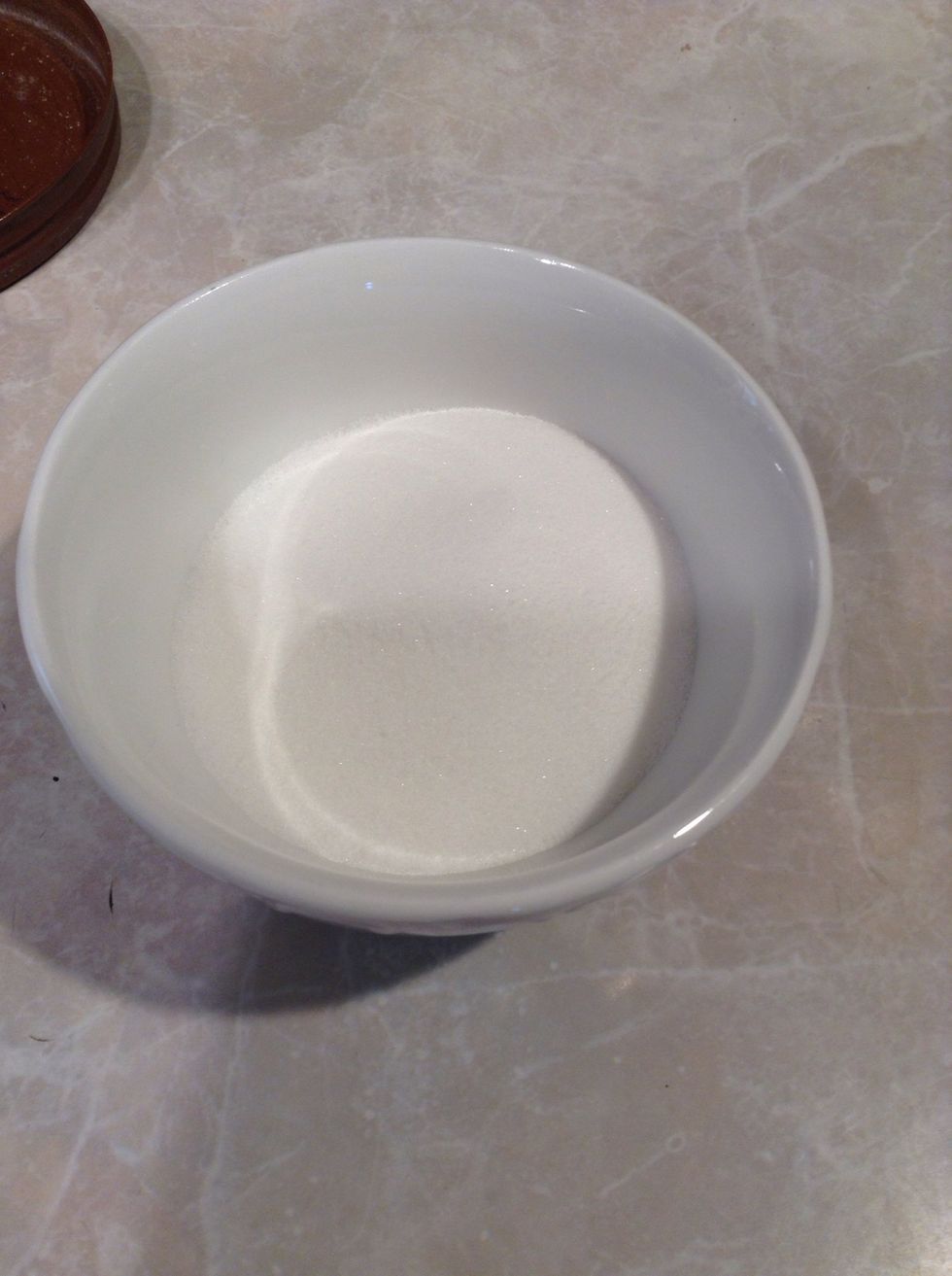 Set aside 1/4 cup of sugar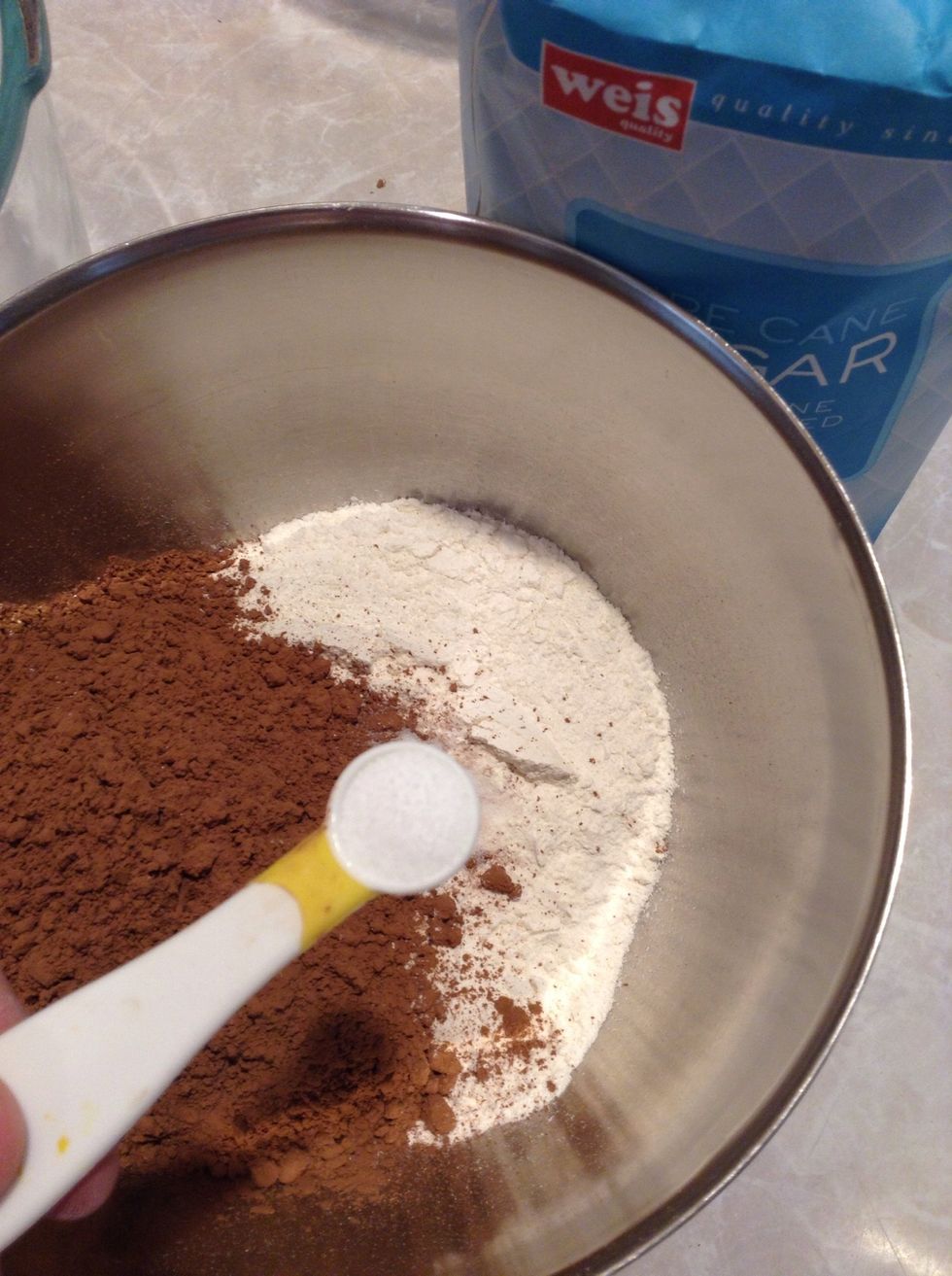 Mix together 2 cups of flour, 3/4 cup cocoa powder and 3/4 teaspoon salt. This is the dry mixture.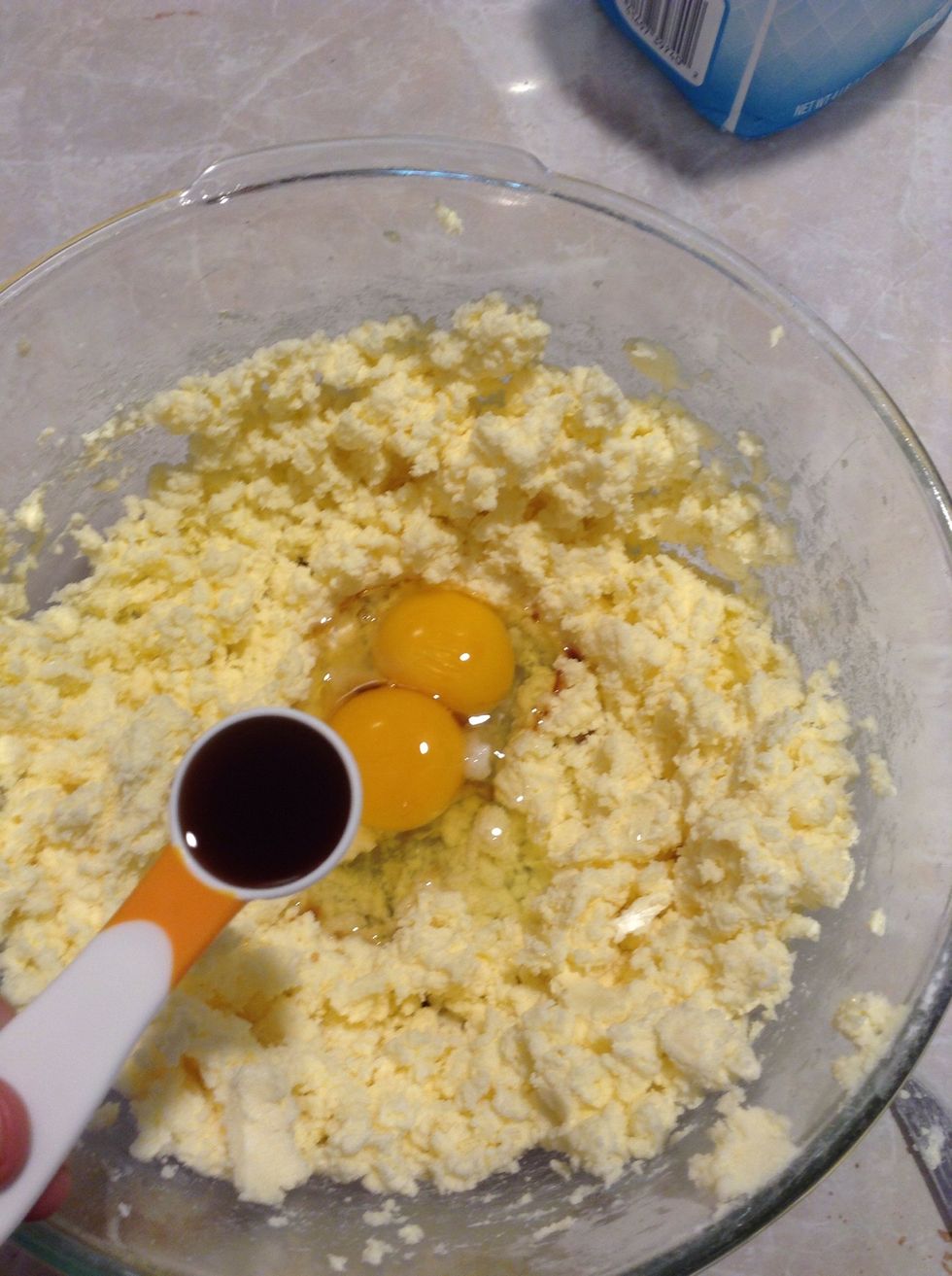 Add two eggs and 2 teaspoons of vanilla to the butter and sugar mixture.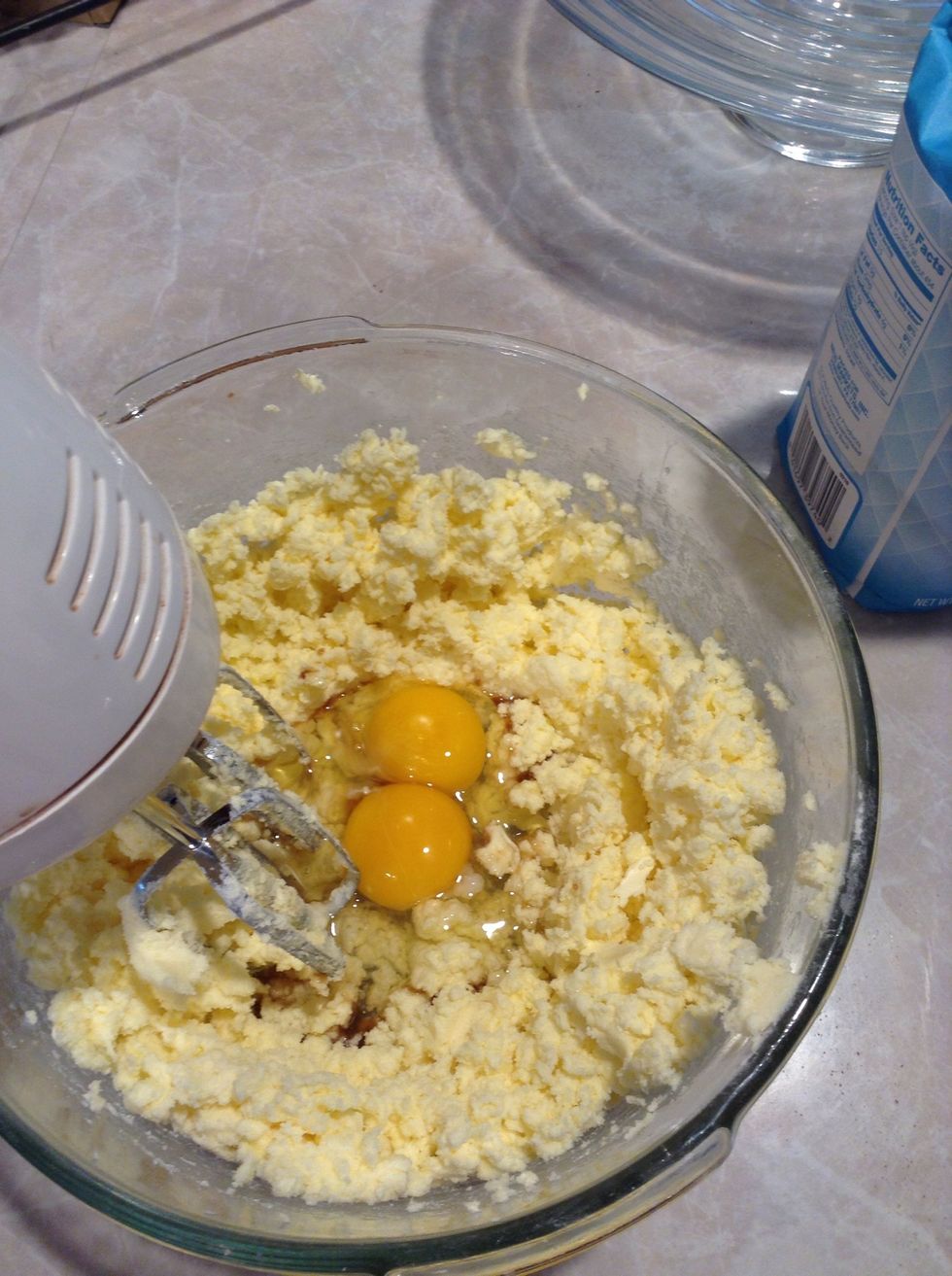 Using a hand mixer, mix together until completely incorporated. This is the wet mixture.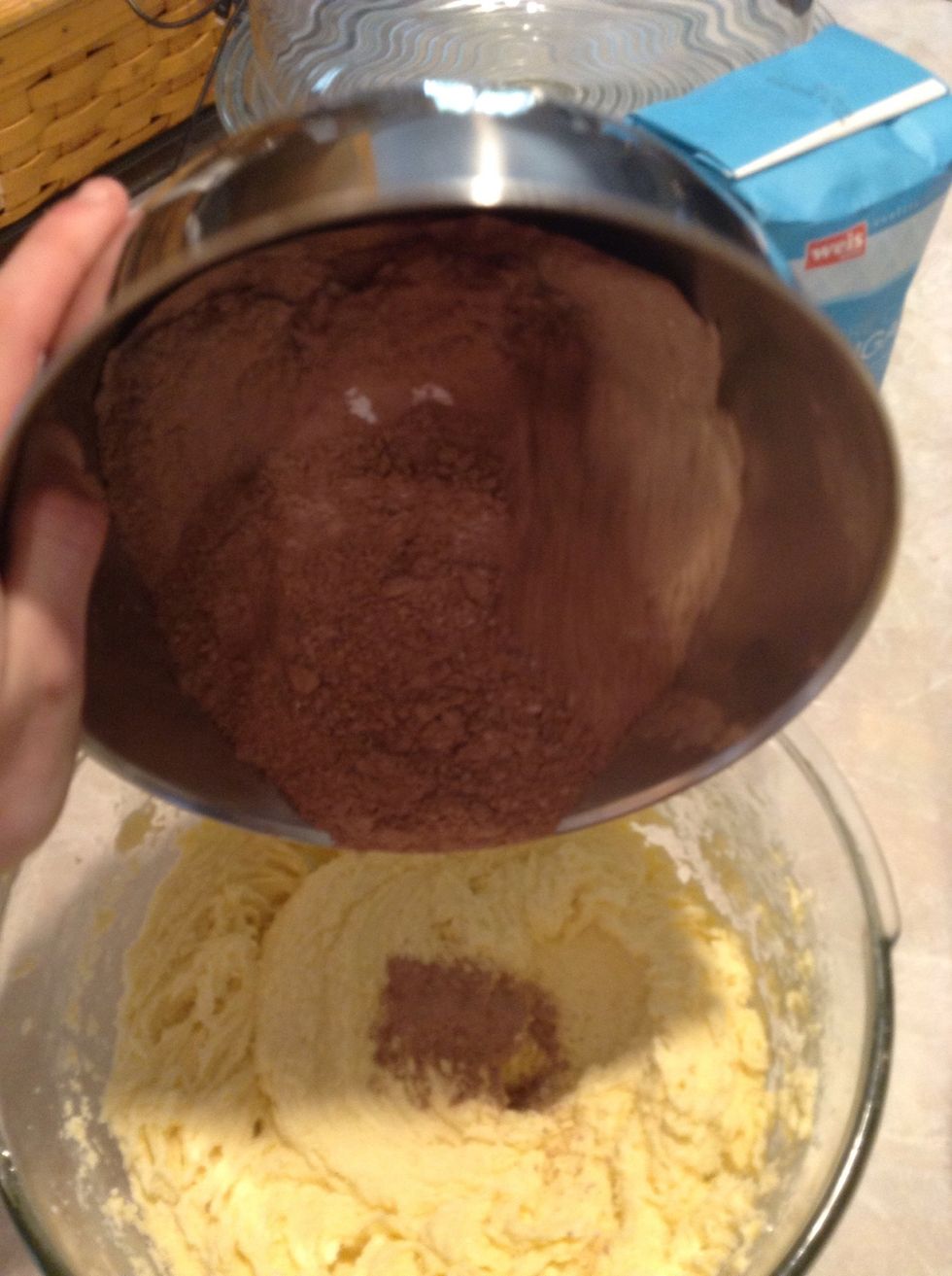 Add the dry mixture to the wet mixture. Mix until completely combined.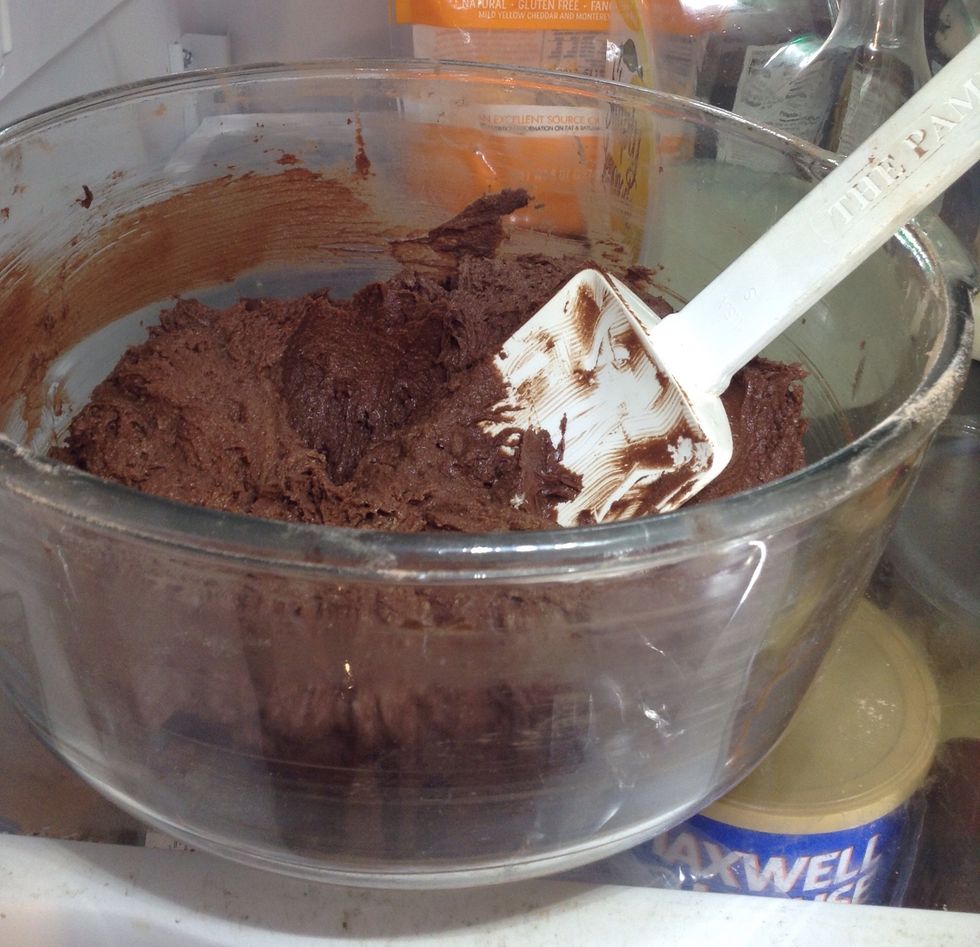 Chill dough in the fridge for 30 minutes or until manageable by hands.
Shape cookies into balls by the tablespoon and roll in sugar. Or, drop them onto the sheet and sprinkle with sugar.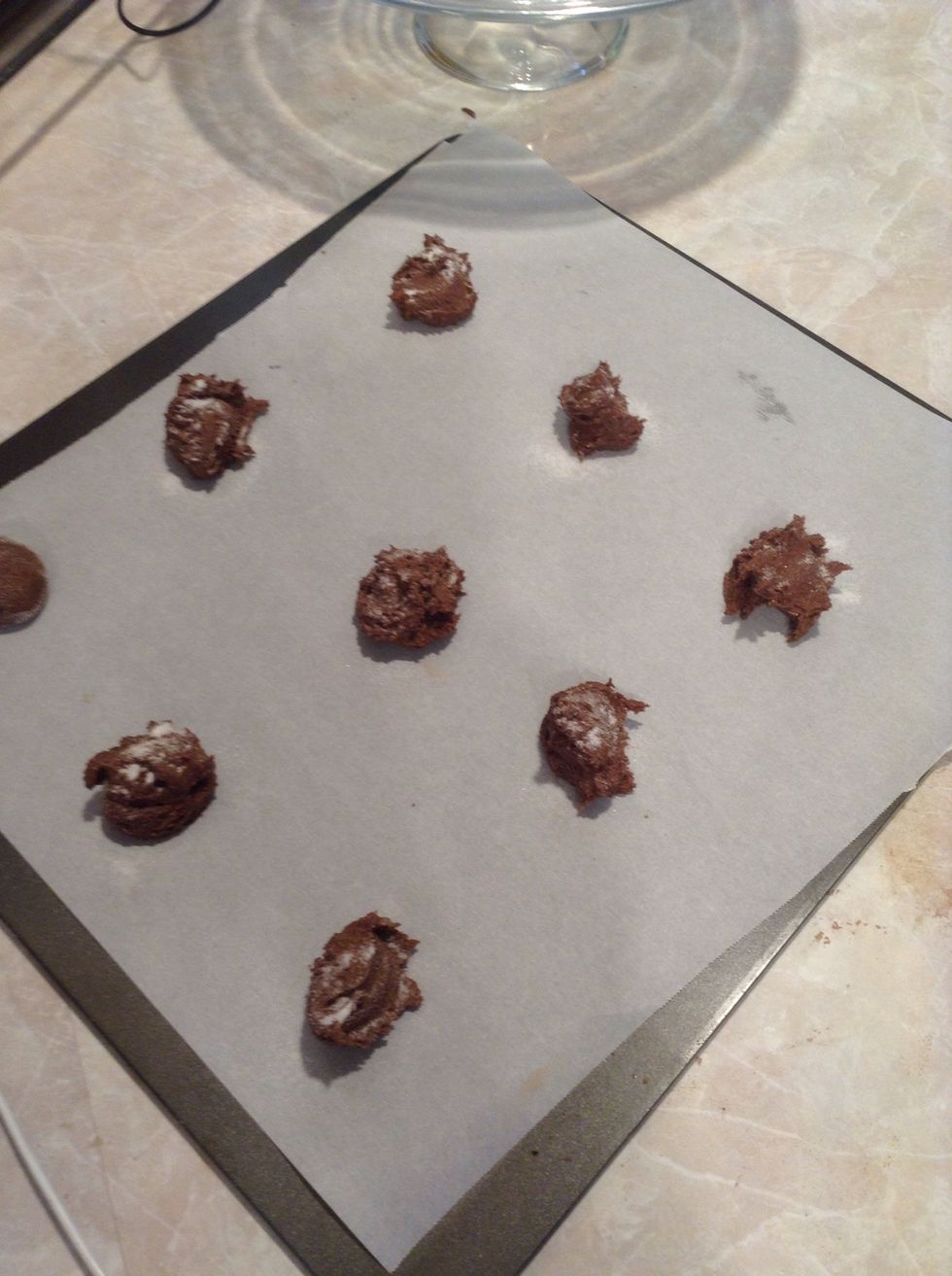 Place onto sheet about two inches apart.
Place in oven and bake for 9-10 minutes or until edges are set.
Take out of oven and cool on a wire rack.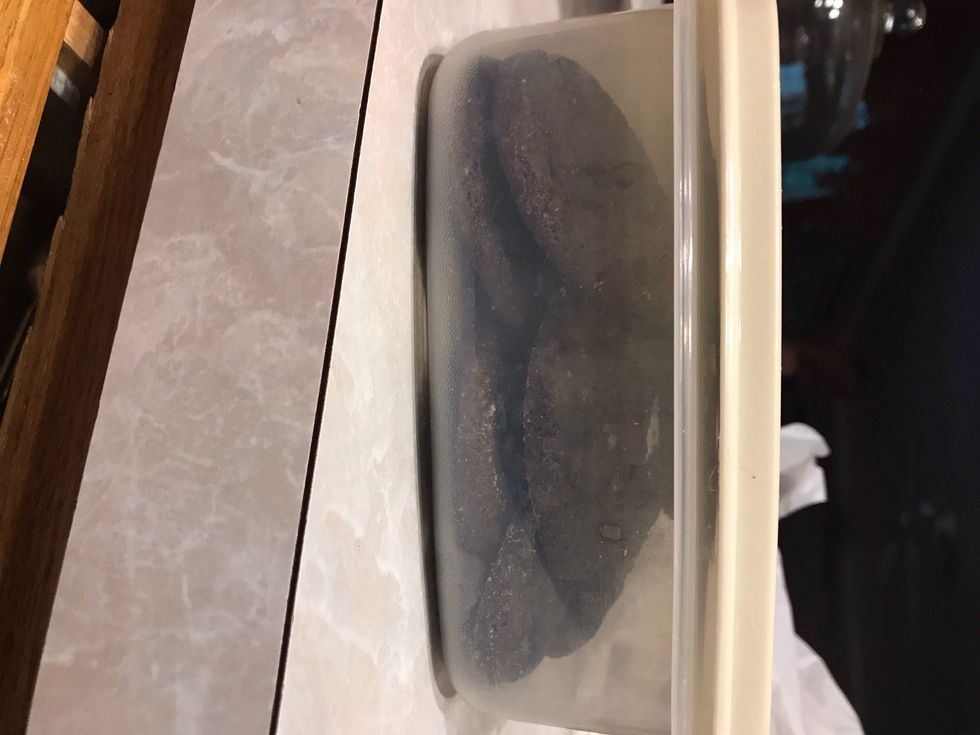 Store in an airtight container for up to five days.
2 cups all purpose flour
3/4 cocoa powder
1 teaspoon baking soda
3/4 teaspoon salt
2 1/2 sticks unsalted butter
2 cups of sugar, plus 1/4 cup for rolling
2 eggs
2 teaspoons vanilla
Parchment paper
2 large bowls
Mixer