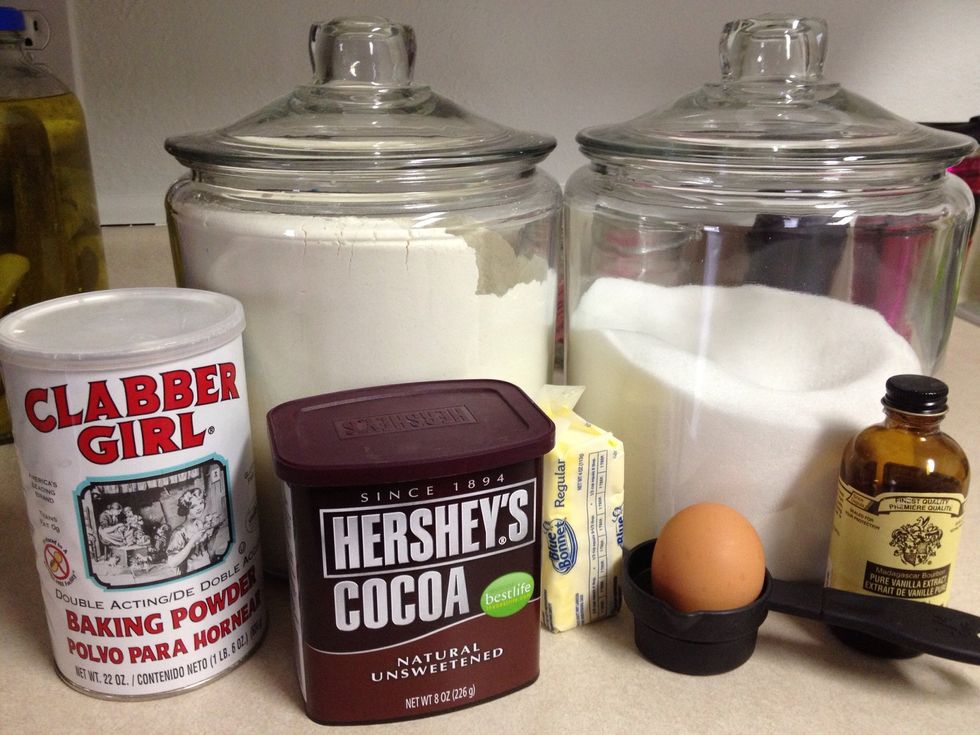 Ingredients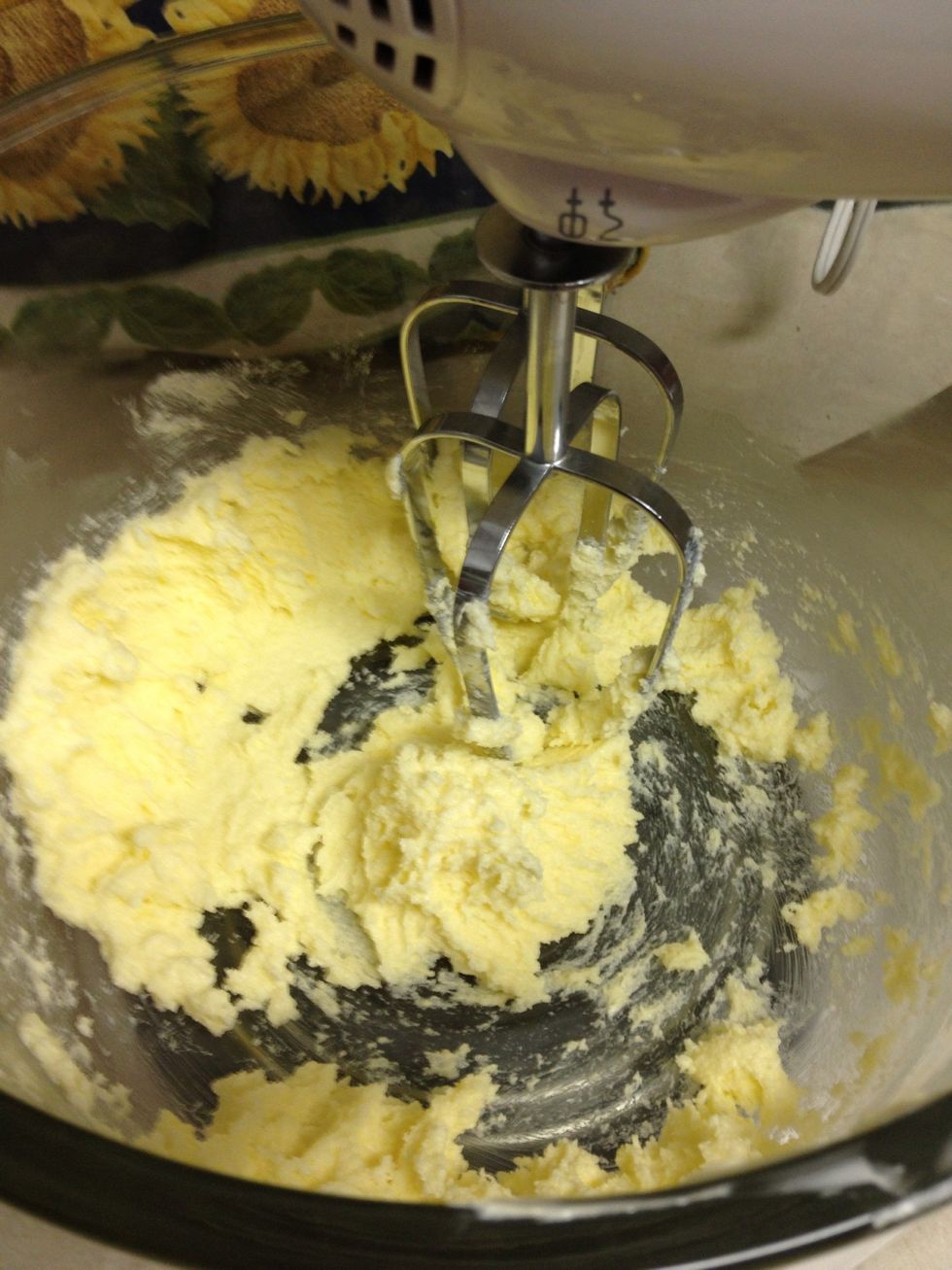 Cream sugar and butter together with the salt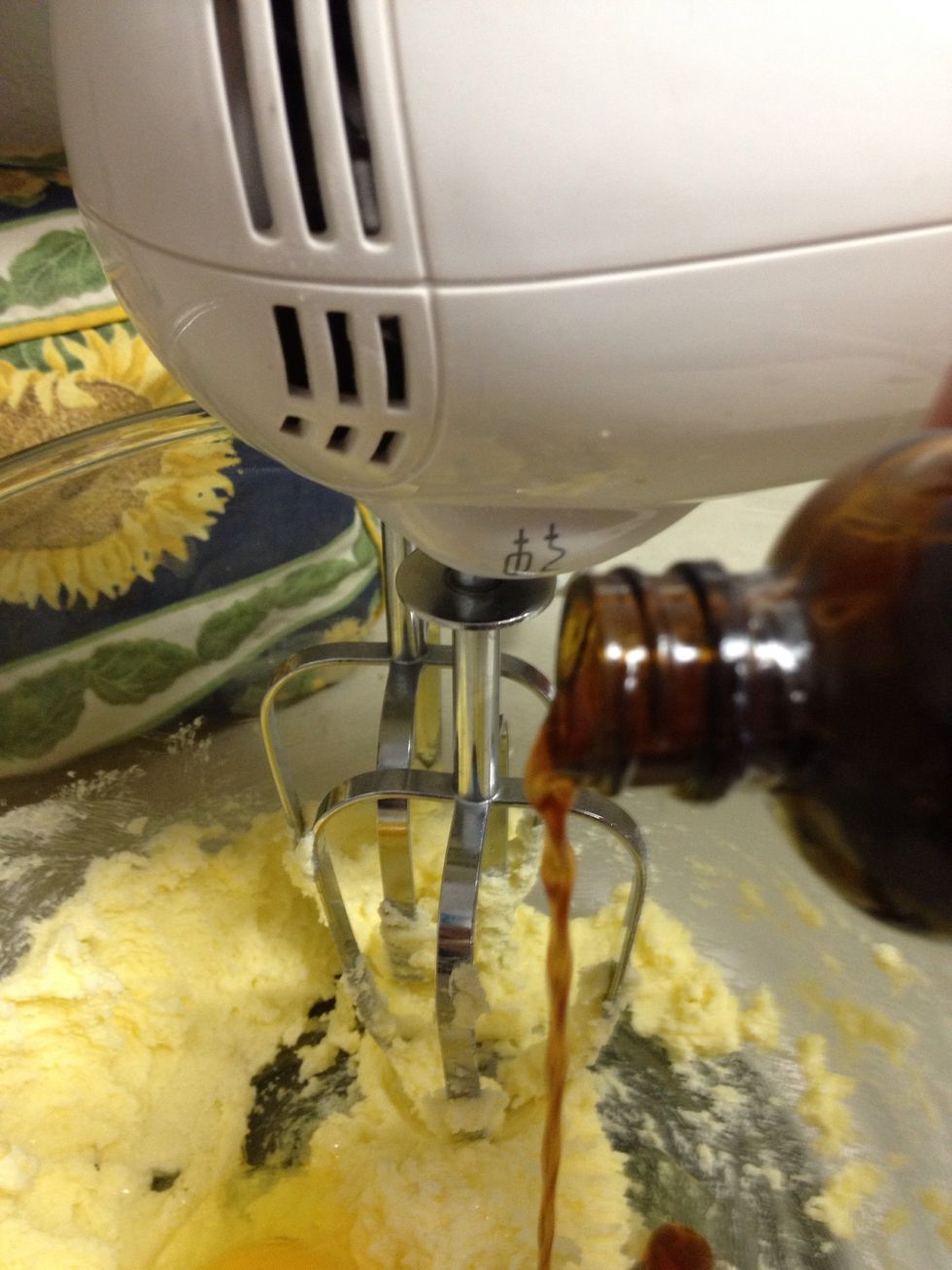 Add vanilla and the egg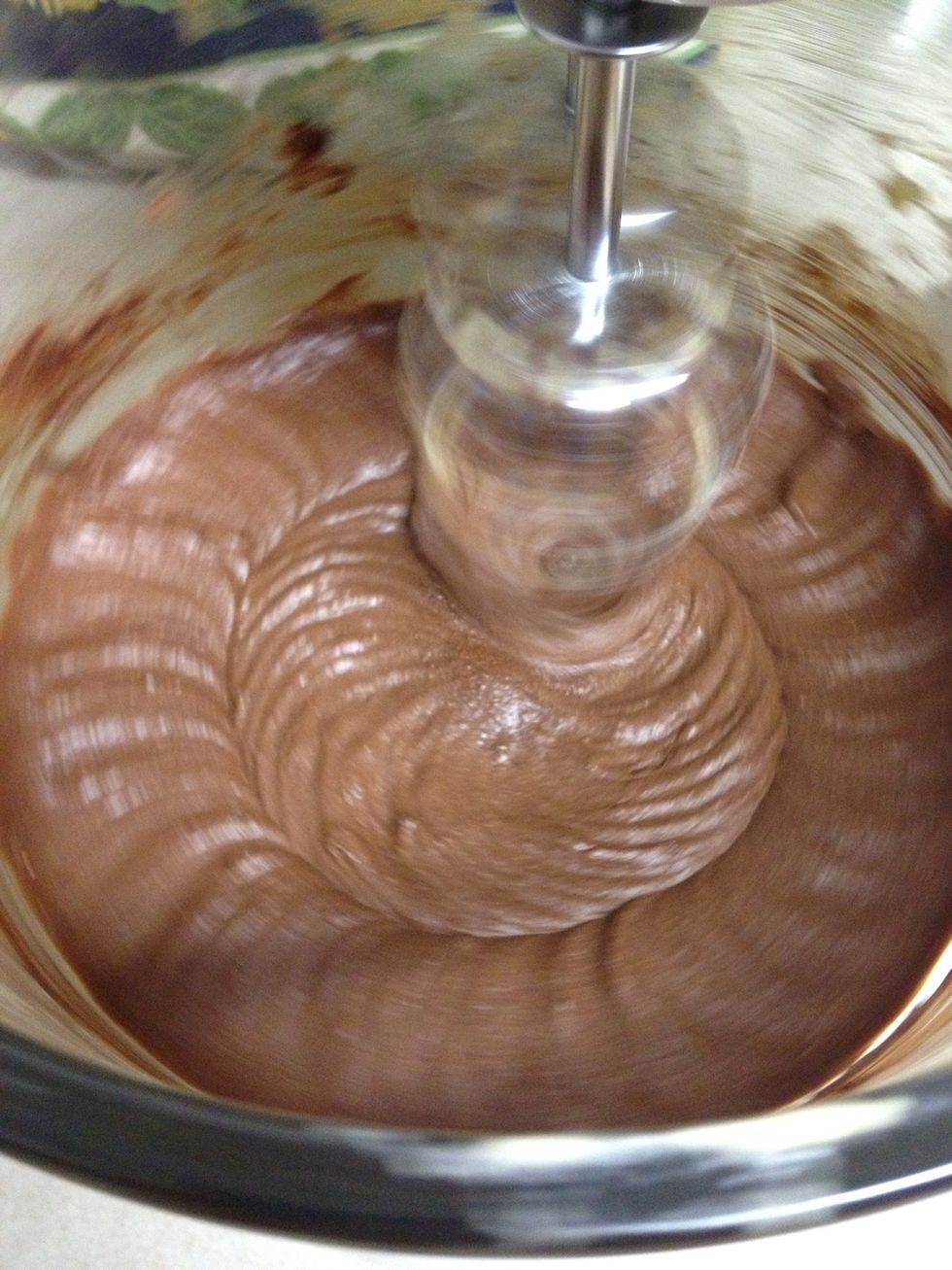 Add baking powder and unsweetened cocoa powder and mix. Add flour a 1/2 cup at a time and mix in.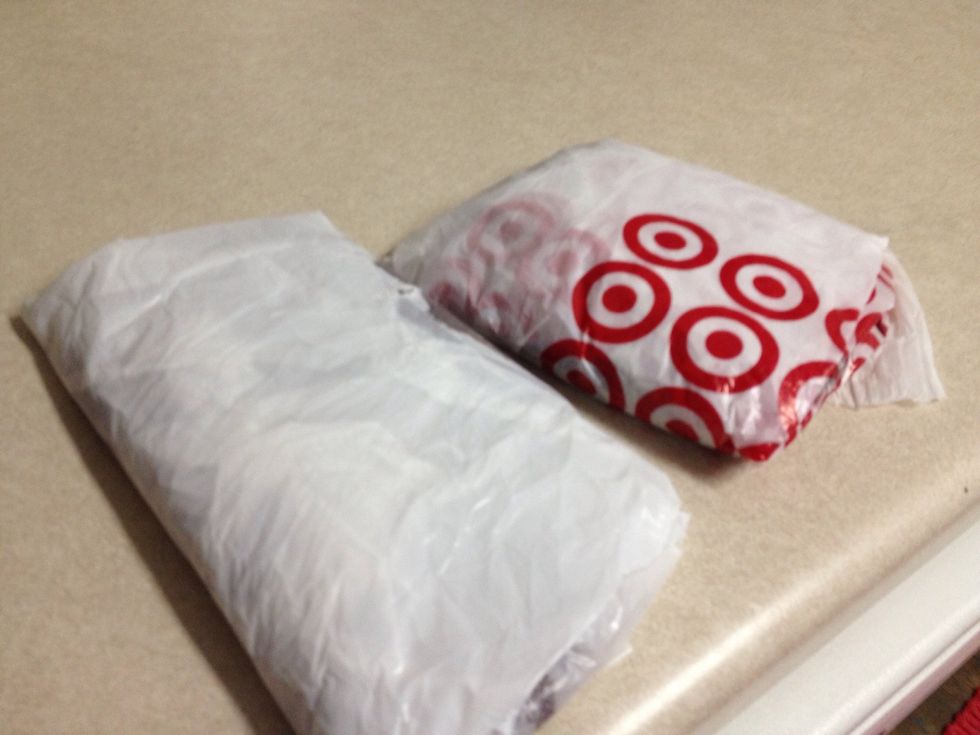 Divide in half and wrap in plastic wrap and refrigerate for 1 hour. (I noticed I didn't have plastic wrap at this stage so had to use a plastic bag cut in half ha!)
Now roll into 1 in balls and press with palm to make round cookies without cutter. If using cutters, get em out and make these cookies cute!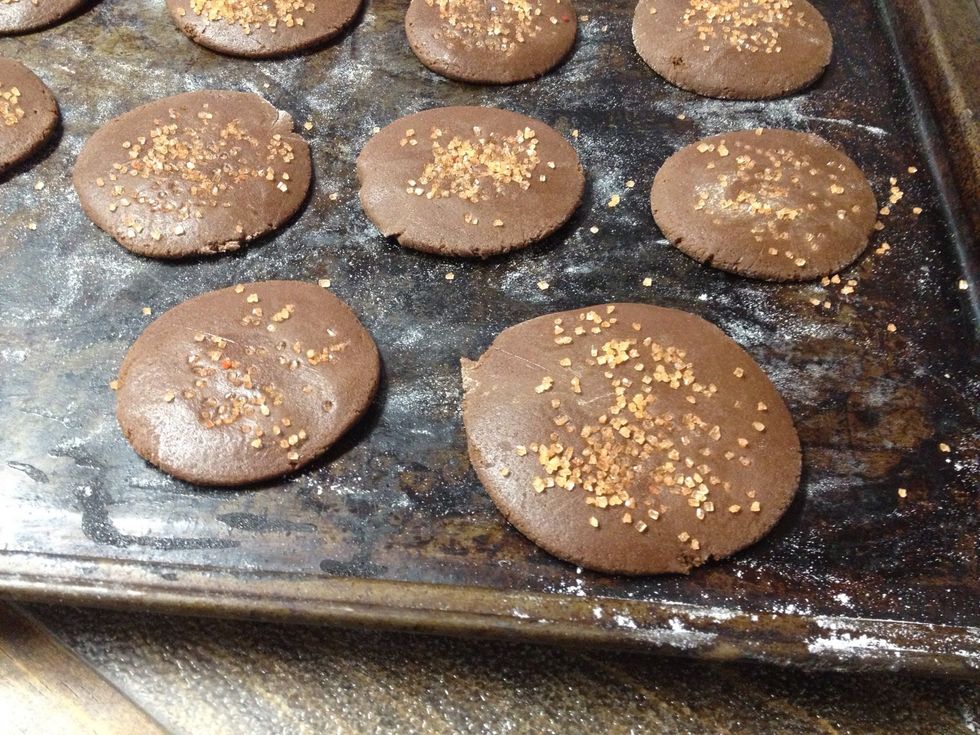 Place on baking sheet and bake @ 350 degrees for 7-9 min
Tada!! Chocolate sugar cookies! Now go eat.
1/2c Butter (1 stick)
3/4c Granulated sugar
1.0pch Salt
1.0tsp Vanilla extract
1.0 Egg
1/2tsp Baking Powder
1/2c Unsweetened cocoa powder
1/2c Flour