Gather all the ingredients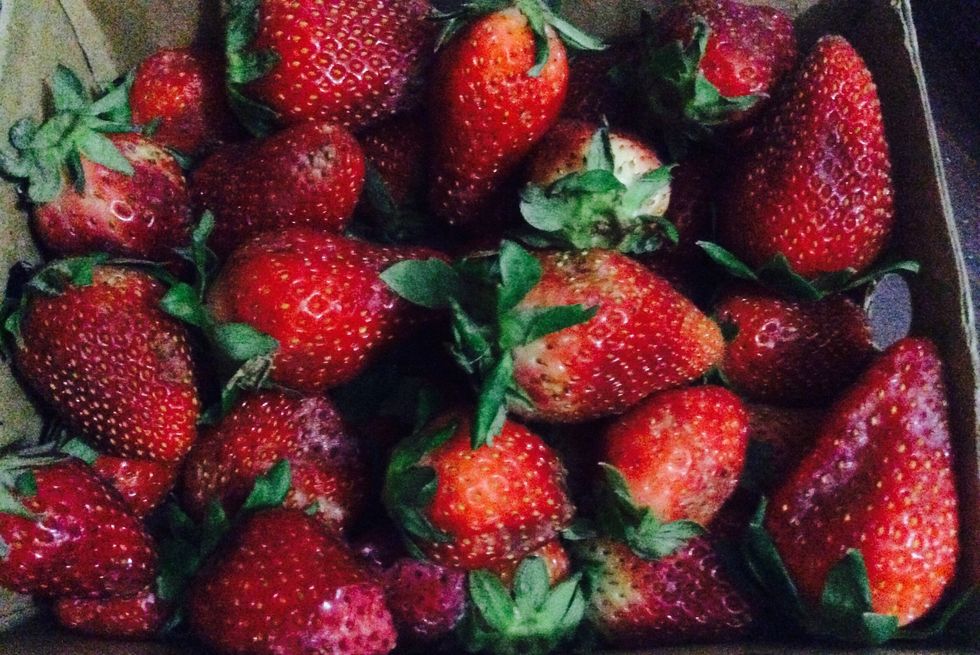 Fresh strawberries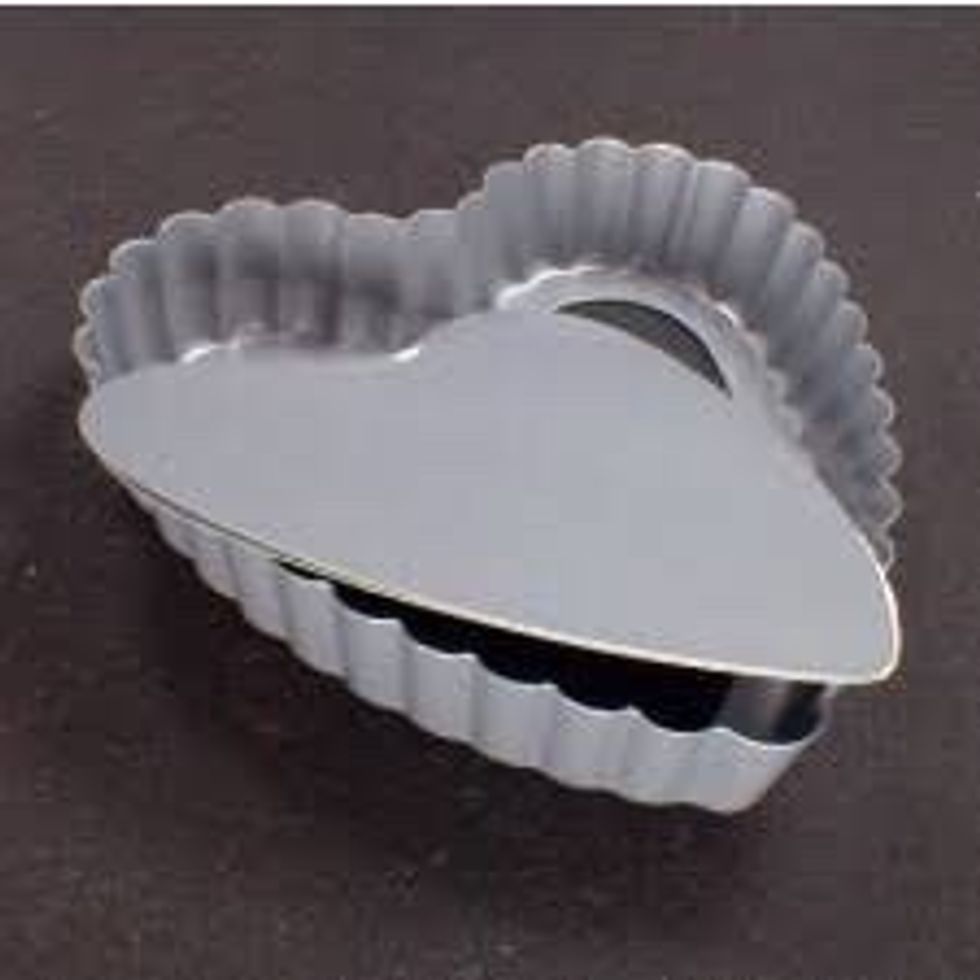 Tart pan of whatever shape you like
STEP ONE crush all the Oreo cookies in a blender
Melt butter in a saucepan and add it in the blender, blend the crushed cookies with the added butter
When all the Oreos are perfectly blended along with butter, take a tart pan and start plastering the cookie batter on it and sides. Make sure the cookie batter is finely levelled like plaster.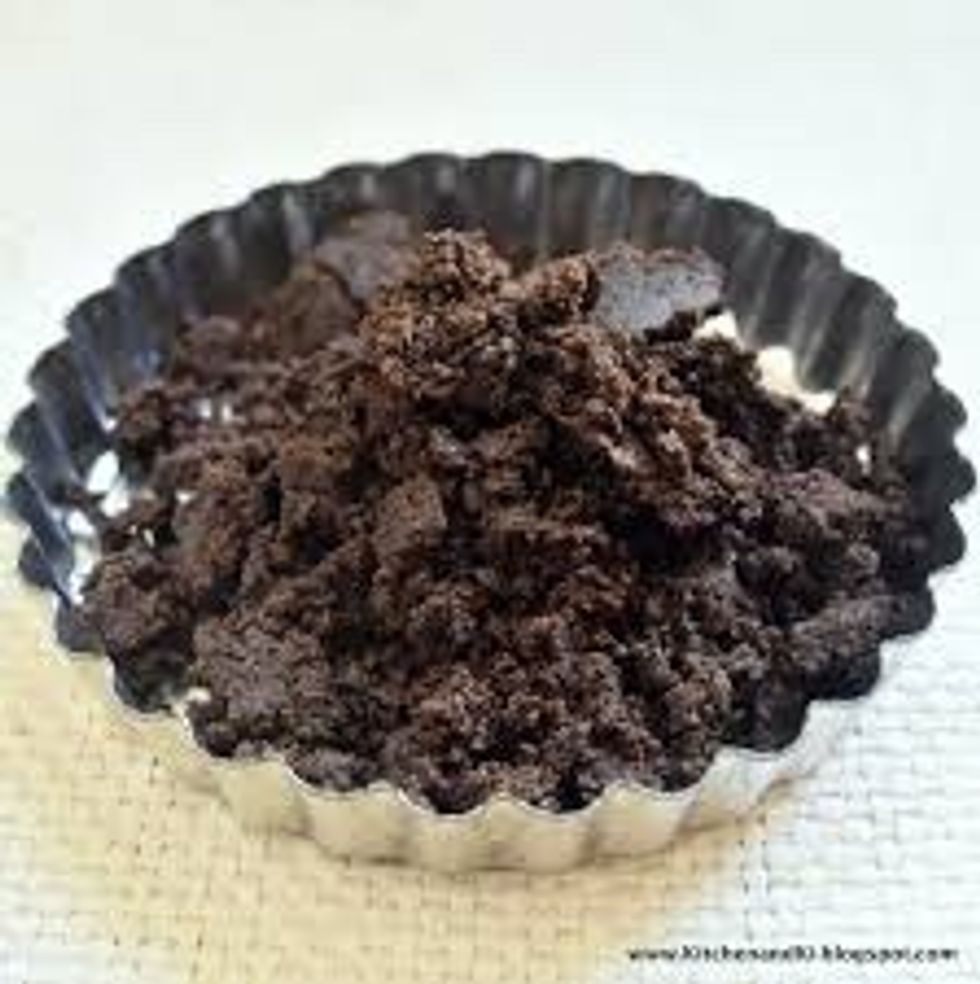 Place the crushed cookie batter in the tart pan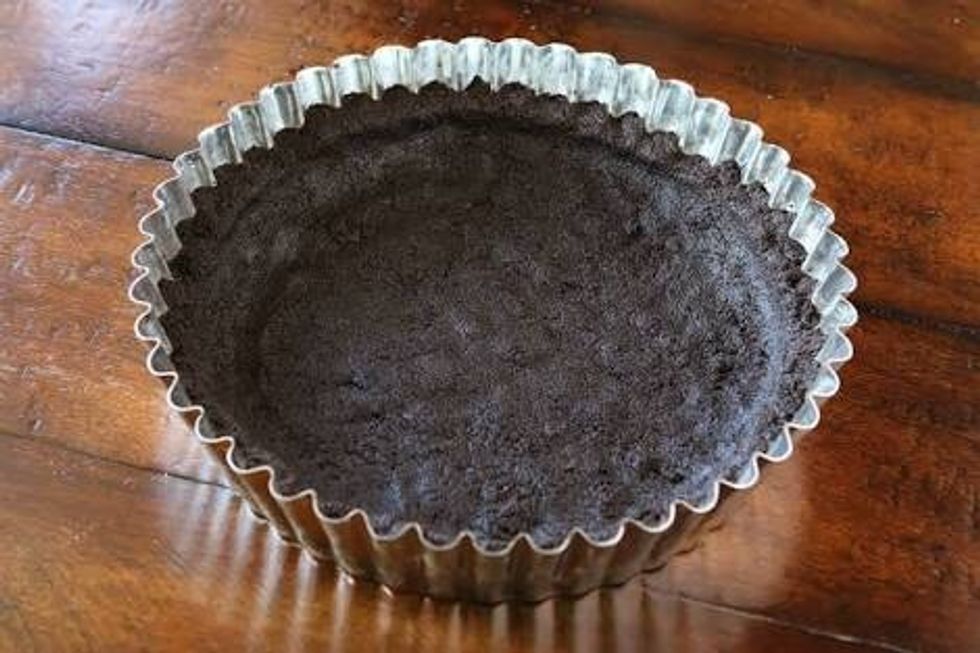 And plaster like this Put this in the refrigerator
While the tart is inside the freezer, take a saucepan and heat CREAM. Don't boil the cream, just heat it.
Put the stove off and the chocolate in it. Break the chocolate bar with hands and keep adding the chunks in the heated cream.
Now as the chocolate starts to melt. Whisk it lightly until the whole white colour is gone and you get silky chocolate coloured chocolate cream. MAKE SURE TO NOT WHISK IT HARD BUT FOLD THE CREAM
Keep the chocolate cream aside.
Take your tart out of the freezer and pour your melted chocolate on it. Level the chocolate on the whole pan
Now add strawberries on the top like this...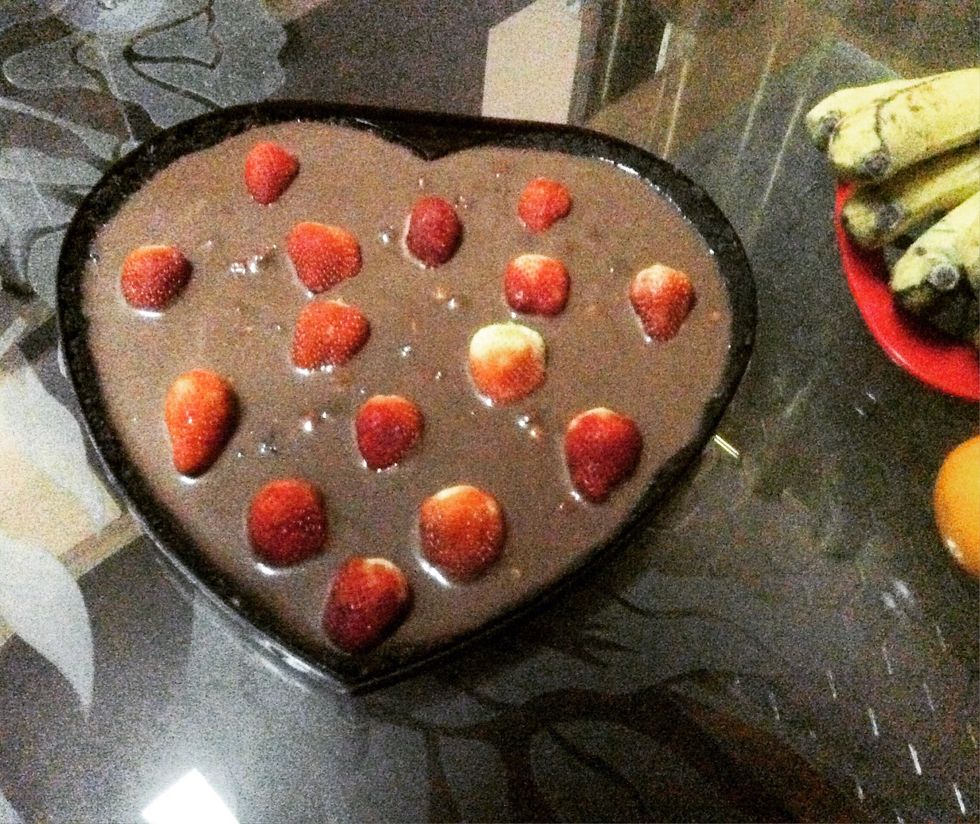 The outcome should look some what like this.
I'm a newbie to cooking desserts but I'm sure you would bring finesse to this dish :)
Thanks and share your made too. Please comment if you like the recipe
36.0 oreo cookies
120.0g Unsalted Butter
300.0g Chocolate
200.0ml Cream
20.0 Strawberries
1.0 Levelling Spatula
1.0 Tart pan