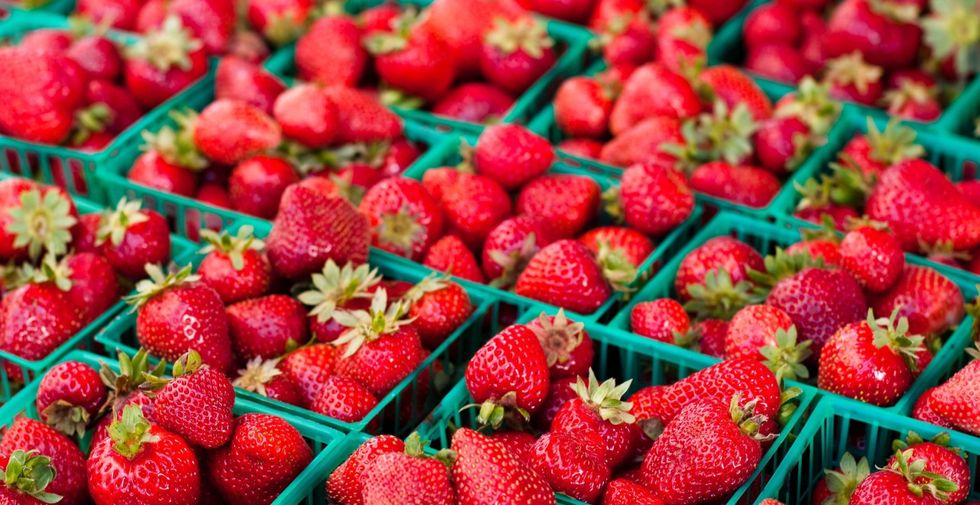 Go to the supermarket and buy a tons of strawberries (I bought 2 boxes)
Buy chocolate (I chose dark chocolate 300g)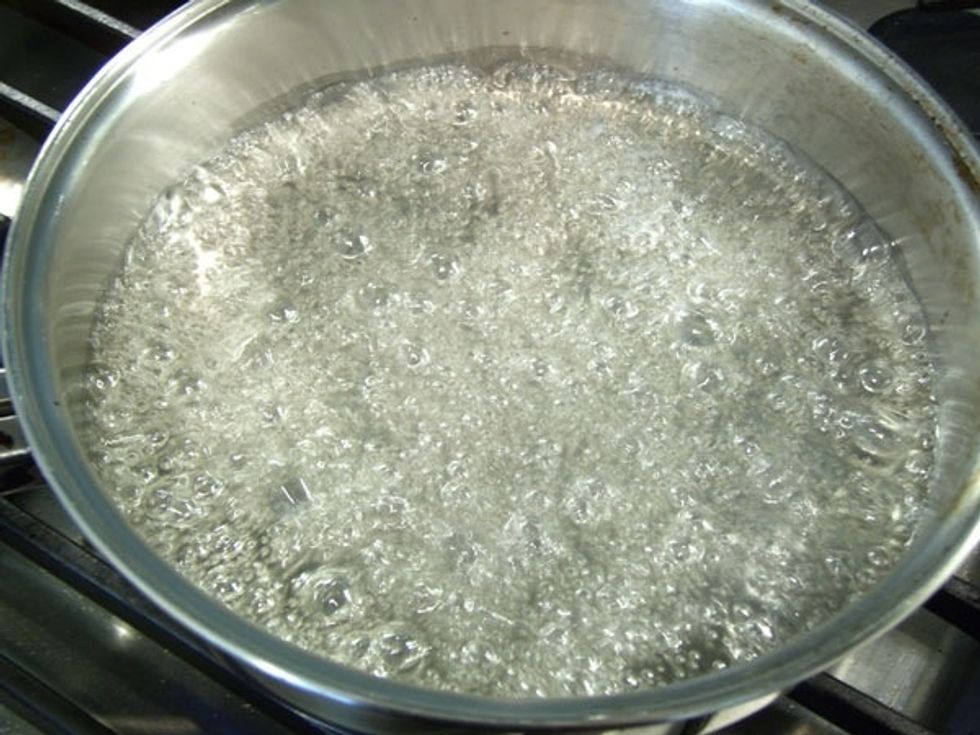 Start boiling your water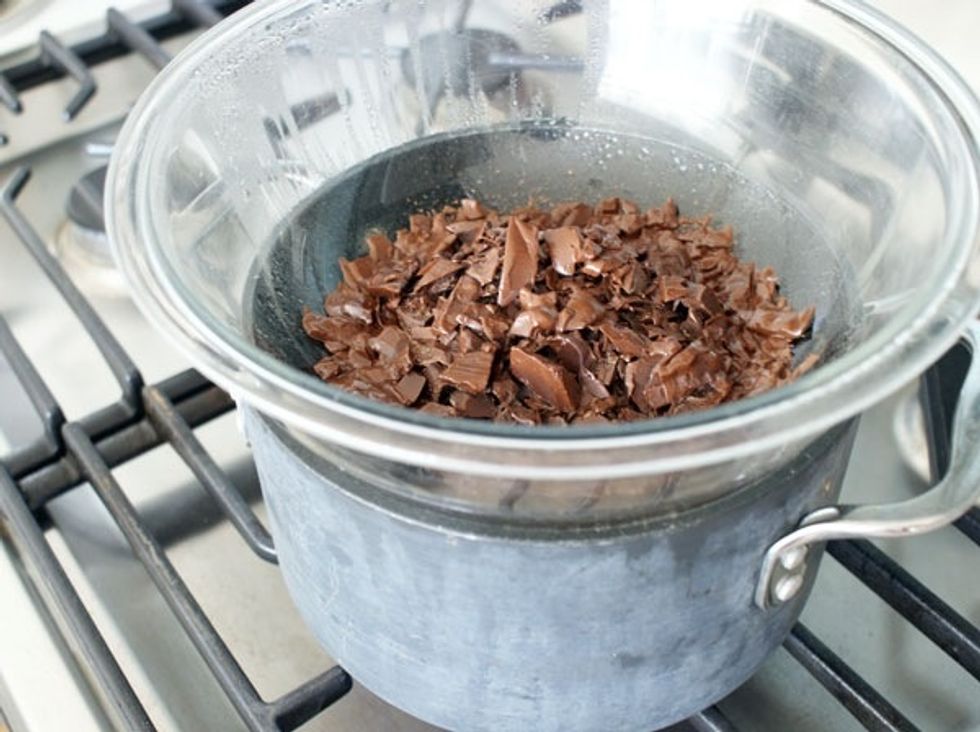 Put your chocolate in a bowl In the boiling water and melt the chocolate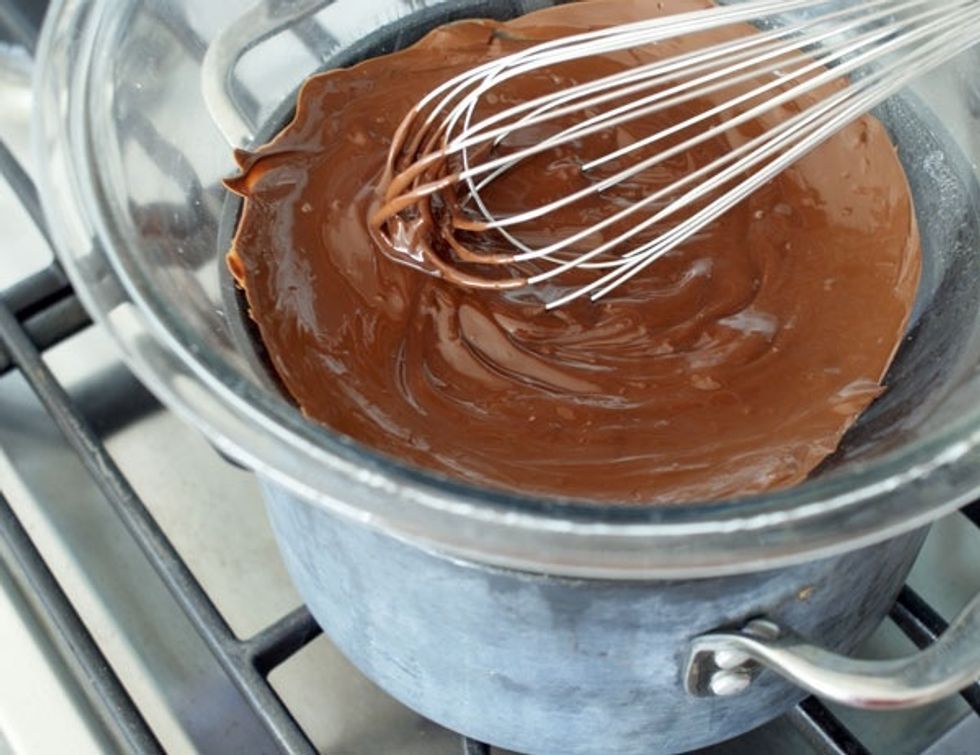 Smoothly stir slowly... Turn down the heat on the boiling water...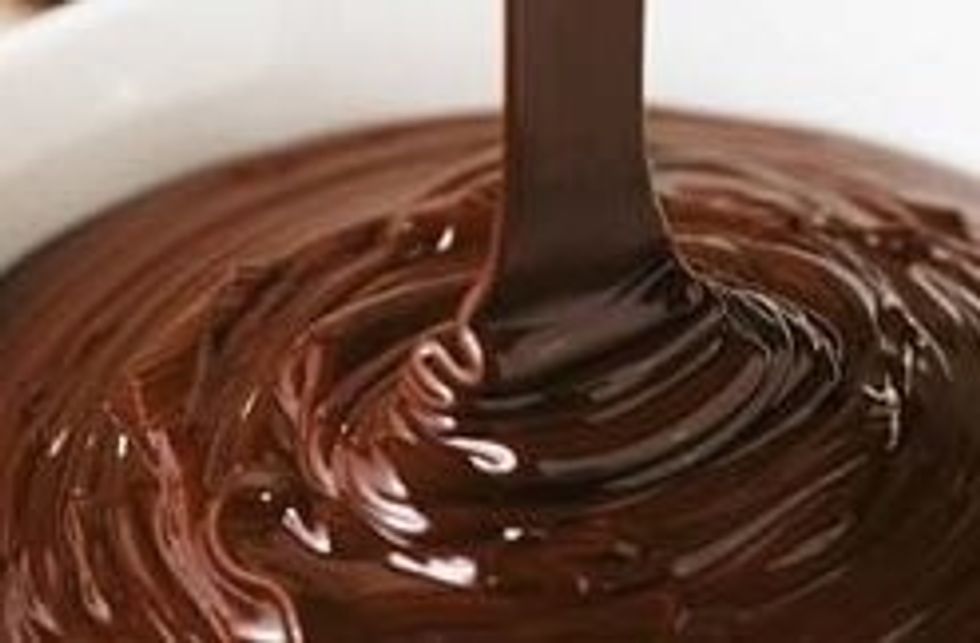 This is what it should look like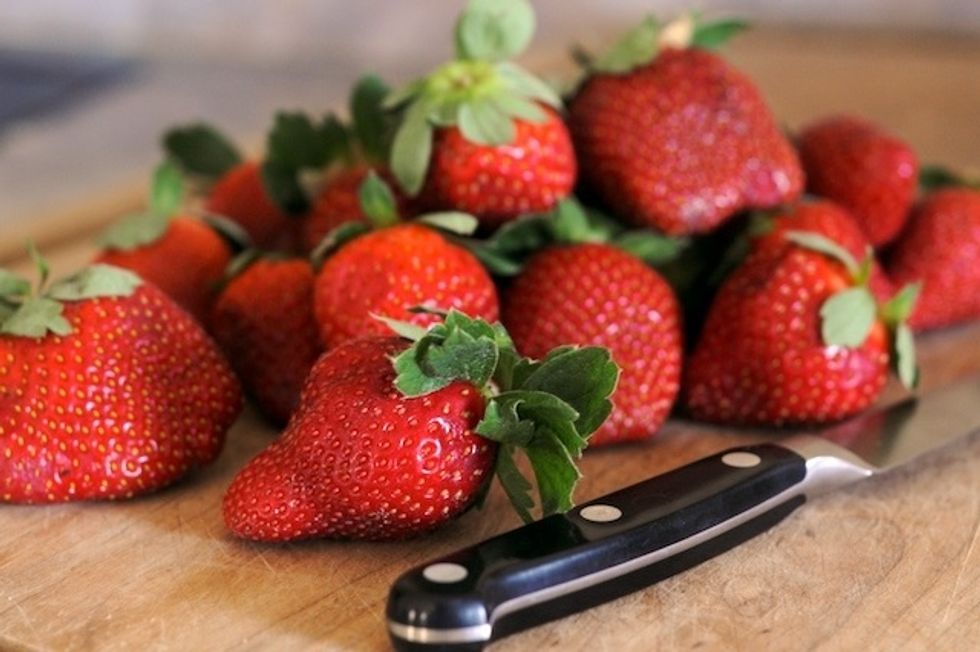 Get your strawberries ready
Grab them on the green thingy and dip them in the melting chocolate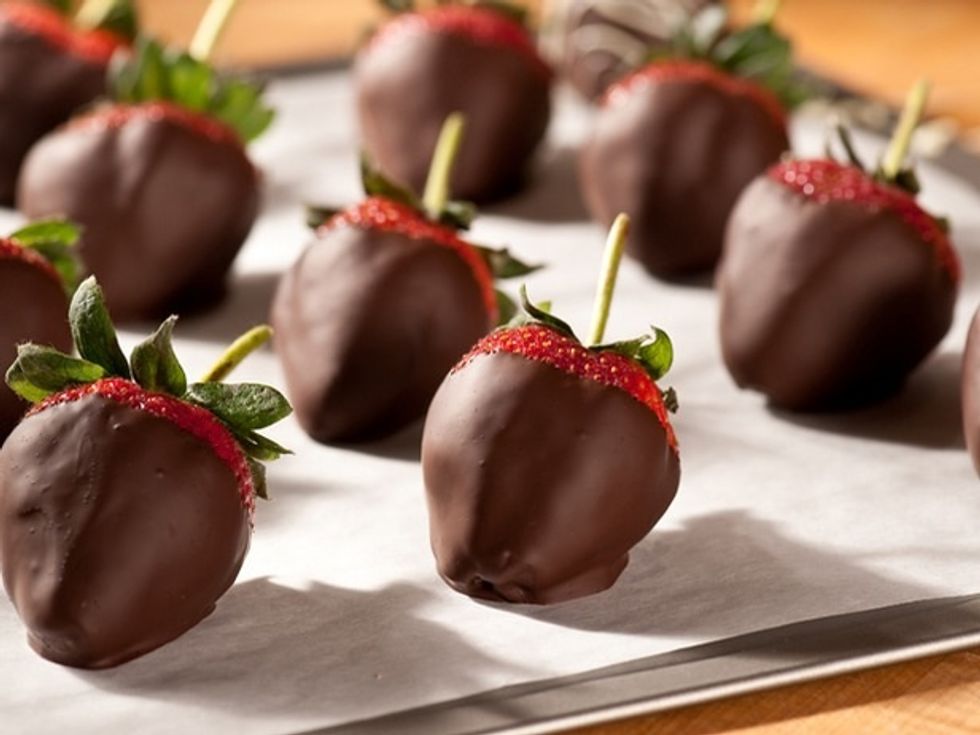 Put them on a paper/metal/plate and stash them in the fridge to cool the chocolate on the strawberries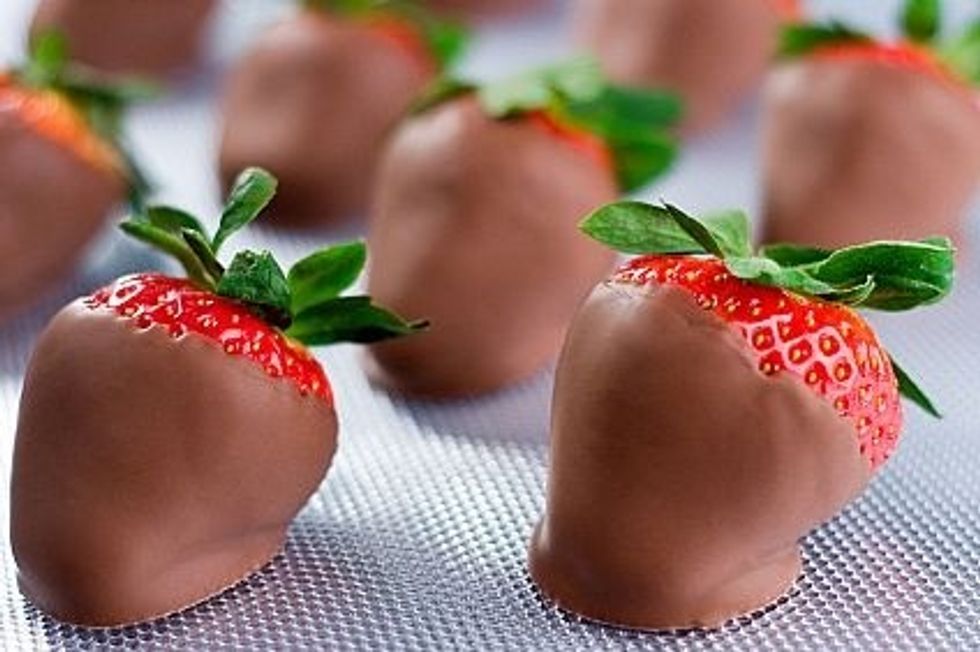 Kinda like this!
Finish!!