How to make chocolate star peanut butter cookies
Tasty pretty cookies and very easy to make!
26
Cream first 6 ingredients until well blended. Add salt and soda, mixing well. Stir in flour forming dough.
I use my melon baller oftentimes for scooping uniform amounts of dough.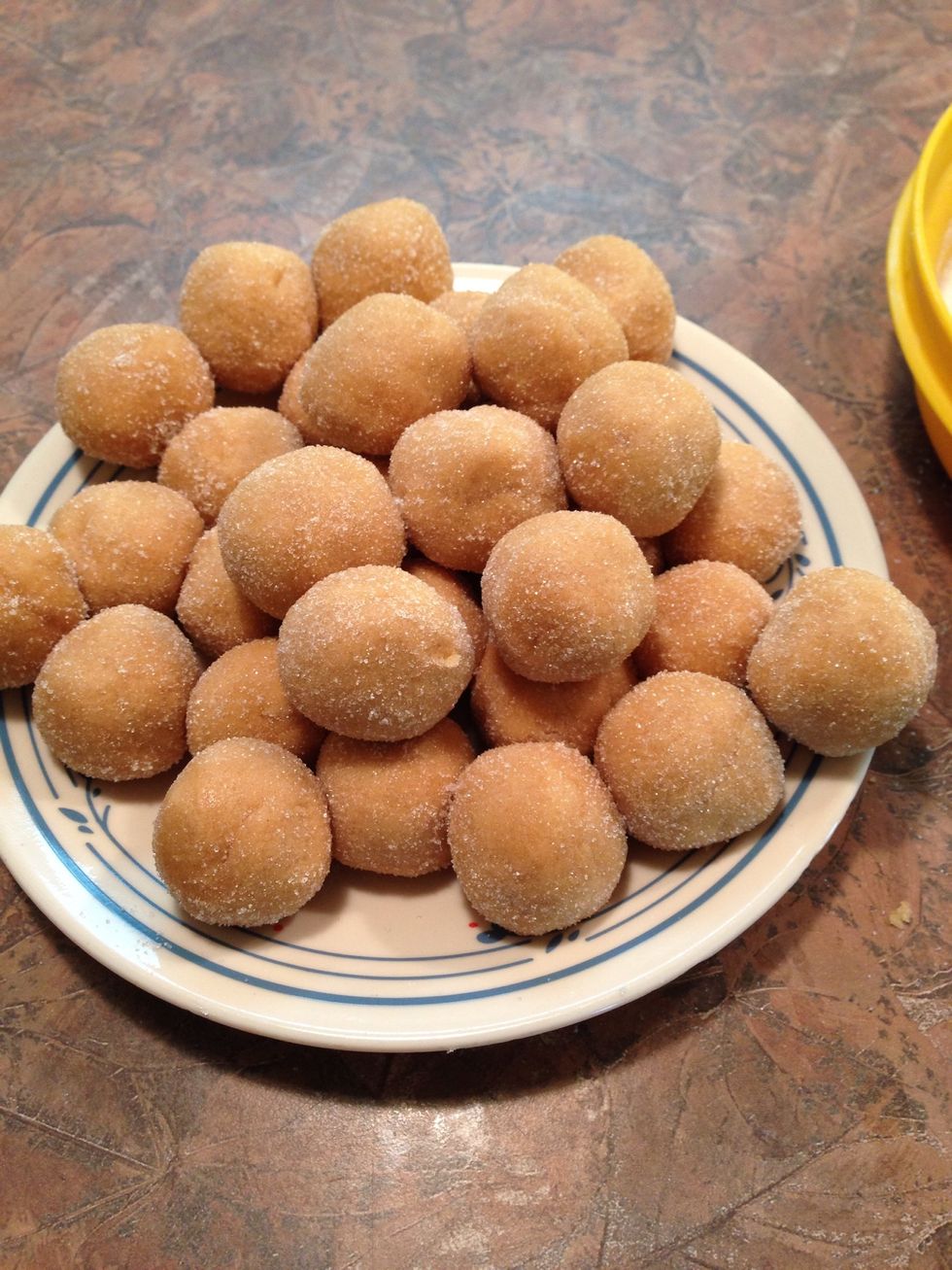 This dough has excellent consistency for rolling. I like to be sure to coat balls uniformly and generously with sugar. This makes the cookies extra good!
You will be baking sugared dough balls 8 min. @ 350°, remove & IMMEDIATELY be pressing chocolate stars into each hot cookie, then returning to oven to bake 1 more minute before cooling on wire rack.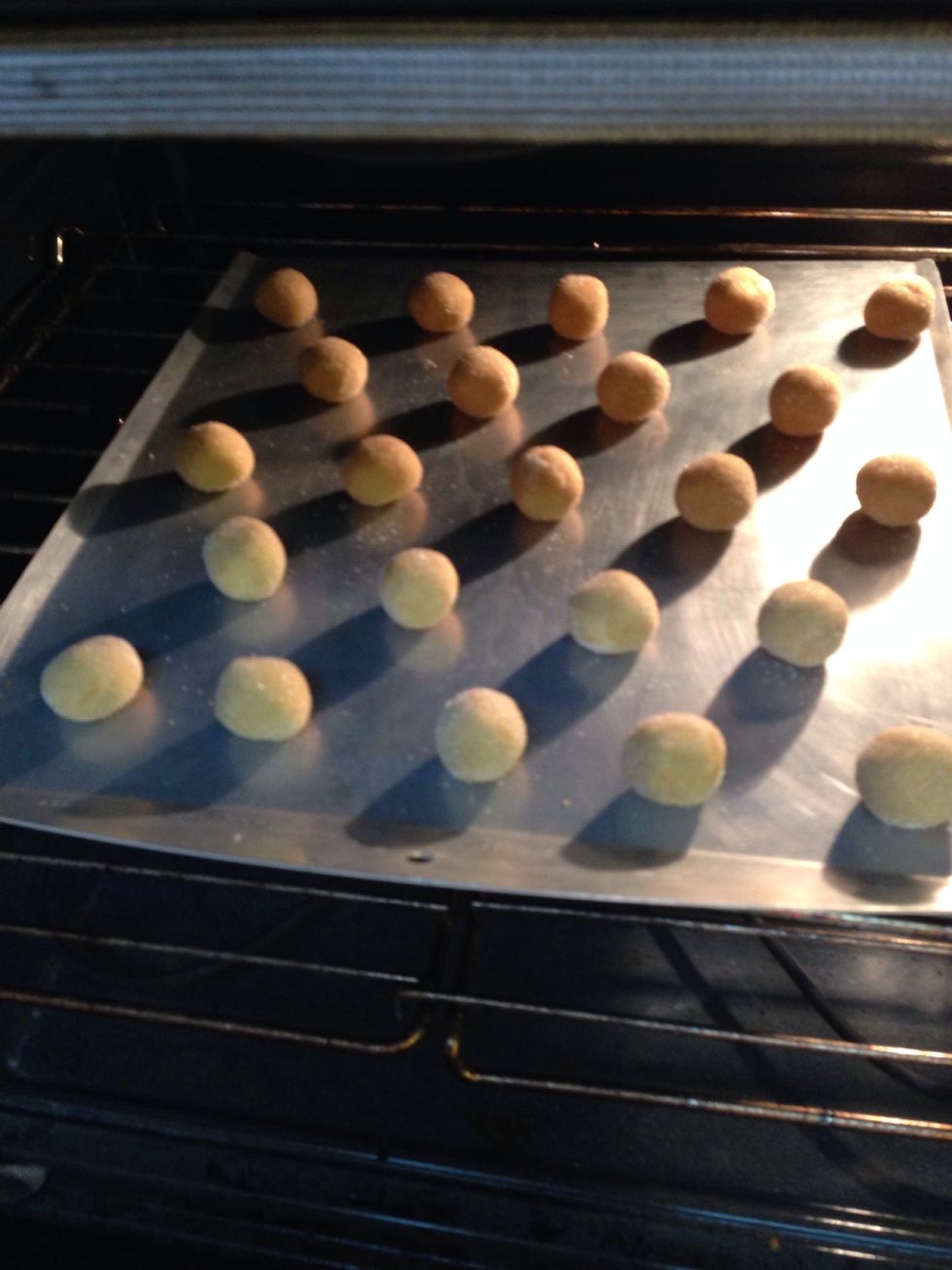 Bake 8 minutes at 350°. Have chocolate stars handy.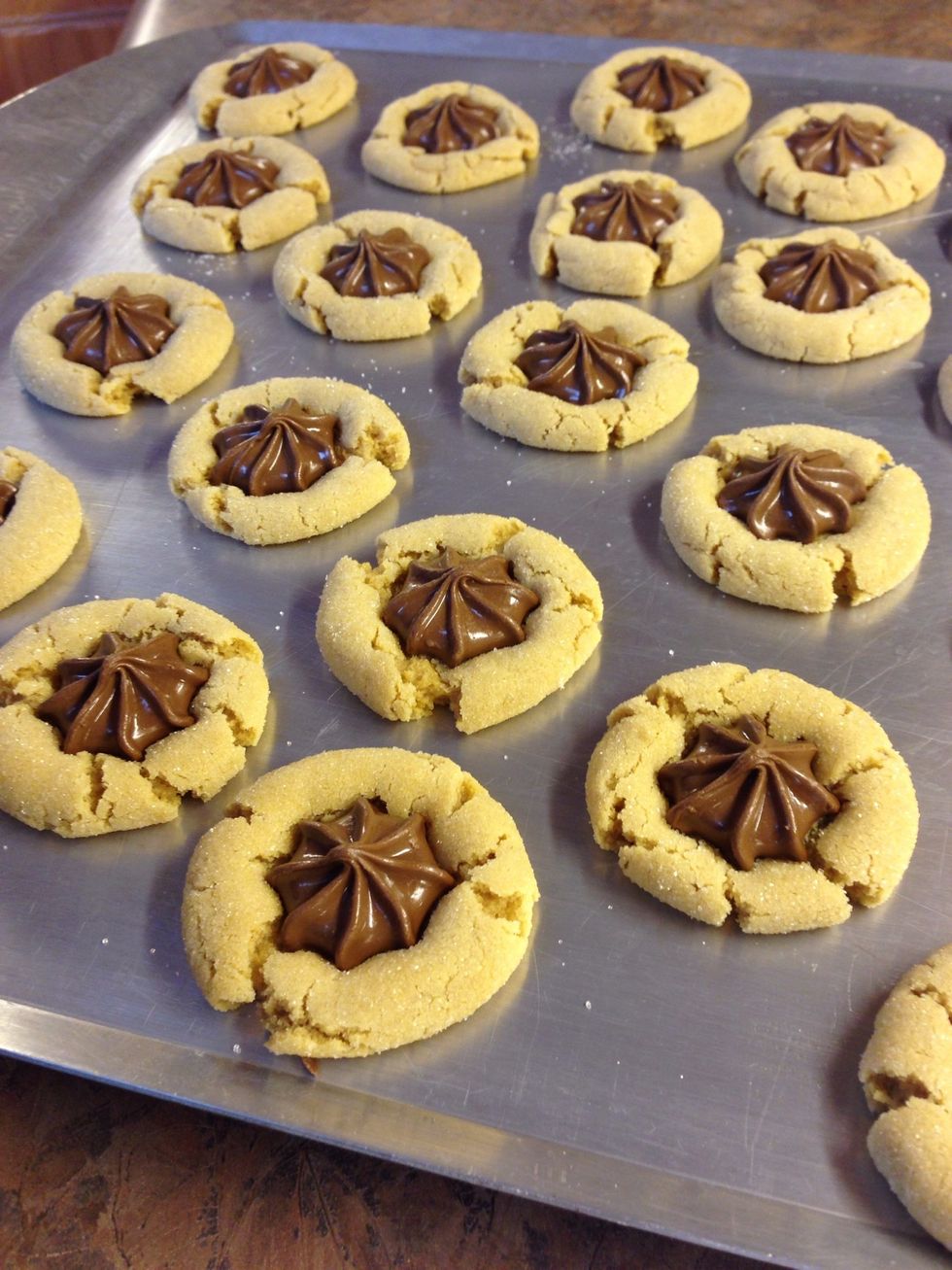 Cool slightly then carefully remove with spatula and transfer to wire rack to finish cooling. It will take some time for chocolate to harden. Sometimes I speed that up by placing in frig or freezer.
Crisp outside, soft inside.... Peanut butter and chocolate combination make these very popular cookies. They freeze well too.
1/2c Butter
1/3c Peanut Butter
1/2c Sugar
1/2c Light Brown Sugar
1.0c Egg, beaten
1.0tsp Vanilla
3/4c Flour
1.0tsp Baking Soda
1/2tsp Salt
50.0 Chocolate Star Candies
Bowl of sugar
Rollie Brandt
I've been an artist all my life and raised my children as a stay at home mom. Happily married 40 years. I love to share what I do...