Such an easy recipe- but such a tasty dessert. And it only takes about 30 minutes!
4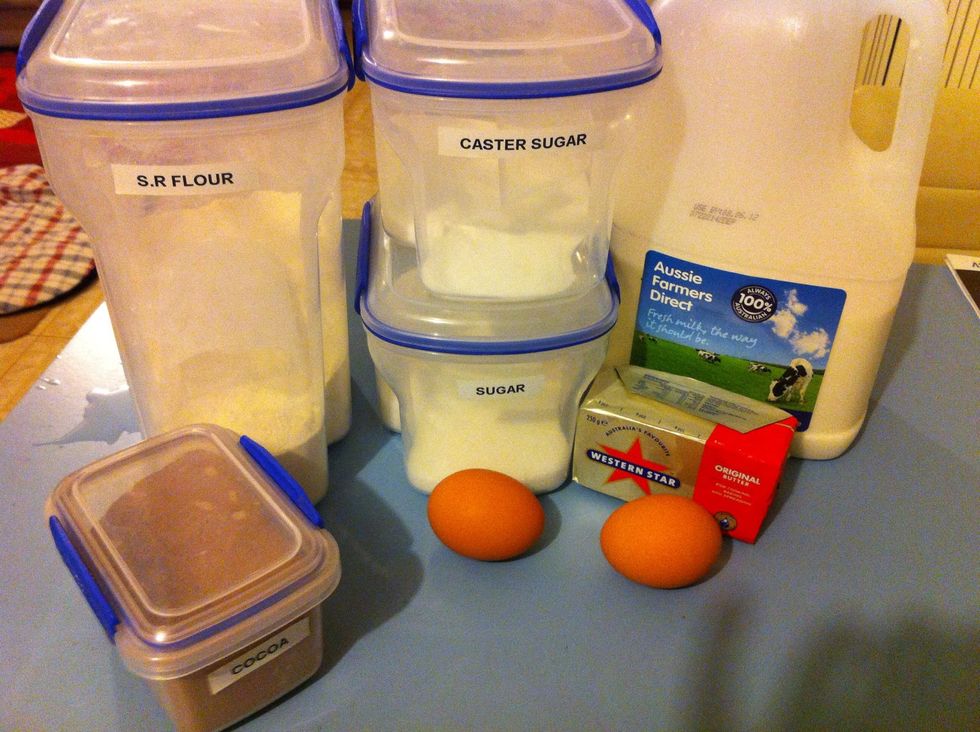 Gather your ingredients
Cream butter and sugar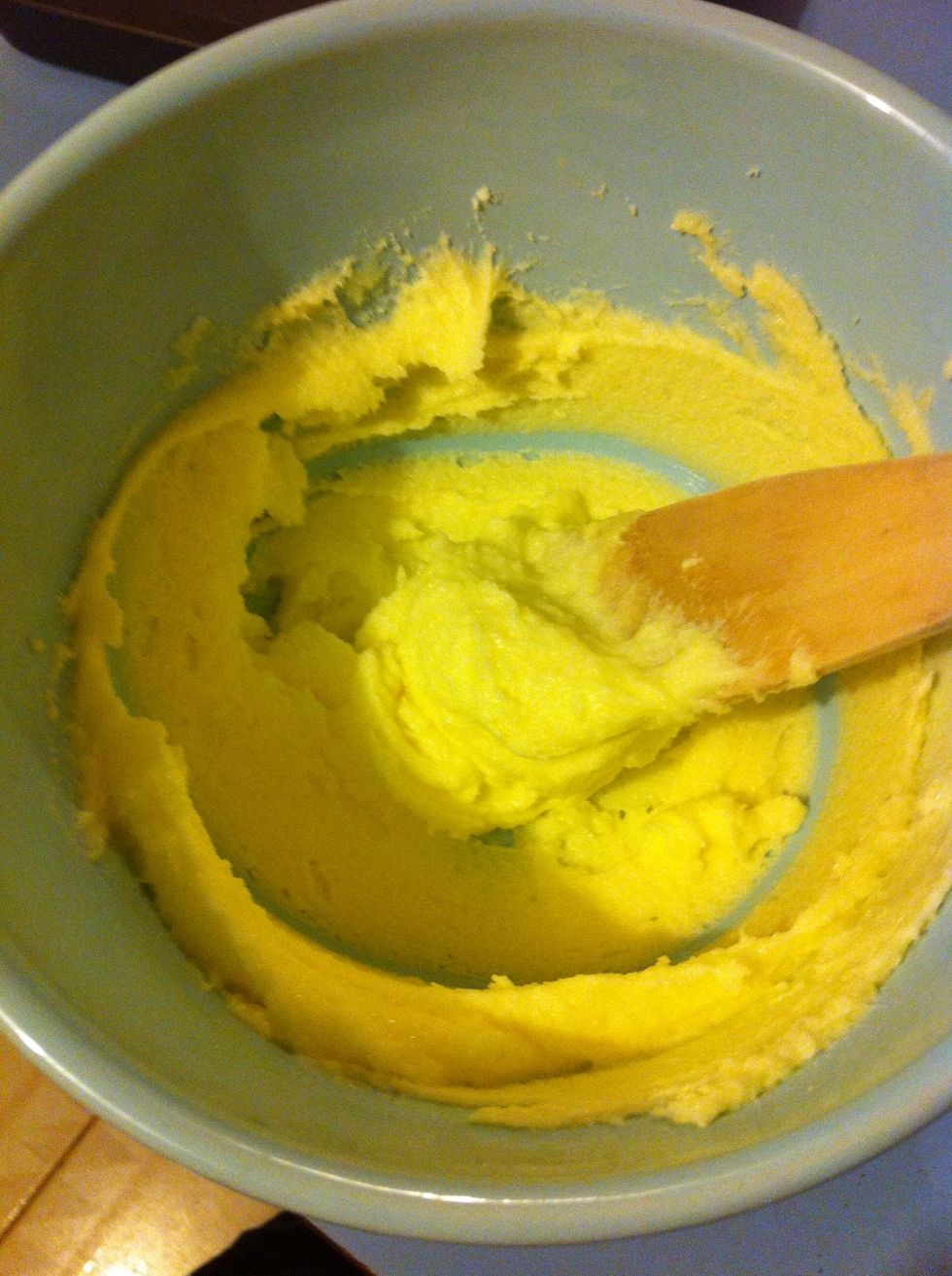 Cream until light and fluffy
Add the eggs- if it curdles I really don't feel that it matters because it all comes together once you add the flower. People may disagree but for a quick home recipe it makes no difference.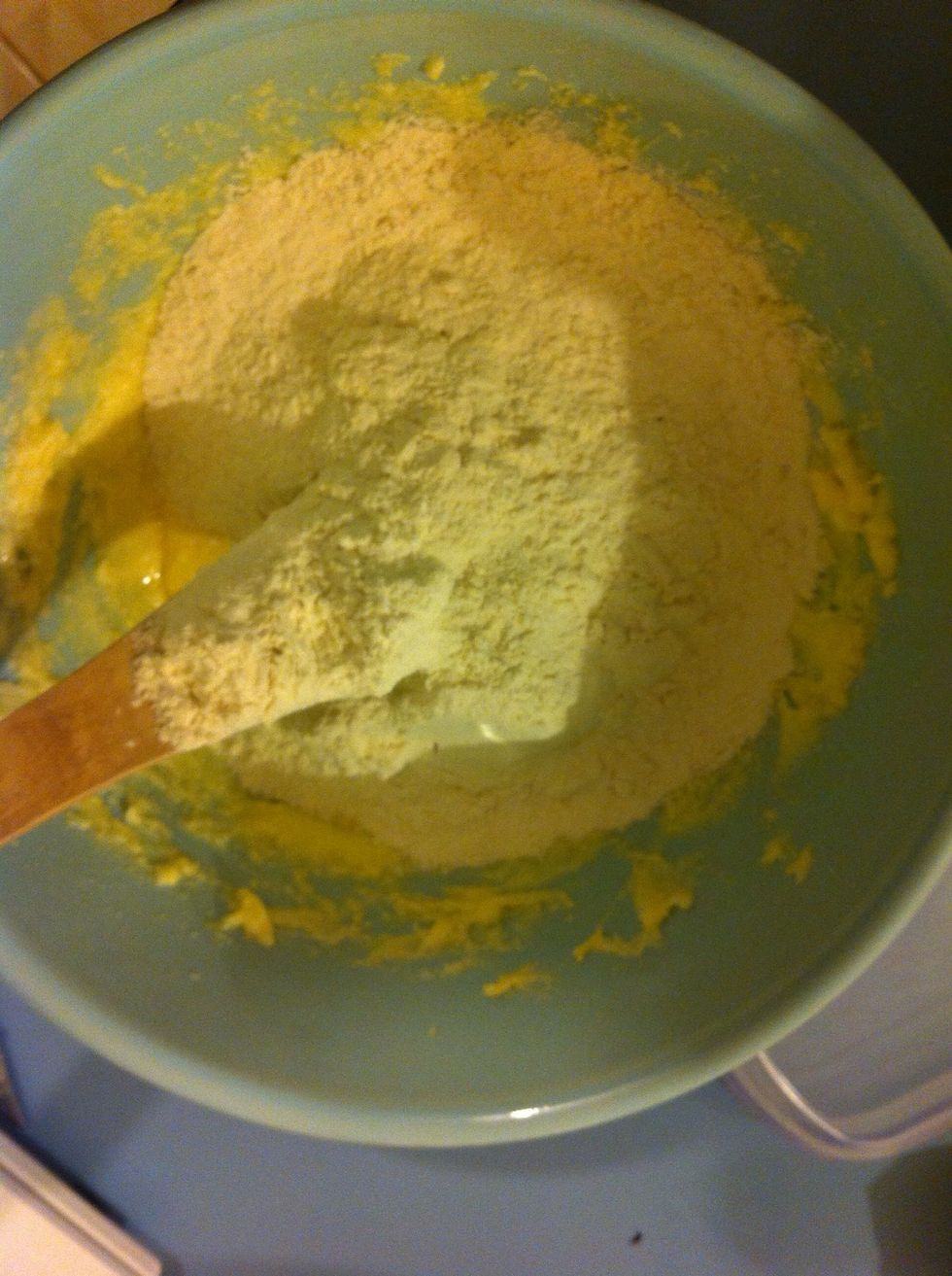 Once eggs are mixed well, add the flour.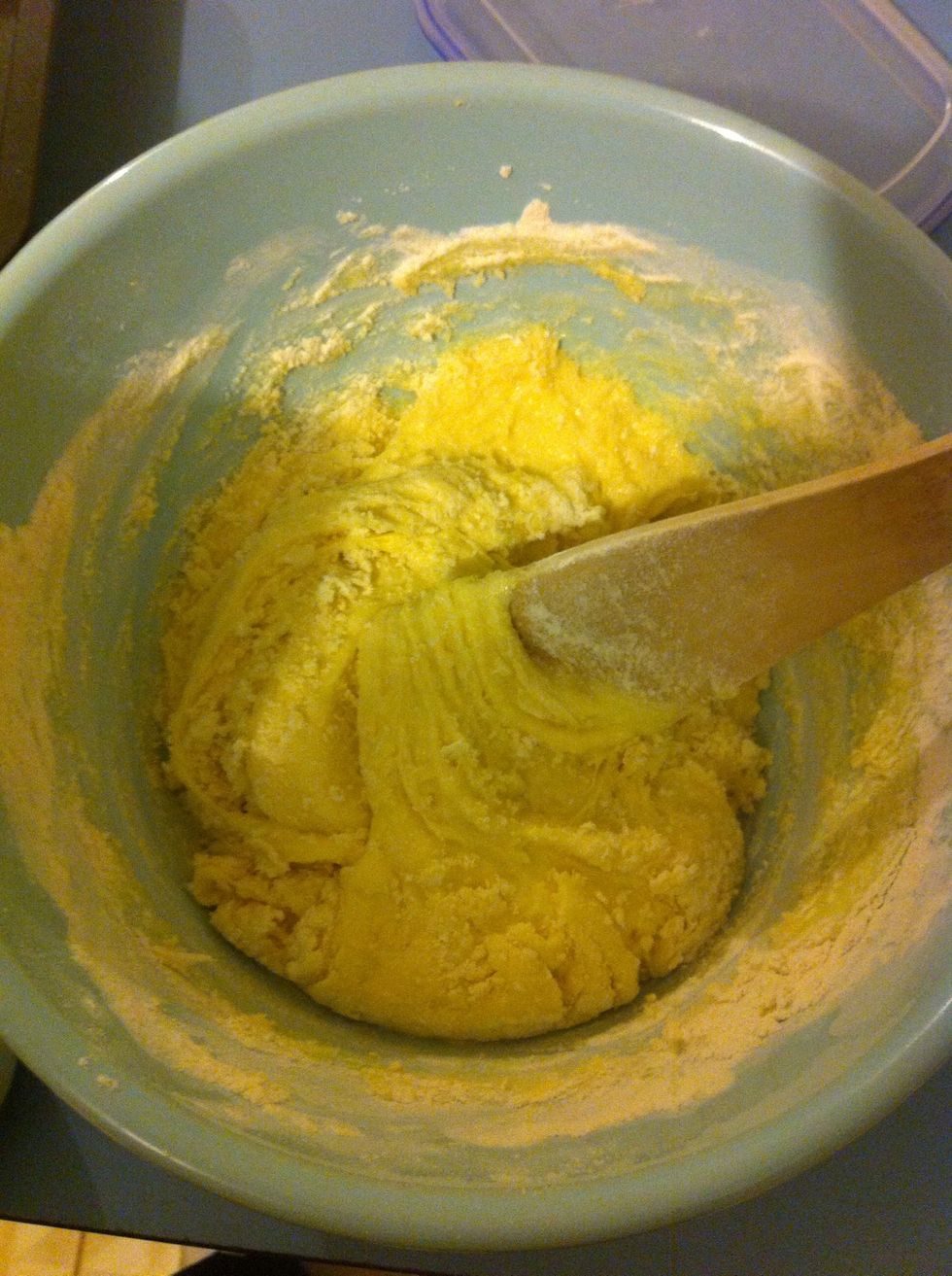 It now looks a little dry but that's what the milks for ;)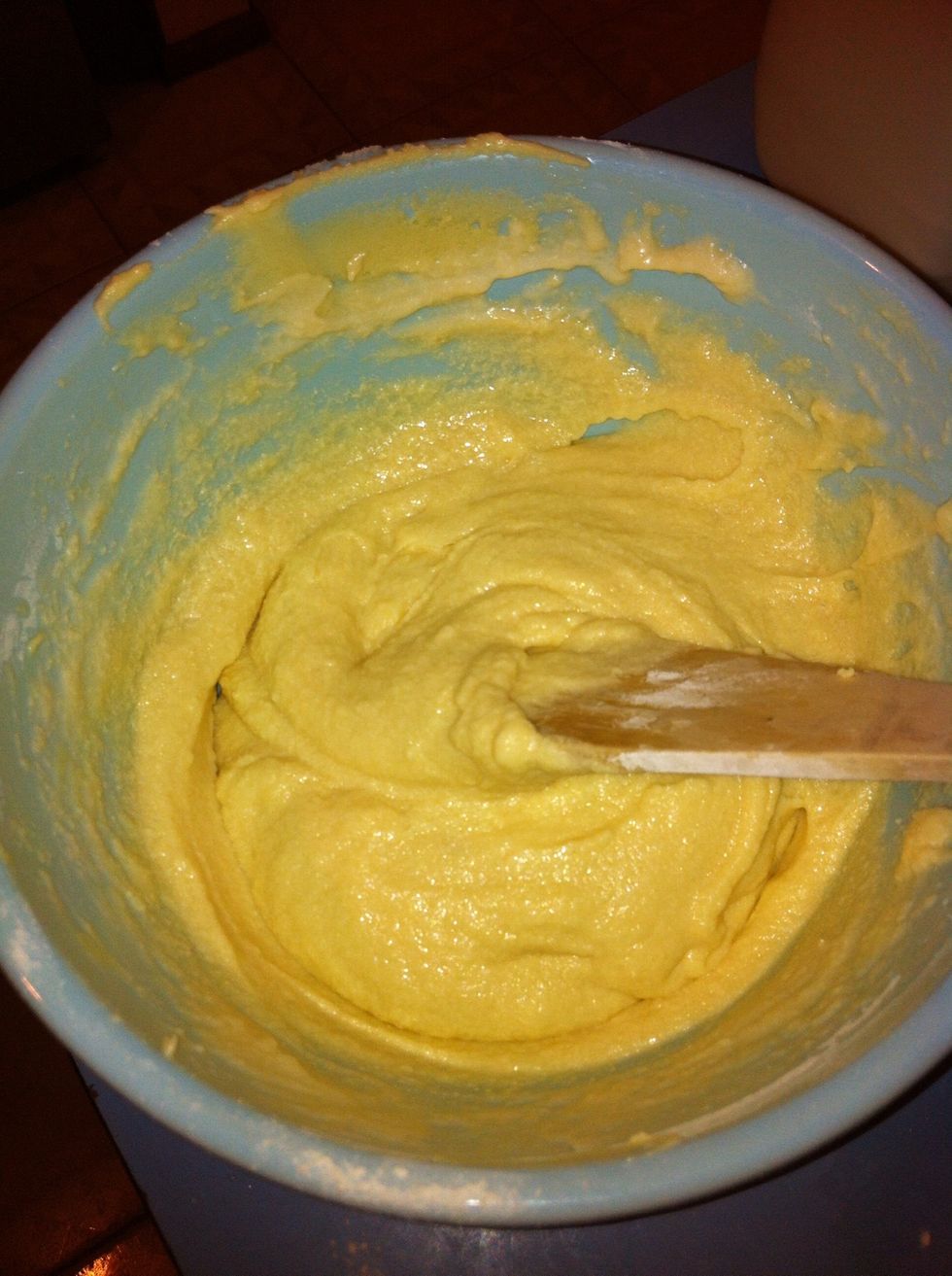 So add the milk. Its now it's nice and creamy.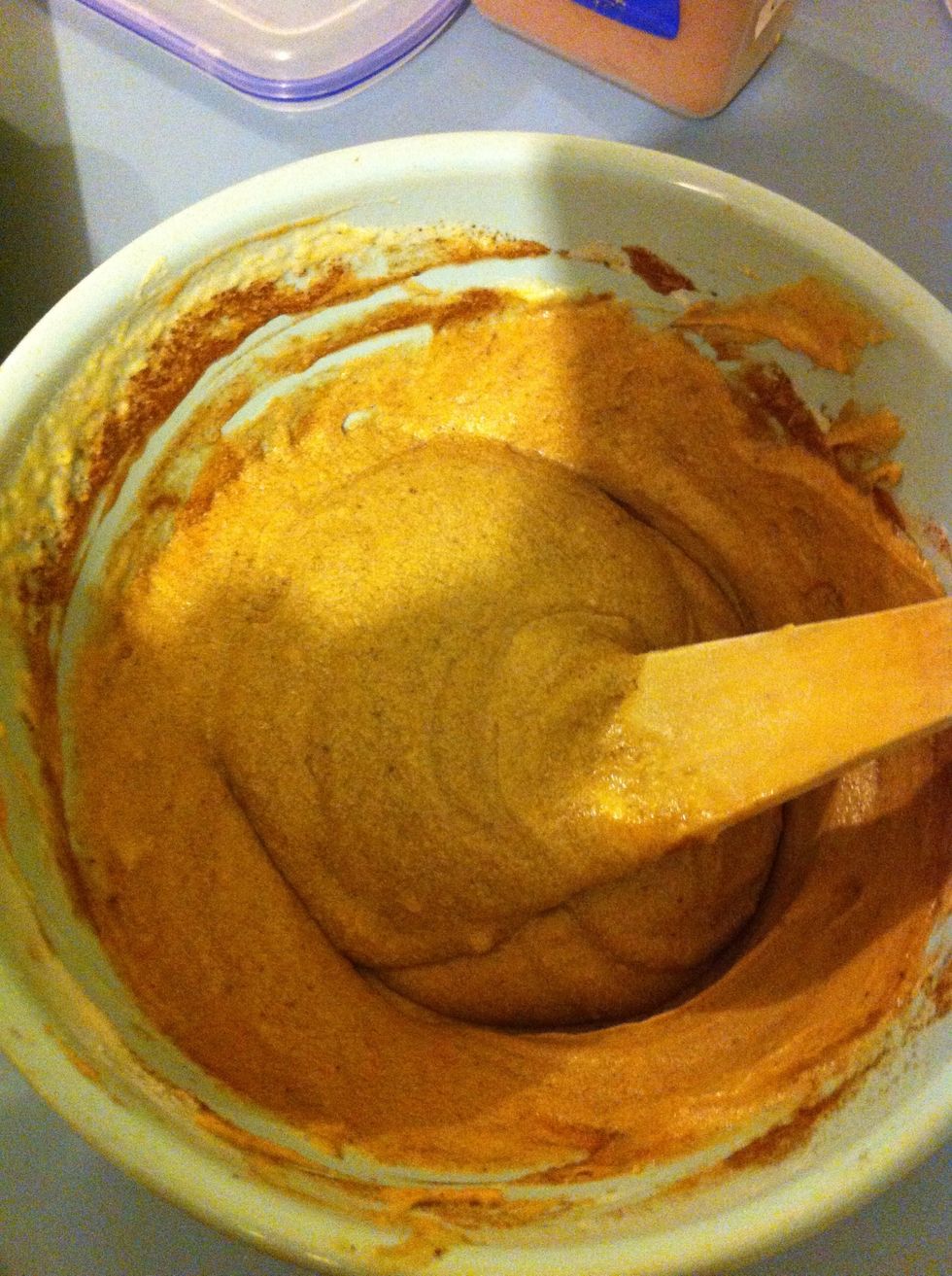 Add the cocoa powder and mix well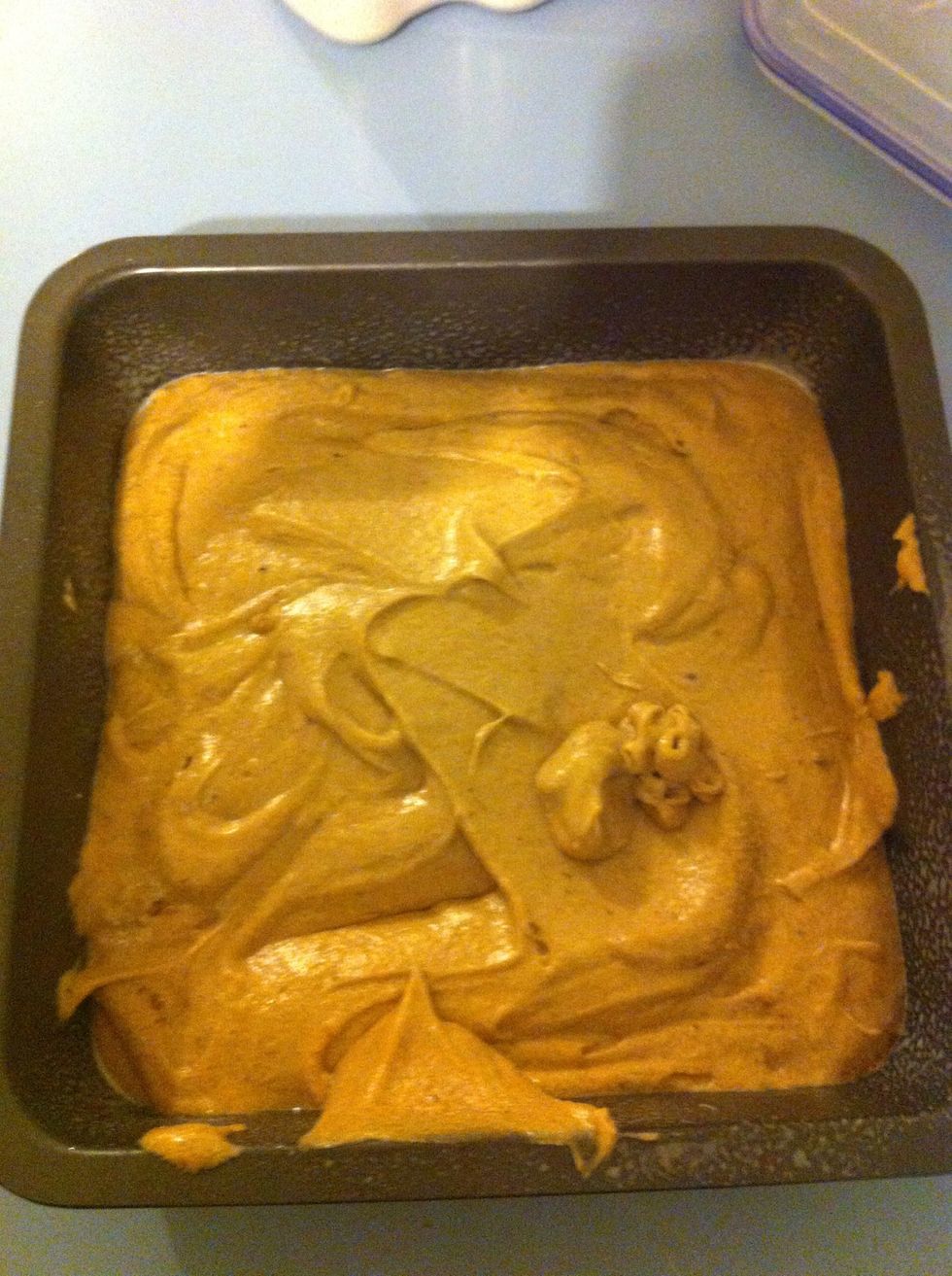 Pour the mix into a fairly shallow banking pan.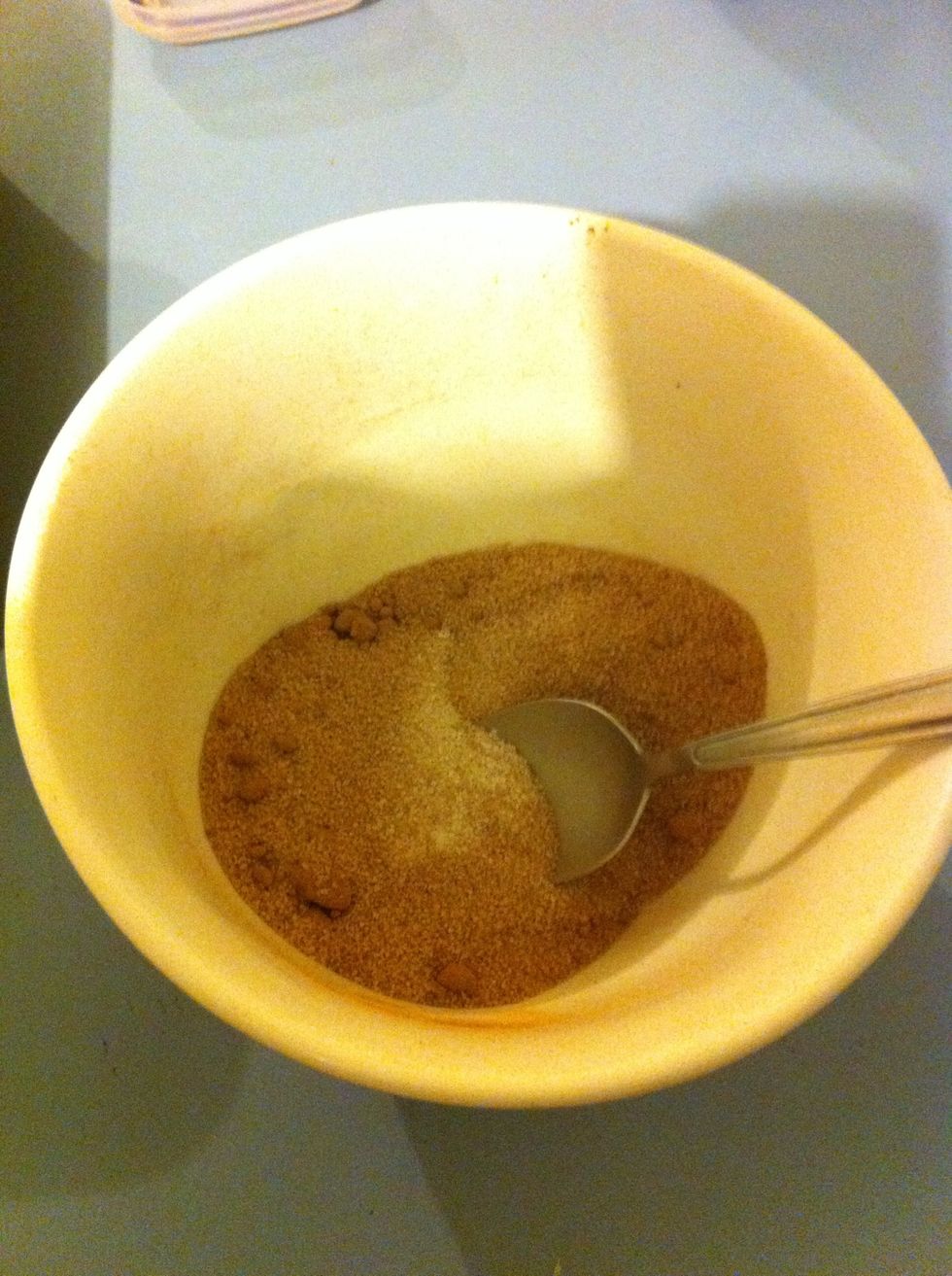 Mix the next part of sugar and cocoa in a bowl.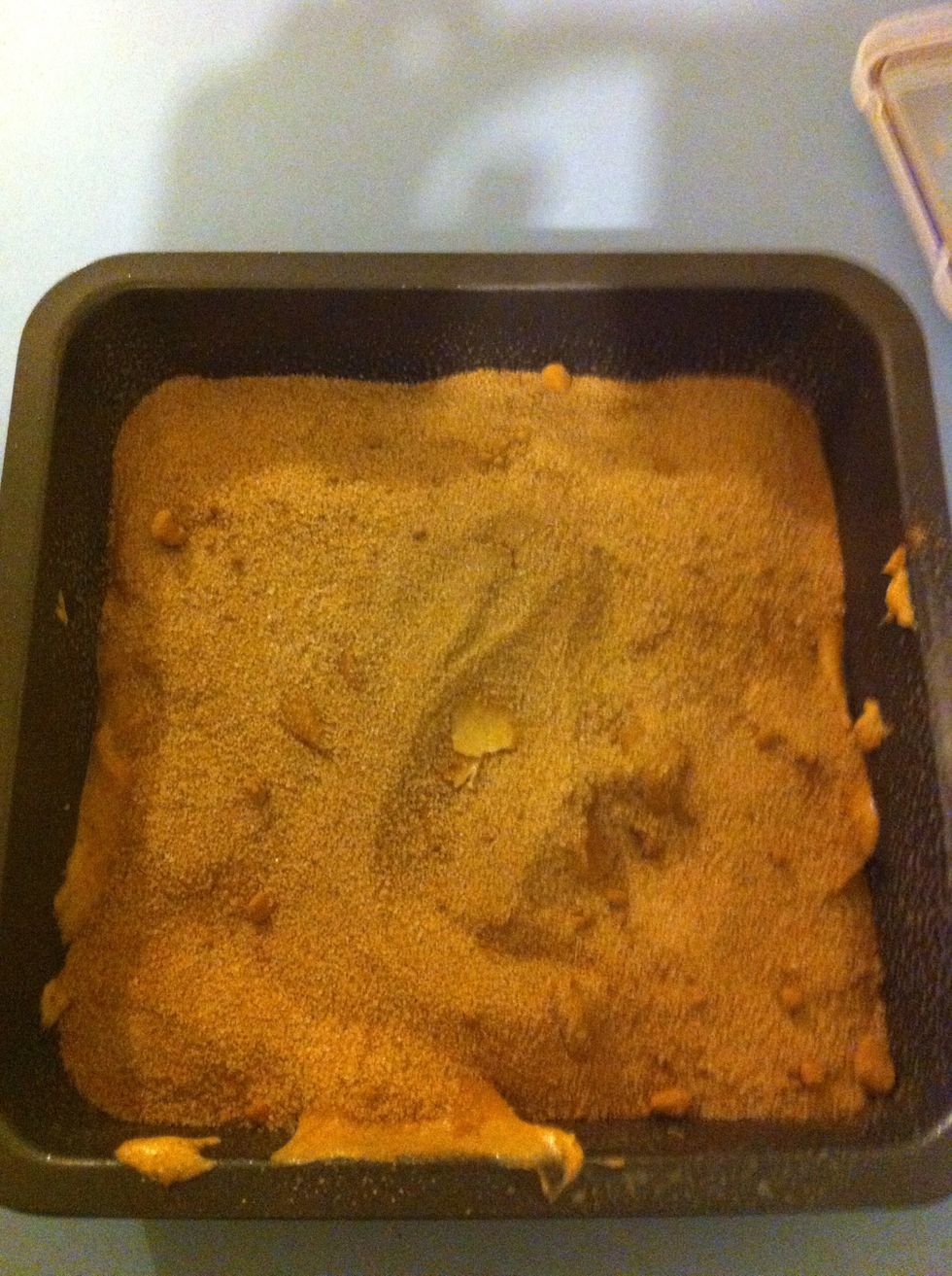 Sprinkle over the mix in your pan.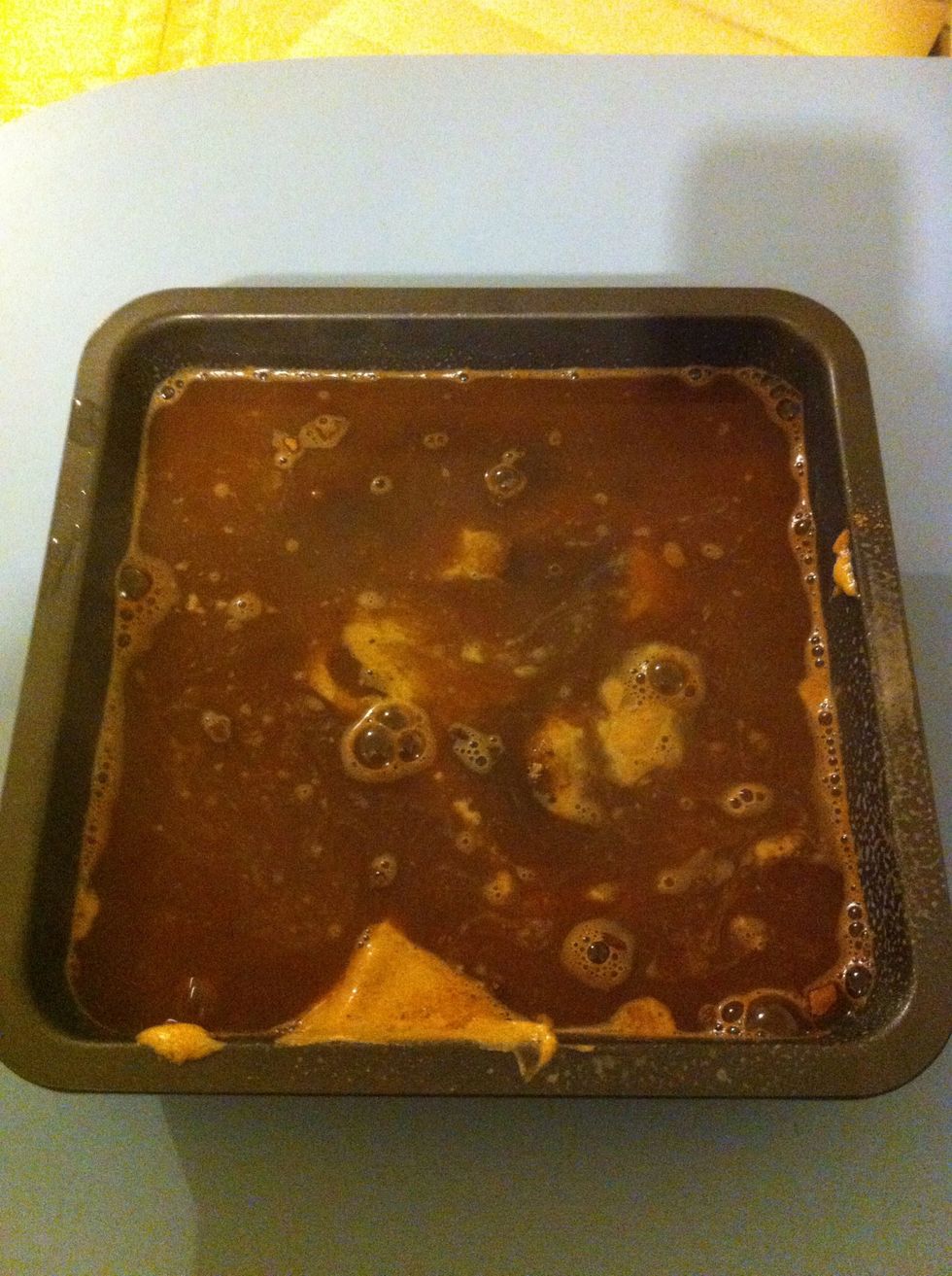 Now pour the hot boiling water over the cocoa and sugar.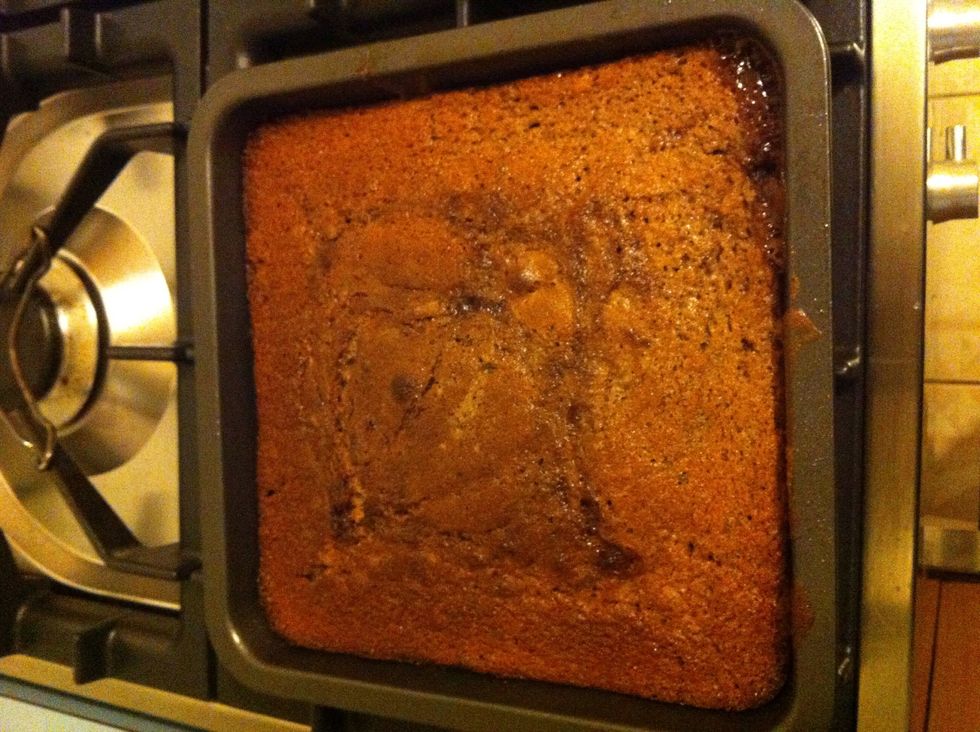 Bake in the oven at 180•c for about 20 minutes. Make sure you don't over bake it otherwise the sauce will be absorbed by the actual cake part.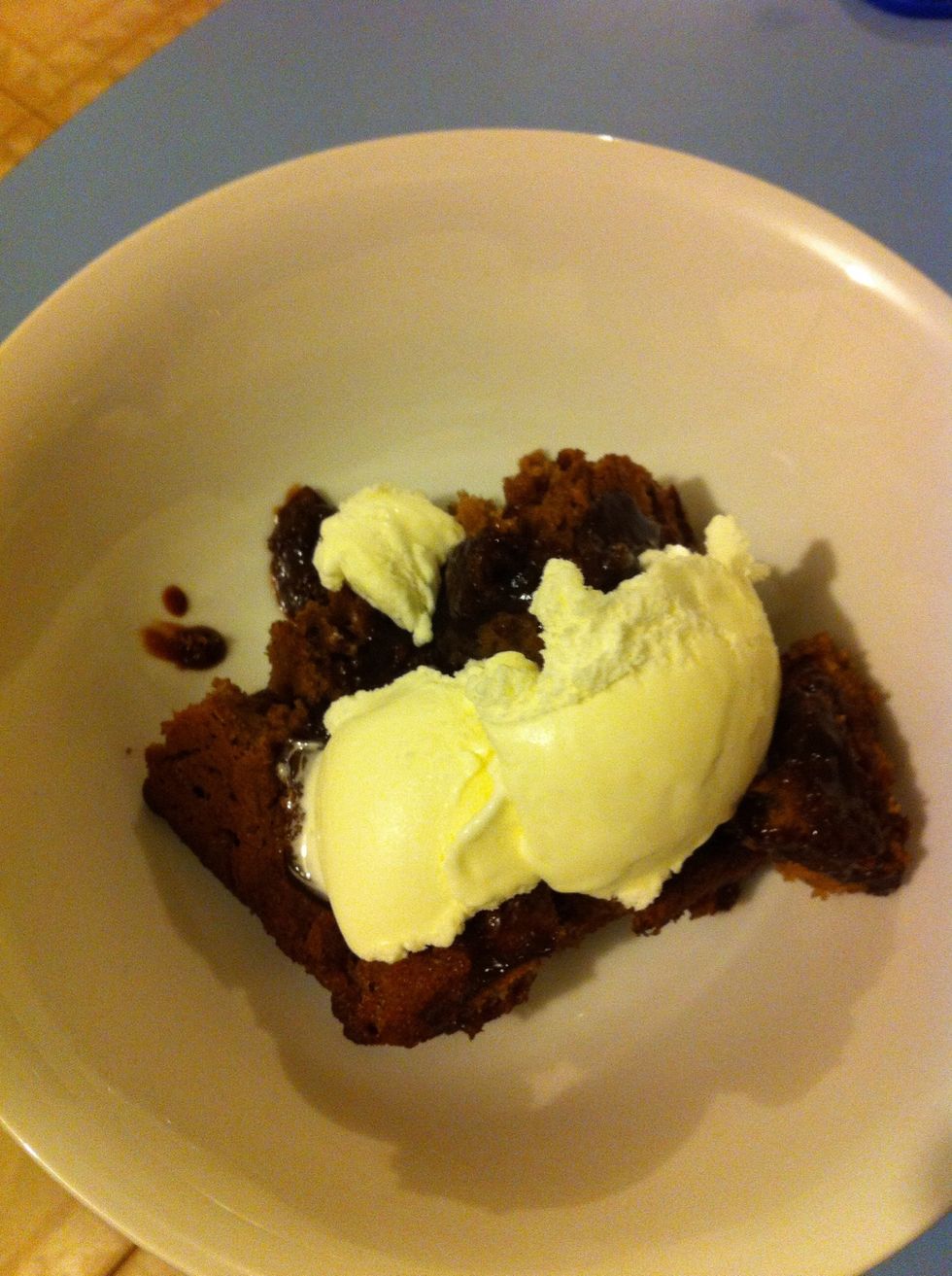 Add some ice cream or cream to top it off and you have a quick and delicious chocolate pudding! ;)
120.0g Butter
200.0g Caster sugar
2.0 Eggs
1.0c S.r. Flour
0.0c Milk (190ml)
3.0Tbsp Cocoa
For the sauce
0.0c Hot boiling water
0.0c Sugar
2.0Tbsp Cocoa
Melbourne, Victoria, Australia