How to make chocolate ricotta mousse
This is a rich chocolate mousse that would be a great..well anytime! It might be considered a "Primal Indulgence". It does have protein to mitigate the insulin response to the sugar.
447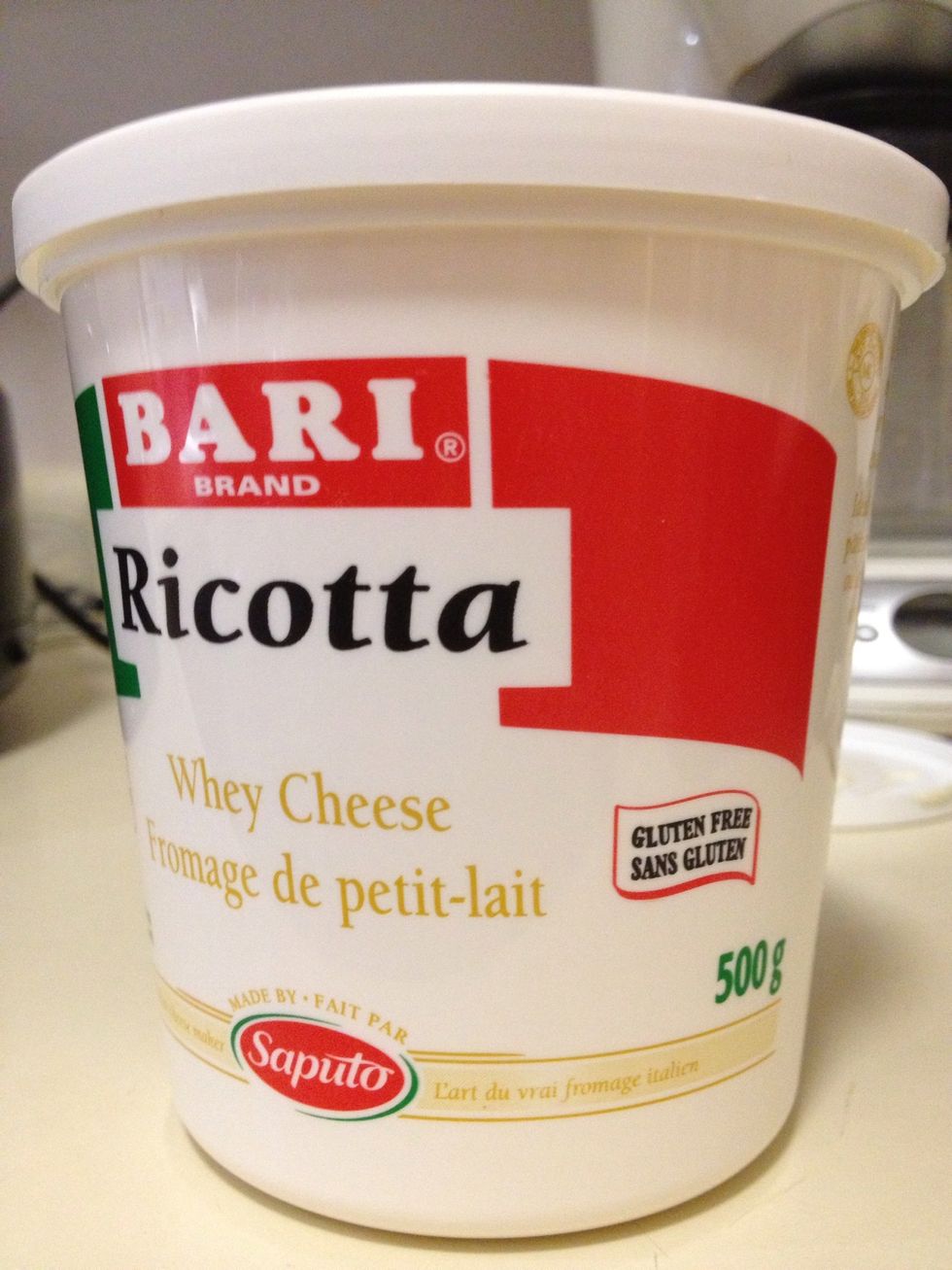 500 grams or two cups of Ricotta cheese.
Put ricotta into the food processor with the normal blade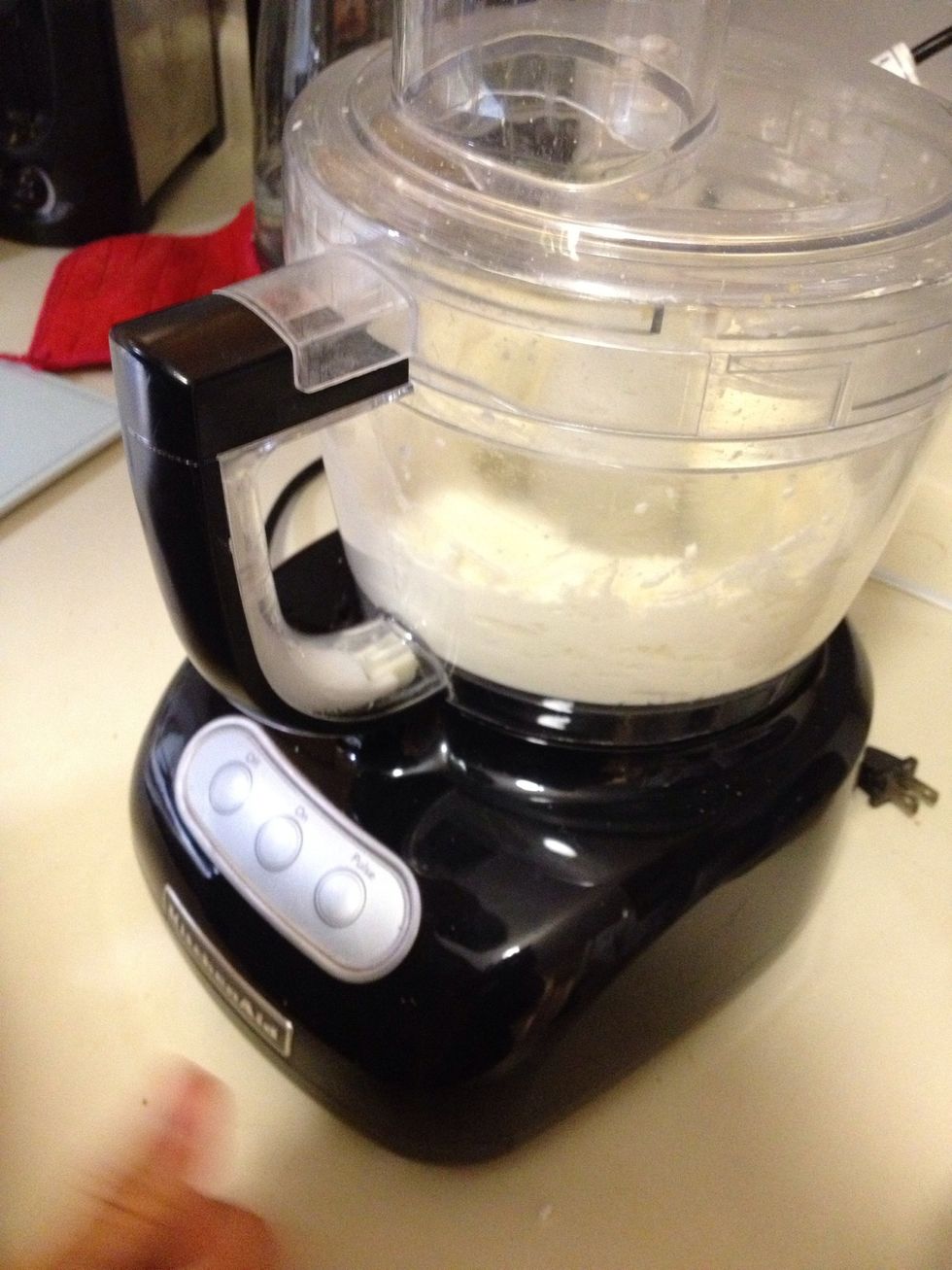 Process until very smooth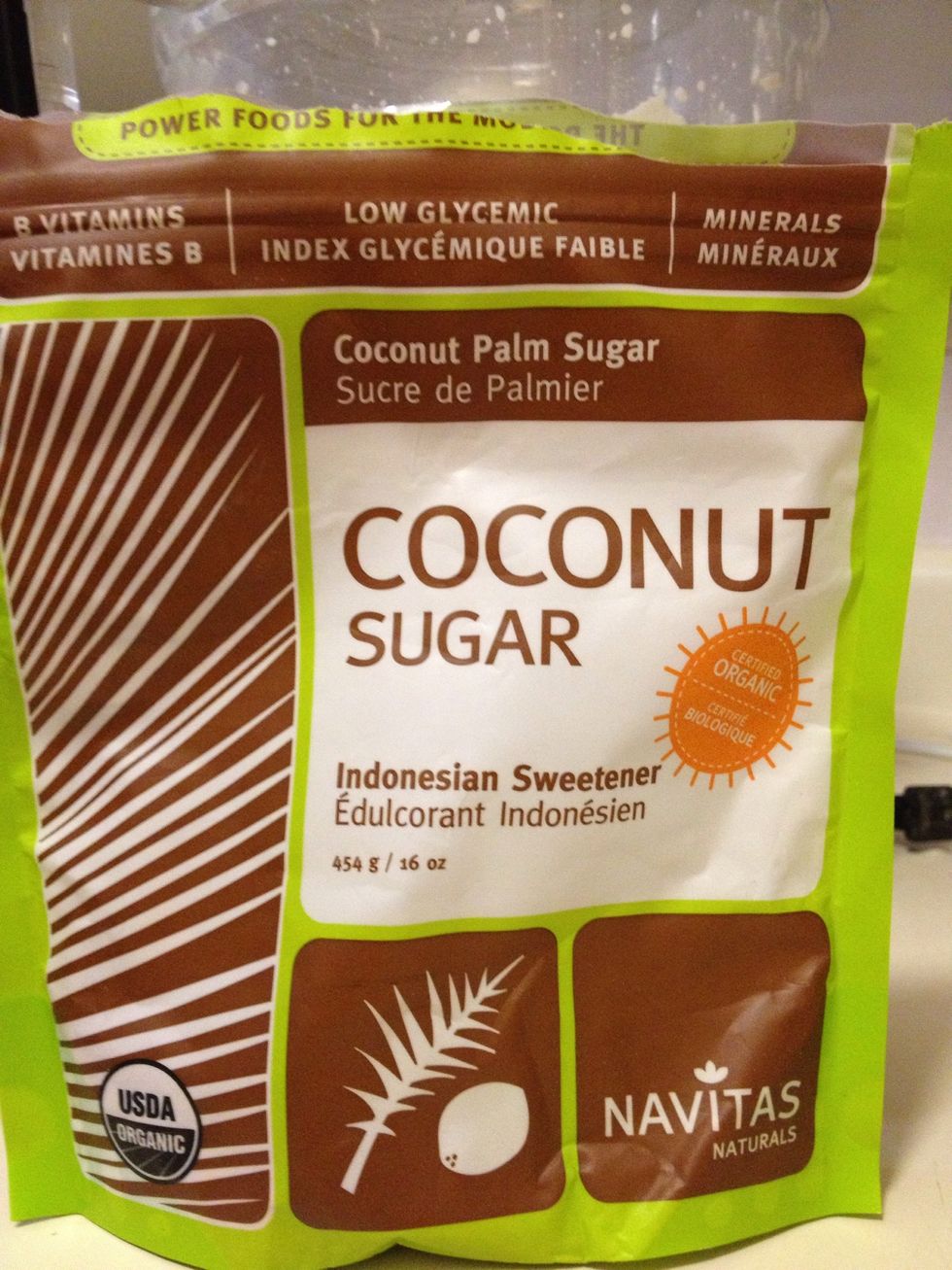 Add sugar to taste. I think I've been using about 6 tablespoons of coconut sugar. Maple syrup is really good as well. We didn't like it as much with agave though.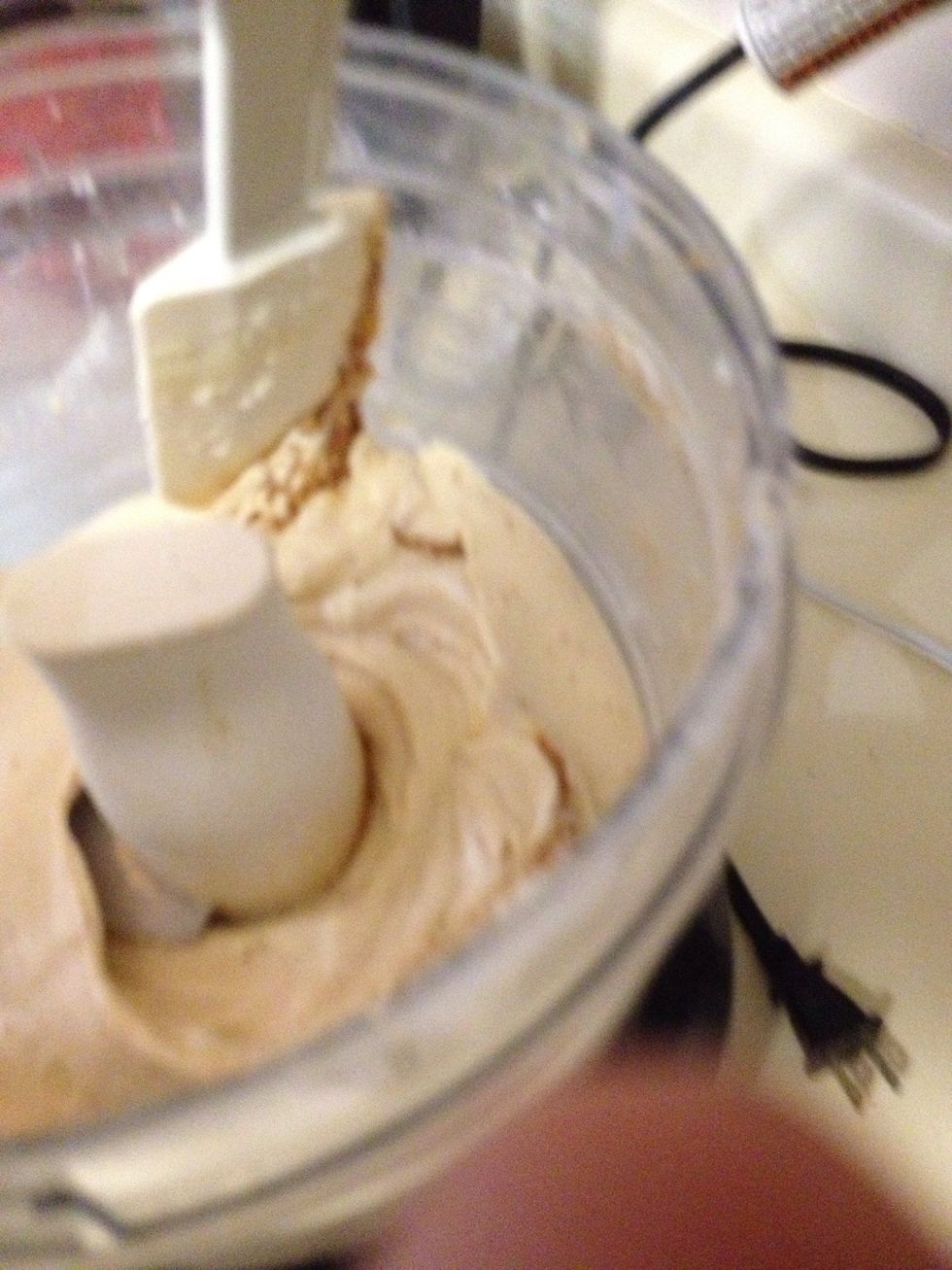 I like to process after each addition so it gets really smooth. I also like to taste it as I go! You can just process after putting everything in together if you want to.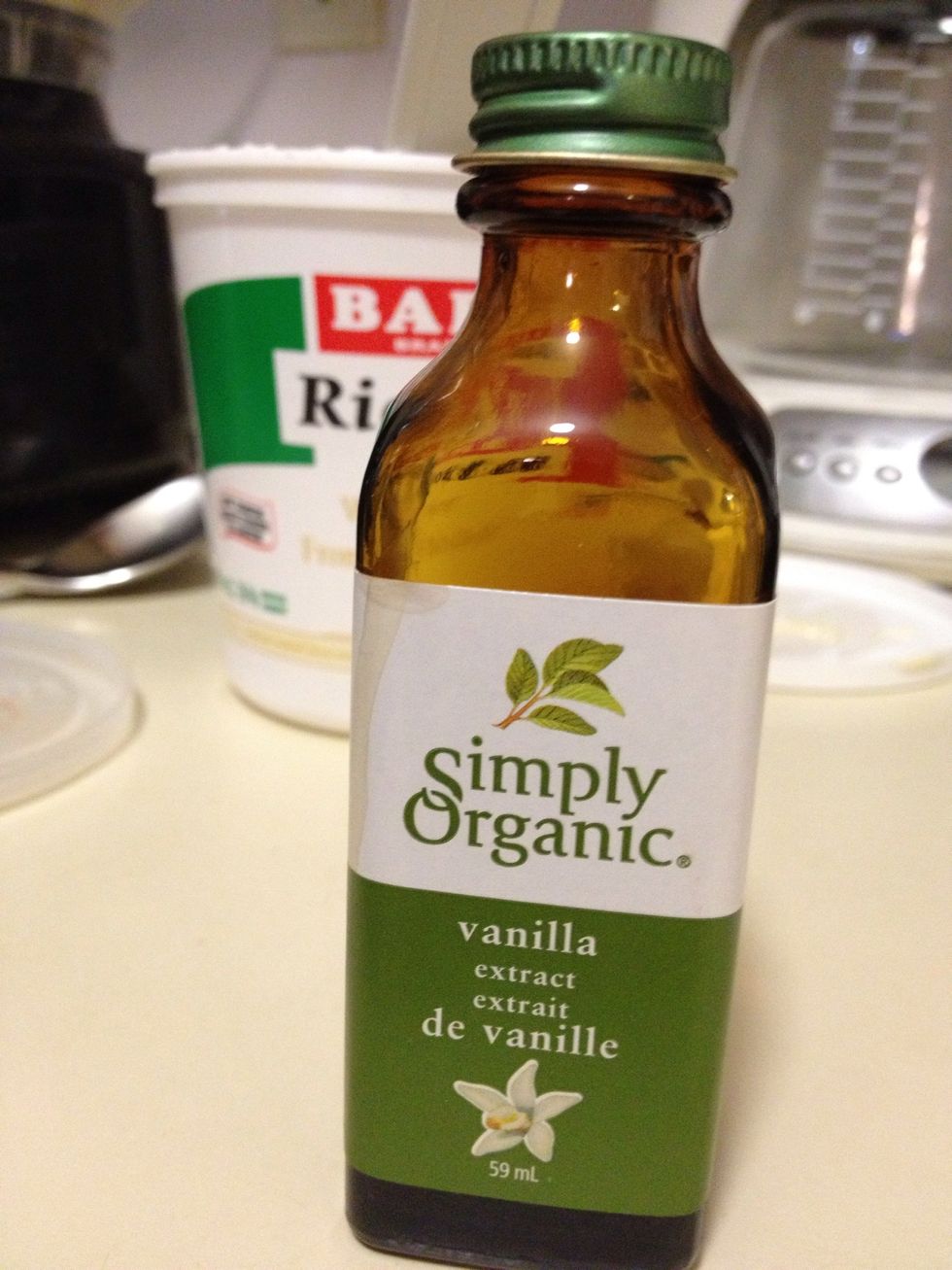 Add vanilla to taste. I like lots so I put in 1 or two teaspoons. You can stop here and have vanilla mousse! Great with fruit!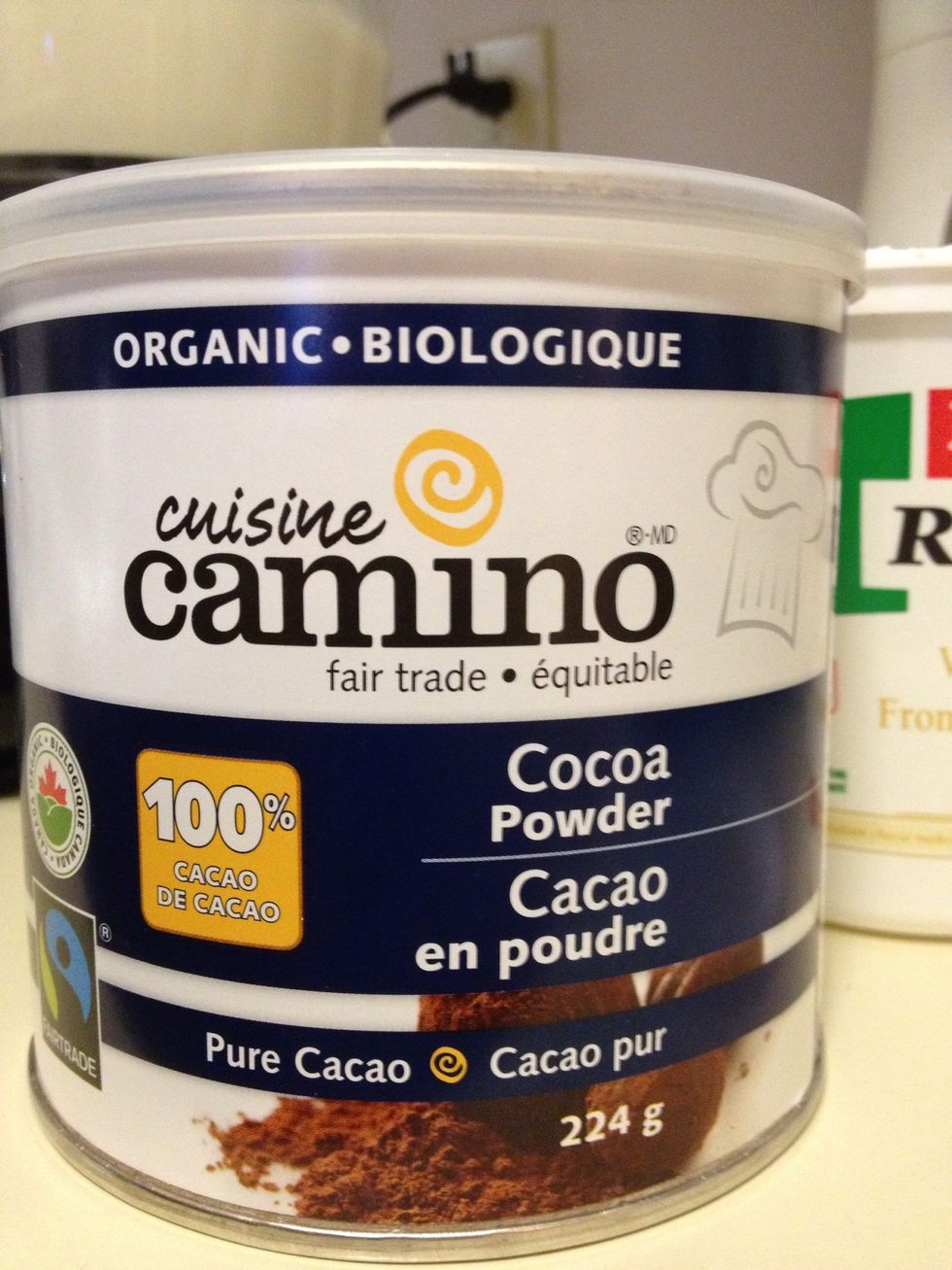 However, for the chocoholics out there you will have to add the cocoa! This is also to taste. You can make it more like a milk chocolate if you don't add as much cocoa.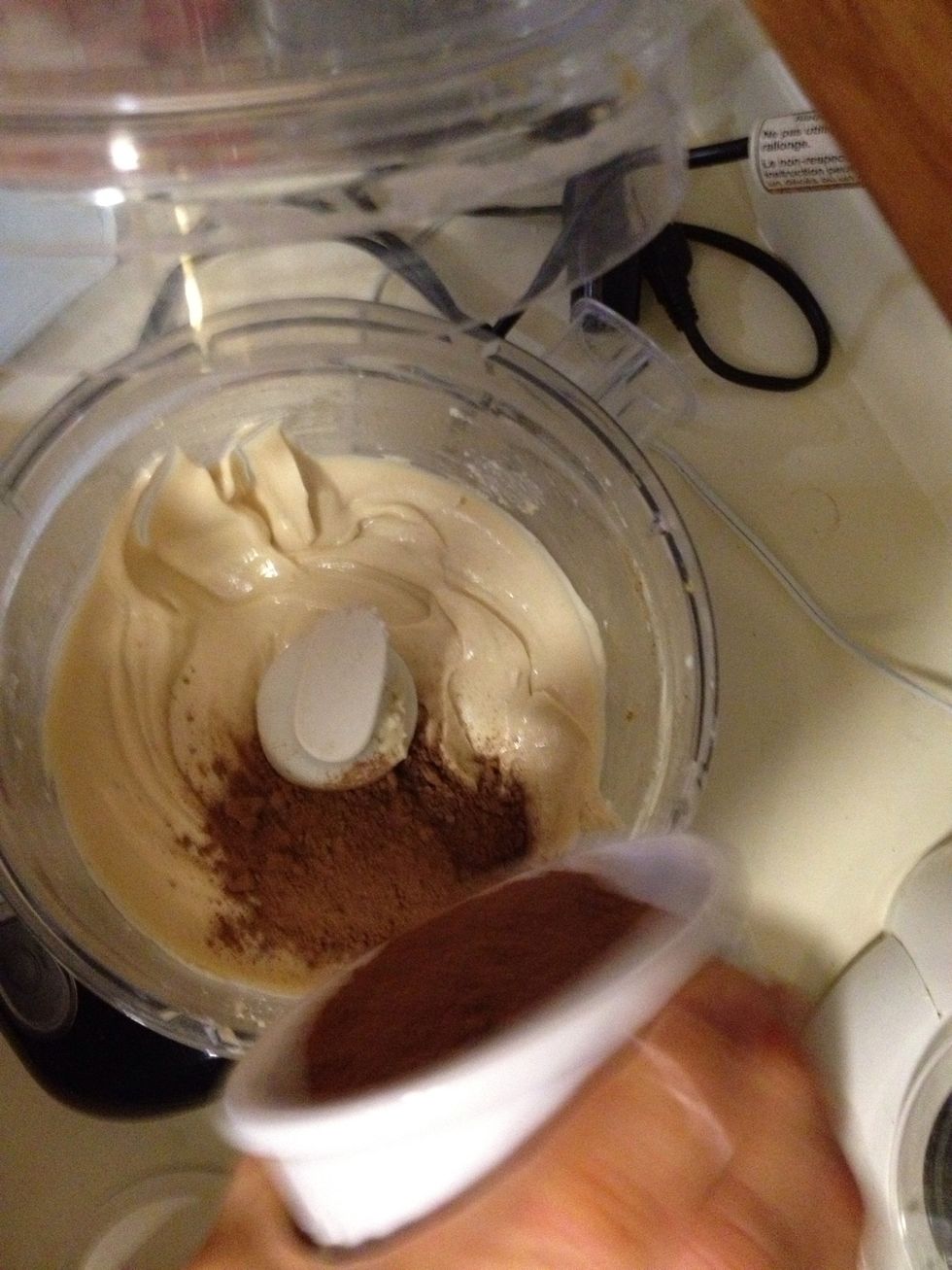 I think I added about 50 grams which made it quite a rich semi sweet dark chocolate.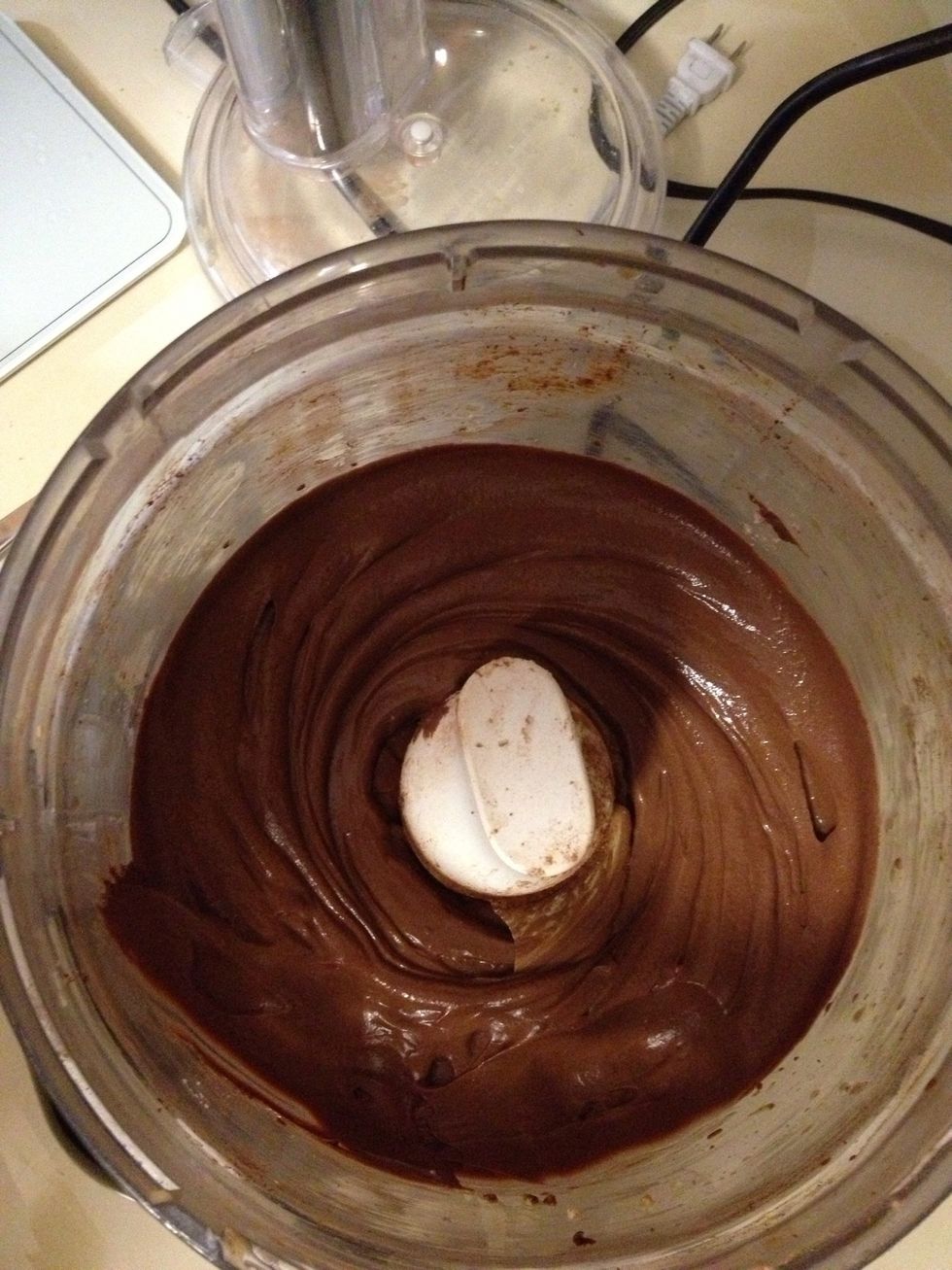 I have always thought this would be wonderful layered with whipping cream in a stemmed glass but we never get around to the fancy stuff.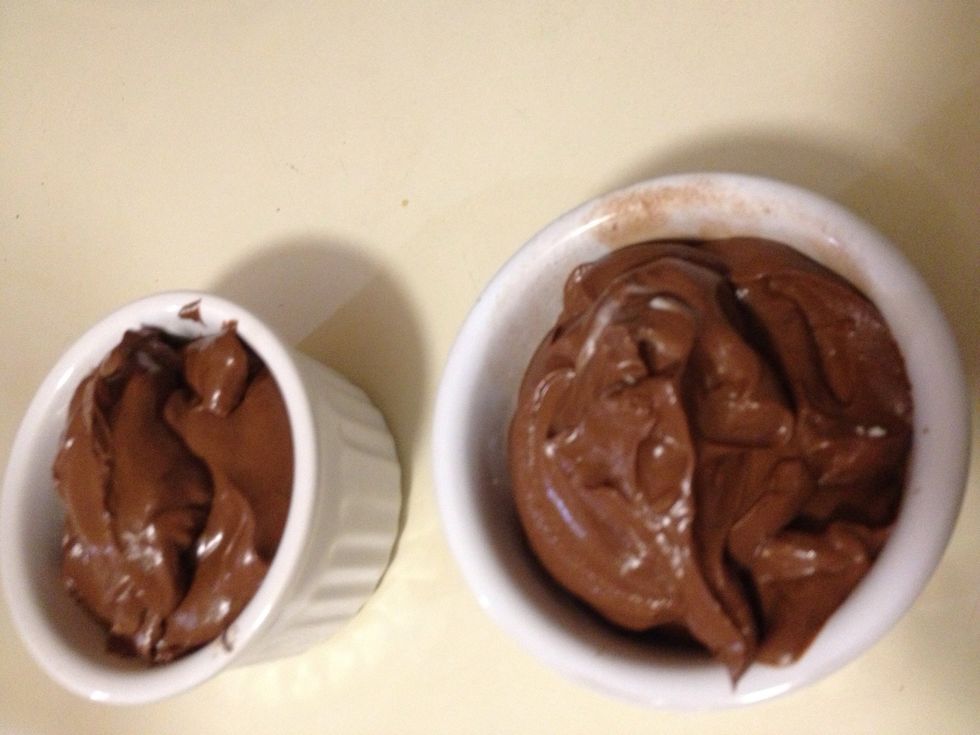 We like lots at our house so this only made two servings. At your house it might make more. Enjoy!
2.0c Ricotta
6.0Tbsp Coconut Sugar
50.0g Cocoa
Food processor