How to make chocolate peppermint thumbprint cookies
Make Chocolate Peppermint Thumbprint Cookies
17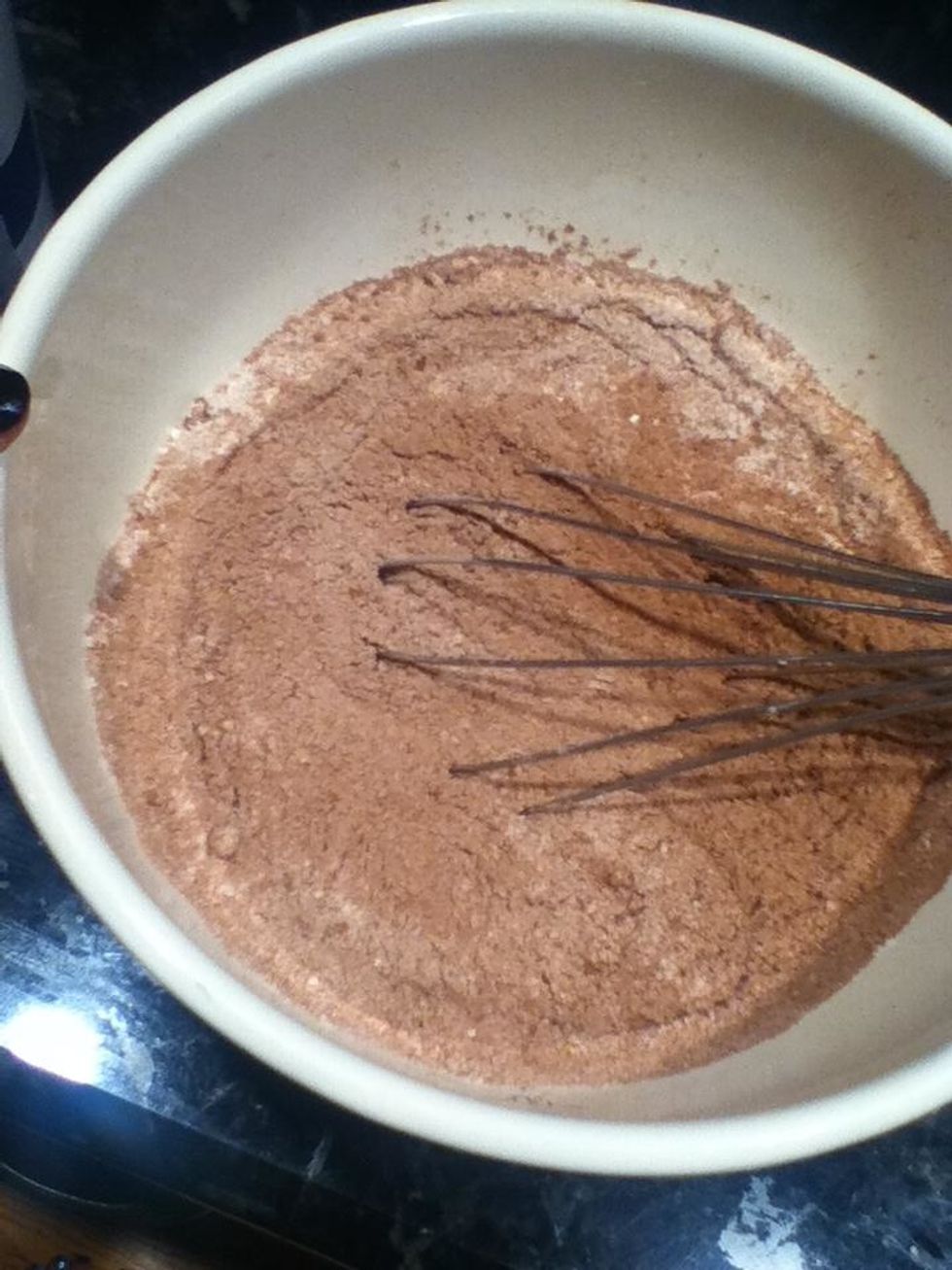 Put the salt, flower, and cocoa powder into a mixing bowl. Then whisk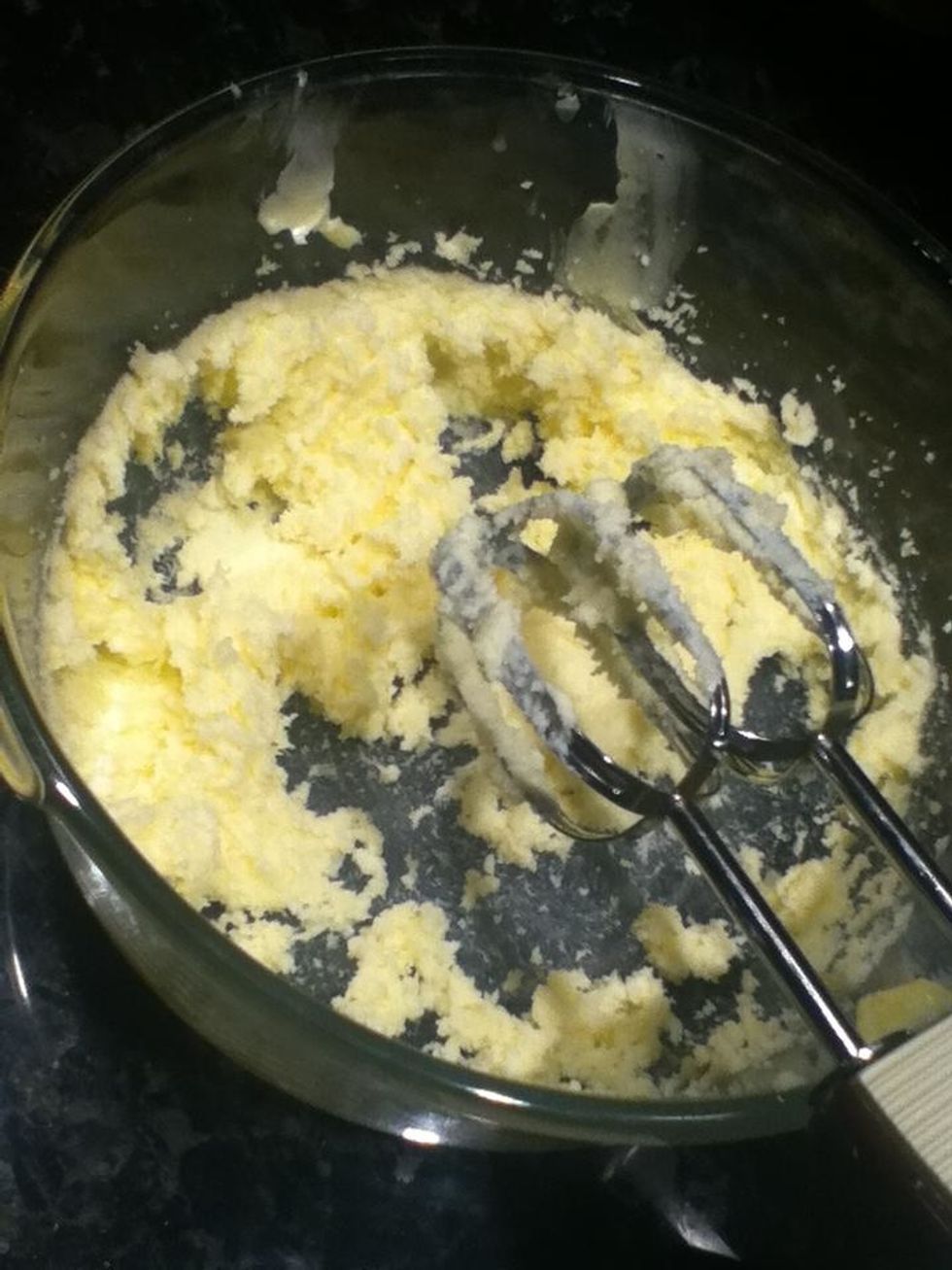 In another bowl, beat 1 cup of sugar and 1 cup of butter. Make sure to warm the butter before mixing.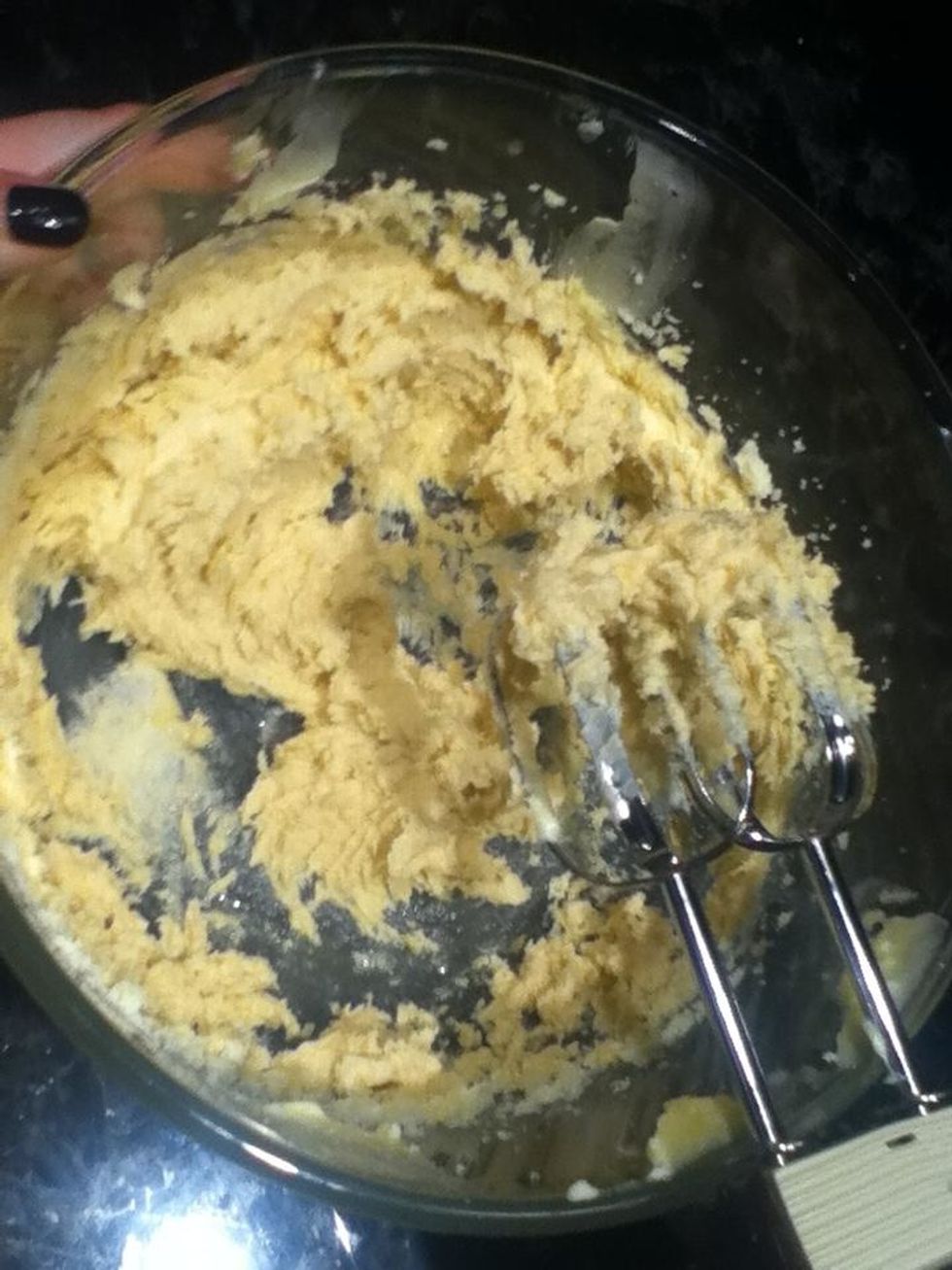 Add egg and vanilla to the sugar/butter mixture, beat in. Slowly add the cocoa/flour/powder mixture.
Roll dough into balls. Roll ball in sugar and place on a baking sheet. (if the dough is too sticky, cover it with plastic wrap and set in fridge for at least an hour)
Bake in oven on 350 degrees for 5 minutes. When 5 minutes is up, use something round to make an indentation in the center. Bake for another 2 minutes.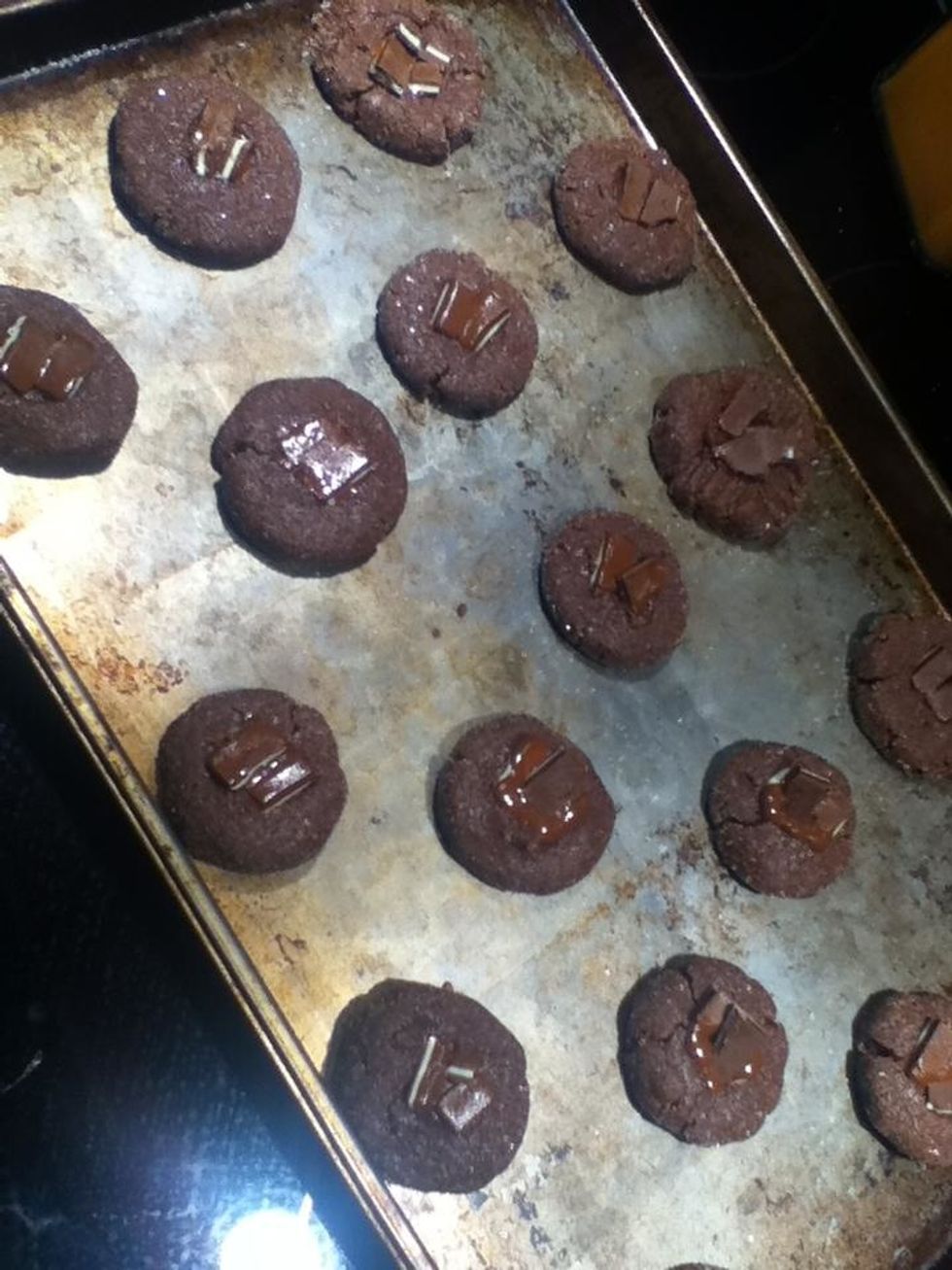 Add the chocolate/candy of your choice to the center. Let it sit on a cooling rack. Then eat!
2.0c flour
2/3c cocoa powder (unsweetened)
1/4tsp fine salt
1.0c butter
1.0 egg
1.0Tbsp pure vanilla extract
1/2c sugar
hershey's mint chocolate chips, candy cane kisses