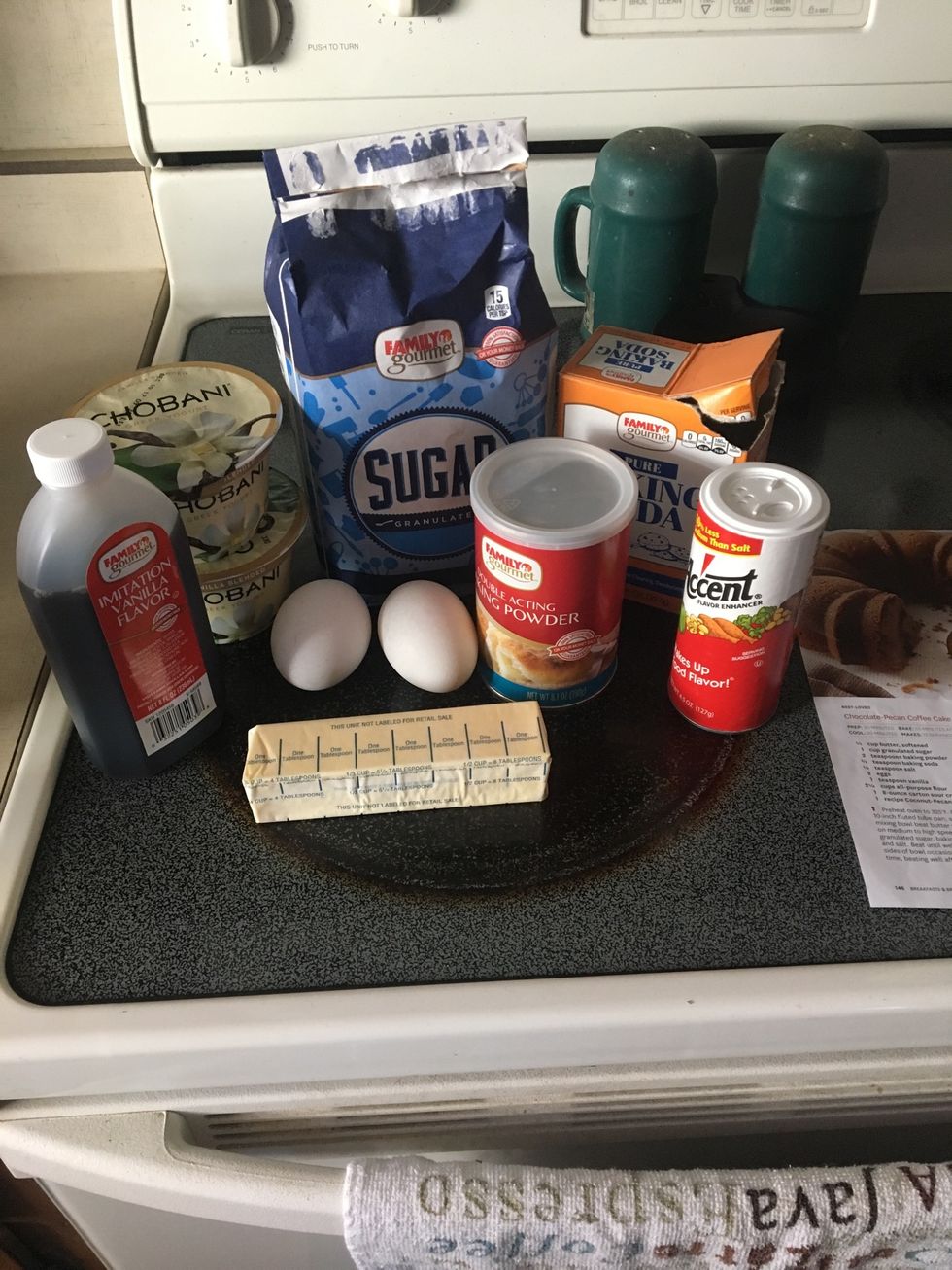 Gather all ingredients and utensils before beginning.
Preheat oven to 325. Grease and flour a 9x13 cake pan; set aside.
In a large mixing bowl, beat butter with an electric mixer on medium-high speed for 30 seconds.
Add granulated sugar, baking powder, baking soda, and salt.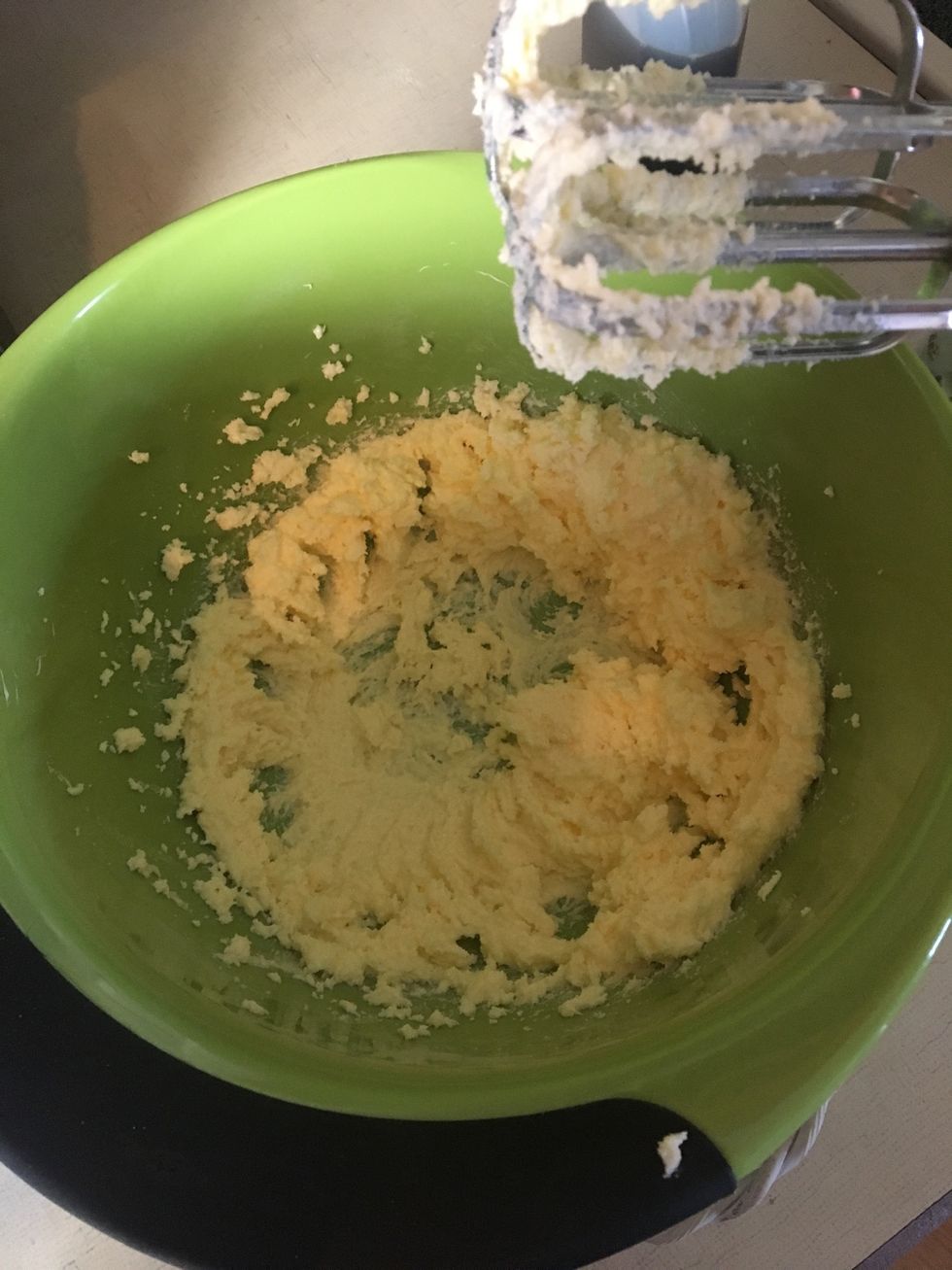 Best until well combined, scraping sides of bowl occasionally.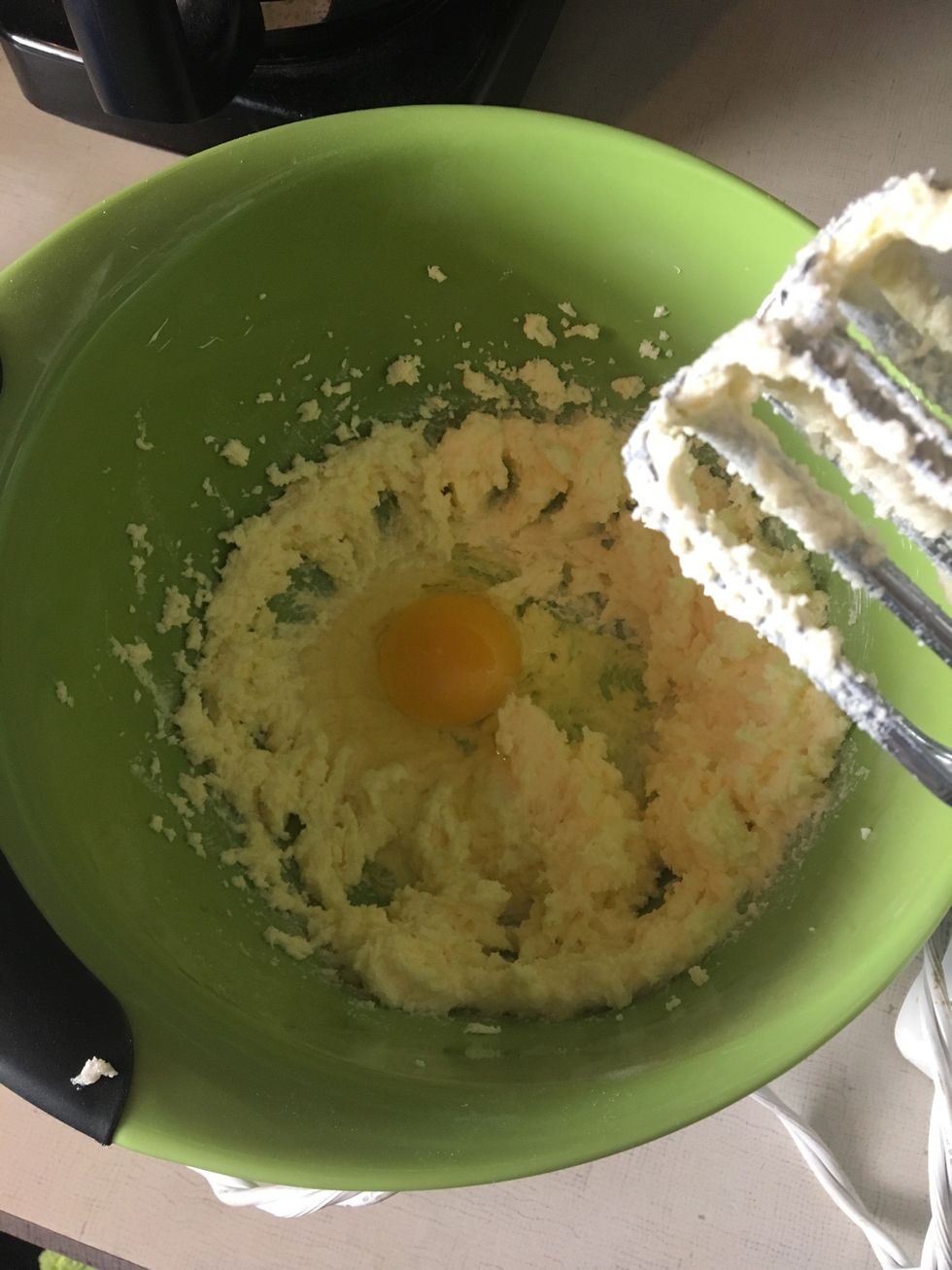 Add eggs, one at a time, beating well after each addition.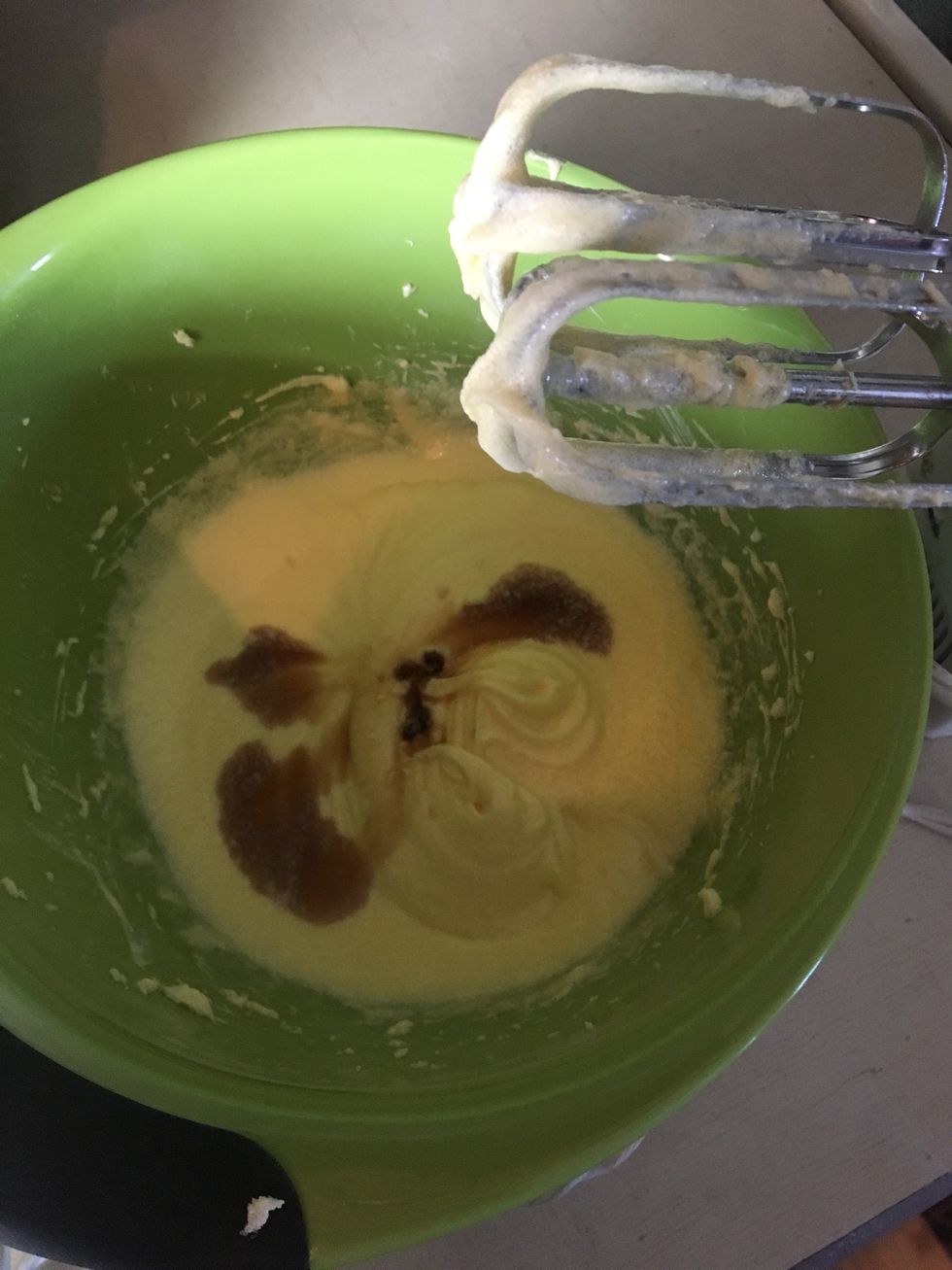 Beat in vanilla.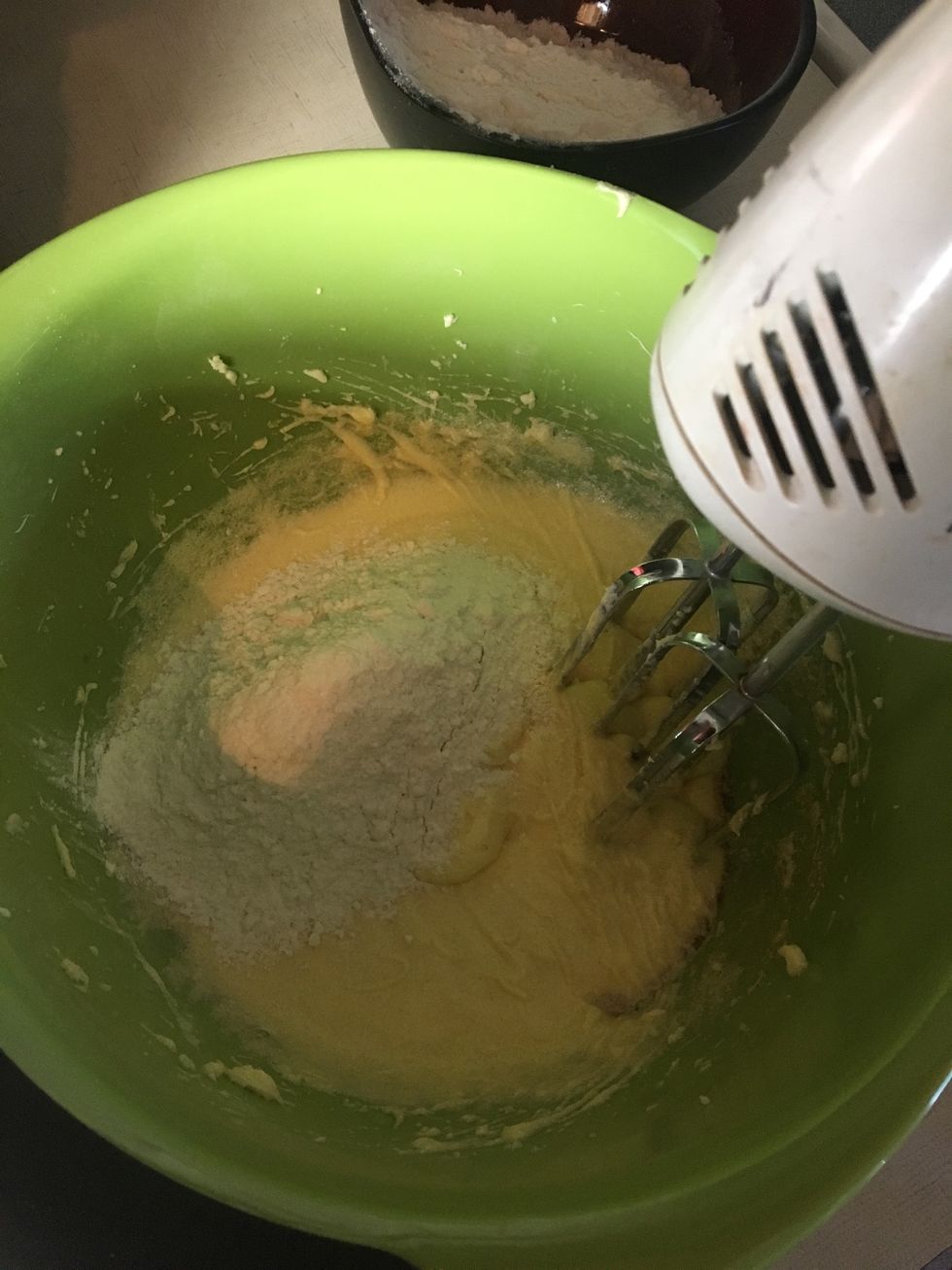 Add flour and vanilla yogurt alternately, besting in low speed after each addition.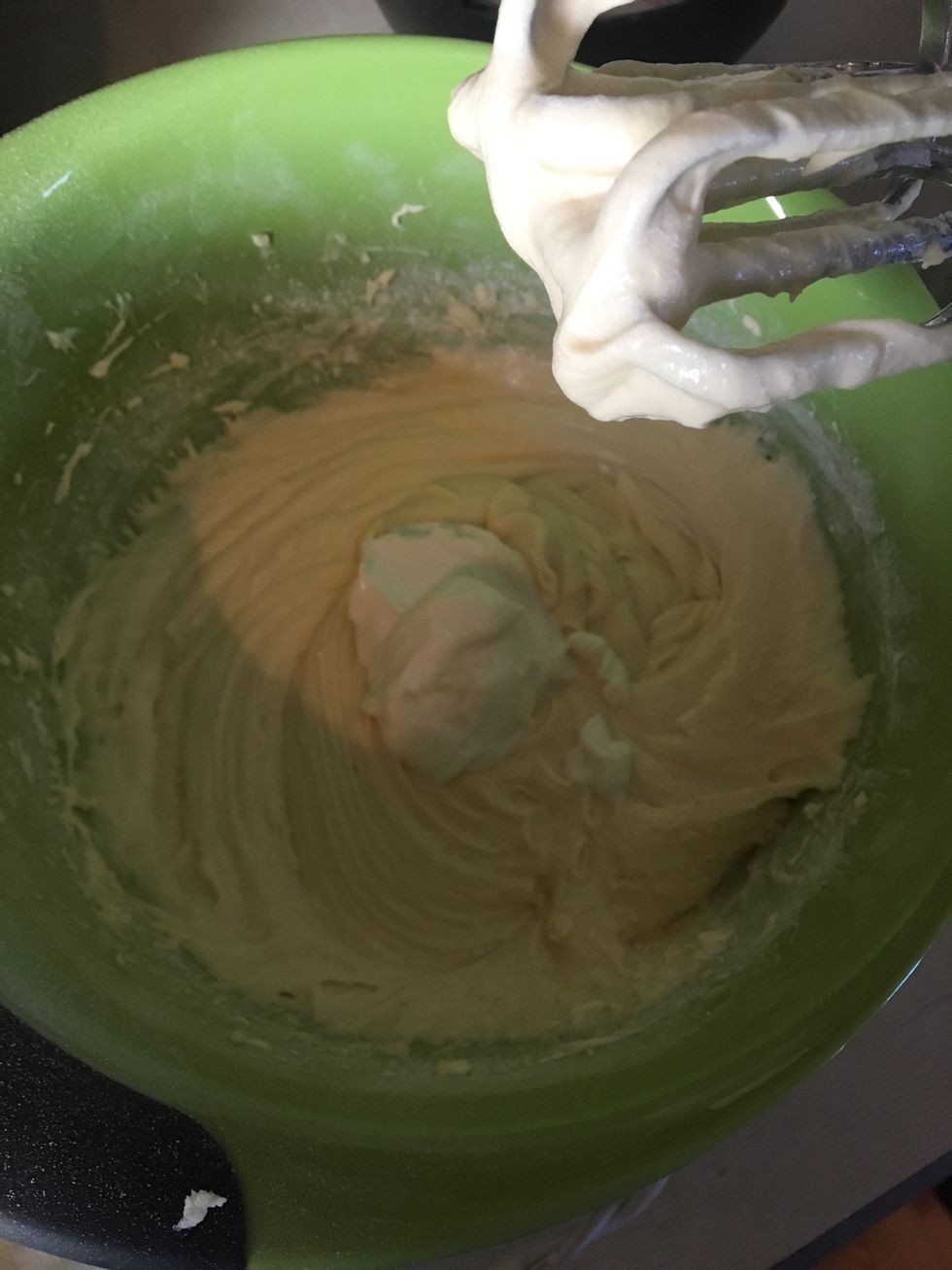 Best just until combined after each addition.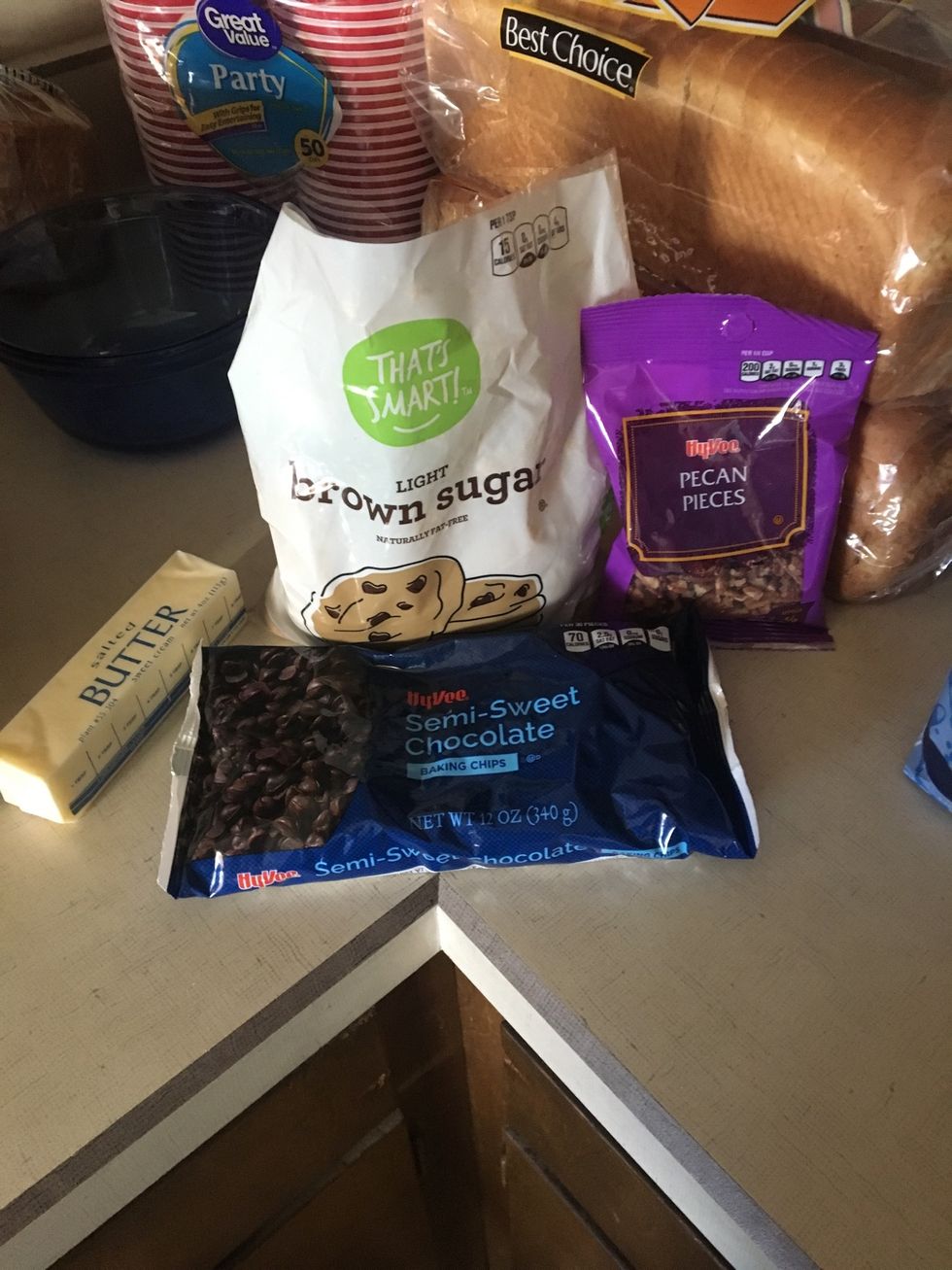 Gather all ingredients for chocolate-pecan topping.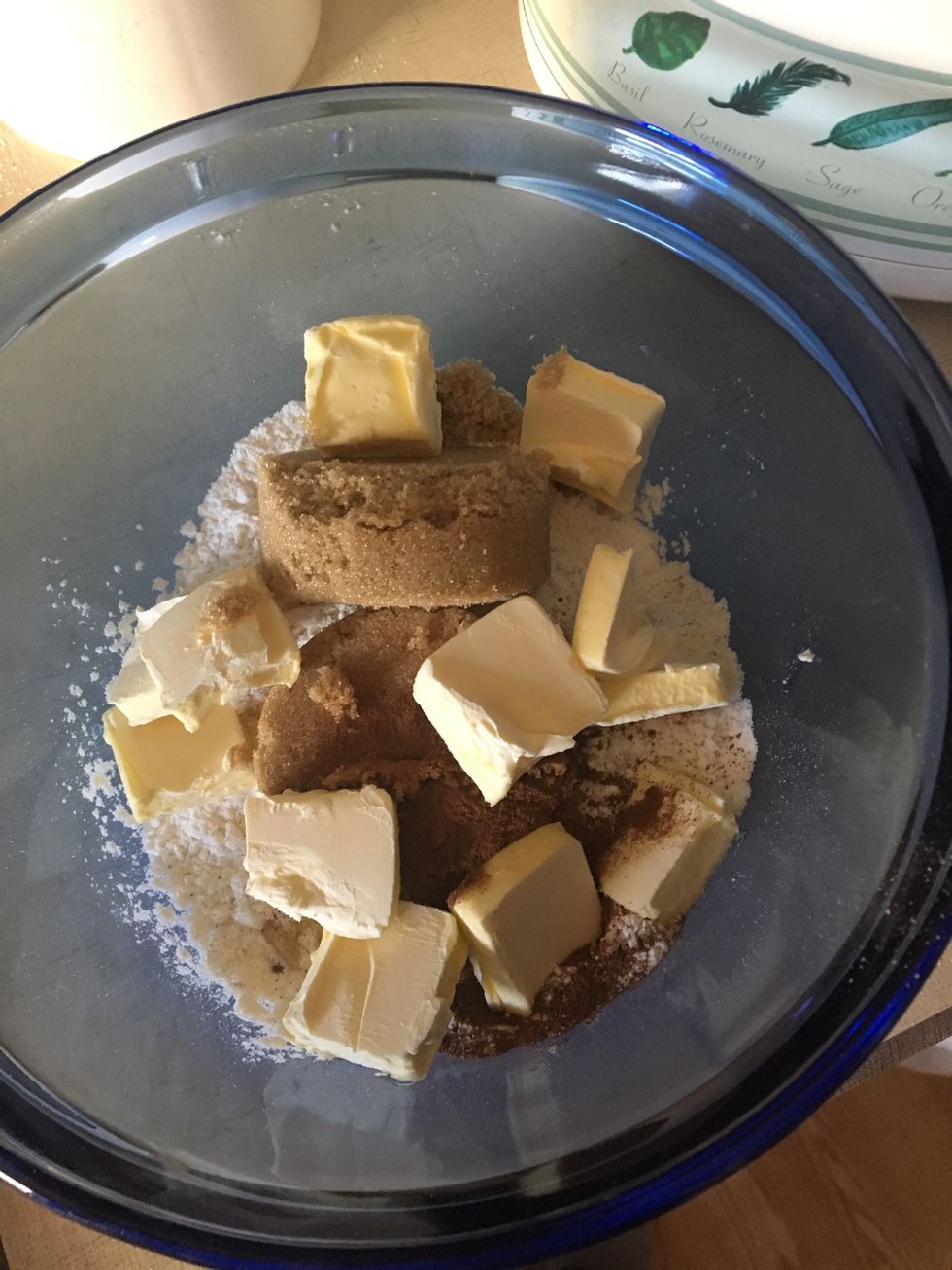 In a large bowl, combine flour, packed brown sugar, and ground cinnamon.
Cut in cold butter (cut into several pieces) until mixture resembles coarse crumbs.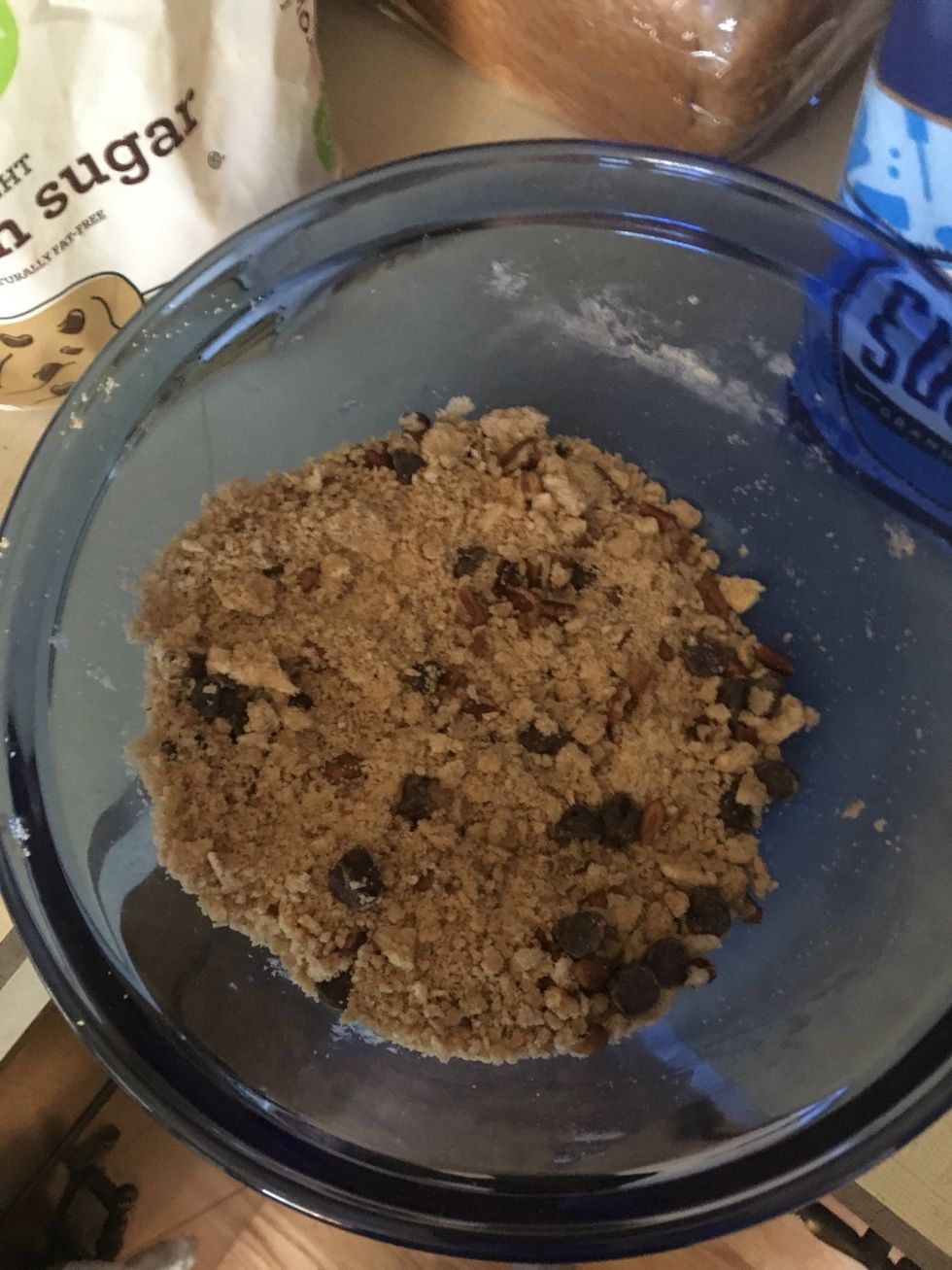 Stir in chocolate chips and pecans.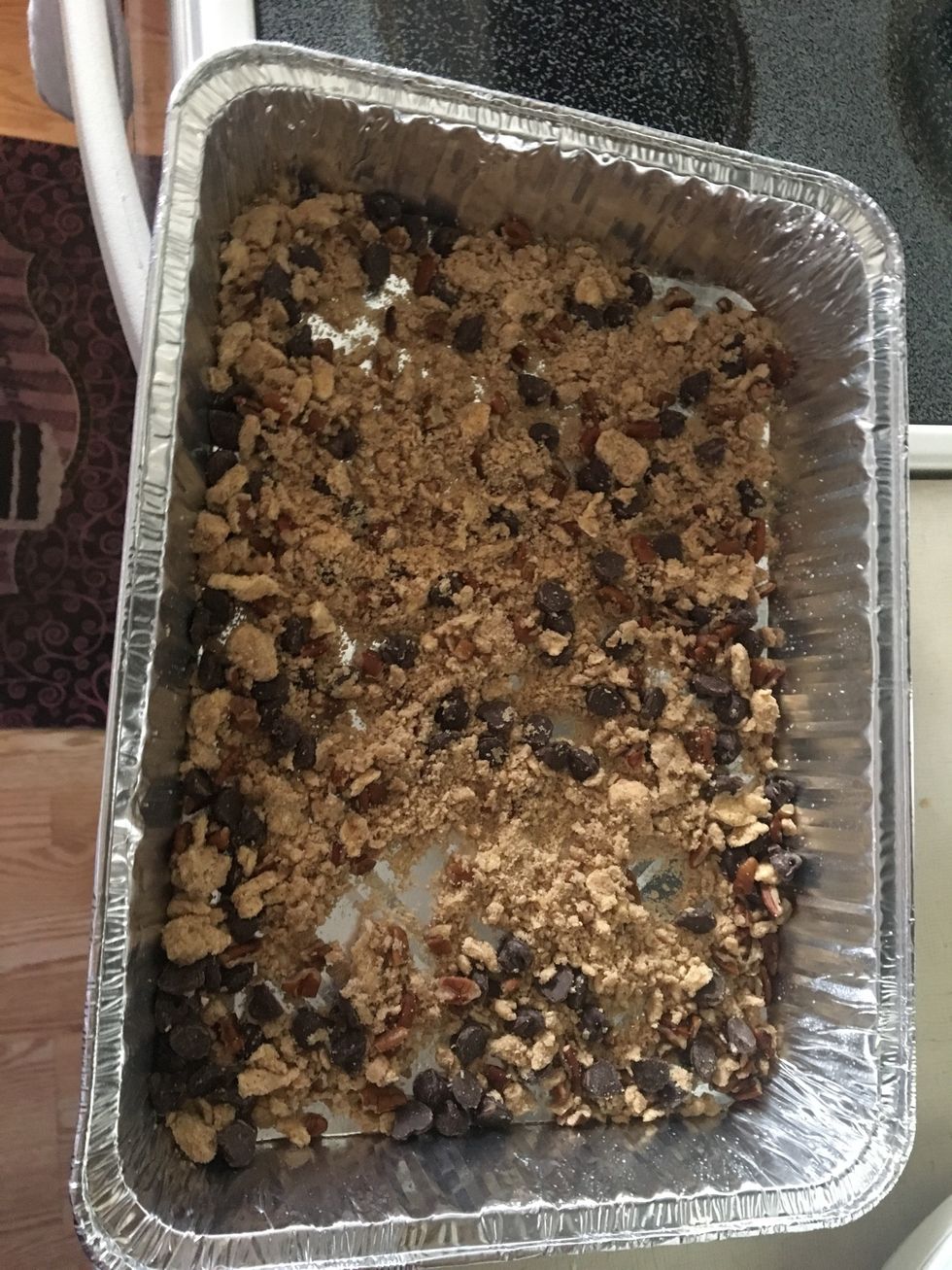 Sprinkle half of the chocolate-pecan topping mixture into the prepared pan.
Spoon the cake batter over the topping mixture. Carefully spread to an even layer. Sprinkle with remaining topping.
Bake for 50 minutes or until a toothpick inserted in the center comes out clean. Cool on a wire rack for 20 minutes.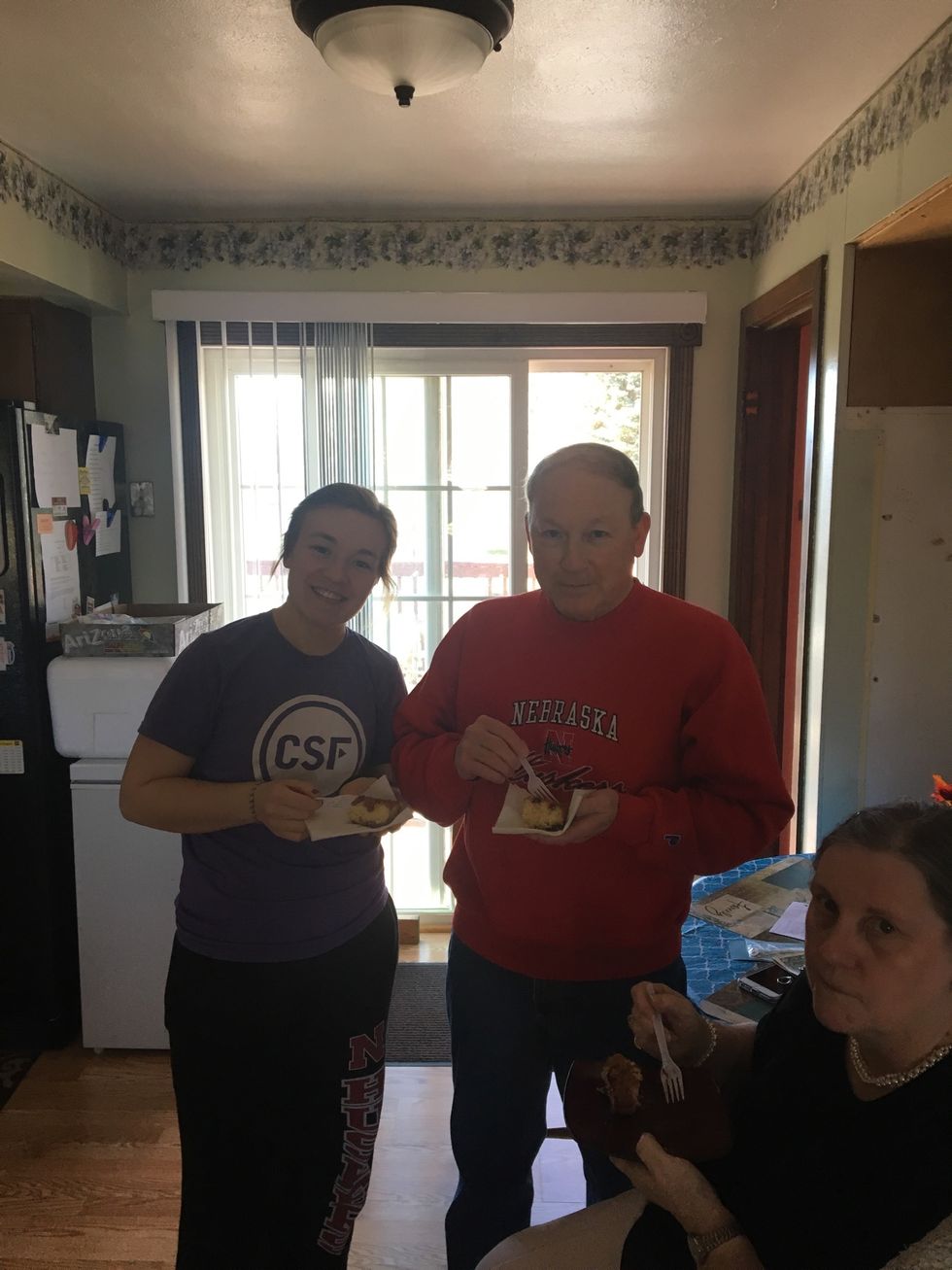 Serve warm. My family and I enjoyed this coffee cake for breakfast the day after Thanksgiving.
1/2c Butter, softened
1.0c Granulated sugar
2.0tsp Baking powder
1/2tsp Baking soda
1/4tsp Salt
2.0 Eggs
1.0tsp Vanilla
1/4c All-purpose flour
1/2c Greek yogurt, vanilaa
For topping:
1.0c All-purpose flour
1.0c Brown sugar
1.0tsp Ground cinnamon
1/2c Butter, cold
3/4c Semi-sweet chocolate chips
1/2c Chopped pecans