How to make chocolate pecan candy
This sweet treat makes a great gift. Simply line a pretty box with wax paper fill it with squares of Velvety Pecan Candy, and tie with a ribbon. Happy Holidays! Makes about 3 dozen squares, 3 pounds.
300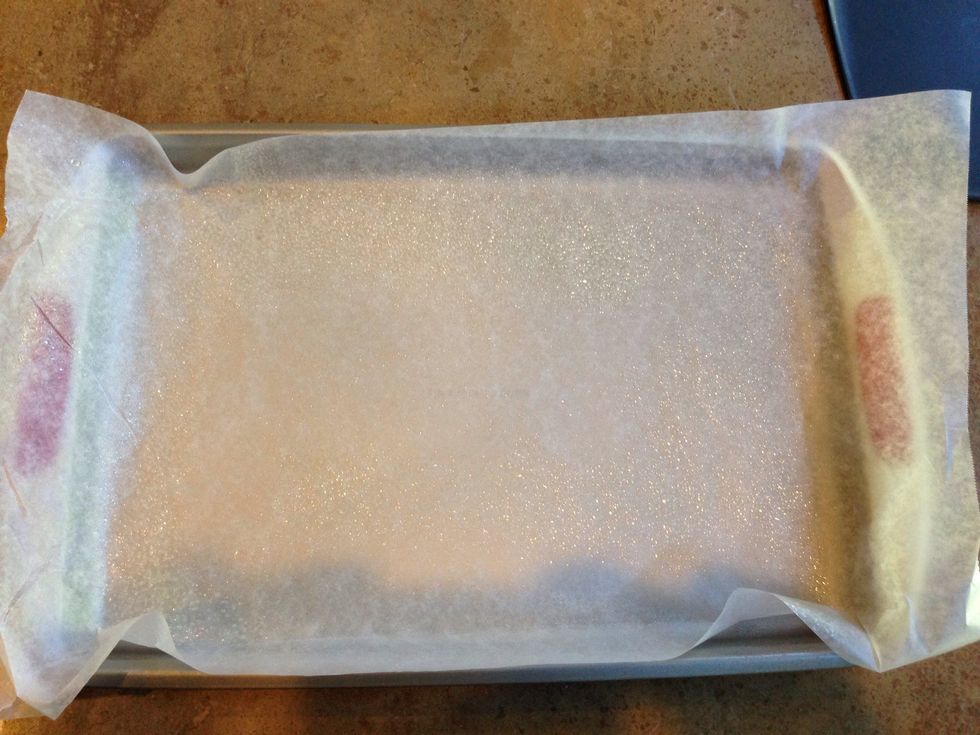 Line 15x10 inch jelly roll pan with wax paper. Lightly grease wax paper with cooking spray.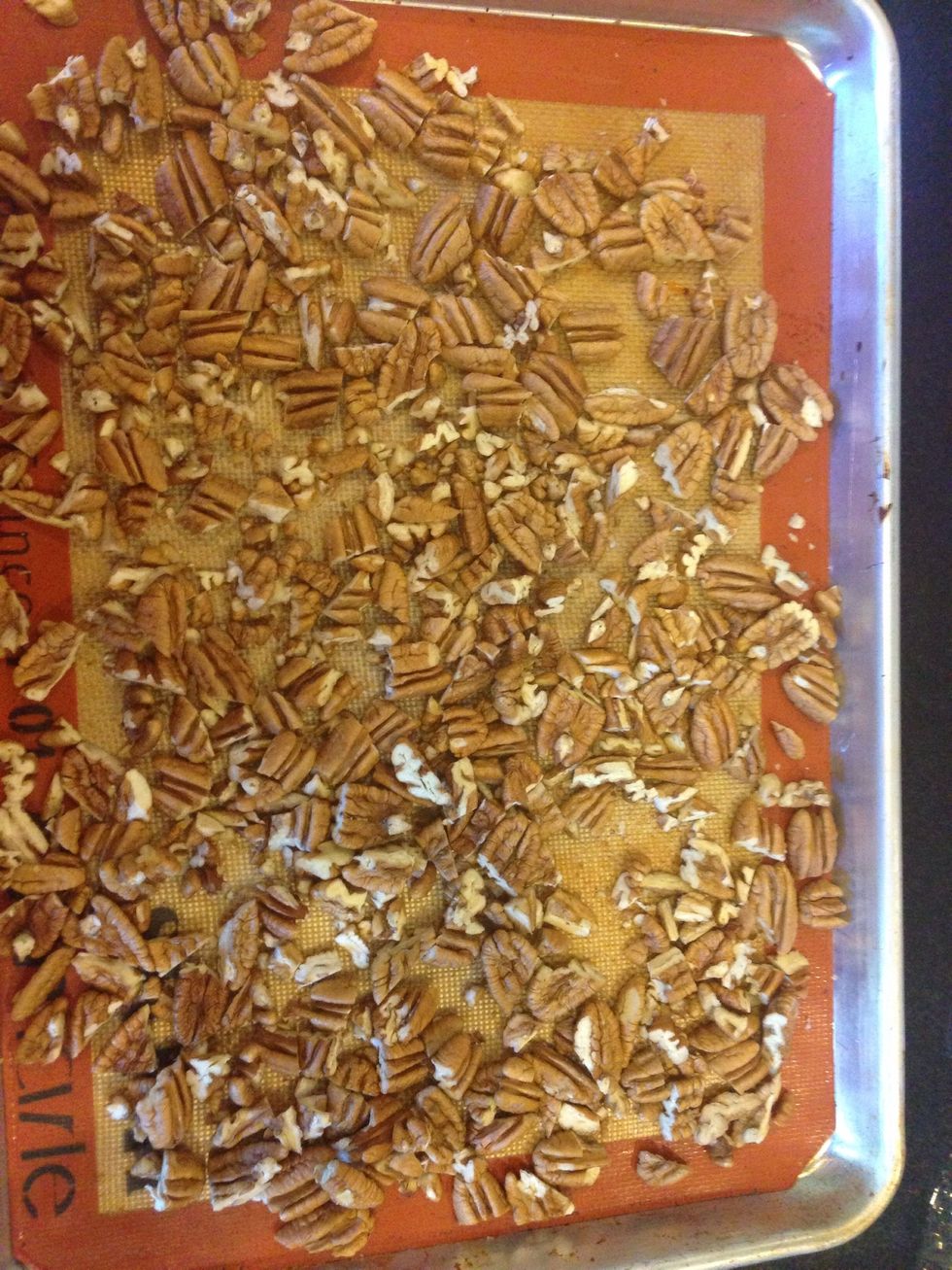 Preheat oven to 350 degrees Fahrenheit. Bake pecans in a single layer in a shallow pan 8-10 minutes or until toasted and fragrant, stirring halfway through.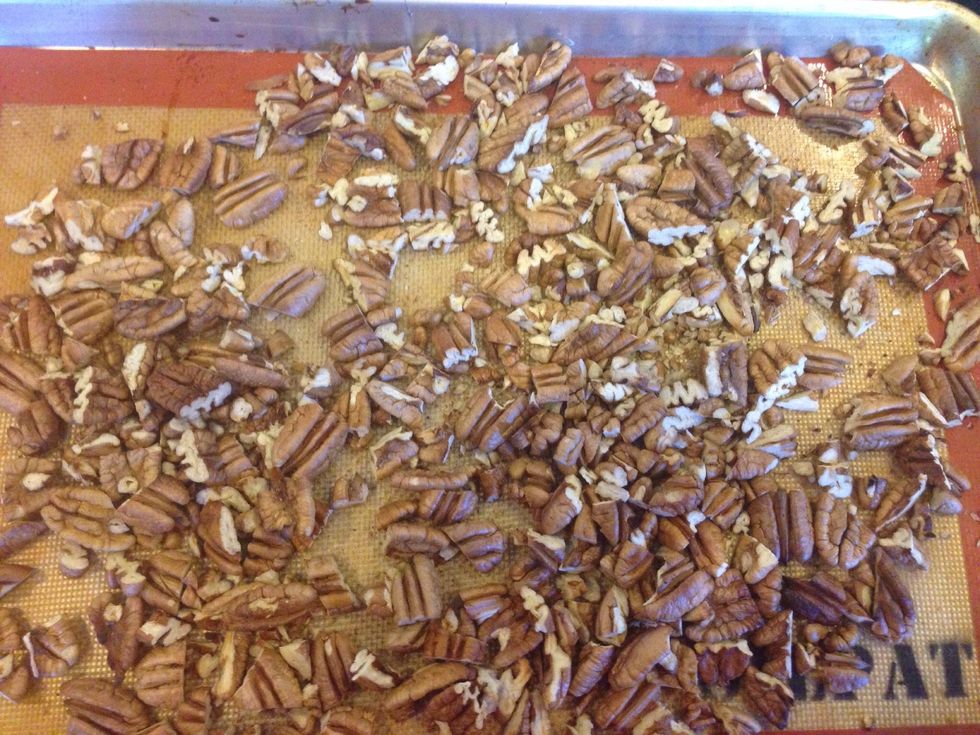 Don't know if you can tell the difference, but these are toasted. A little darker, don't try one..you won't stop eating them!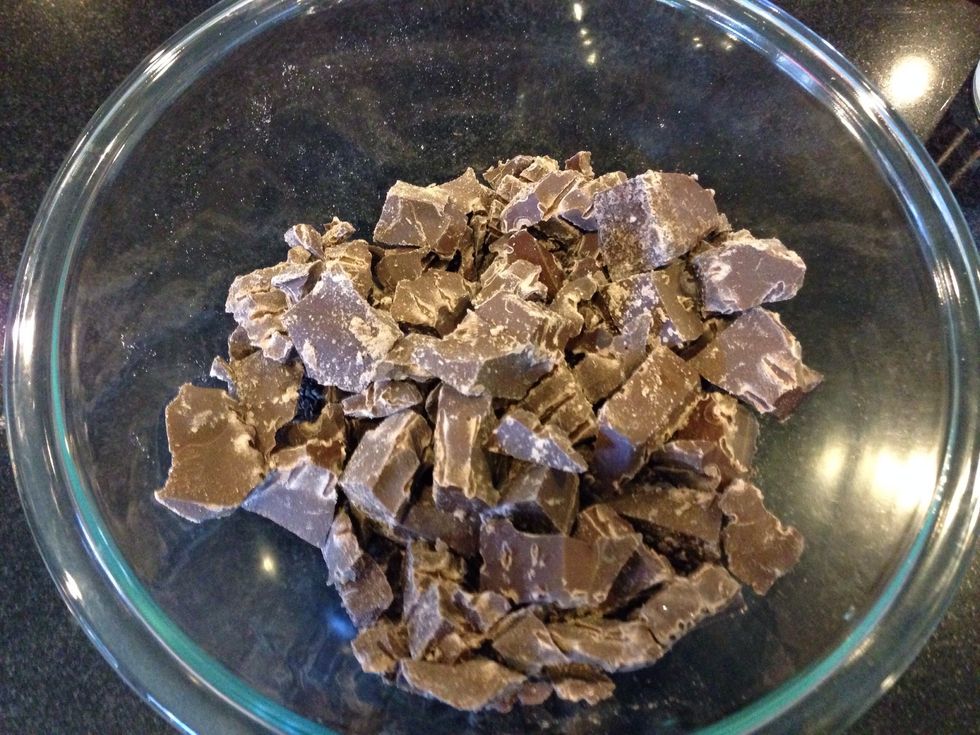 Coarsely chop candy coating and place in a microwave safe bowl.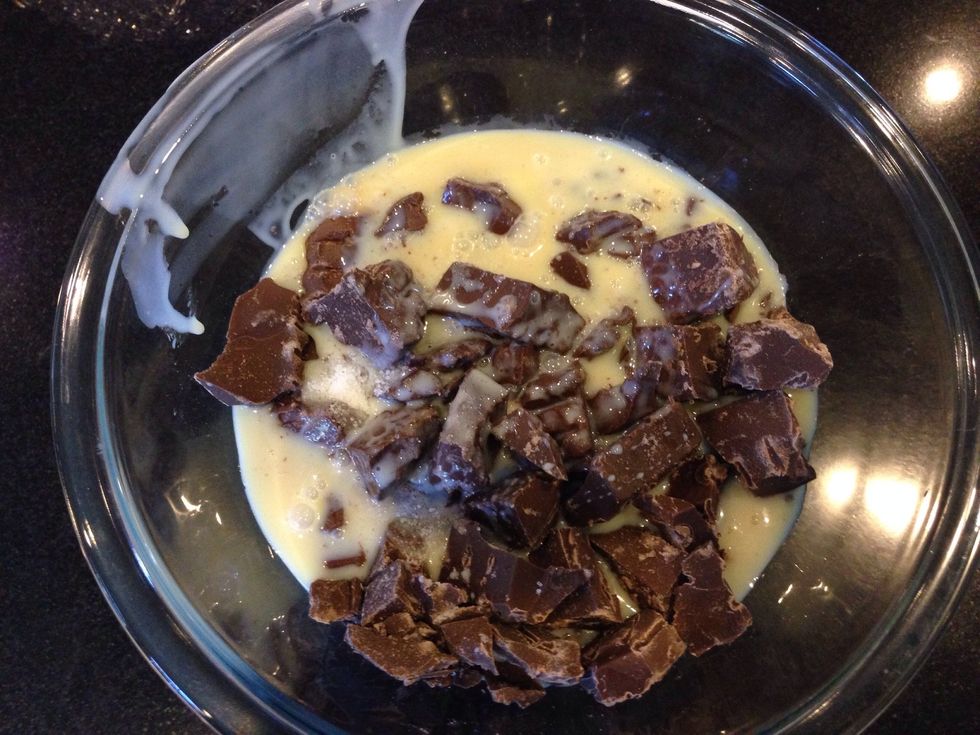 Add sweetened condensed milk and salt.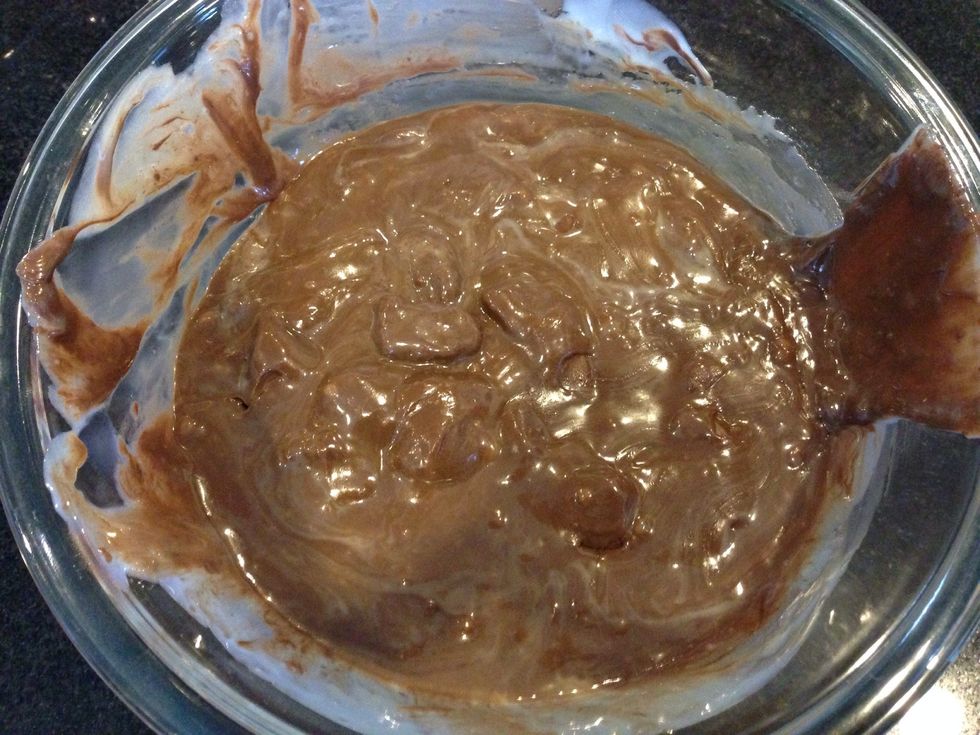 Microwave candy coating, sweetened condensed milk and salt mixture at HIGH 3 to 5 minutes, stirring at 1-minute intervals.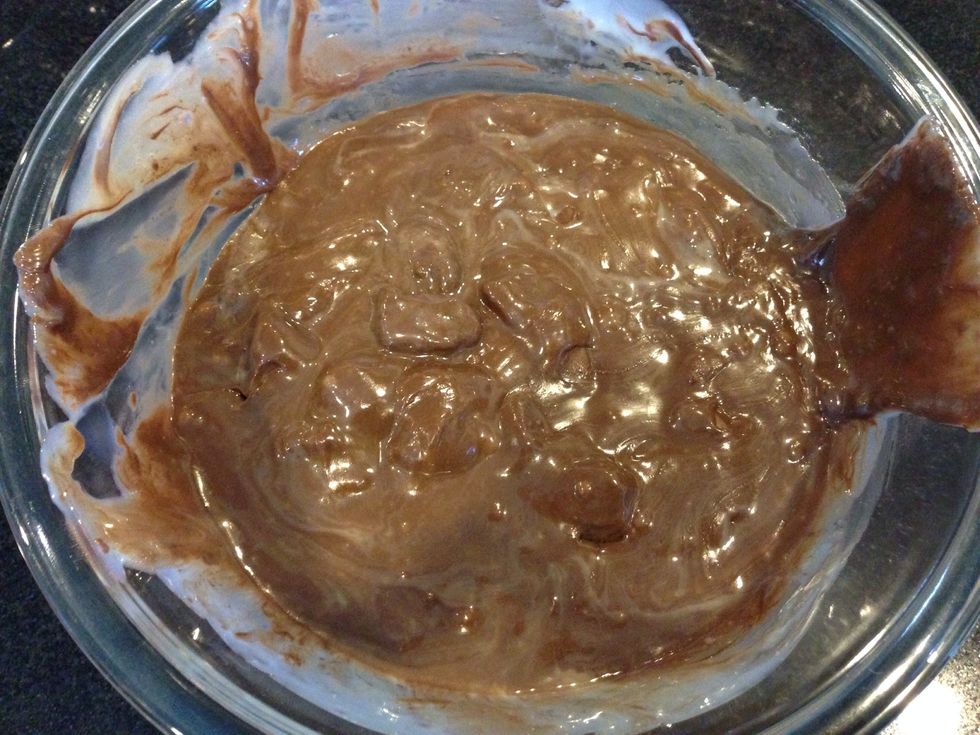 1 minute....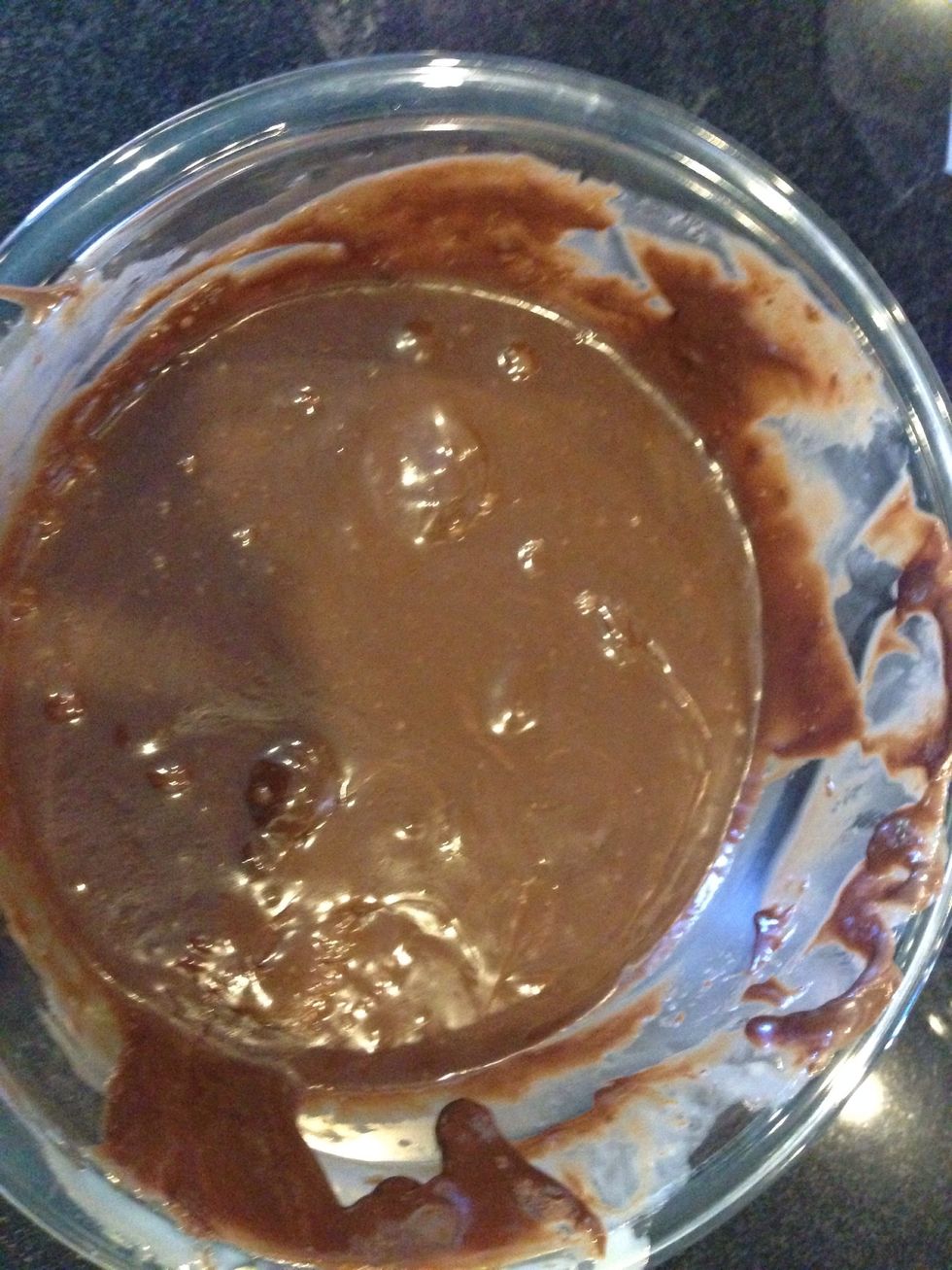 2 minutes....
3 minutes...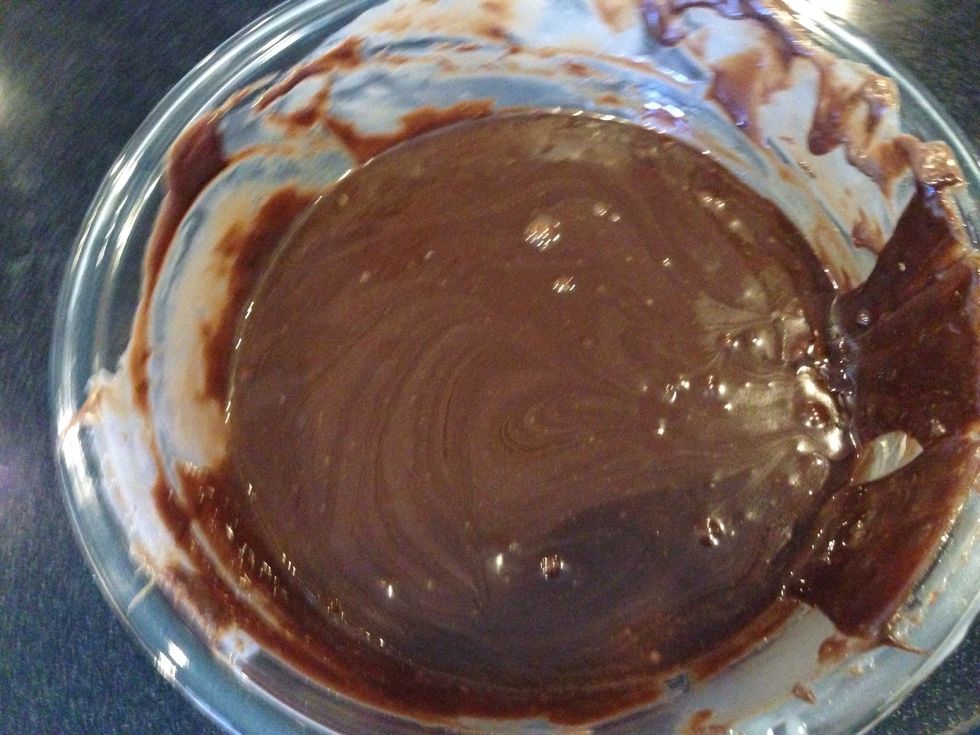 4 minutes...it's smooth and ready!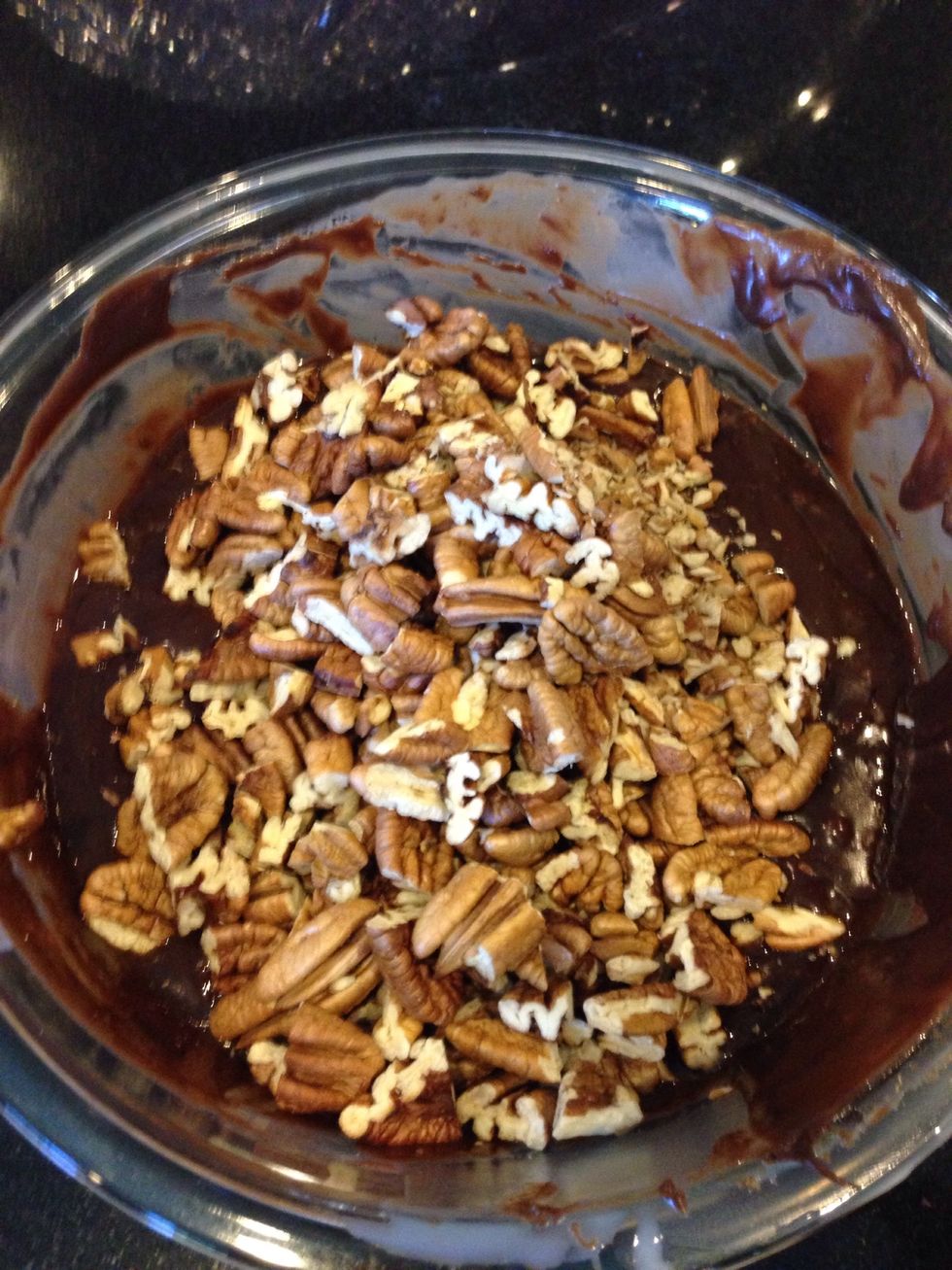 Stir in pecans.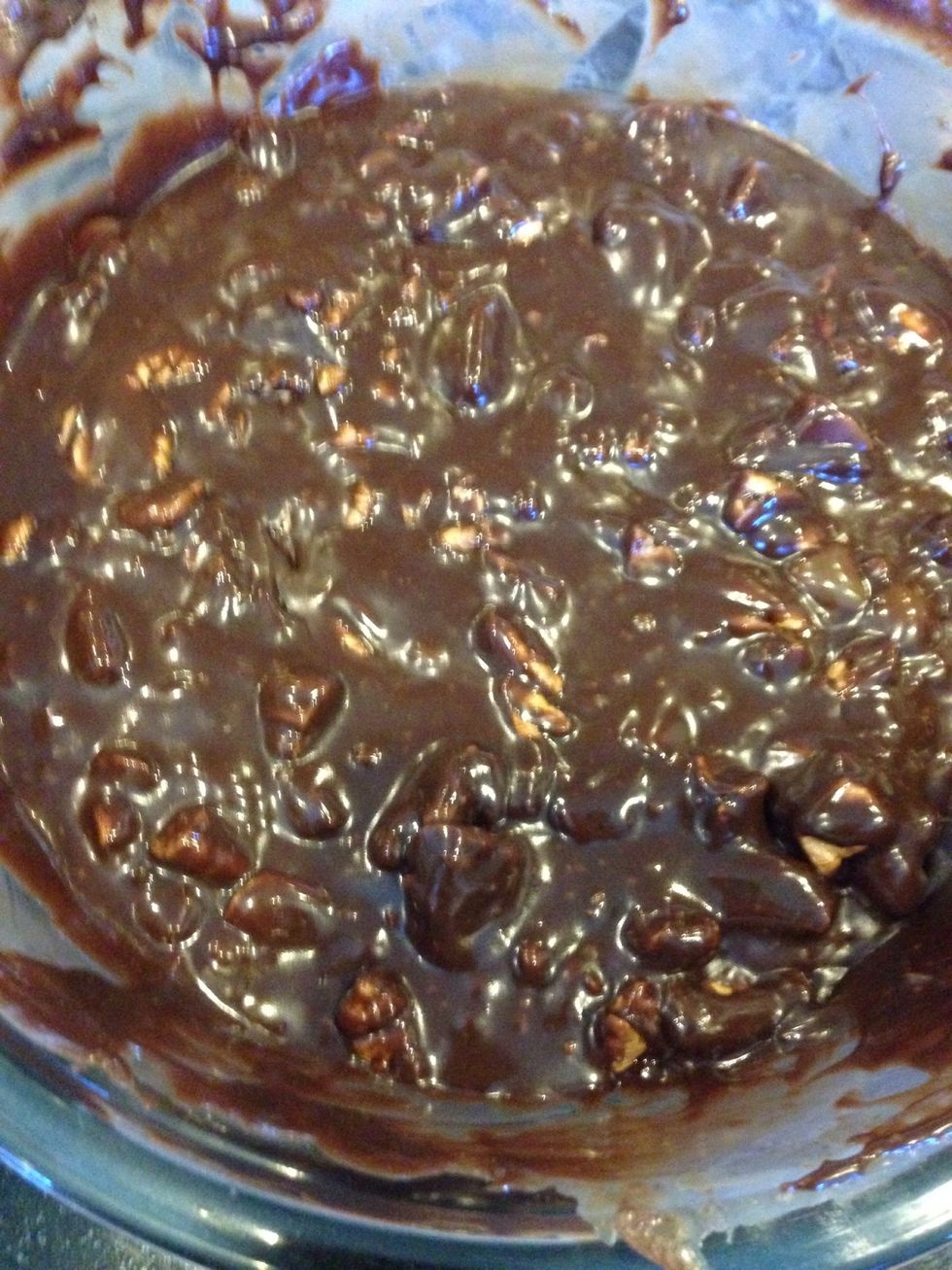 And vanilla.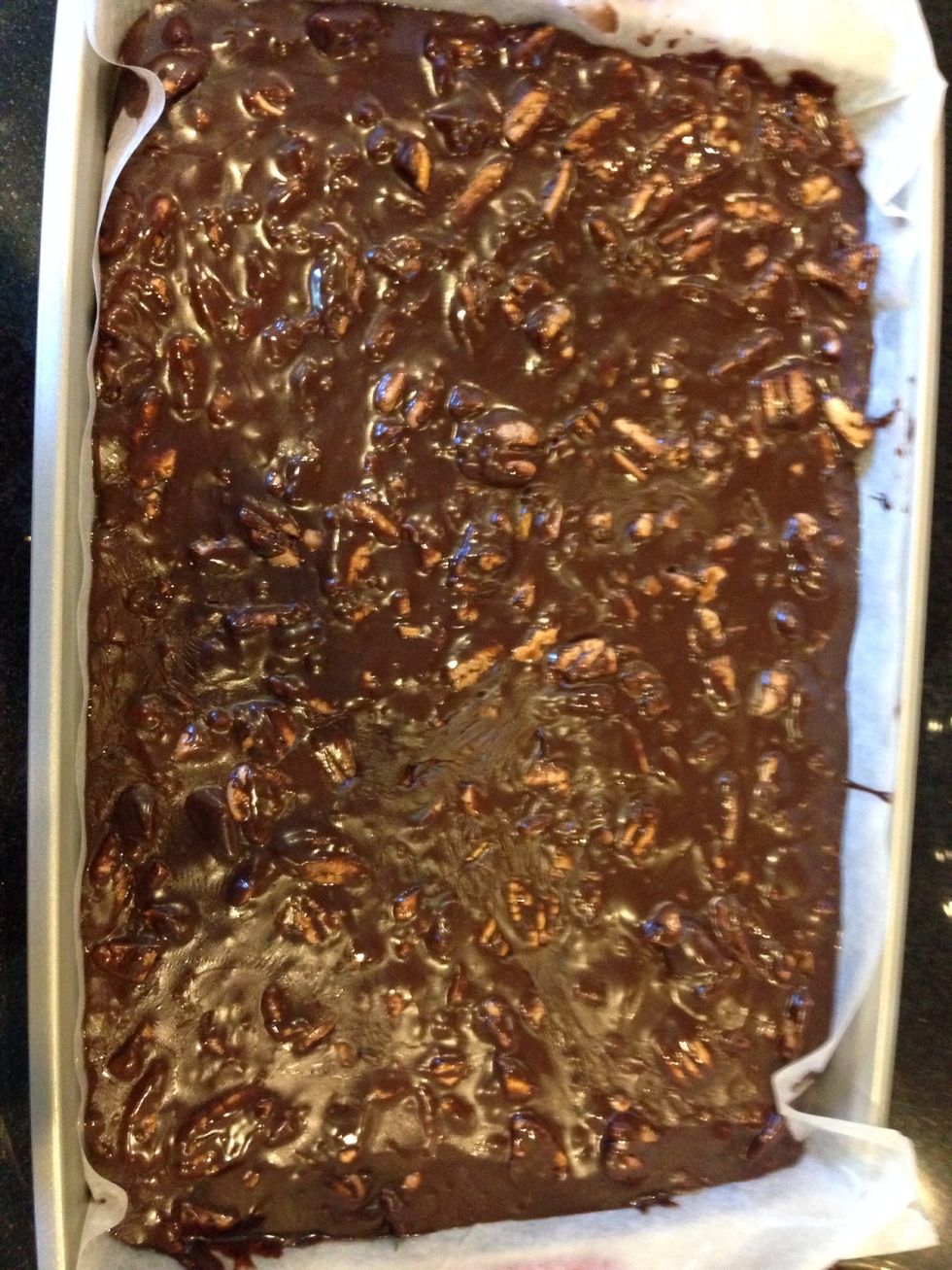 Spread in an even layer in prepared pan. Cover and chill 2 hours or until set.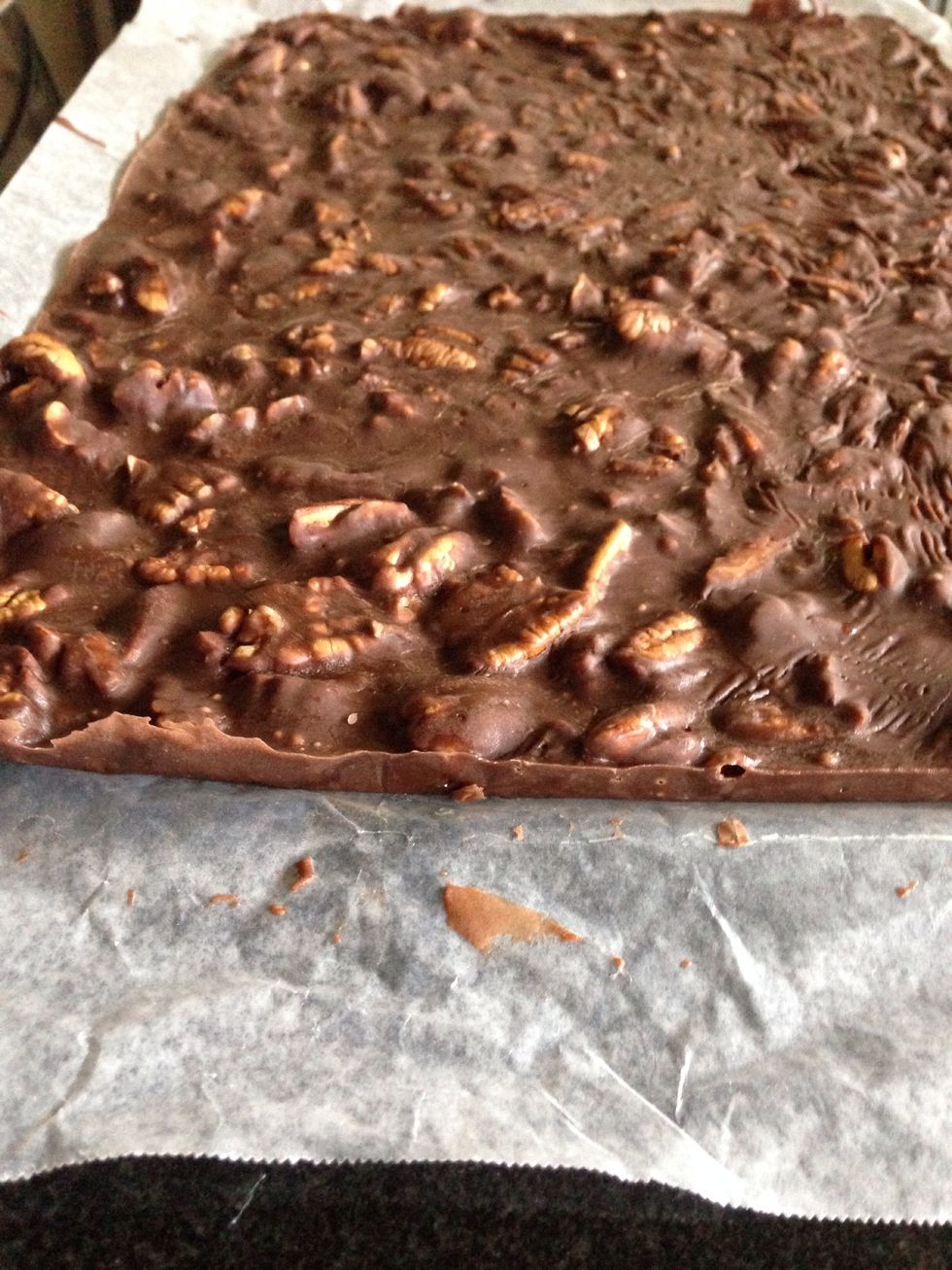 Take candy out onto a cutting board, and cut into squares.
Store, covered, at room temperature. Enjoy!
3.0c Coarsely chopped pecans
Wax paper
1.0 24 oz. package vanilla or chocolate candy coating
1.0 14 oz. can sweetened condensed milk
1/4tsp Salt
1.0tsp Vanilla extract
Cooking spray
15- x 10- inch jelly roll pan