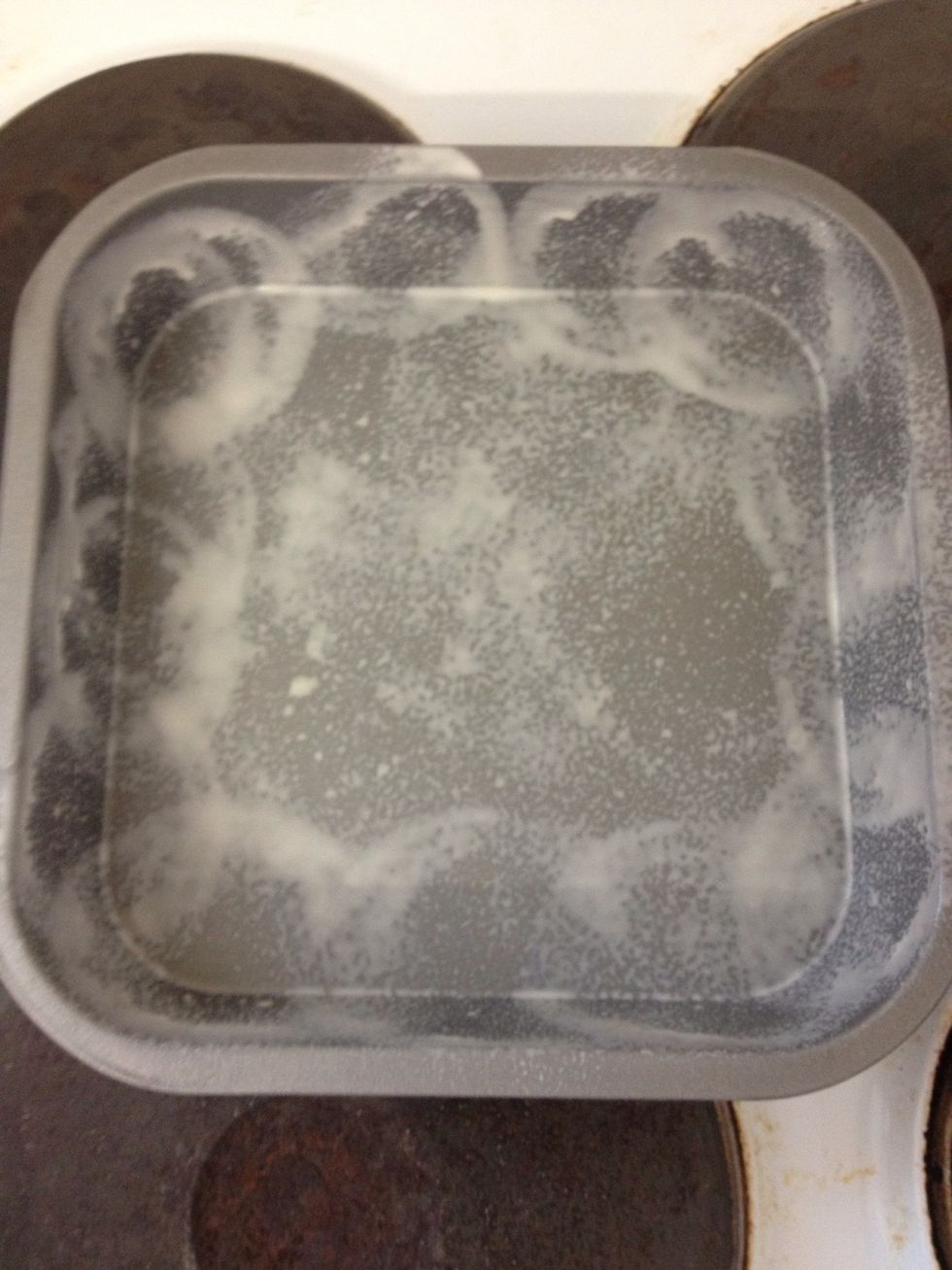 First, grease your pan (I use butter or 1cal oil spray) and preheat the oven to 180oC.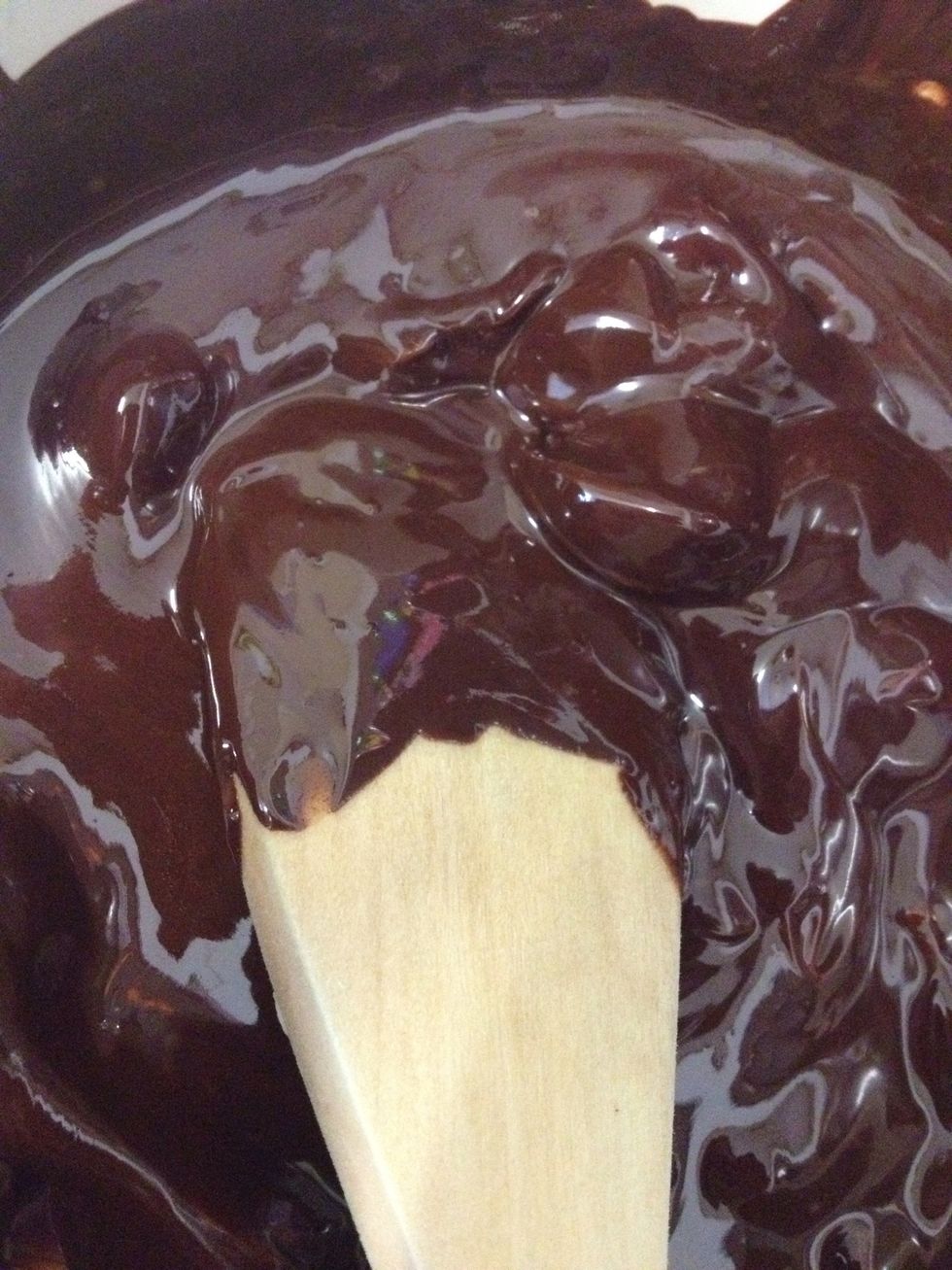 Melt the chocolate in a Bain Marie or microwave- just be careful of burning it! Or scalding yourself (experience of both at once!)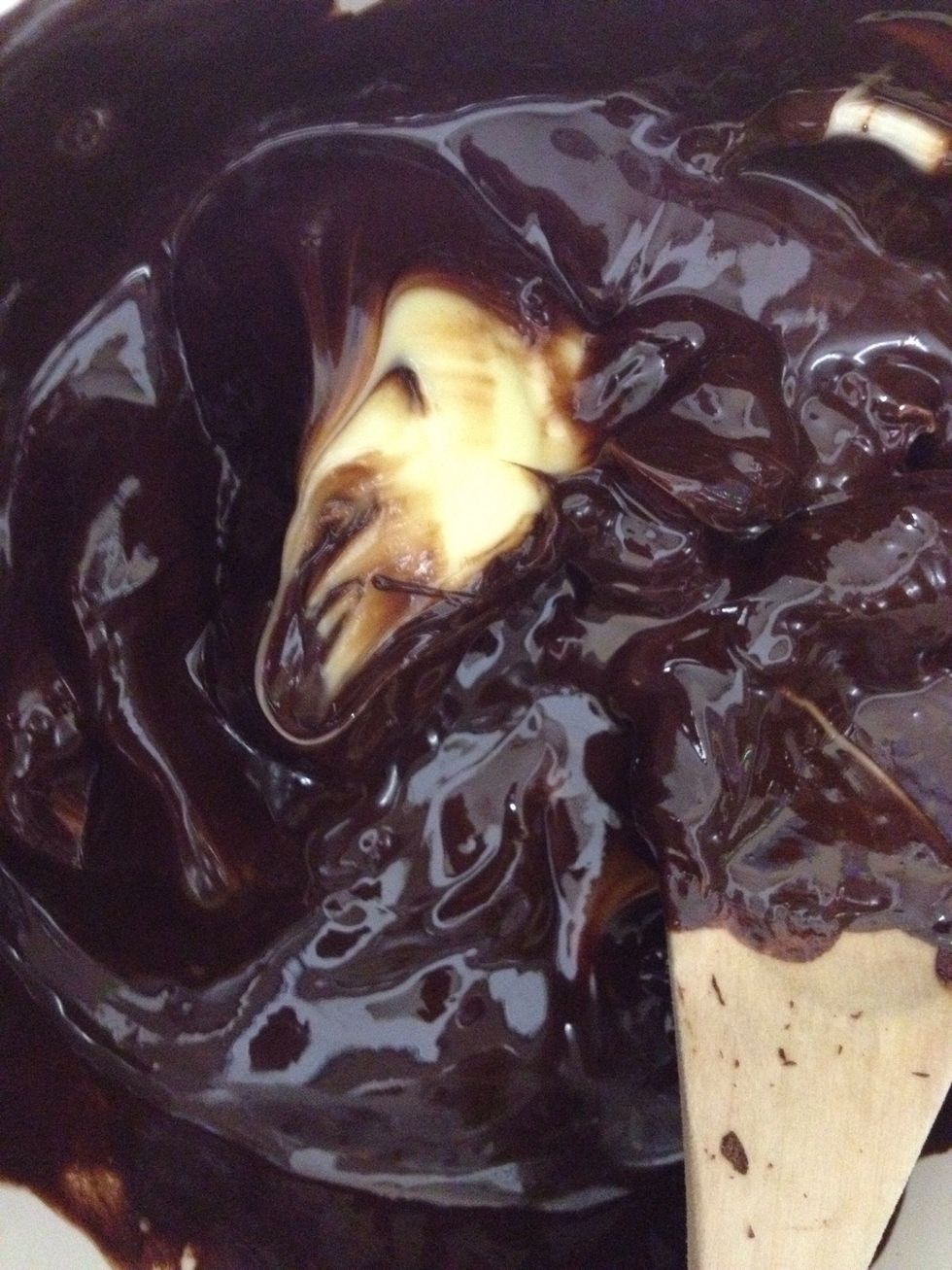 Add butter to chocolate while still hot to melt it in. Lazy, but time saving and washing up reducing!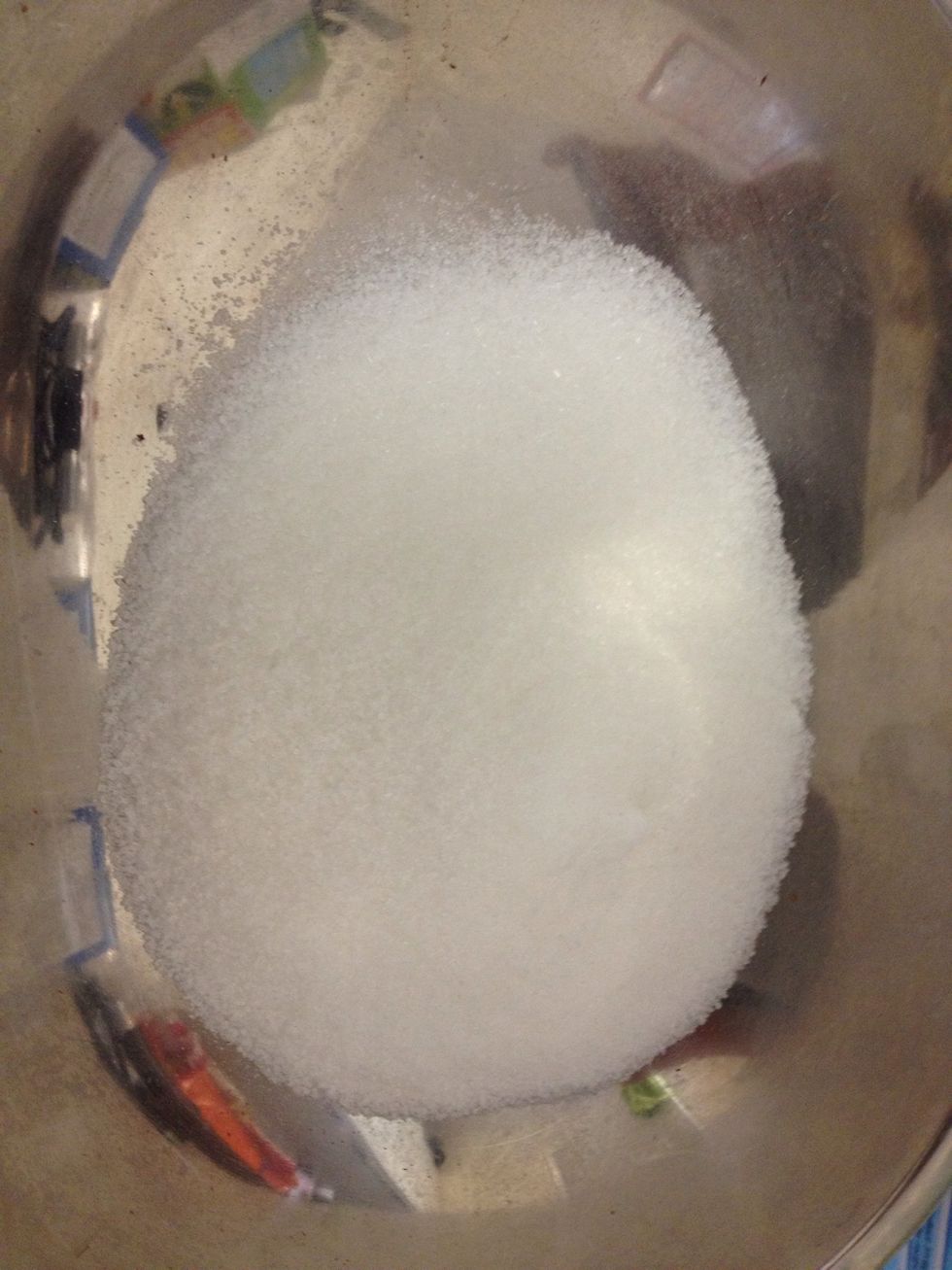 Here's some sugar. Add this to the choco/butter mix.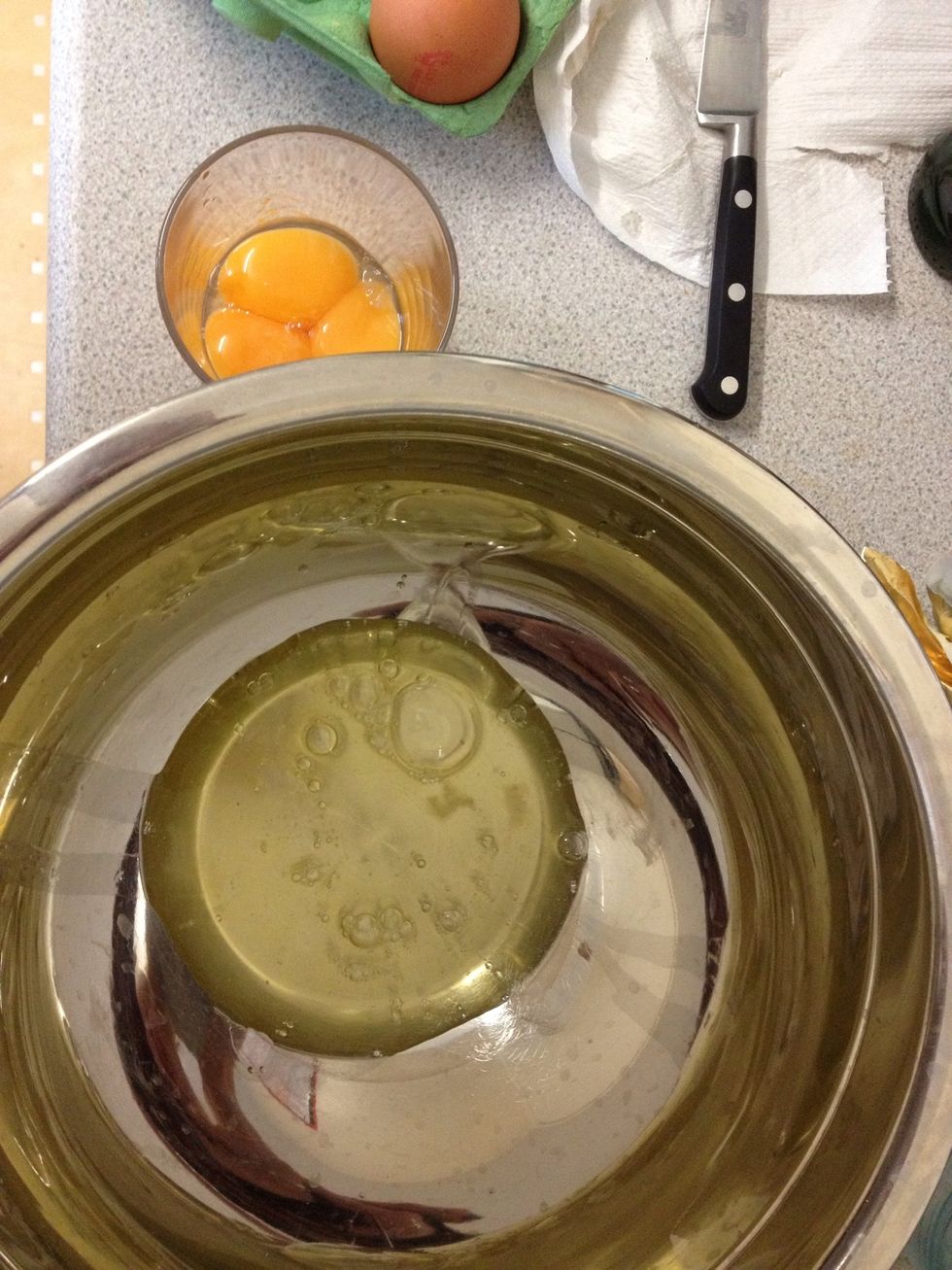 Separate your eggs. You will need both parts. Add the yolks to the choco/butter/sugar when it's cooled down a bit. Now also sift in the flour.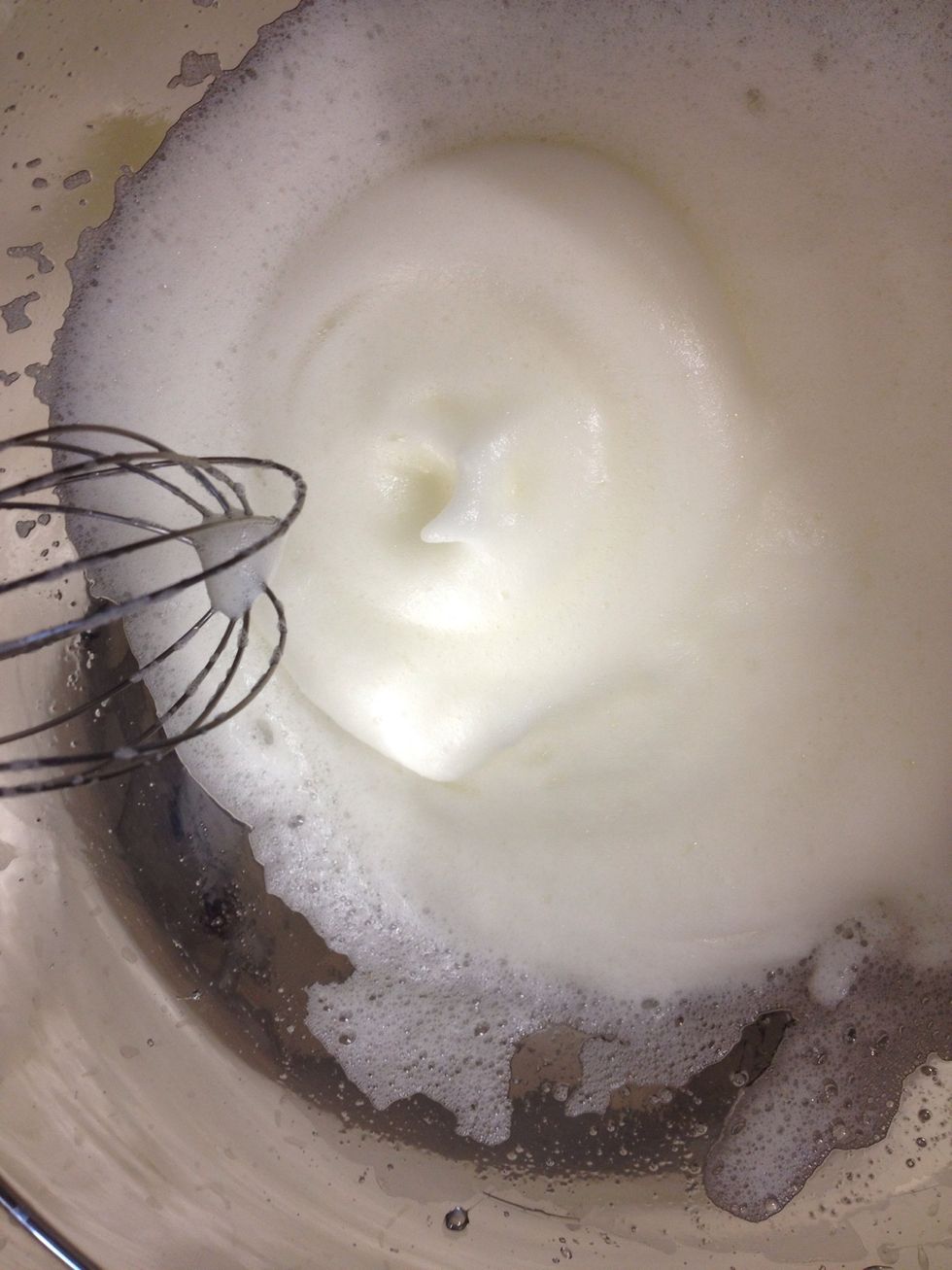 Whisk the whites until they stand in soft peaks.
Gently fold together the egg whites with the choco/butter/sugar/flour. Try and keep as much air in as possible.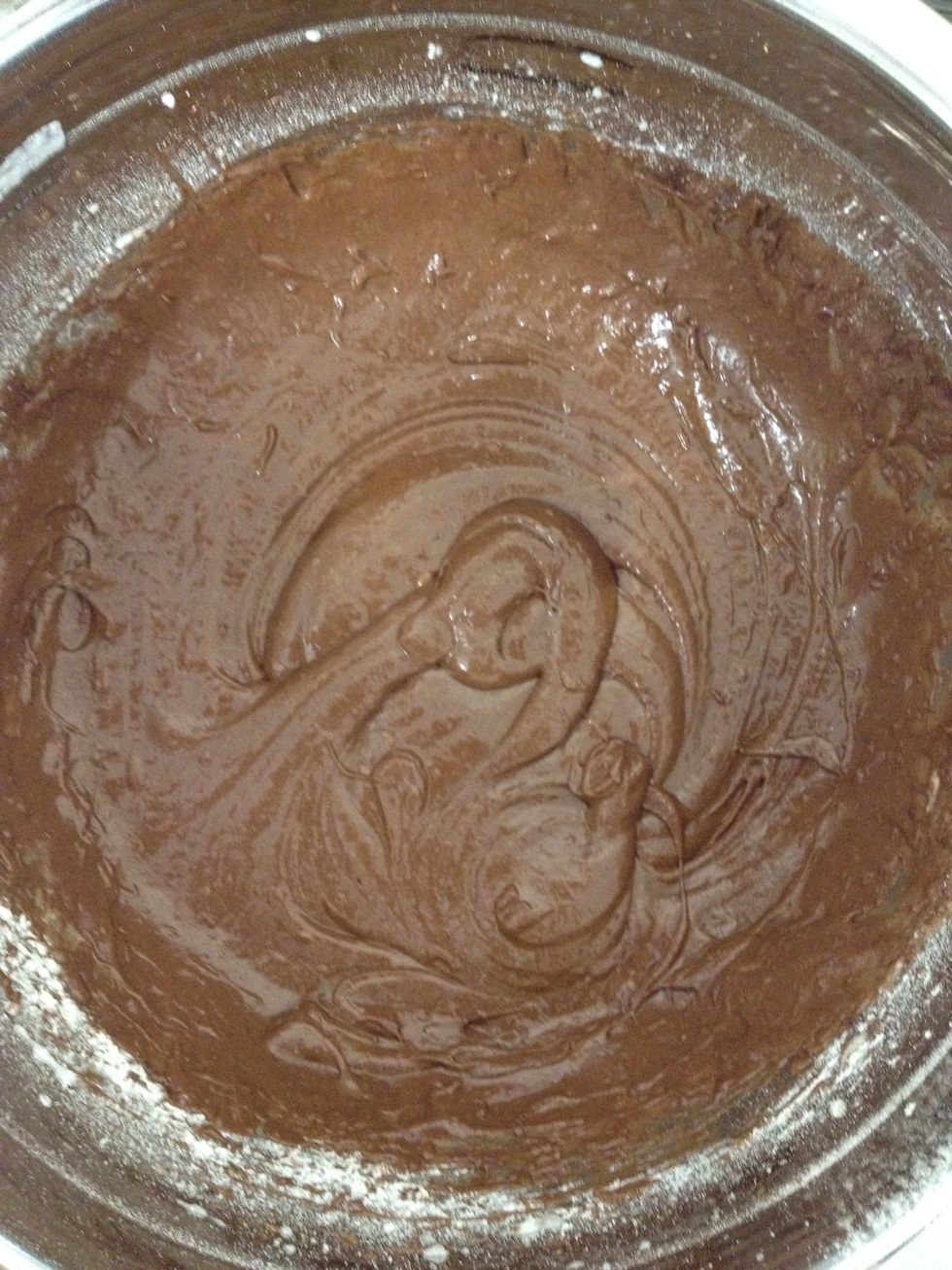 Looking yummy already!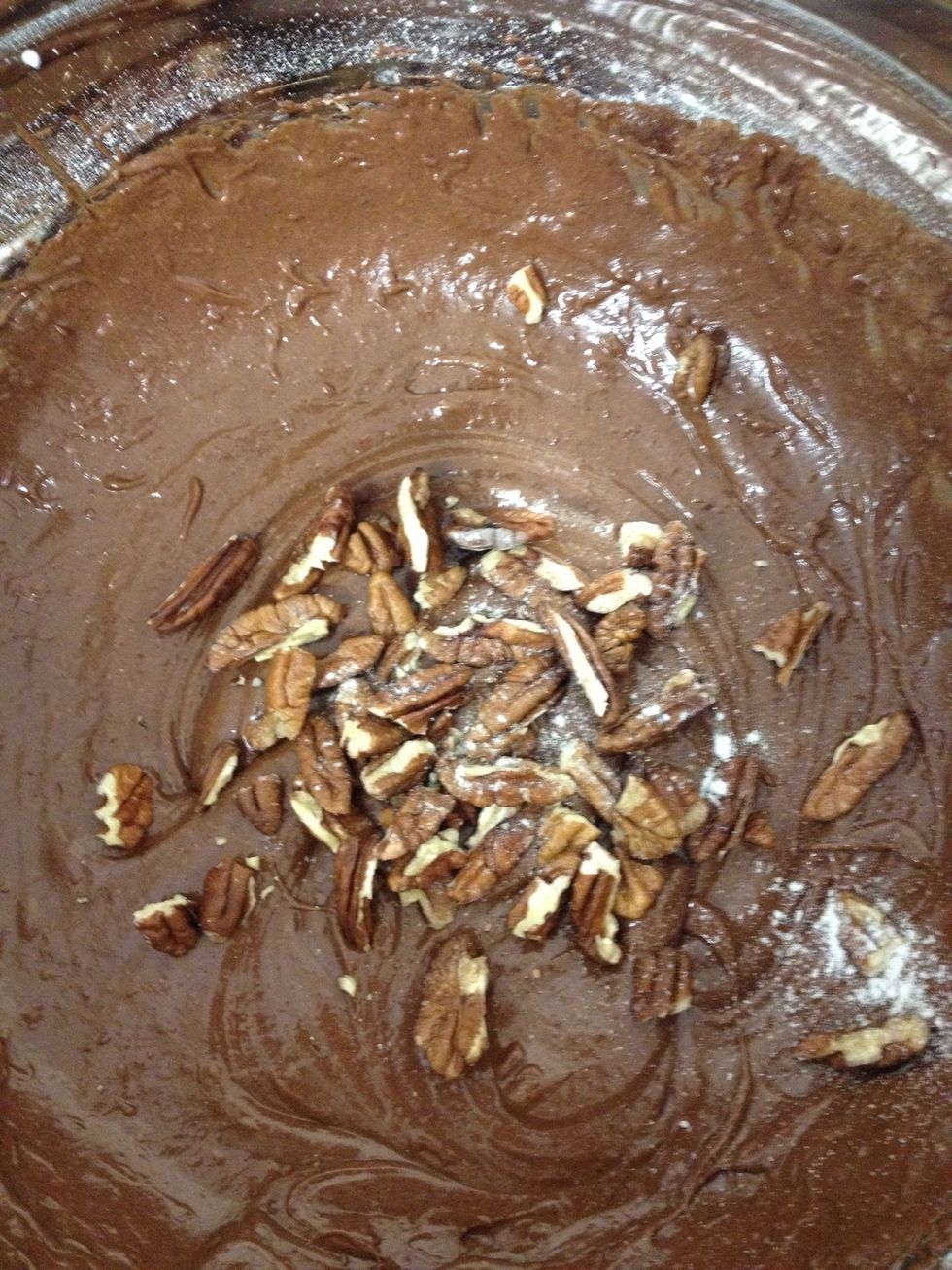 Add your pecans/walnuts/chocolate chunks. Whatever you prefer.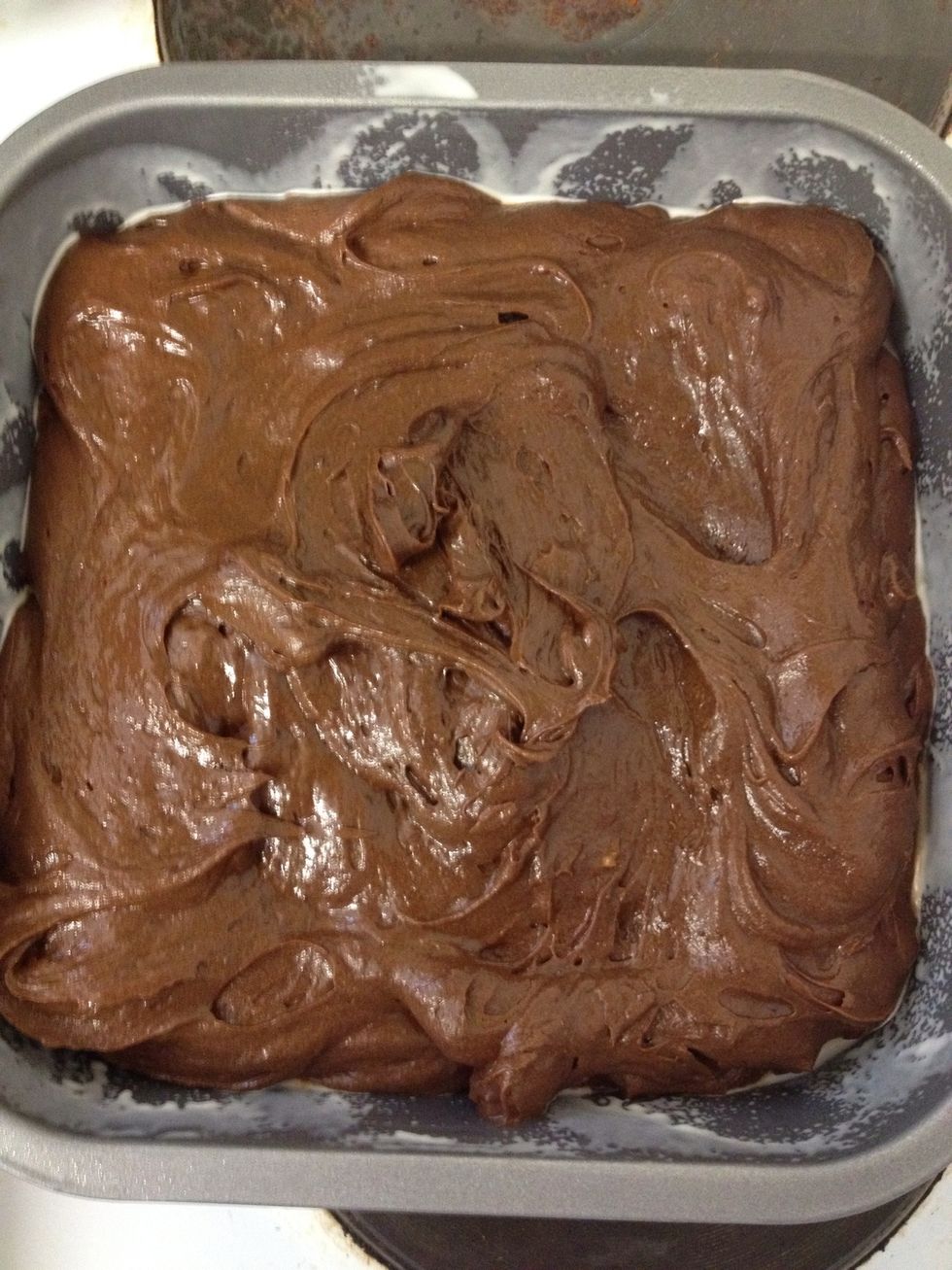 Pour into your greased pan...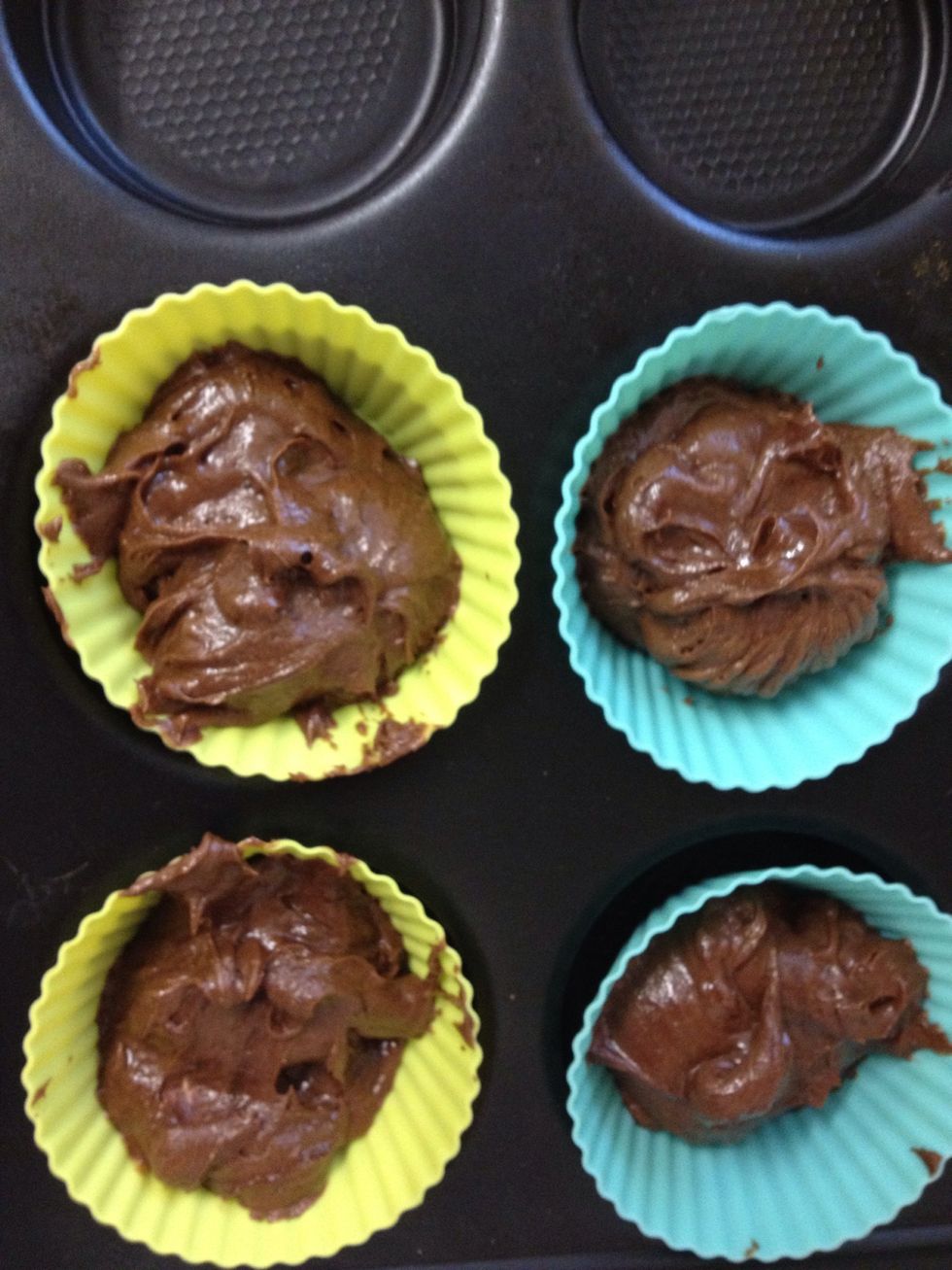 You can also make brownie cupcakes. About a serving spoon of mix went into each case here.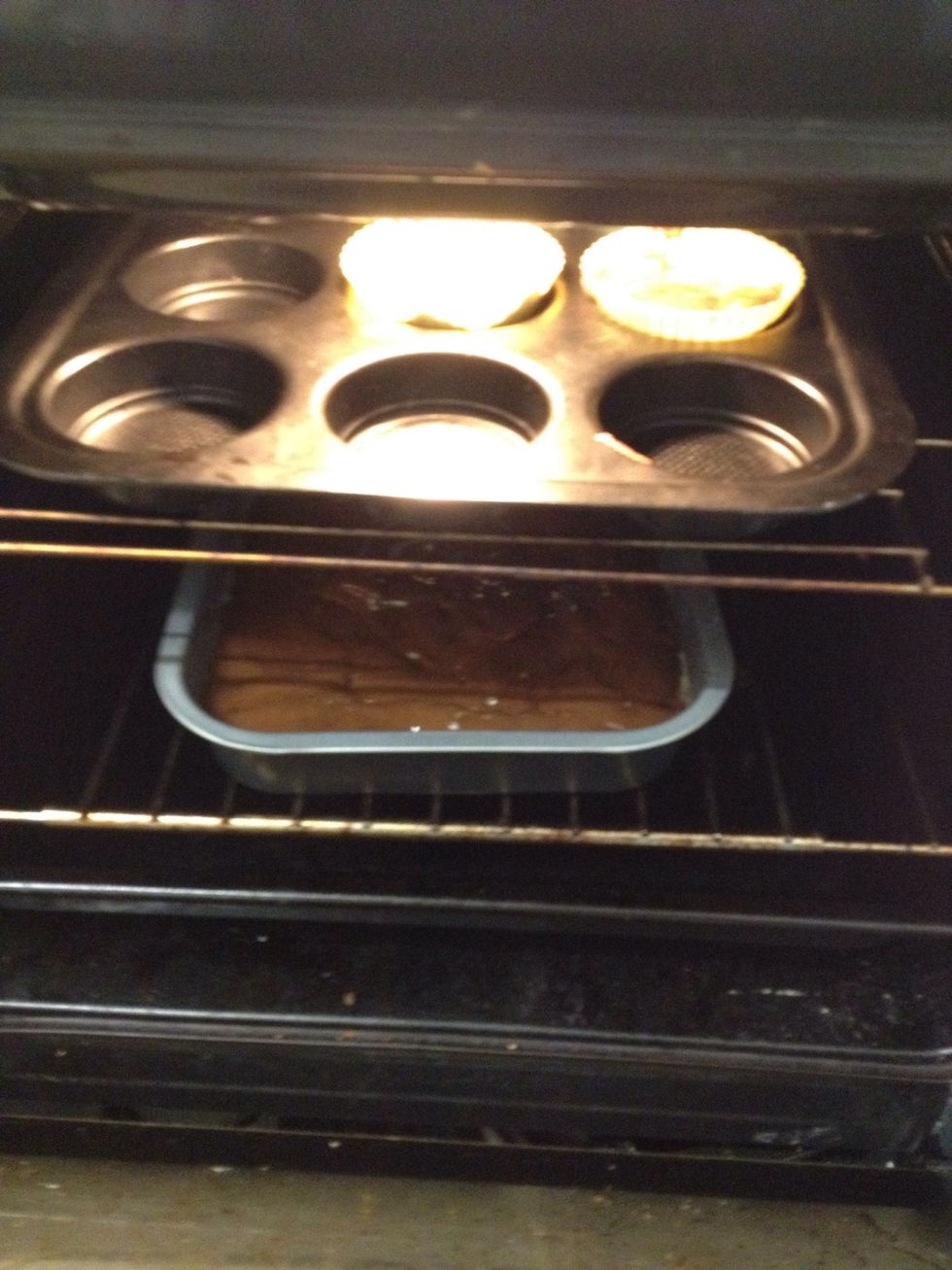 Put it in the oven. A "cake" will take between 35-45 mins usually, depending on the thickness in the pan.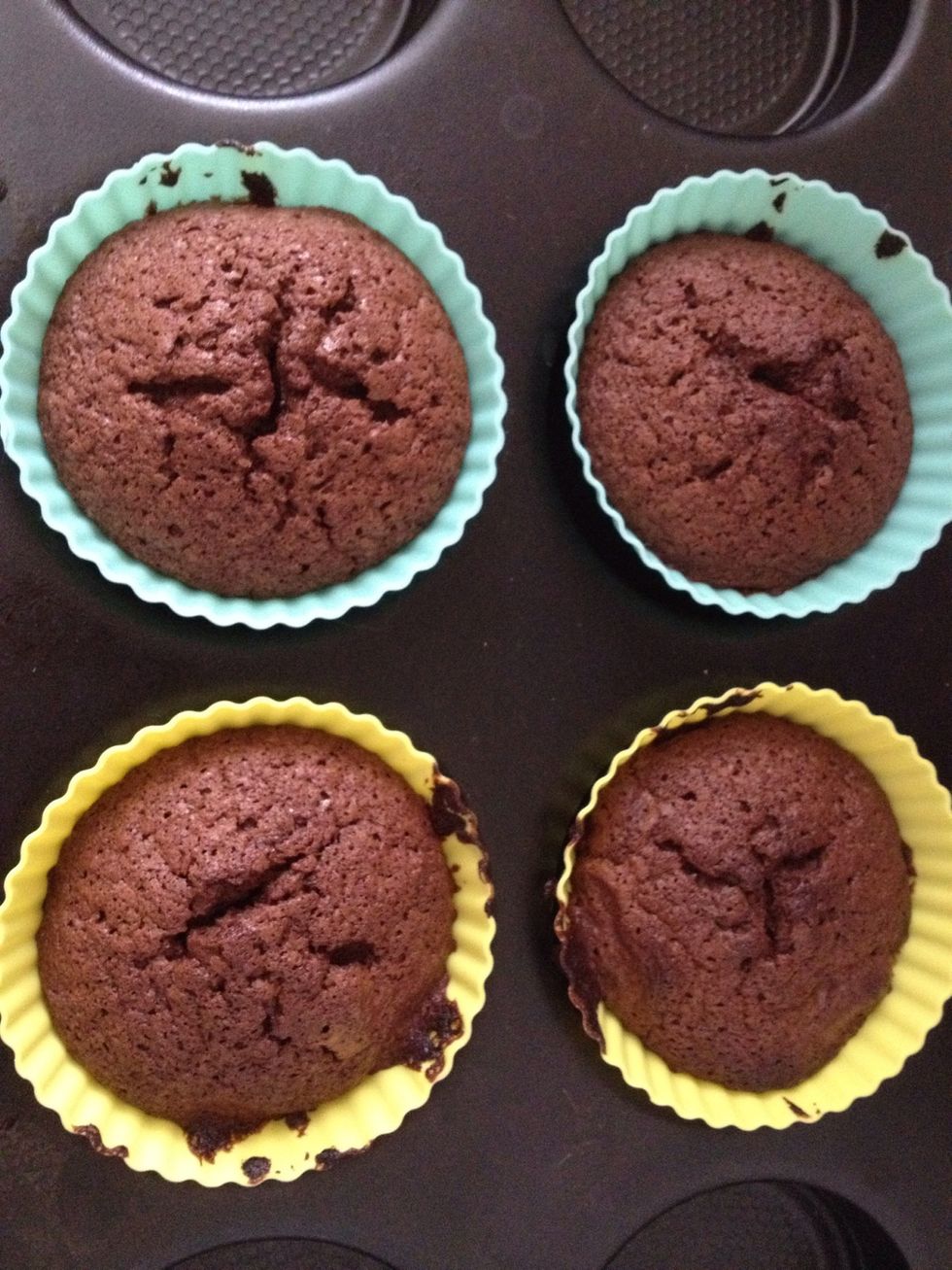 The cupcakes will take approx. 20mins to cook. Test with a sharp knife. The blade should come out clean.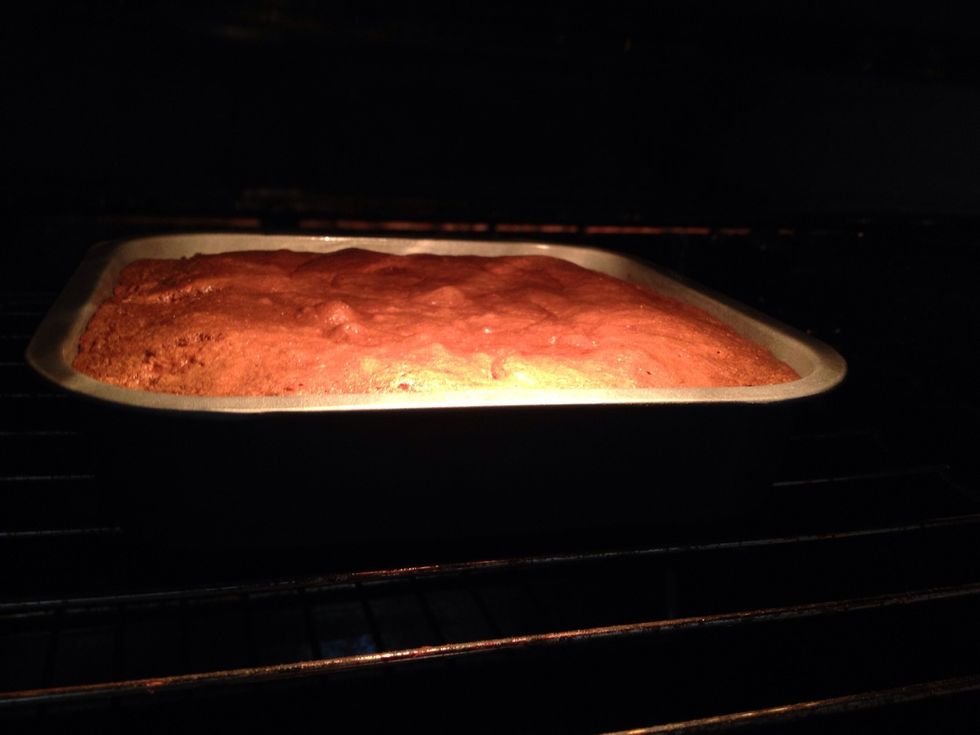 After 25 mins: the edges are firm but the centre is still wobbly. Back into the oven with you! I wish this was smell-o-vision Snapguide! Yum!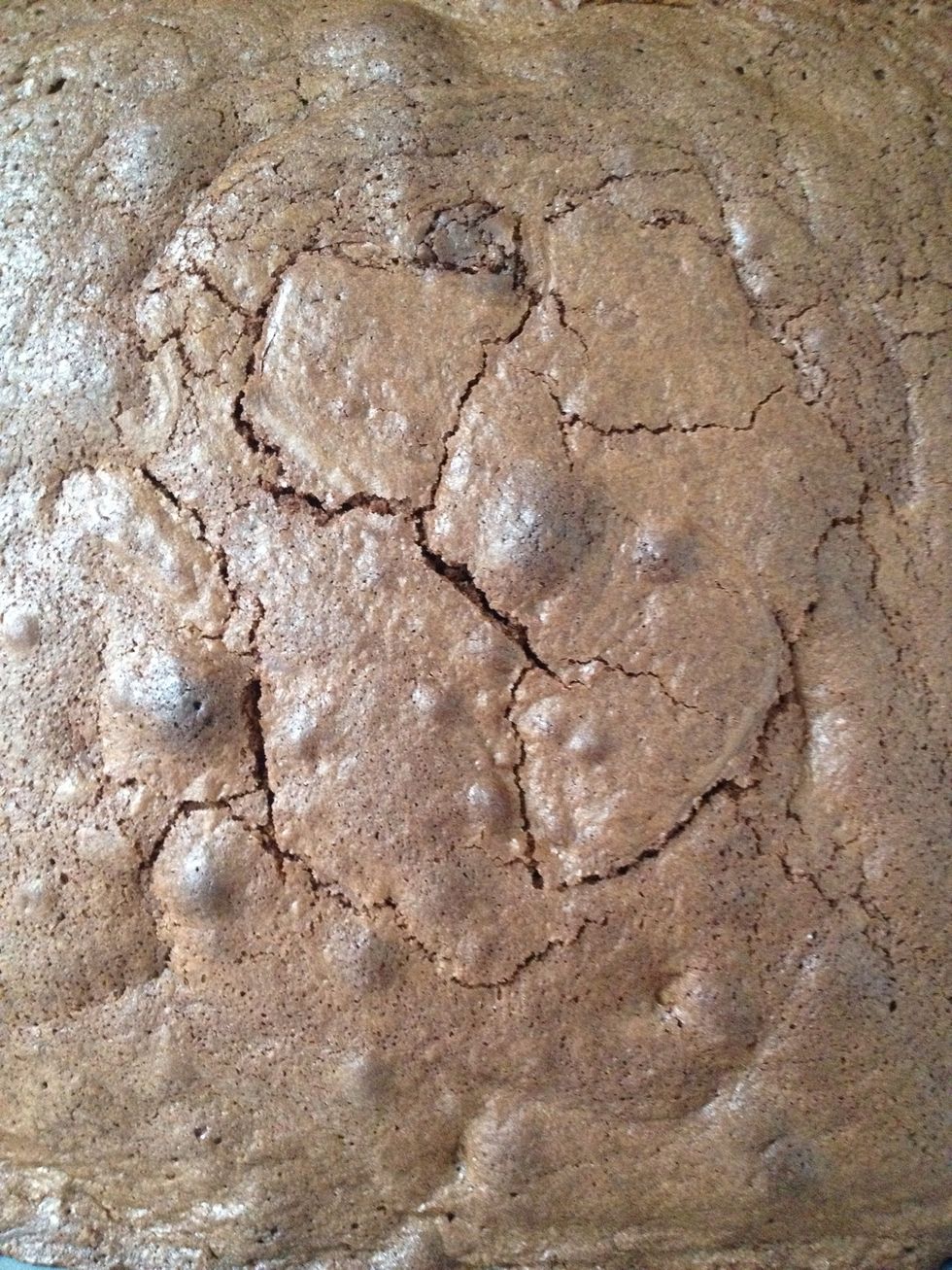 And there you have it, 45 minutes later. Now you have to resist temptation, let it cool and dust with icing sugar before serving :)
1.0 Mixing bowl
1.0 Spoon
1.0 Rubber scraper (you WILL want one!)
1.0 Scales
1.0 Square pan- greased
8.0oz Plain chocolate
7.0oz Caster sugar
3.0 Eggs (separate before use)
2.0oz Plain flour
1.0oz Pecans
6.0oz Butter
0.0oz Icing sugar (to dust)
Lini D
Civil servant by day, crochetière by night. Animal rights obsessed veggie. Make-do-and-mend'er. Horse rider. Bunny mother.