How to make chocolate peanut-butter swirl popcorn
Make Chocolate Peanut-Butter Swirl Popcorn
32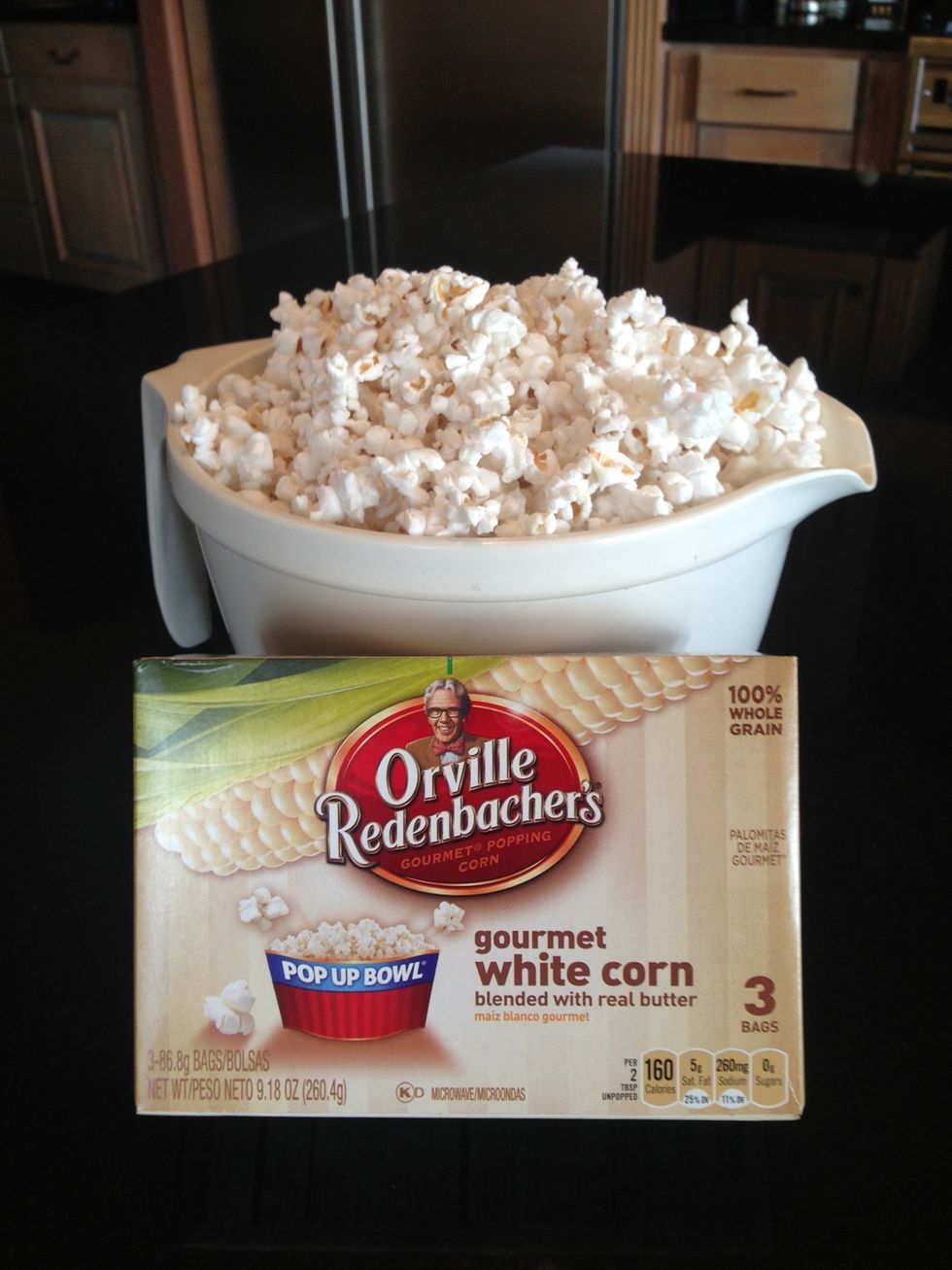 First, start by popping 8 cups worth of popcorn (preferably plain popcorn). Then set aside.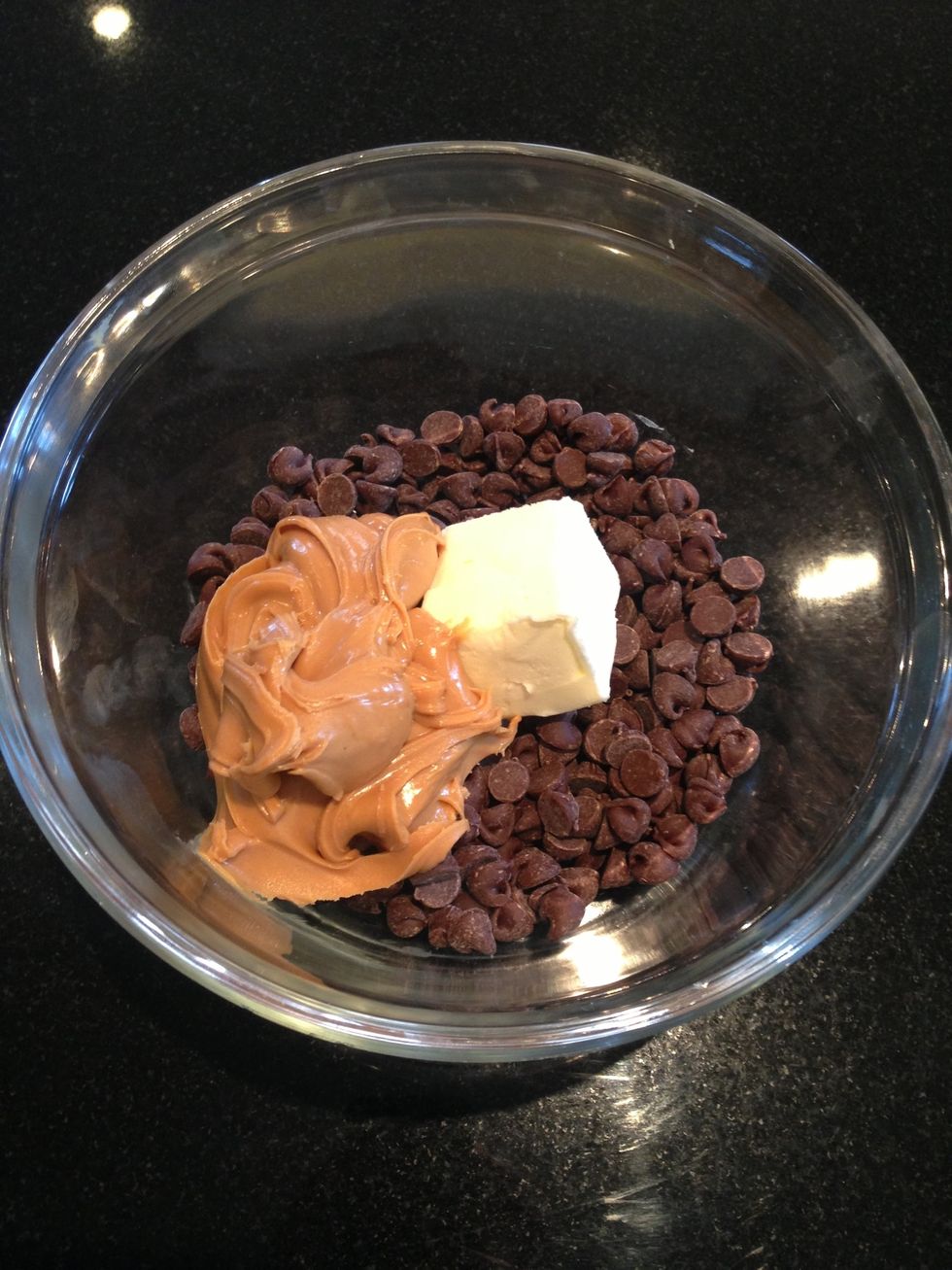 Place the chocolate, peanut butter and unsalted butter in a microwave safe bowl.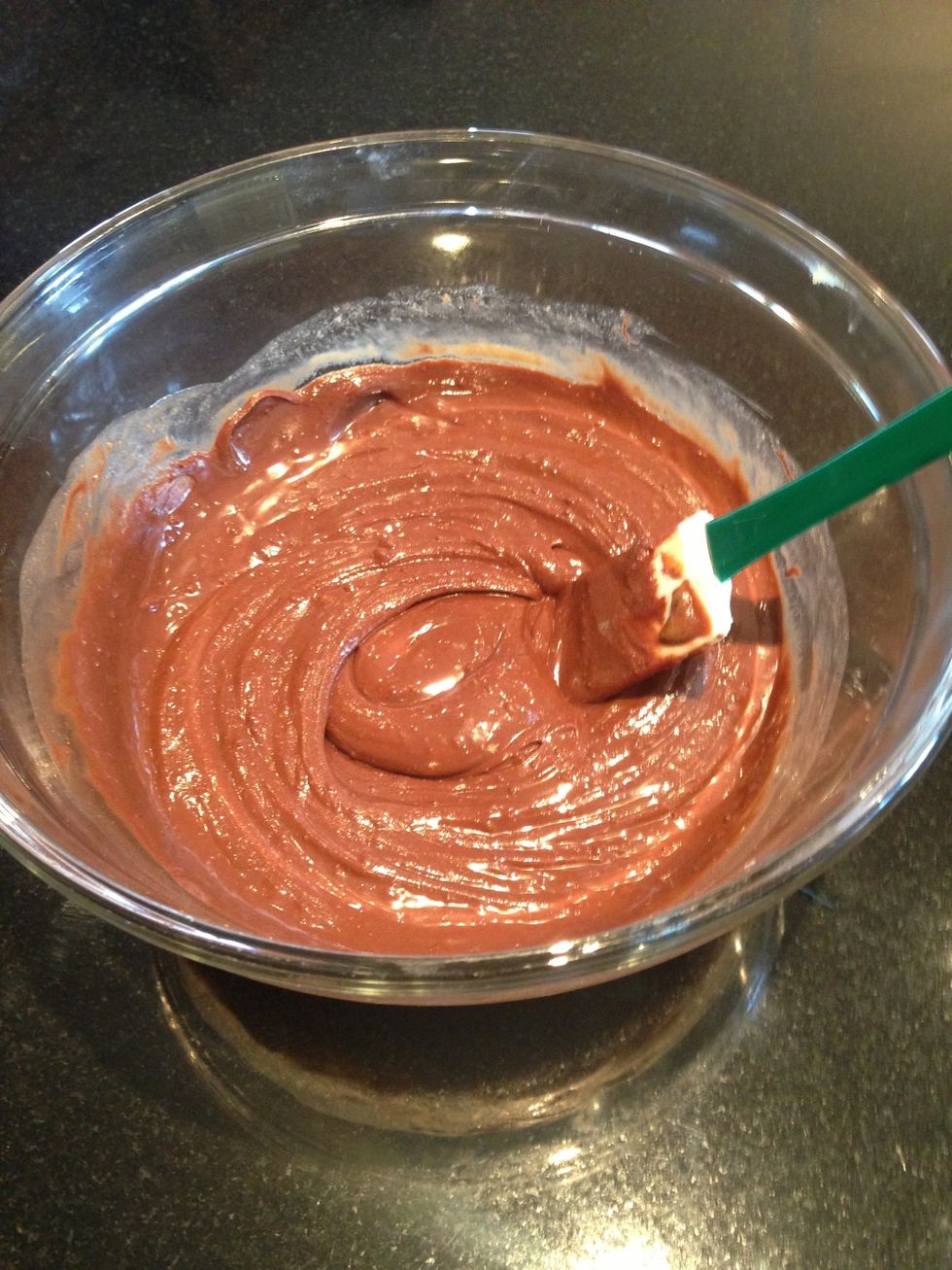 Microwave for 2 minutes or until chocolate starts to melt. Mix together.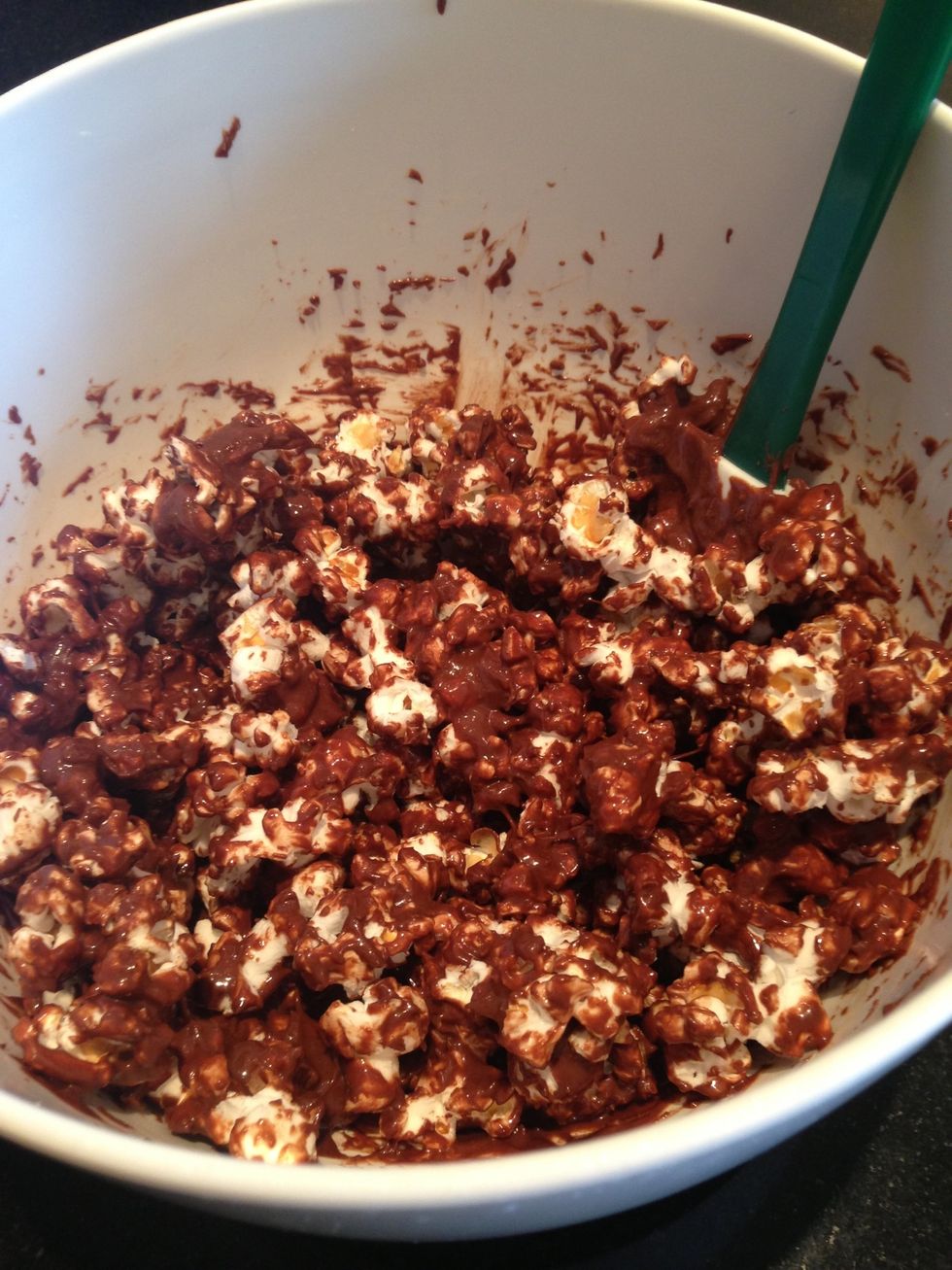 Begin mixing popcorn and chocolate peanut butter mix together. Pour small amounts of each at a time.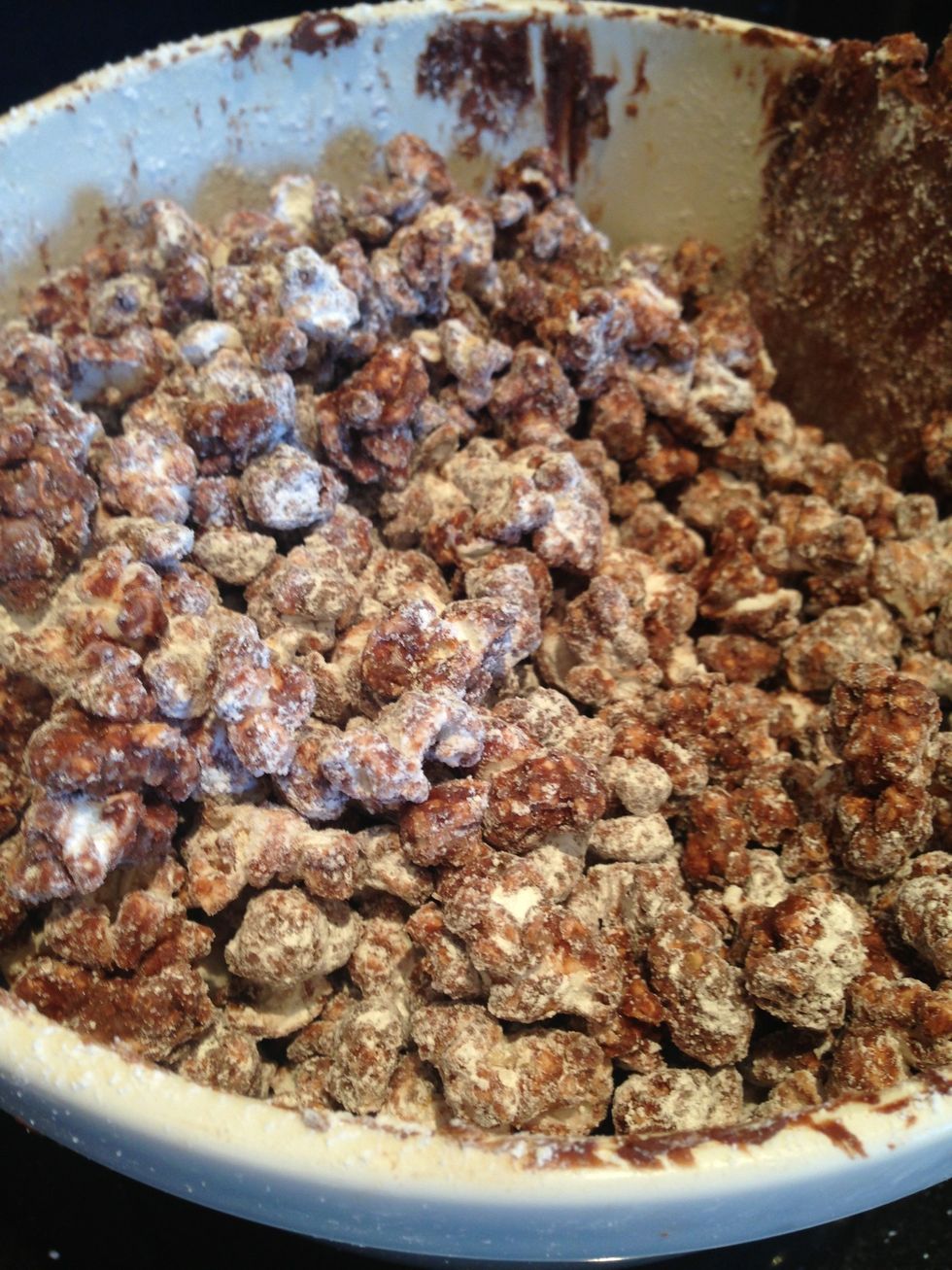 Once mixed, pour in powdered sugar. Be sure to spread to all pieces.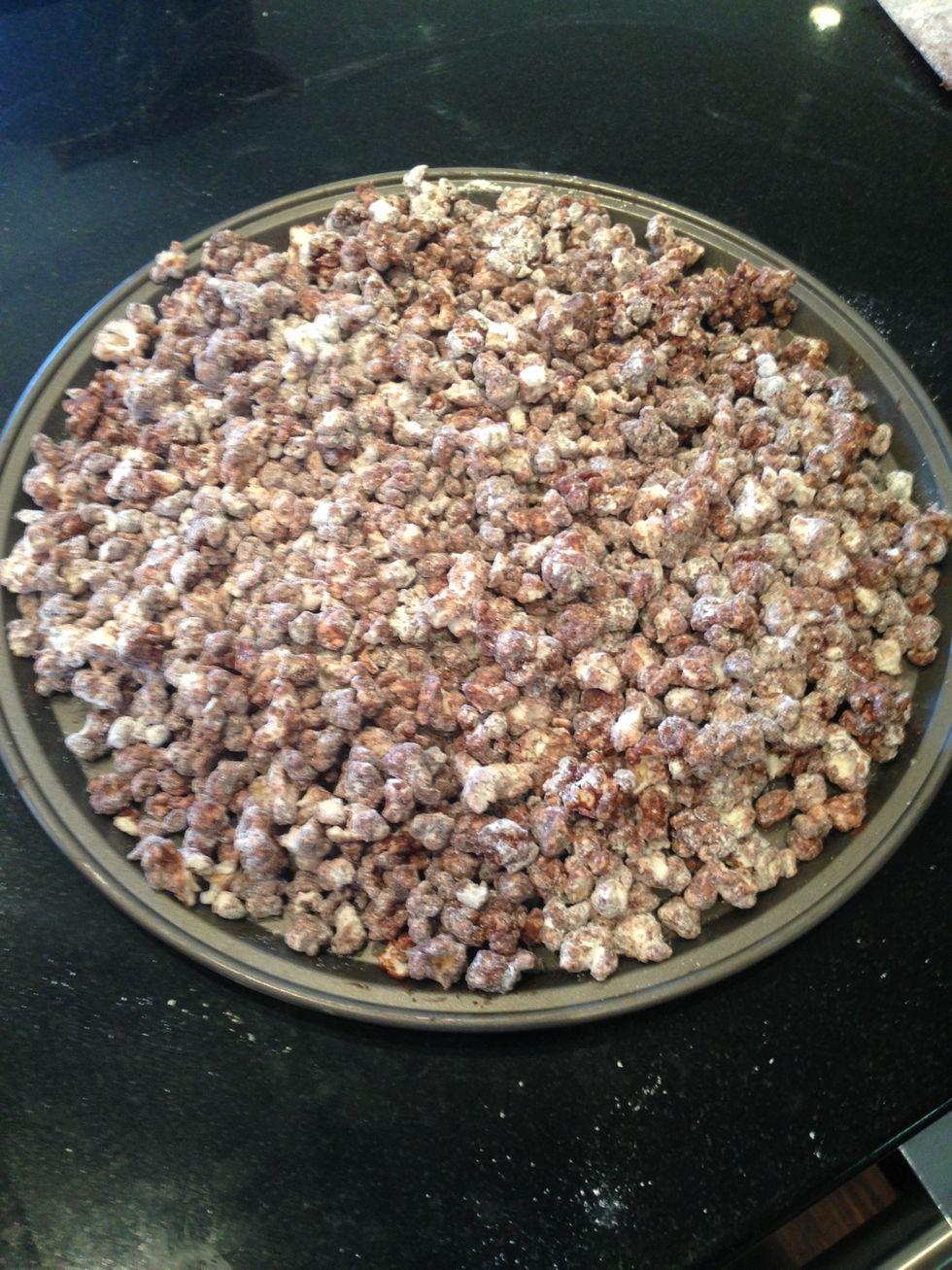 Once finished, spread onto pan and place in refrigerator for about an hour.
Finally, after an hour has passed, take out and enjoy.
8.0c Plain Popcorn
1.0c Chocolate Chips
1/2c Peanut Butter
1/2Tbsp Unsalted Butter
3/4c Powdered Sugar