How to make chocolate peanut butter pie
A recipe given to me by cowboy star Gene Autry years ago.
45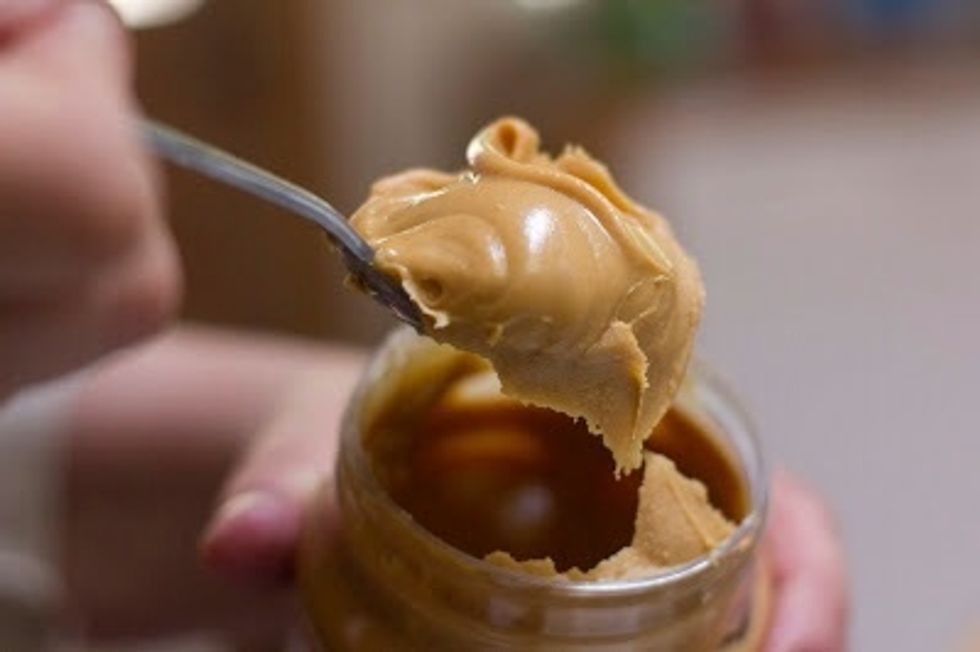 In a large bowl cream together: 1 cup of creamy peanut butter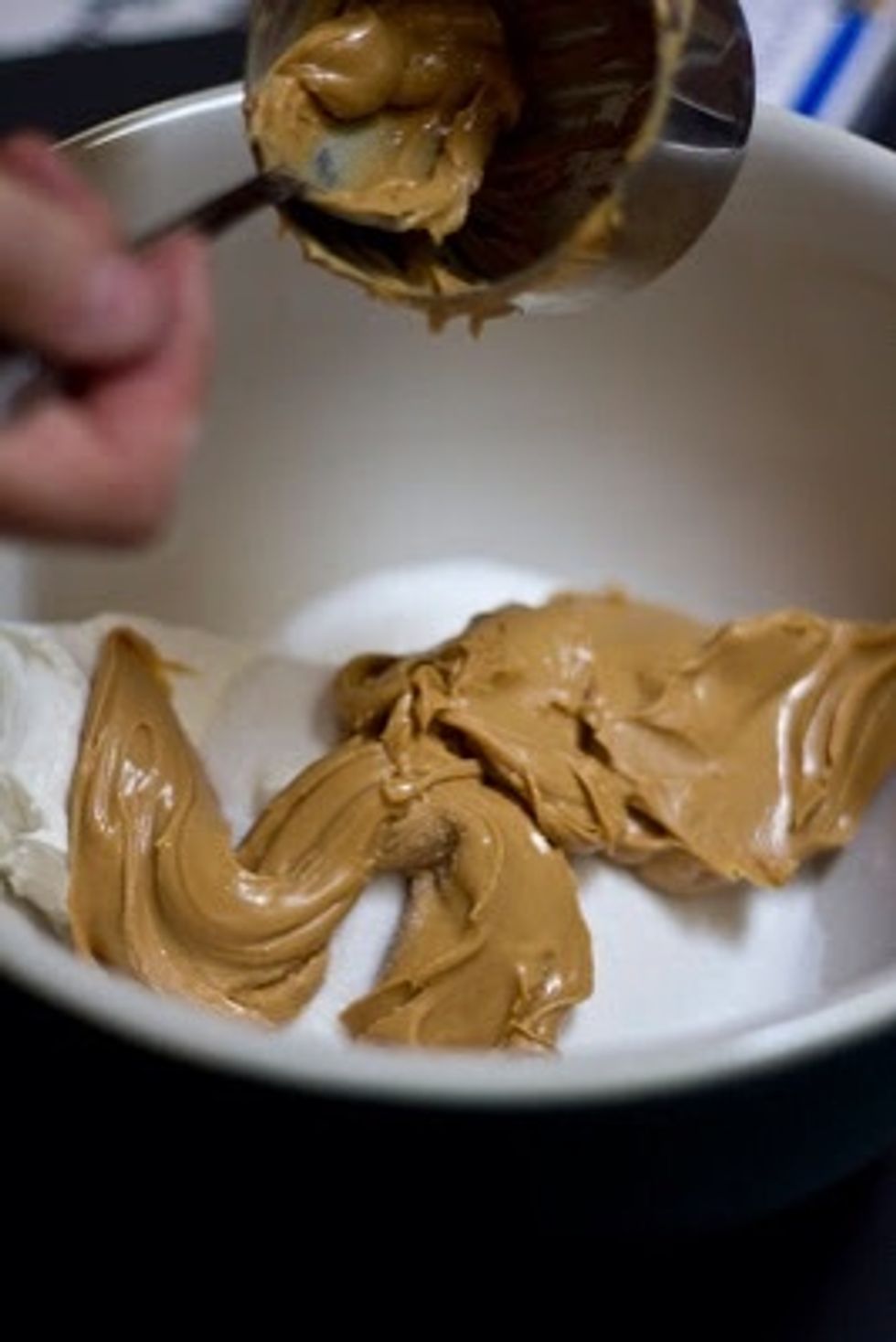 An 8 oz package of neufchatel cheese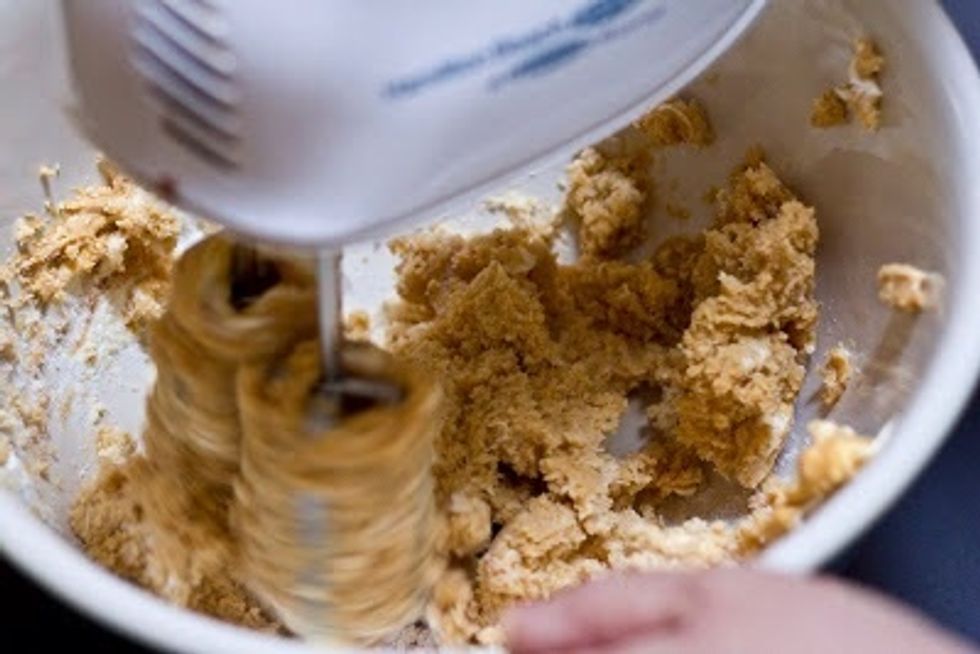 1 cup of sugar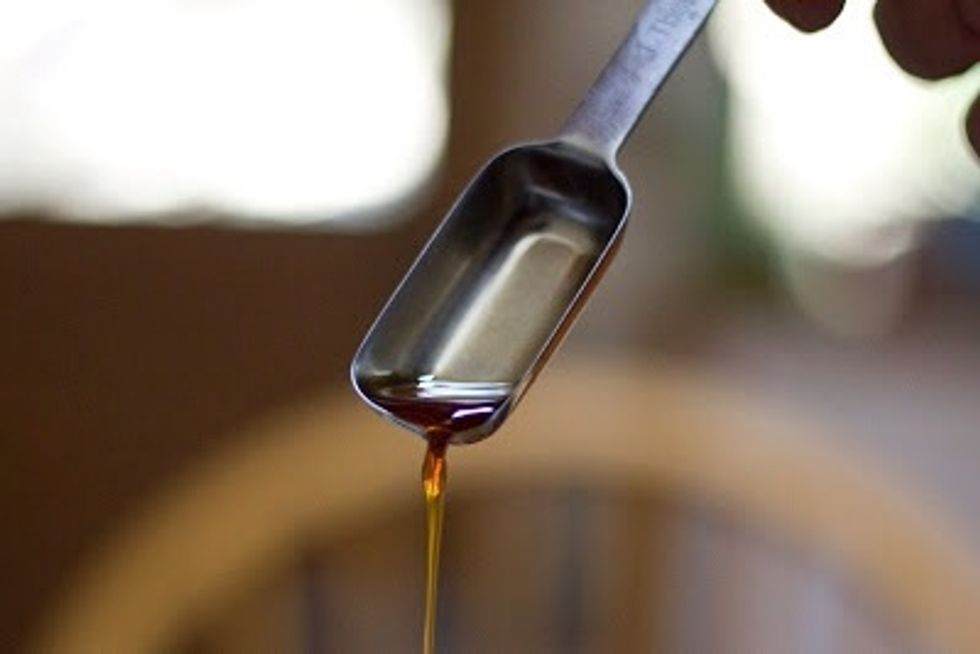 When those two are soft and creamy add in : I Tbs of vanilla, 2 Tbs of melted butter. Set aside.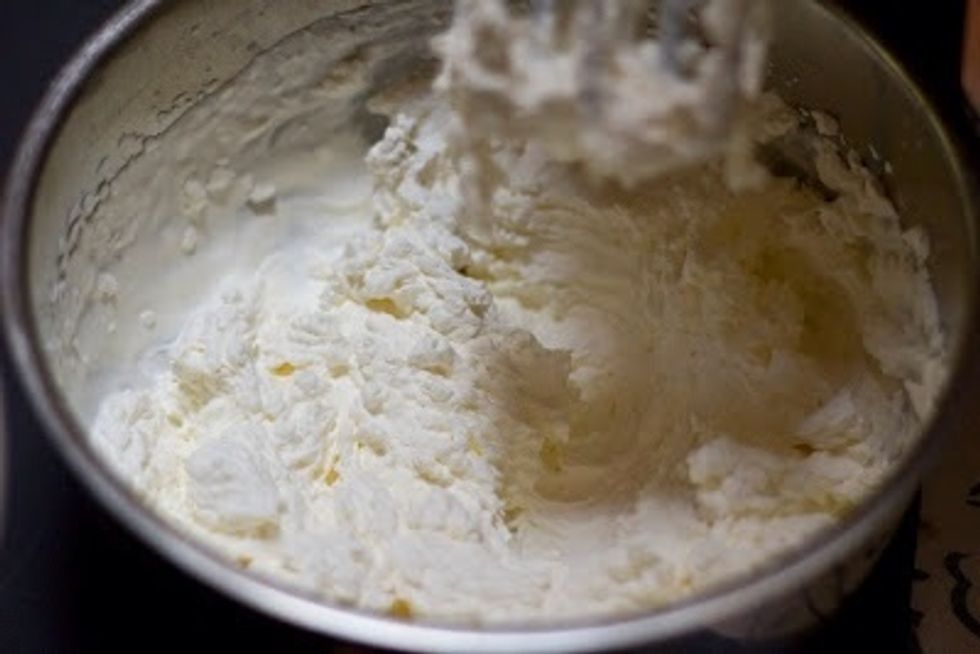 In a seperate bowl, Whip 1 cup of whipping cream.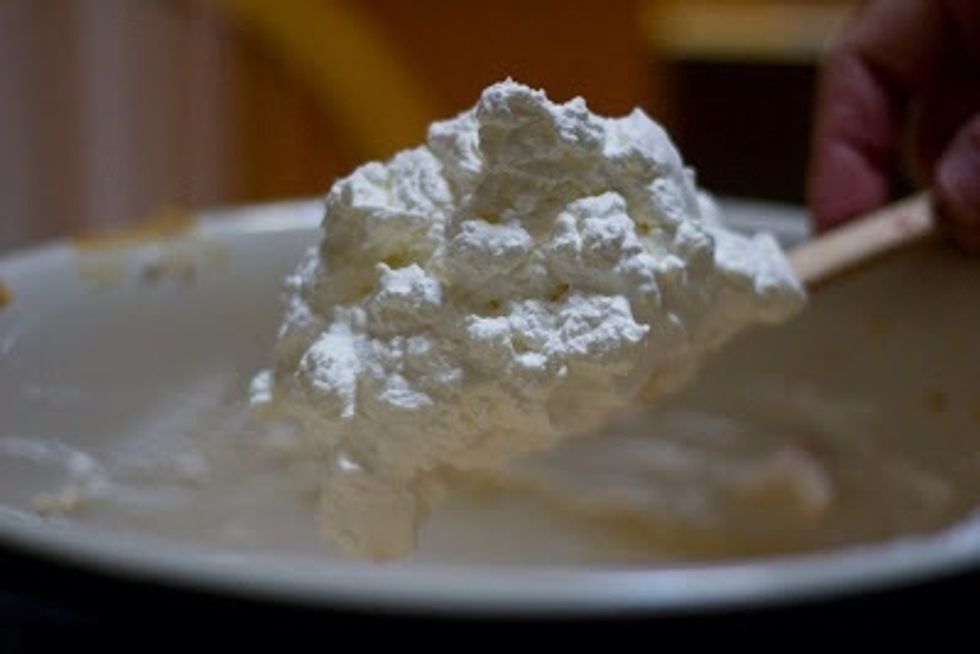 Fold the whipped cream into the peanut butter/cream cheese mixture.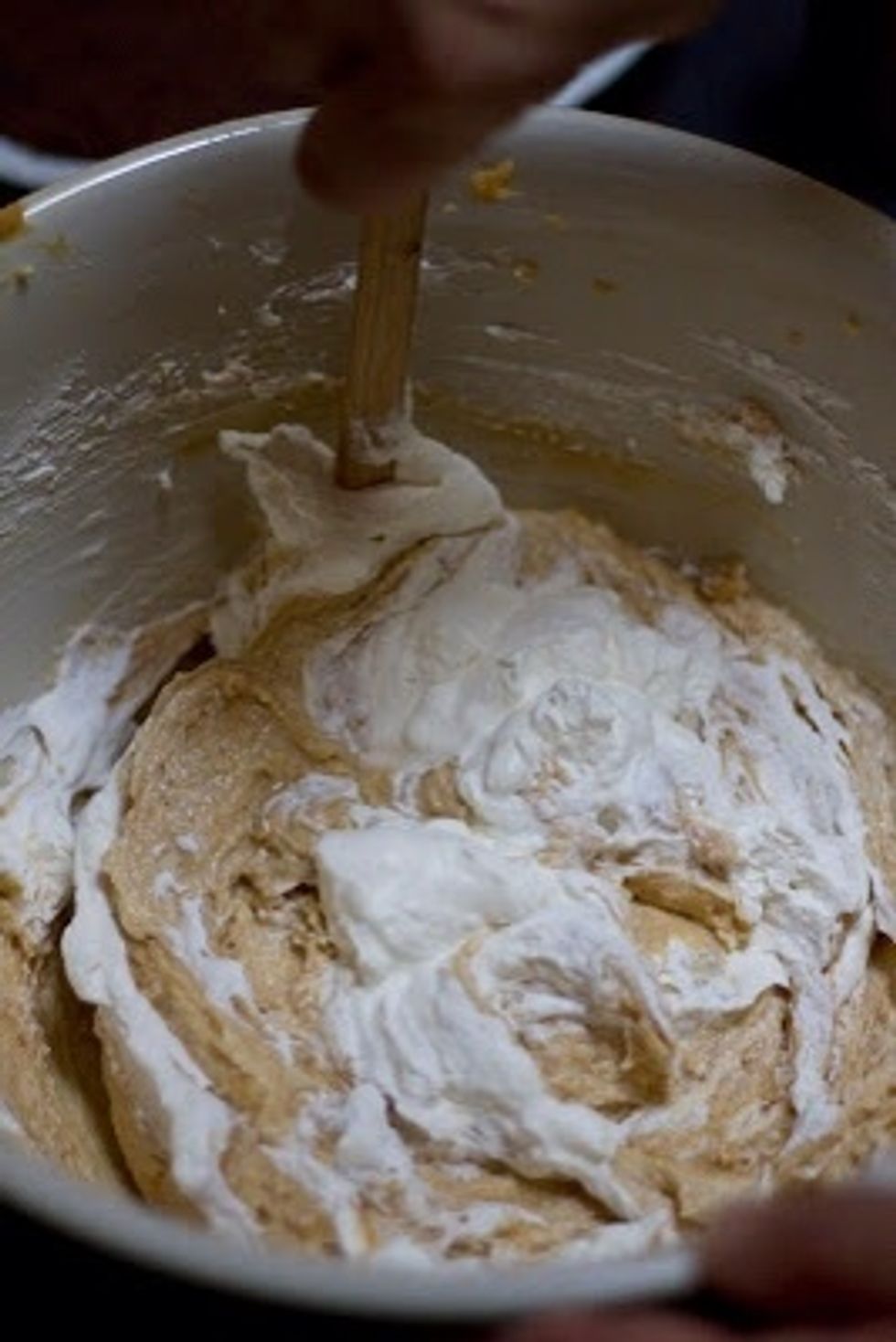 Fold, fold, fold.
Then, pour the filling into the pie crust.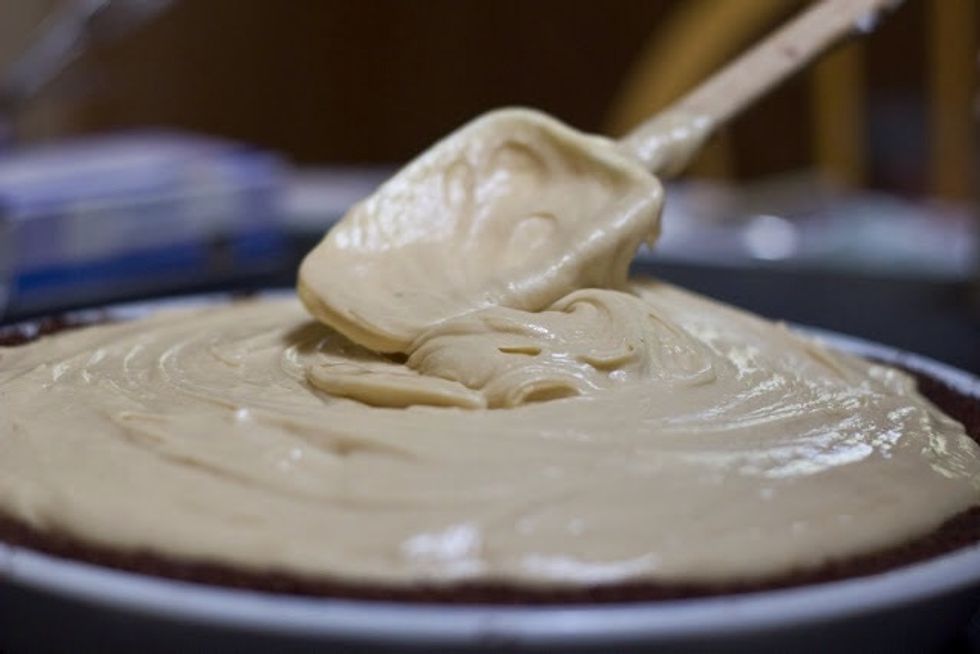 Fill the crust and smooth things out.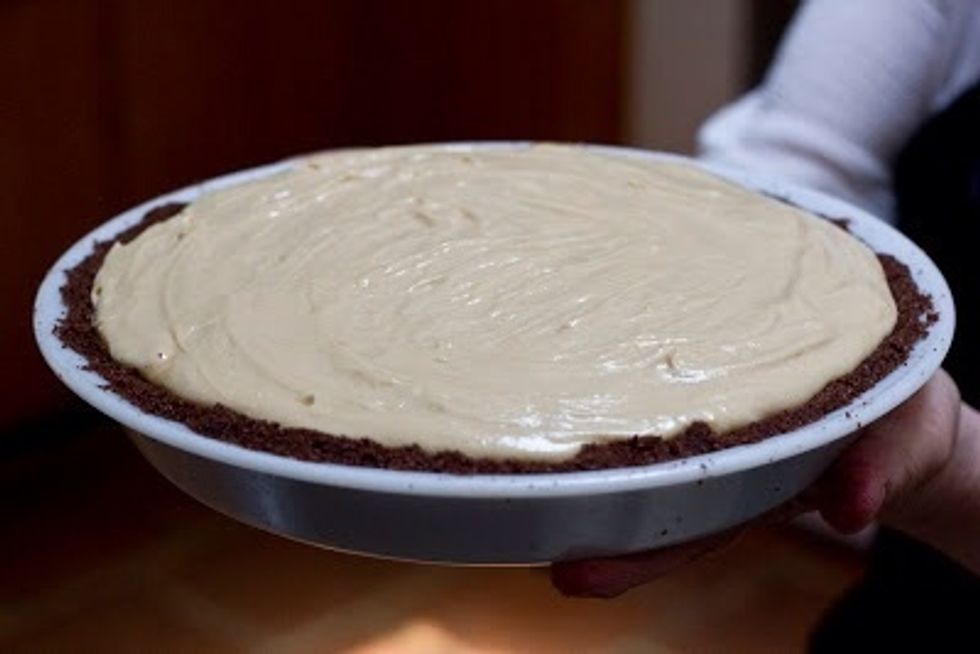 Take the pie and pop it into the fridge for 4 to 5 hours until it's well set.
For the topping, melt about 6 oz of dark chocolate with 4 Tbs of unsalted butter.
Add about 1/3 to 1/2 a cup of low fat evaporated milk and a pinch of salt for a salty, tangy, bittersweet, fudgy glaze to compliment the sweetness of the pie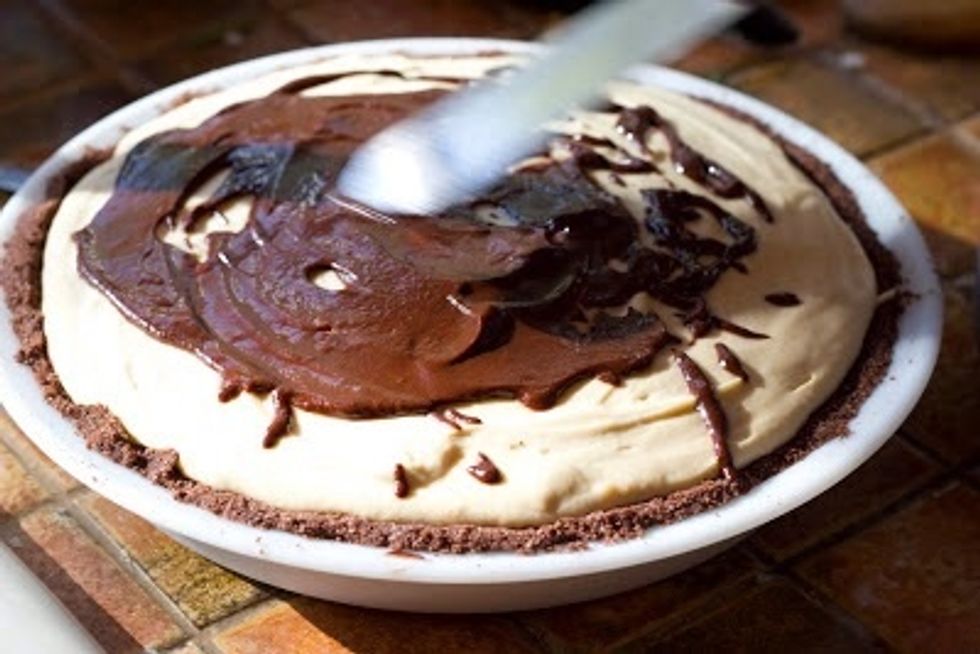 Ice the firmly set pie and put it back into the fridge for at least another 30 minutes.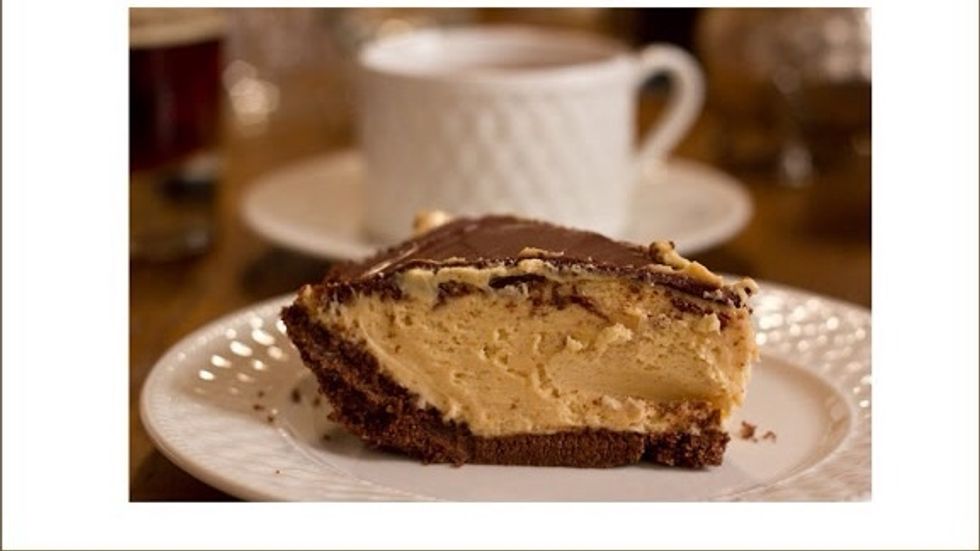 Serve it up and enjoy!
1.0 Premade graham cracker pie crust
1.0c Creamy peanut butter
8.0oz Package of neufchatel cream cheese
1.0c Sugar
1.0Tbsp Vanilla
2.0Tbsp Melted butter
1.0c Whipping cream
6.0oz Dark chocolate
4.0Tbsp Unsalted butter
1/2c Lowfat evaporated milk
Salt
Kathy Gori
Screenwriter, long time Indian cook, lover of Indian foods, Saturday morning Cartoon voice. For more recipes visit my website www.thecolorsofindiancooking.com