How to make chocolate peanut butter krispie treats
And simple and amazing alternative to an old favorite.
19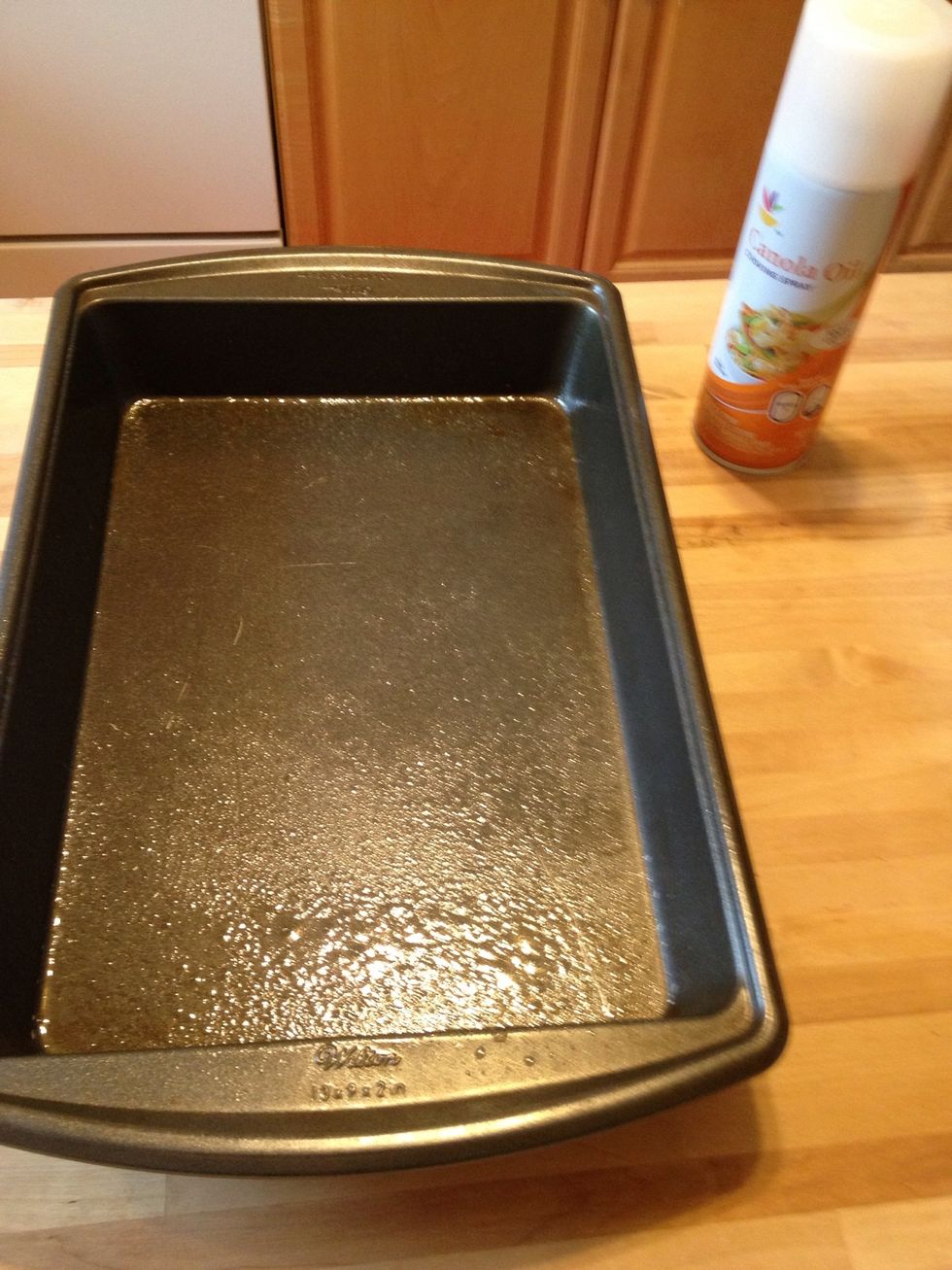 Spray your pan with cooking spray (I like canola). Set aside.
On low heat, melt your butter in a large pot.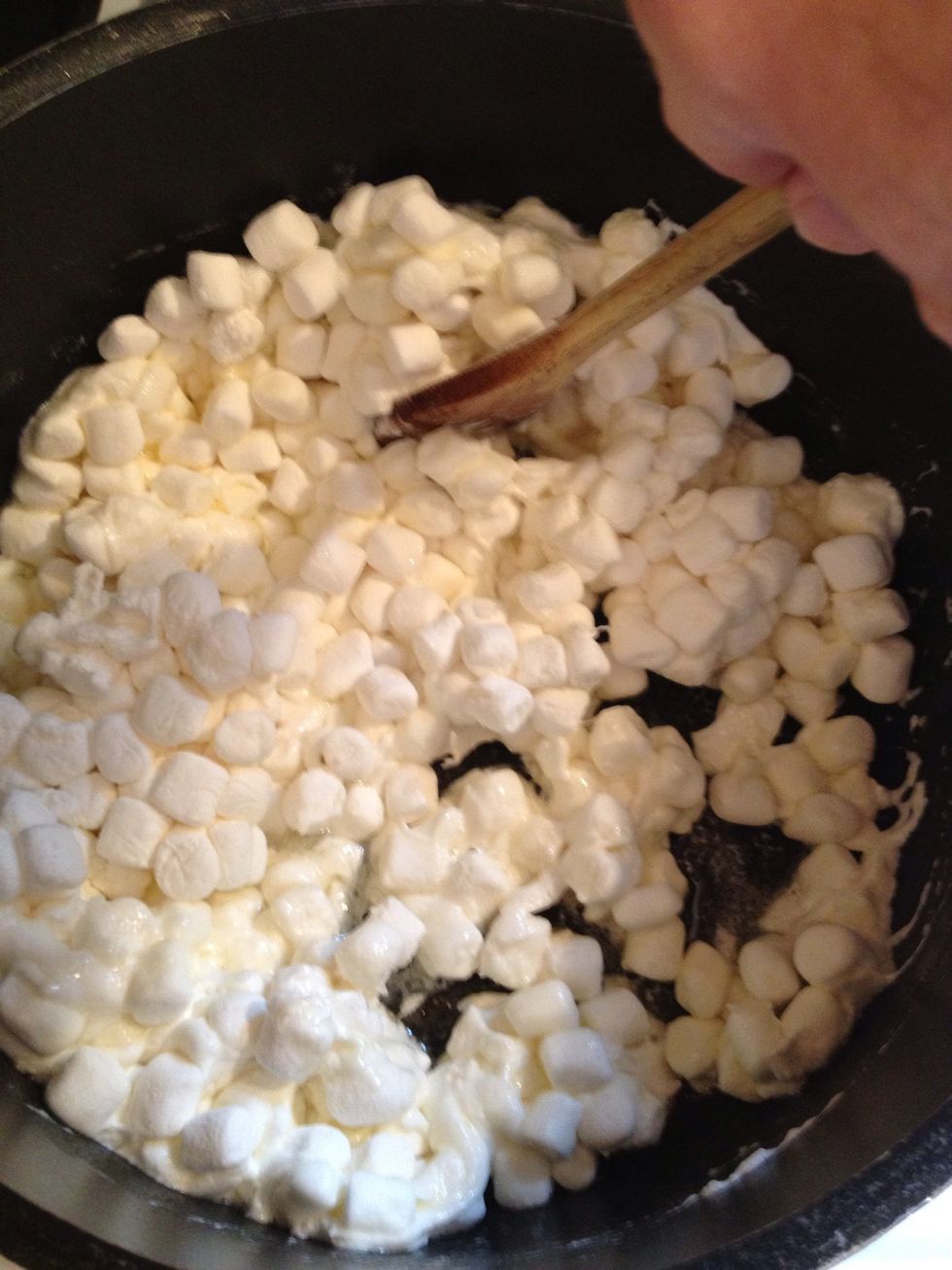 Add Karo syrup and marshmallows.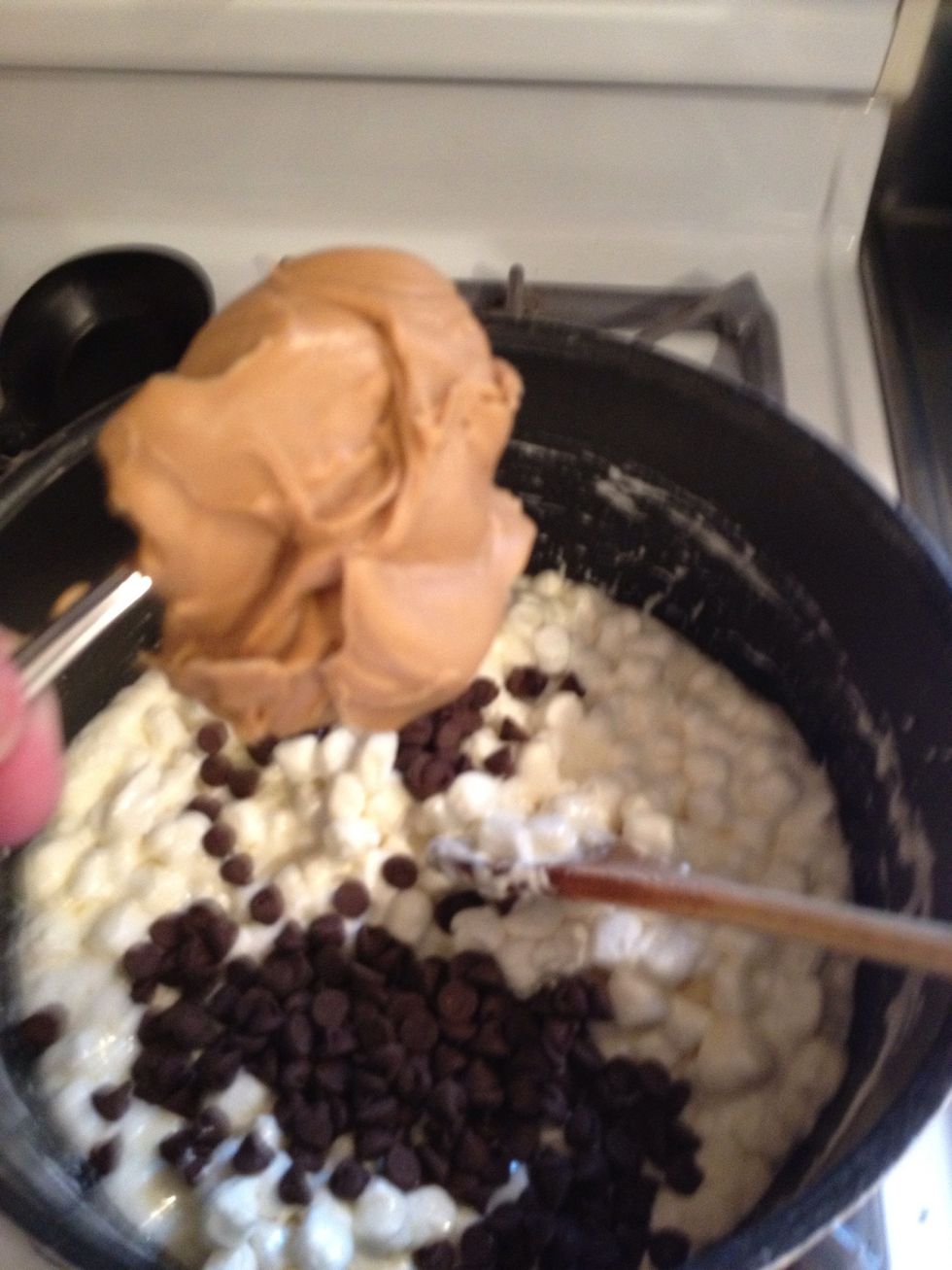 Add 1 cup of chocolate chips and 1 cup of peanut butter.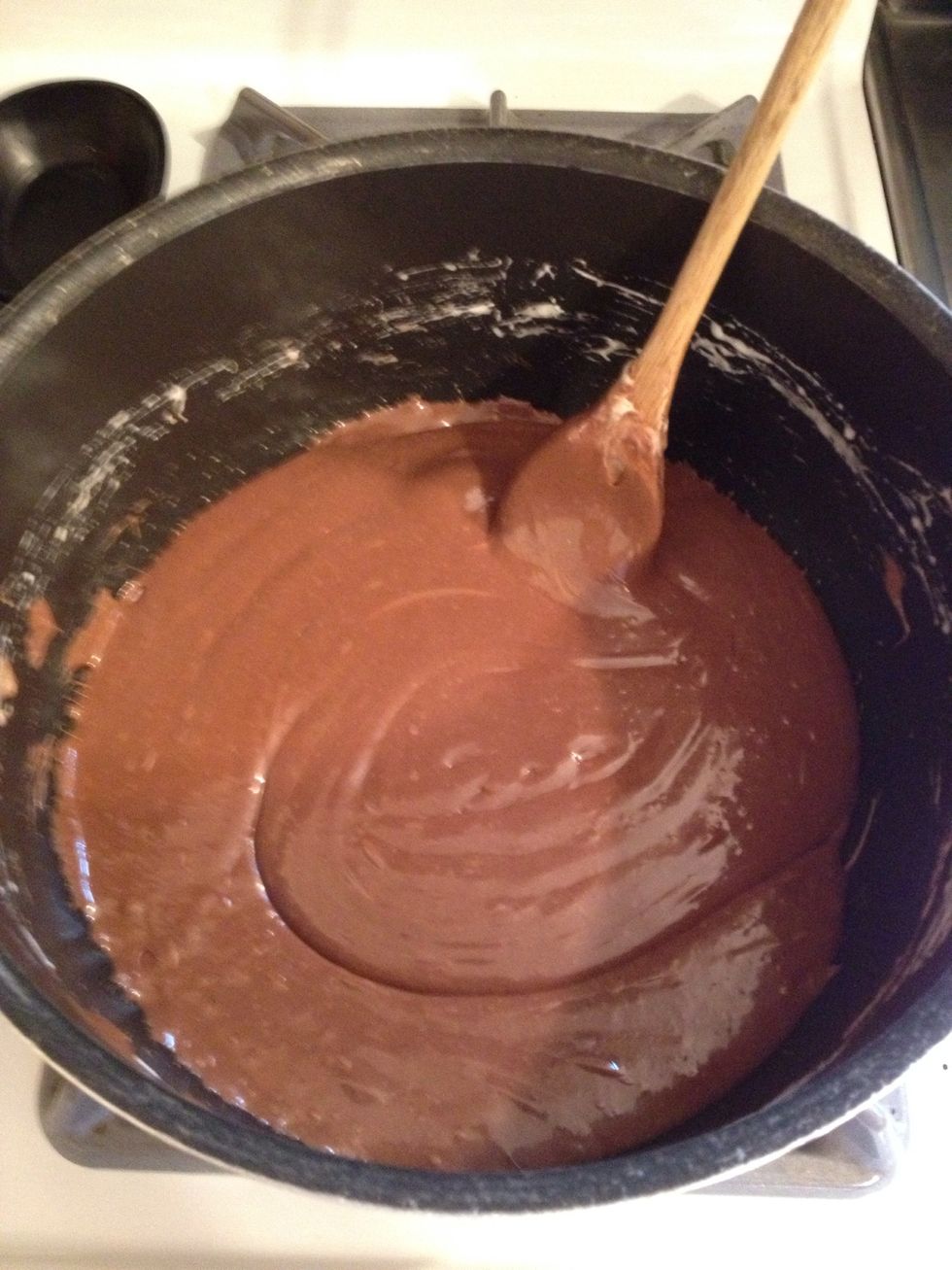 Stir constantly until it is all melted and smooth!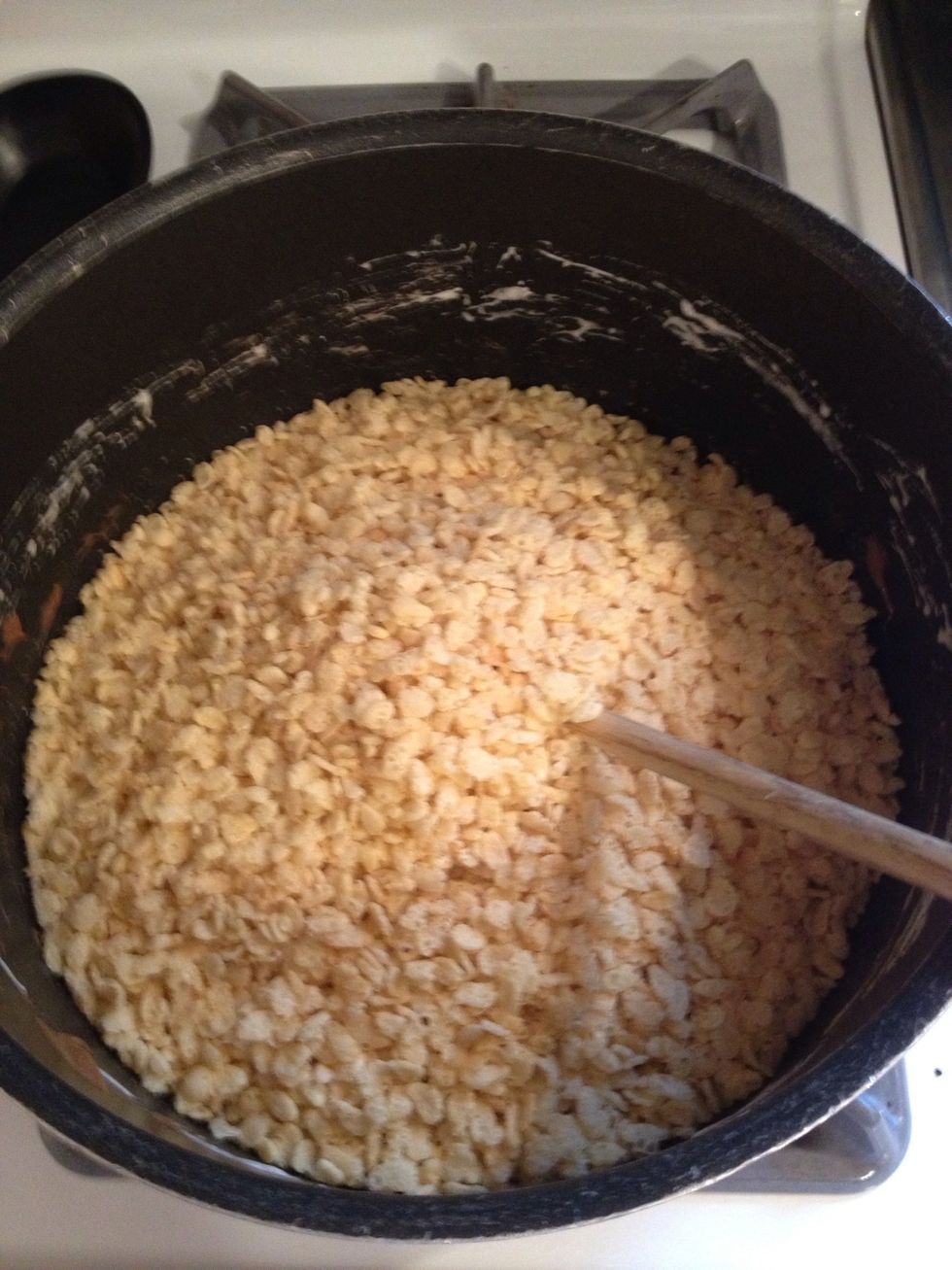 Remove from heat and add your Rice Krispies.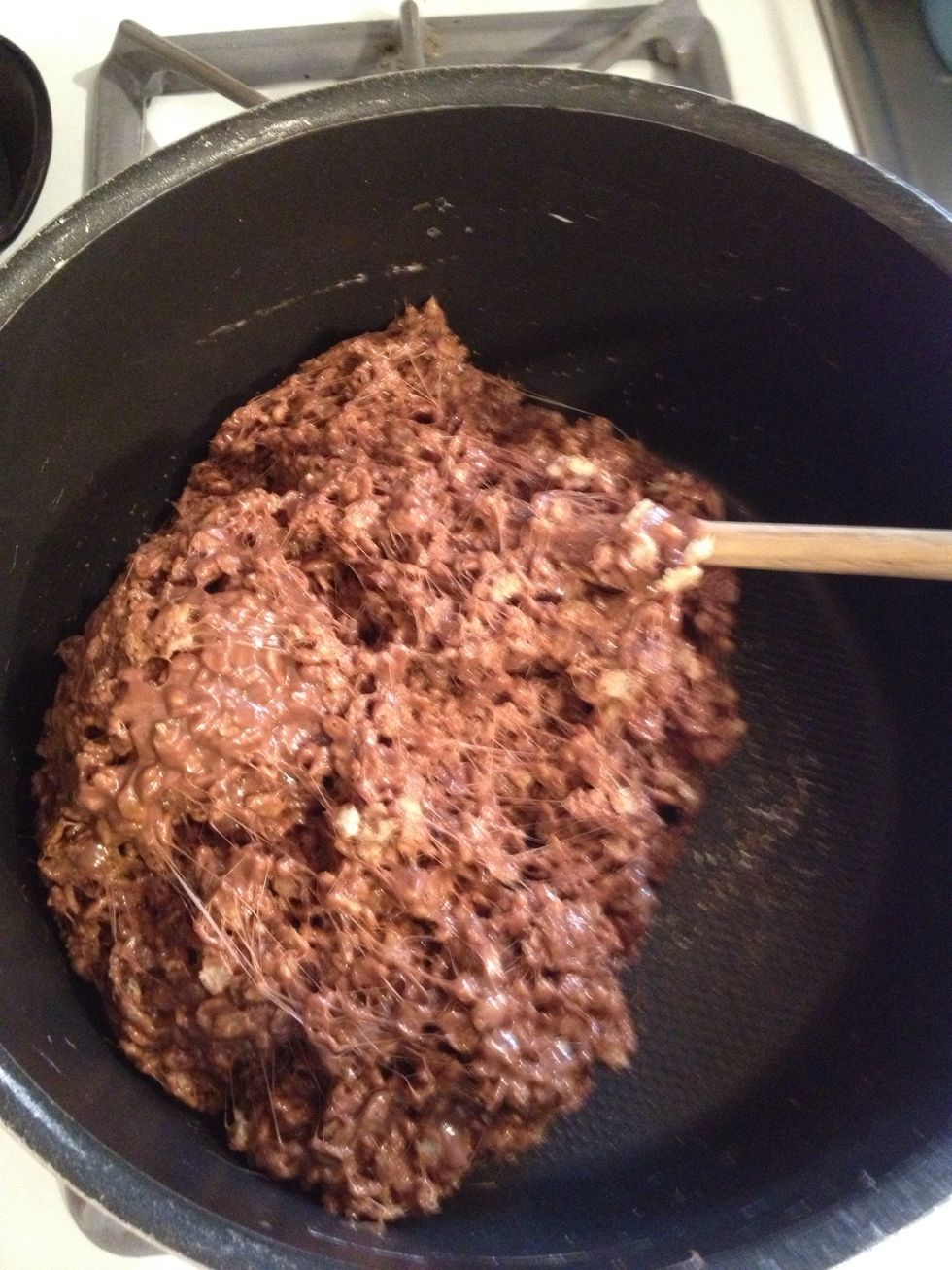 Stir until coated!!
Holy upside picture!! How did that happen?? Anyway, press your mixture into your prepared pan. I spray my spoon with cooking oil spray so it doesn't stick.
Put your remaining 1/3 cup peanut butter in a microwave safe bowl. Microwave for one minute to melt. Set aside to cool a bit.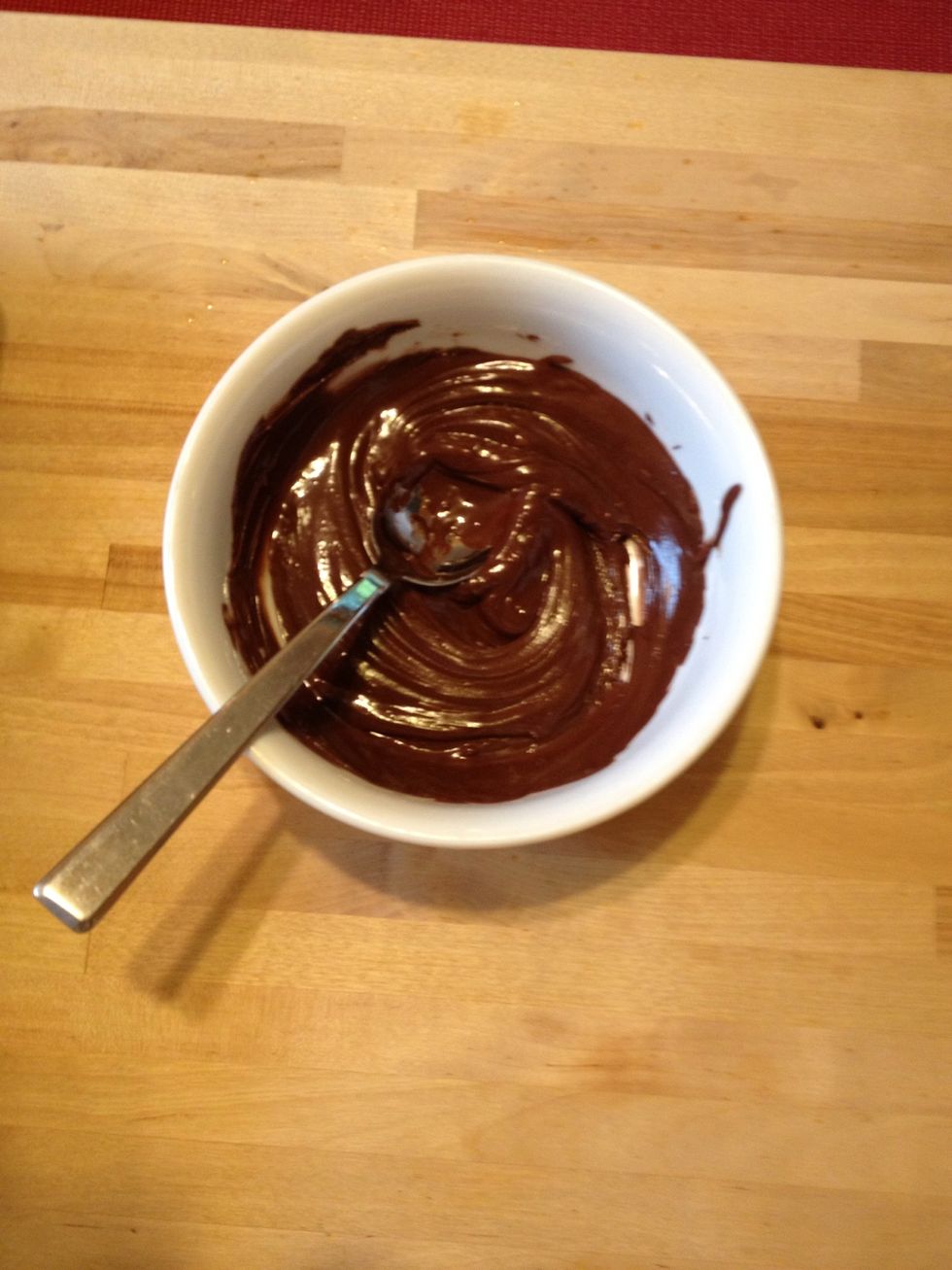 Put your remaining 1/2 chocolate chips in a microwave safe bowl. Microwave in 30 second intervals, stirring between each, until melted. Should take 1 minute 30 seconds.
Using a spoon, drizzle melted peanut butter on top of Rice Krispie mixture.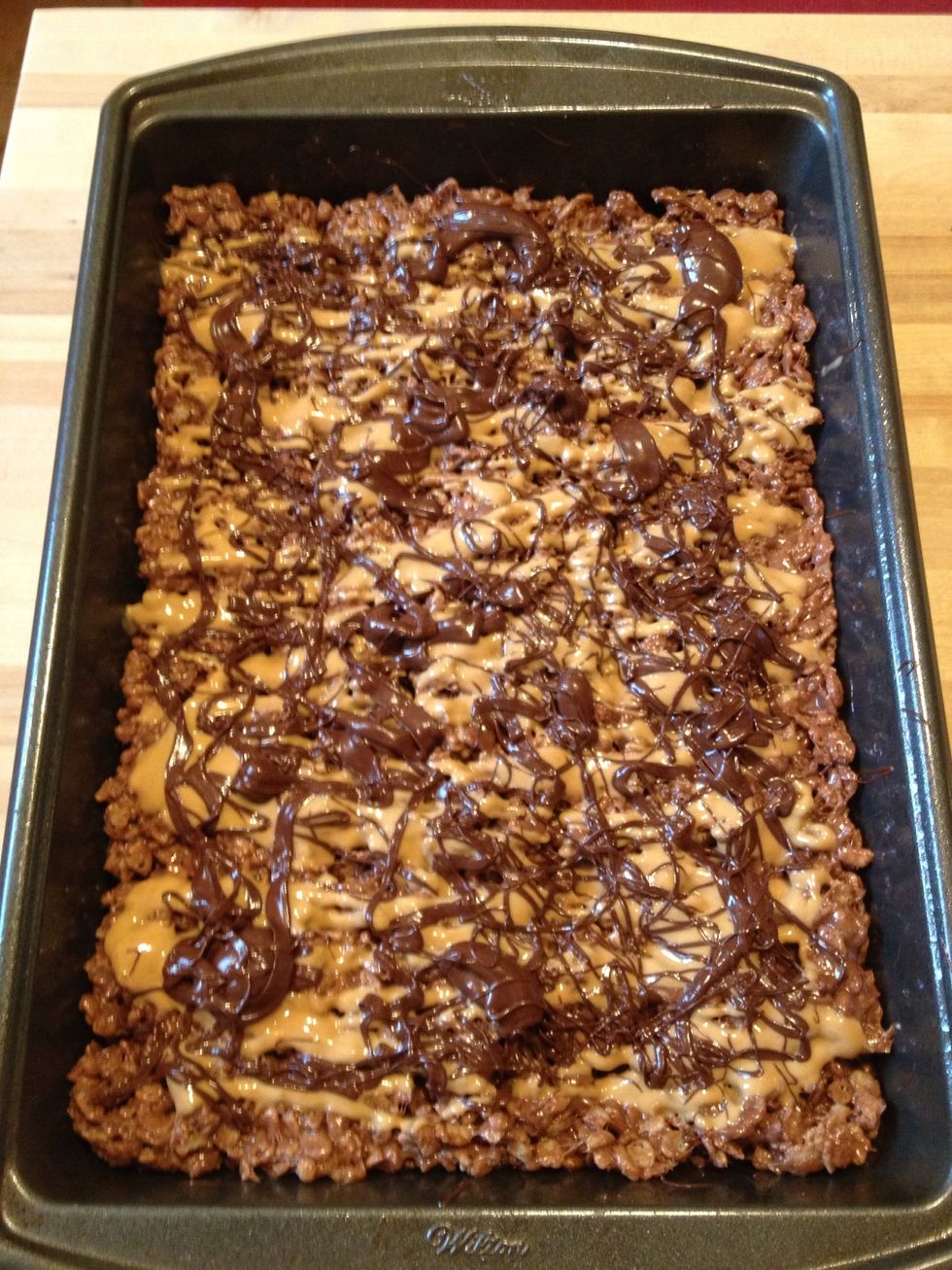 Repeat with chocolate. The chocolate will not be as thin as the peanut butter and can fall off the spoon in big clumps (I have a couple). Just take your time so it spreads evenly.
Place in the refrigerator for about 10 minutes to set. This is optional.
Cut into squares and serve.
5 Tbs butter
3 Tbs Light Karo Syrup
1 10oz + 2 cups mini marshmallows
1 1/2 cups chocolate Chips
1 1/3 cup Peanut butter
6 cups Rice Krispies
9 by 13 inch pan
Cooking oil spray