A quick and yummy snack to make for yourself. (Not your dog!)
34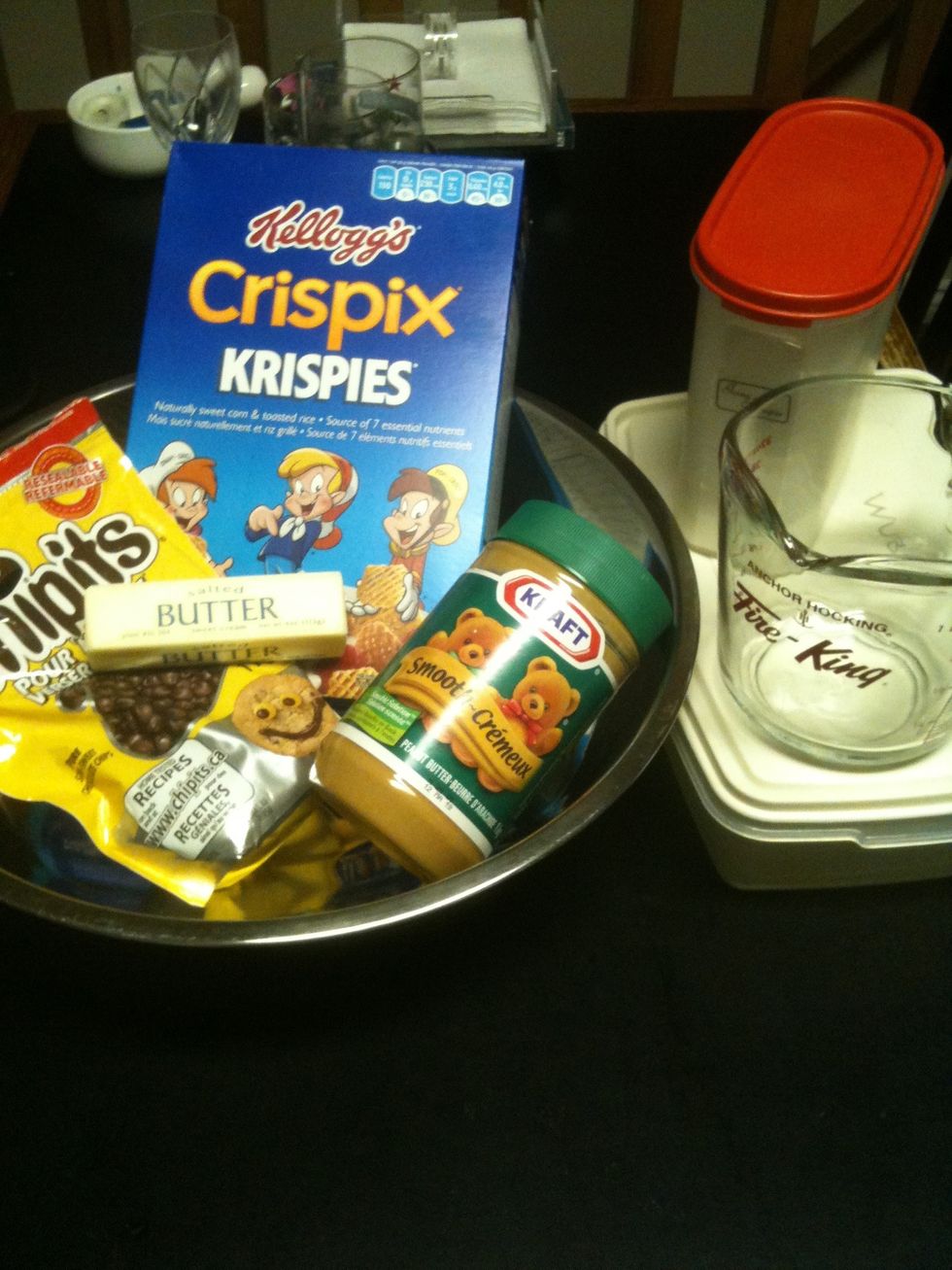 Grab all of the stuff you need.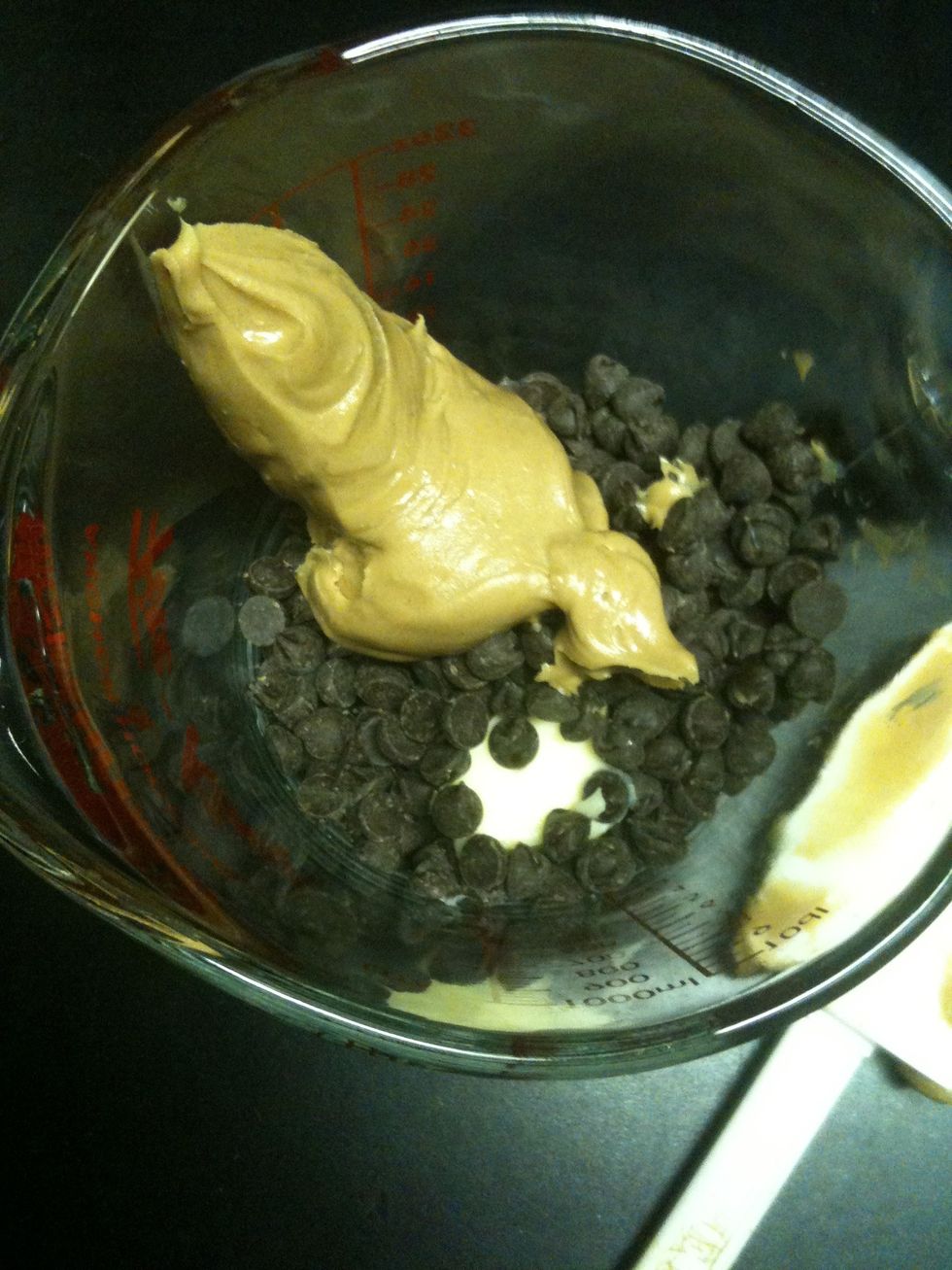 Put 1 cup of chocolate chips, 1/4 cup of butter, and 1/2 cup of peanut butter into a microwave safe bowl.
Microwave on high for 1 minute.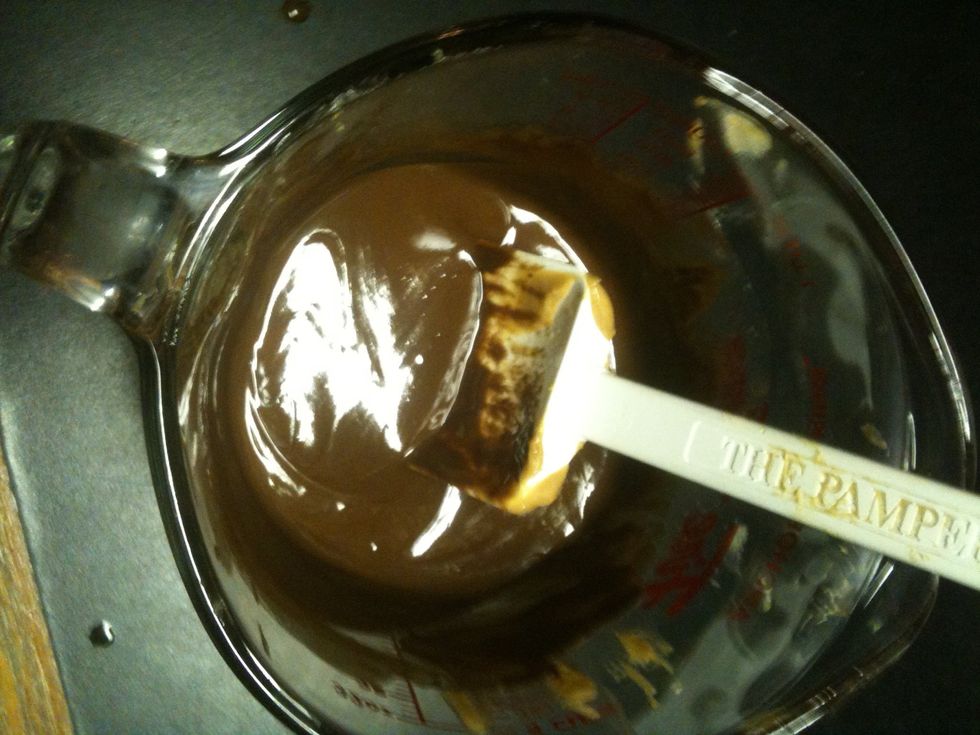 Take the bowl out and mix it together. Add in 1/2 a teaspoon of vanilla and mix it in completely.
Put 9 cups of Crispix* cereal into a large bowl.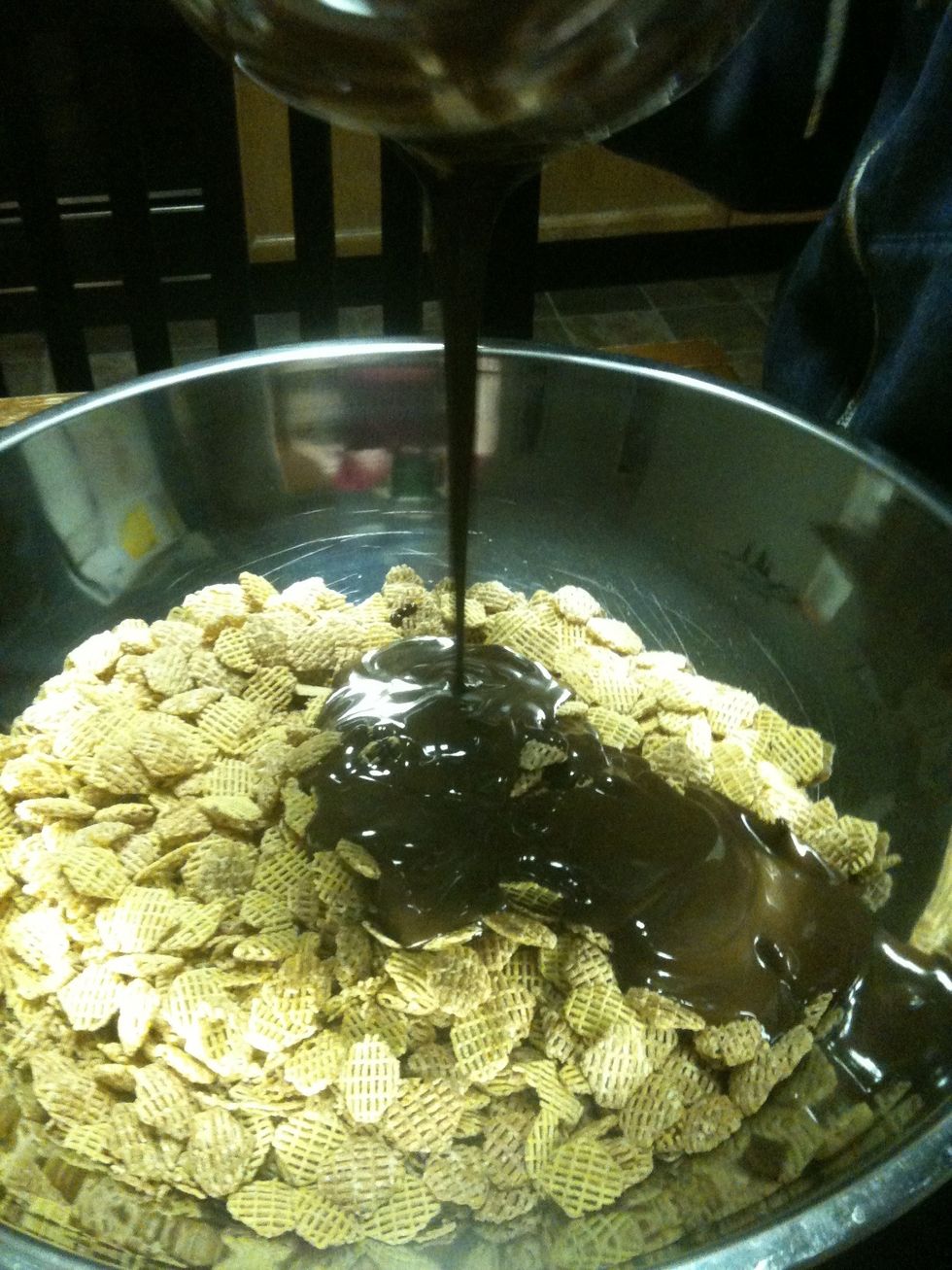 Pour the mixture onto the cereal.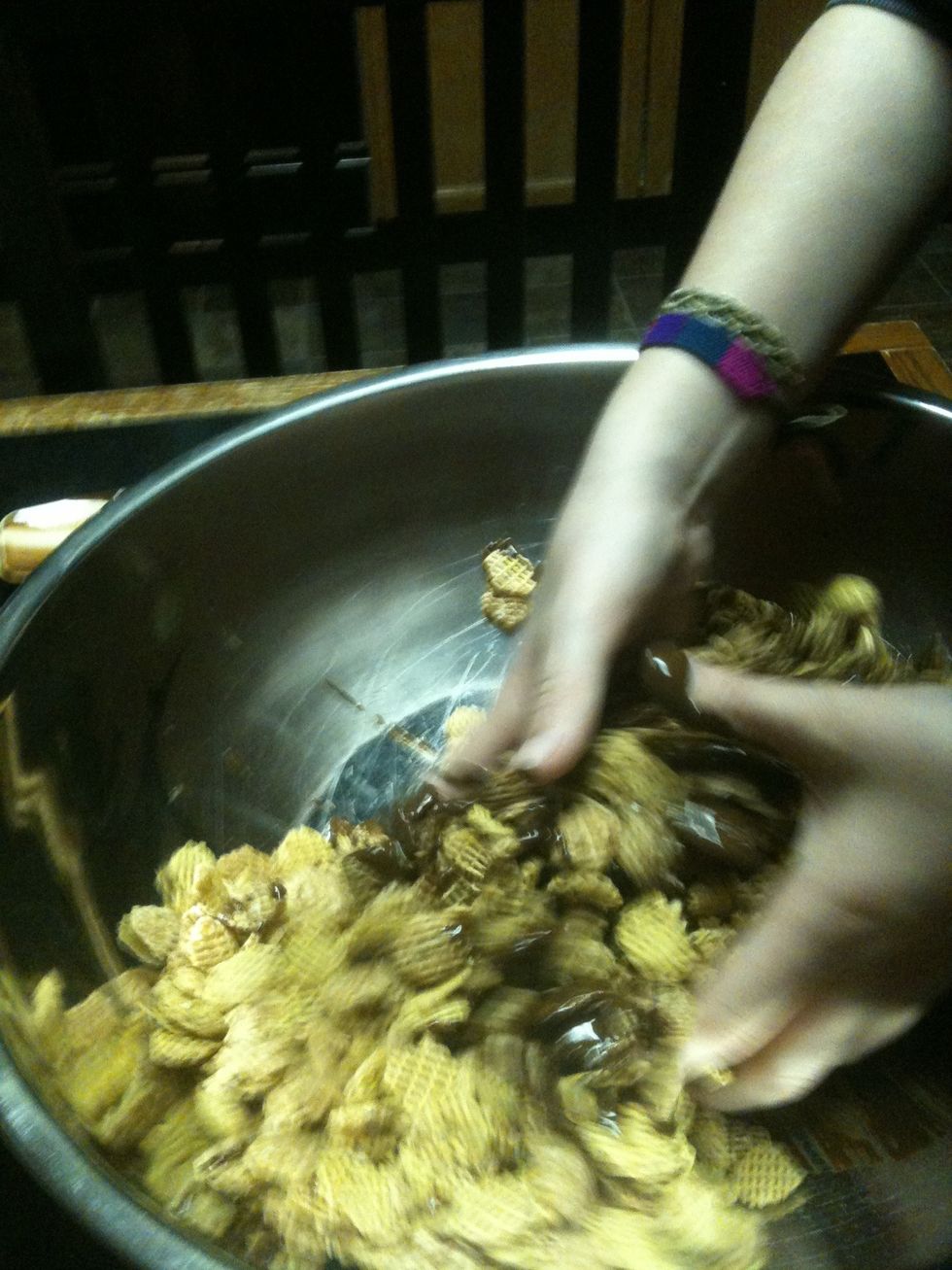 Toss it together so that the cereal is completely covered.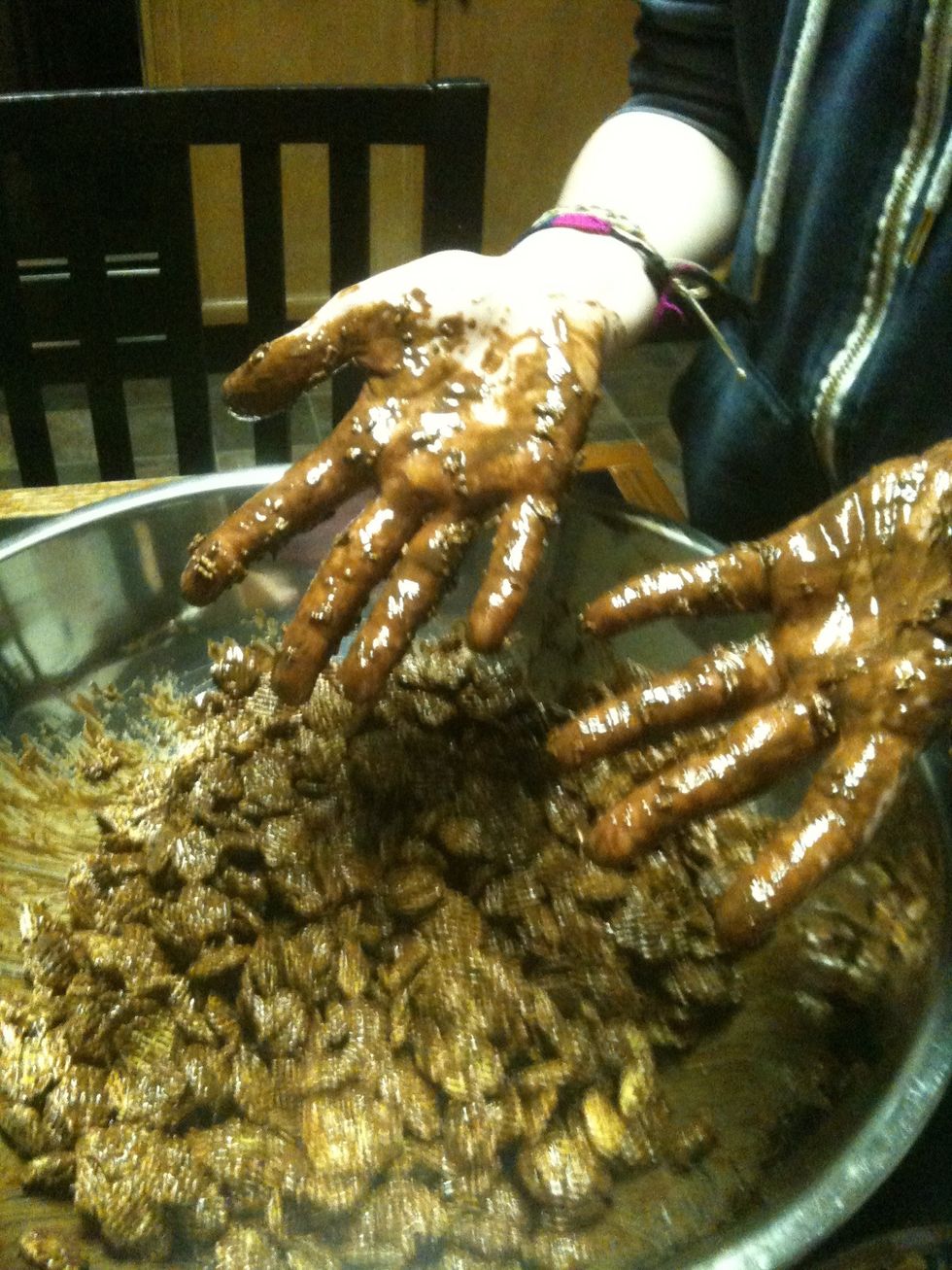 I use my hands, but big spoons work well too.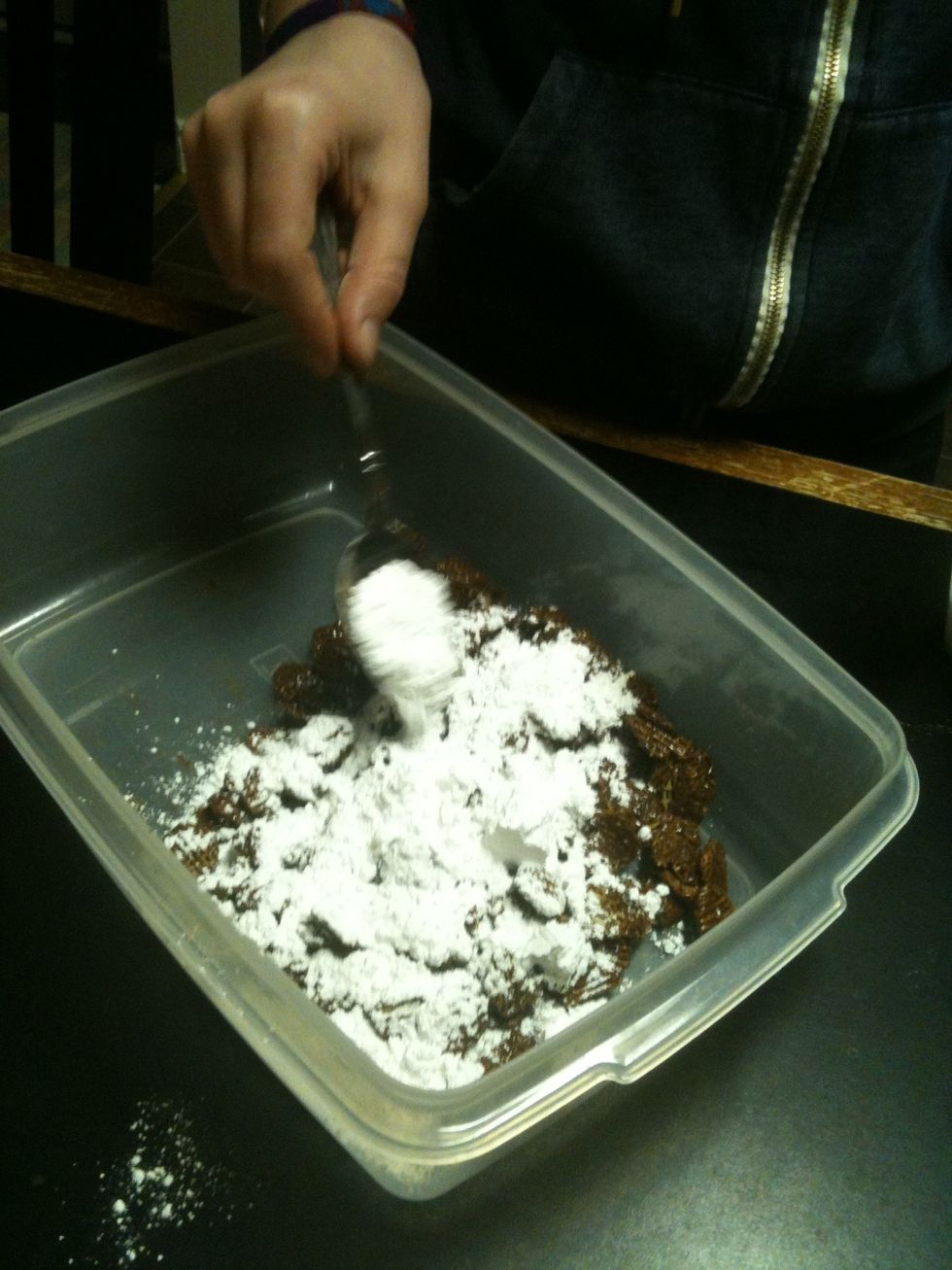 Once it's completely covered, scoop some into a container or plastic bag. Put afew spoon fulls of icing sugar into the container too. Close the container and shake it untill the cereal is covered.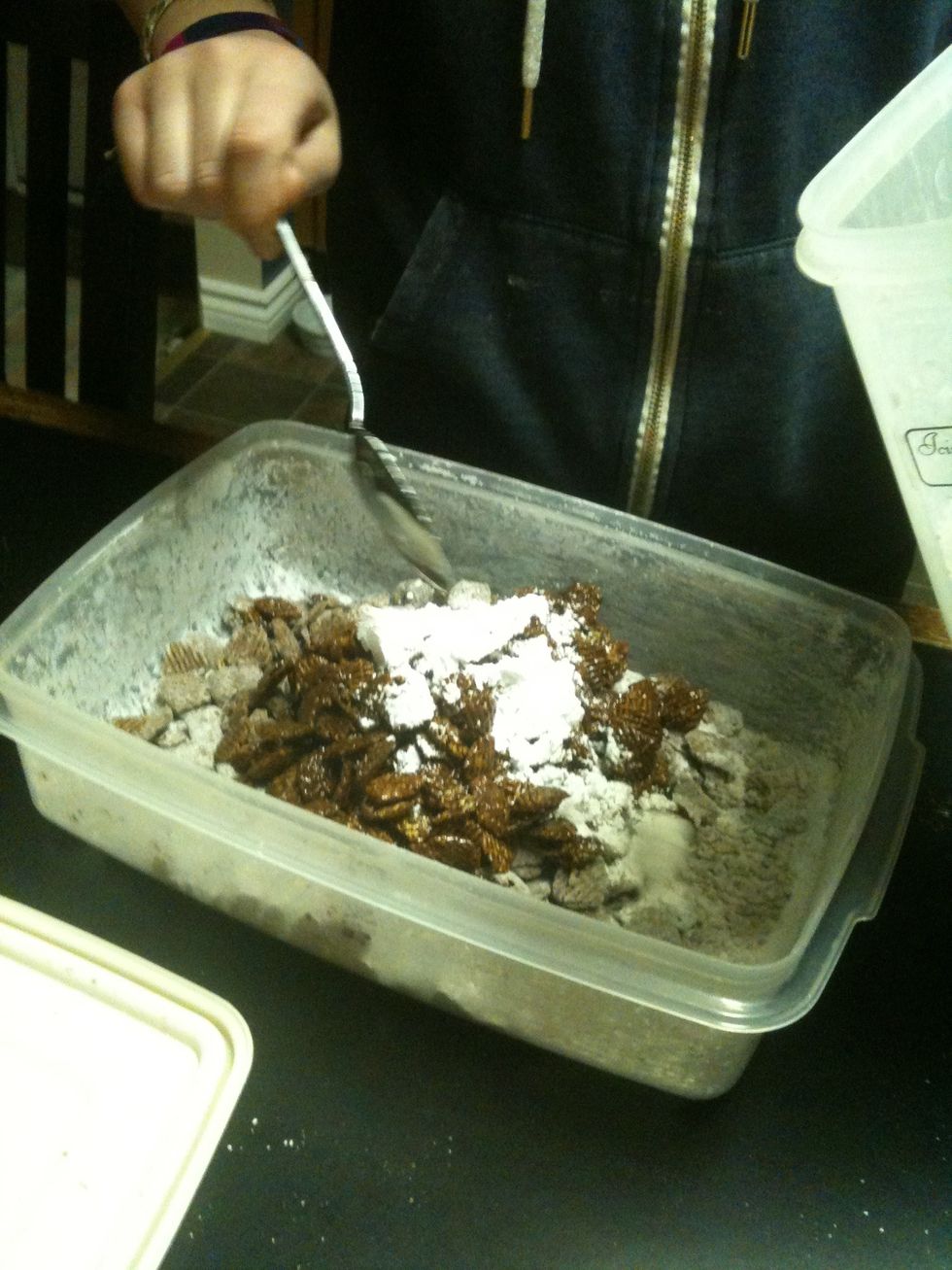 Open up the container and scoop in some more cereal. Repeat step 9 for the rest of the cereal.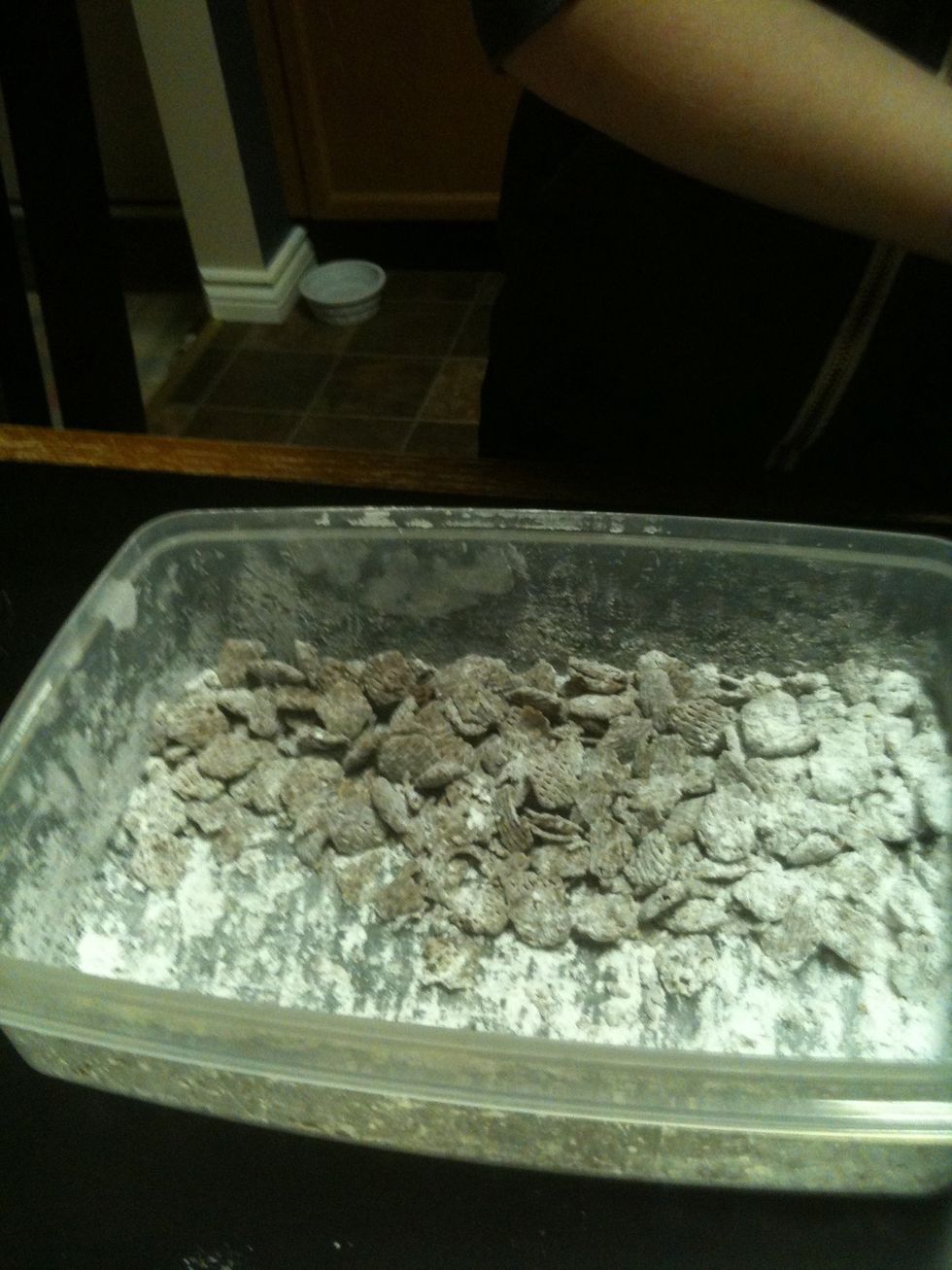 Add in more sugar if needed.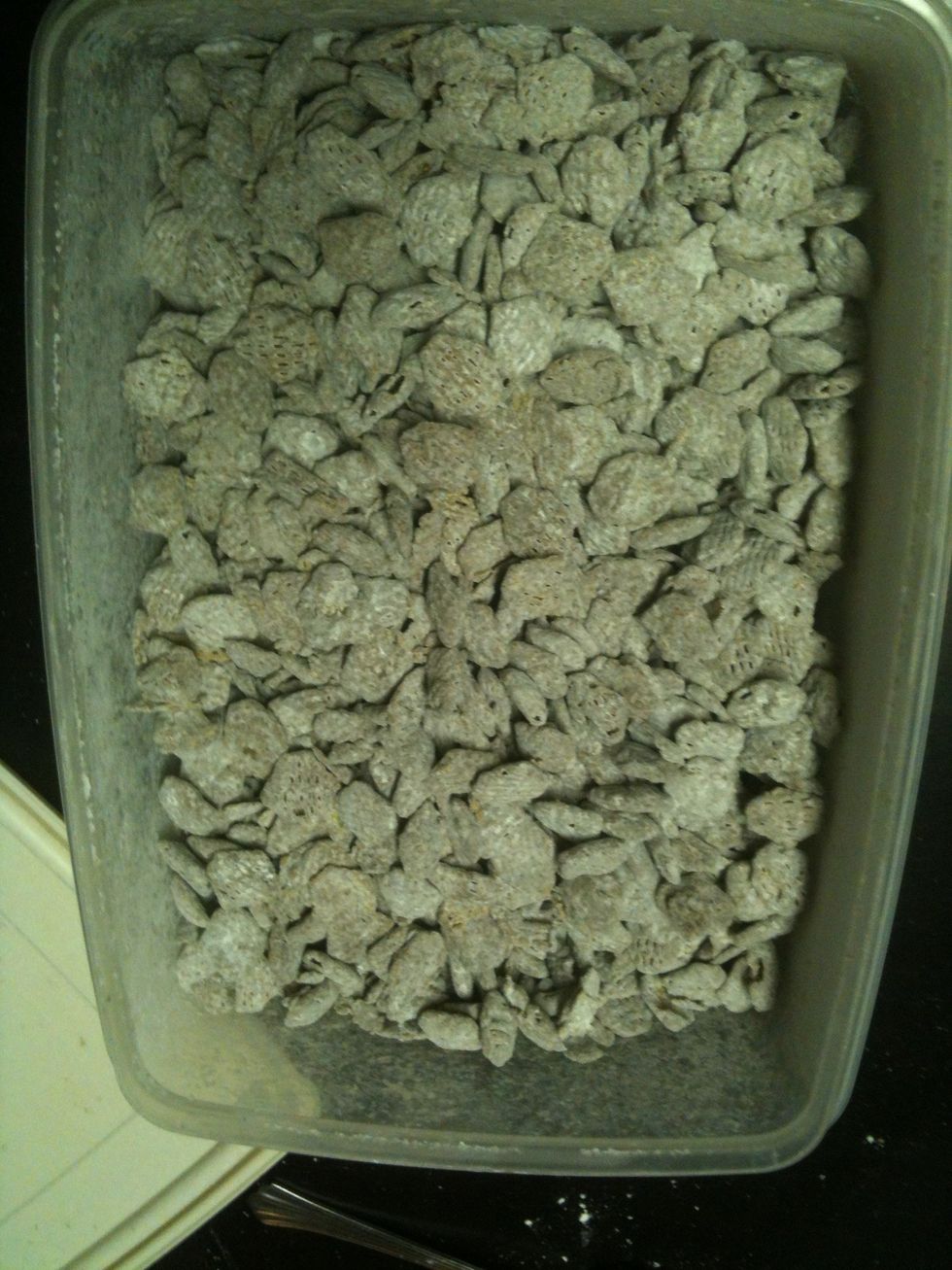 Once you've covered all of your cereal in icing sugar, YOU'RE DONE!! Enjoy!
1.0c Chocolate Chips
1/2c Peanut Butter
1/4c Butter
9.0c Crispix* Cereal
1.0 Very Big Bowl
1.0 Large Ziplock Bag or Sealed Container
3.0c Powdered/Icing Sugar (about)
1/2tsp Vanilla Extract