Can't stress enough about how good these are, and they take only 15 mins from start to finish!
15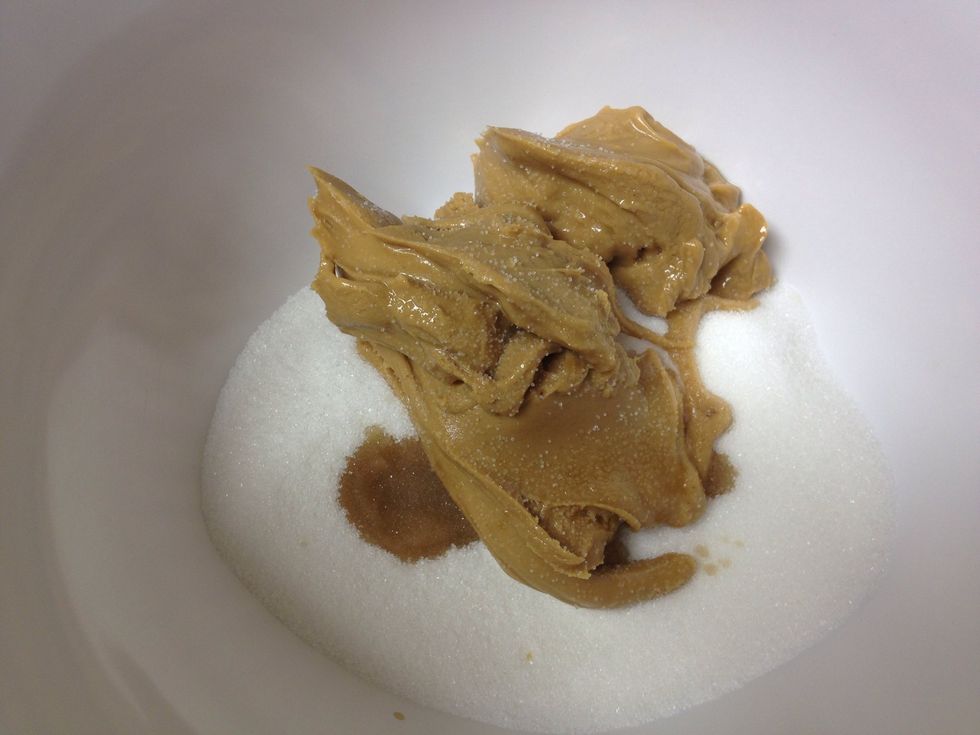 Sugar, PB and vanilla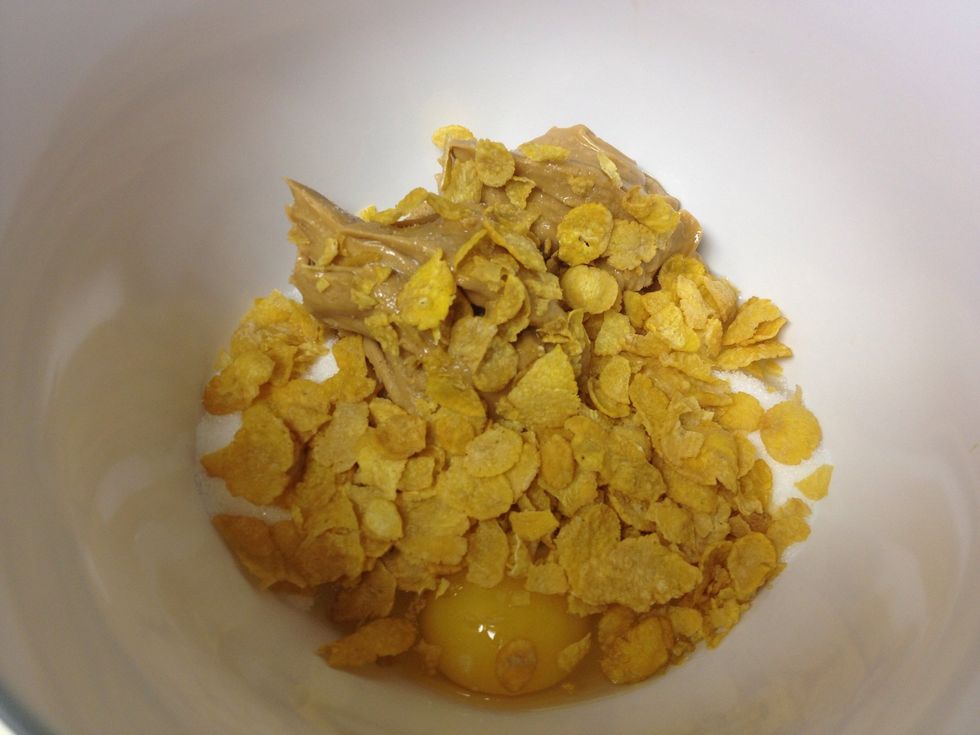 Add egg, cornflakes and cocoa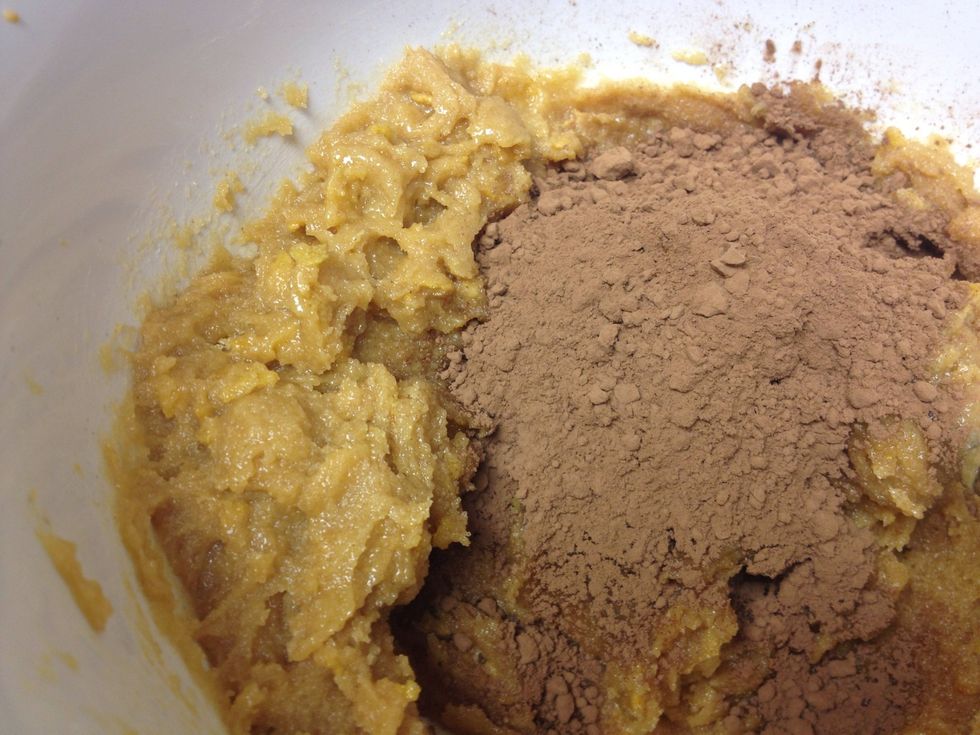 I forgot to add the cocoa earlier so added after mixing the rest of the ingredients.. Makes no difference ☺. I had to use my hands to make the dough as it was kind of tough. But don't knead.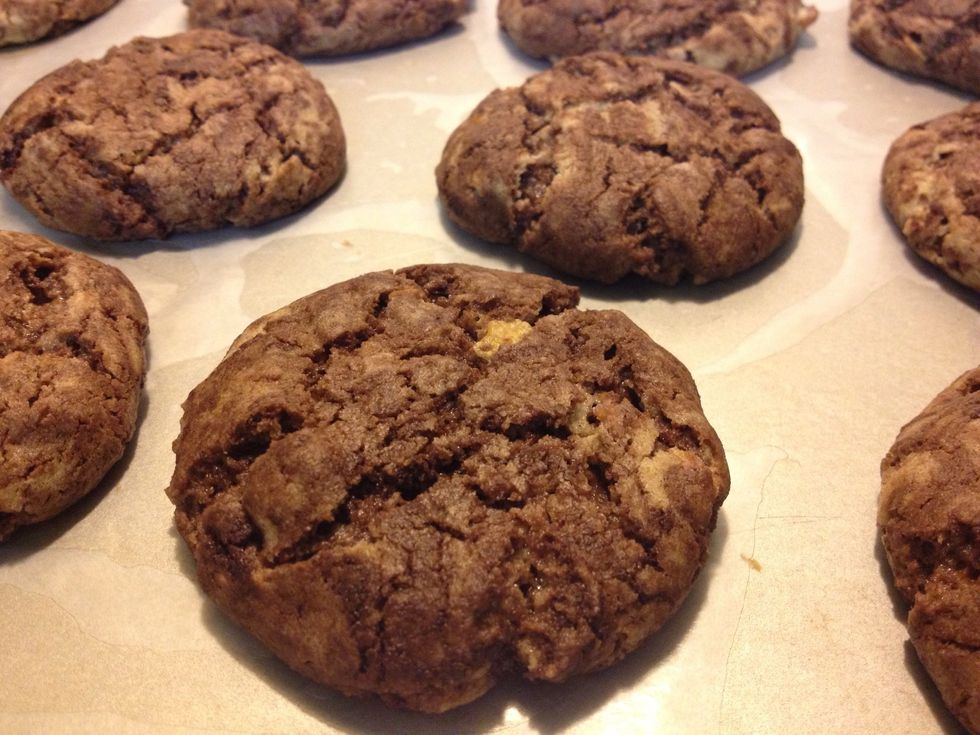 Make 1" balls and space them 2" apart on tray lined with wax paper. Gently press with a fork but don't flatten them. Sorry didnt take pic; was talking to Hubby (again). Bake at 300 for 8-10 mins.
1.0c Peanut butter
1.0c Granulated sugar
1.0 Egg
1/4c Cocoa powder
1.0tsp Vanilla extract
1/4c Cornflakes