Add all dry ingredients together in a mixing bowl and mix. Put custom amounts depending on the taste you want
Mix all wet ingredients together also depending on custom taste and texture
Pour both bowls into blender and mix and mix in the blender let my potion come together.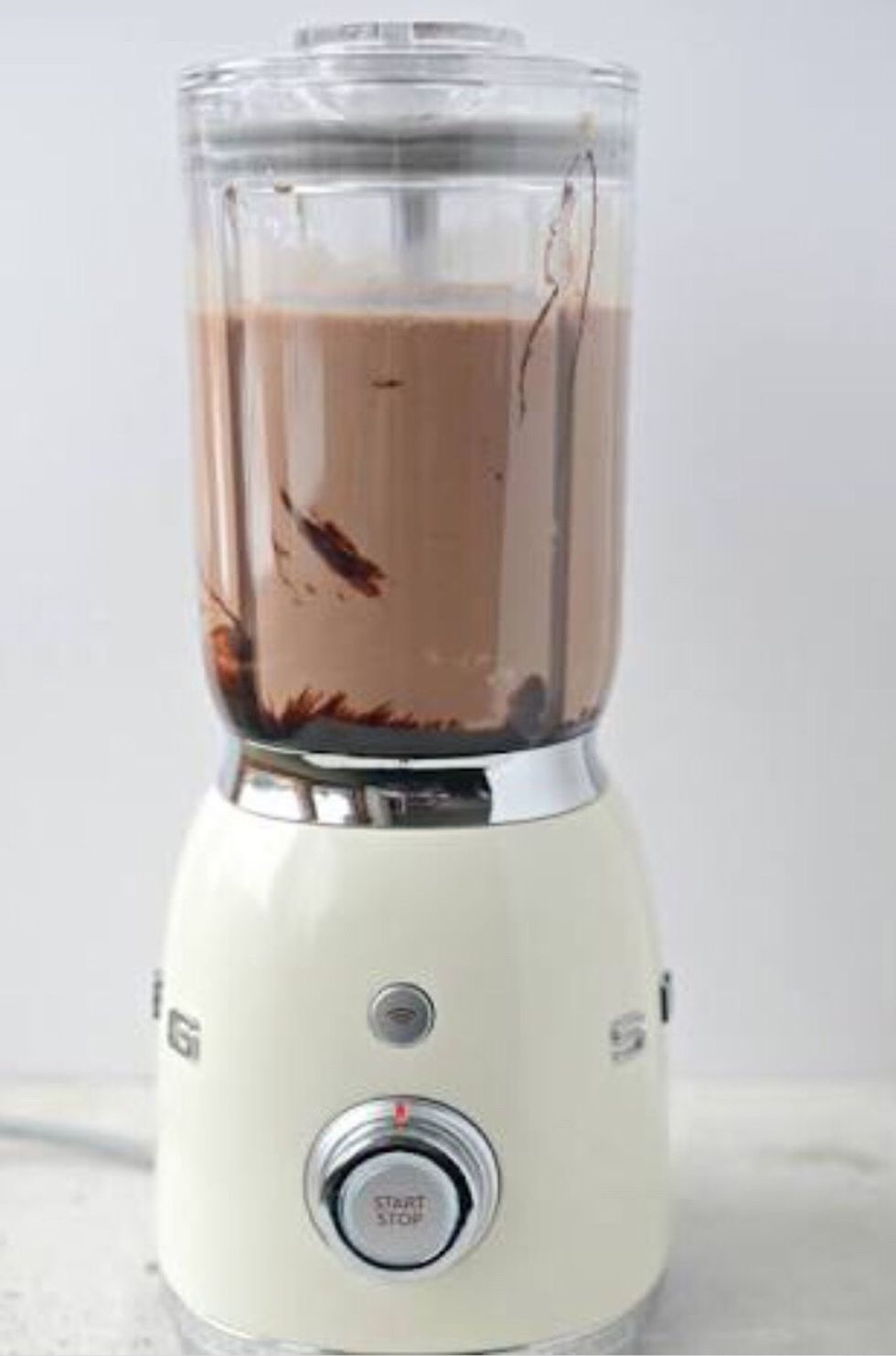 Mmmmmm,Delicious
Pre heat stove to medium hot. Pour mixture onto pan and wait until it has small bubbles And turn over.
Take a plate and put all pancakes and stack them up. Then decorate with toppings.
THANKS FOR WATCHING WITHOUT LEAVING TO MAKE PANCAKES!!!!😋😋😋
Milk
Flour
Coca powder
Eggs
Blender
Pancake pan
Stove