Gather your supplies.
Put the flour in a bowl.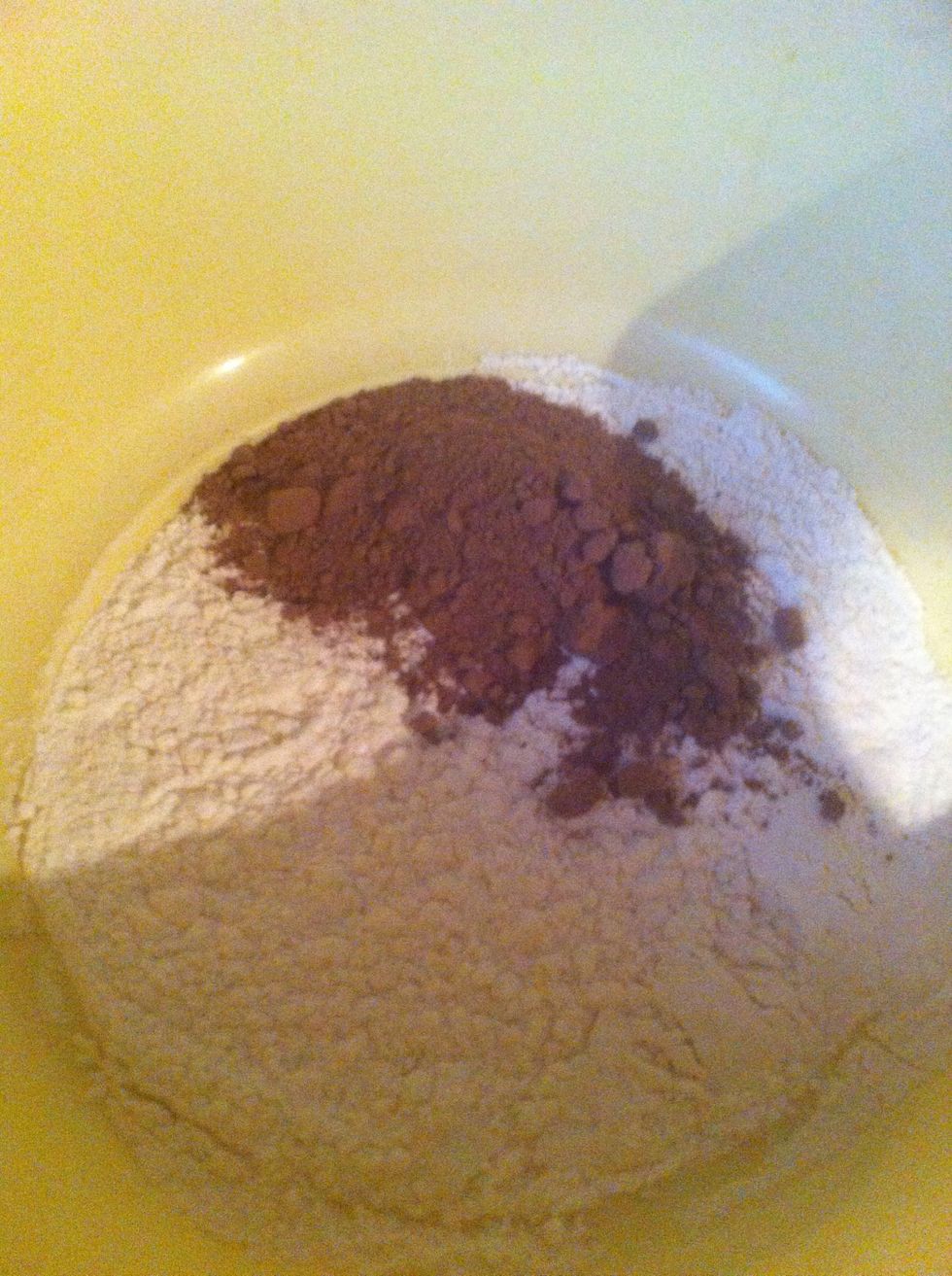 Add the chocolate powder .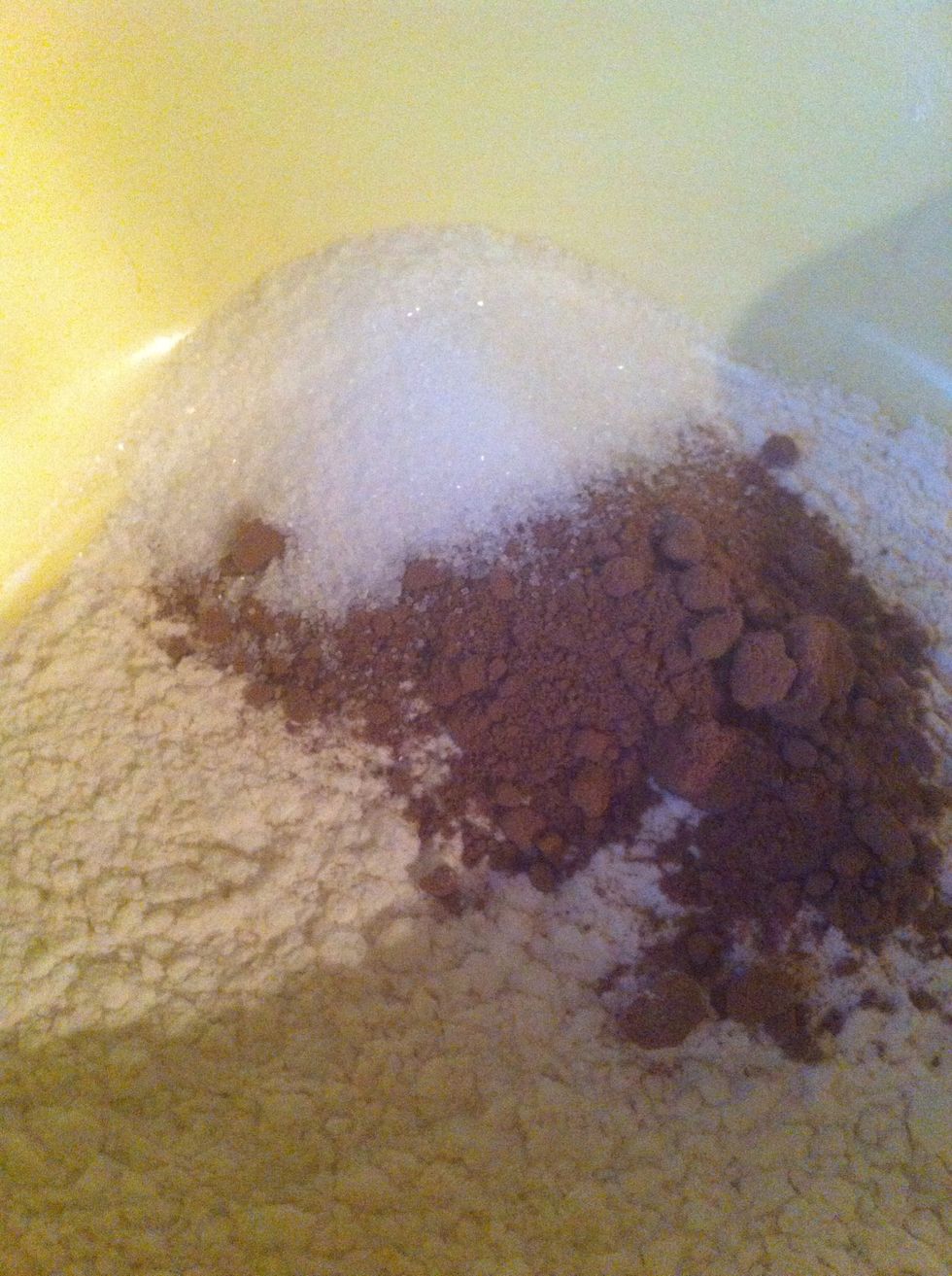 Add the sugar.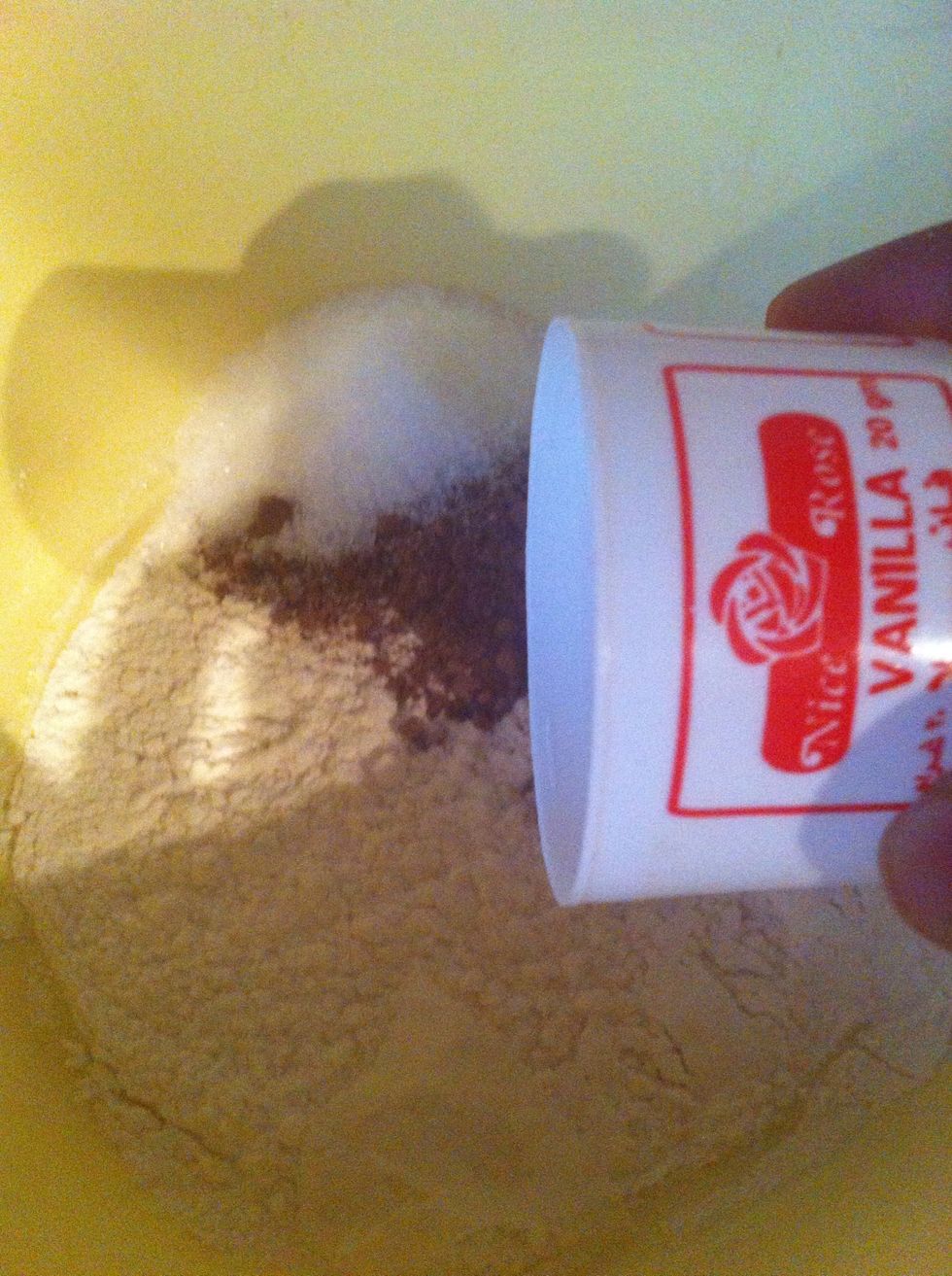 Add vanilla.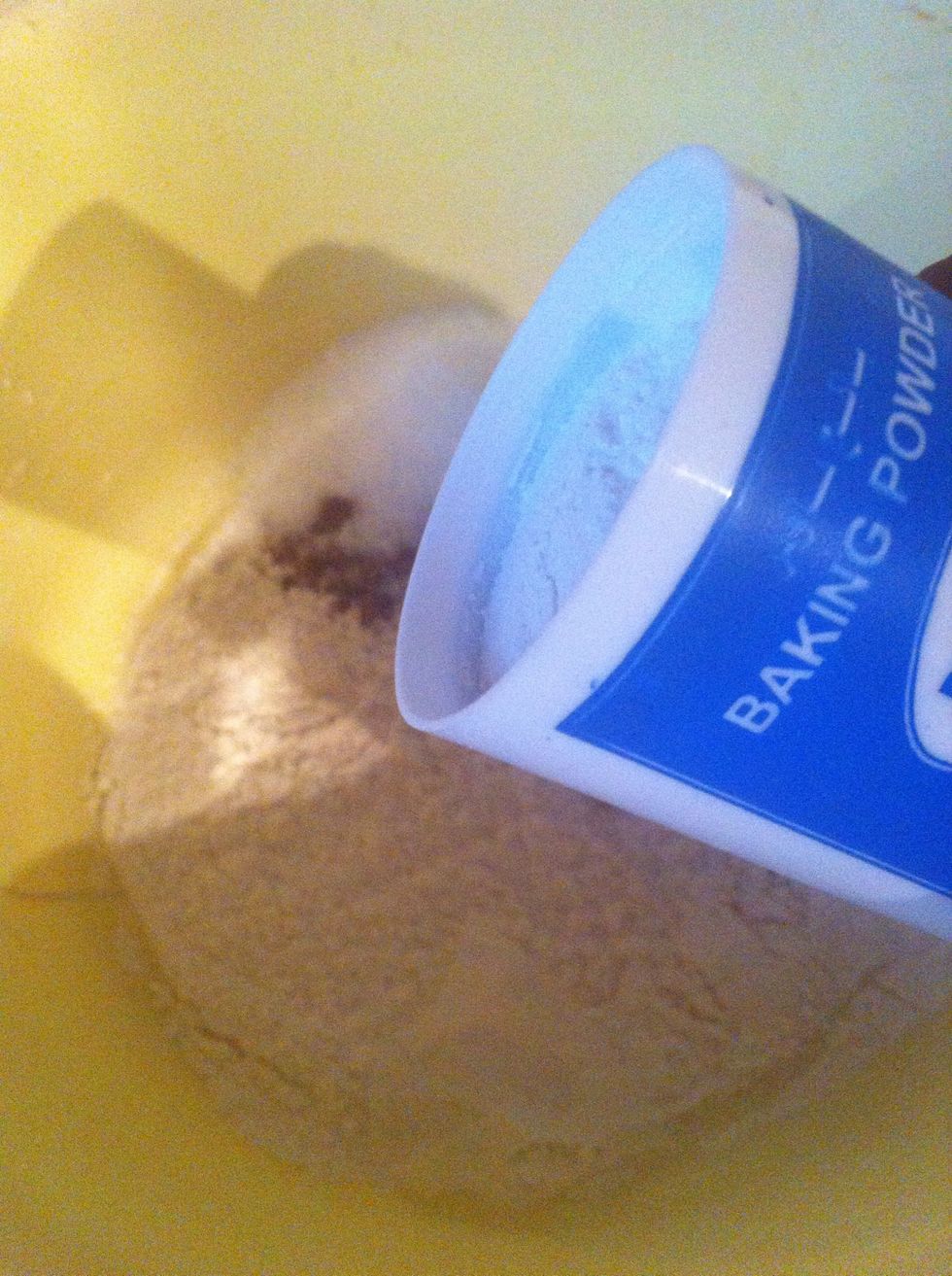 Add the baking powder.
Add pinch of salt or just less than 1 teaspoon of salt.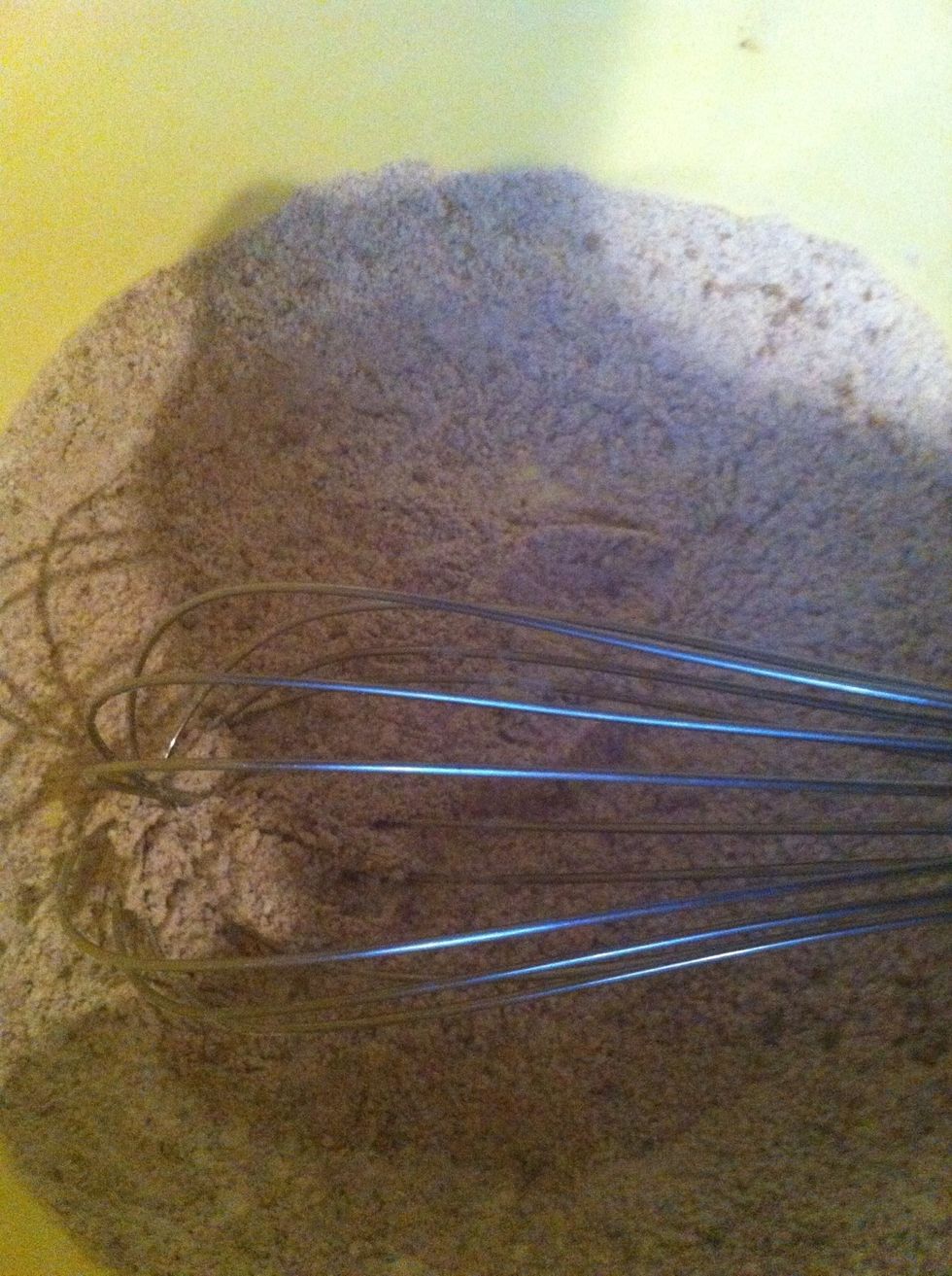 Mix all dry ingredients together .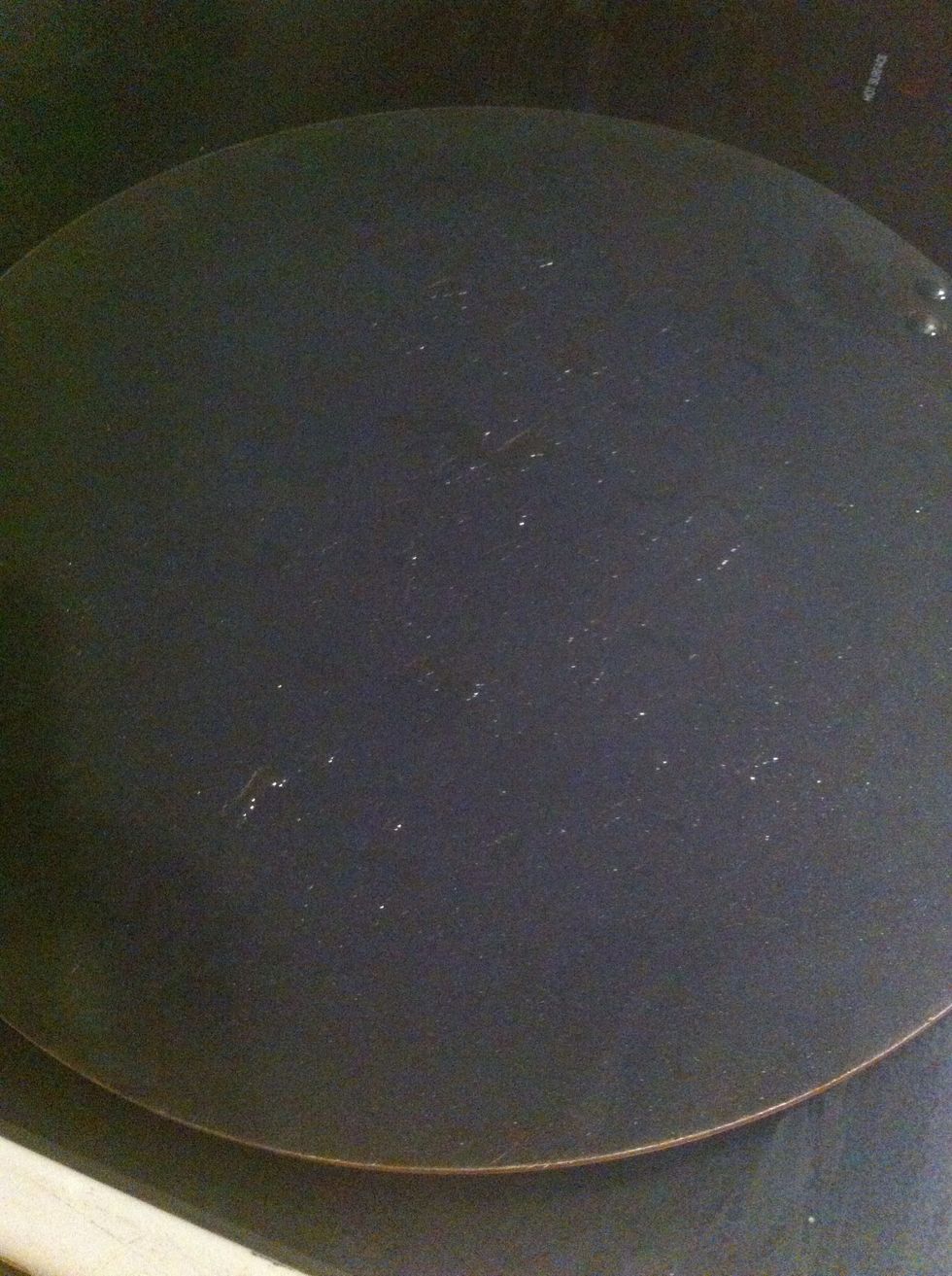 Heat flat saucepan over medium heat.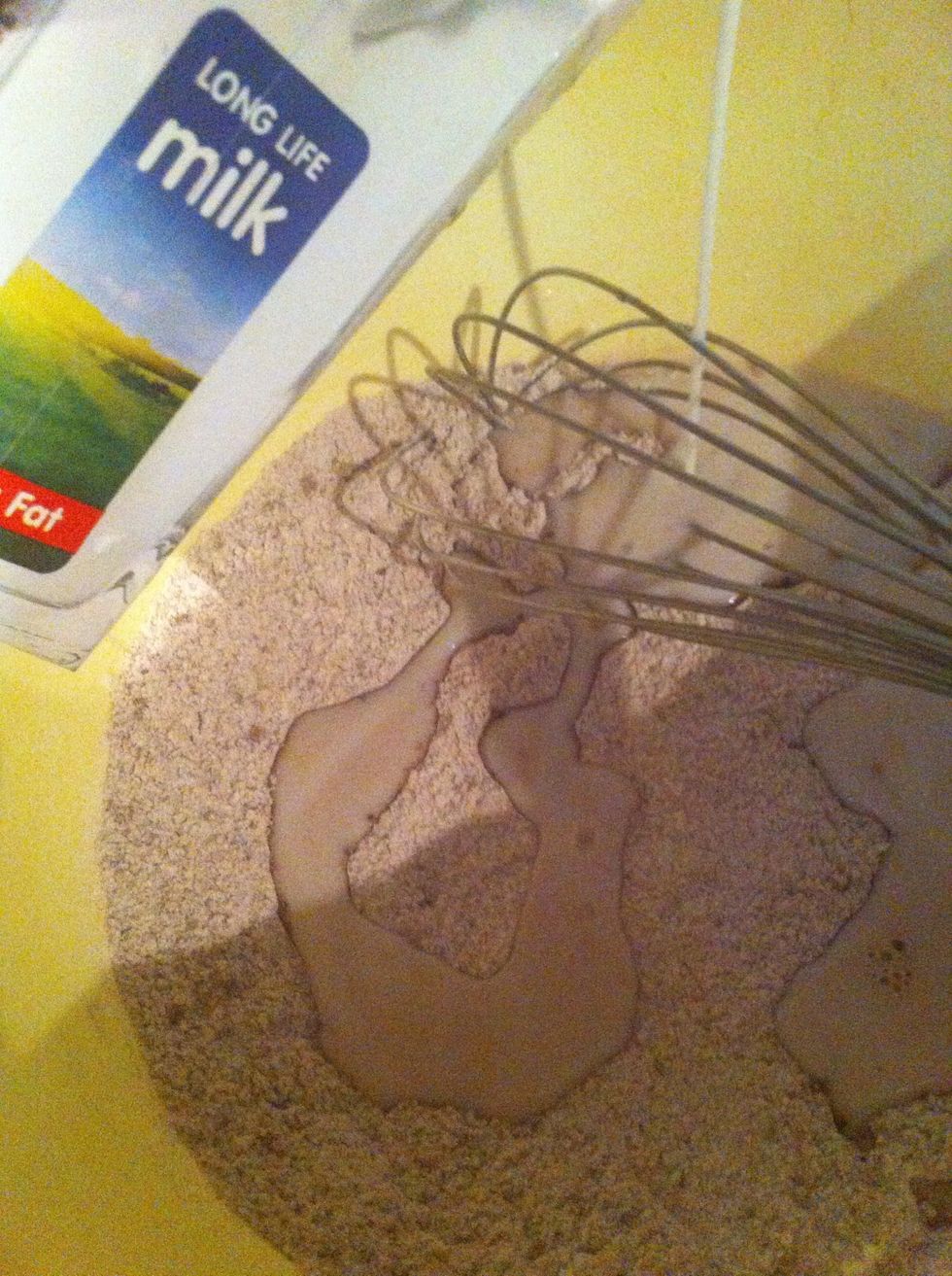 Start to add your liquid ingredients . first you add the milk.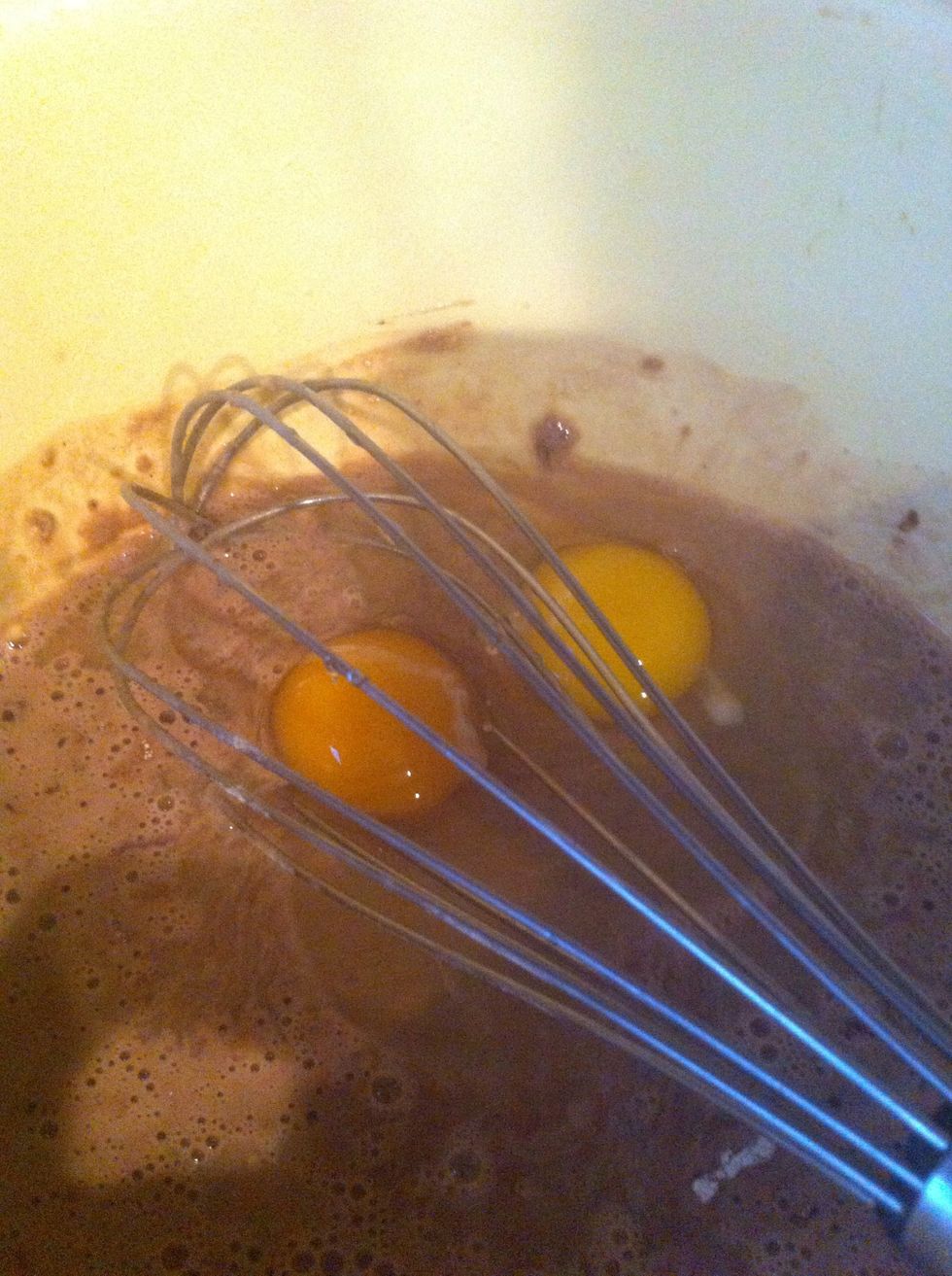 Then add eggs.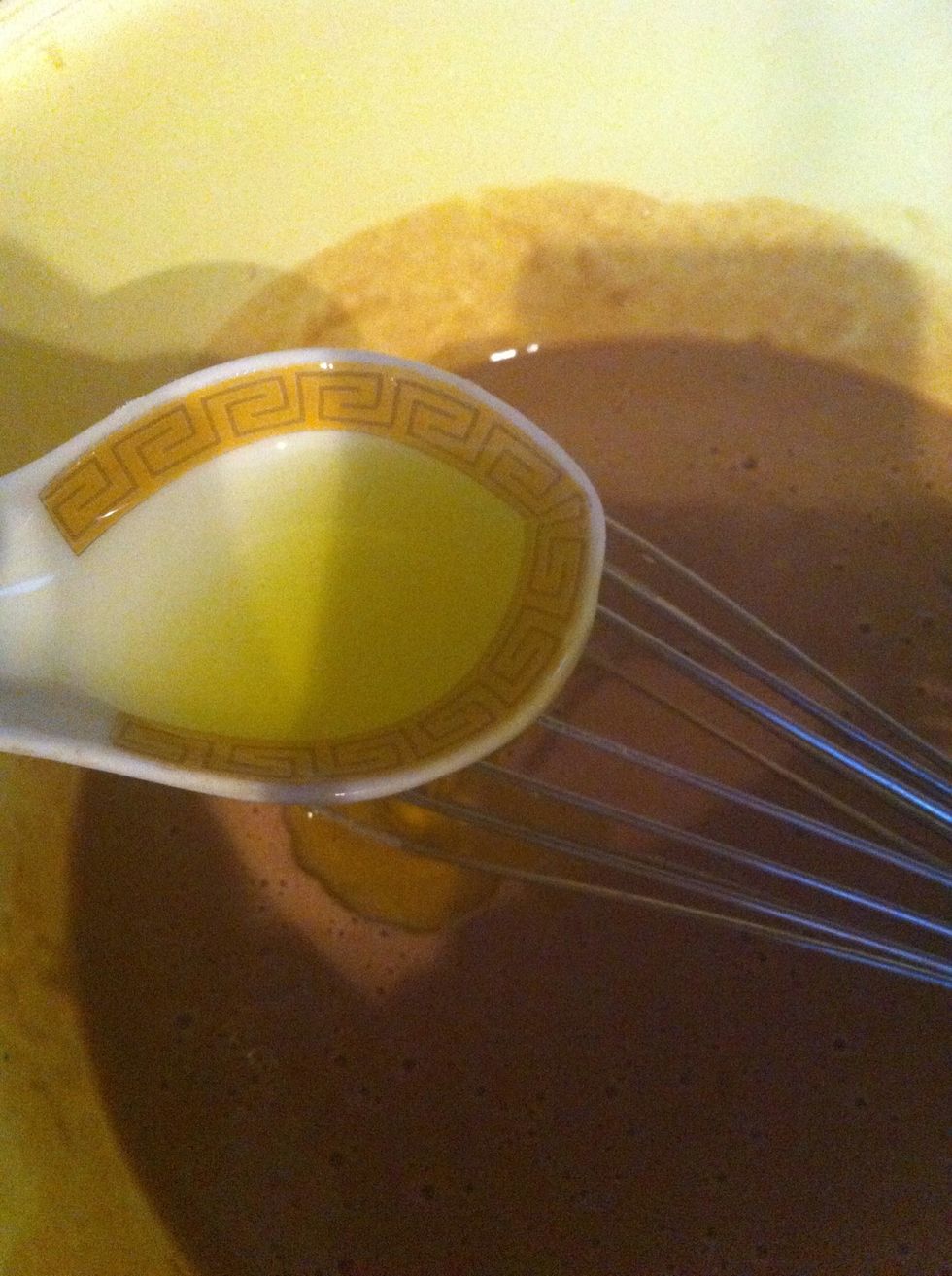 Add olive oil.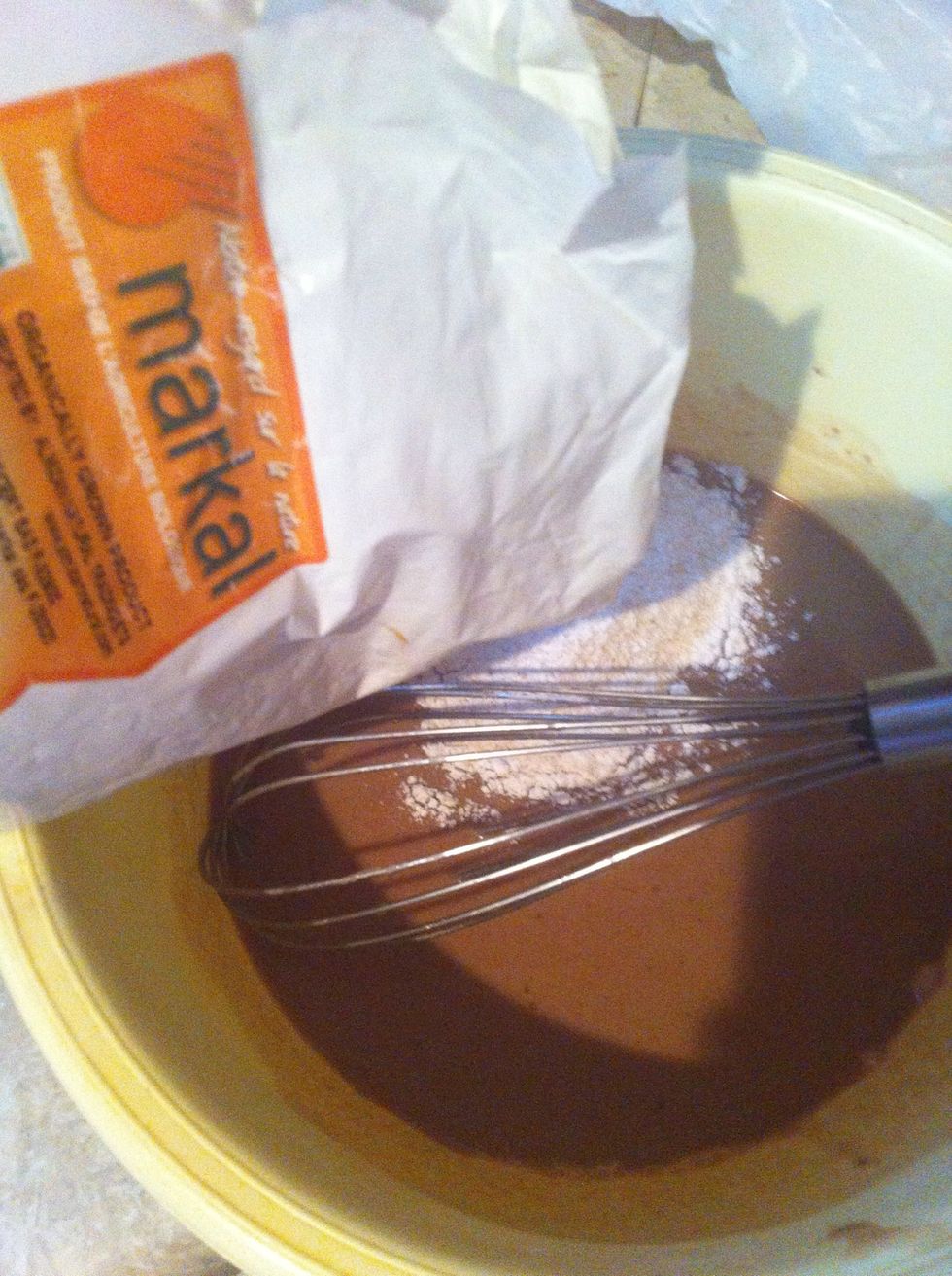 Here i added some flour because my mixture was so liquidy , i just added a little of flour .
Pour some of your mixture in the preheated saucepan , just according to the size you like.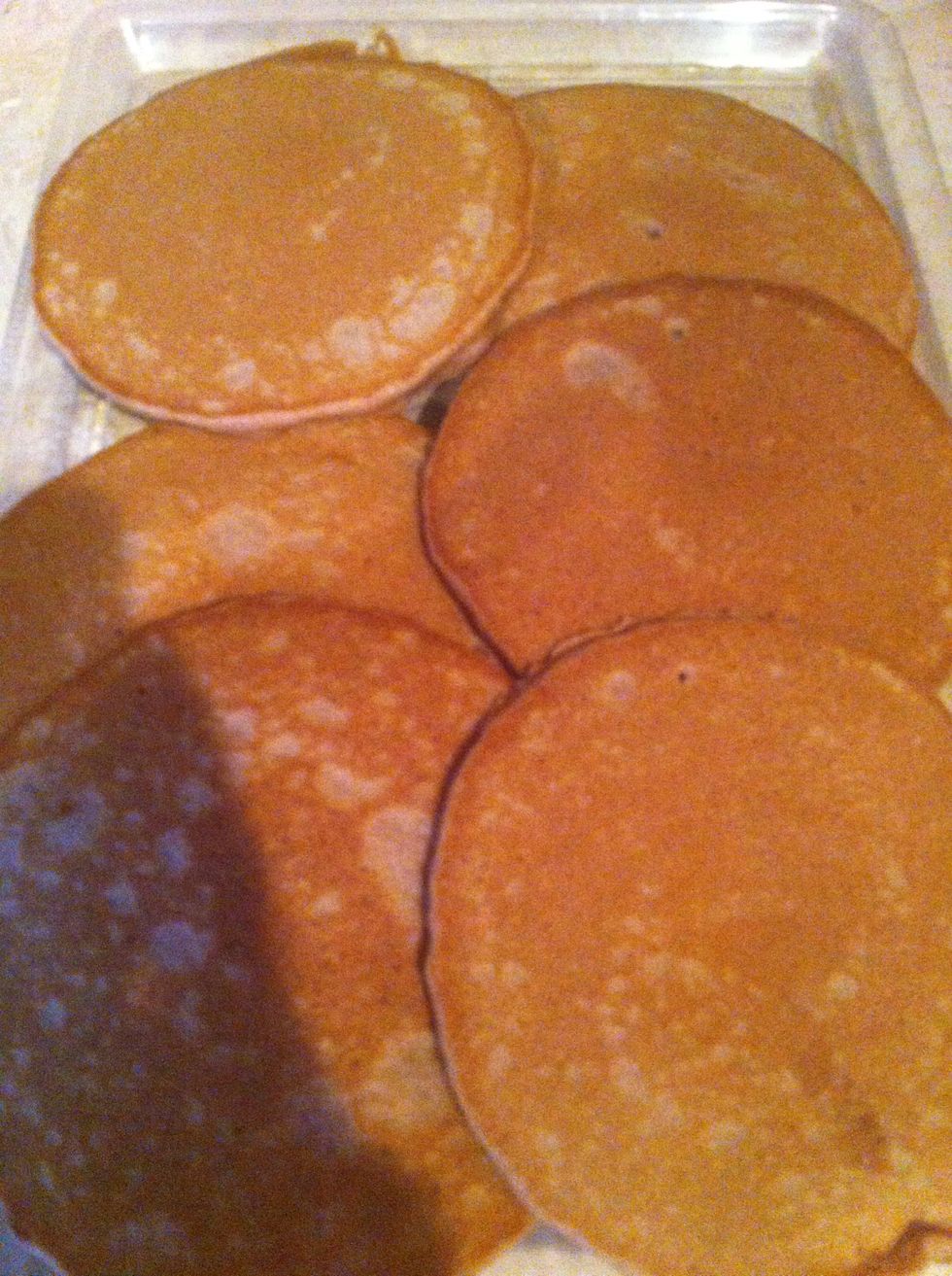 Here i finished my whole mixture , just like that .
Serve with cream , honey and your favorite fruits. BON APPETIT.
4.0Tbsp Flour
1.0Tbsp Sugar
2.0Tbsp Chocolate Powder
1.0tsp Vanilla Powder
1/5tsp Baking powder
2.0 Eggs
1/4c Milk
2.0Tbsp Olive Oil
Pinch of salt