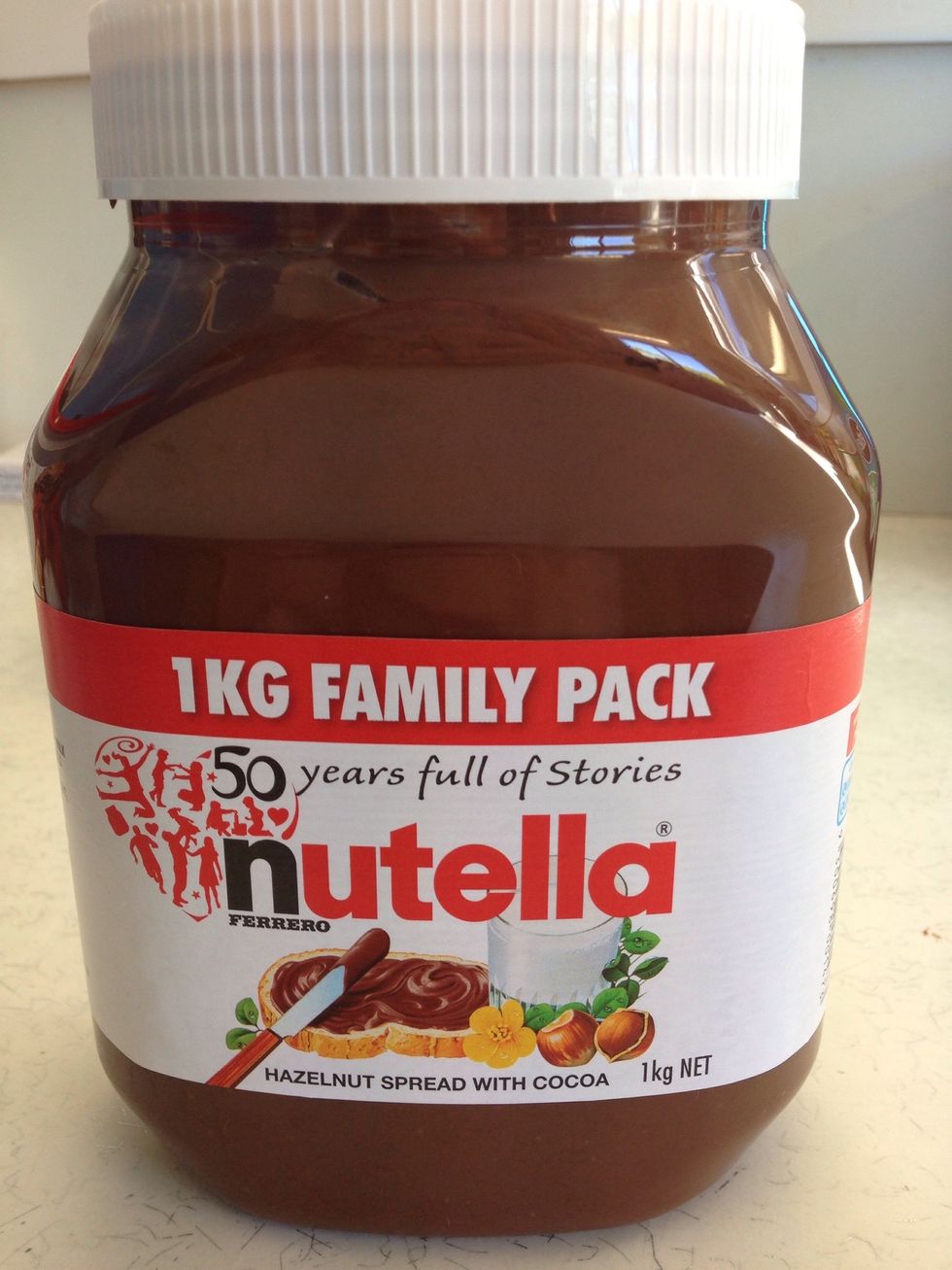 Mmmmm nutella!! 😄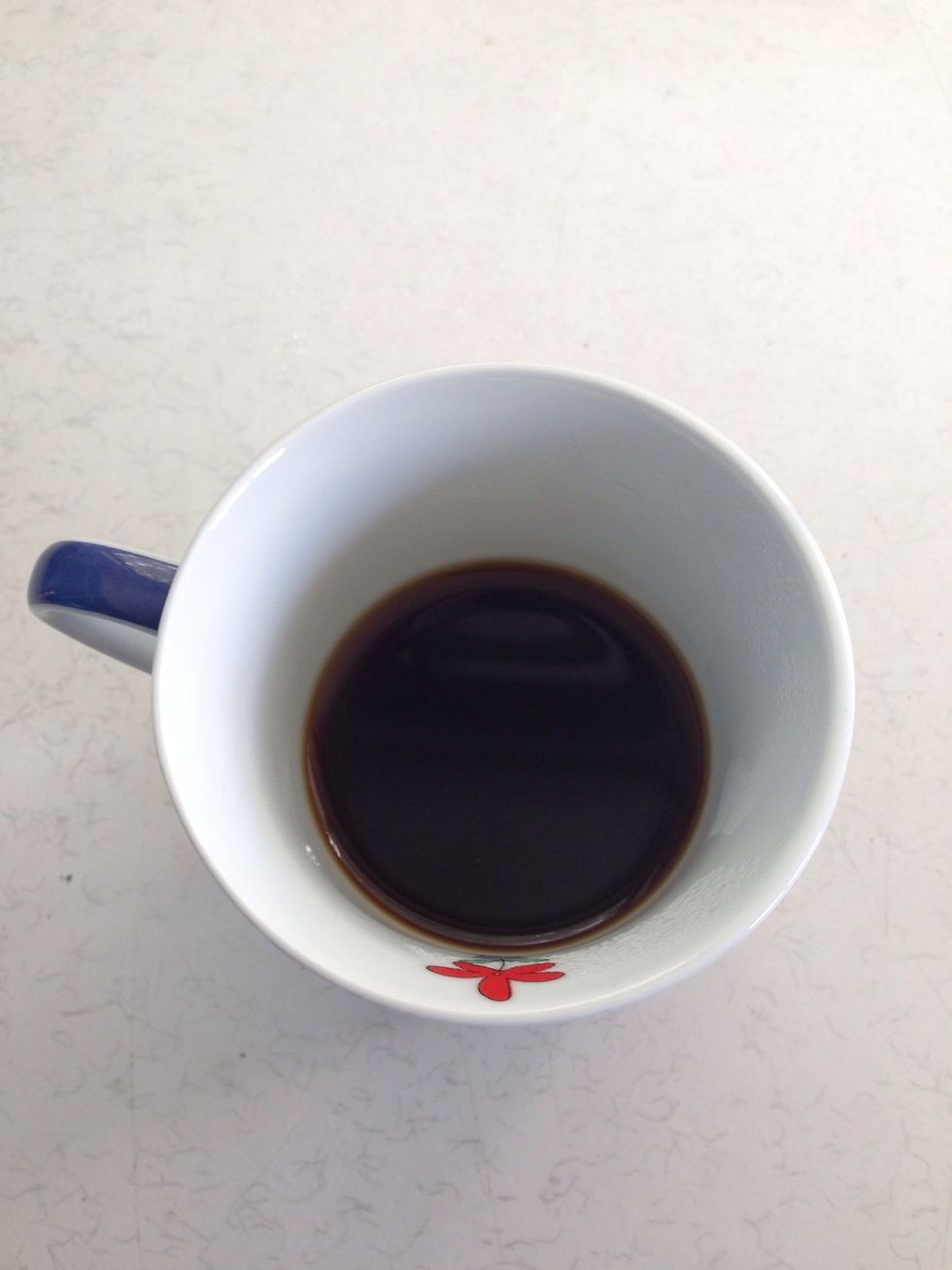 Dissolve half a teaspoon of instant coffee in half a cup of boiling water and allow to cool down ☕️ Preheat the oven to 190 degrees Celsius.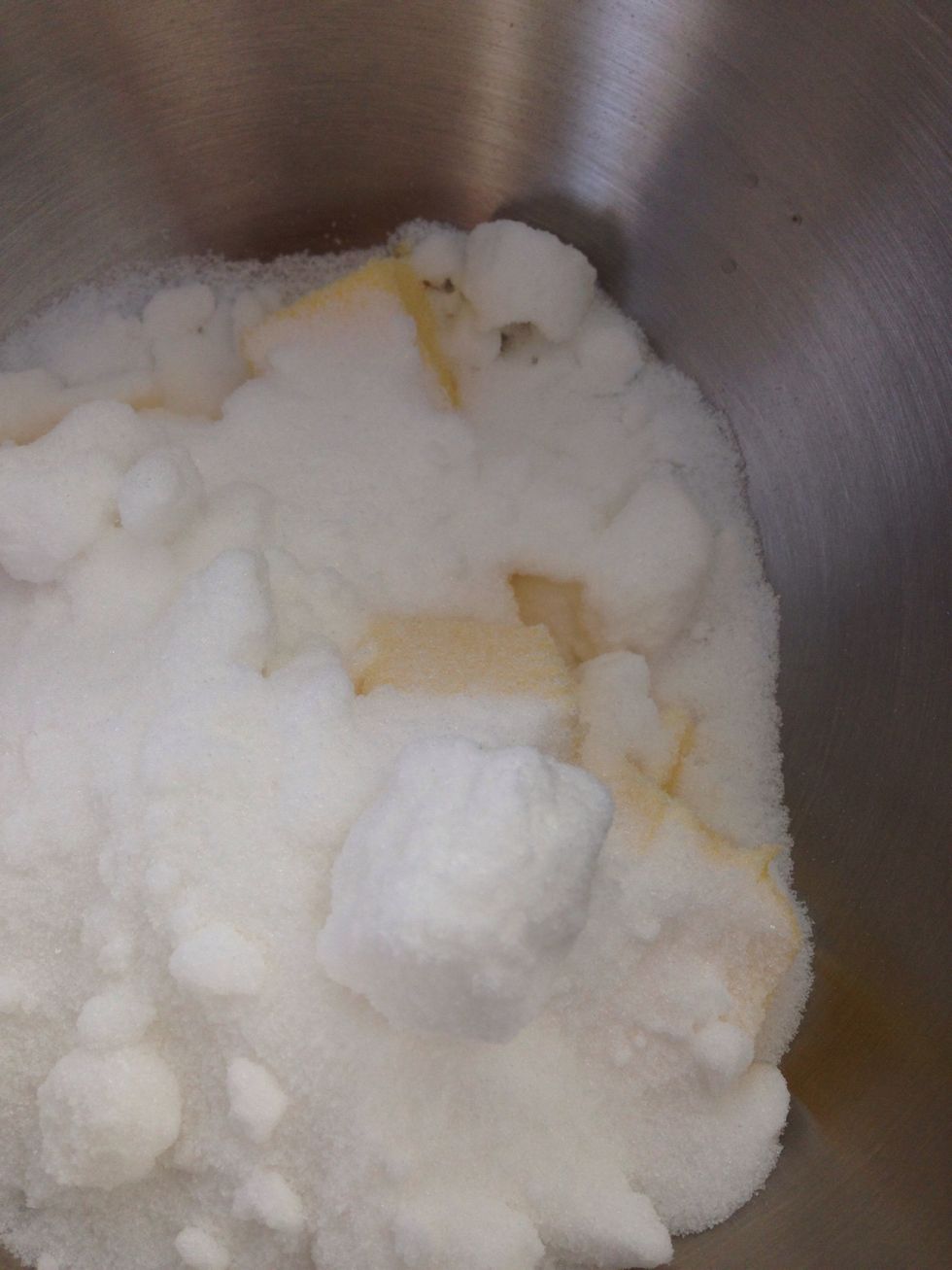 Cream together the butter and caster sugar until light and creamy.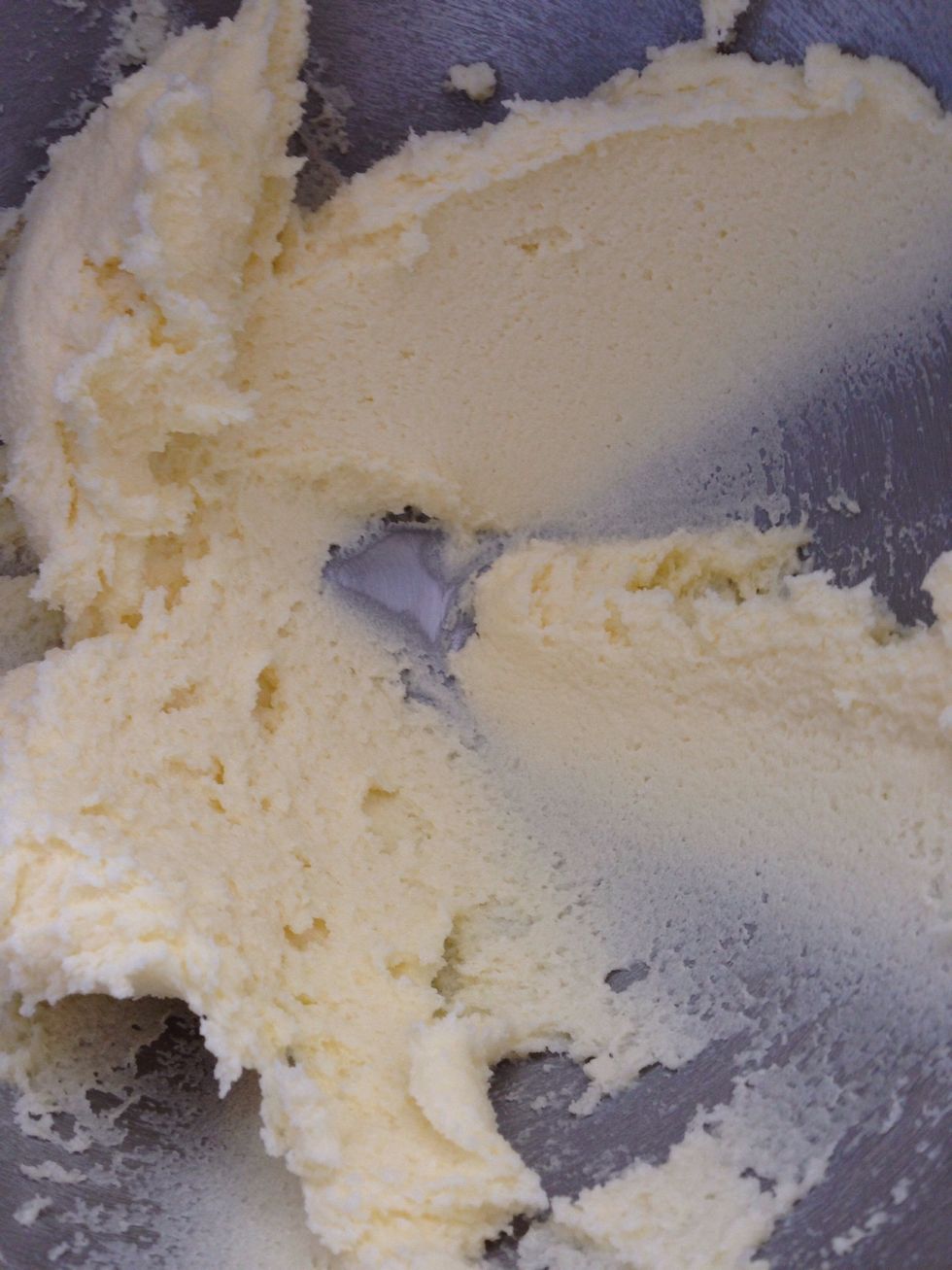 Like this 😊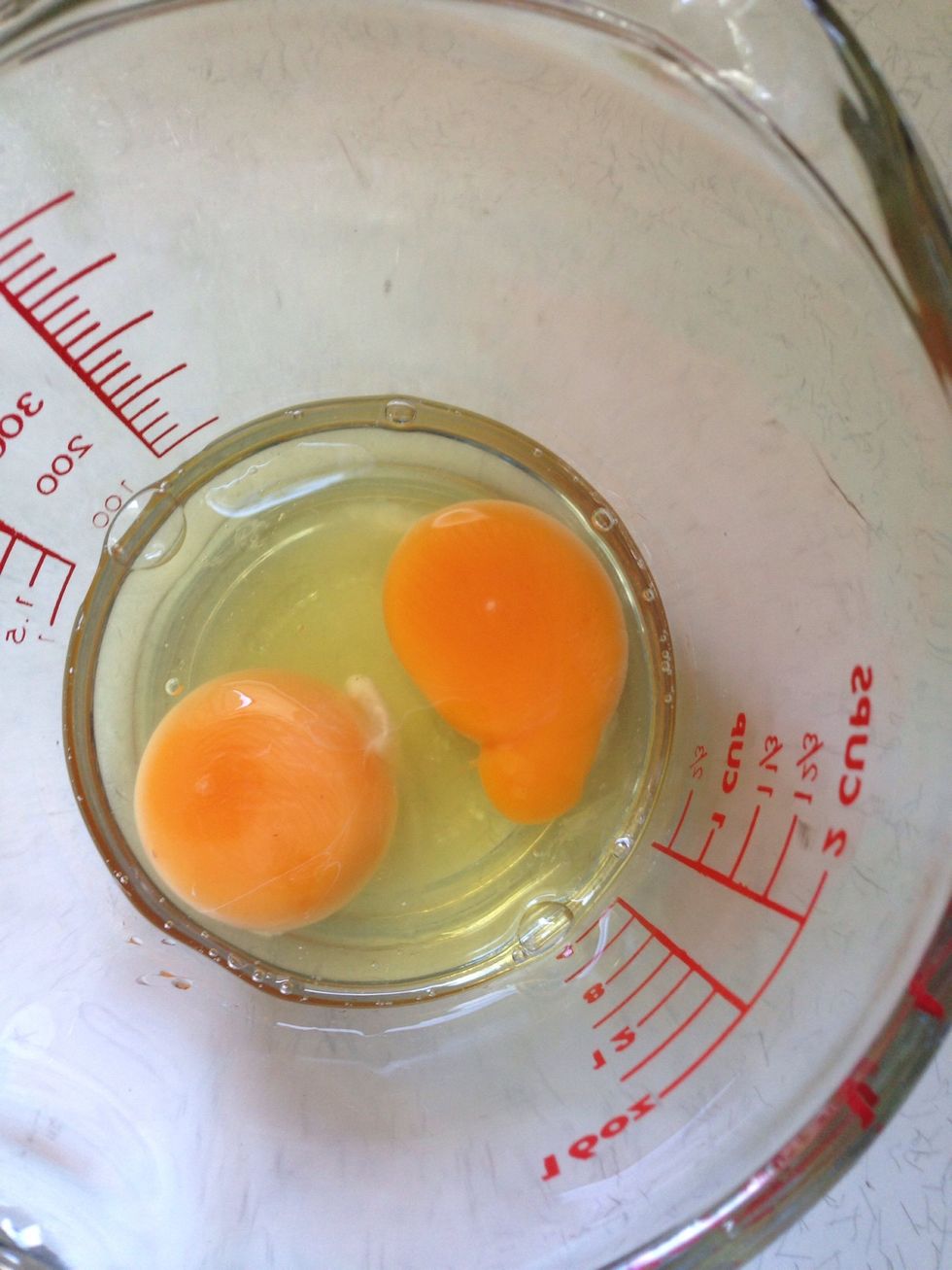 Break the eggs into a separate bowl and then add to the mixer, one at a time mixing well.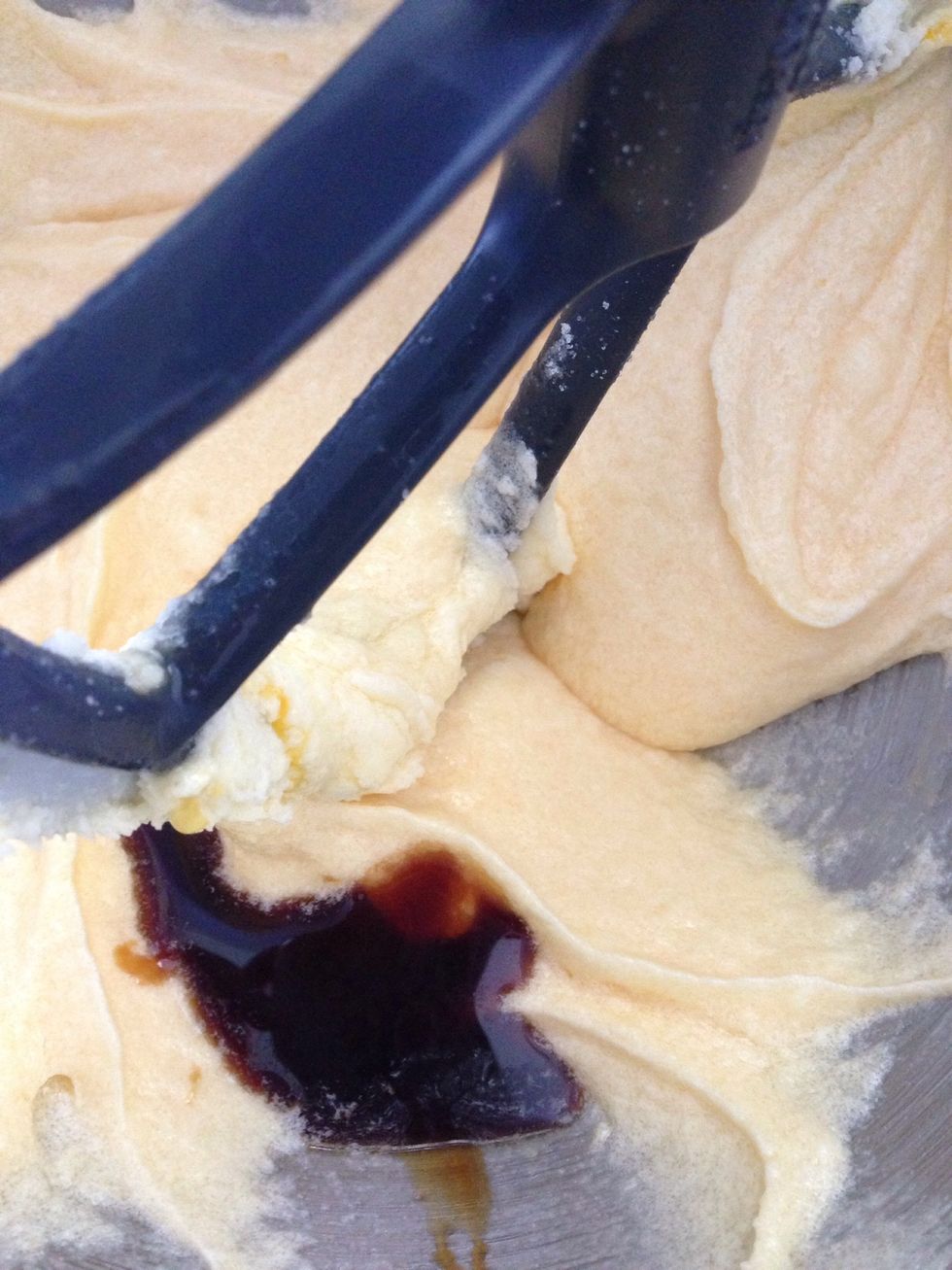 Add the vanilla extract and mix well.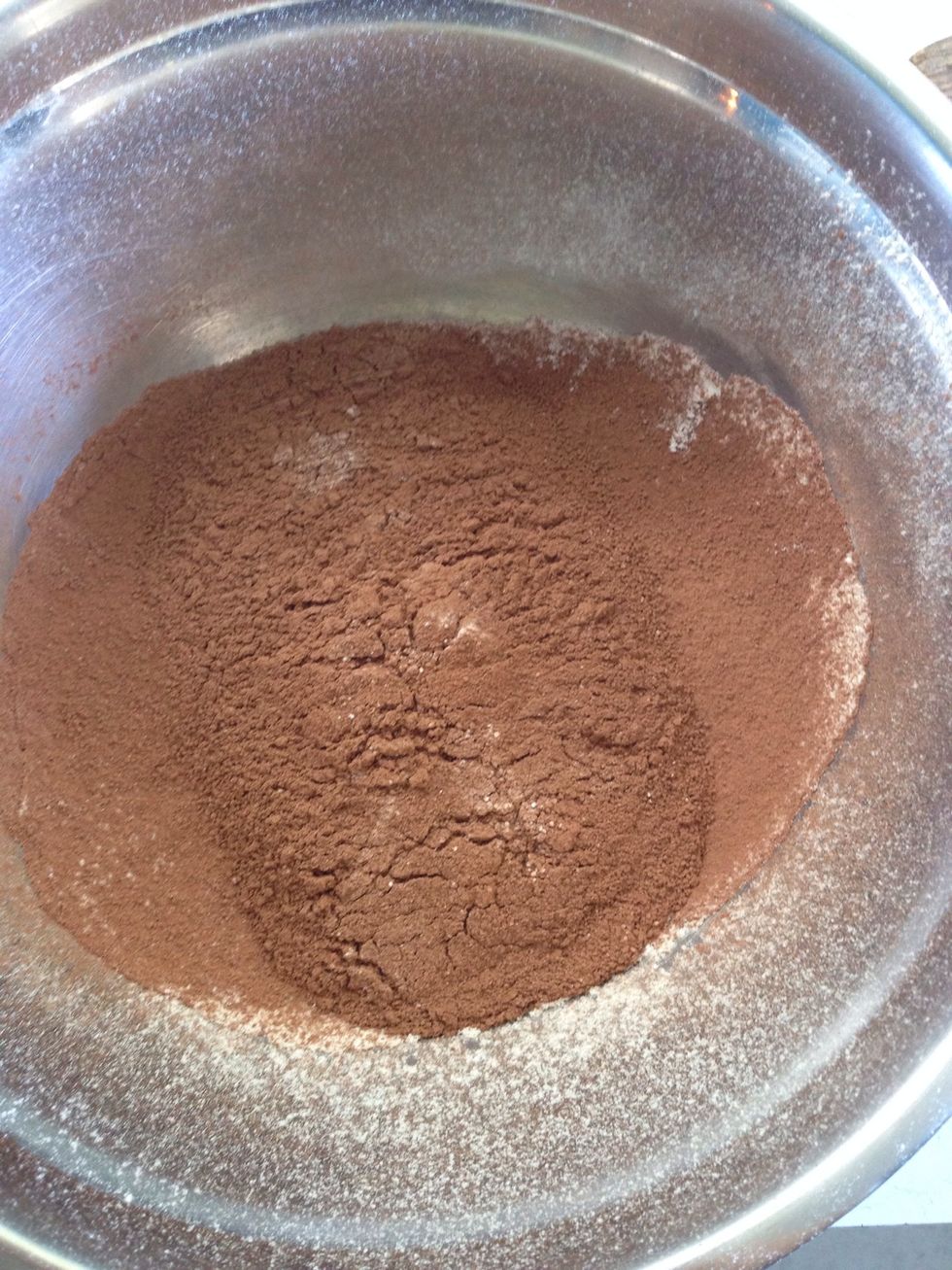 Sift together the plain flour, cocoa and Bicarb soda into a large bowl.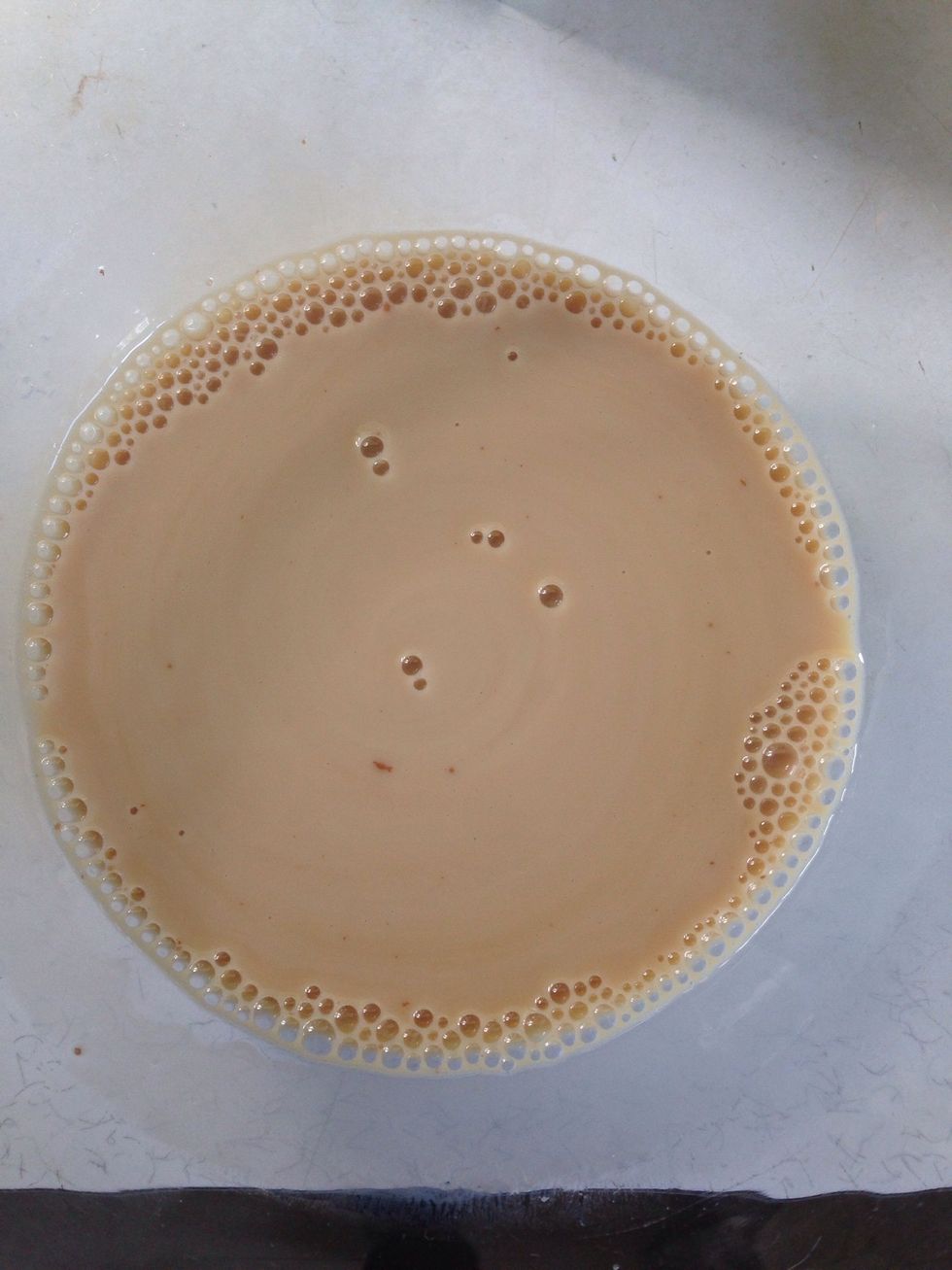 Mix the buttermilk into the coffee.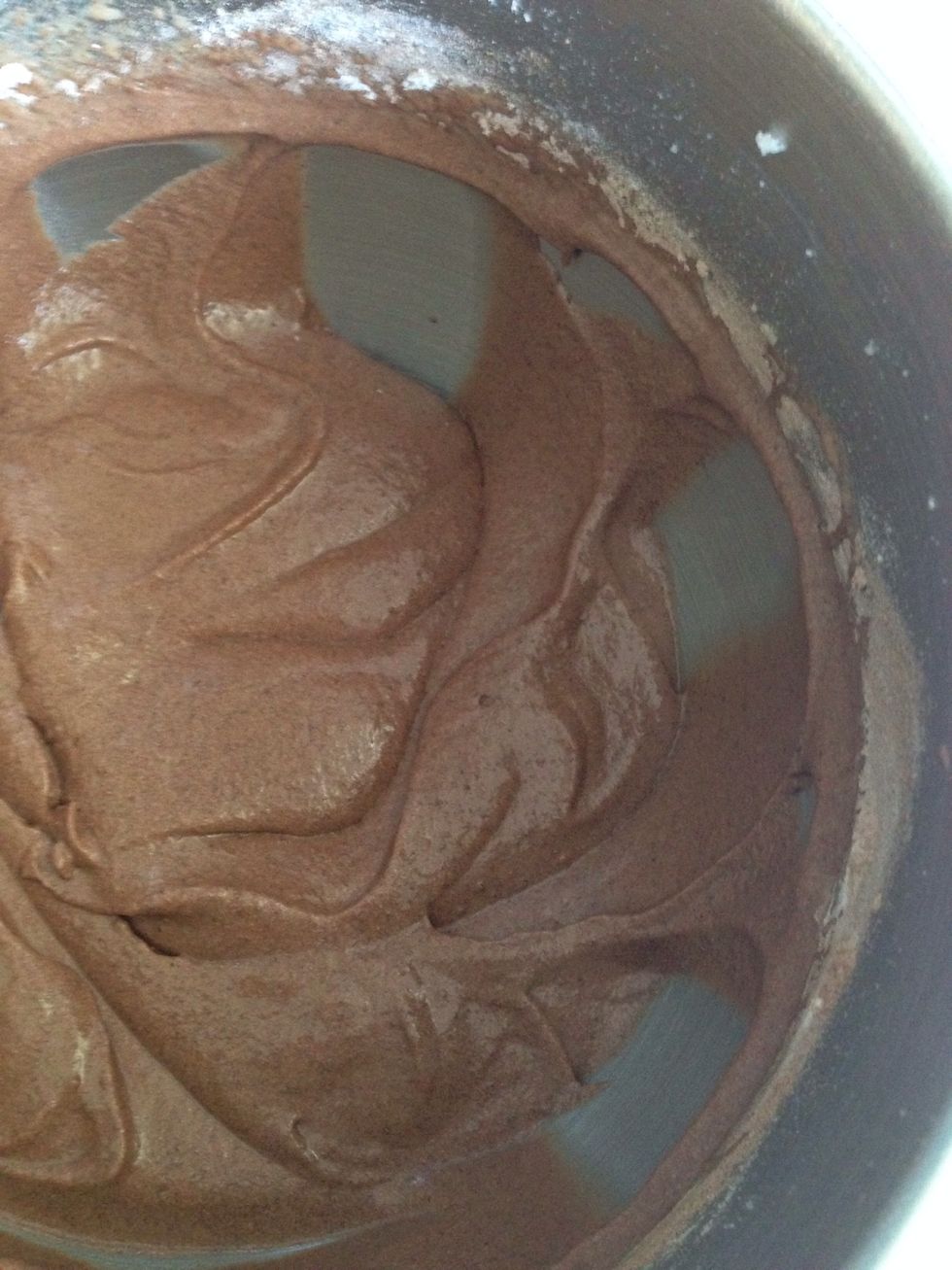 Add the flour mix a couple of tablespoons at a time to the mixer and alternate with the coffee mixing well in between each addition.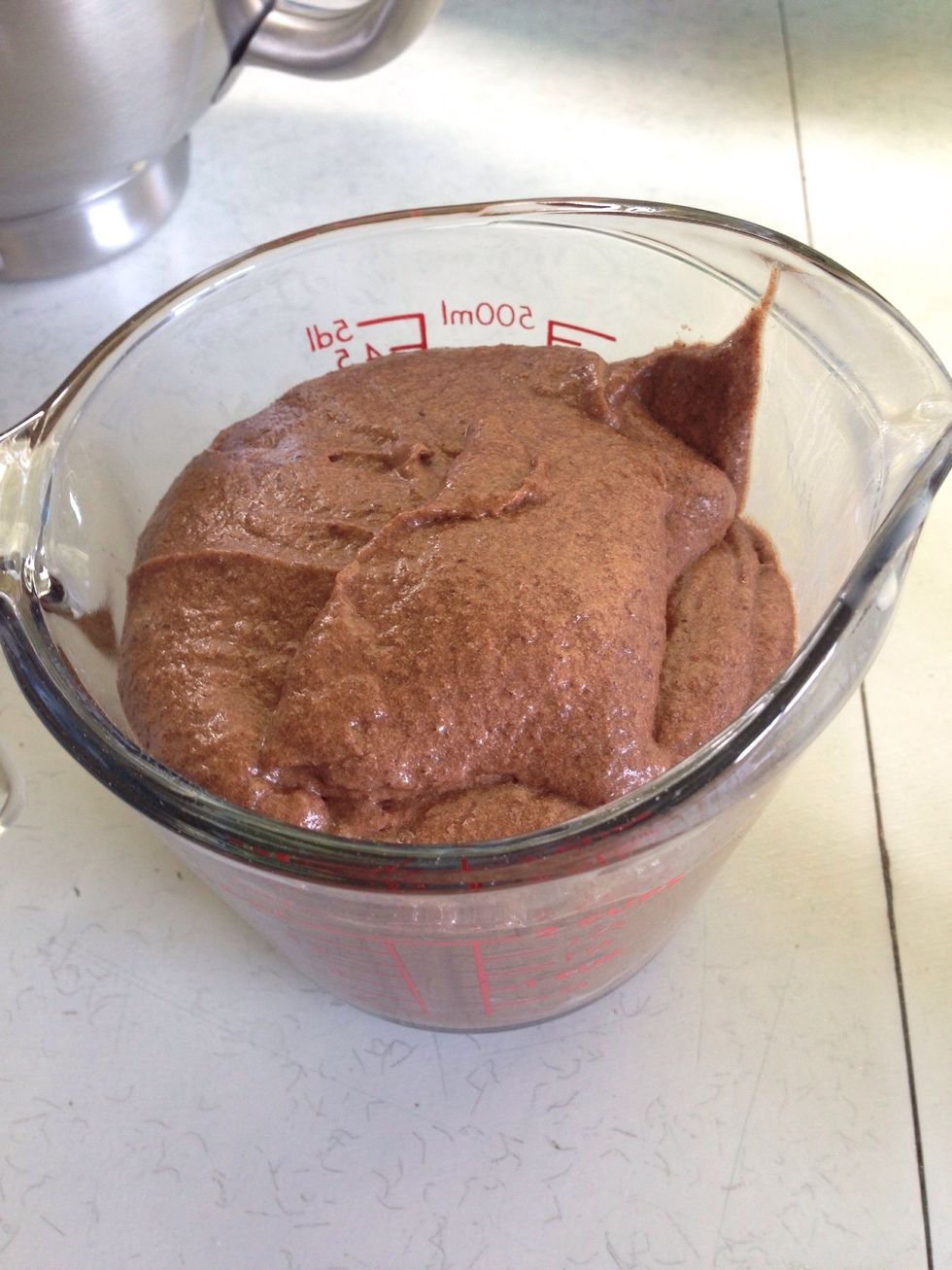 Once everything is mixed together really well I poured my mixture into a jug so it was easier to pour into the patty pans.
Lay out your patty pans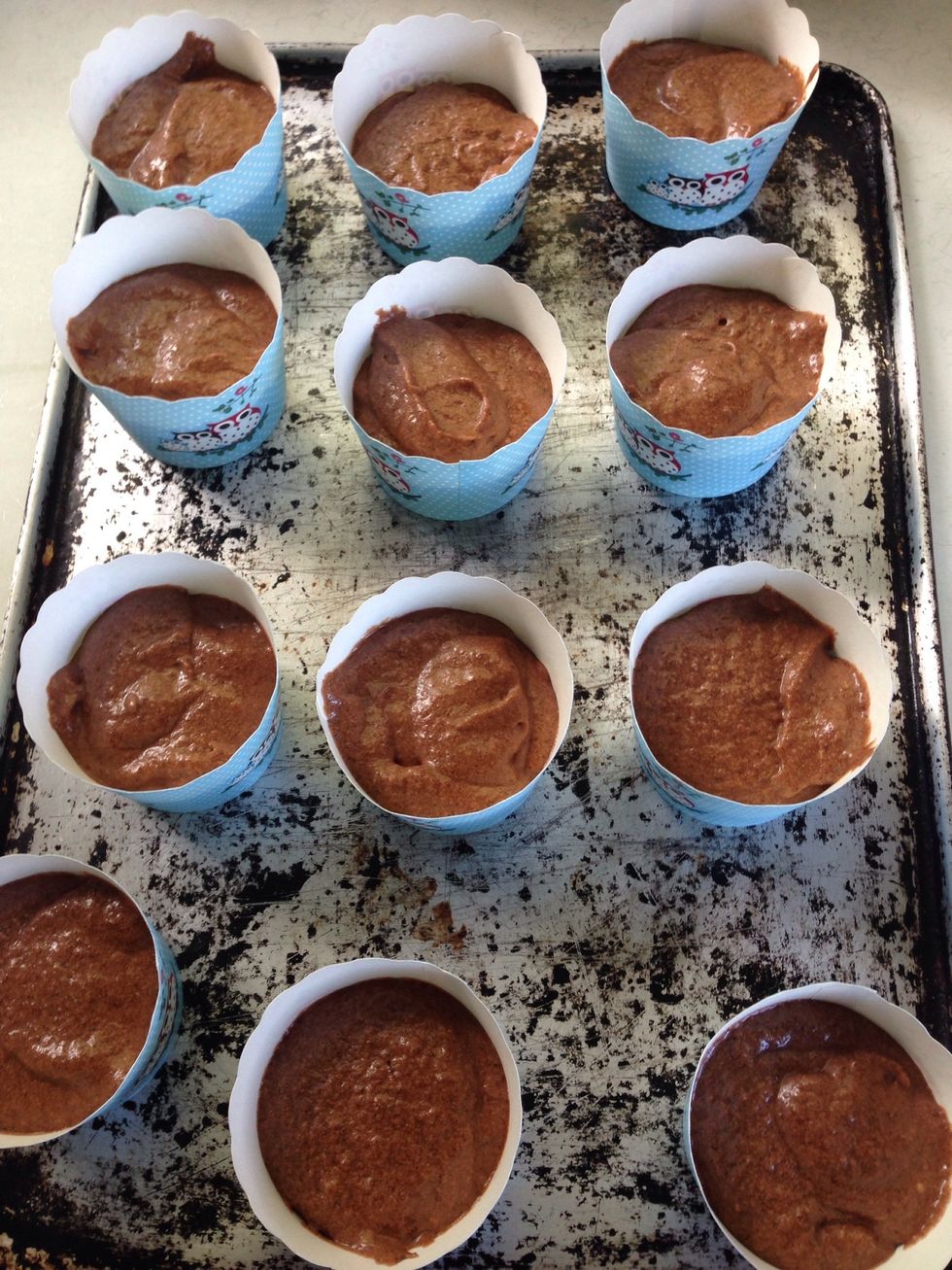 Fill two thirds full.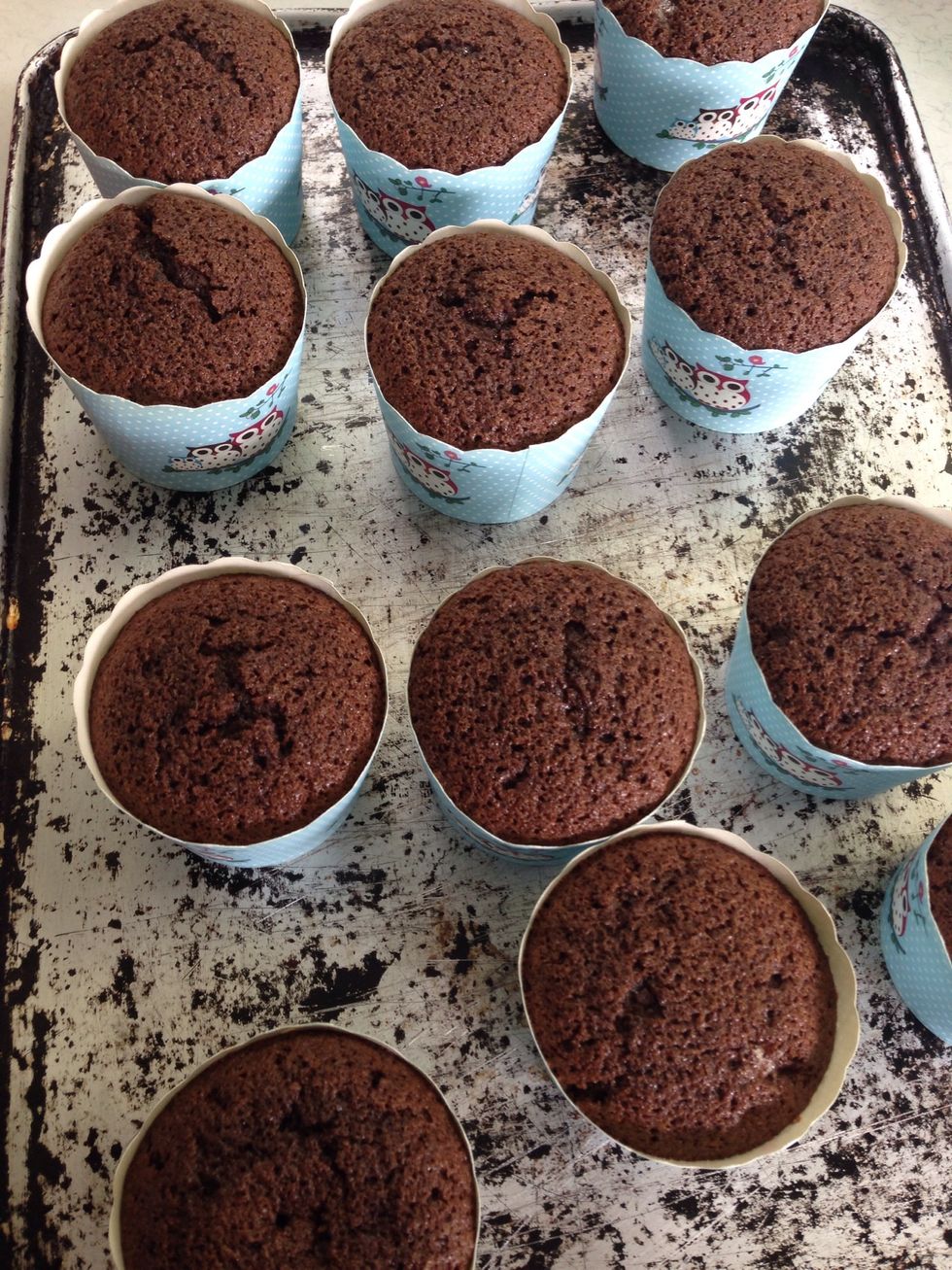 Bake for about 15-20 minutes at 190 degrees Celsius. They are cooked when a skewer inserted into the middle comes out clean.
Once the cupcakes are cool use a sharp knife to cut out a little hole in the top.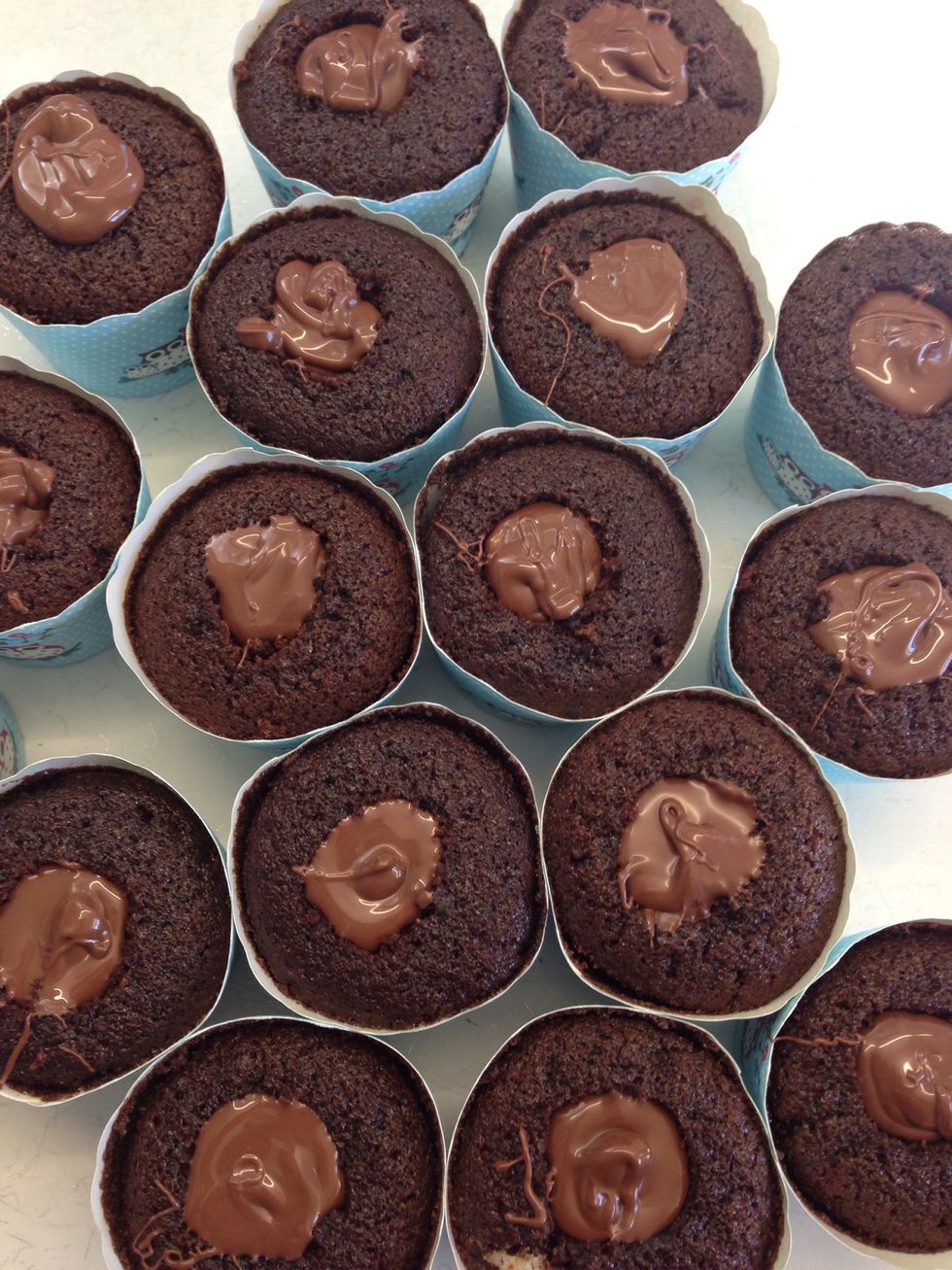 Fill the holes with a teaspoon of nutella 😀 * I microwaved the nutella for about 30 seconds so that it was a little bit runny, this makes it much easier to get the nutella into the cupcake.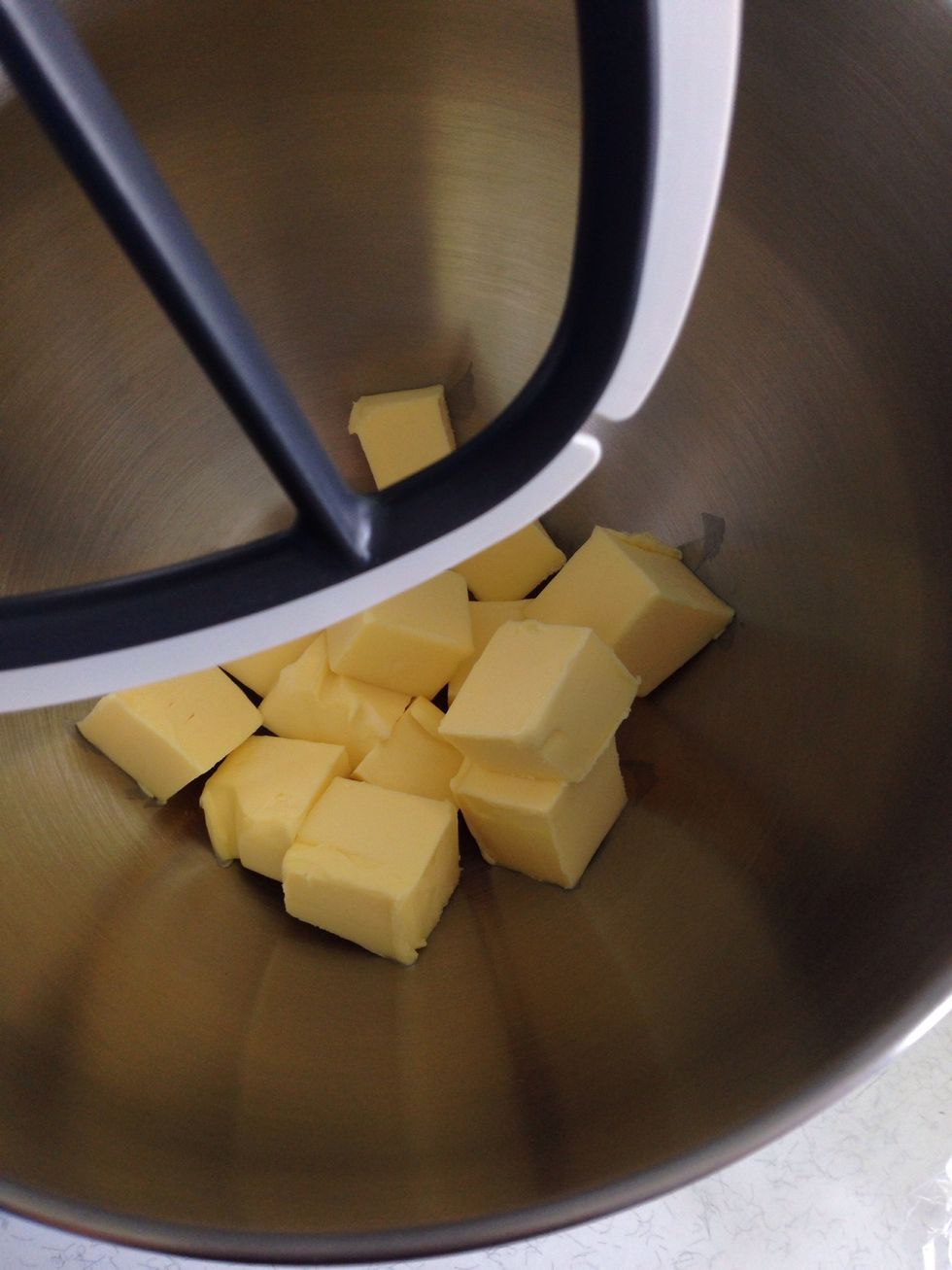 To make the frosting place the unsalted butter into the mixer.
Add 1 cup of nutella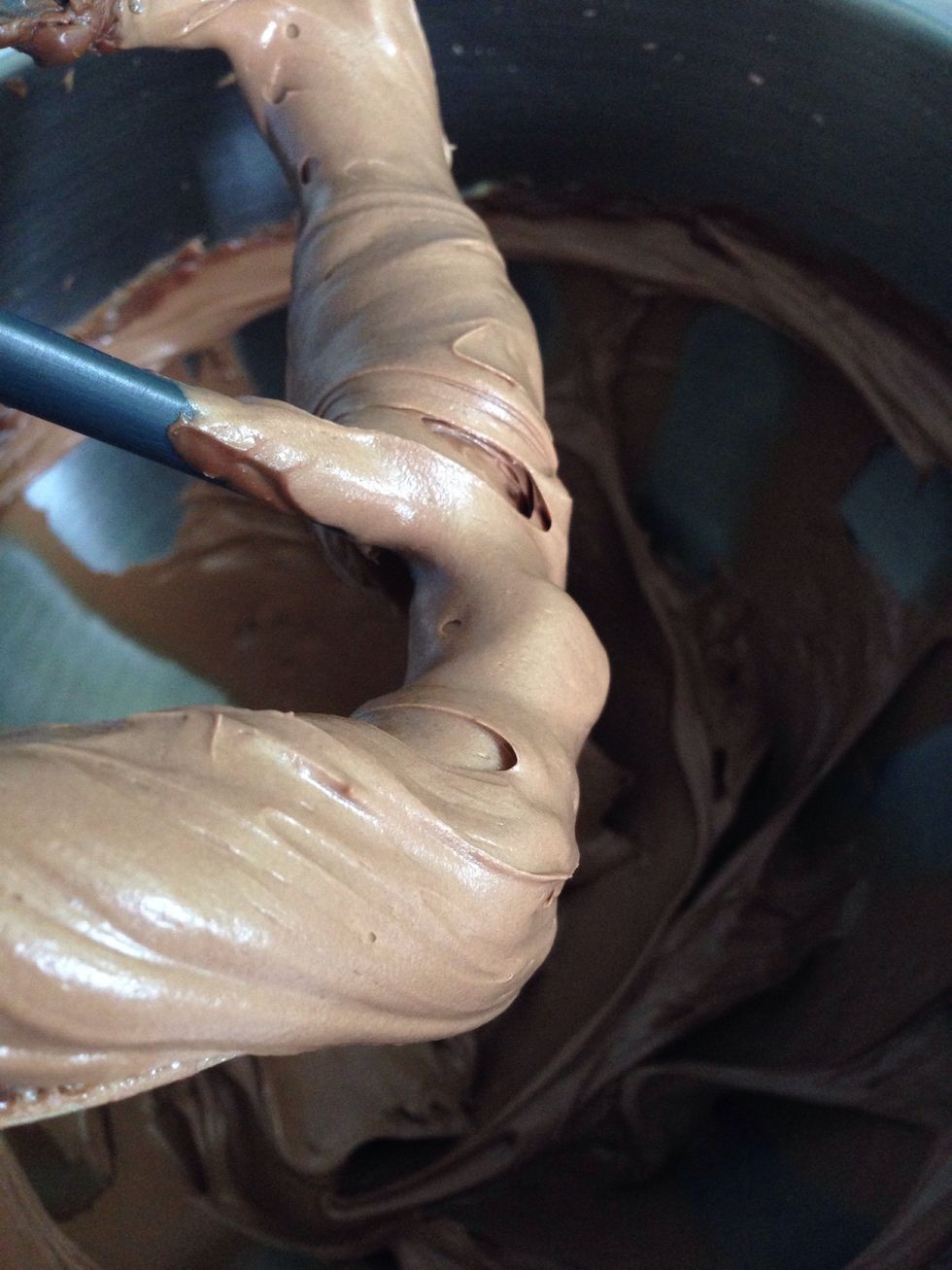 Whip until beautiful and creamy. Add the vanilla extract.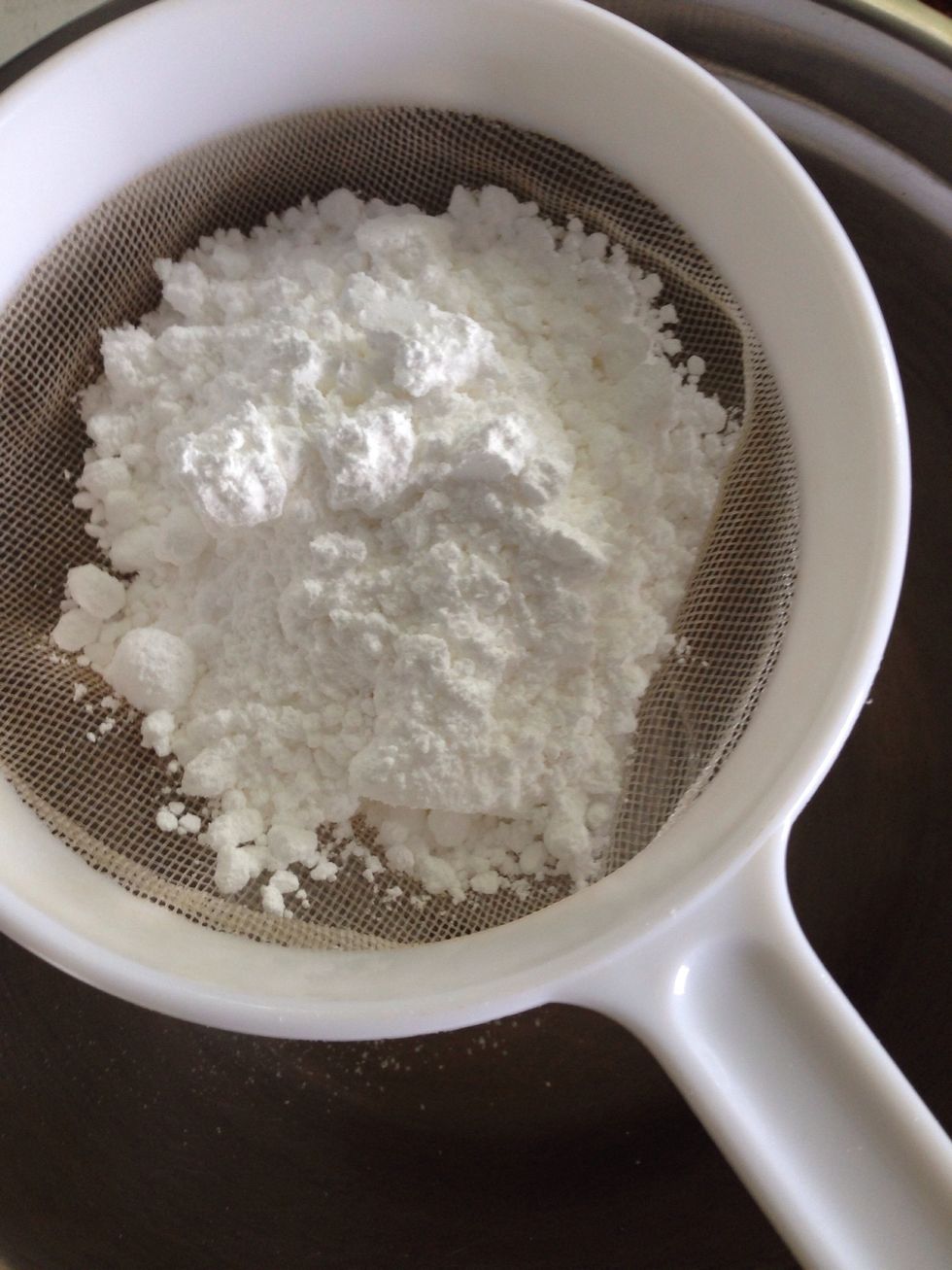 Sift the icing sugar into a large bowl. Add a large pinch of salt.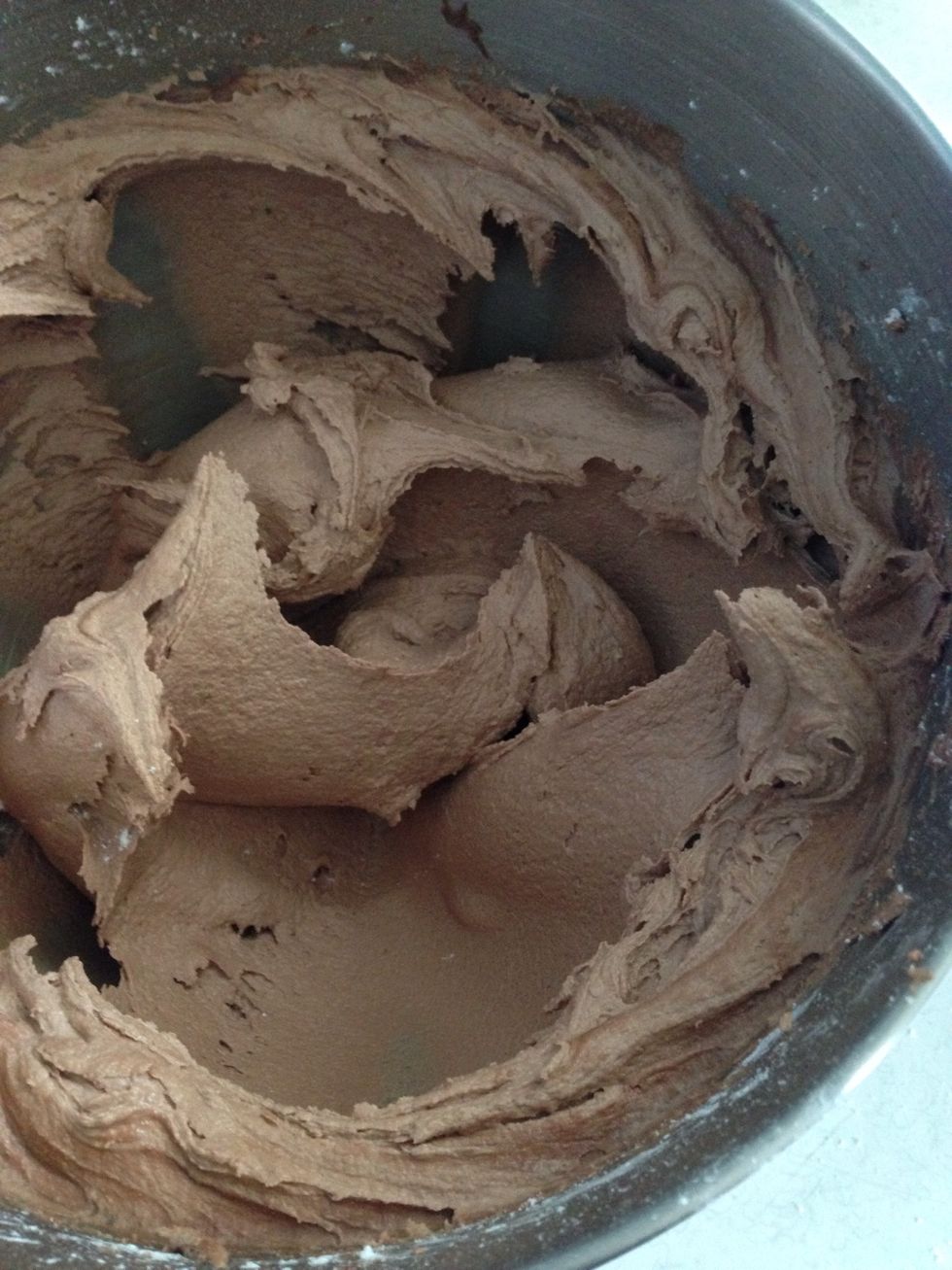 Add the icing sugar slowly to the mixer and whip until smooth and creamy. Add a little bit of milk if the mix is too thick.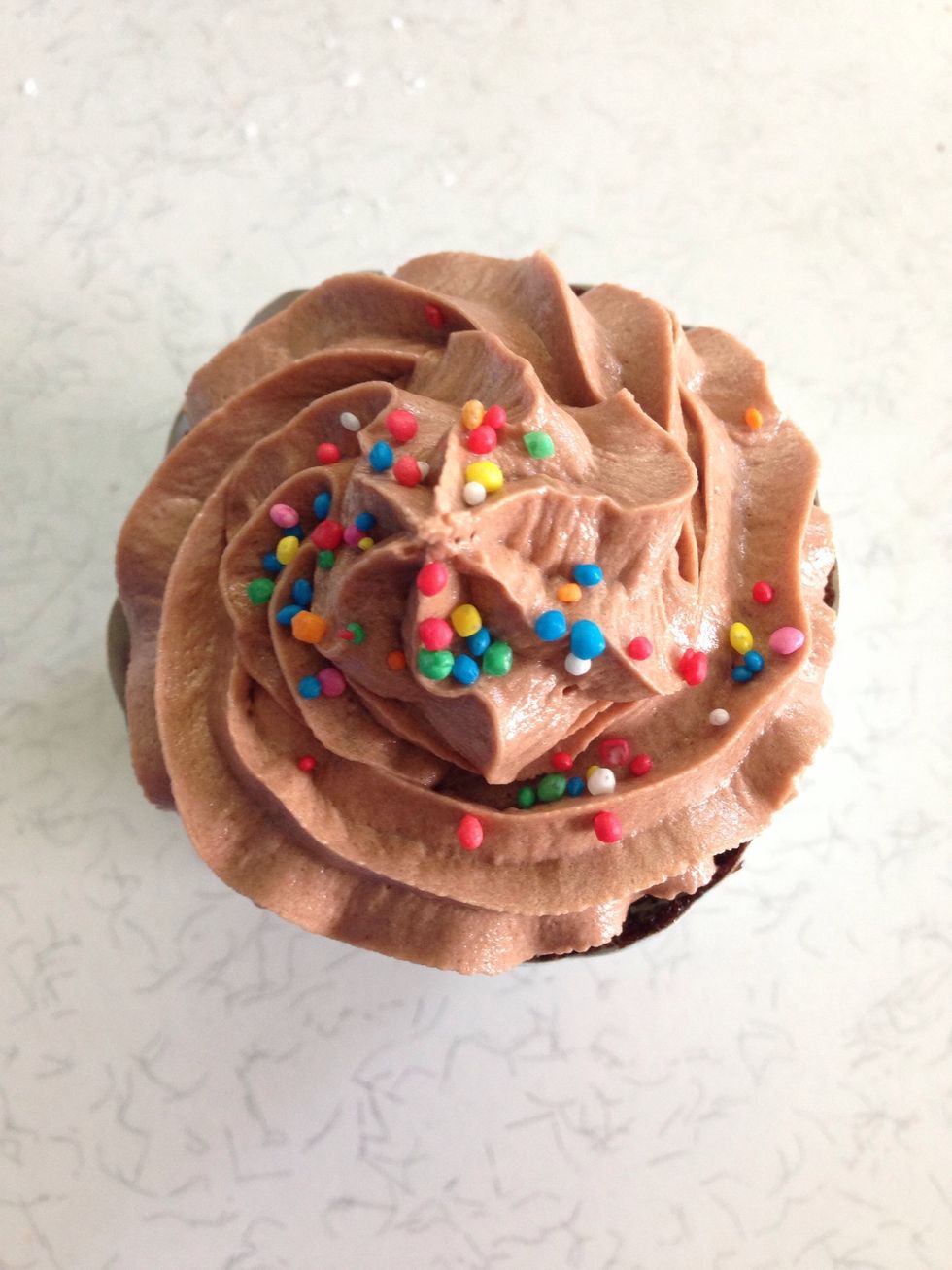 Using a piping bag pipe the frosting onto the cupcakes and decorate how you wish! 😃 enjoy! *original recipe from: http://www.gimmesomeoven.com/nutella-cupcakes/
1/2c Butter
1/2c Caster sugar
2.0 Eggs
2.0tsp Vanilla extract
1/2c Plain flour
1/2c Cocoa powder
1.0tsp Bicarb soda
1/4tsp Salt
1/2c Buttermilk
1/2c Coffee, cooled
Big jar of nutella!
1.0c Unsalted butter, room temperature
1.0c Nutella
2.0tsp Vanilla extract
4.0c Icing sugar
1.0pch Salt
2.0Tbsp Milk, if needed