This delicious and easy candy recipe is great for gifts, parties, or just for a tasty chocolate snack. :D
3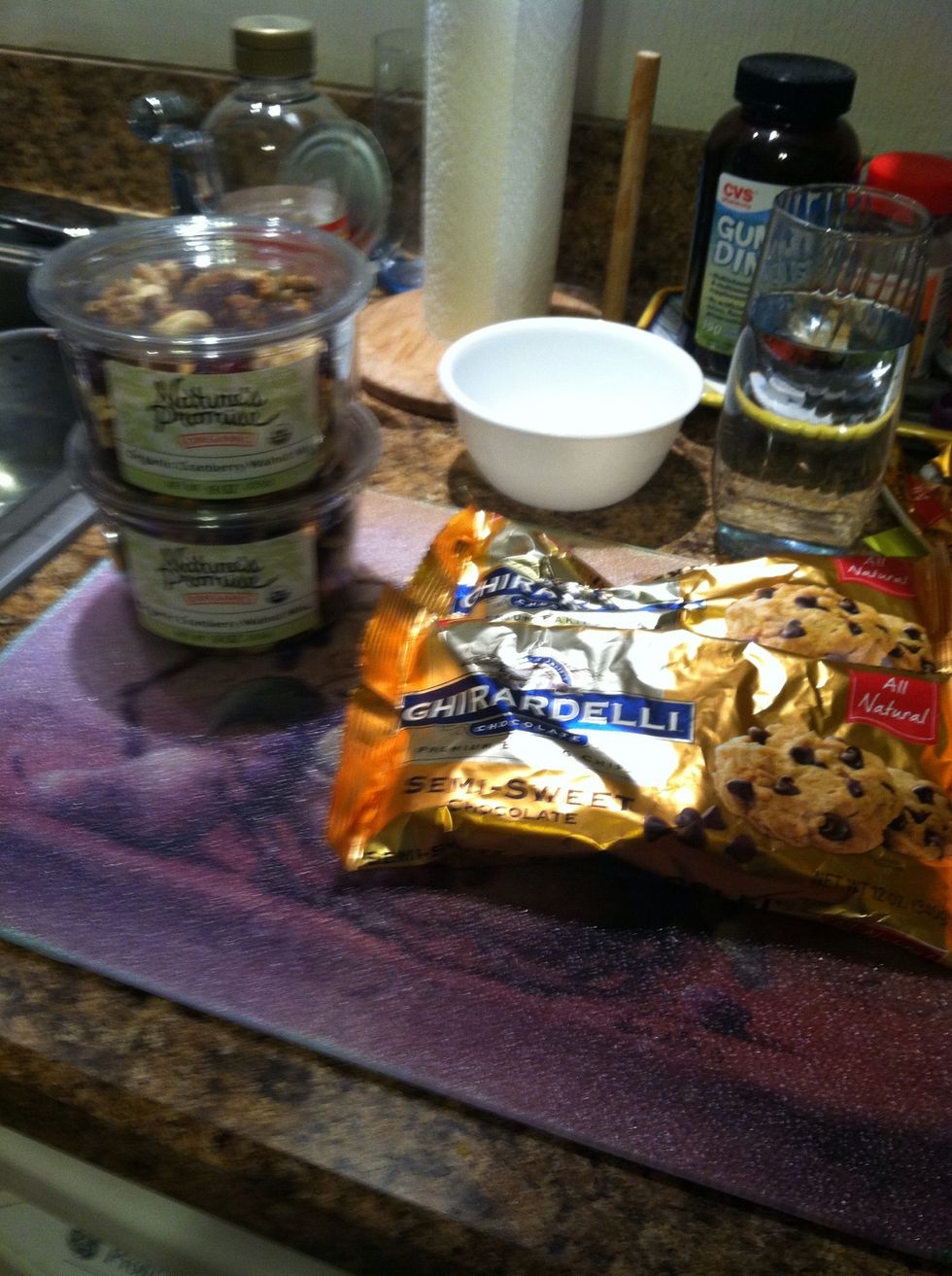 Get your supplies. Quantity really depends on taste and preference.
I found a nut mix that already had fruit in it so I used that. It has walnuts, raisins, dried cranberries, cashews, and soybeans. I also used vegan chocolate because I was making them for my siblings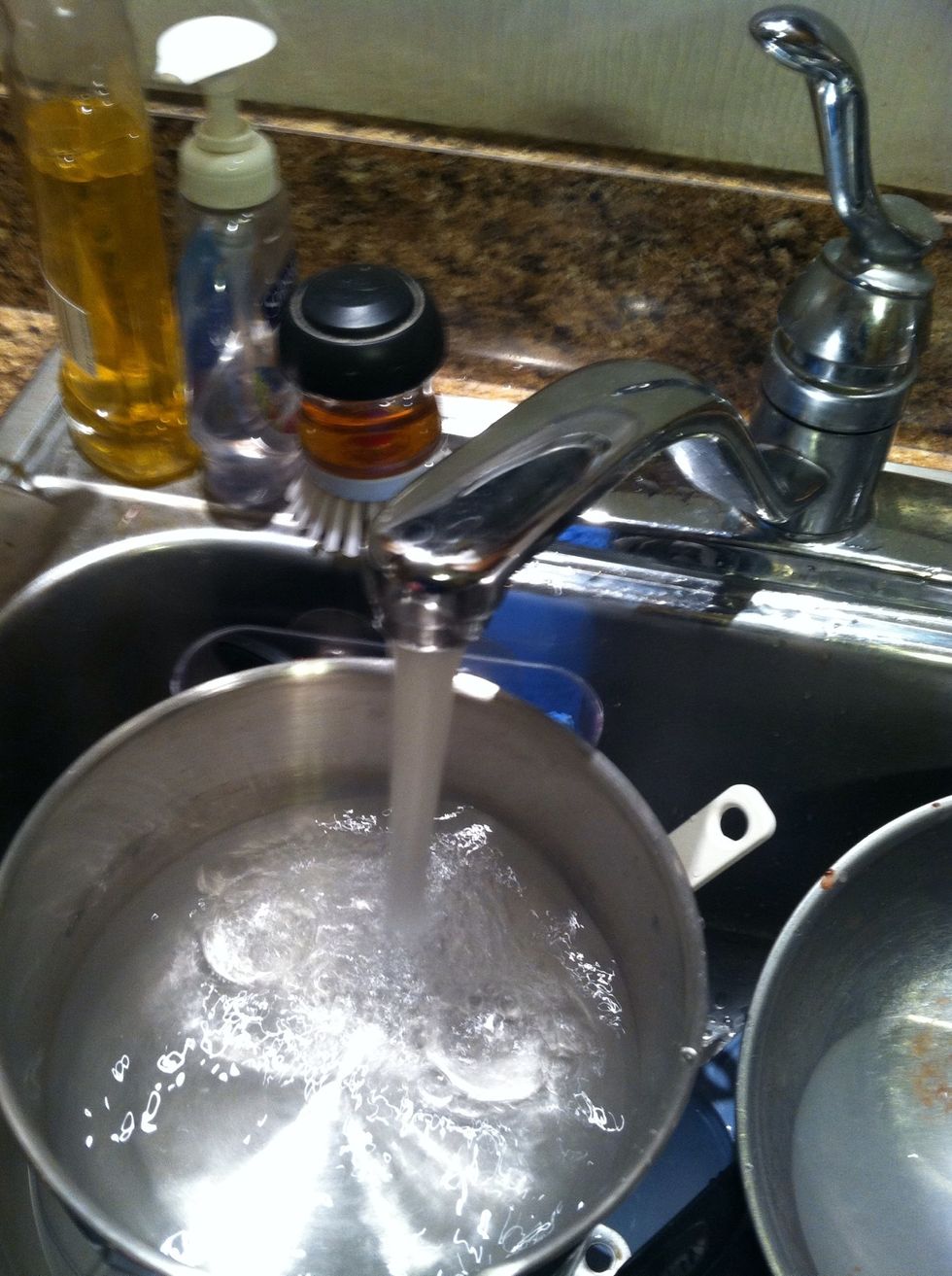 Fill bottom of a double boiler with some water but make sure the bottom of the pot on top doesn't touch the water level.
You don't have to use a double boiler to melt the chocolate. You could use a metal bowl over a pot of water or even the microwave with a glass bowl, but metal bowls and microwaves don't play nice!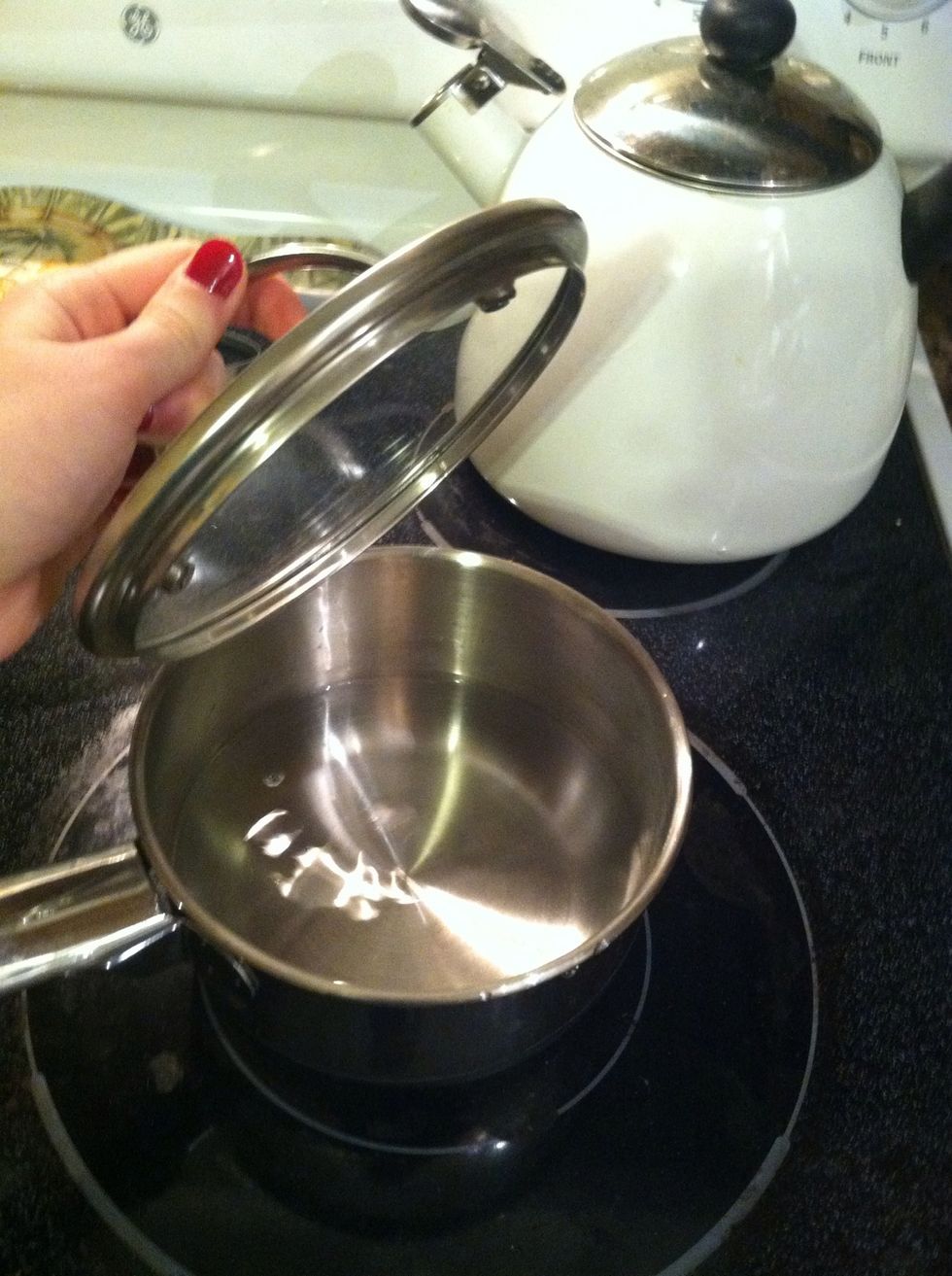 Put the pot of water on the stove on high to start boiling.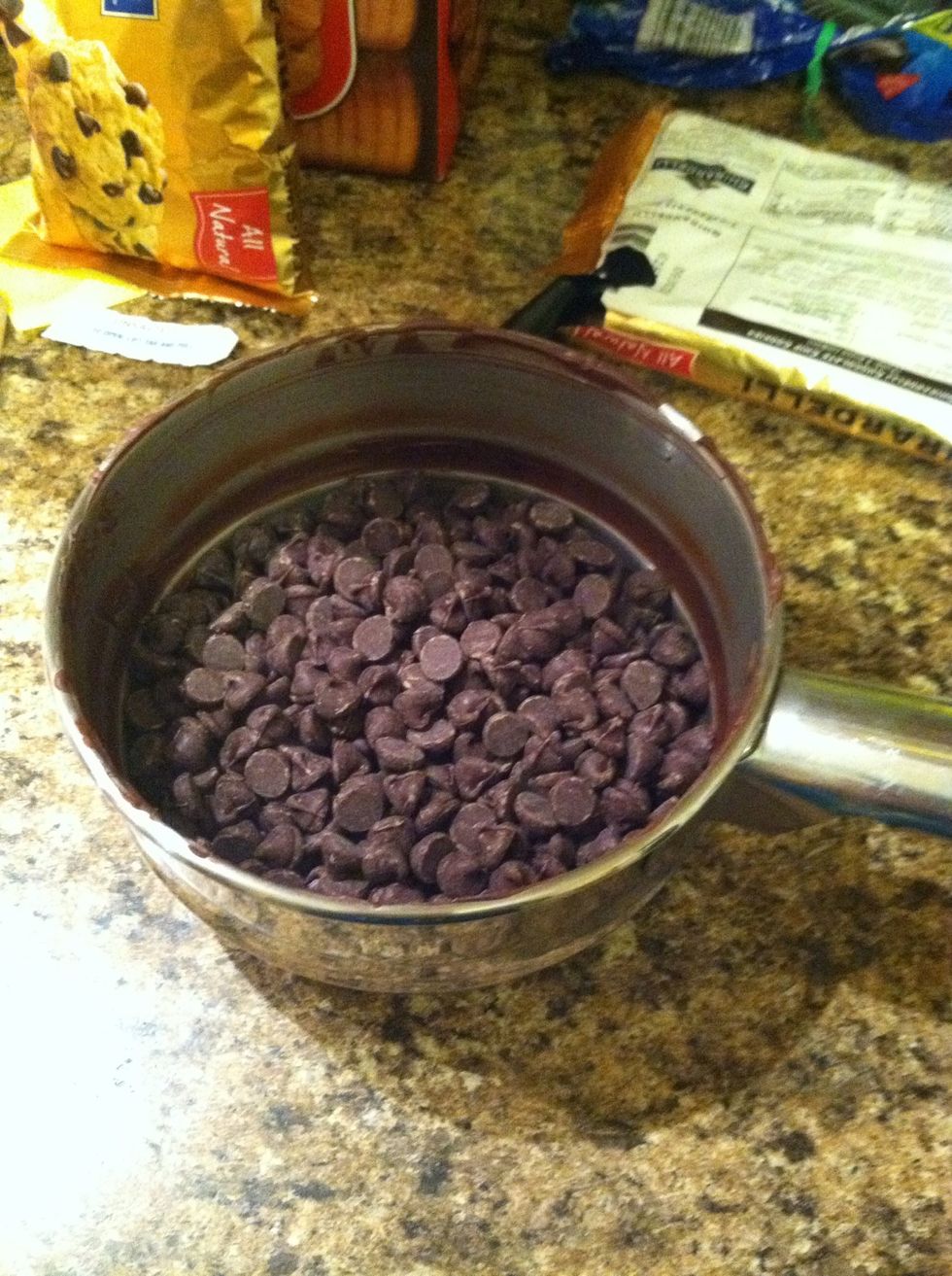 Fill the top part of the pot with chocolate. I used an entire 12 oz bag.
You can't really see it in the picture but the water started to steam.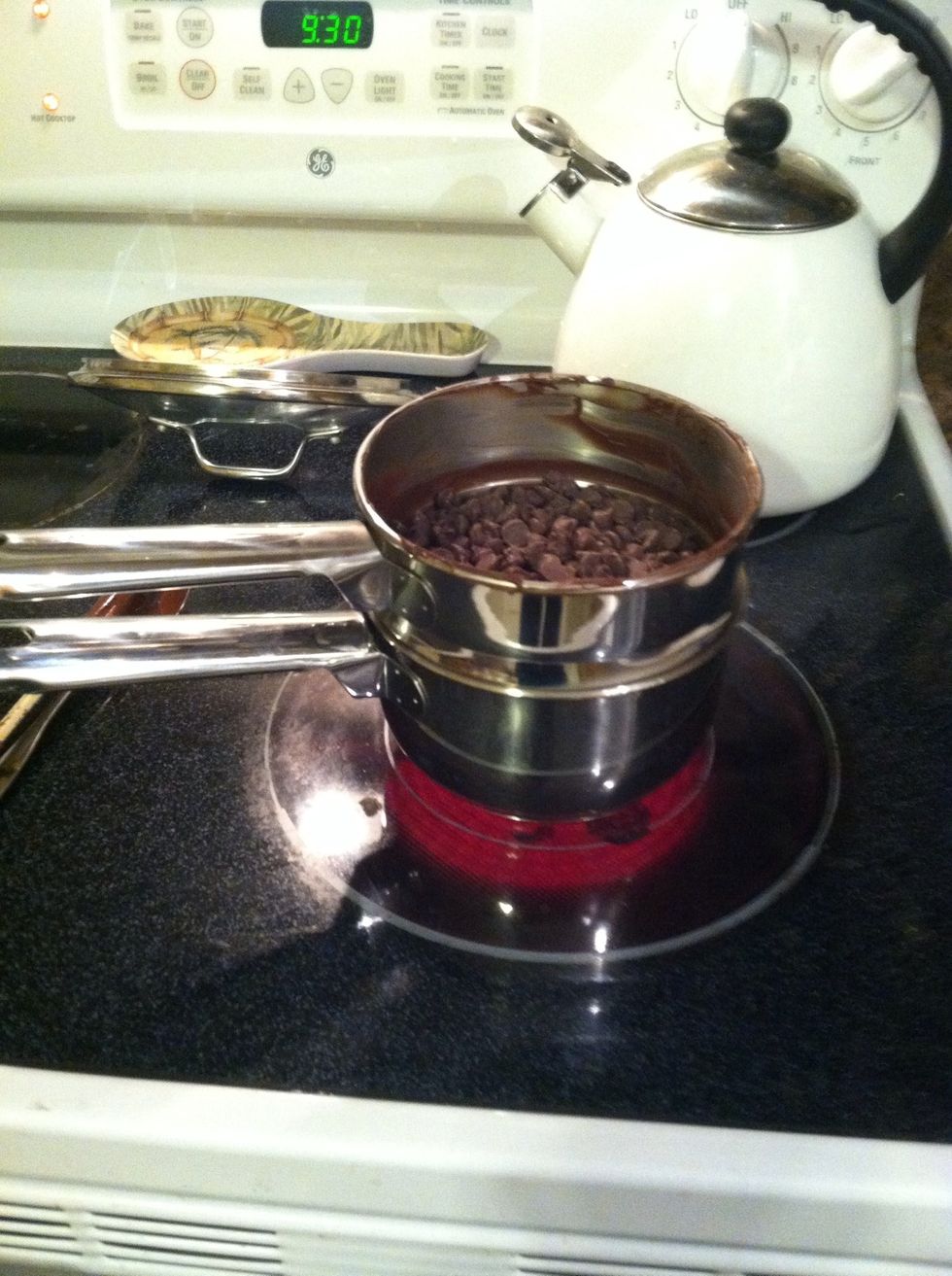 Reduce the heat and put the chocolate pot over the water pot.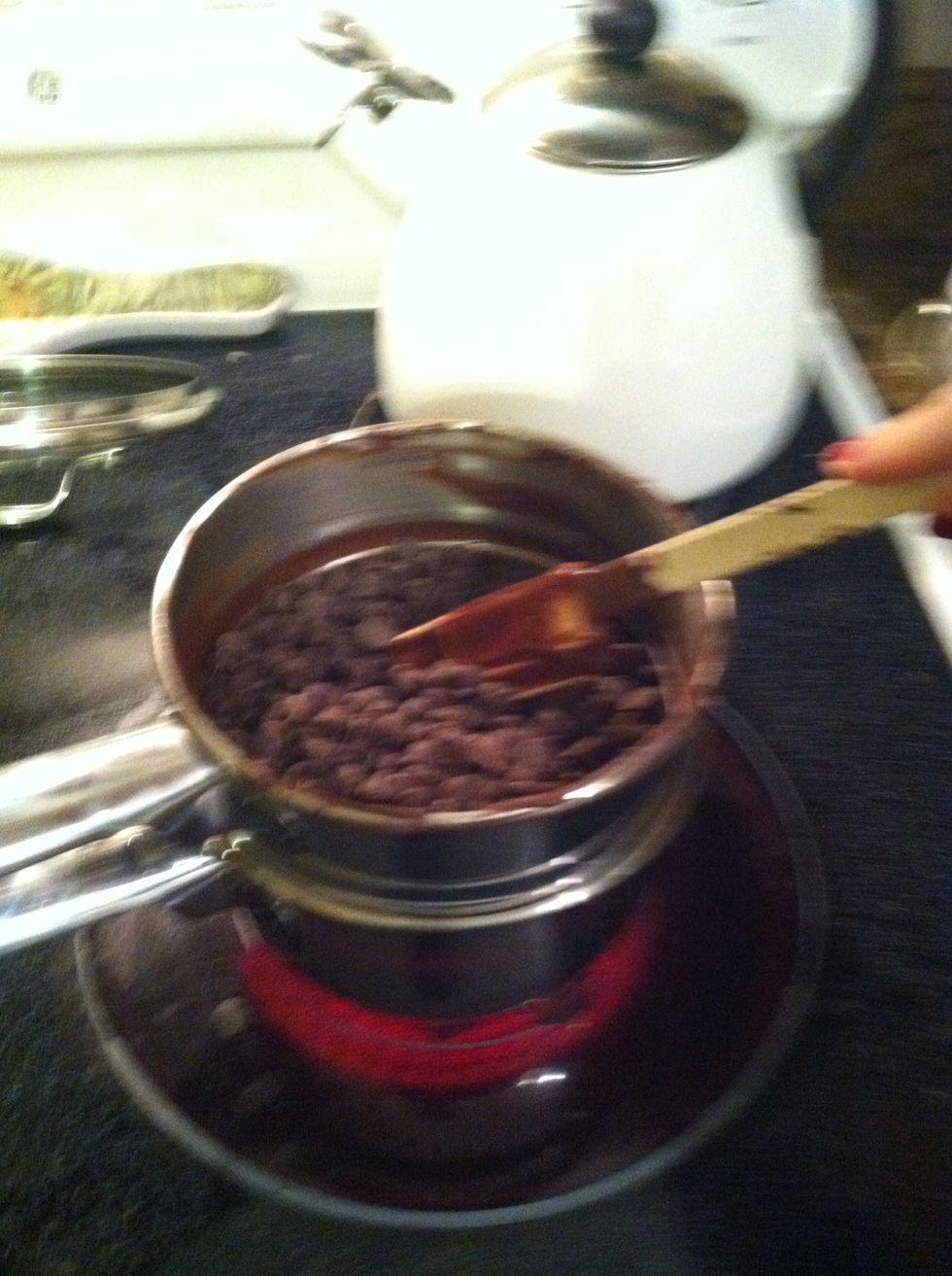 Stir, stir, stir so the chocolate doesn't burn. It's harder to burn with a double boiler but just to be safe. And also it melts faster when you stir.
If you smell burning chocolate it's probably a rebellious chip trying to make a break for it.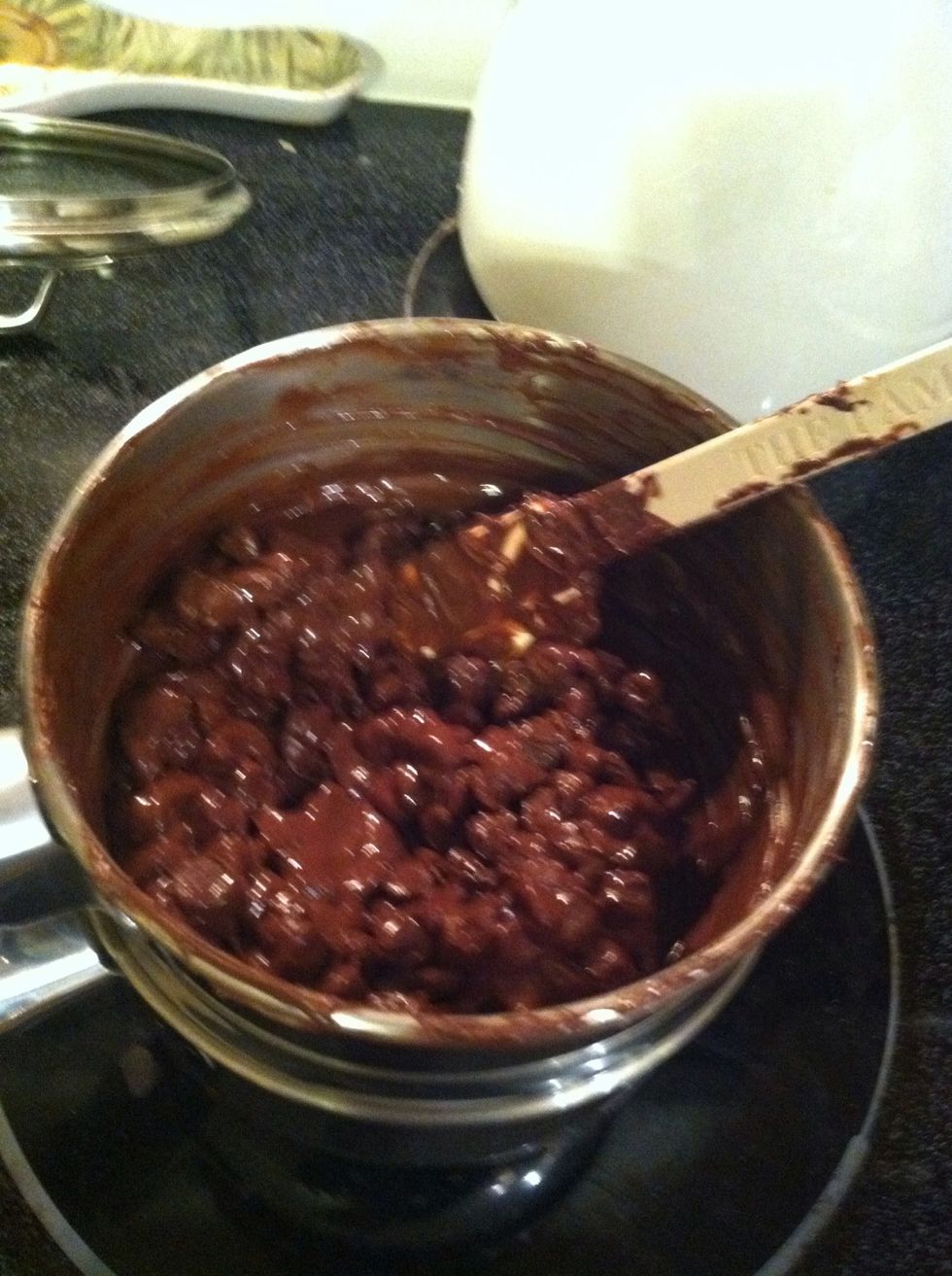 Just keep melting, just keep melting!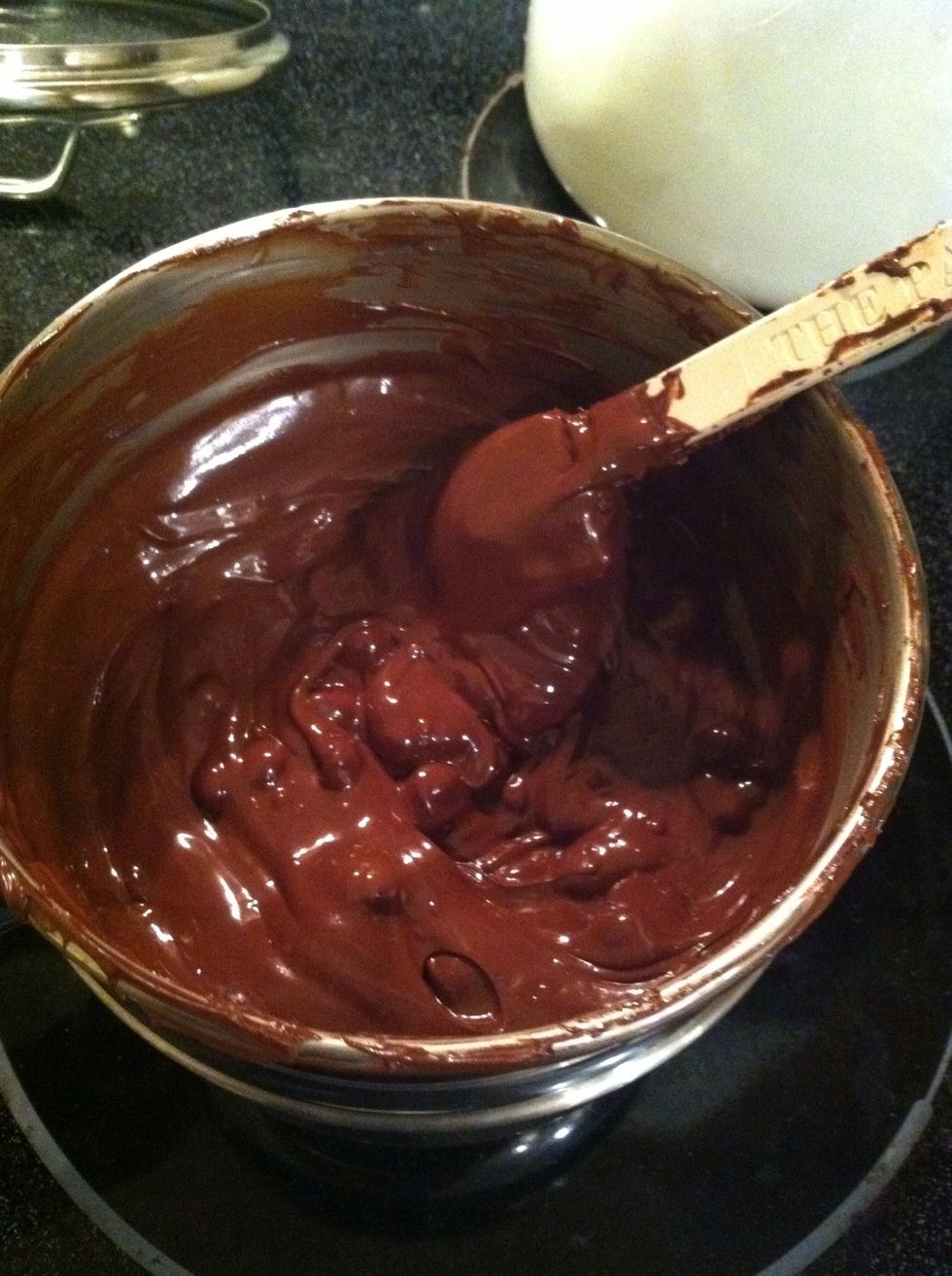 Almost there!!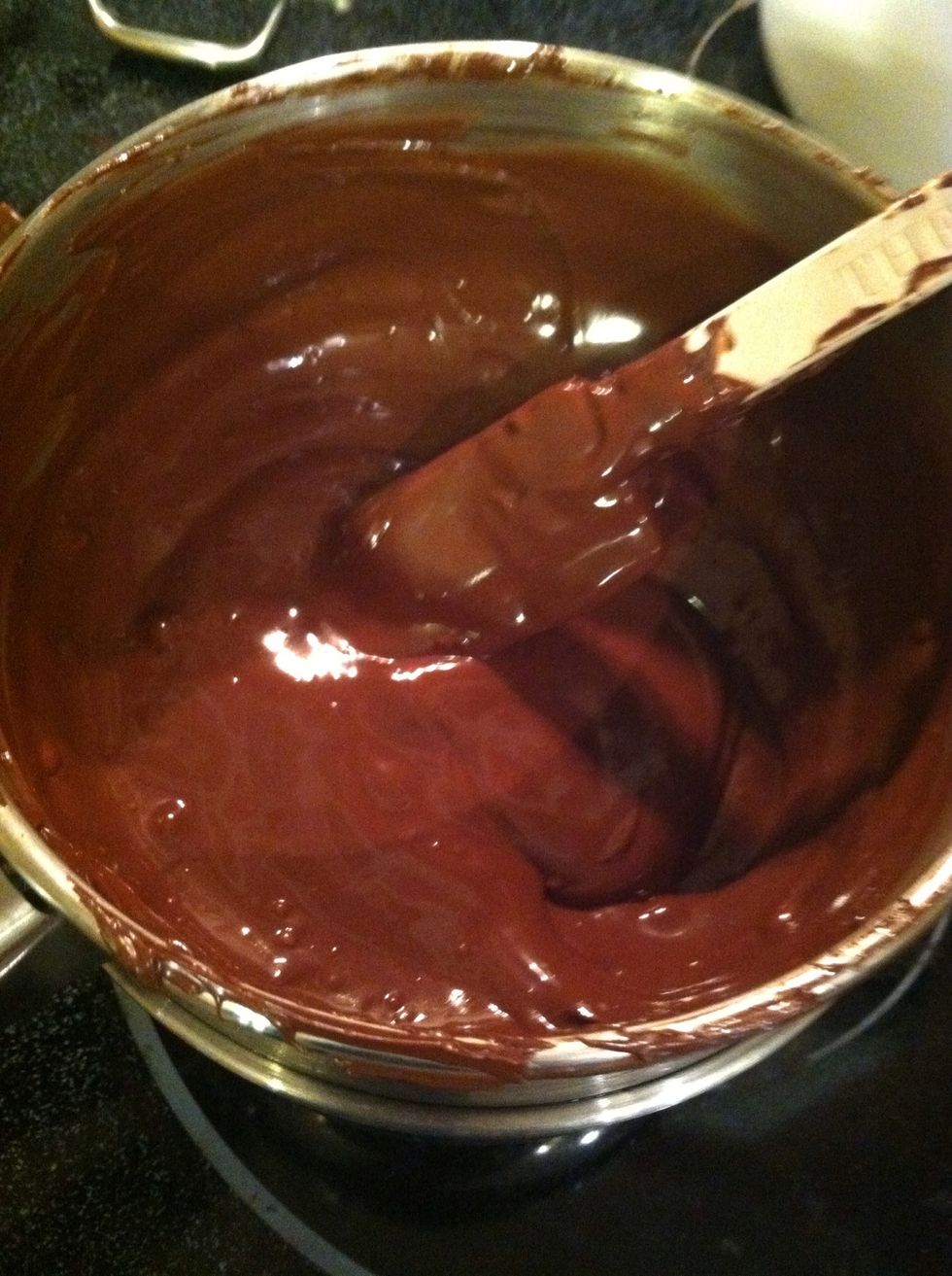 So smoooooooth.
Take off the heat and turn off your burner.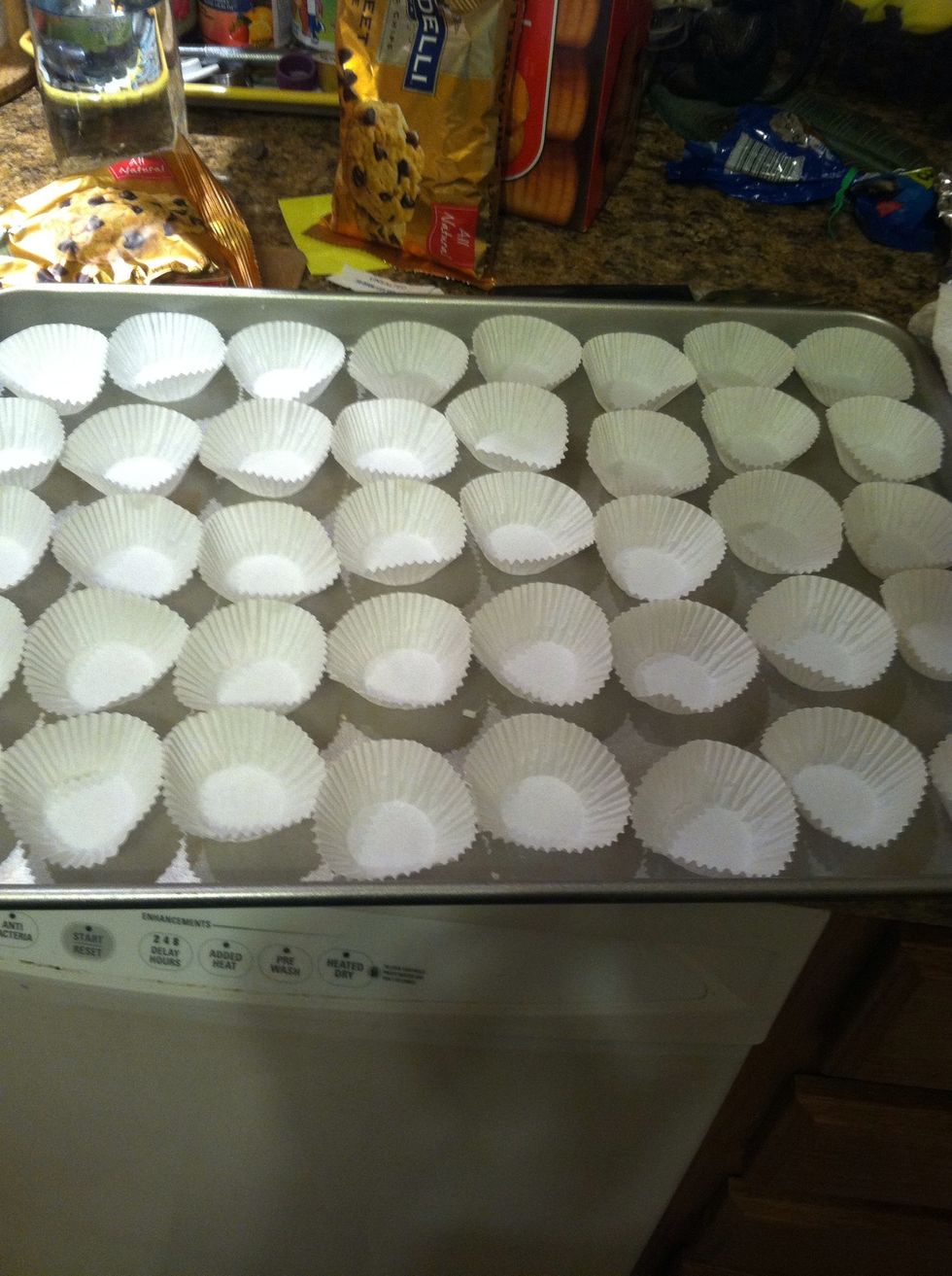 I chose to put my clusters in little cupcake liners to make it easier. So put some little paper liners on a baking tray.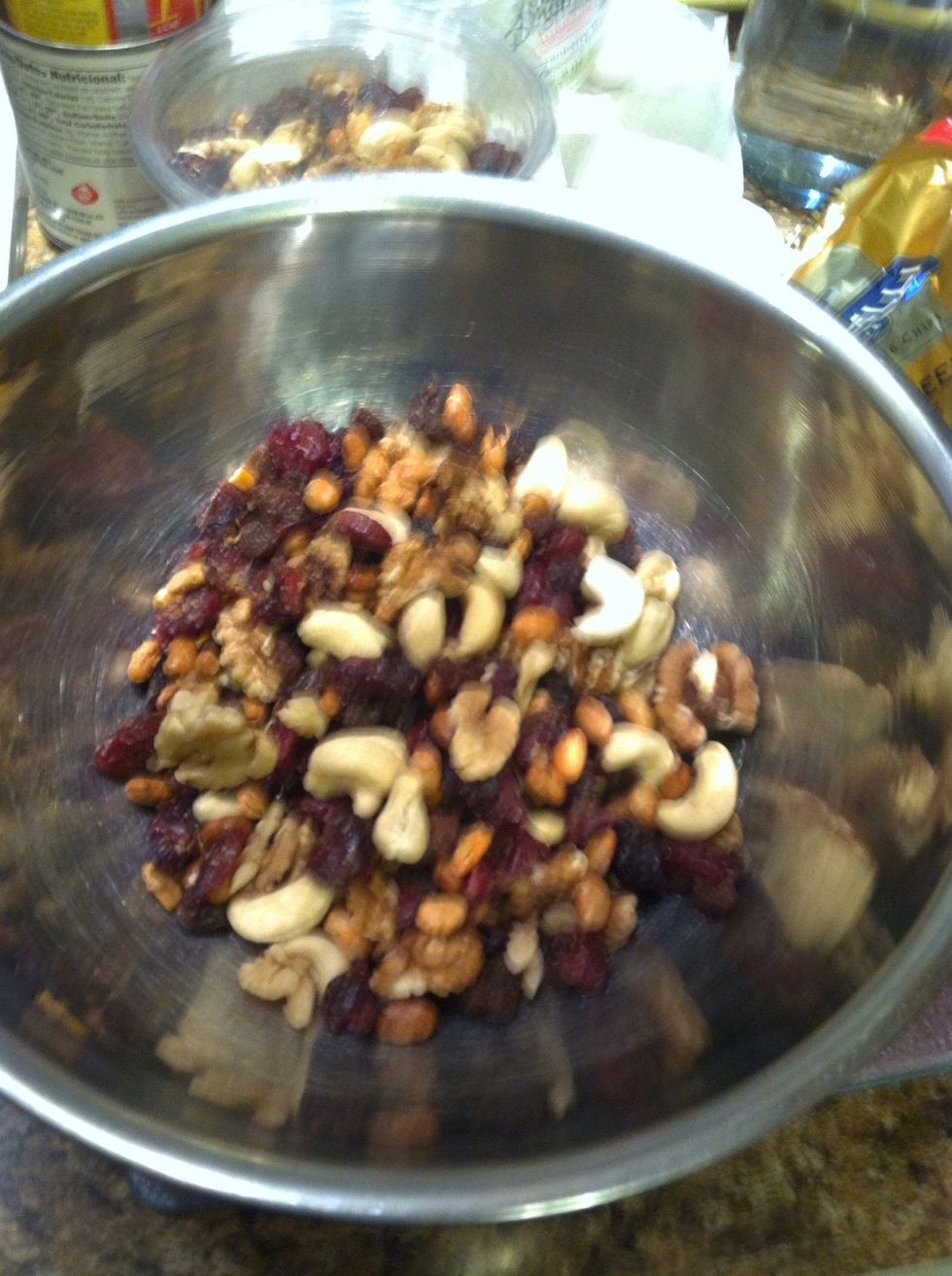 Put your bought mix or made mix into a bowl. I used the entire container of the kind I used.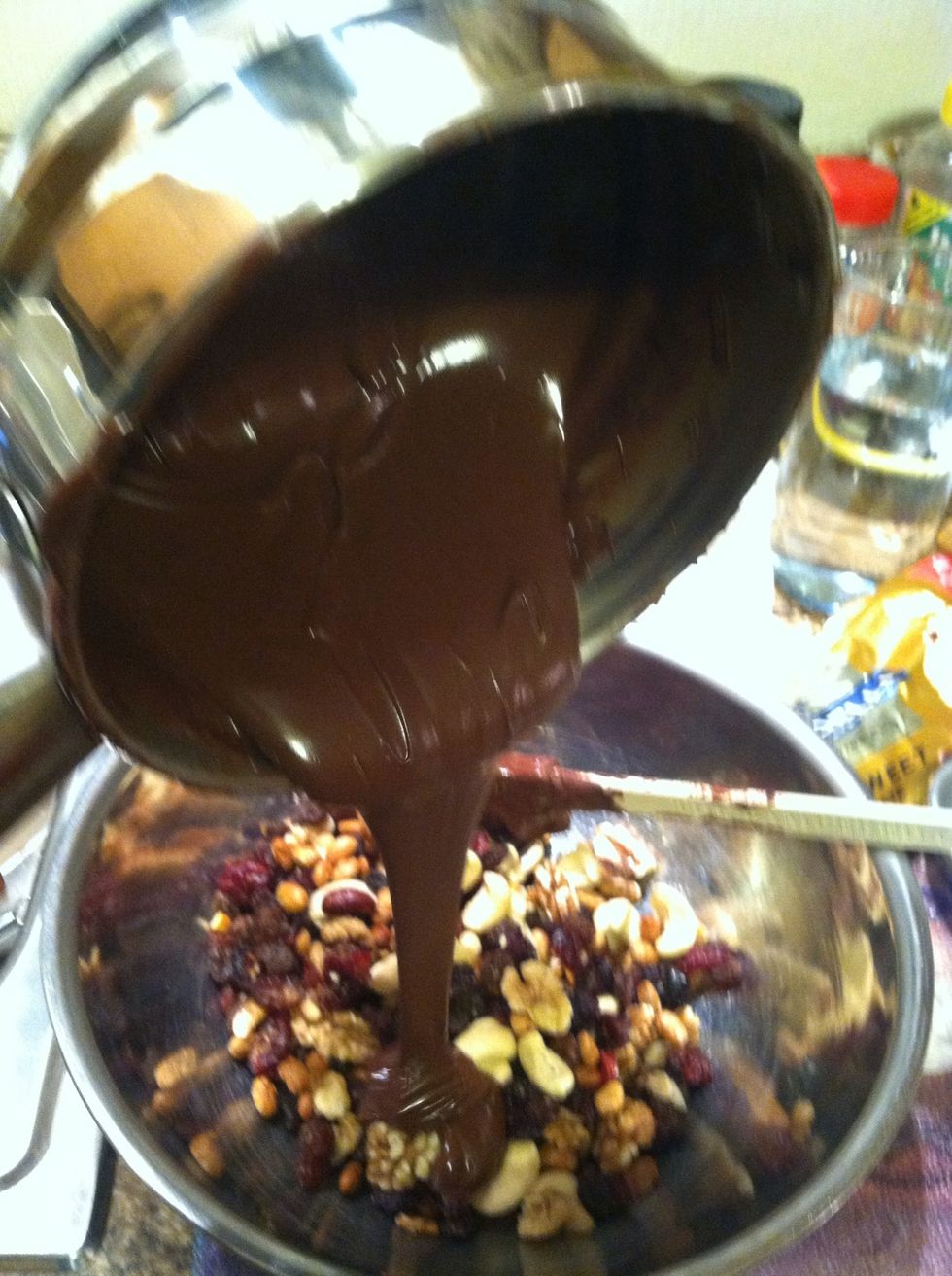 Add the chocolate!!!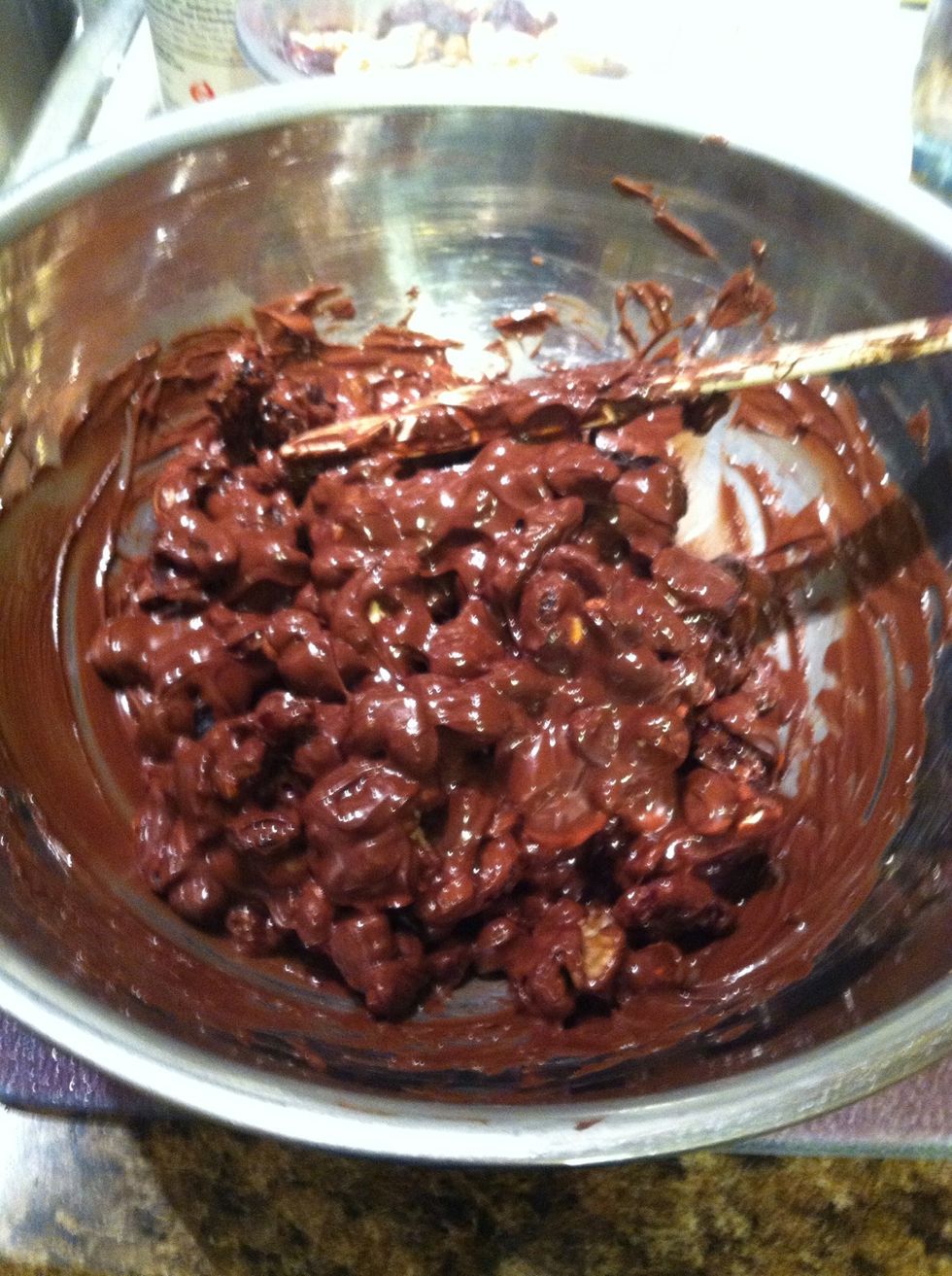 Mix it up! Make sure to cover every piece.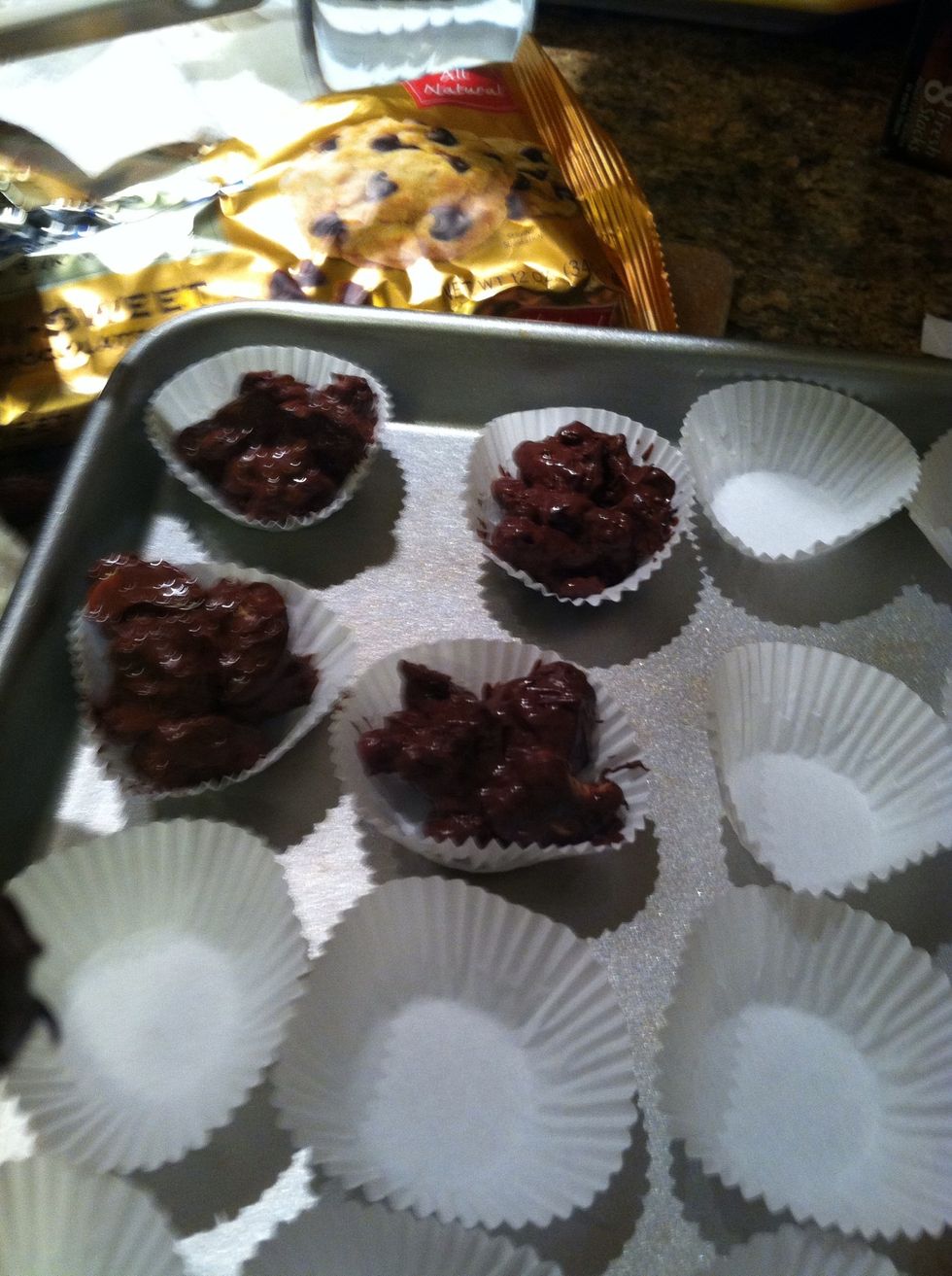 Put spoonfuls of chocolate nut mix into the liners.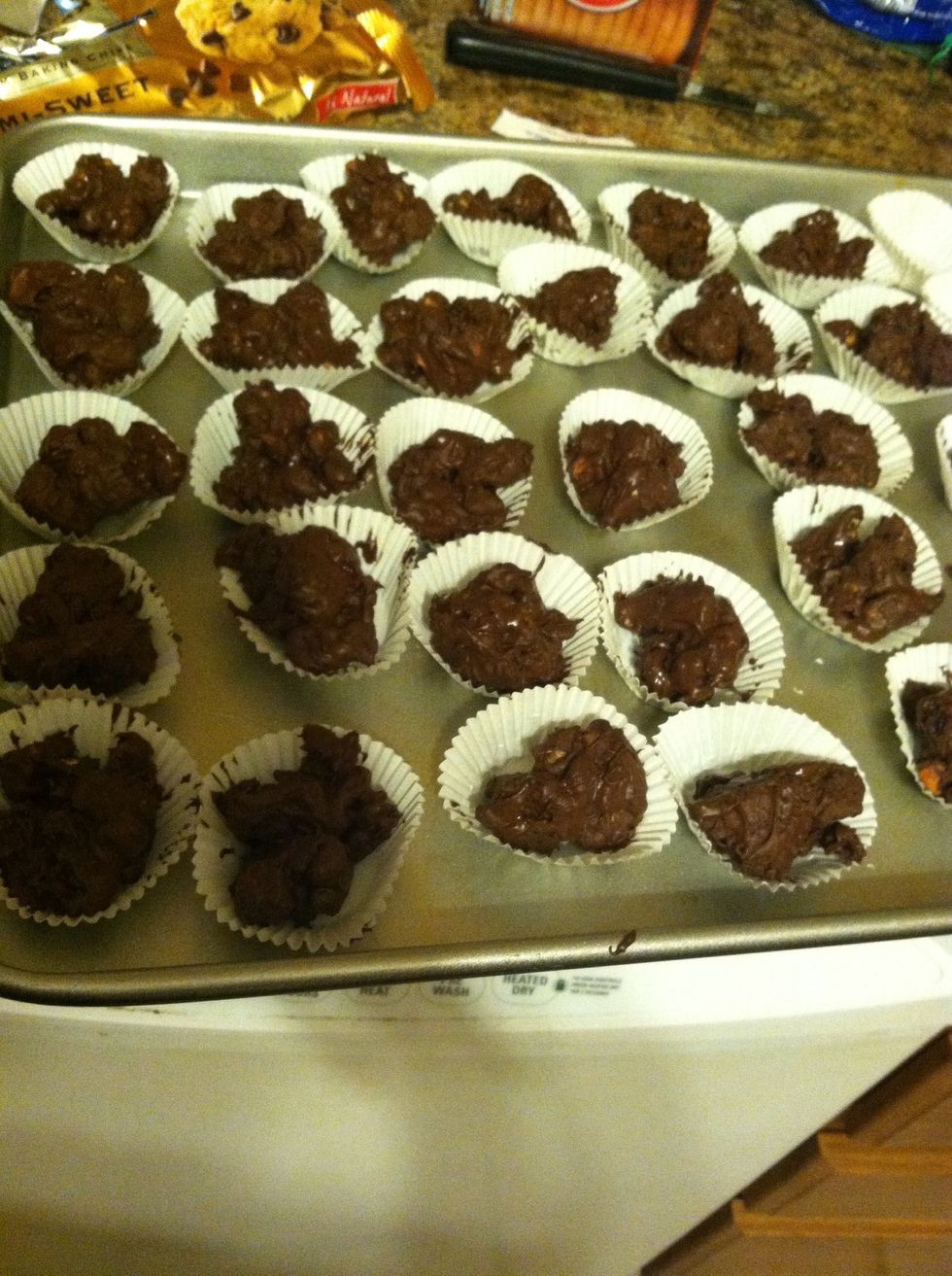 And ta-da!! You can either leave them at room temperature to harden or put them in the fridge or your garage if its winter time to speed up the process!
Hope you enjoy your chocolate treats!!
Semisweet chocolate
Shelled mixed nuts
Dried fruit