Don't knock it until you try it. No one will ever believe this contains the ONE ingredient it does. Enjoy!
21
This is brilliant for a healthy treat if you're craving dessert or chocolate
Take one ripe avocado and remove the stone (I know this seems strange but keep with me). Scrape it into a jug.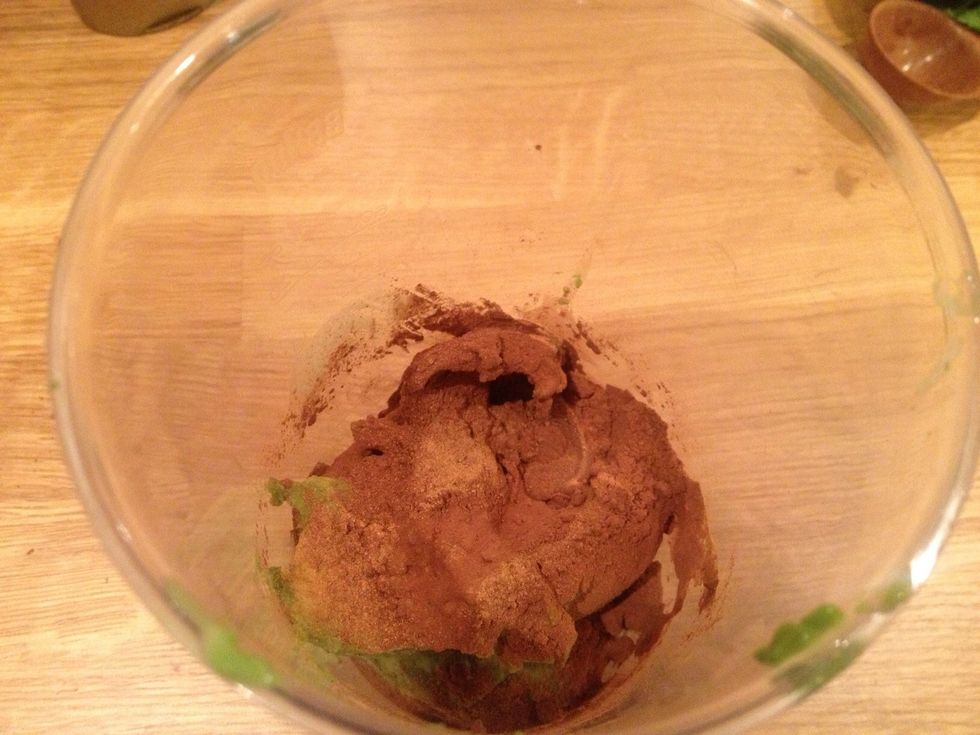 Add 1.5 tbsp cocoa powder, your favourite natural sweetener, a tsp cinnamon and 2tbsp water. Next time I'd use boiling water and make a cocoa paste before adding to make it smoother
Blend until smooth and serve in glasses with a small dollop of 0% Total Greek yoghurt and a sprinkling of cinnamon
A tasty treat and all of the ingredients good for you!
Find more recipes in my other guides or at www.theschoolofbalance.com and follow me on twitter @schoolbalance or The School of Balance on Facebook
The creator of this guide has not included ingredients
The School Of Balance
Nutrition + Fitness + Mindset + Happiness + Relaxation\n\nThe Pathway to a Happier, Healthier and Balanced You