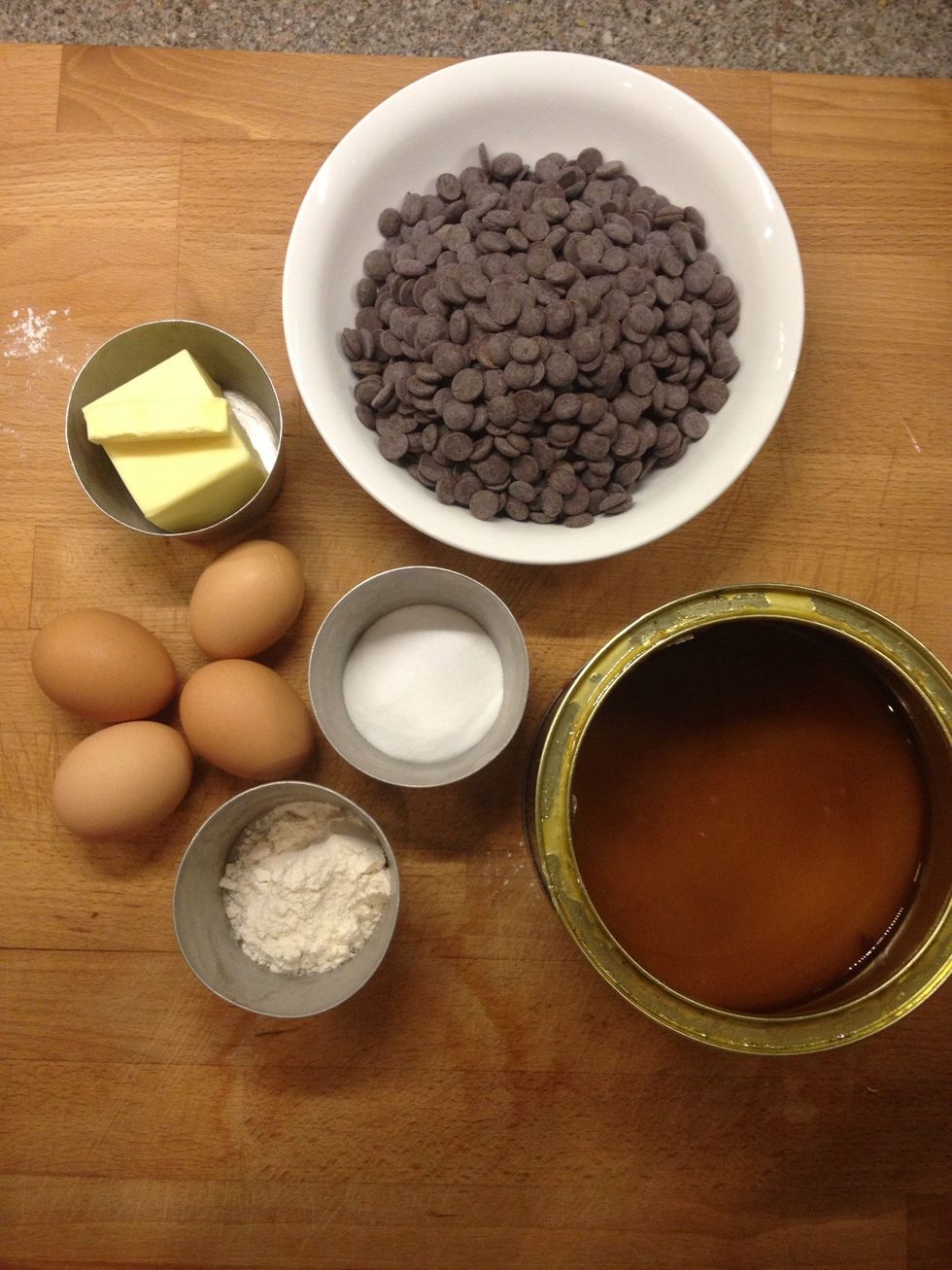 Get your ingredients together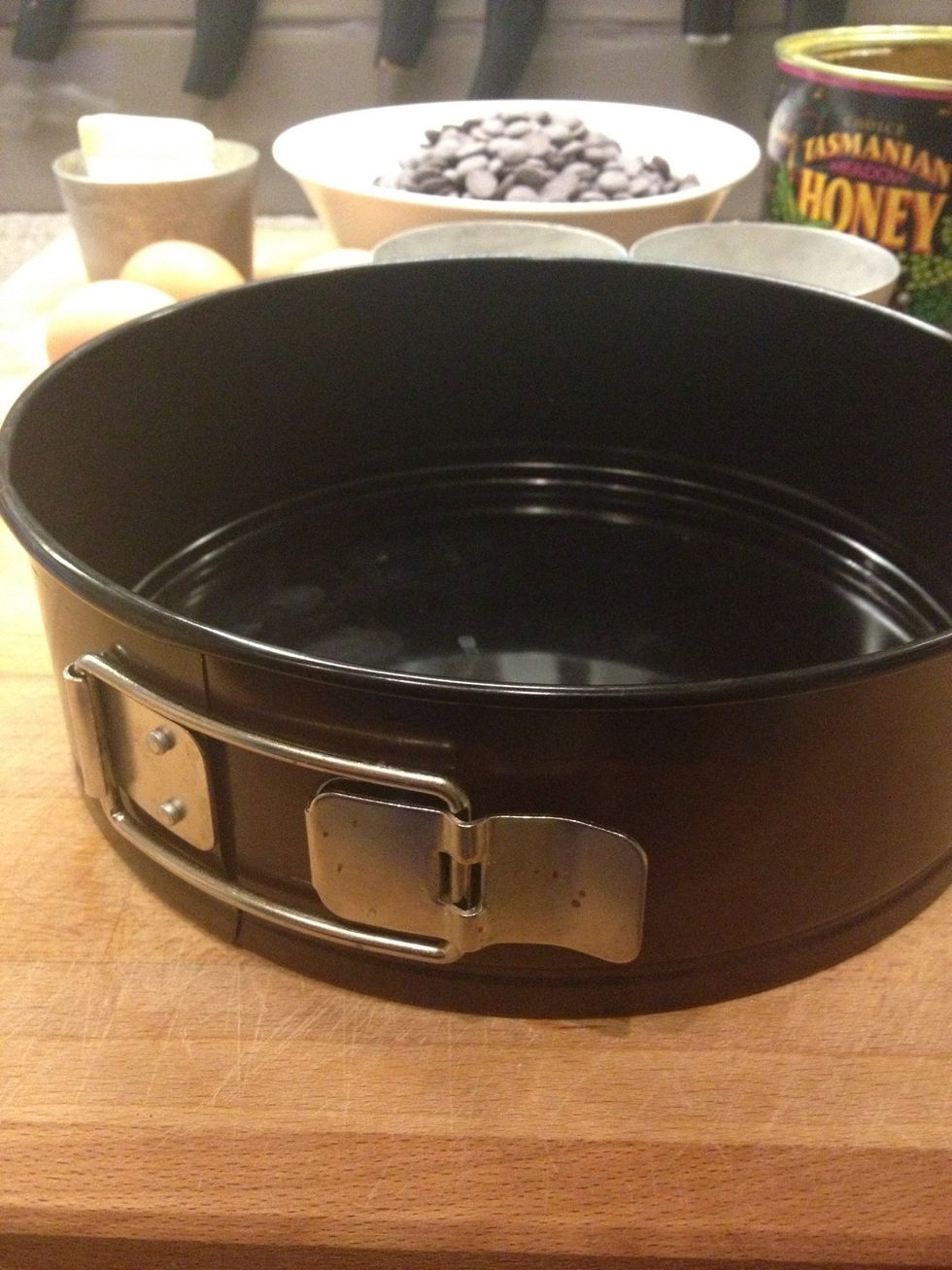 Grab a 20cm spring form cake tin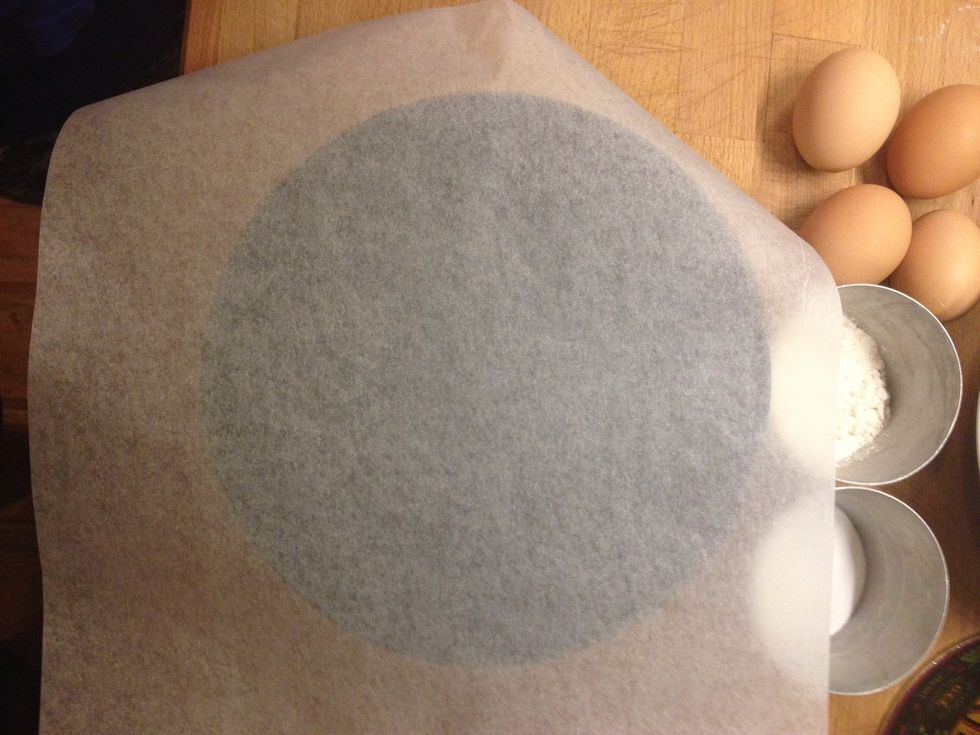 Grab some grease proof paper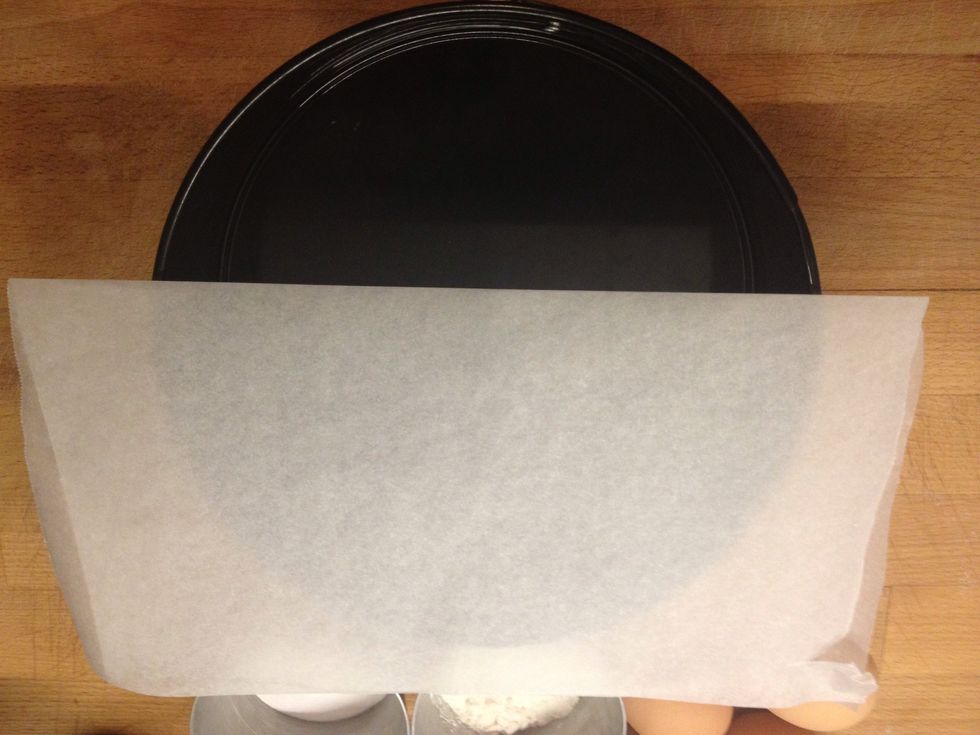 Fold in half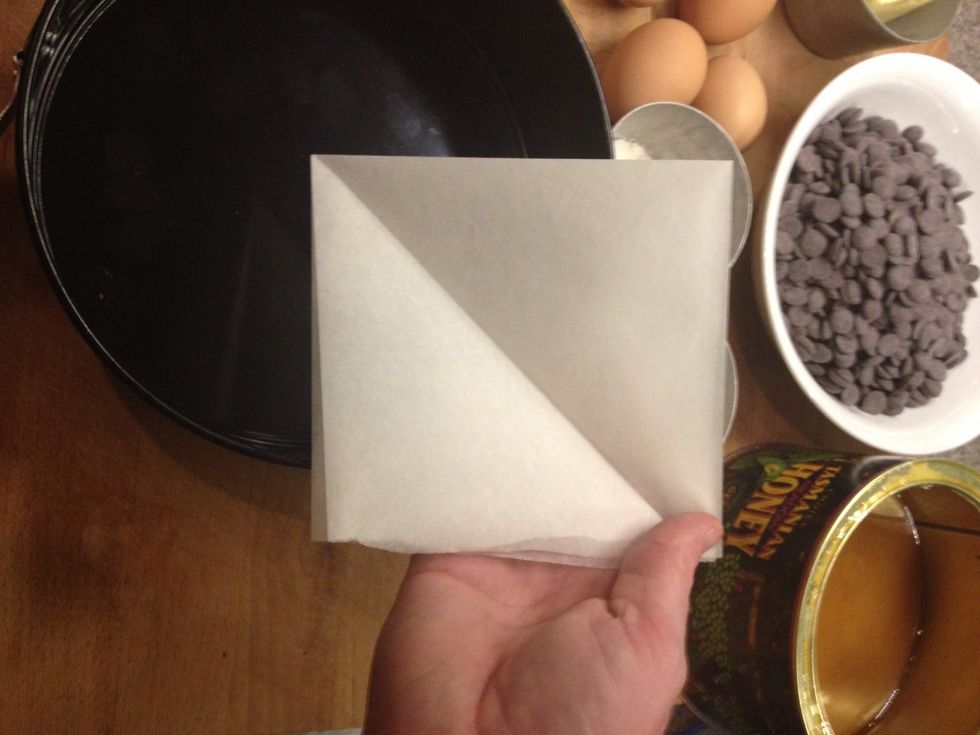 And again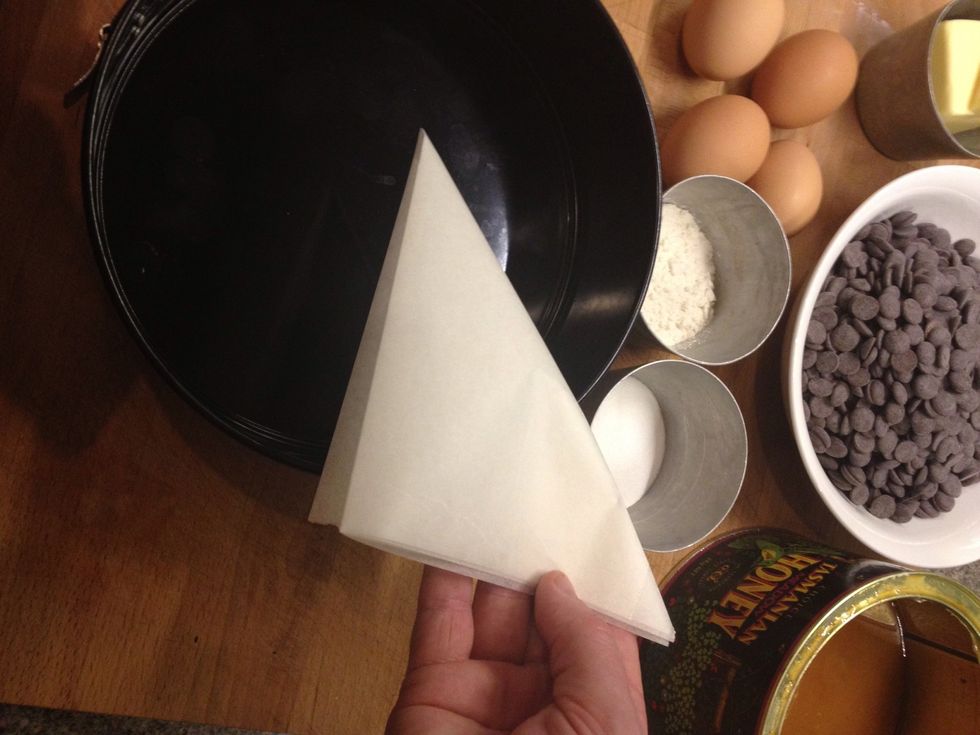 Like this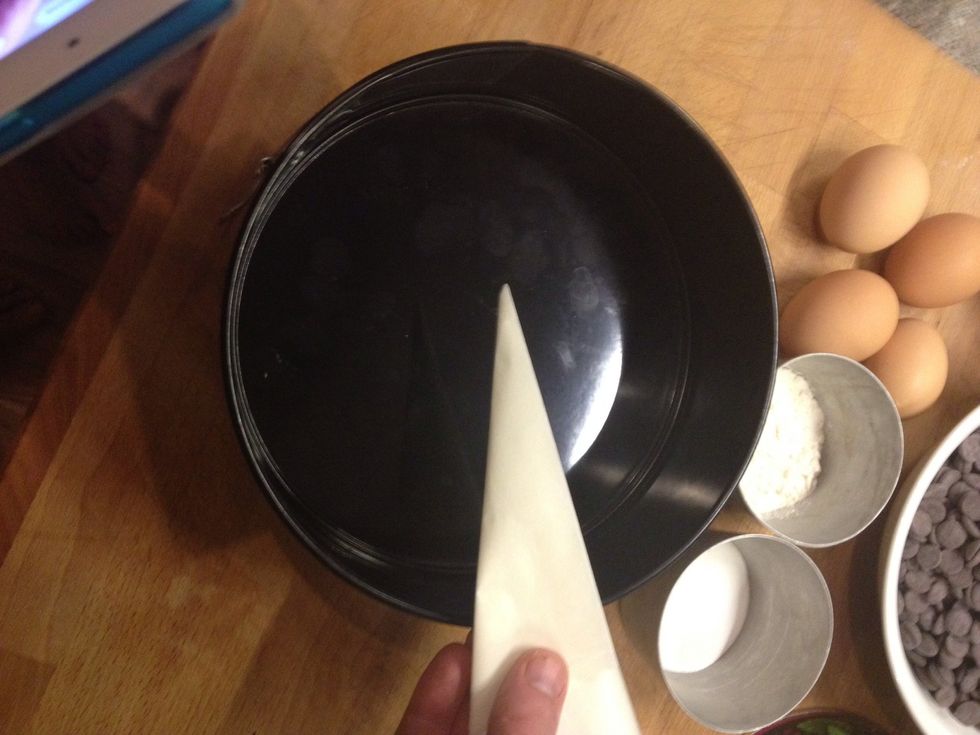 And fold again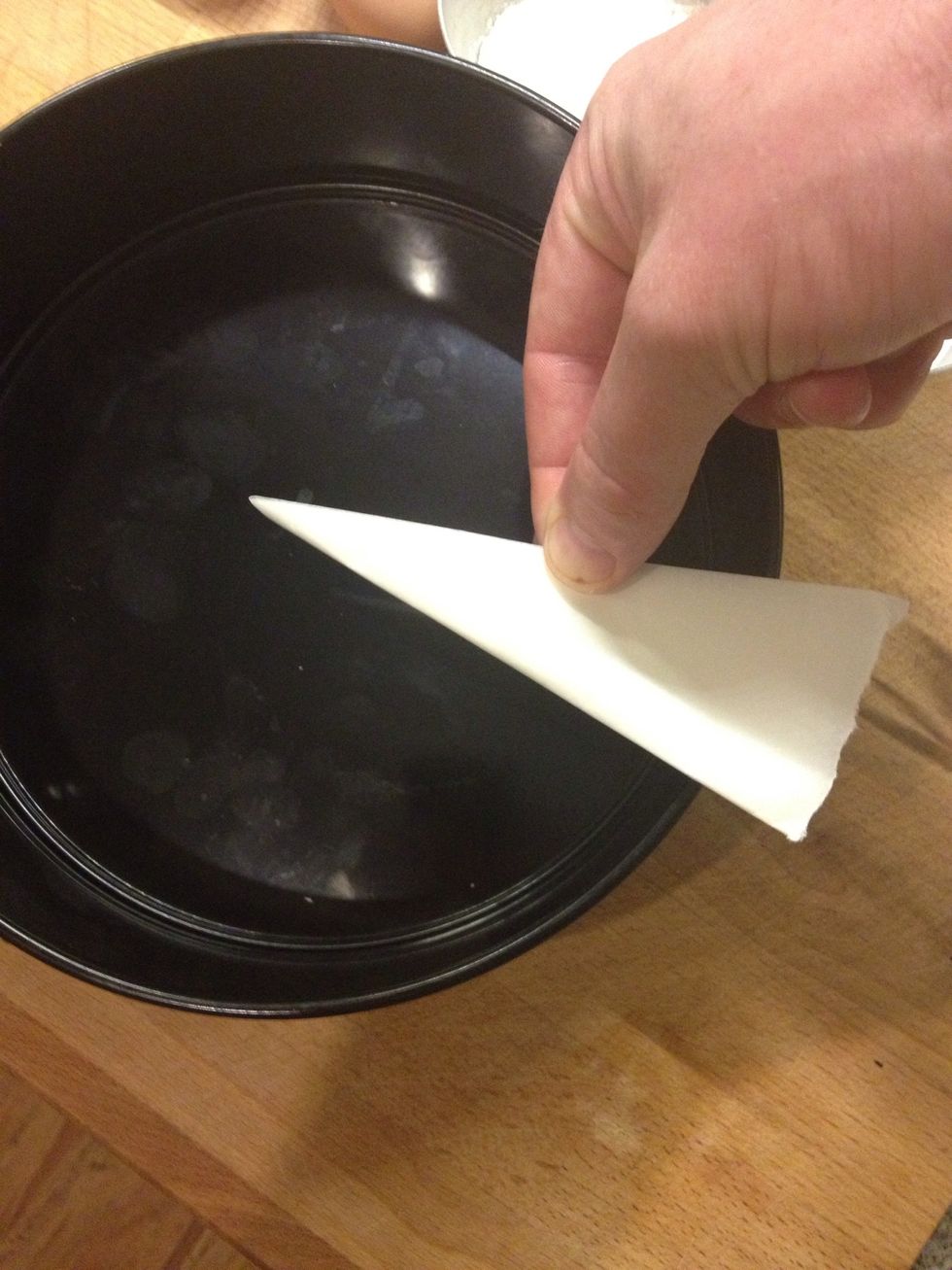 Measure from the middle and so it sits over the edge about 1.5 inches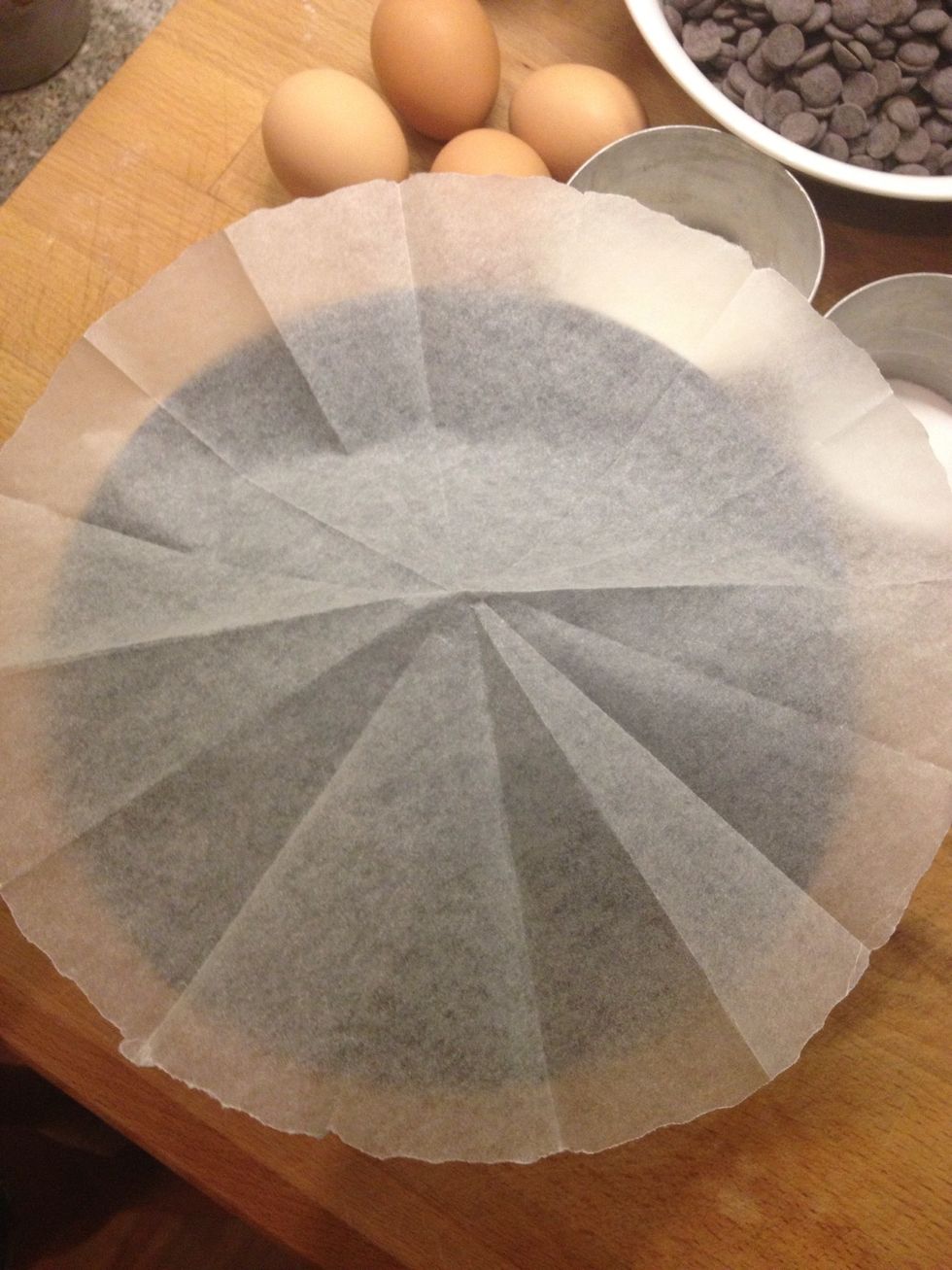 Like this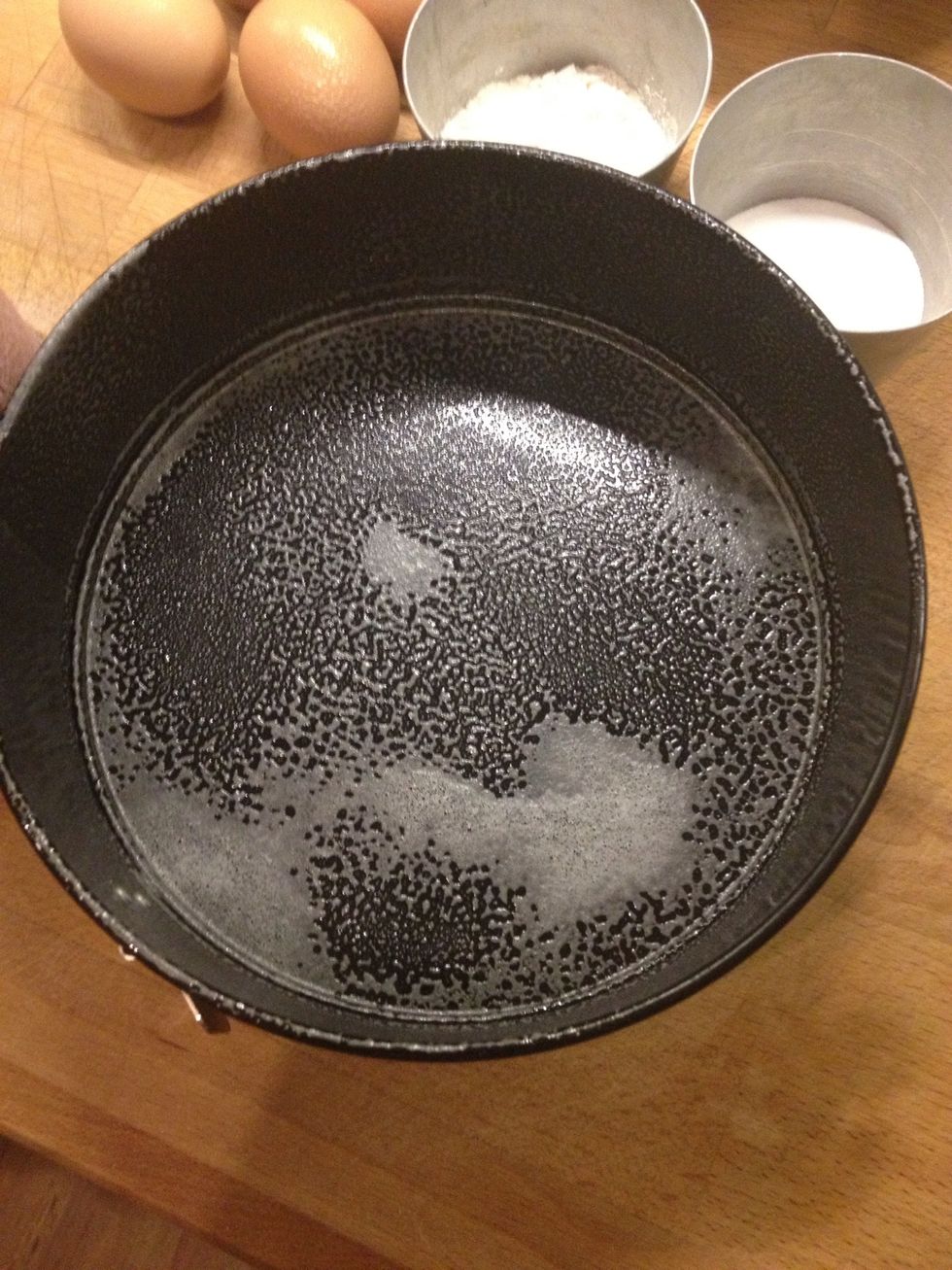 Spray tin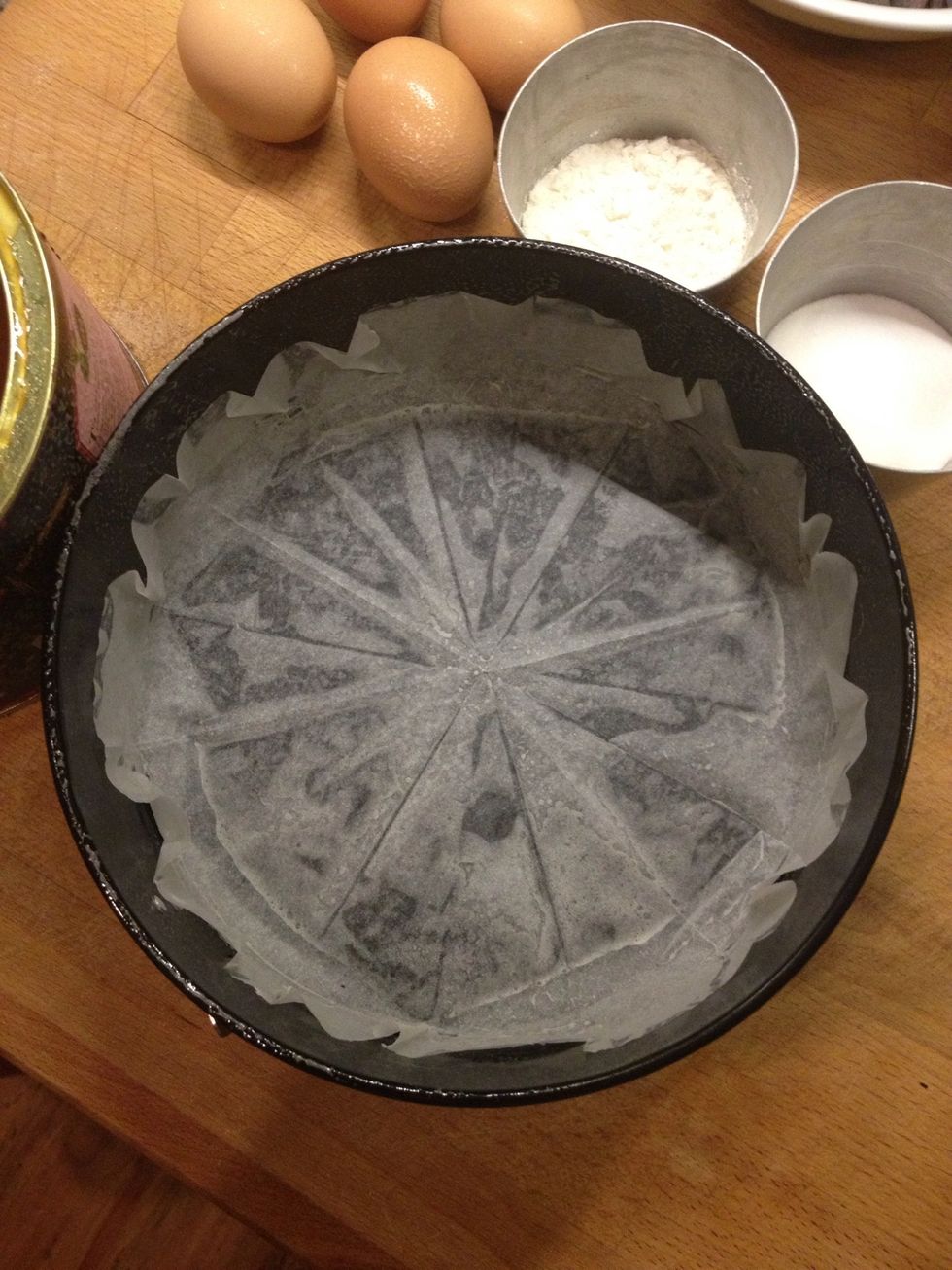 And press in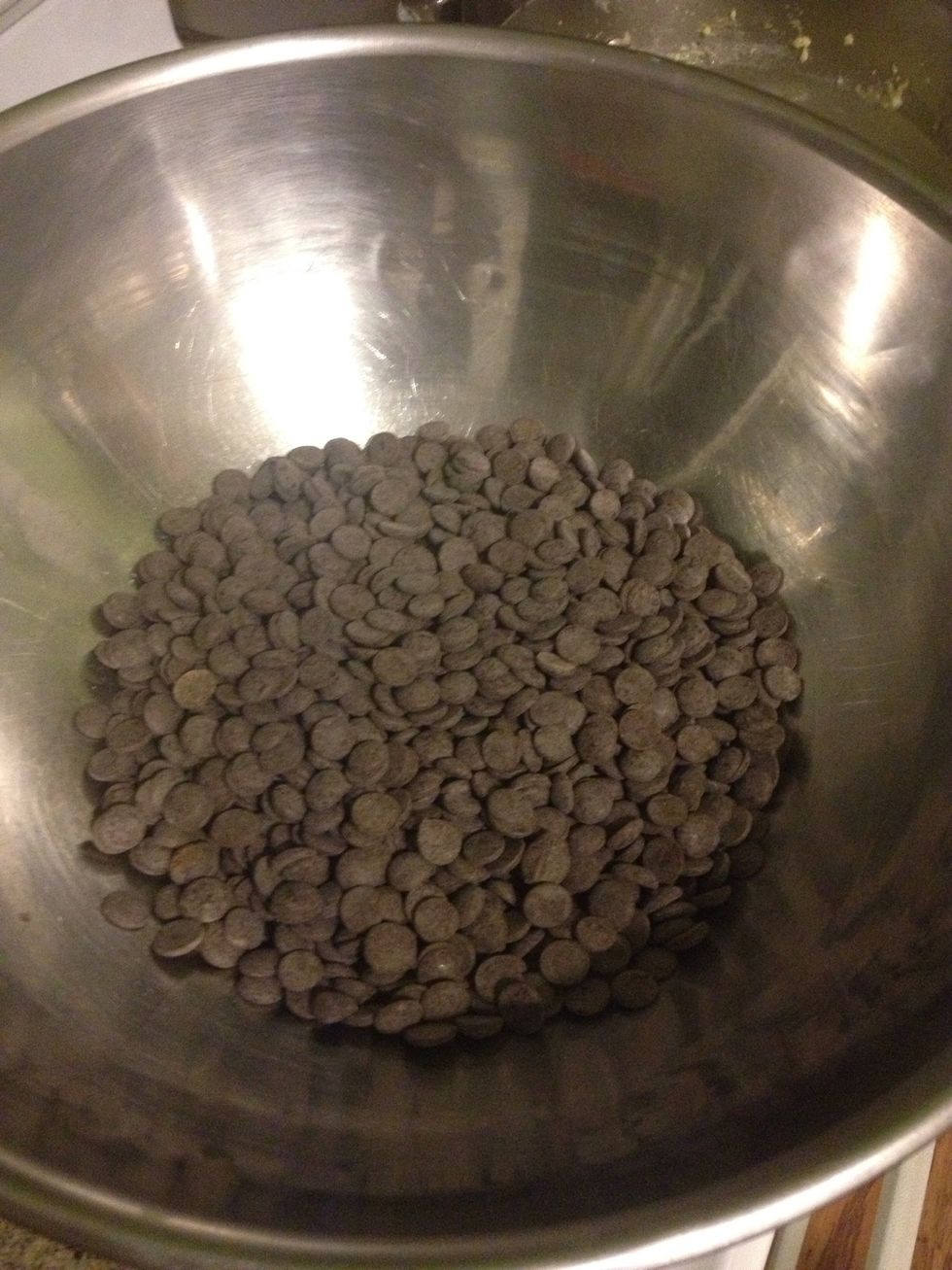 Put chocolate over a double boiler to melt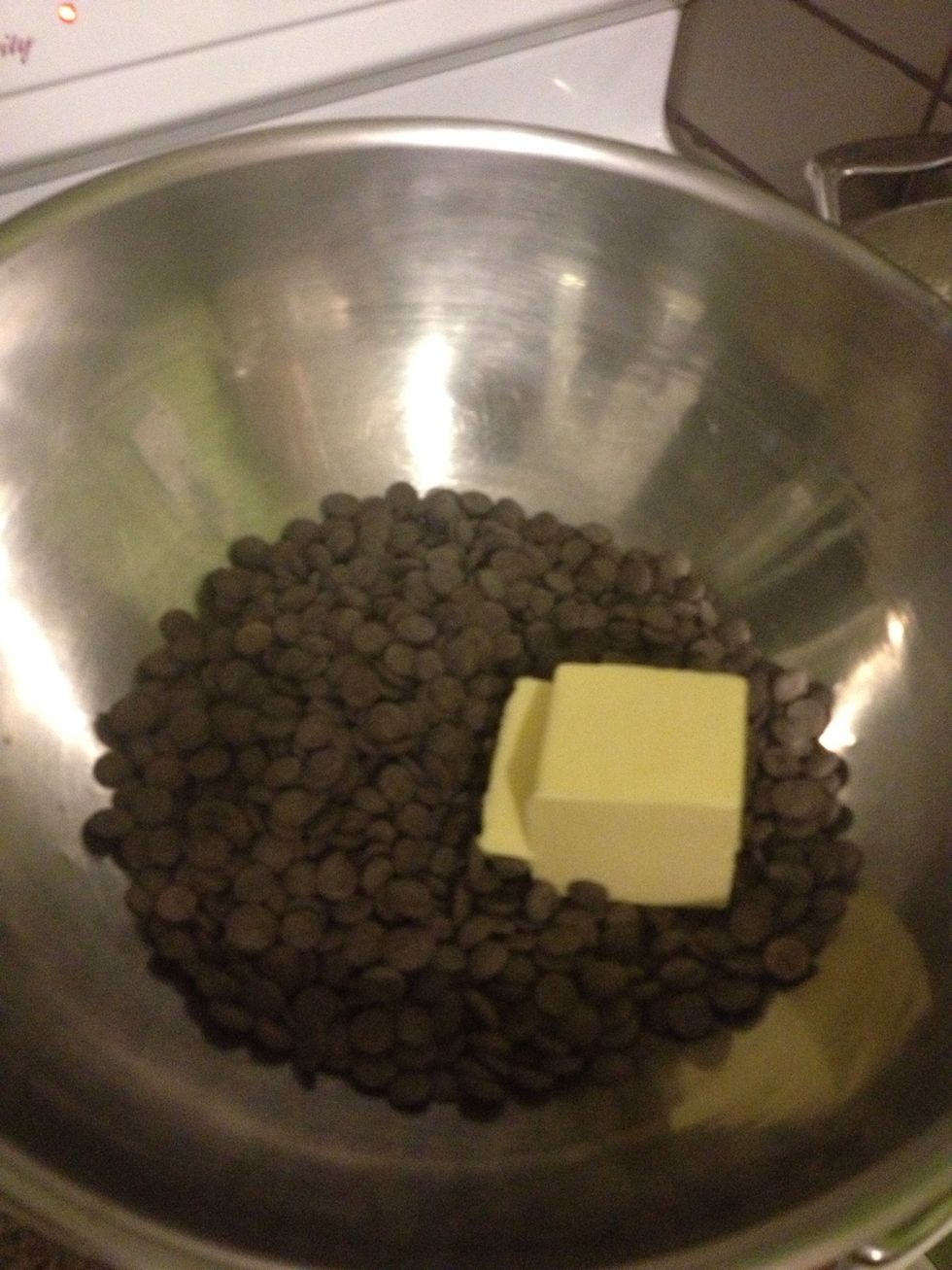 Add butter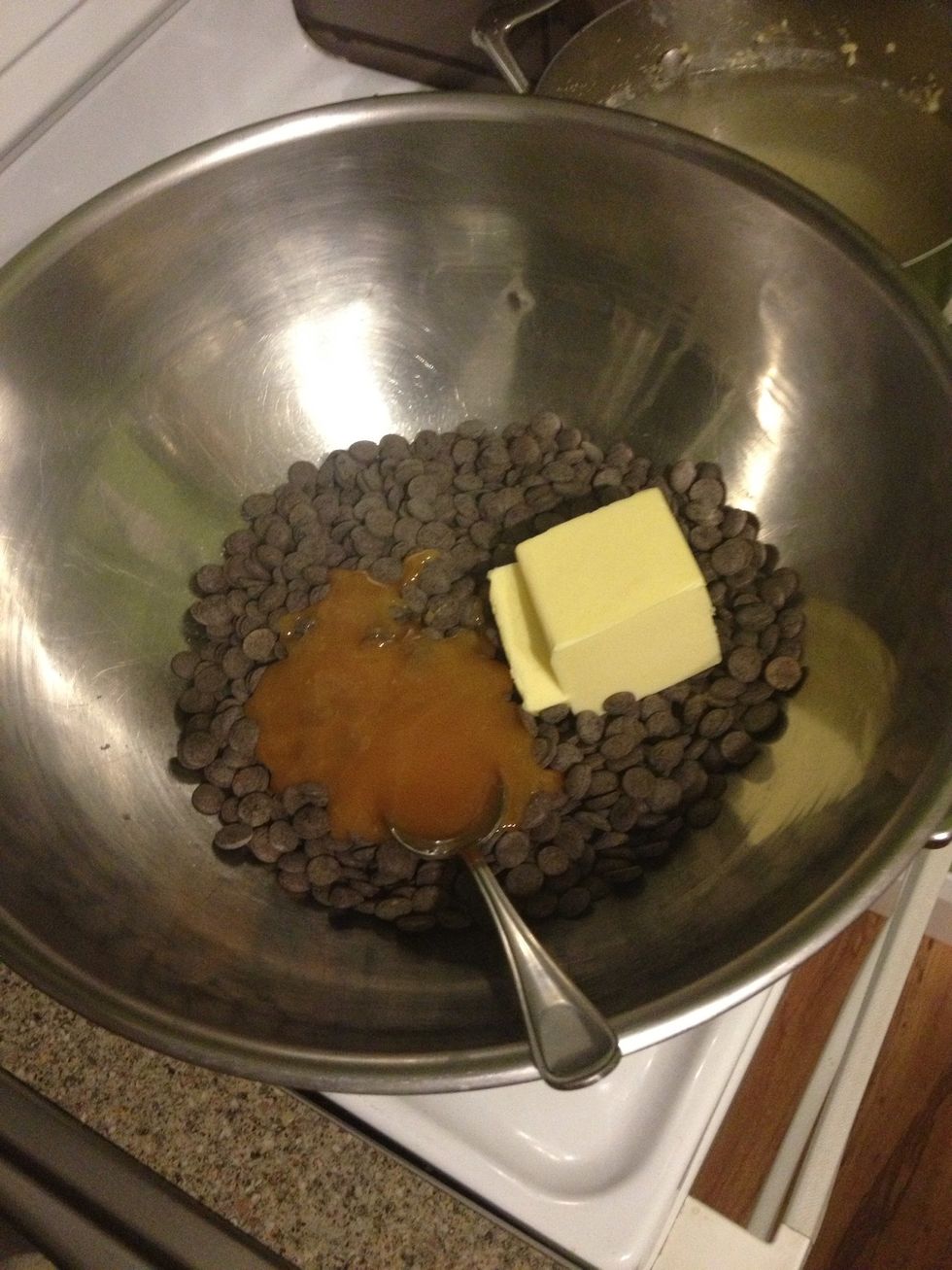 And honey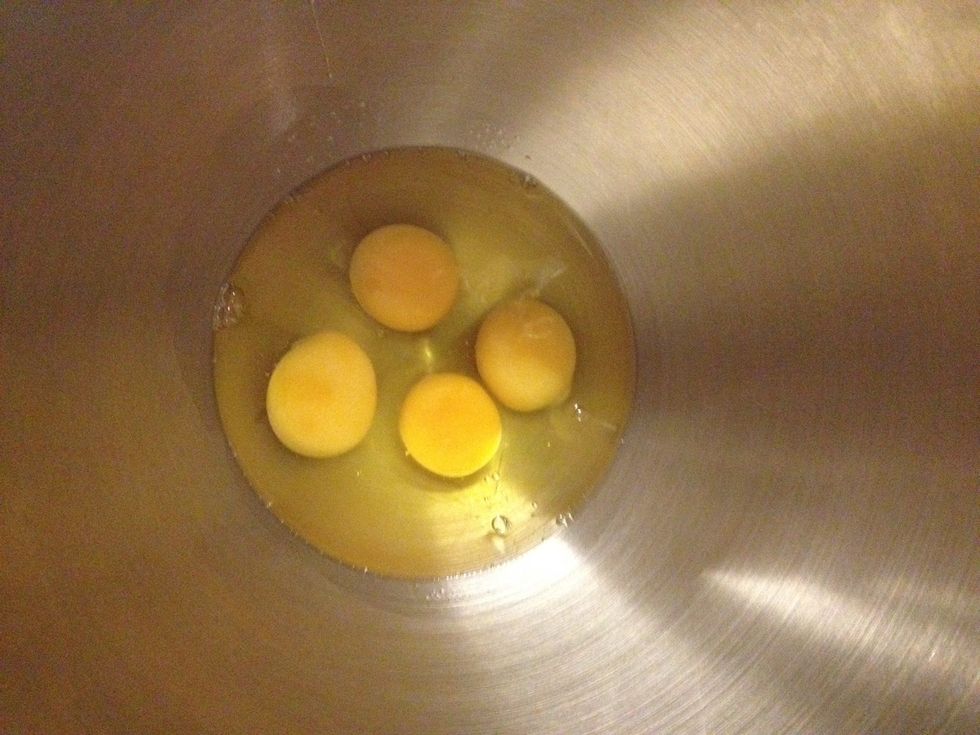 Crack eggs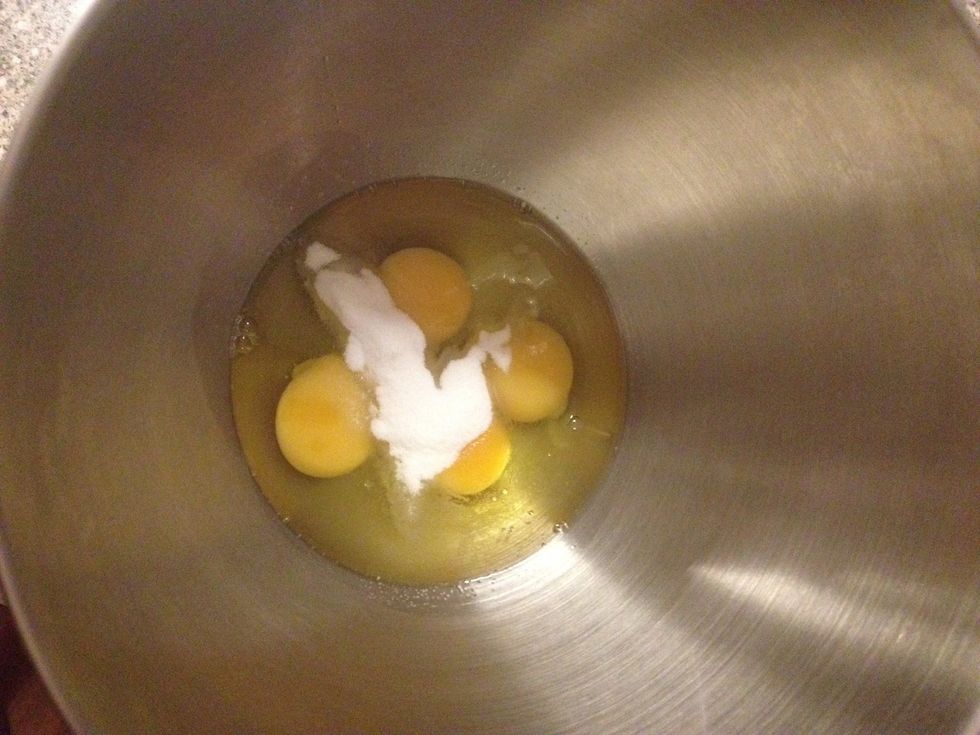 Add sugar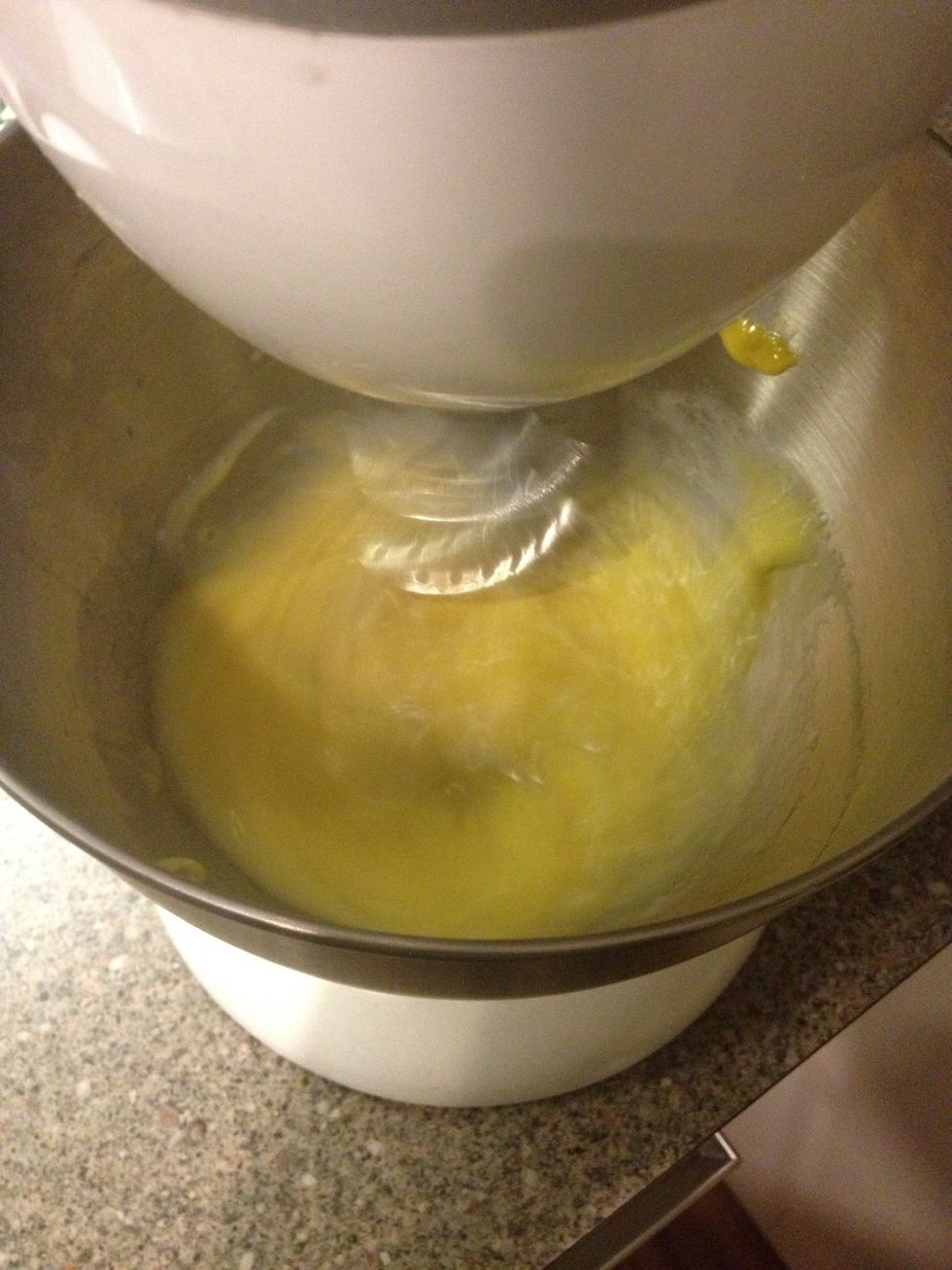 Whisk on full turbo super speed until really really fluffy, about 10 minutes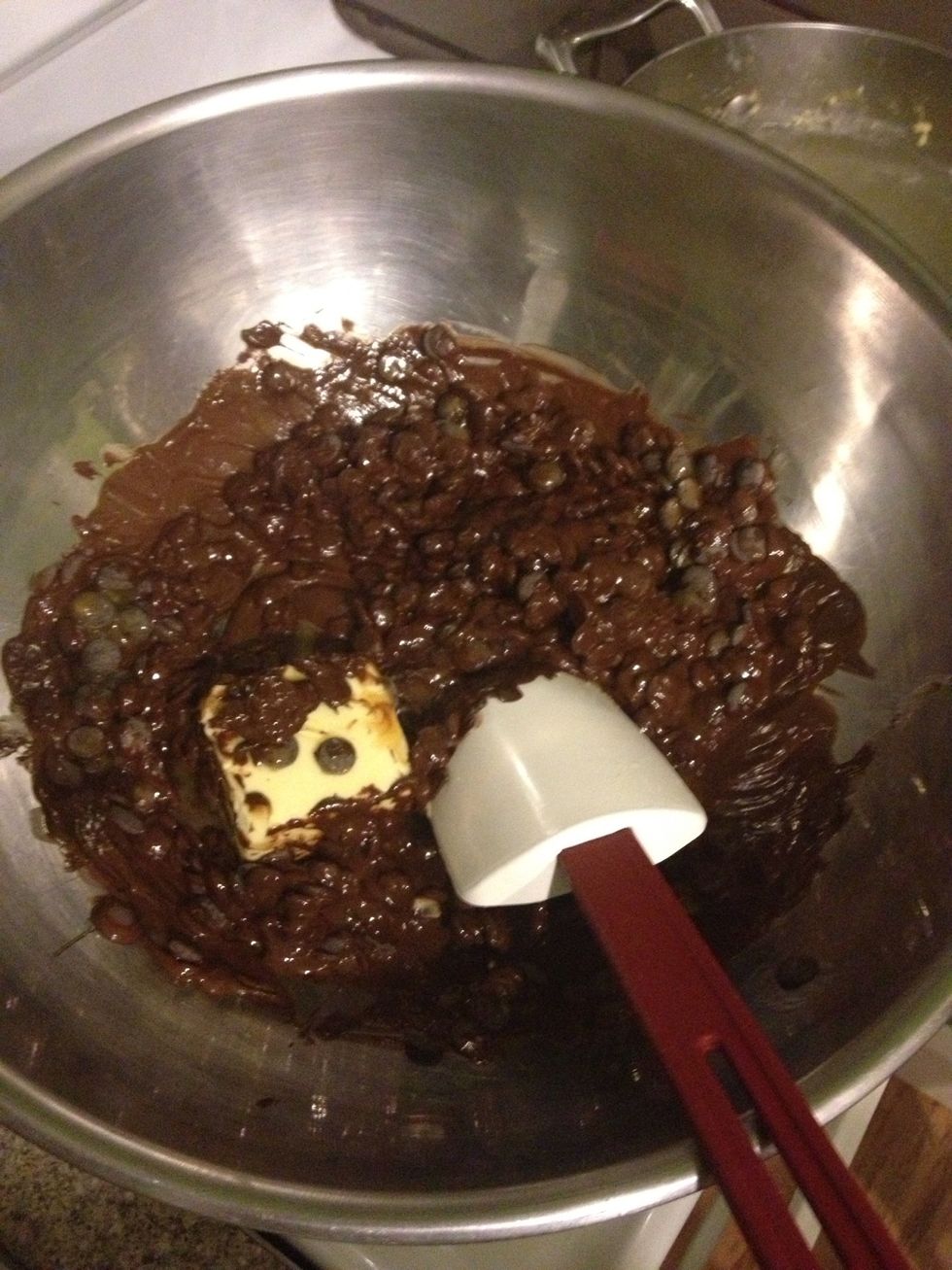 Check yer chocolate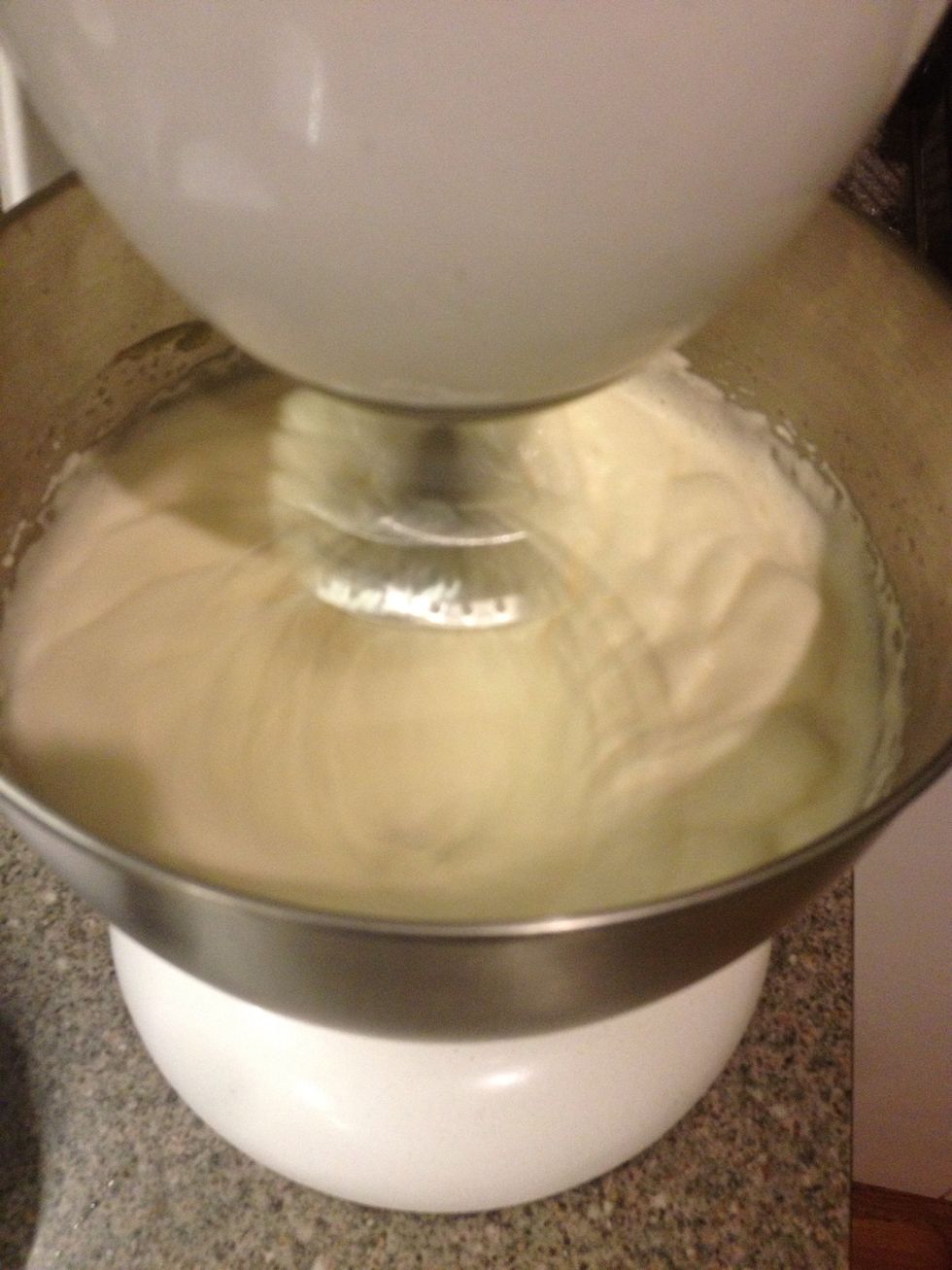 Check yer whisking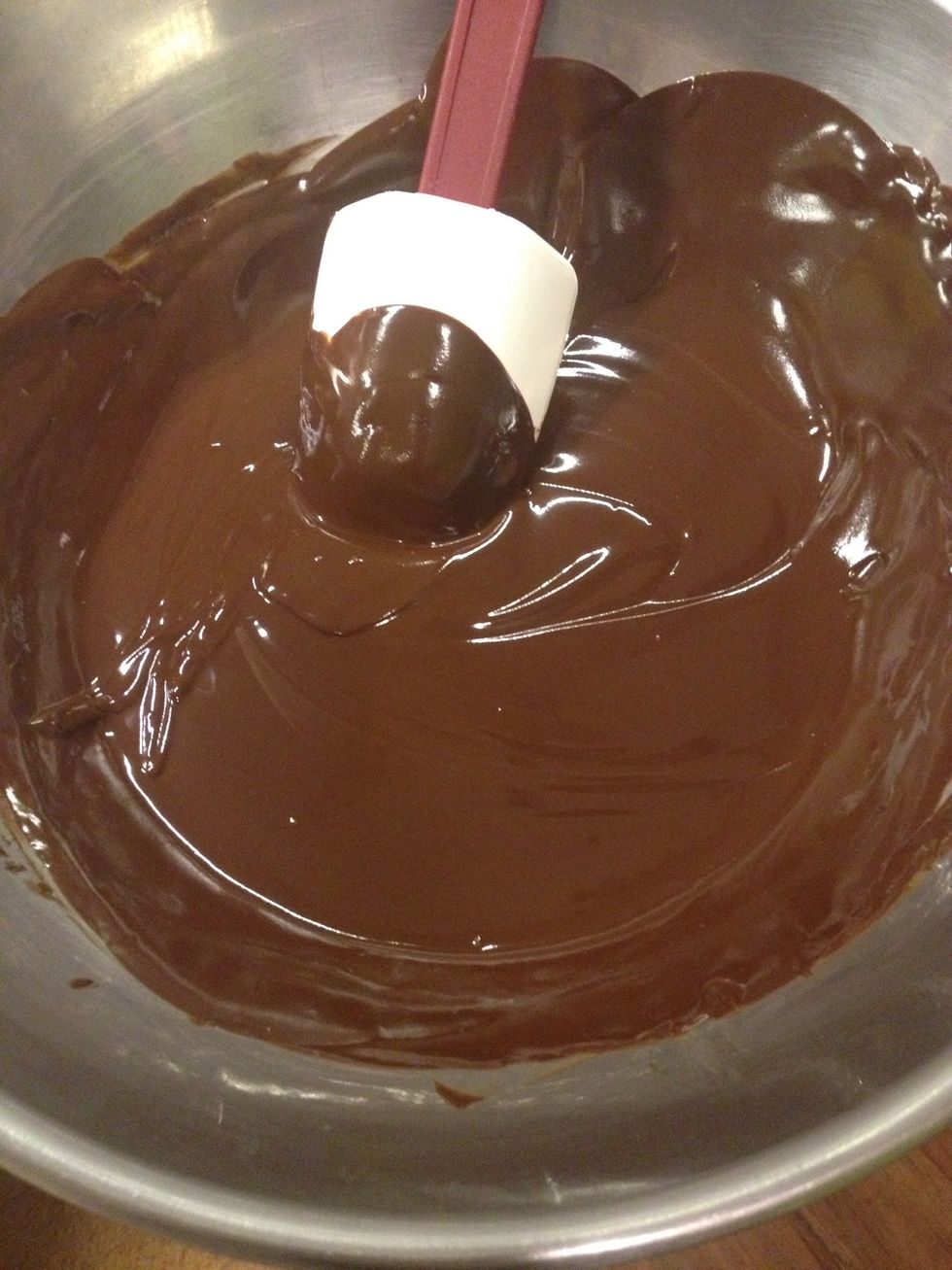 Looking good. Now turn your oven onto 200c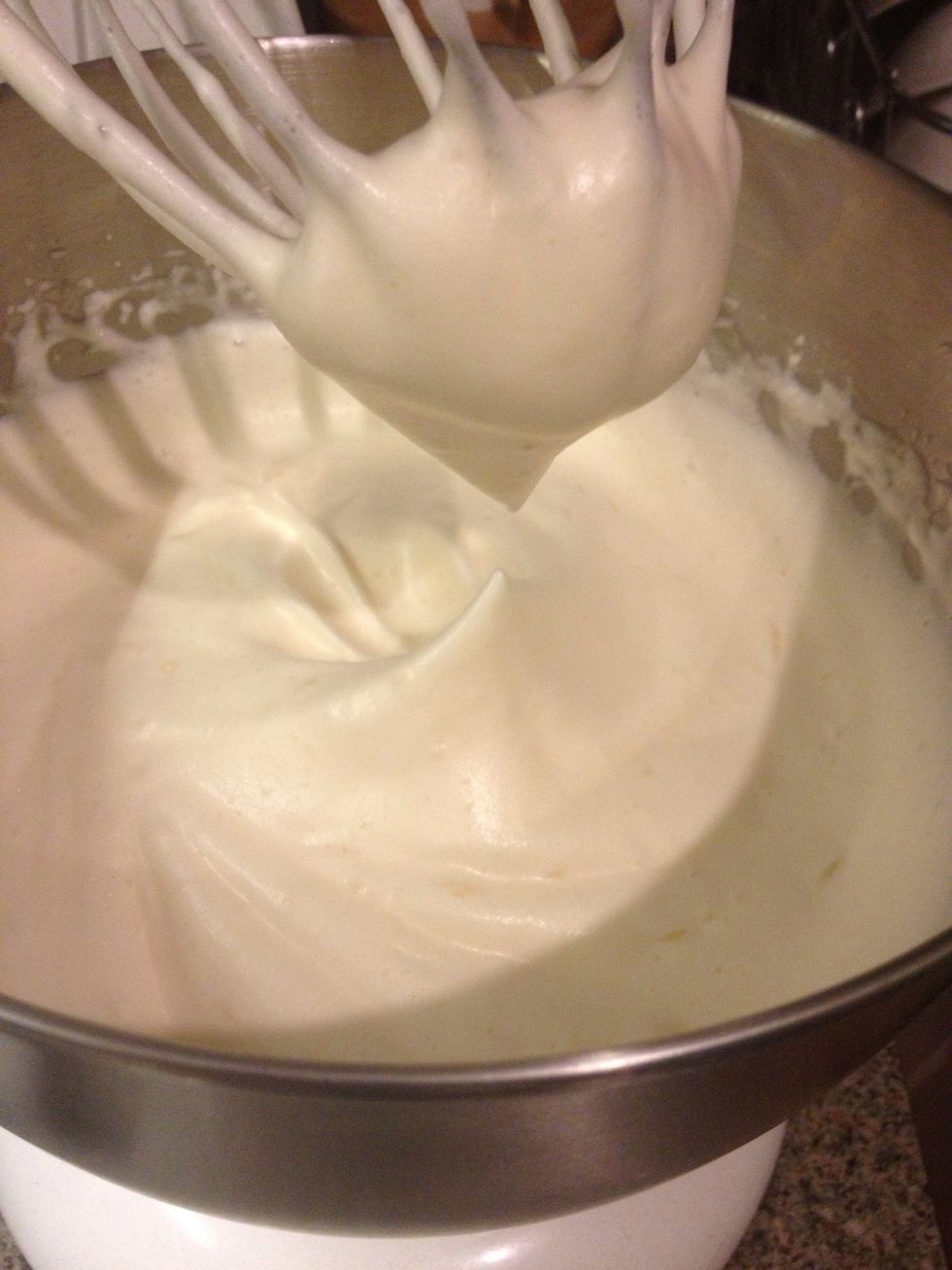 Looking really good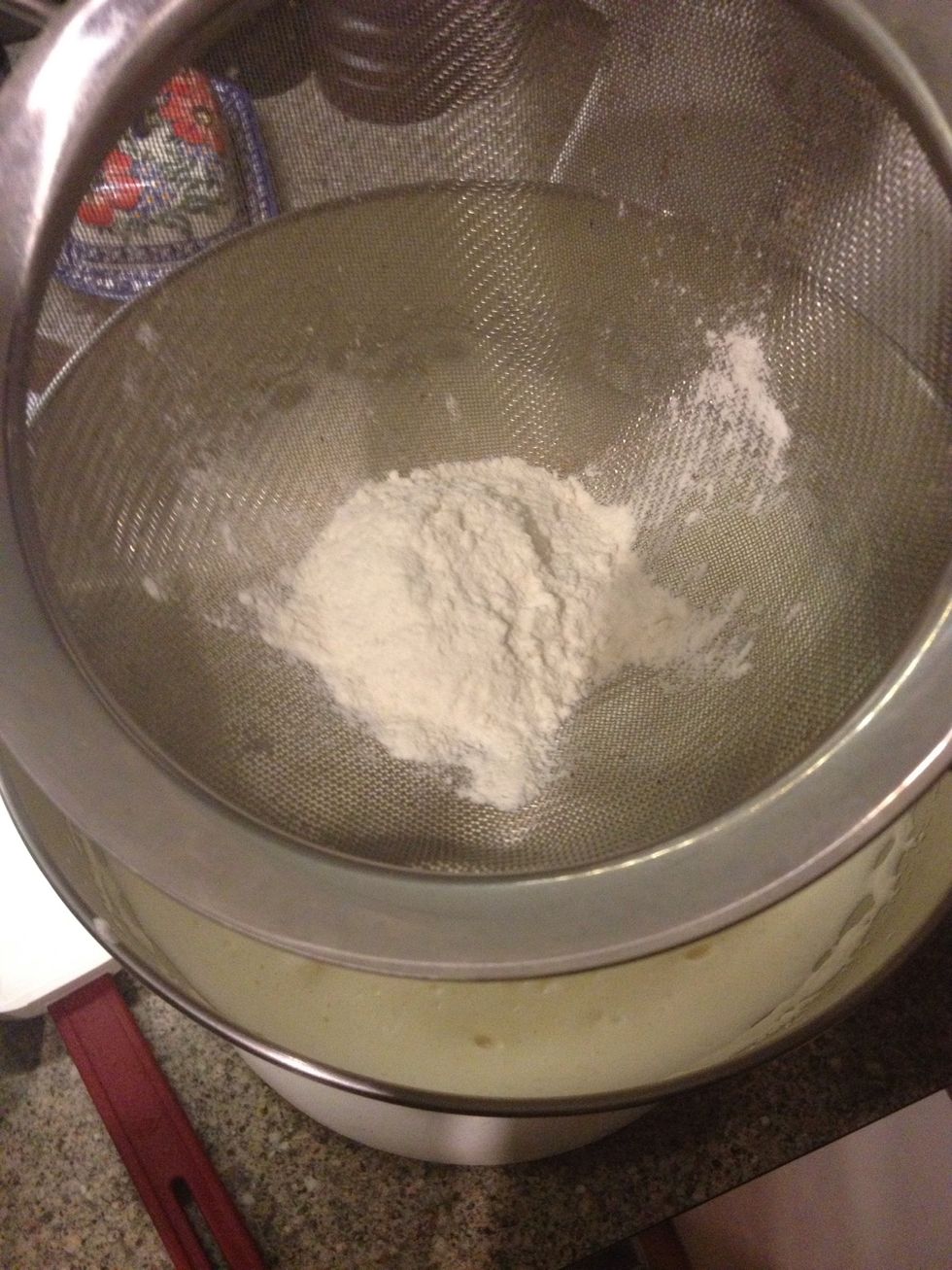 Sift in flour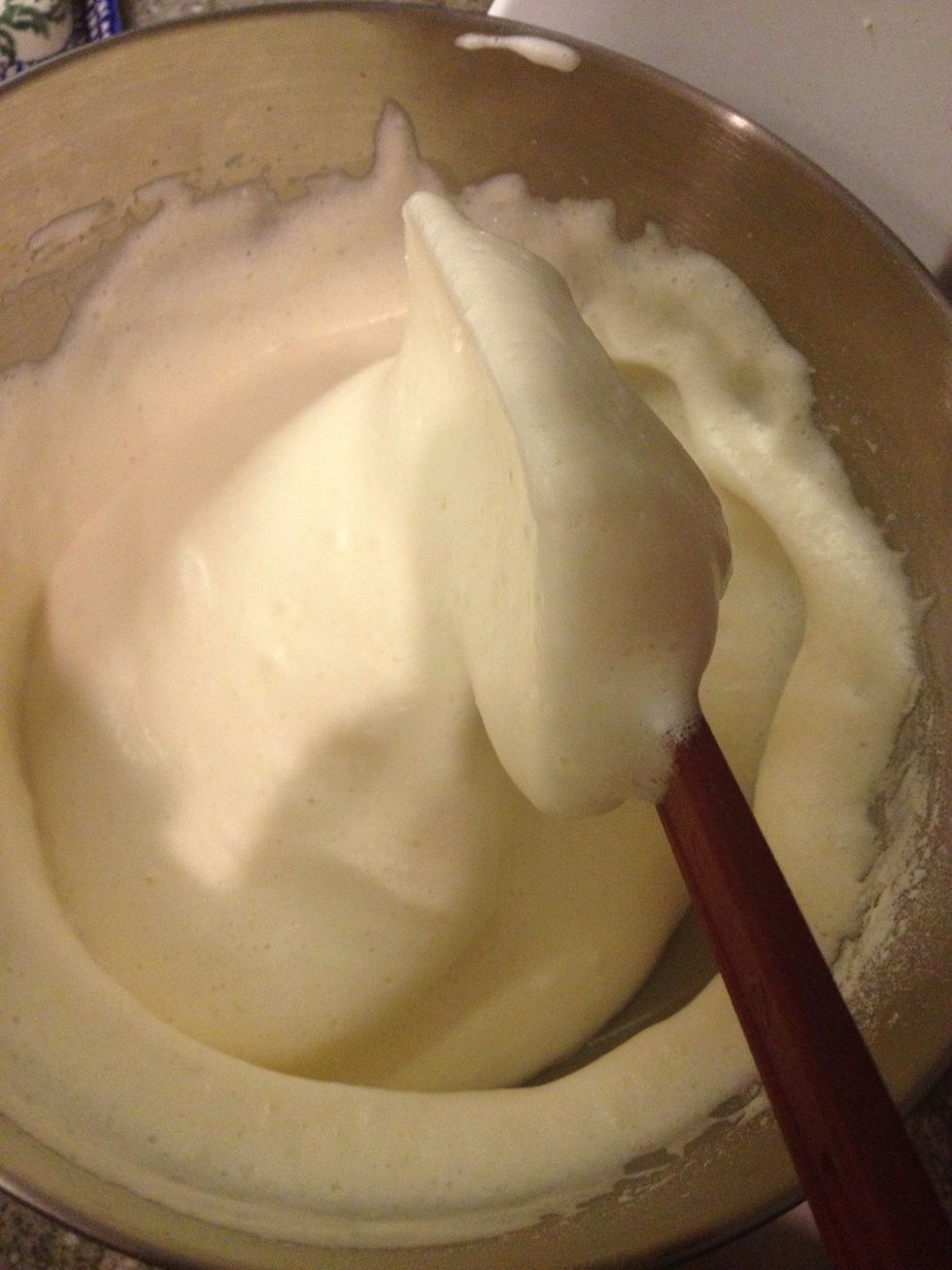 And GENTLY fold in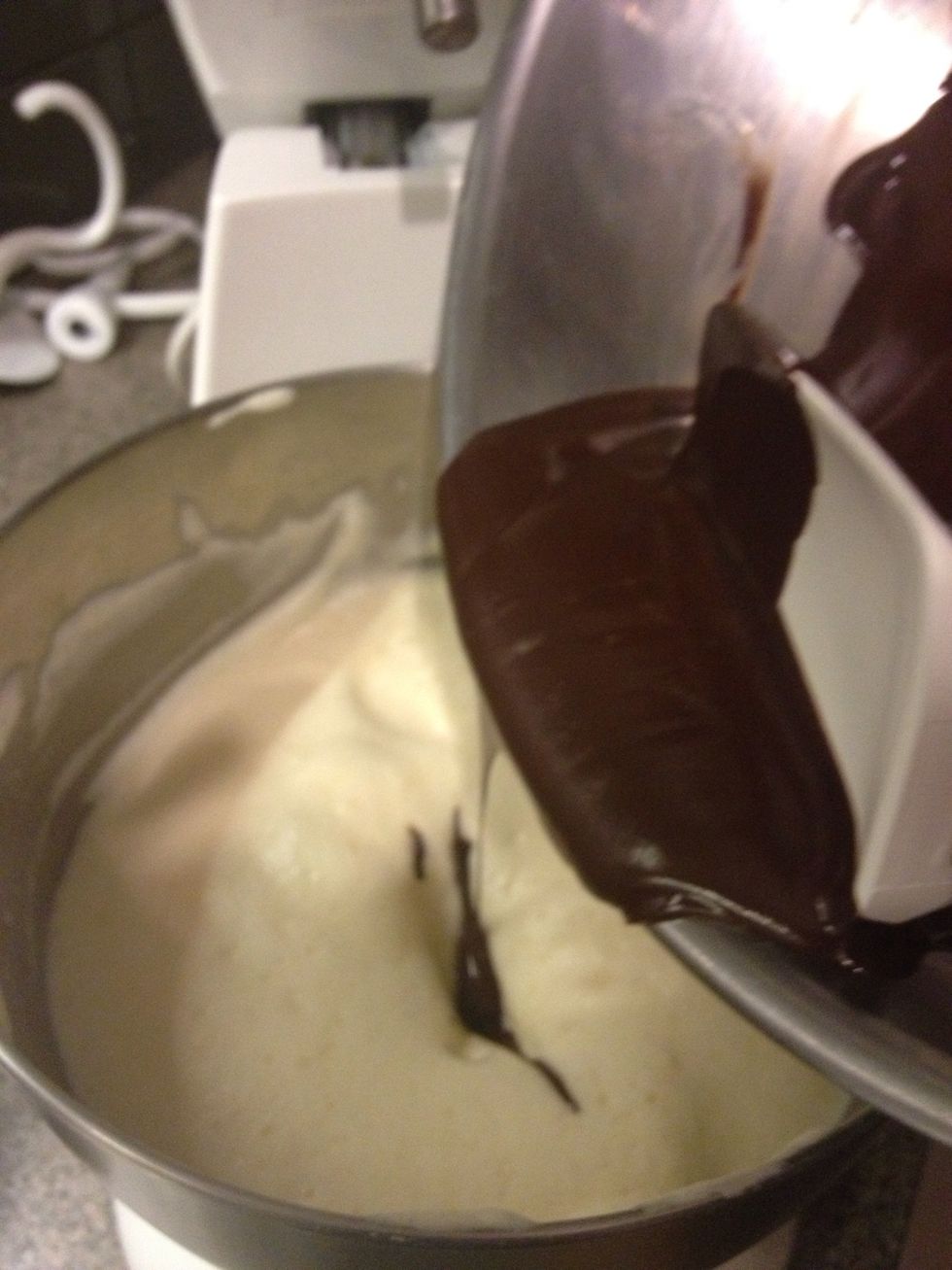 Add chocolate mix 1/3 at a time until fully incorporated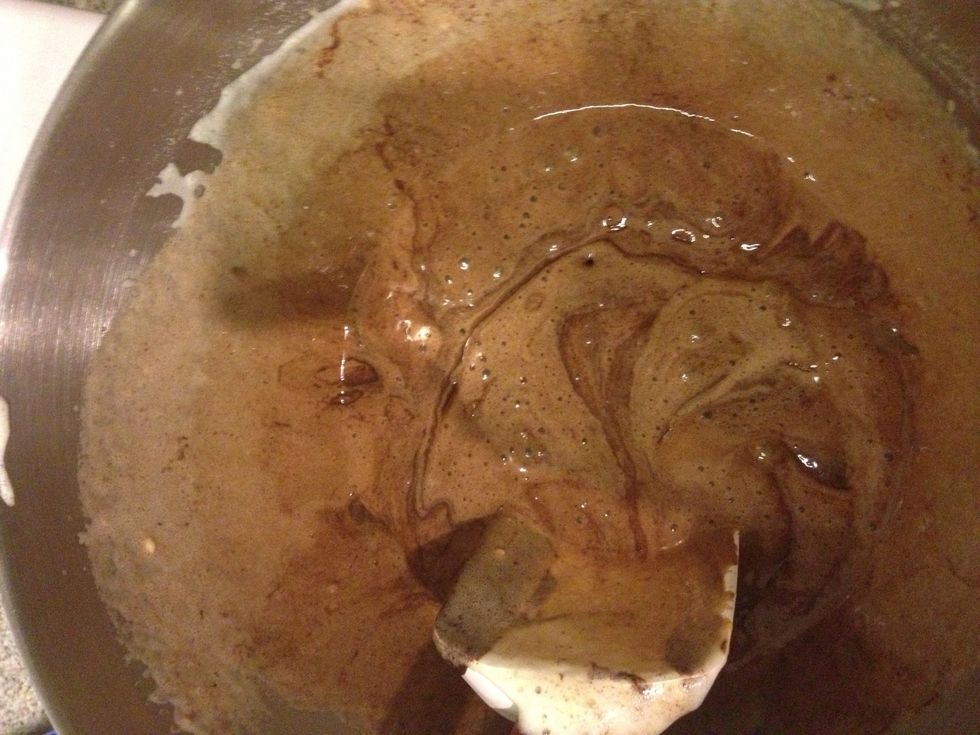 Mmmmm....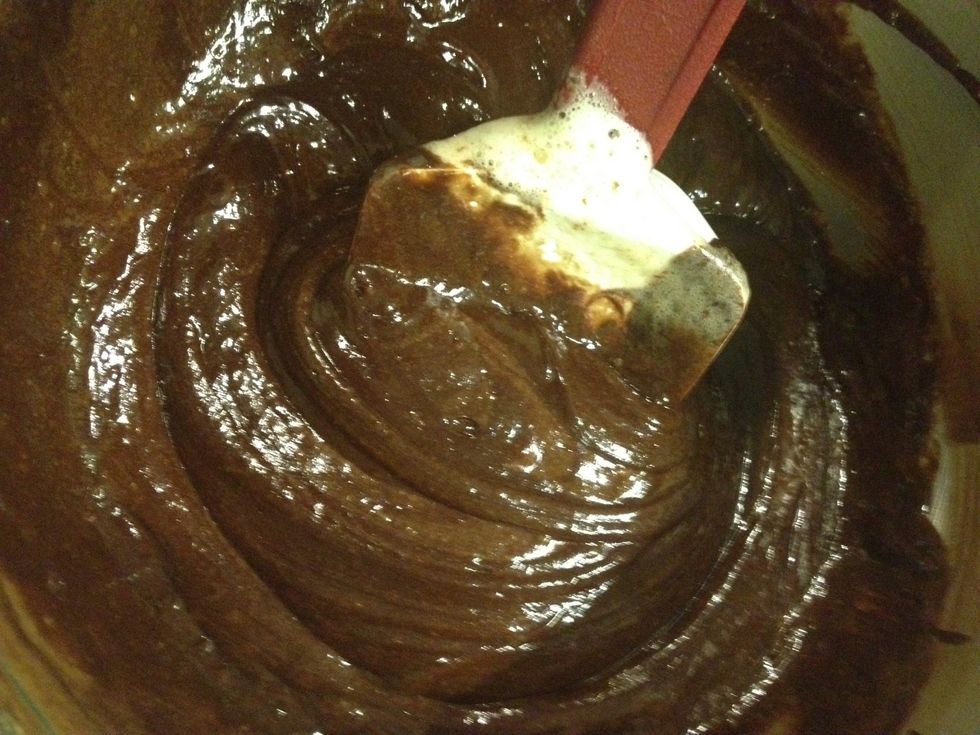 Like this
Pour into your cake tin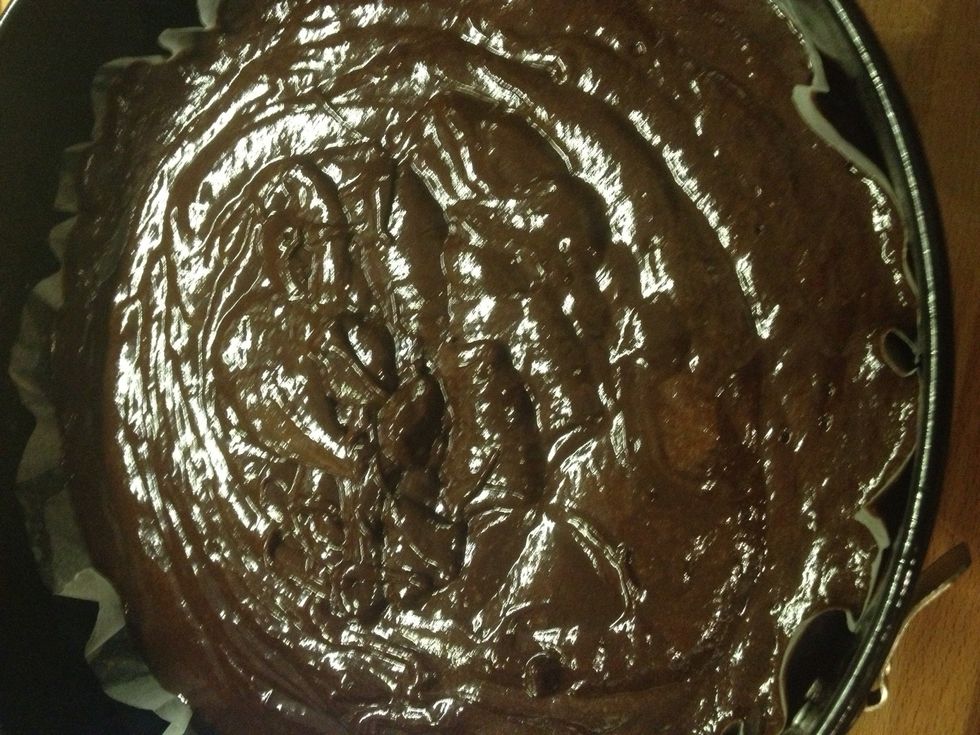 Like this and bake in a pre heated oven on 200c for 12 minutes.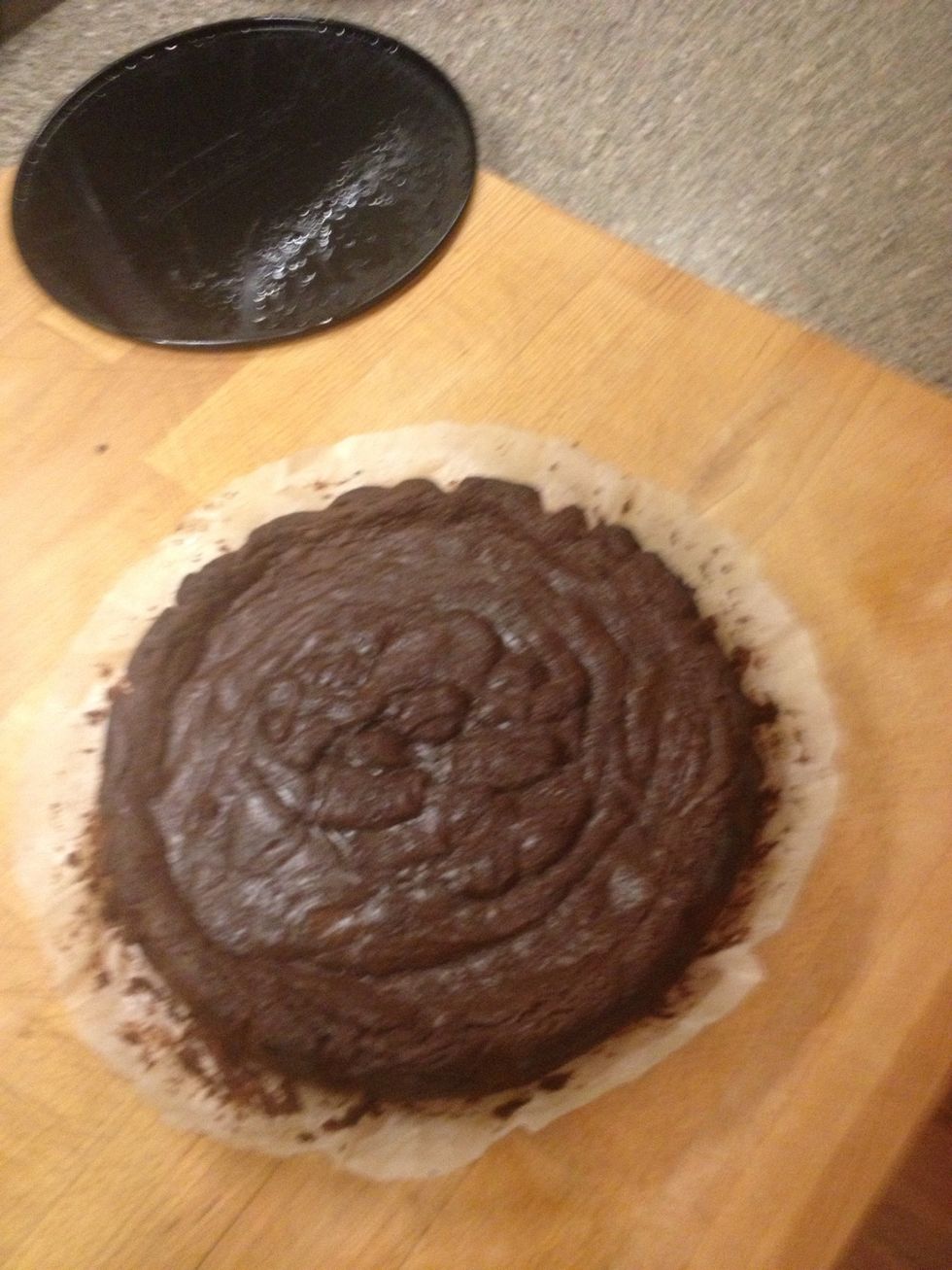 After living in the fridge for 2 hours or even better overnight, cut with a hot knife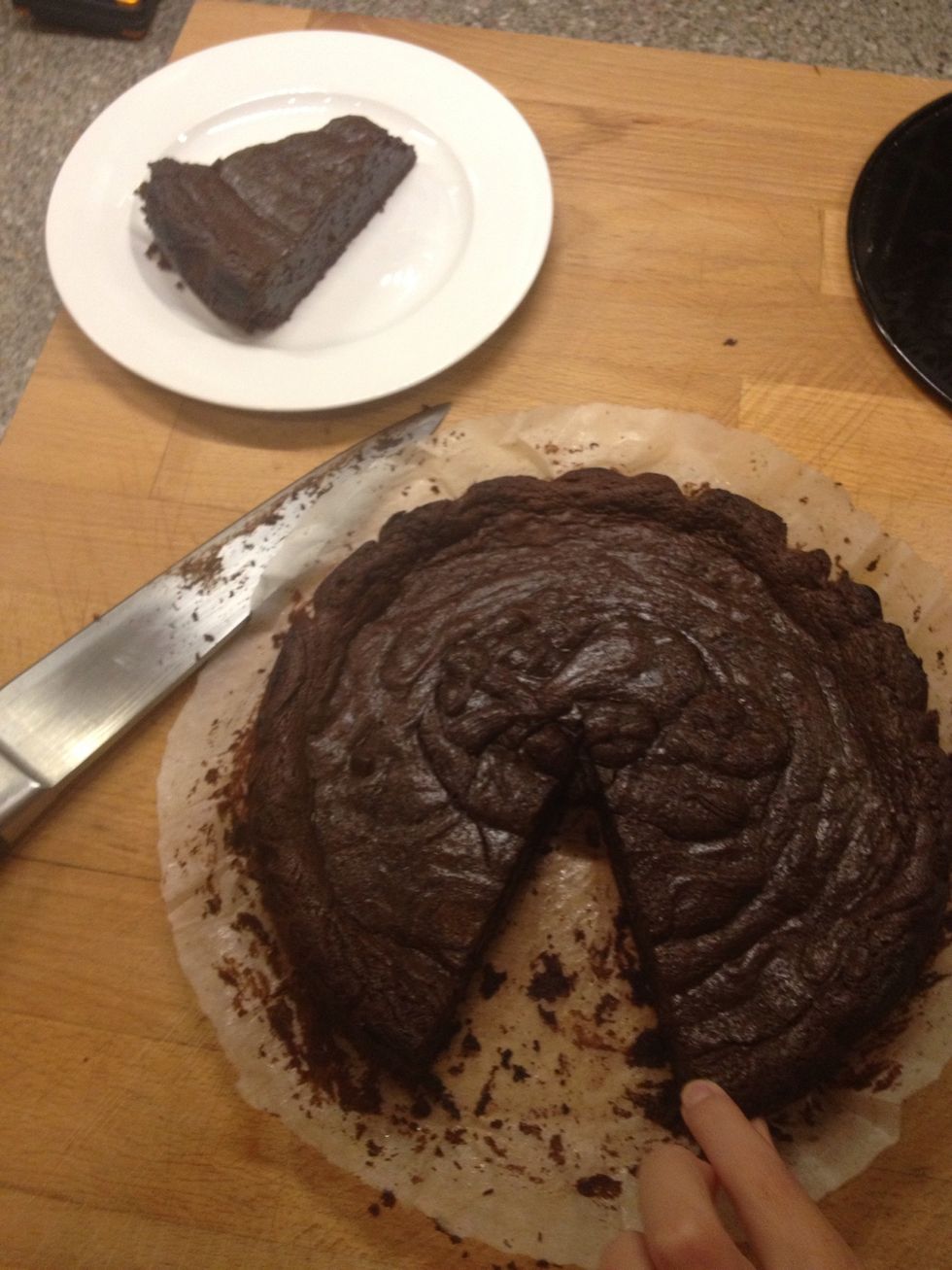 Like this, serve
And enjoy! Maybe don't serve it on a ice cube tray as is might be a nightmare to eat:)!
500.0g Dark chocolate
2.0Tbsp Honey
125.0g Unsalted butter
4.0 Eggs
1.0Tbsp Caster sugar
1.0Tbsp Plain flour
Jon Bussell
Jon is a Professional chef of 20 years, still loves the sizzle of the pan and teaching others. Happy Cooking?