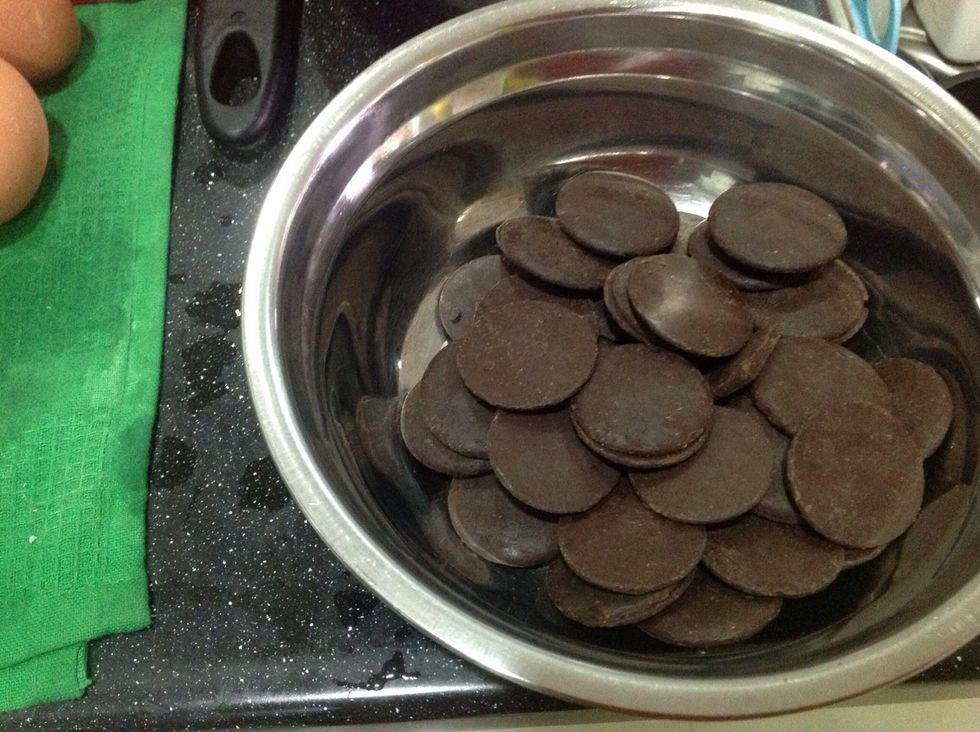 the chocolates can be cut, when its in room temp but i decided to use my chocolate buttons saves time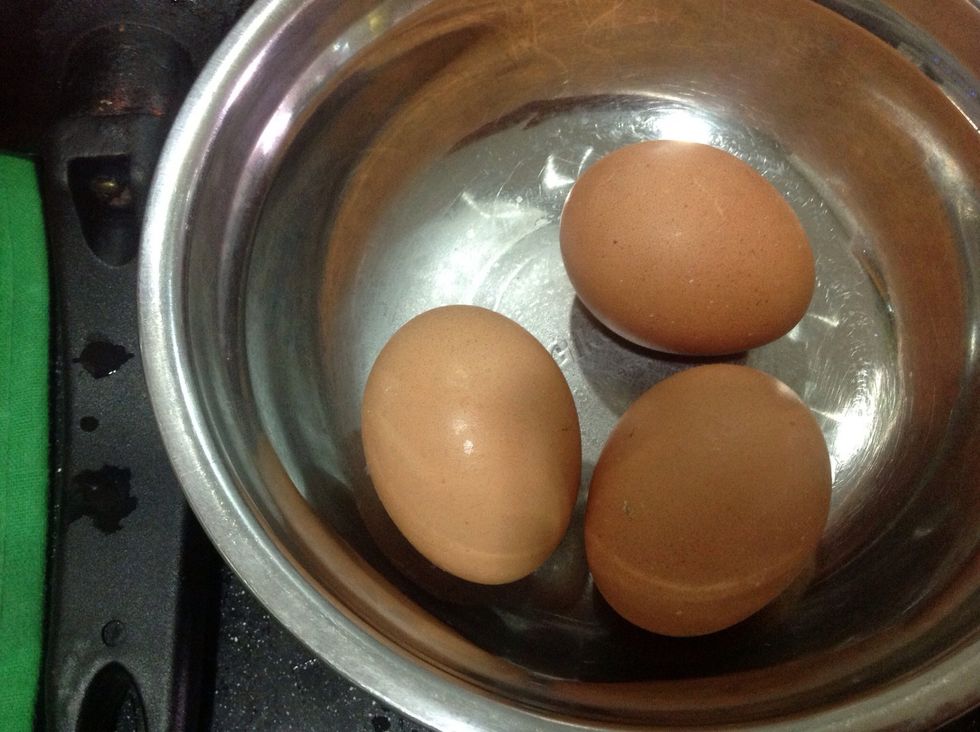 3 fresh eggs, mom taught me in order to pick fresh ones look for the rough egg shells, separate yolk from whites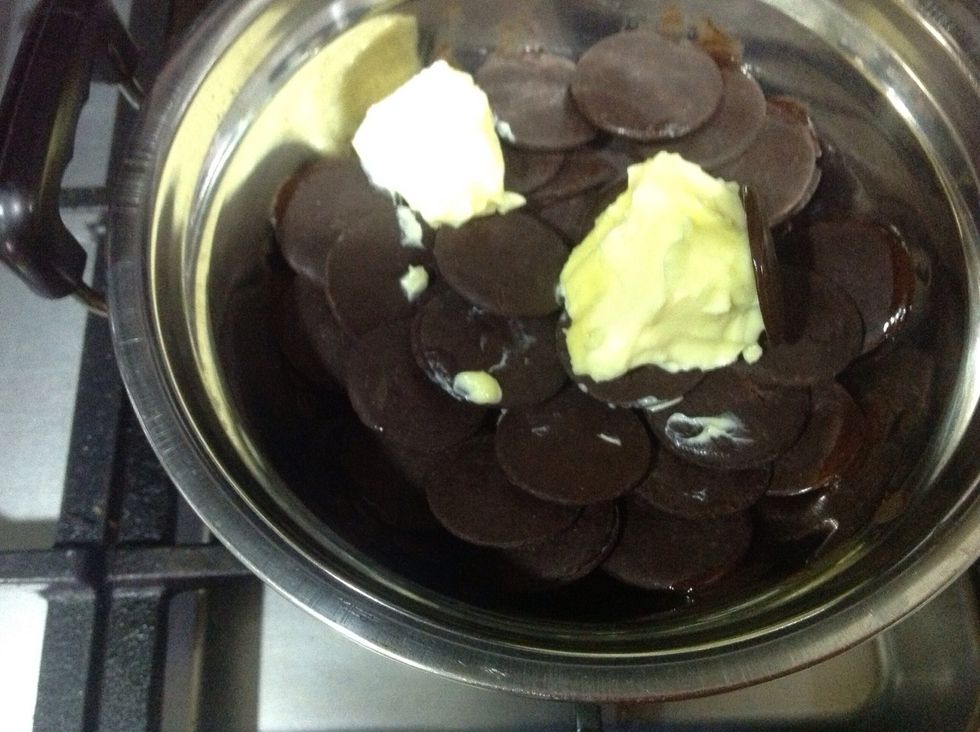 use a double boiler, add butter & chocolate and stir
once the chocolate is melted evenly, cool it down and add in yolk one by one. make sure the chocolate is just warm, we don't want scrambled eggs in the chocolate.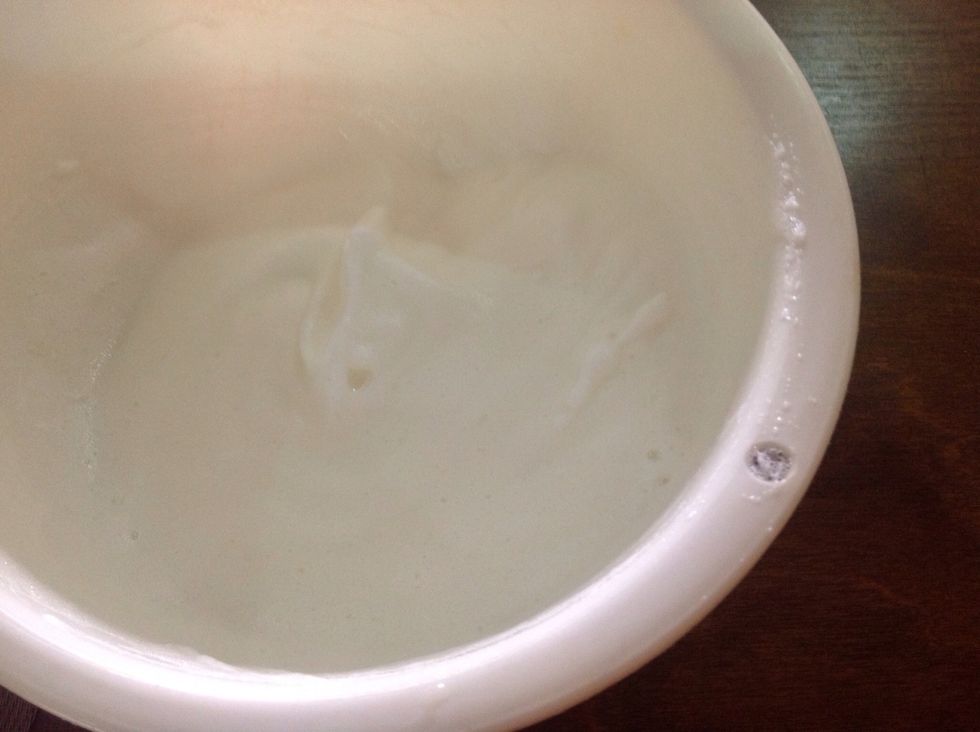 the egg whites were whipped to soft peaks, and add in the vanilla extract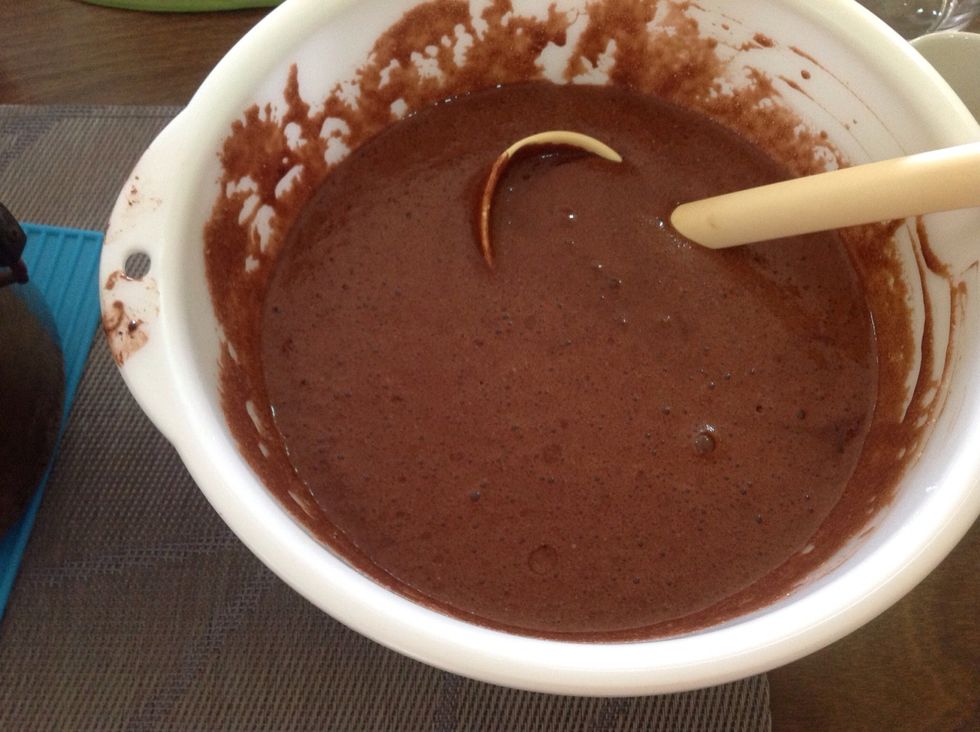 use a deep bowl add the melted choc, and scoop the egg whites in 3 batches, make sure you don't overfold as we would like to have the frothy bits, and slowly add in the cream.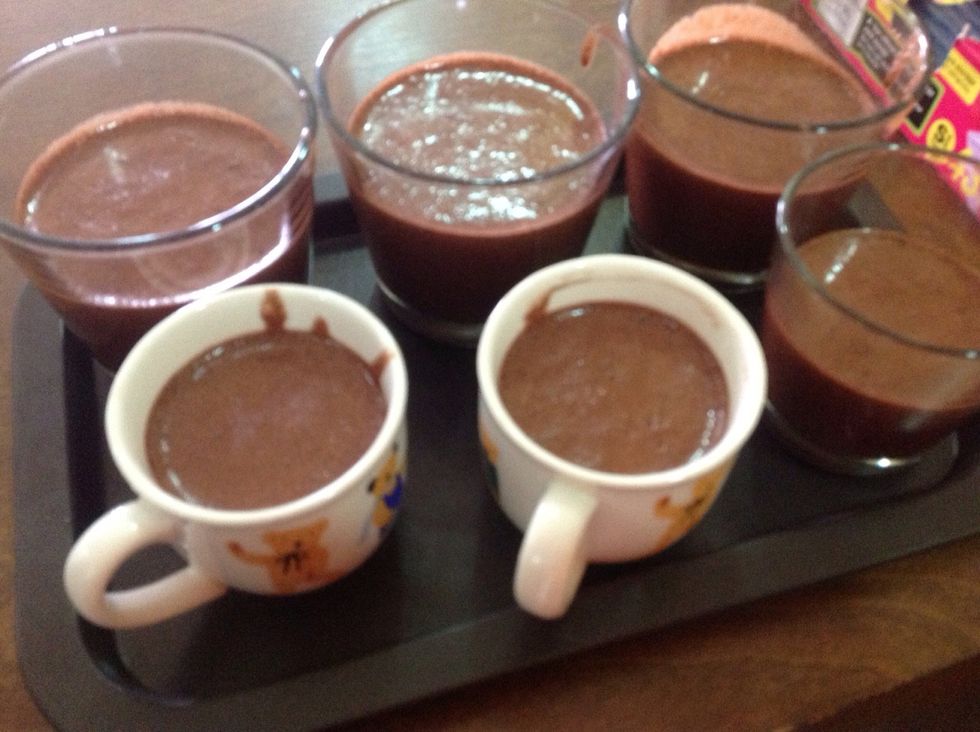 voila! there you have it, dessert within minutes. serve in a tall glass, cups all up to your creativity. add raspberries or strawberries before serving. chill in refrigerator texture! enjoy :)
20.0g butter
200.0g dark chocolate/semi sweet chocolate
1.0Tbsp castor sugar
1.0tsp pure extract vanilla
3.0 fresh eggs (yolk separated)
200.0ml double cream/cooking cream