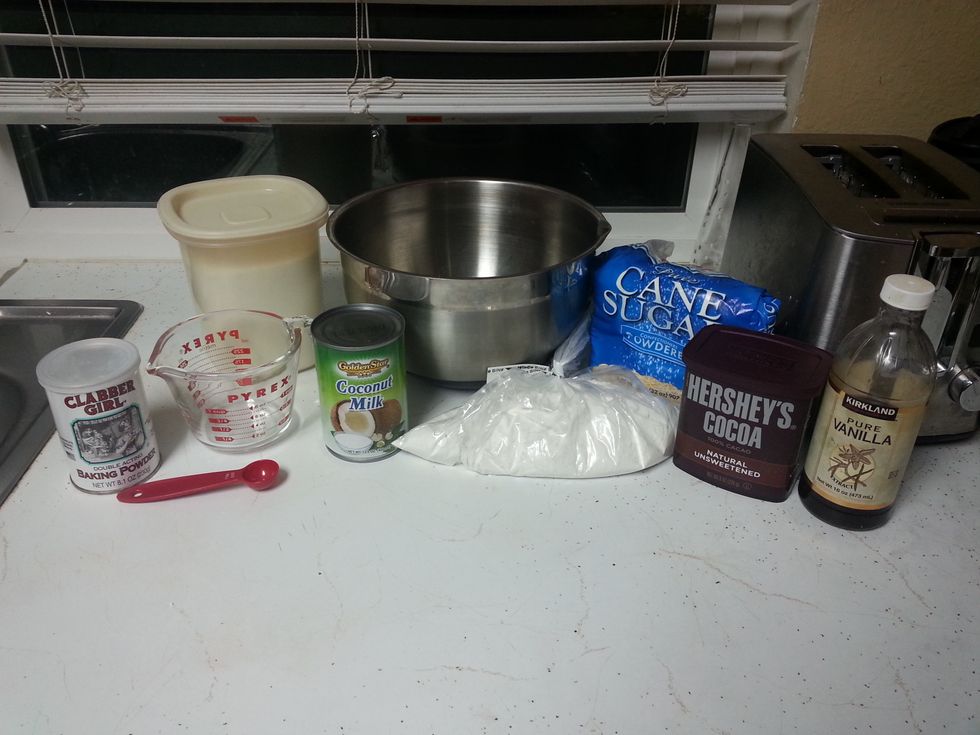 Gather your Ingredients.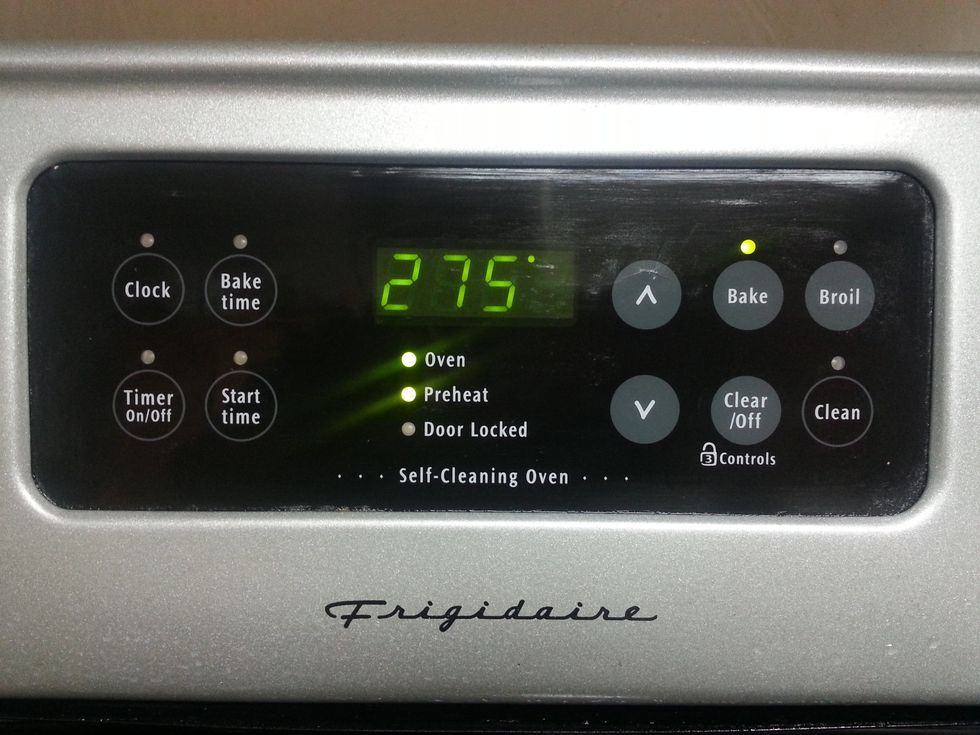 Preheat your oven to 275 degrees.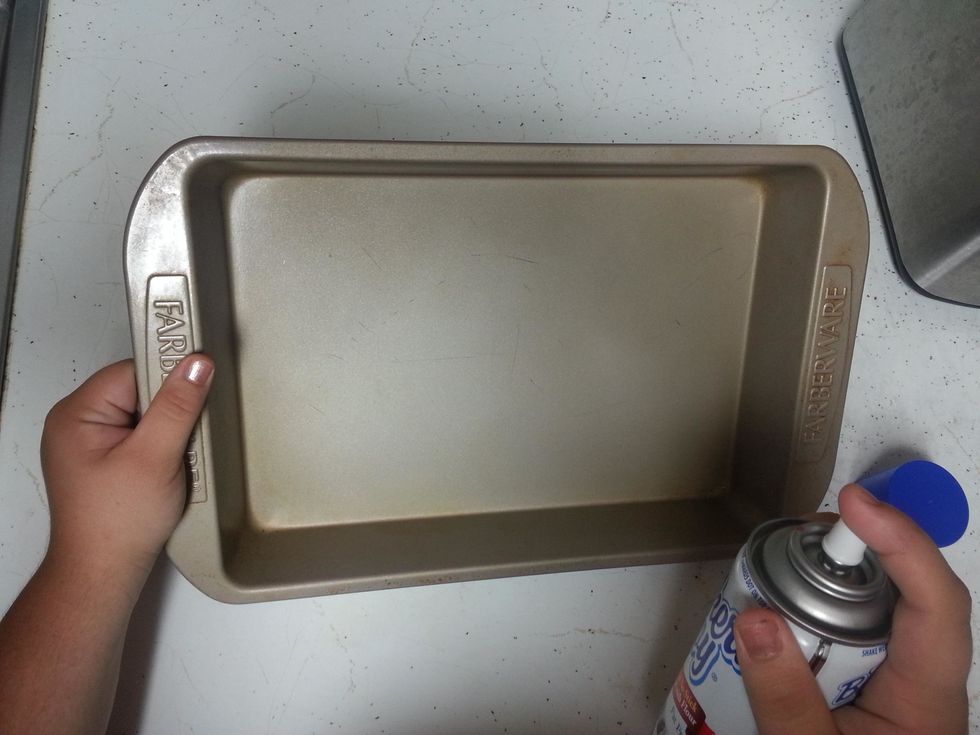 Grease a 9" by 13" pan.
Mix the rice flour, sugar, cocoa, and baking powder together.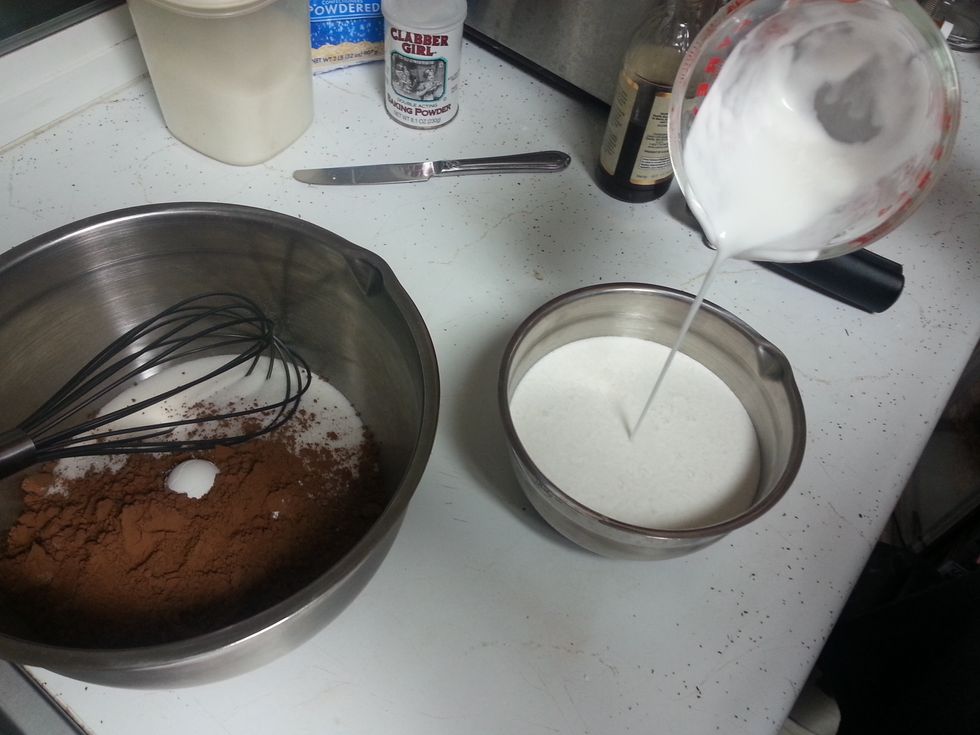 In a separate bowl, mix the vanilla, water, and coconut milk together.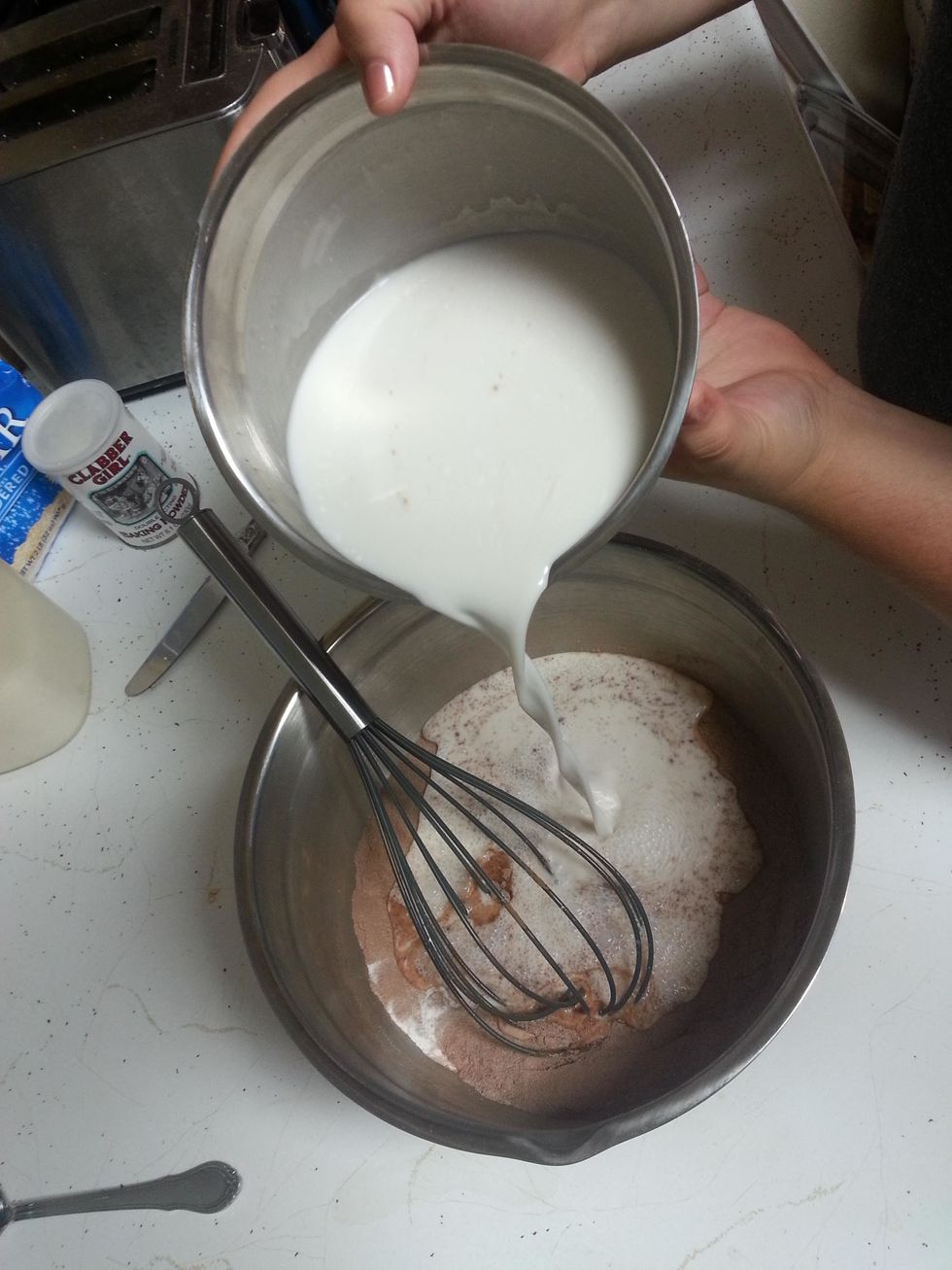 Add the wet and dry ingredients together.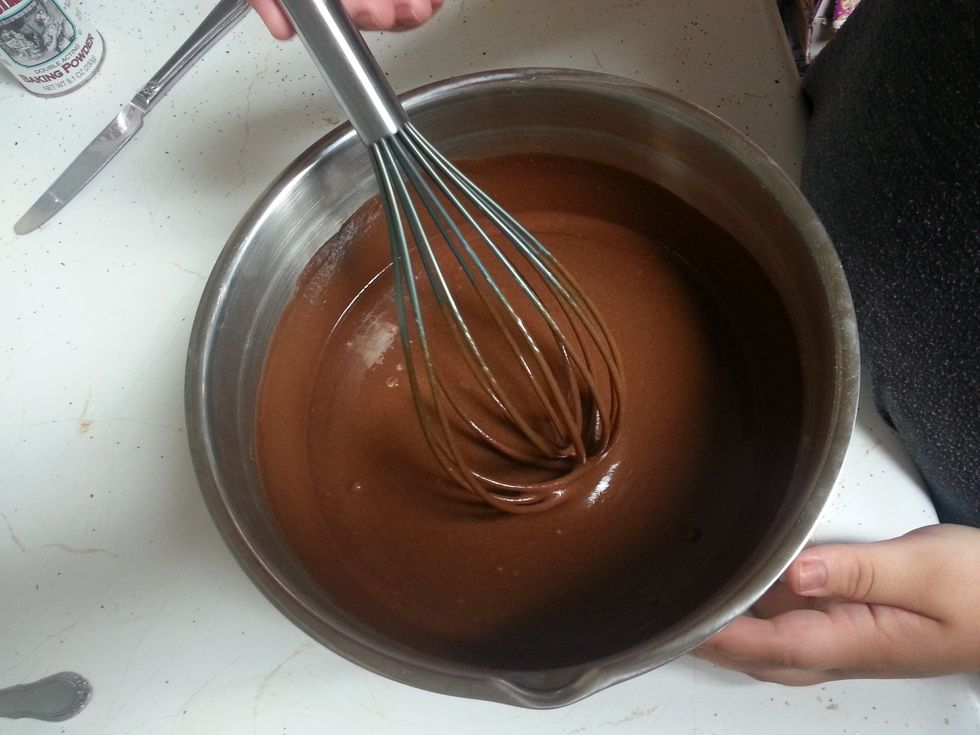 Then blend them together completely. You can use your hands halfway though to make sure everything is well blended.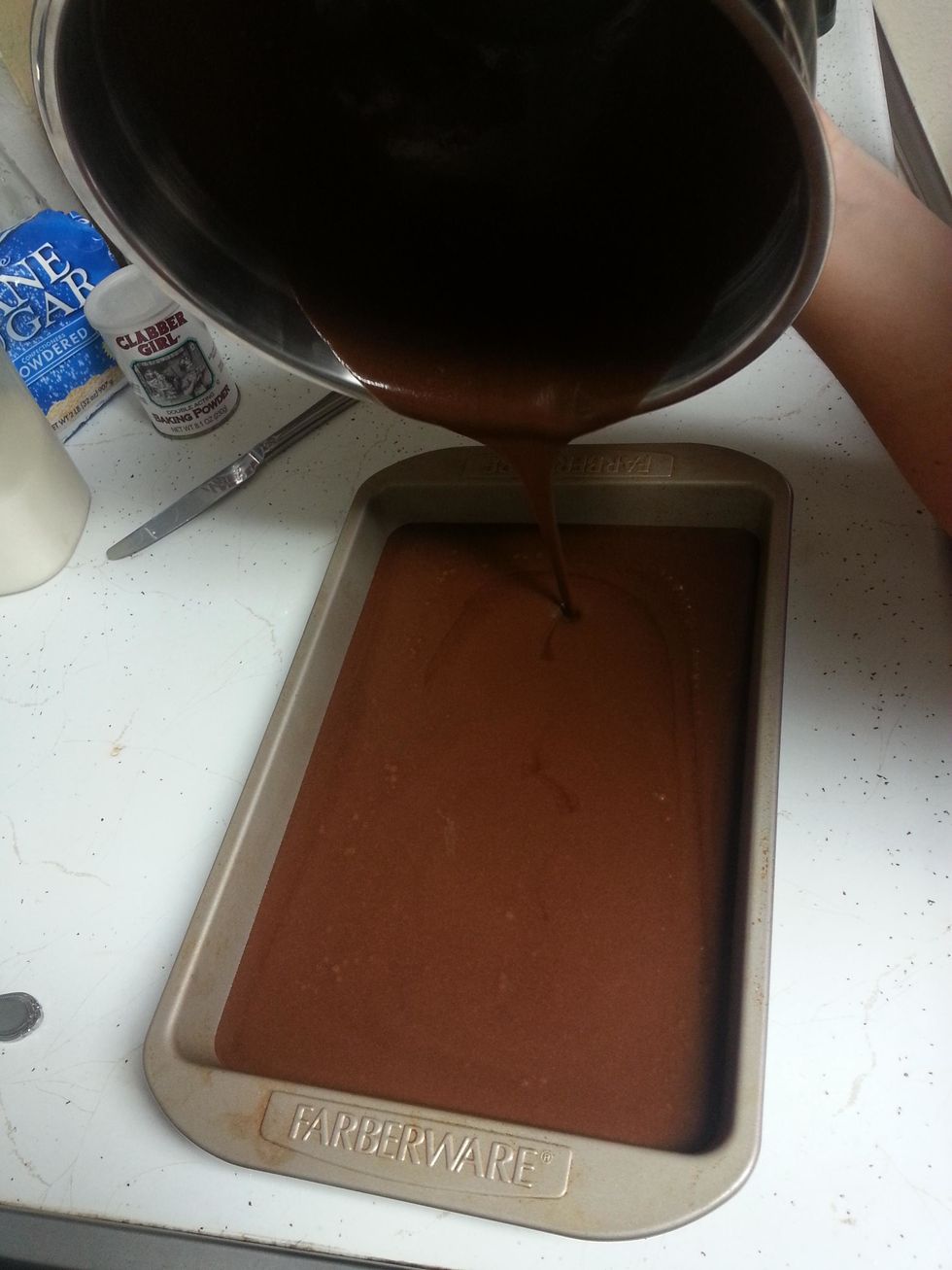 Pour the mixture into your greased pan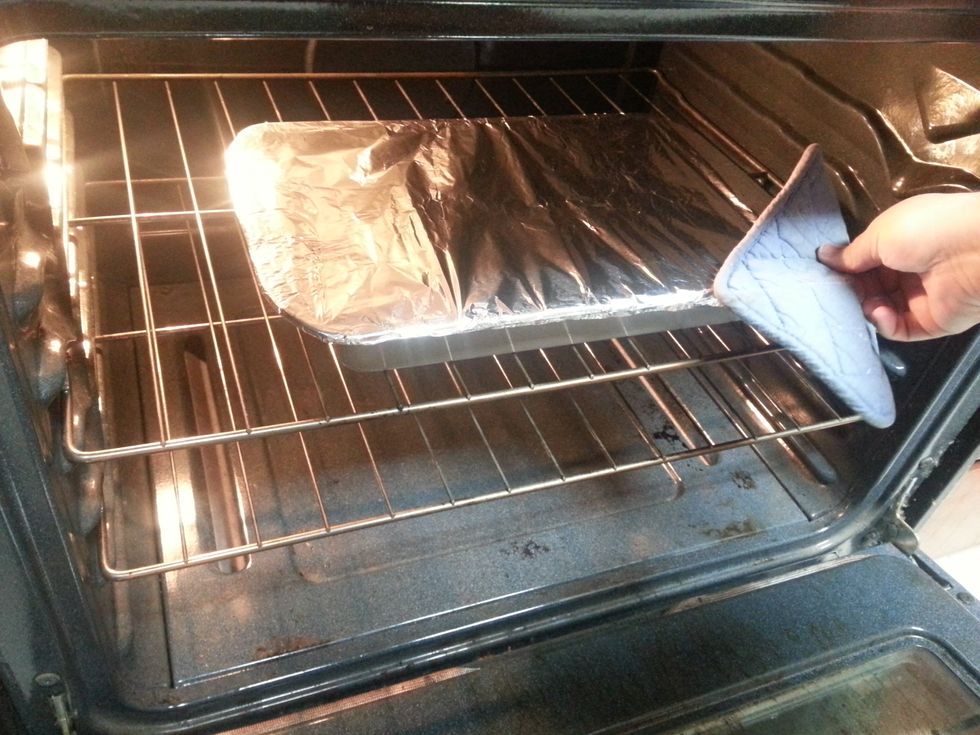 Cover tightly with foil, and bake for 90 minutes..
Remove the pan from the oven then remove the foil and allow it to cool completely.
Once cooled, replace foil and let it stand up to 10 hours.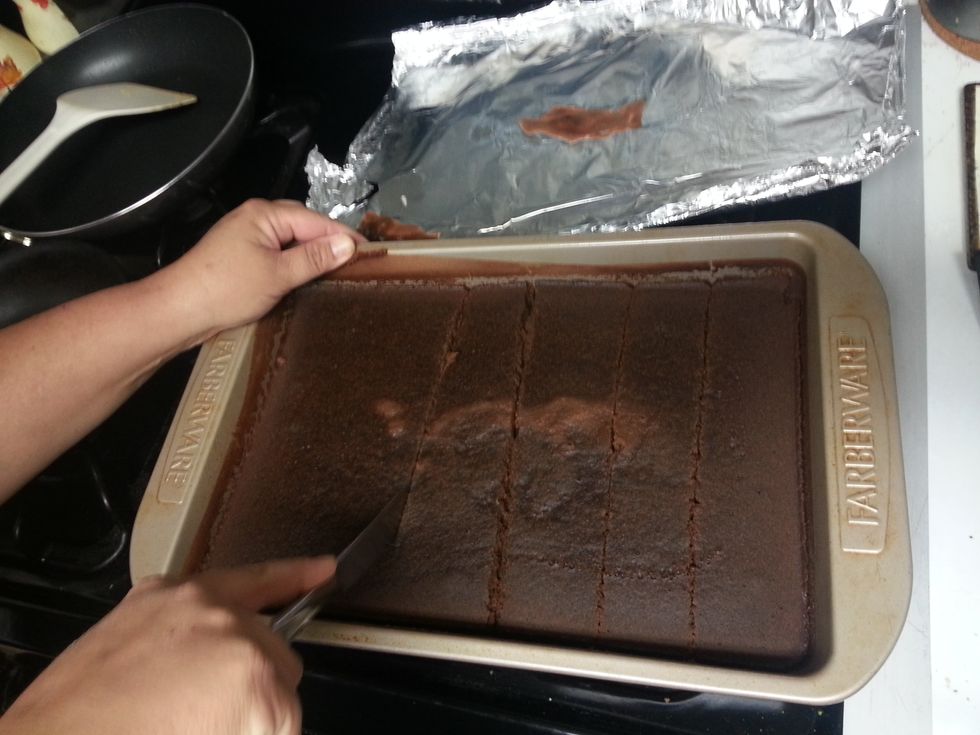 Using a plastic knife or butter knife, cut it into small pieces.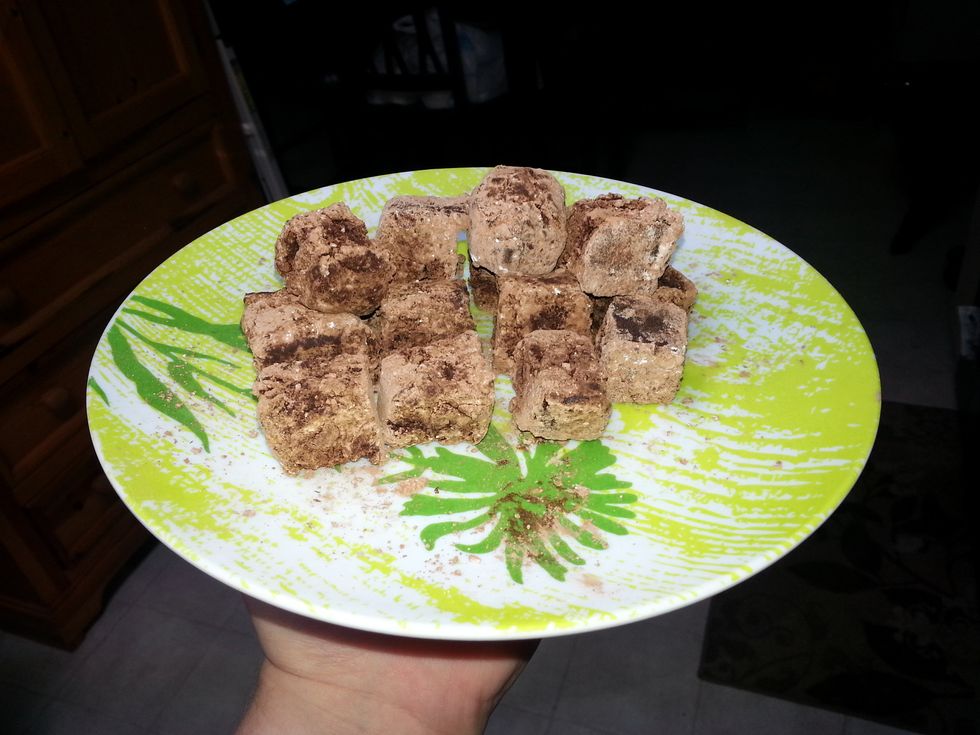 (For rolling) Mix the confectioner's sugar and cocoa powder together, and roll the mochi in the mixture before wrapping with wax/parchment paper. And you're done. Enjoy!
1.0lb Sweet Rice Flour
1/4c Sugar
3/4c Cocoa Powder
1.0tsp Baking Powder
1.0tsp Vanilla
2.0c Water
12.0oz Coconut Milk
1/4c Confectioner's Sugar
1/4c Cocoa Powder