Preheat your oven to 180 degrees centigrade.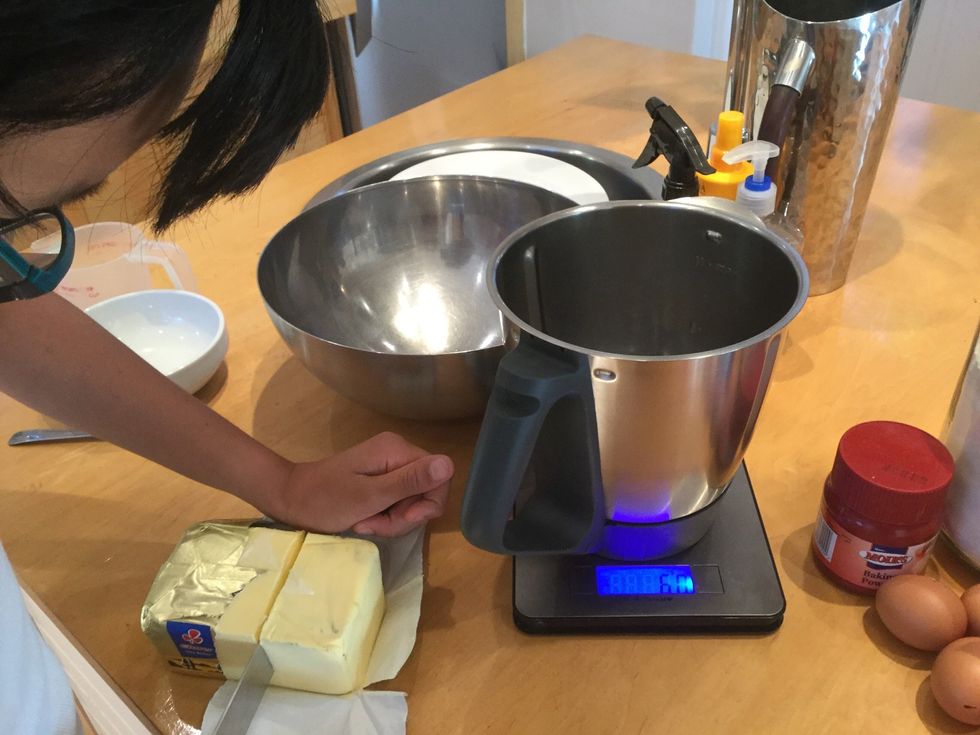 Mix the butter with your mixer.
Pour your milk slowly into the mixer while mixing the butter.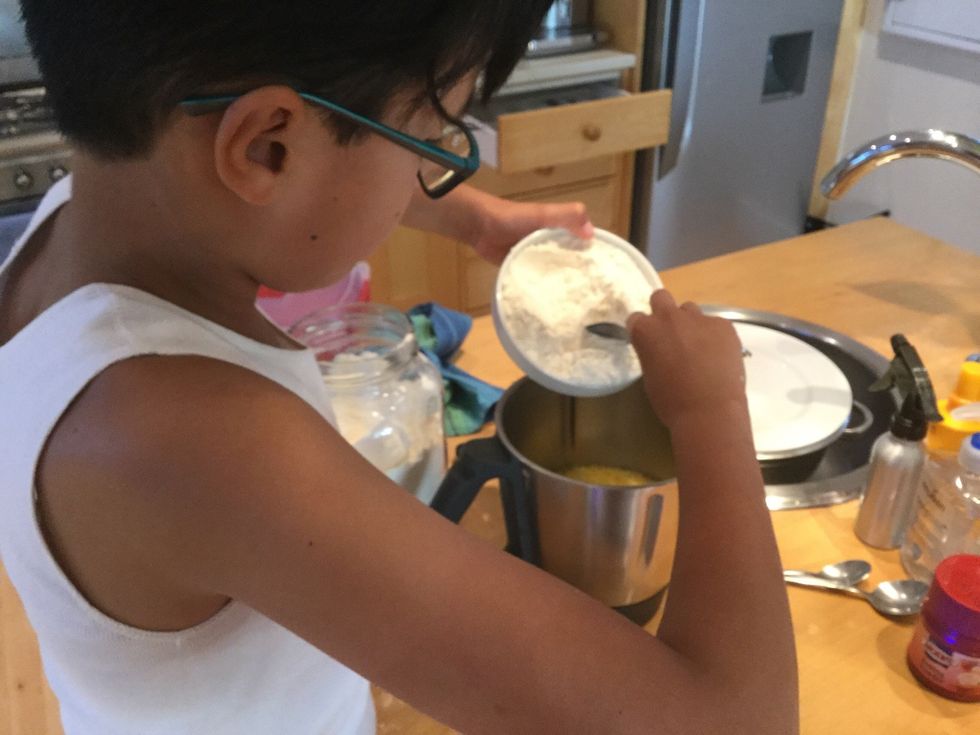 Add flour and caster sugar to the mixer.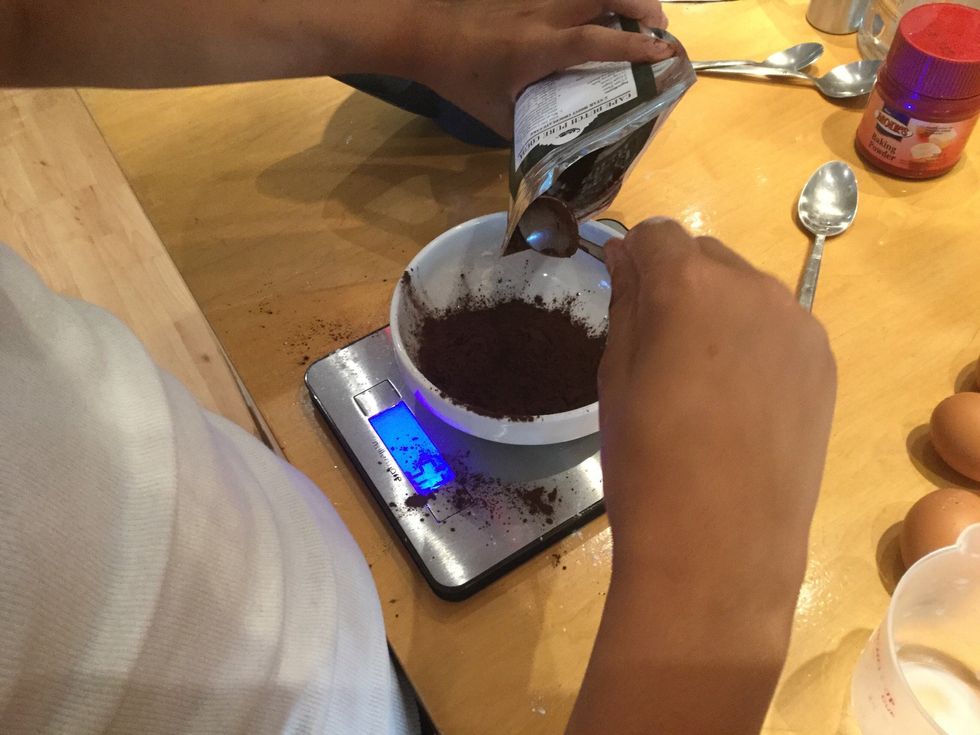 Now add cocoa.
Add your eggs.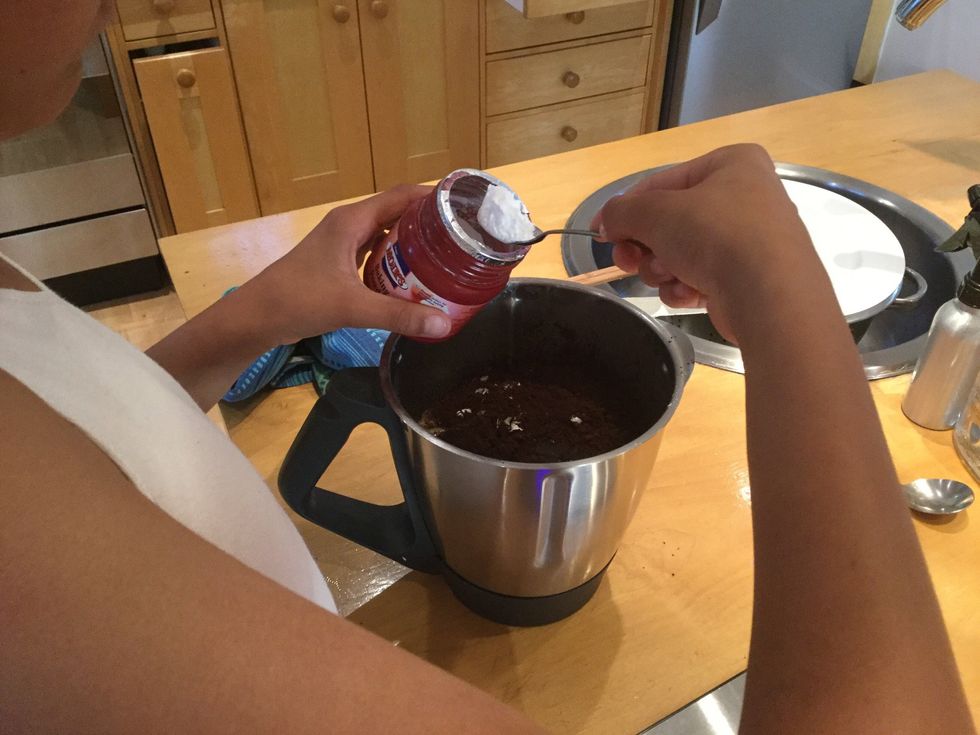 And finally add baking powder.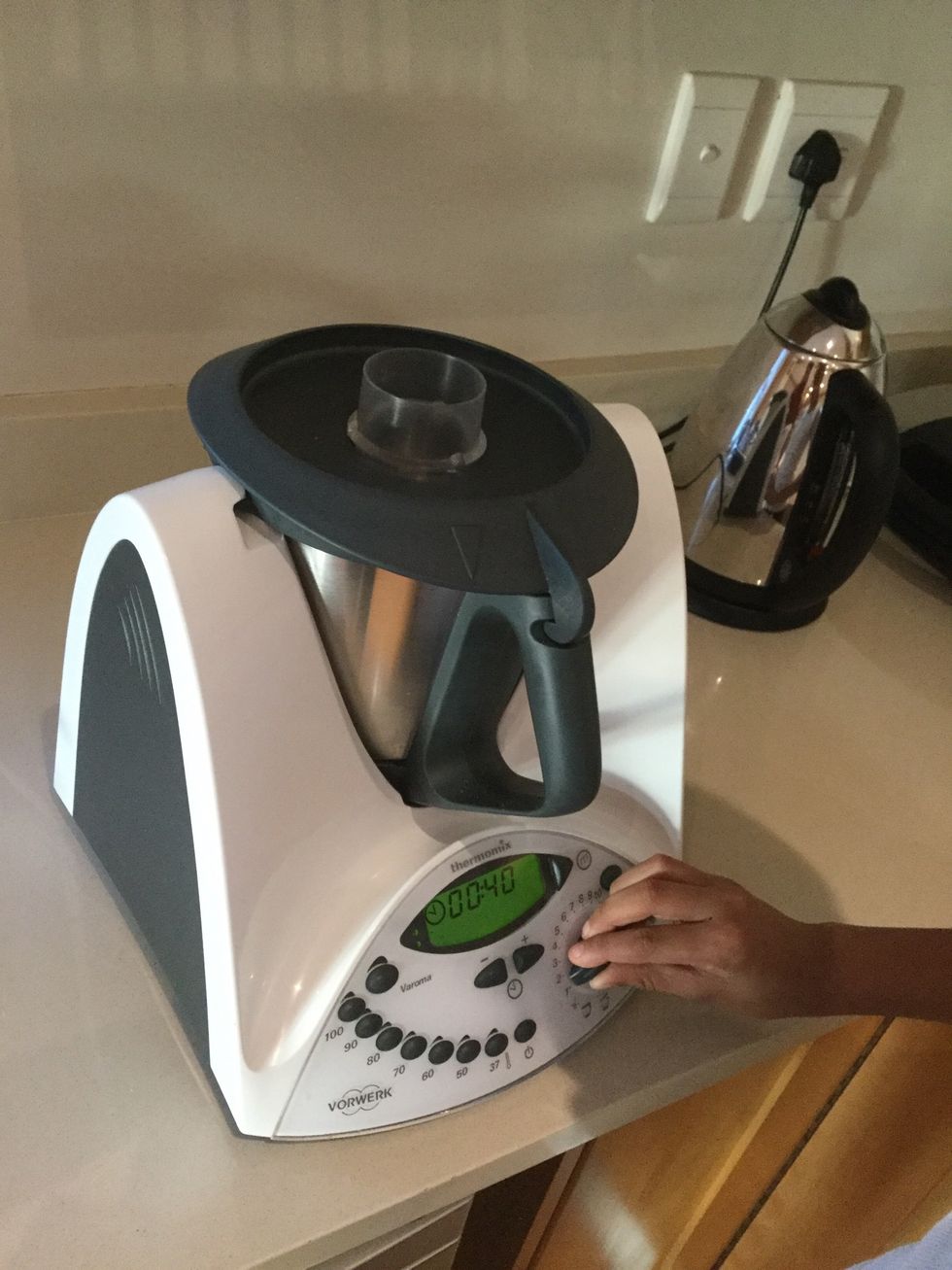 NOW MIX!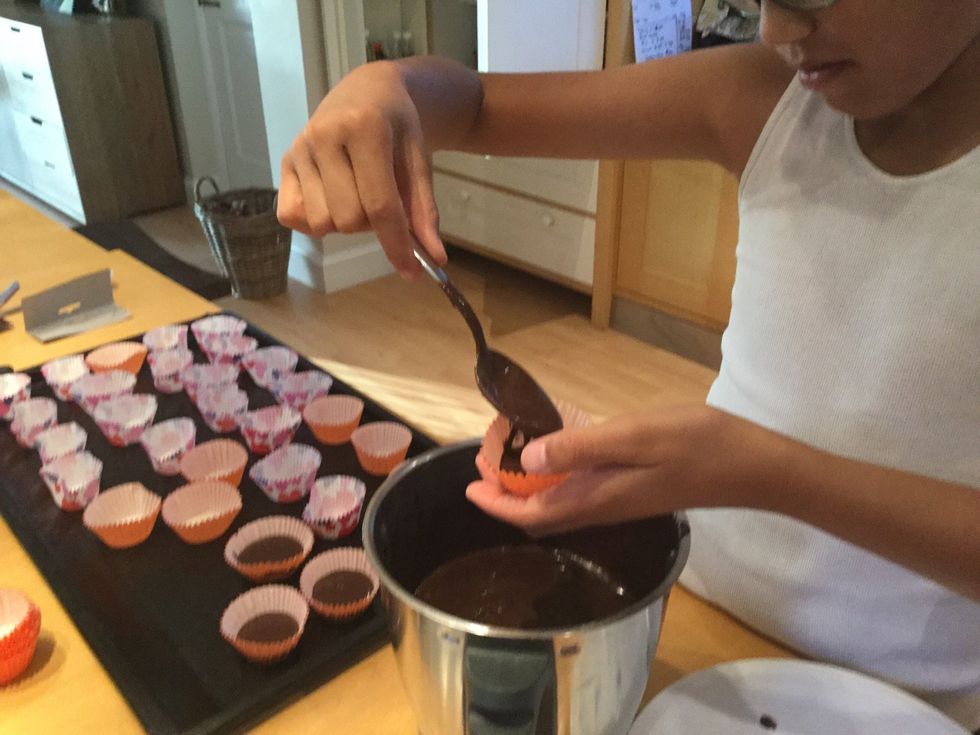 When your mixture is complete pour your batter into the muffin mould.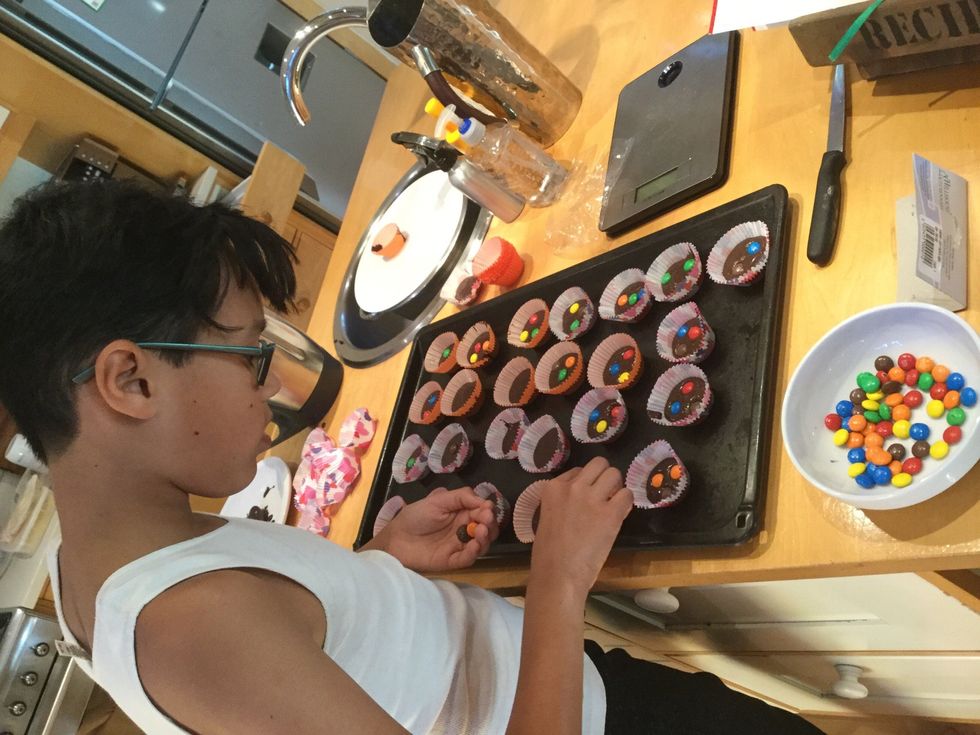 ADD YOUR MnMz!
Put into the oven and bake them for 15 minutes at 180 degrees centigrade.
YOUR MUFFINS ARE COMPLETED!
240.0g Butter
4.0 Eggs
200.0g Full Cream Milk
240.0g Caster Sugar
240.0g Self-raising flour
50.0g Cocoa
2.0tsp Baking Powder/Baking Soda
200.0g MnMs (2 packets)
Mixer
Scale
Measuring Jug