How to make chocolate mint infused honey
Infusing honey with herbs is a simple way to introduce new flavor combinations into your cooking. In this guide I used chocolate mint, but there are myriad herbs & spices you can experiment with.
684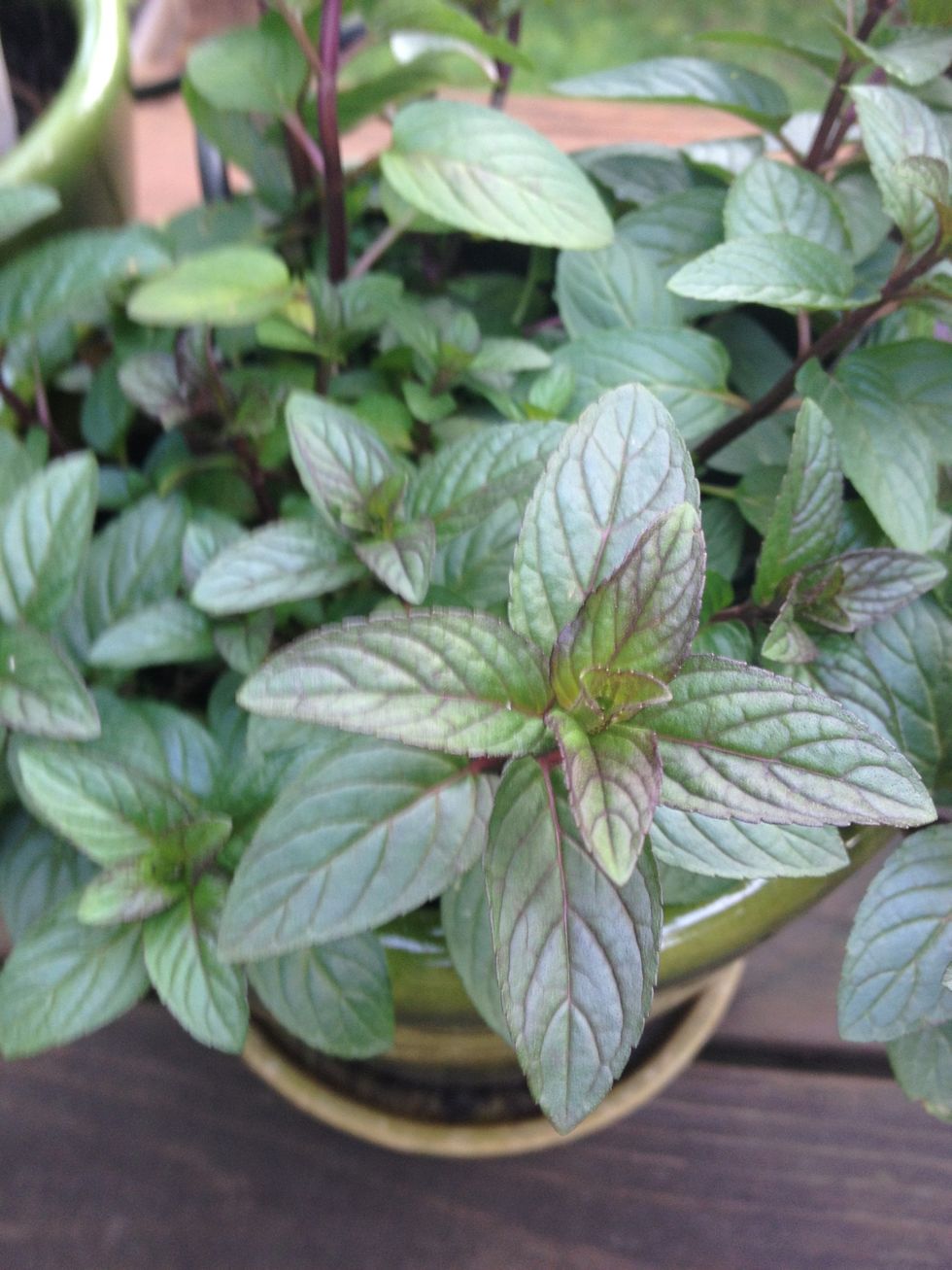 I am using chocolate mint for this batch of infused honey. Chocolate mint smells and tastes like a peppermint patty! It is one of my absolute favorite herbs.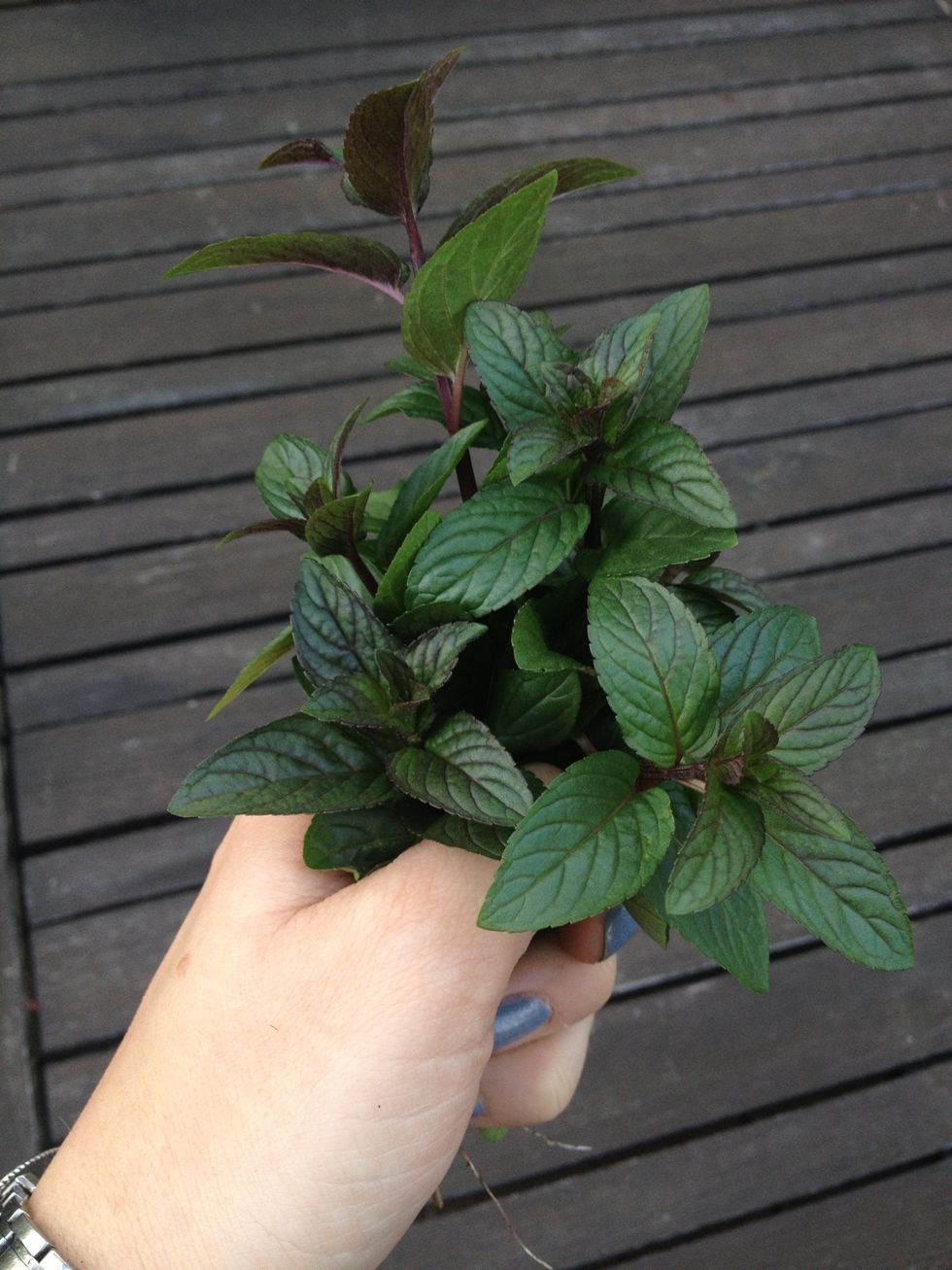 Pick a handful of fresh chocolate mint. The best time to harvest is in the morning. This is because the oils and moisture are concentrated in the leaves, giving a strong flavor and aroma.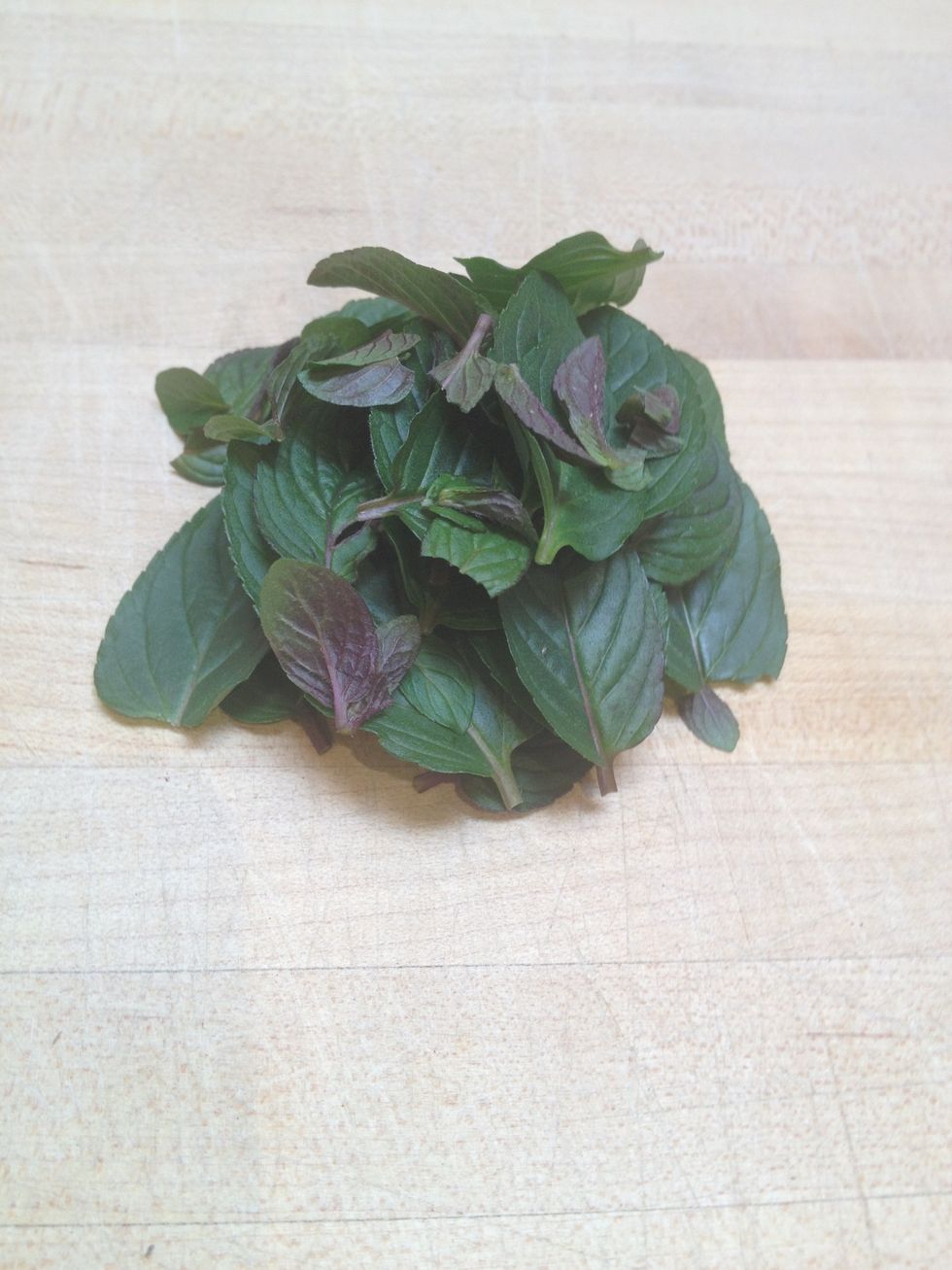 Pick the leaves from the woody stems. Remove any dead or yellowed leaves.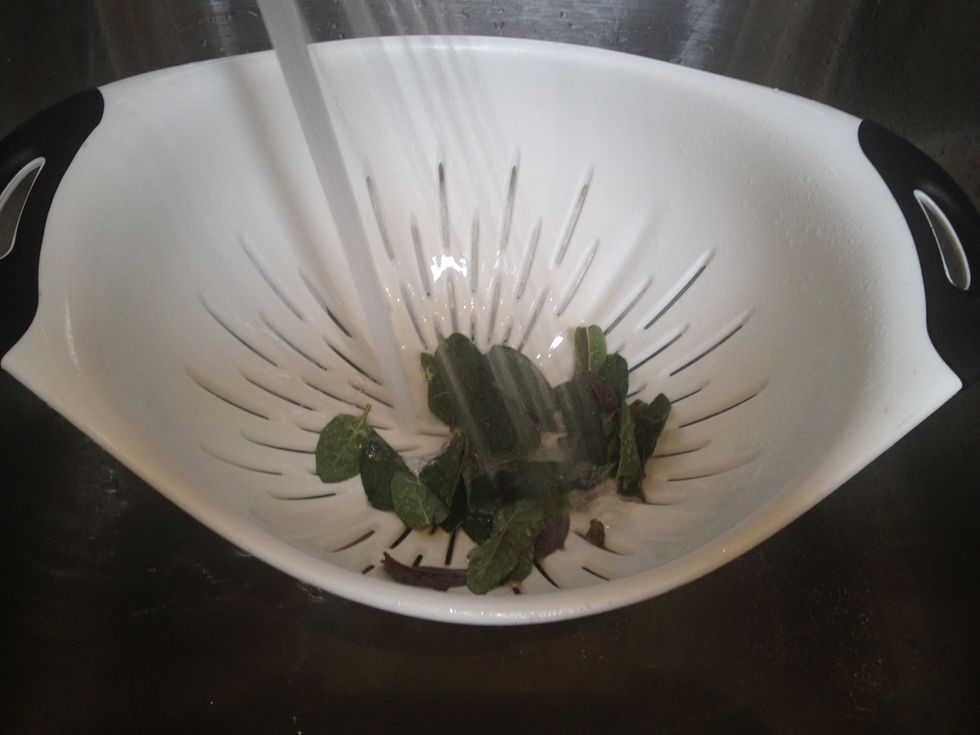 Rinse in cold water to remove any soil.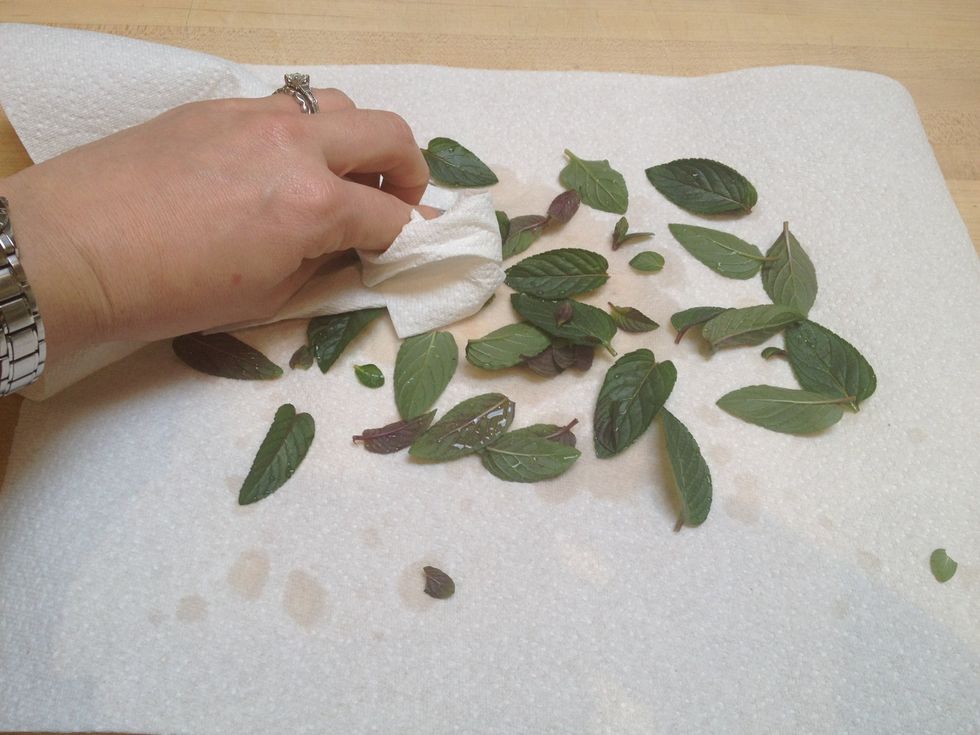 Pat completely dry.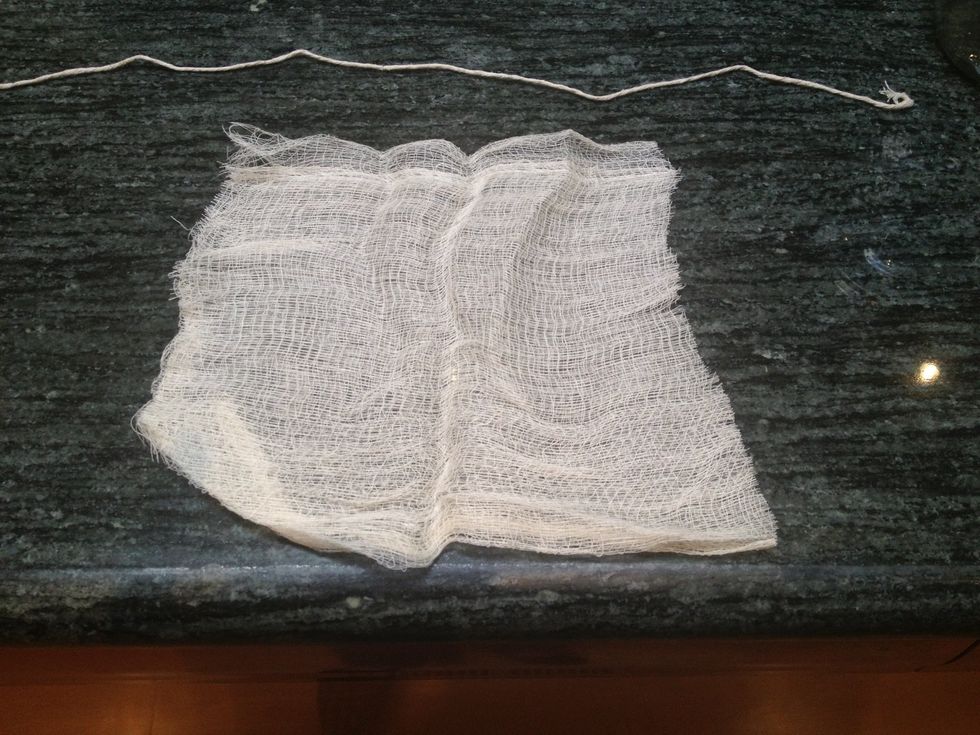 Cut off a square of cheesecloth and a bit of kitchen string.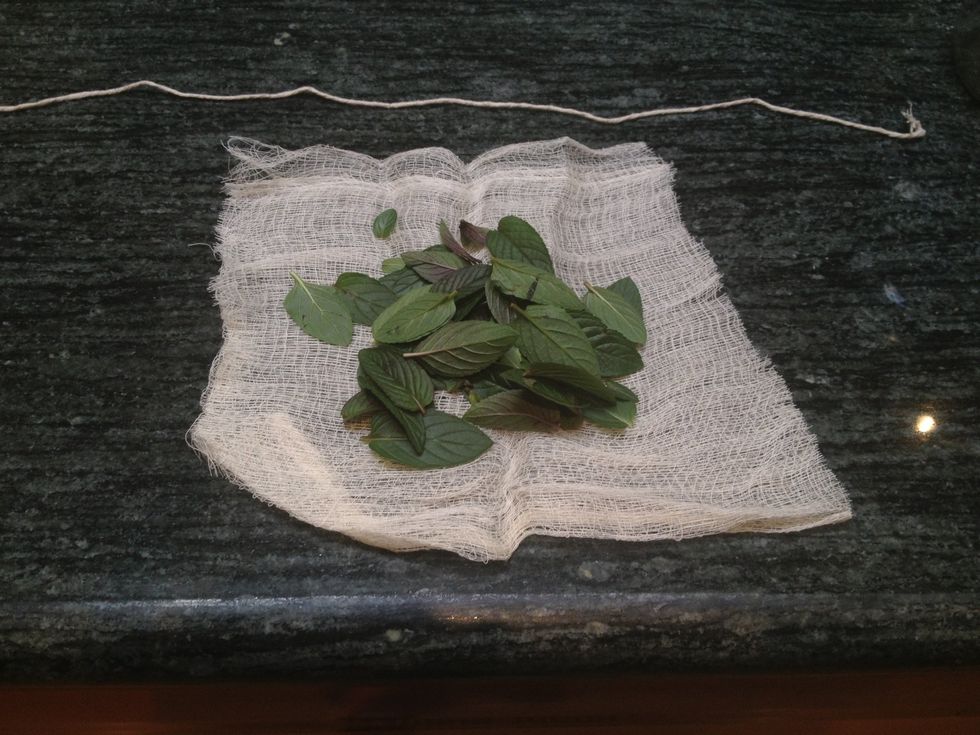 Place the leaves in the center of the cheesecloth.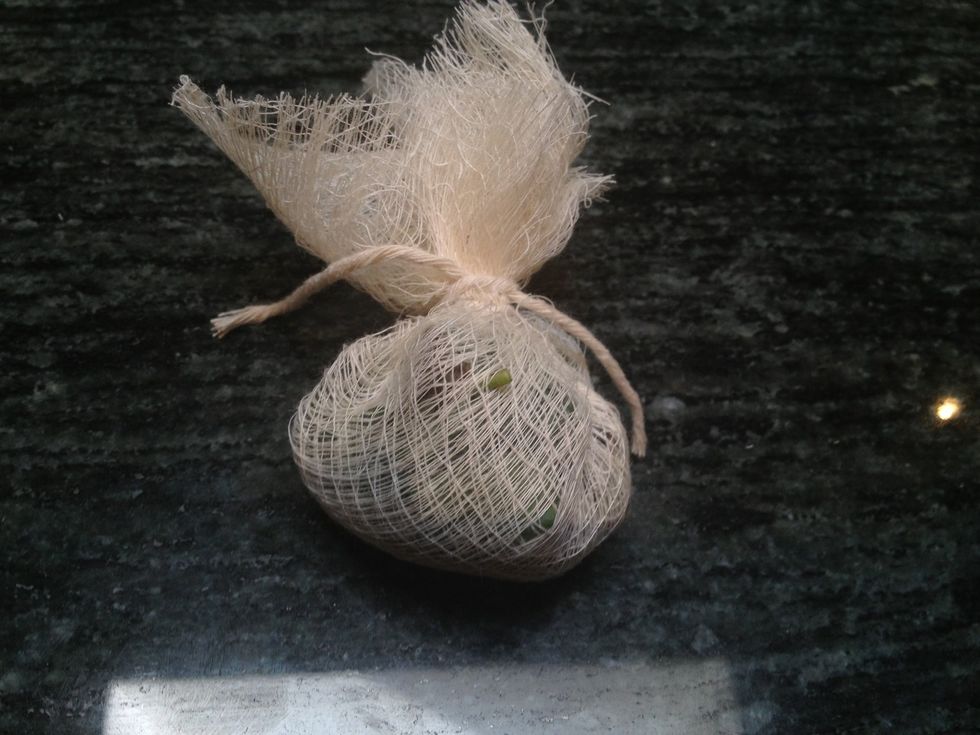 Using the kitchen string, tie the cheesecloth into a little bundle containing the leaves.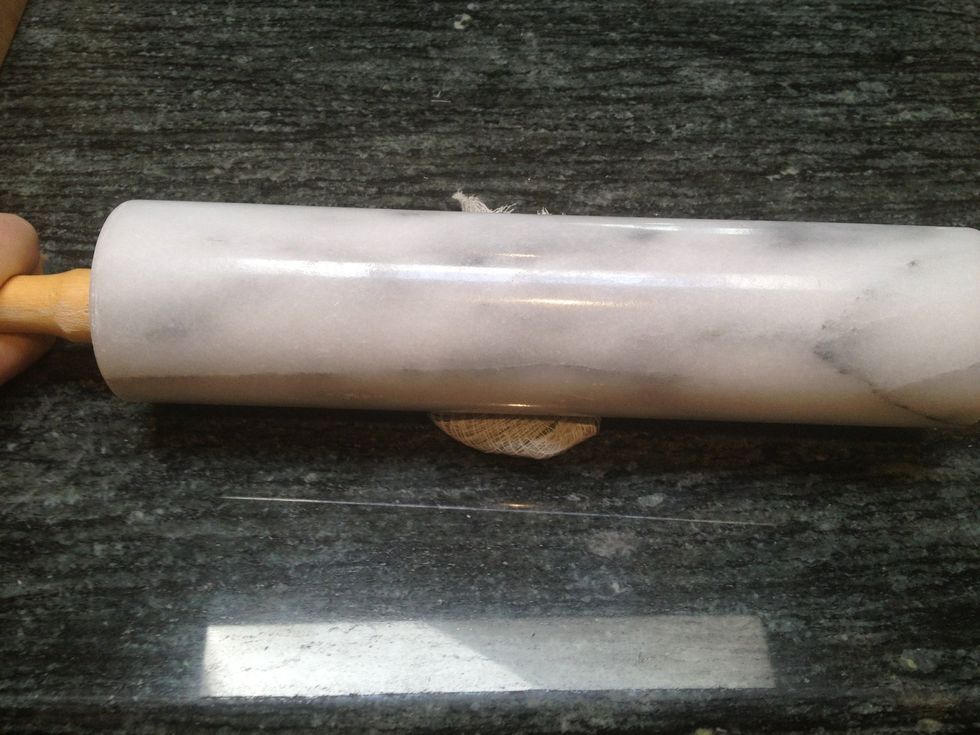 Roll a rolling pin across the top of the bundle a couple times. This will release some of the oils in the chocolate mint.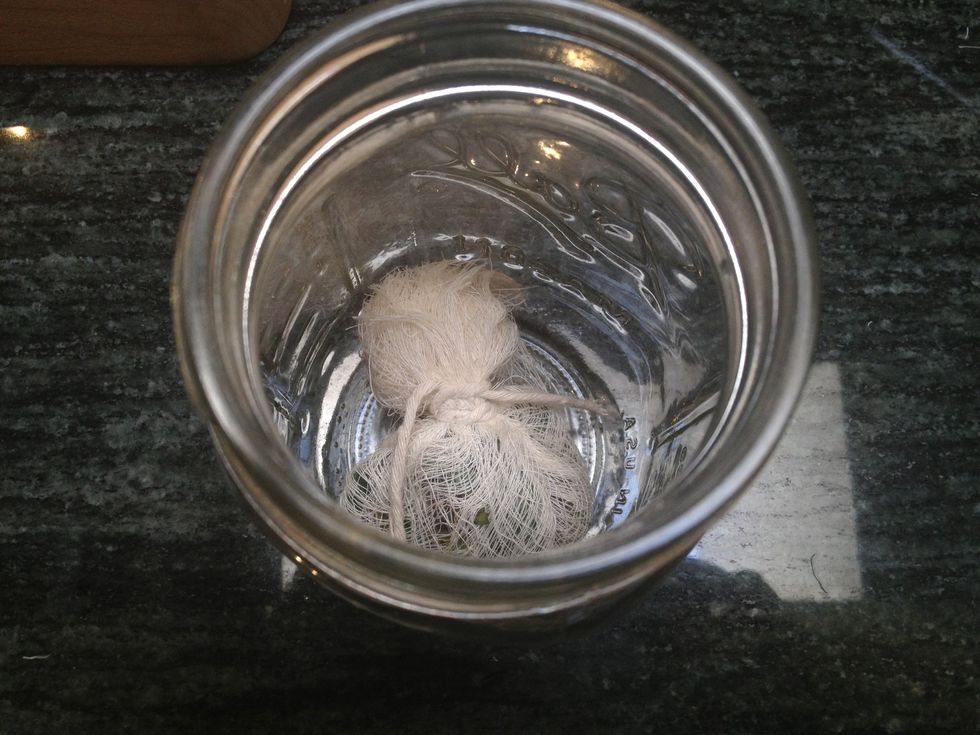 Drop the mint bundle into a clean glass mason jar.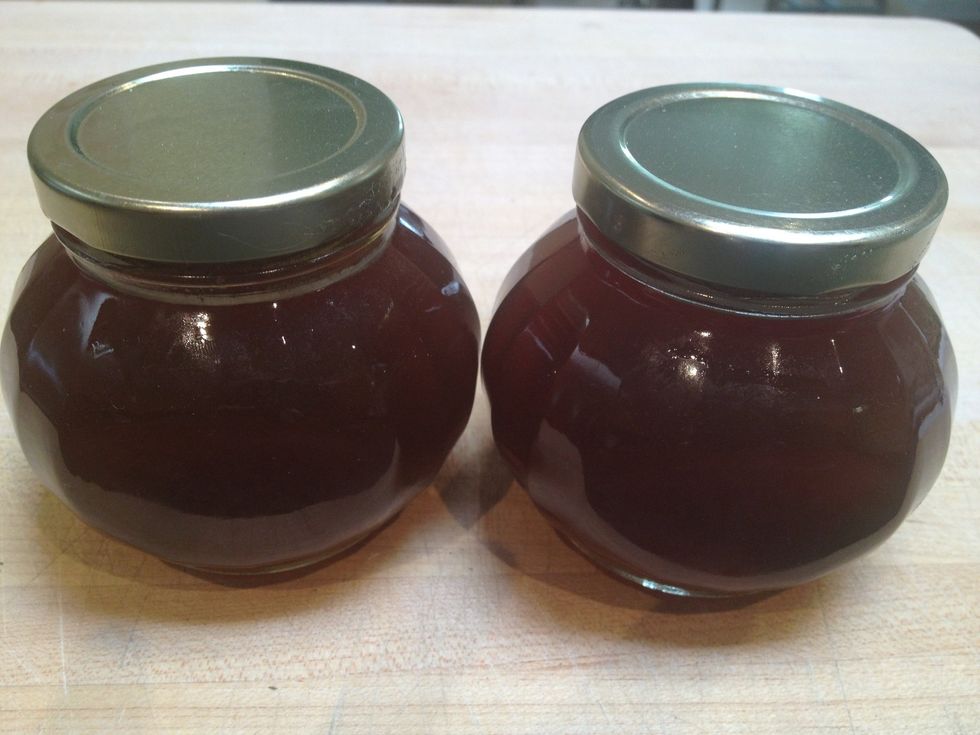 Most recipes call for a mild, light flavor honey for infusing. However, my bees always generate a pretty dark harvest. So, since this is what the bees give me, this is what I use!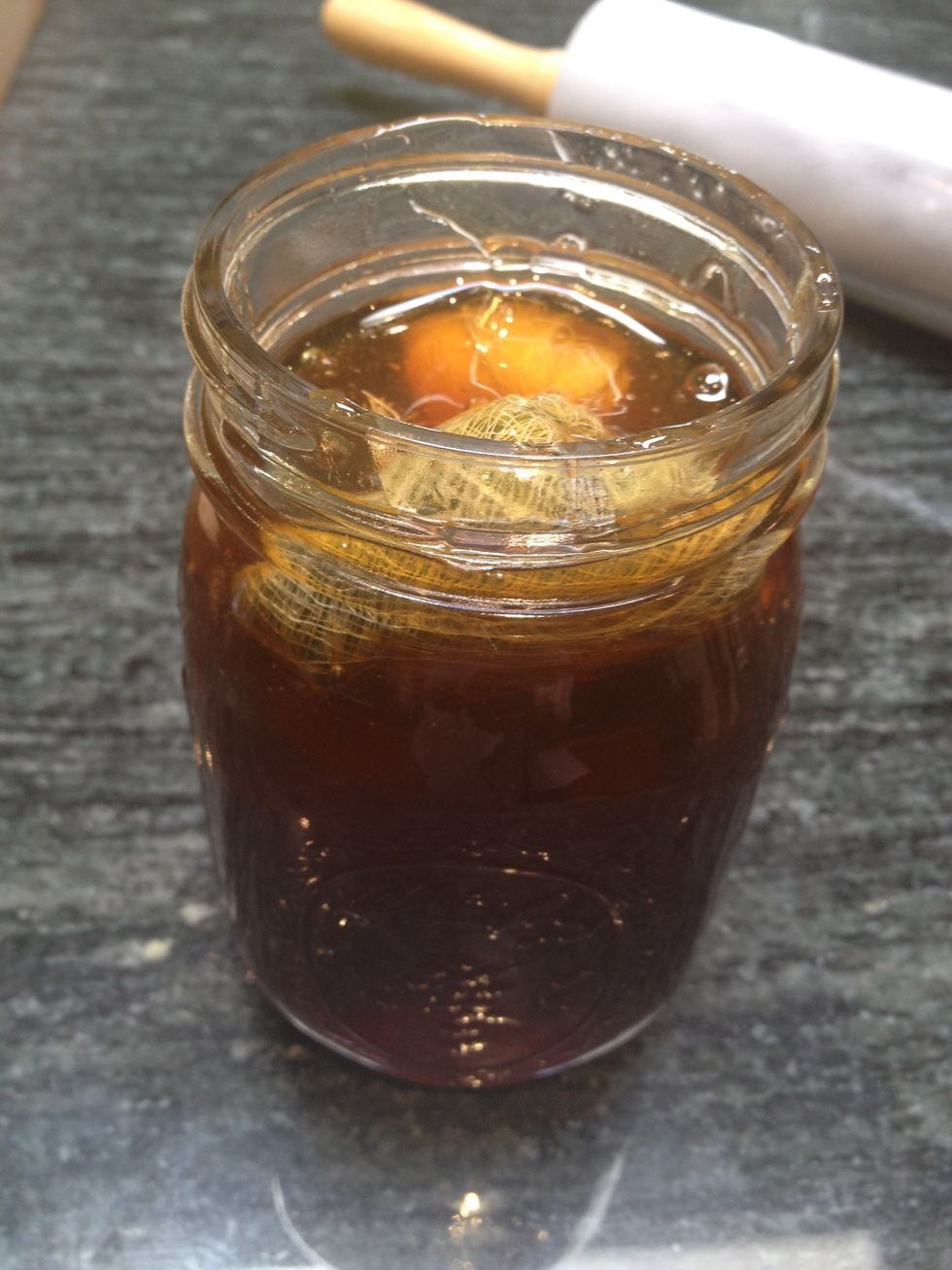 Pour the honey into the mason jar. I will hold on to the pretty jars the honey was originally in, for after it has been infused.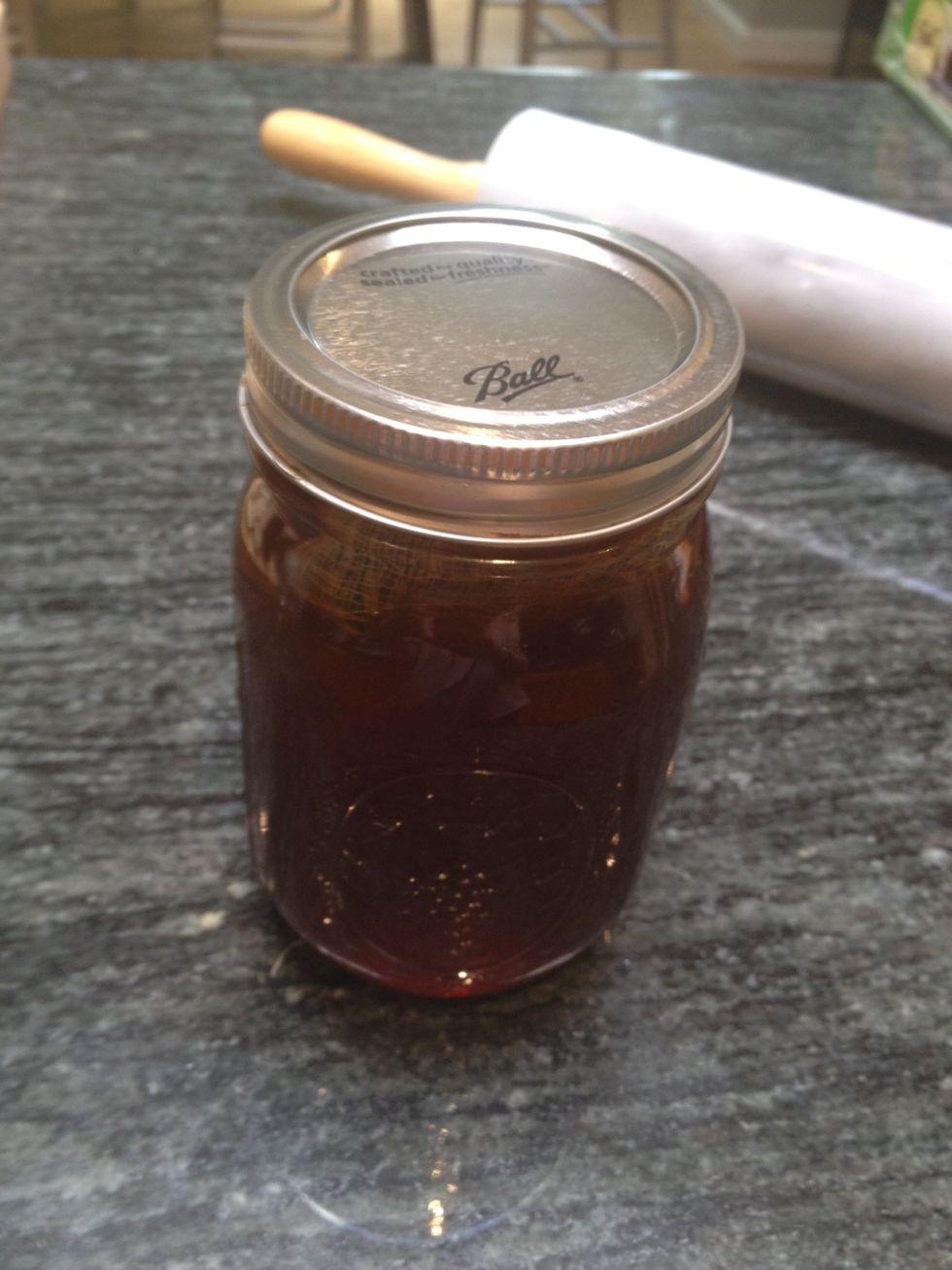 Put a lid on the jar tightly.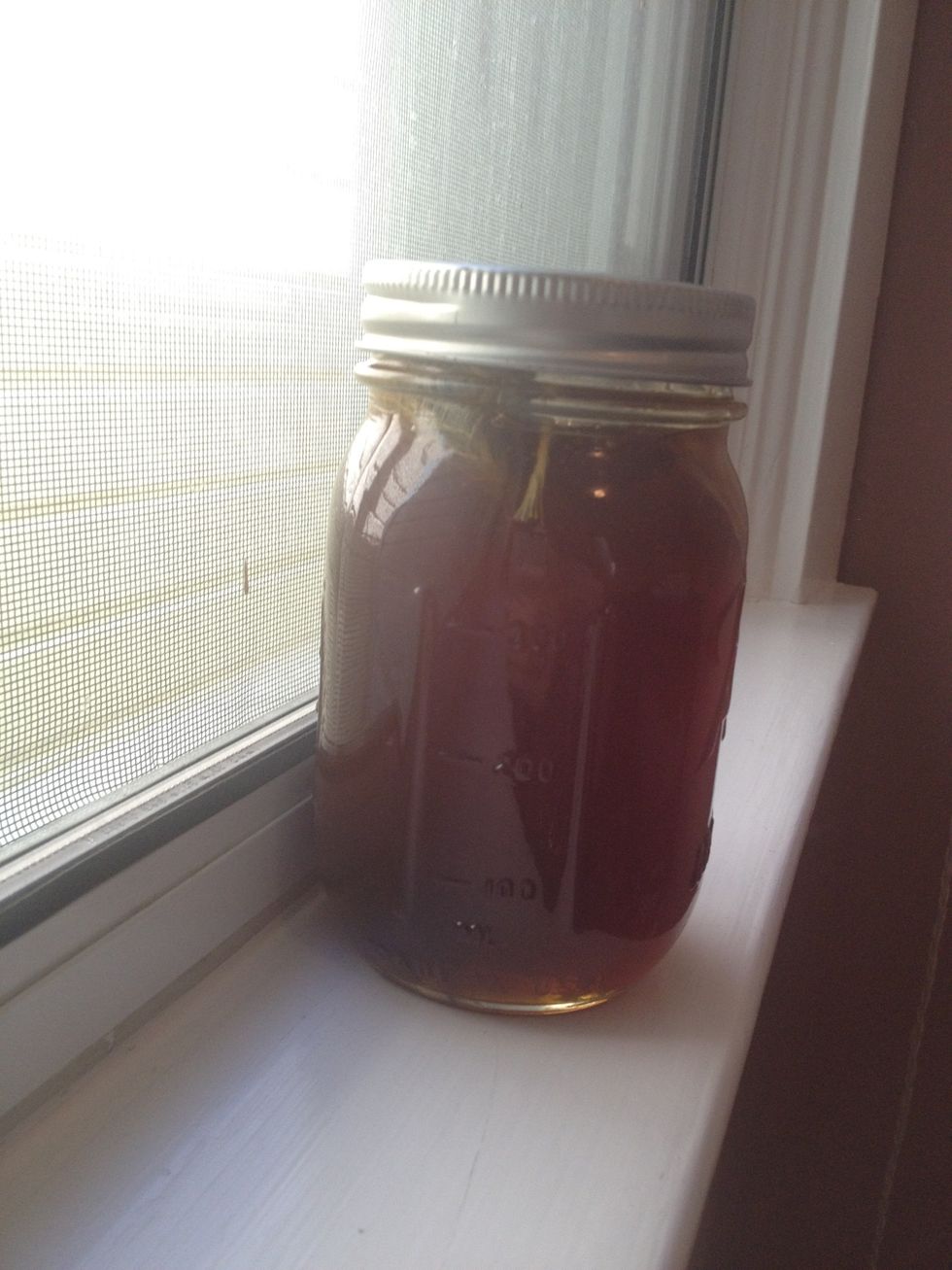 Find a nice sunny window to put the jar in. Leave in the window for a week.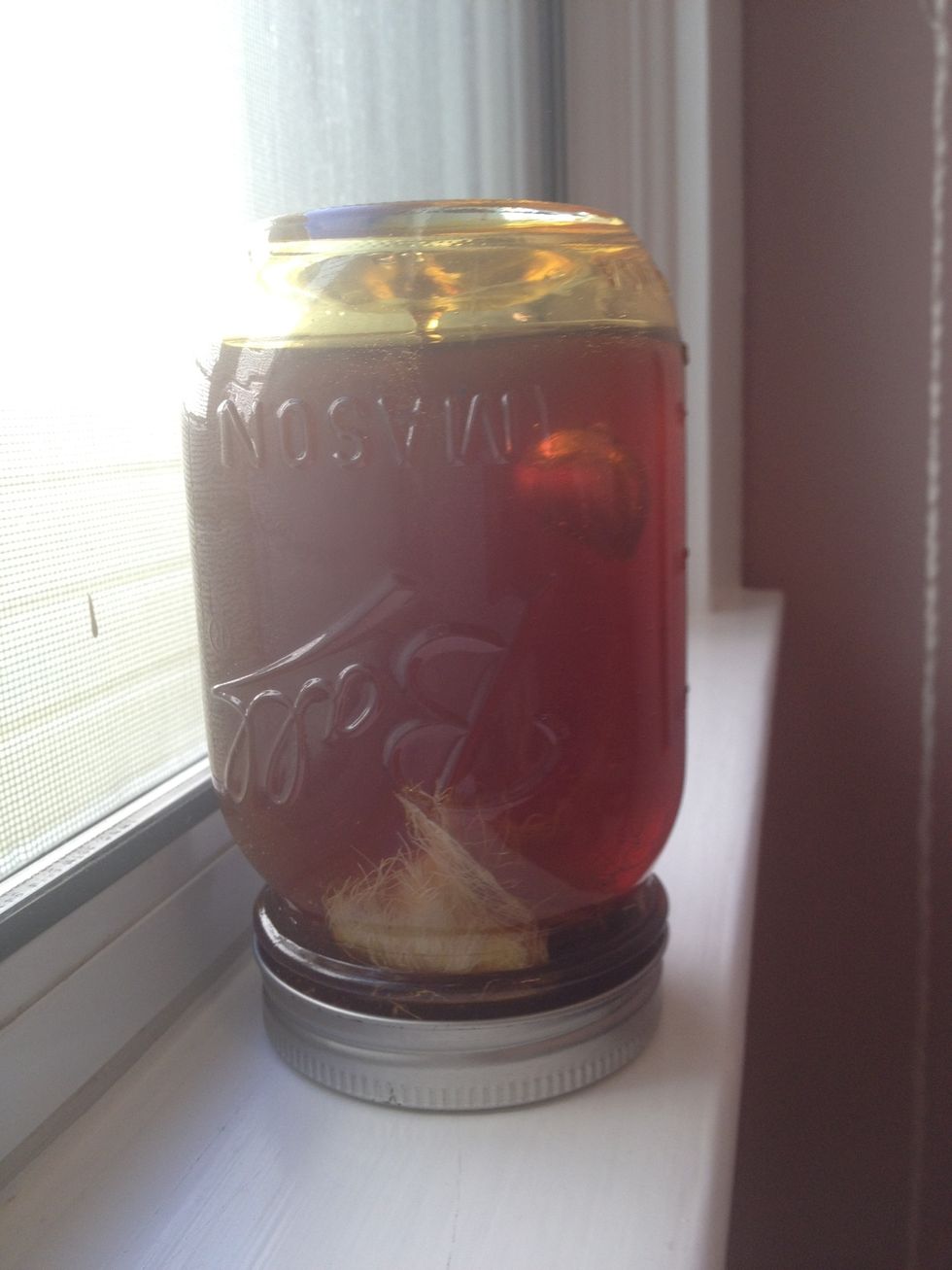 After a week, turn the jar over (make sure the lid is on tight!) and leave for a few more days. Taste to make sure the mint flavor is to your liking. If you want a strong flavor, let it steep longer.
Remove the mint bundle. You can keep the honey in the mason jar, or transfer to smaller jars. It will look the same as regular honey, so be sure to label it.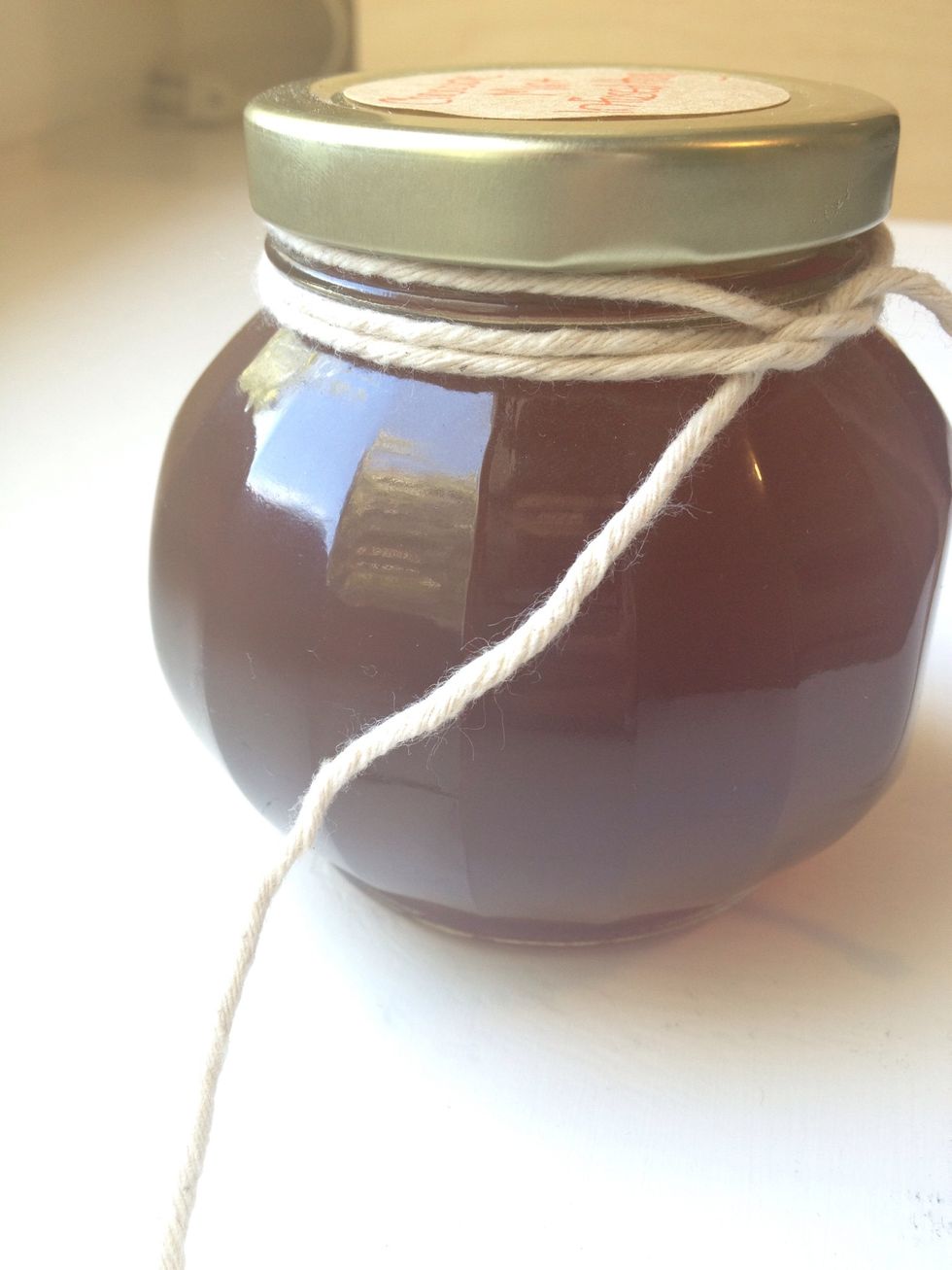 I love to put this chocolate mint infused honey on plain Greek yogurt. It also makes a great gift. Enjoy!
Fresh herbs, such as chocolate mint
Honey (preferably raw, from a local beekeeper)
Cheesecloth
Kitchen string
Glass jars
San Francisco, California