How to make chocolate mad cake (no milk butter or egg)
Make Chocolate Mad Cake (No Milk Butter or Egg)
35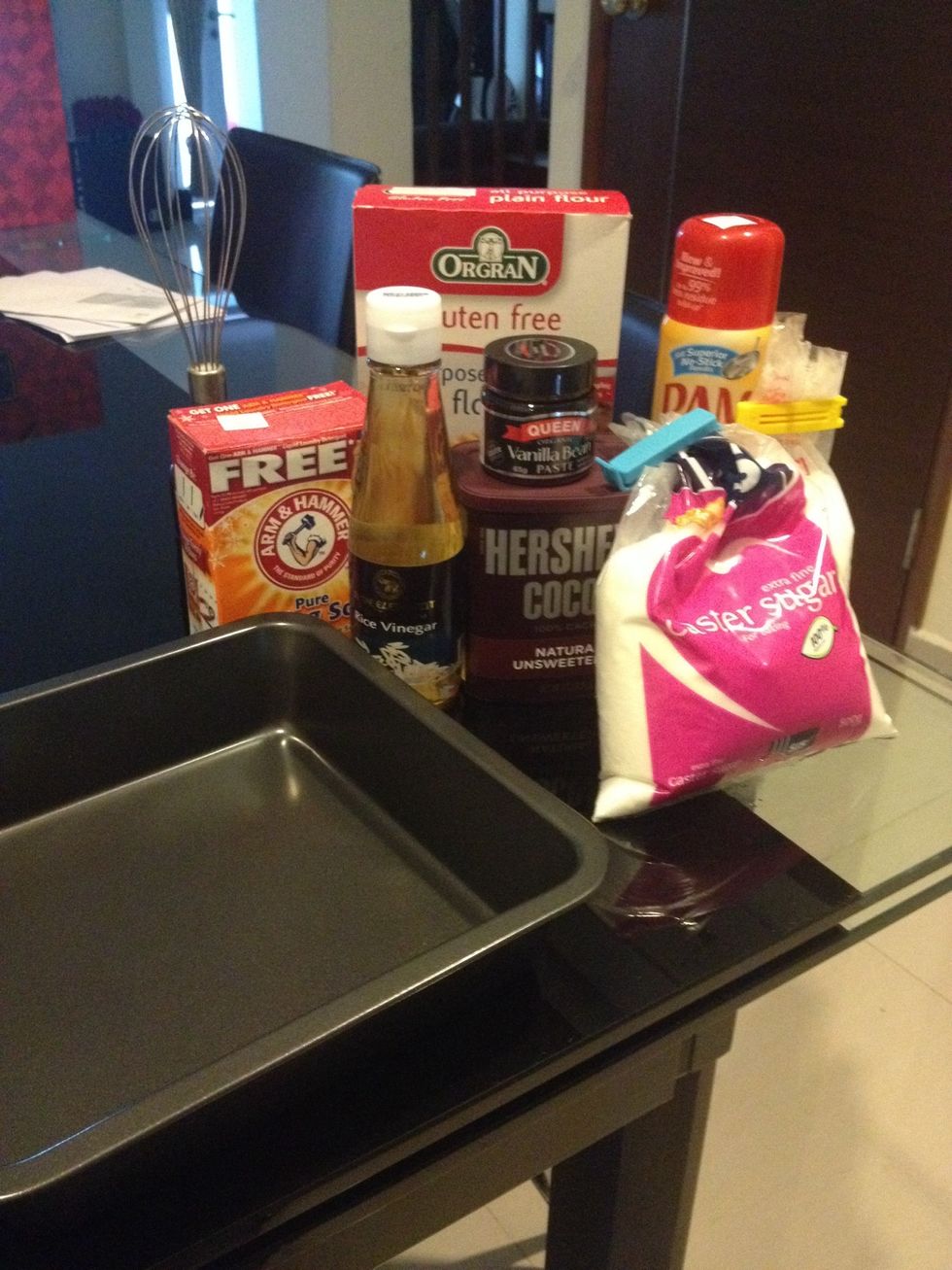 Gather your stuffs. This is mad easy to make. It will take 10 minutes to prepare, make sure u r ready. Preheat the oven to 350F or 180C.
Spray ur tin with Pam. Or just coat with veg oil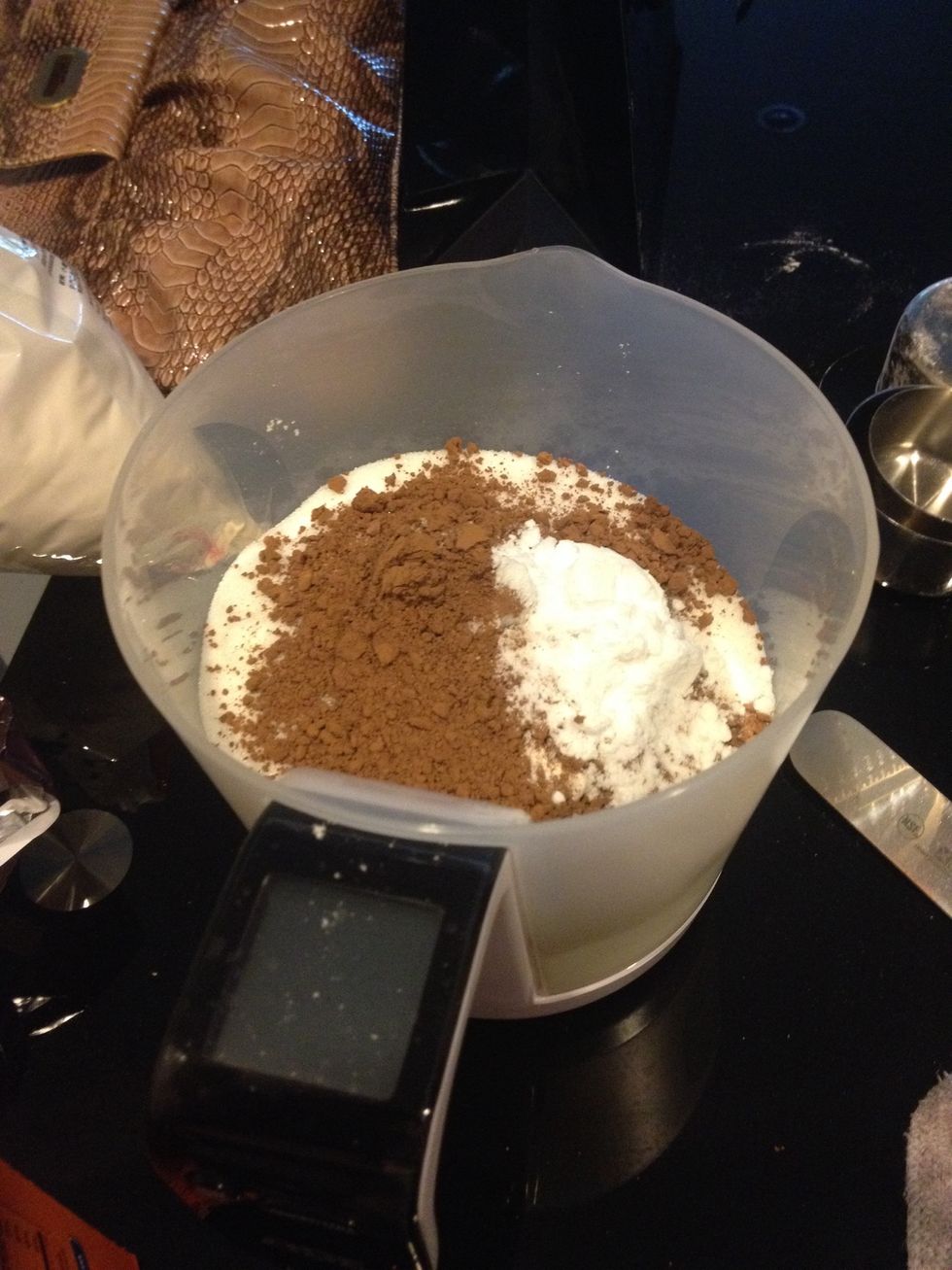 Mix dry ingredient together (u can do this in the pan also but i kinda like it better in separate bowl. But if u r mad lazy then go mix in the pan)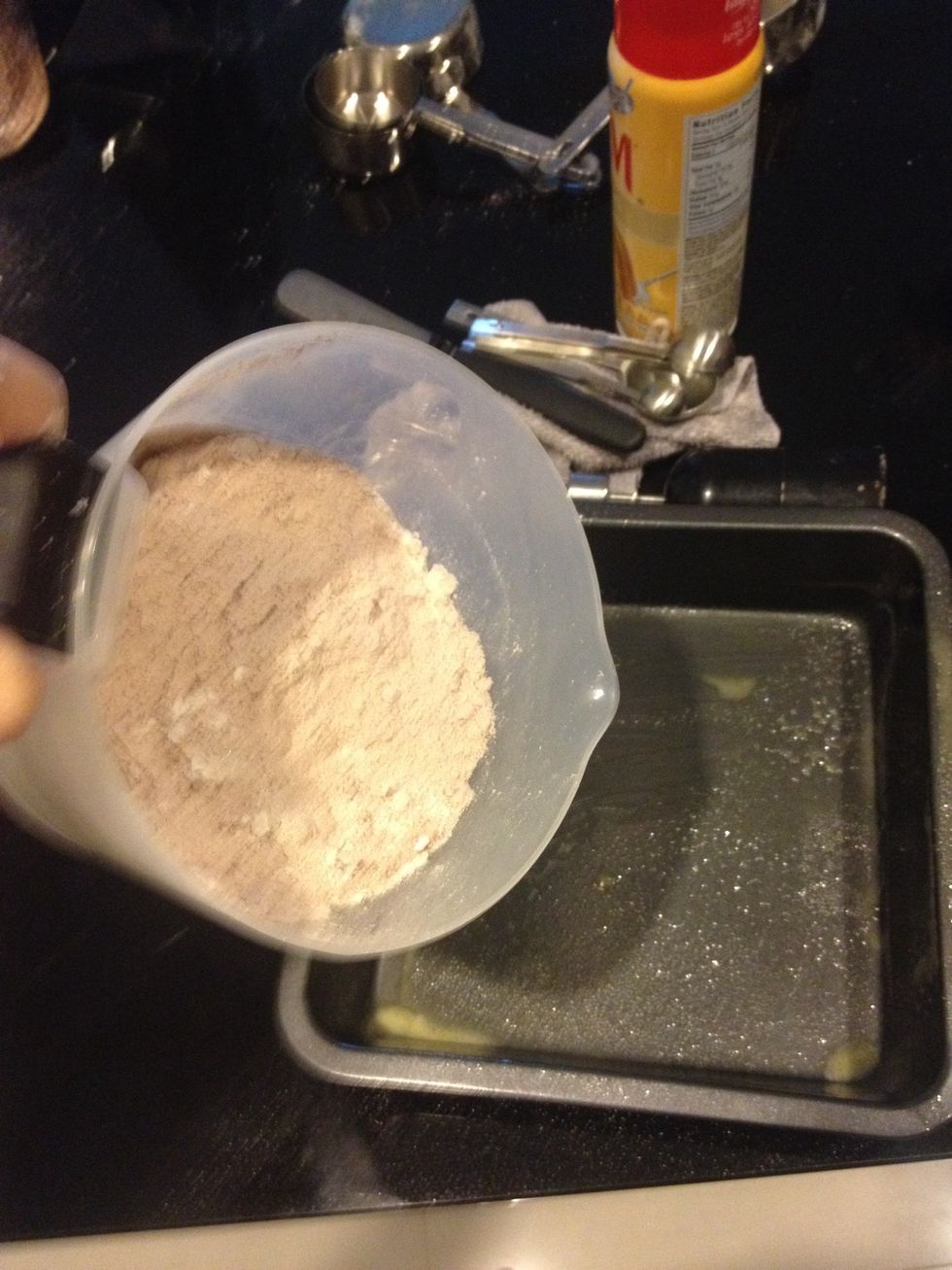 Dump into the pan
Smooth it out and make 2 small pits and 1 big one
Add vanilla and vinegar into separate small pits and oil in the big pit.
Add water over the top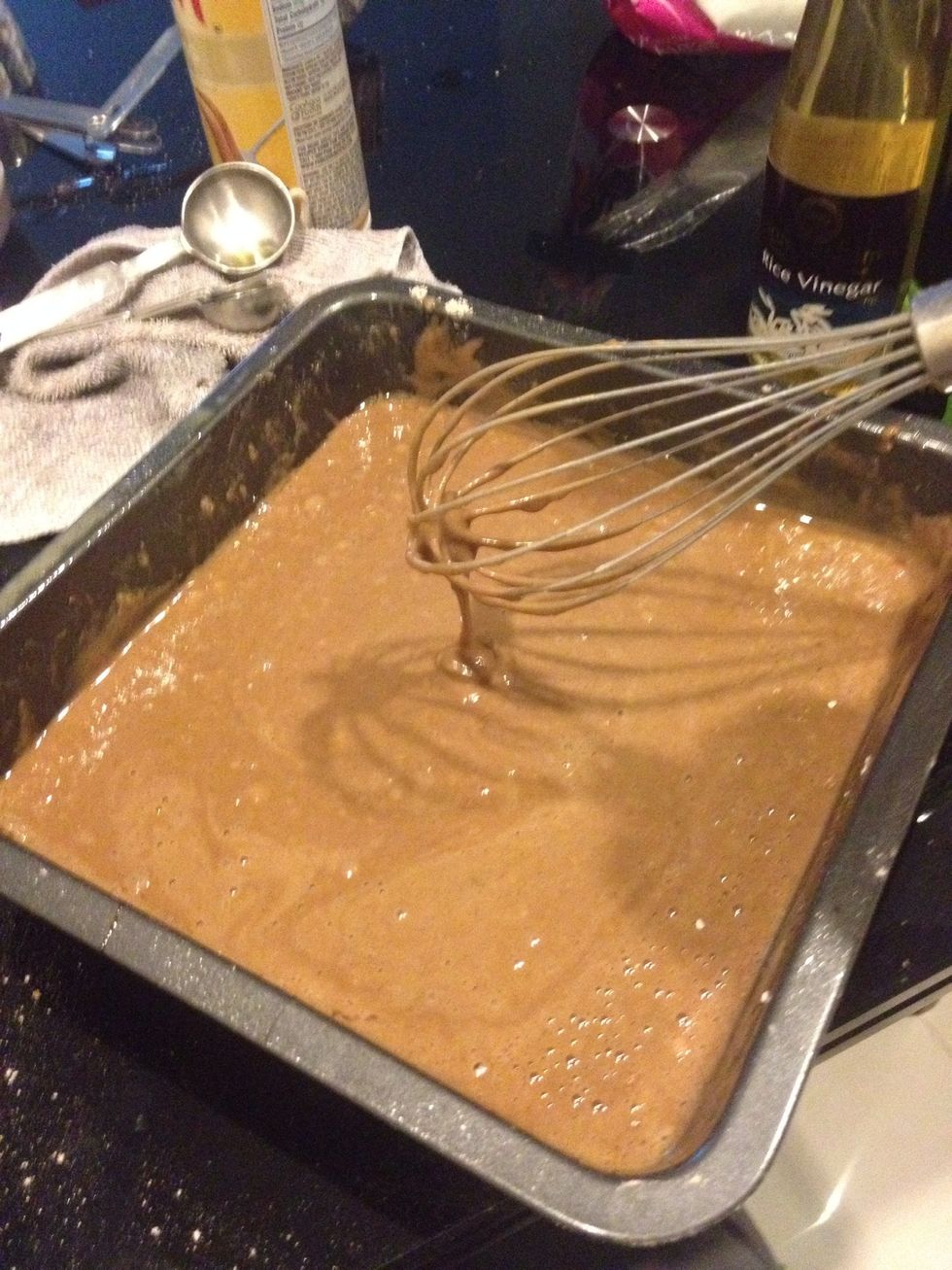 Mix well. Make sure u check the corners if u use square ones like mine.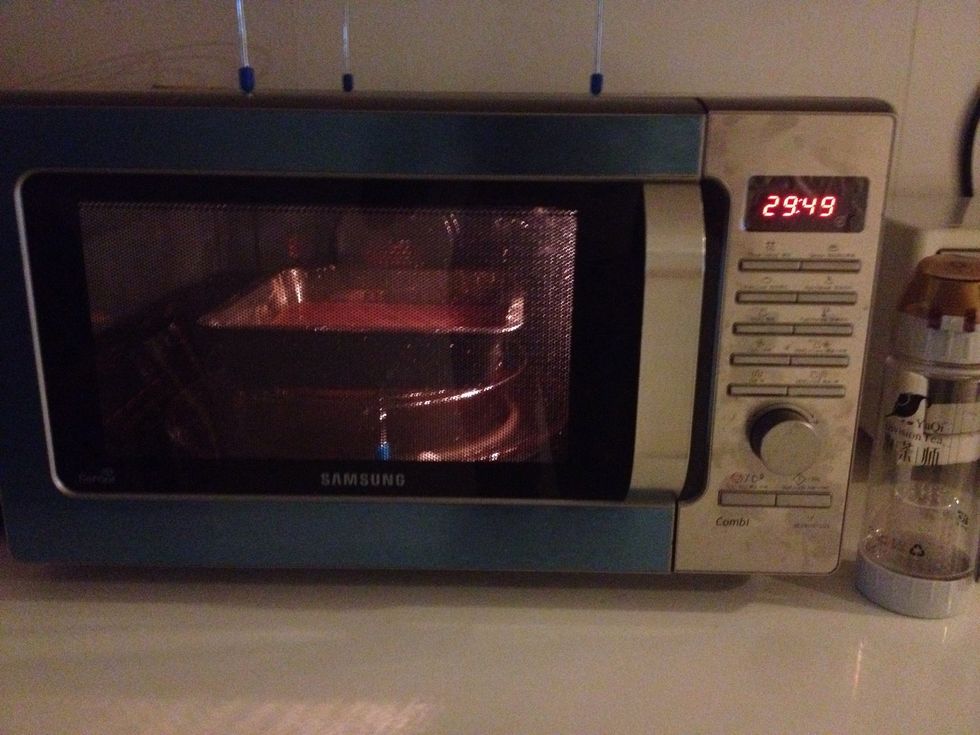 Bake for 30 minutes.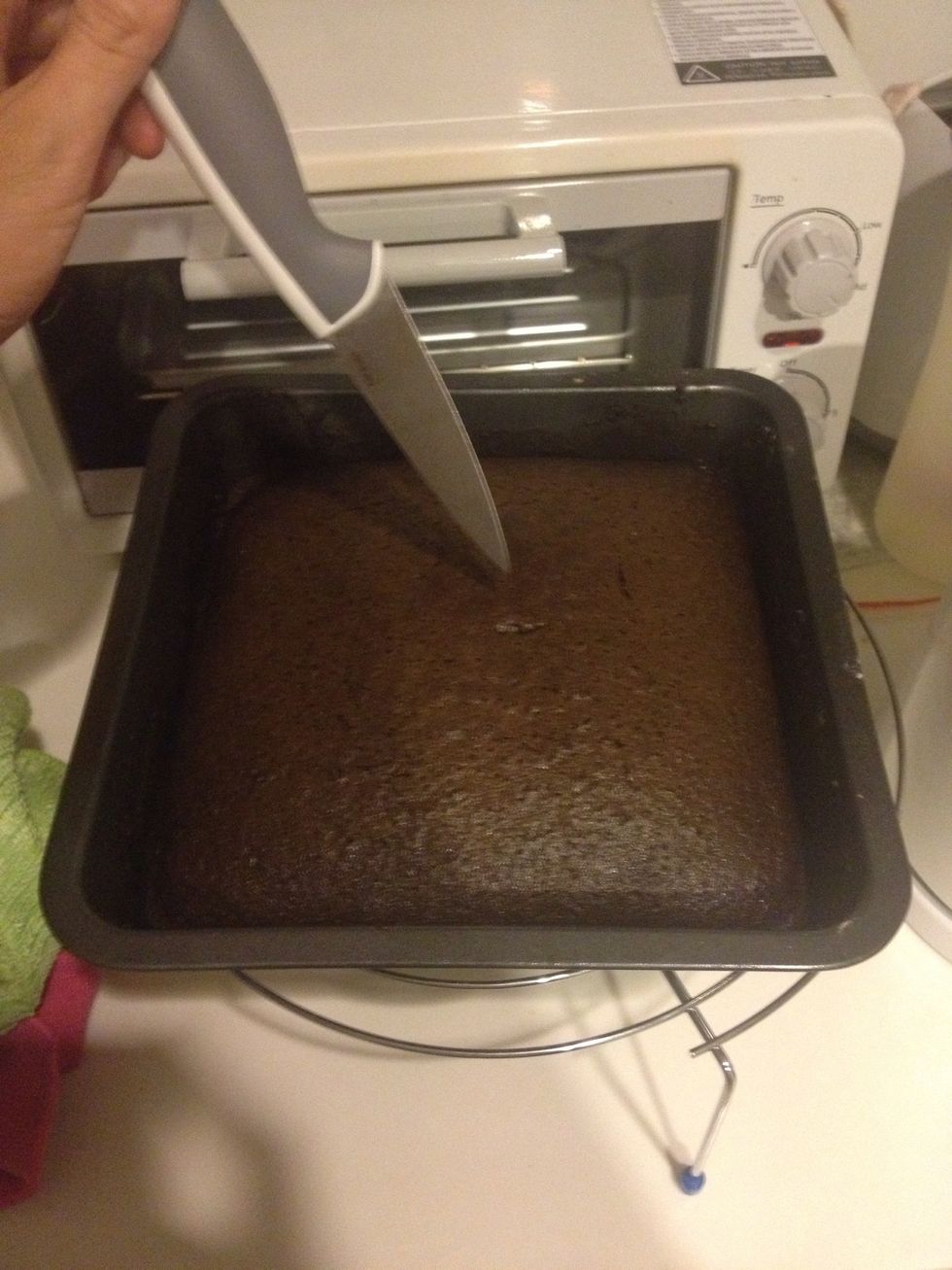 Check if the skewer or a knife comes out clean, its done.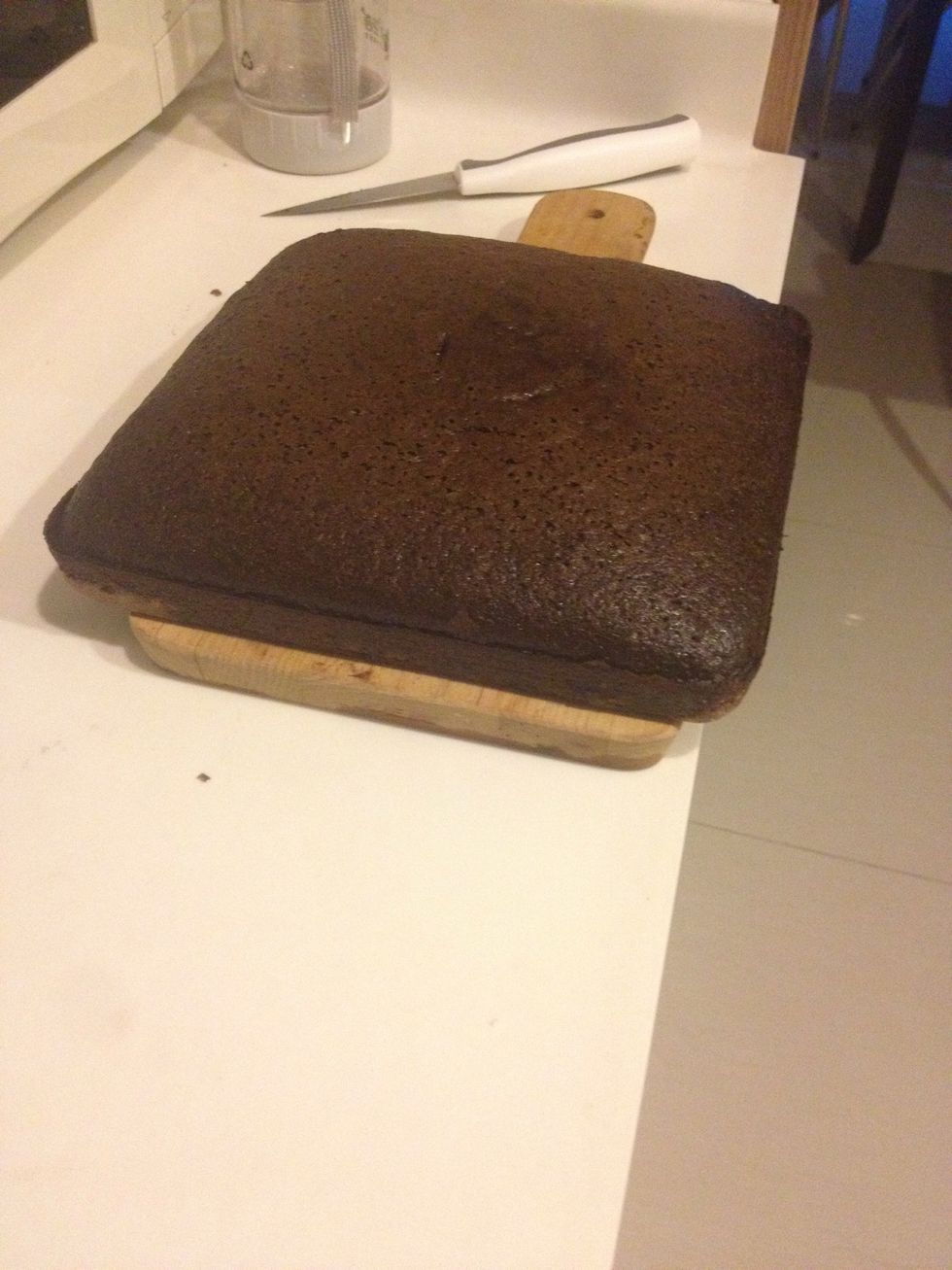 Let cool on rack in a pan for a while before cutting up and frost.
This one is my non dairy choco peanut frosting. You can find on my other guides. It's mad easy as well.
1/2c All purpose flour
4.0Tbsp Cocoa powder
1.0c Sugar
1.0Tbsp Baking soda
1.0pch Salt
1.0Tbsp Rice or white vinegar
1.0tsp Vanilla extract
5.0Tbsp Oil
1.0c Water
Frosting (optional)
Goi Haru
I love cooking & baking. I got recipes from people I met, some were adapted from classic recipes. I hope you enjoy them. Cook Bake Share & Enjoy!