Make Chocolate Lip Scrub With 3 Ingredients!
6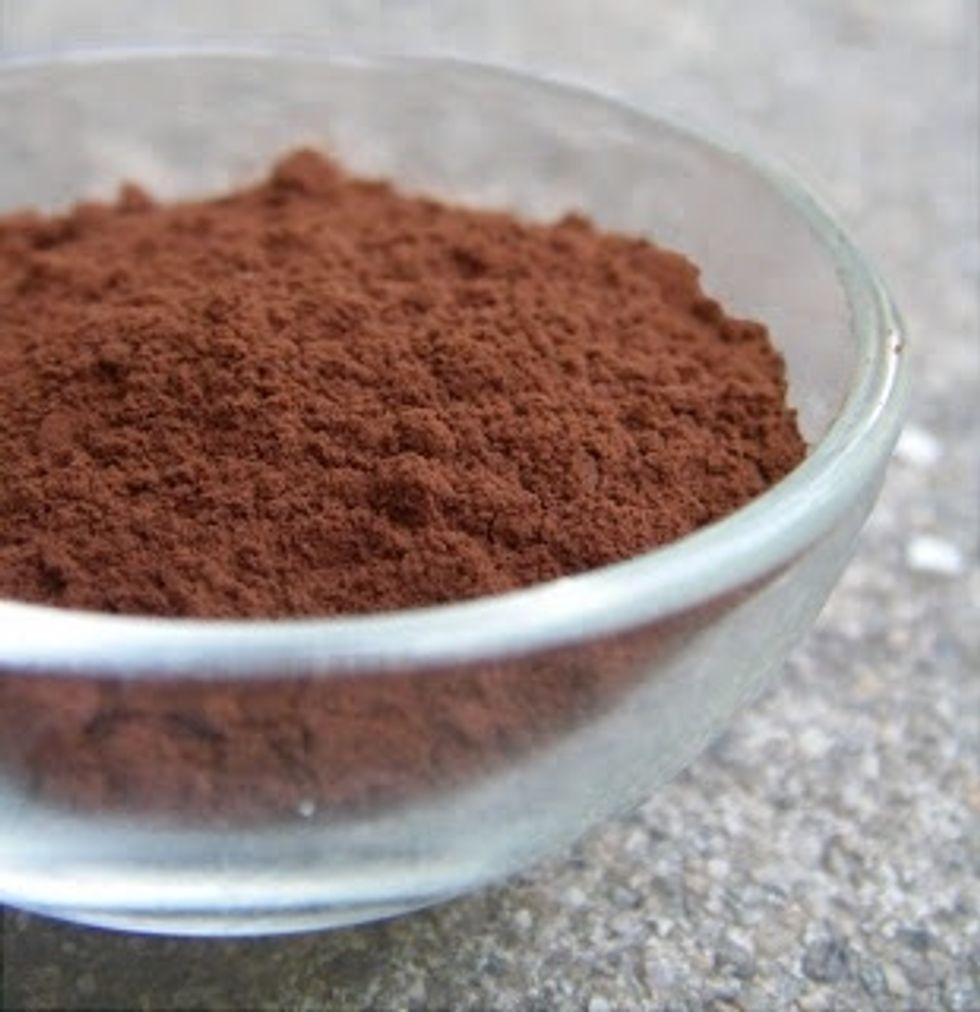 Put your coca powder in a small bowl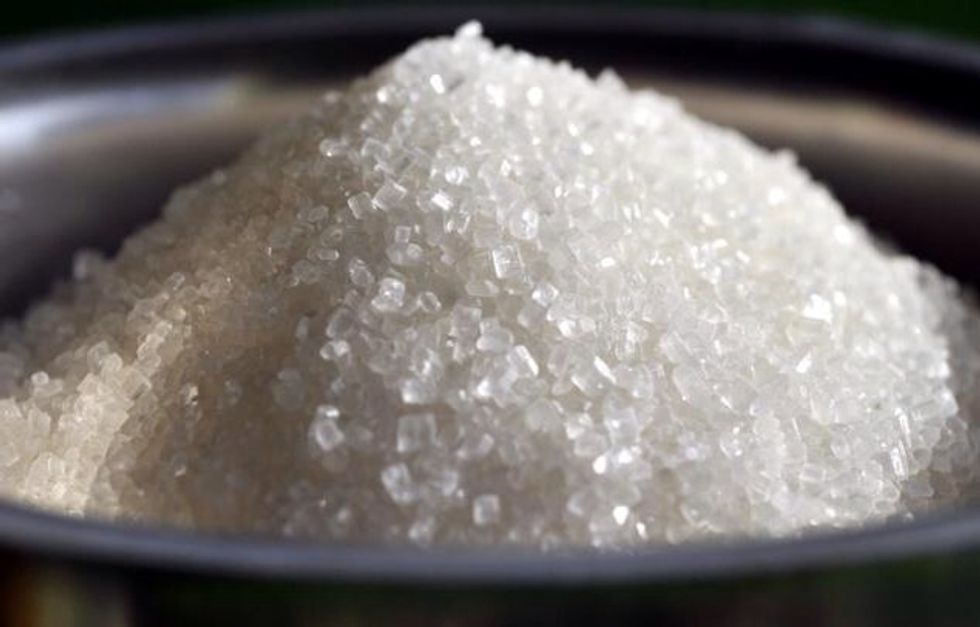 Then add your sugar and mix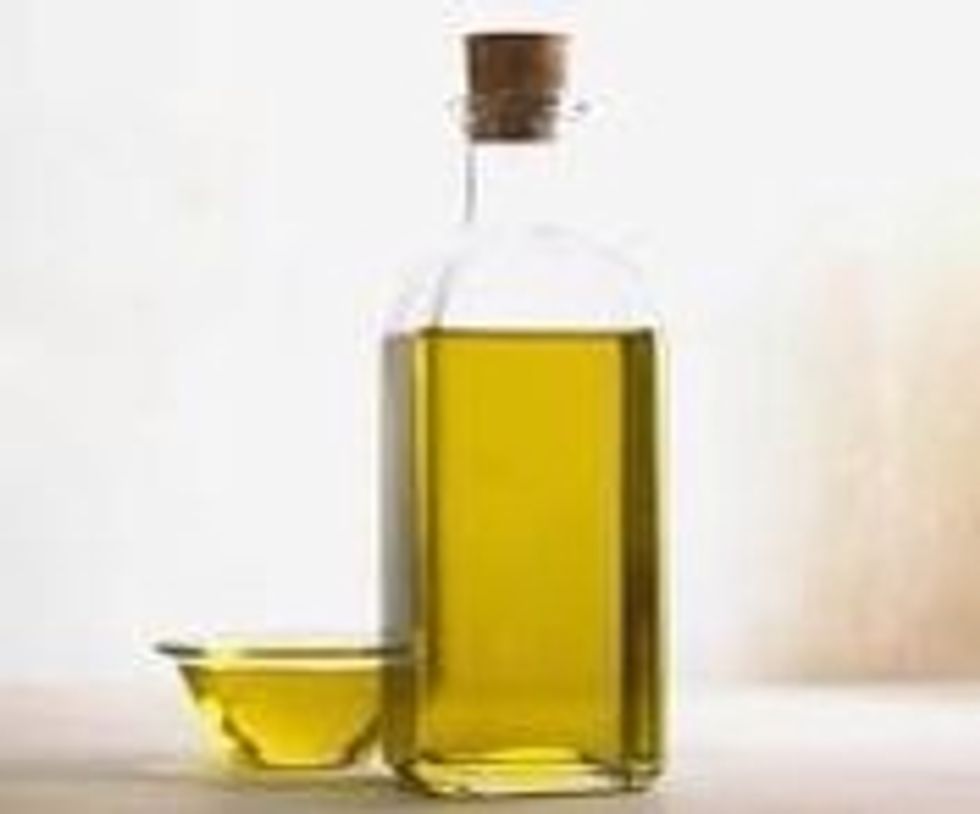 Then add your oil gradually while mixing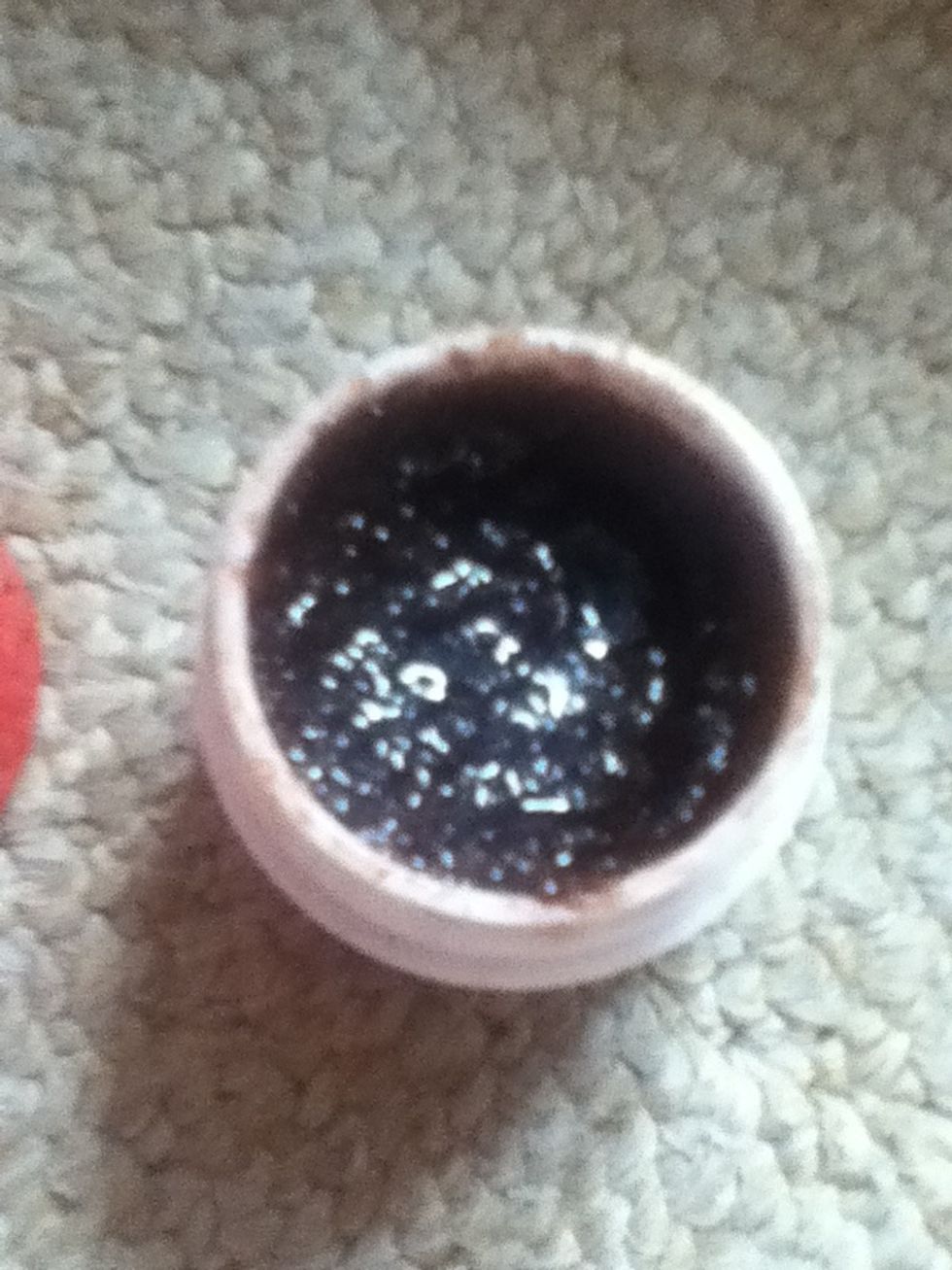 This is what it will look like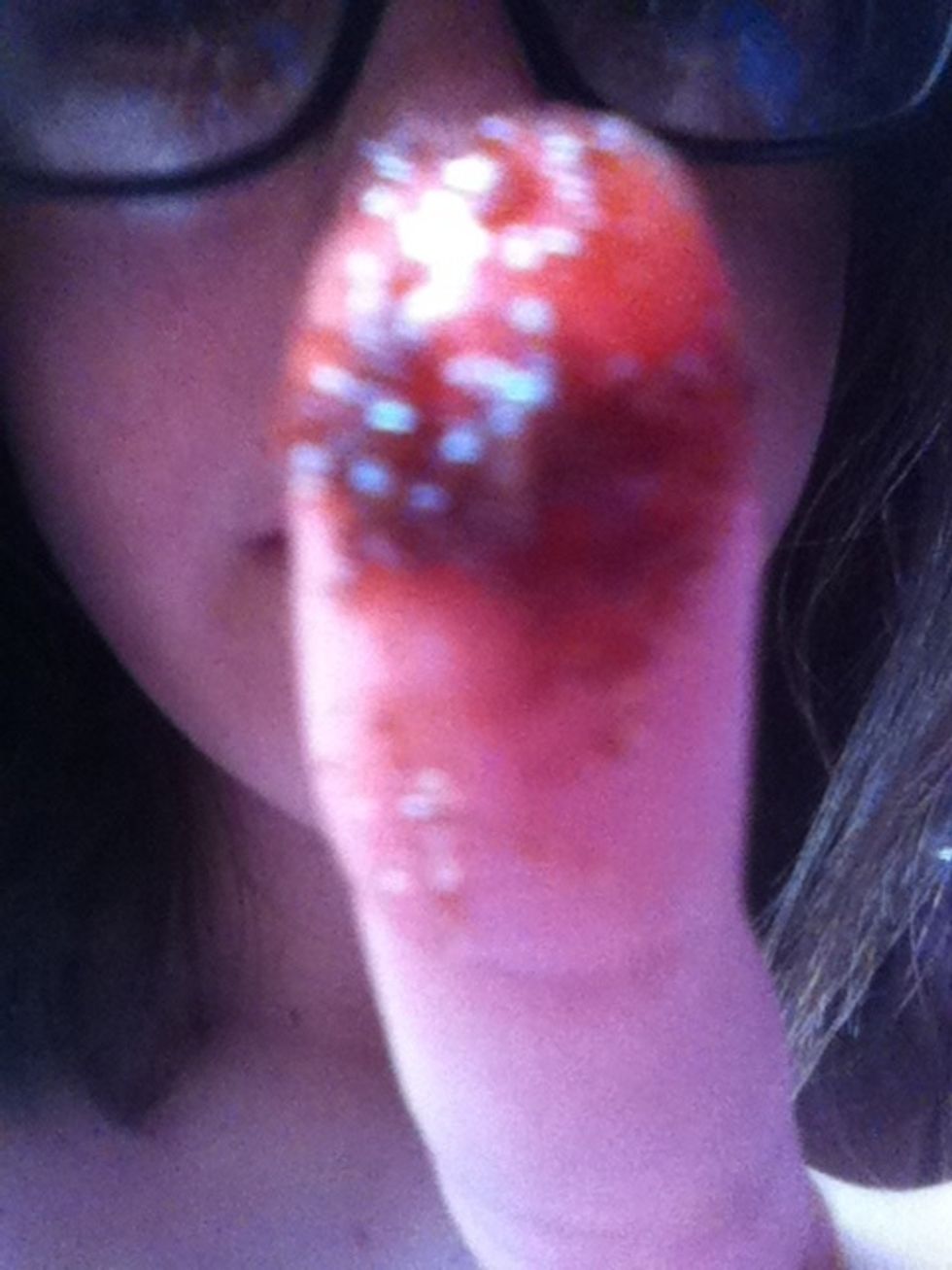 Put about this much on your finger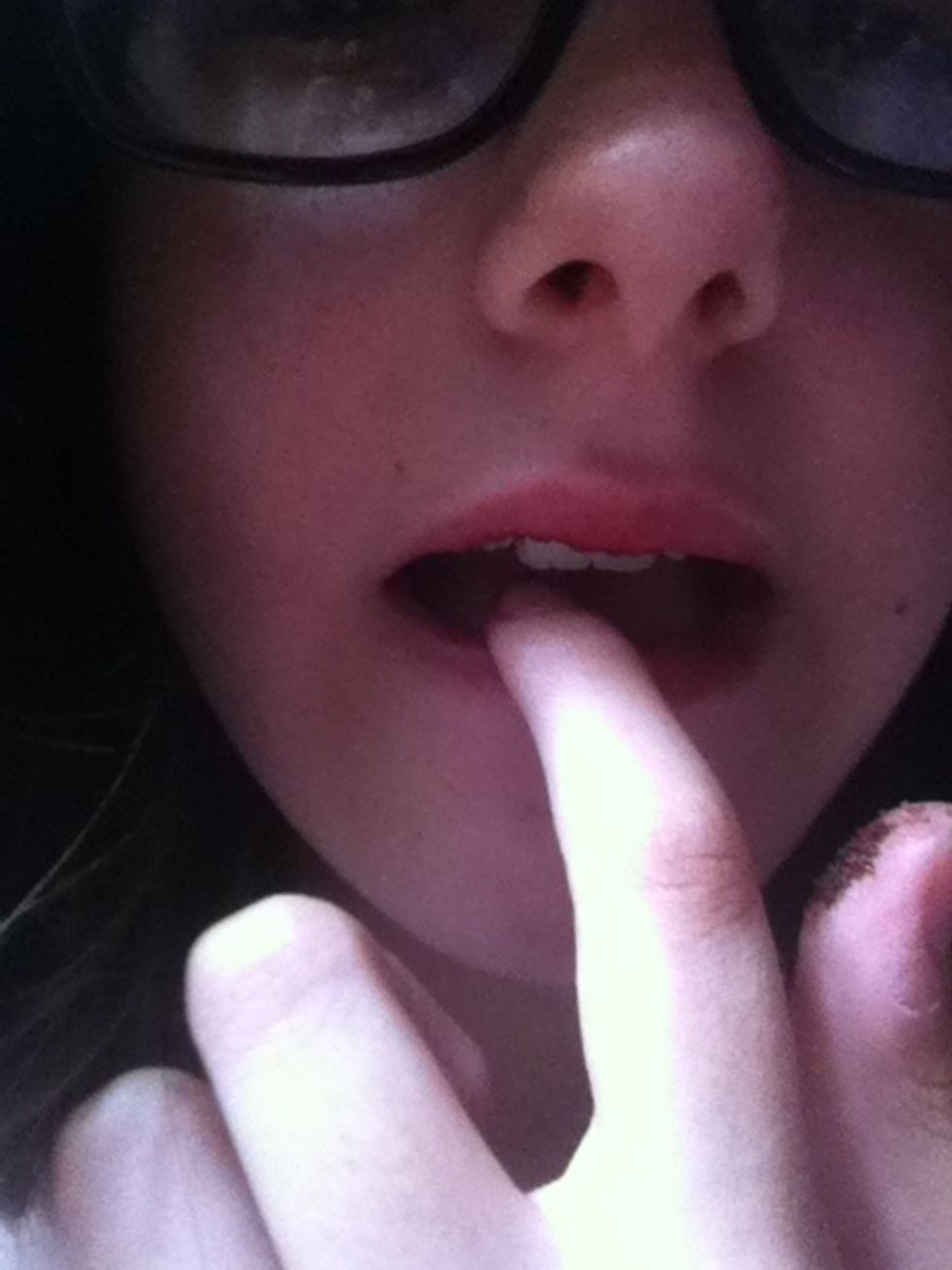 Rub into lips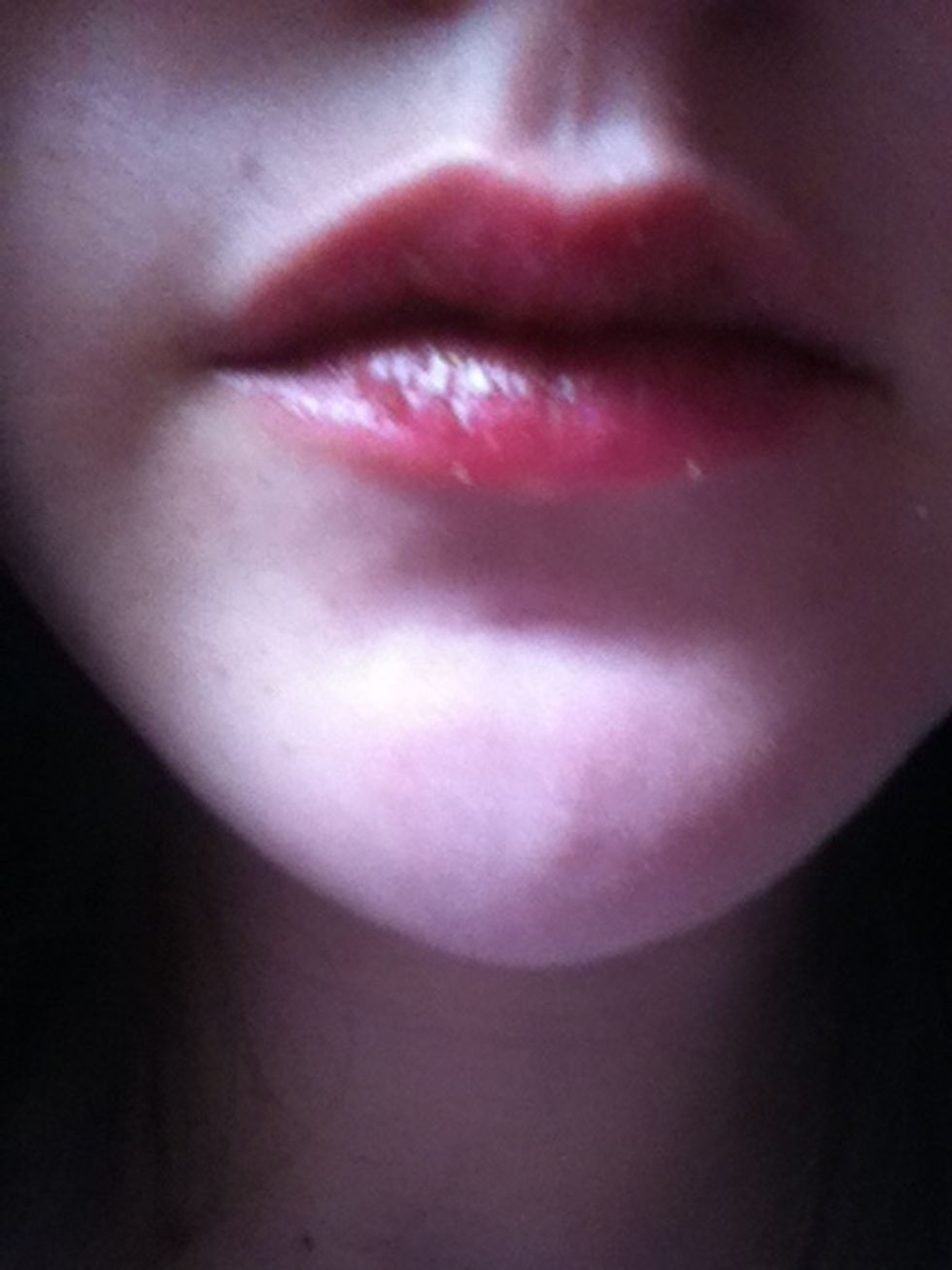 Put it all over your lips and lick it or wash it off. It is edible.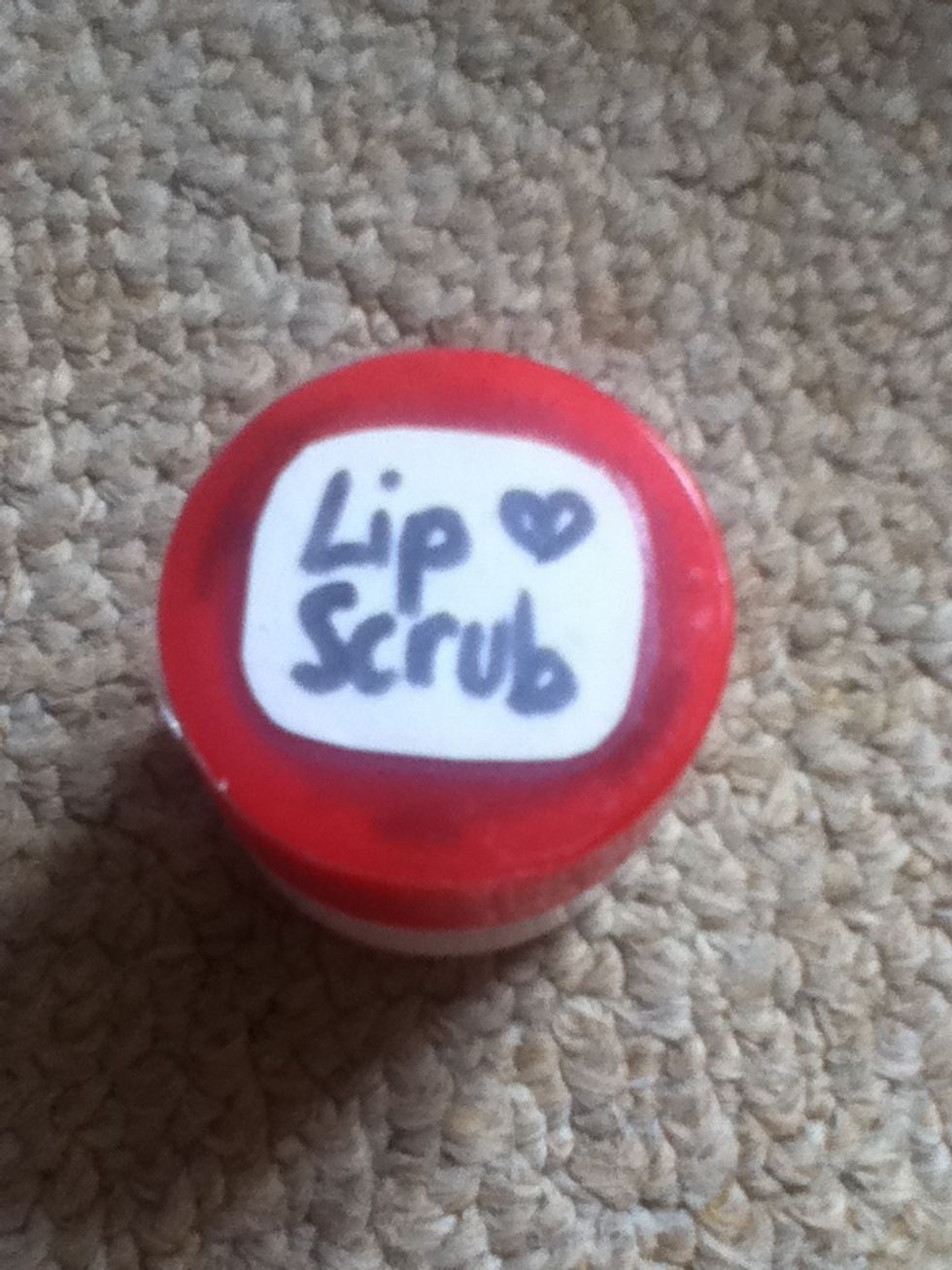 I made a label for mine. I hope you enjoyed this guide, comment any questions :)
2.0tsp Cocoa powder
2.0Tbsp Olive or vegetable oil
3.0Tbsp Sugar