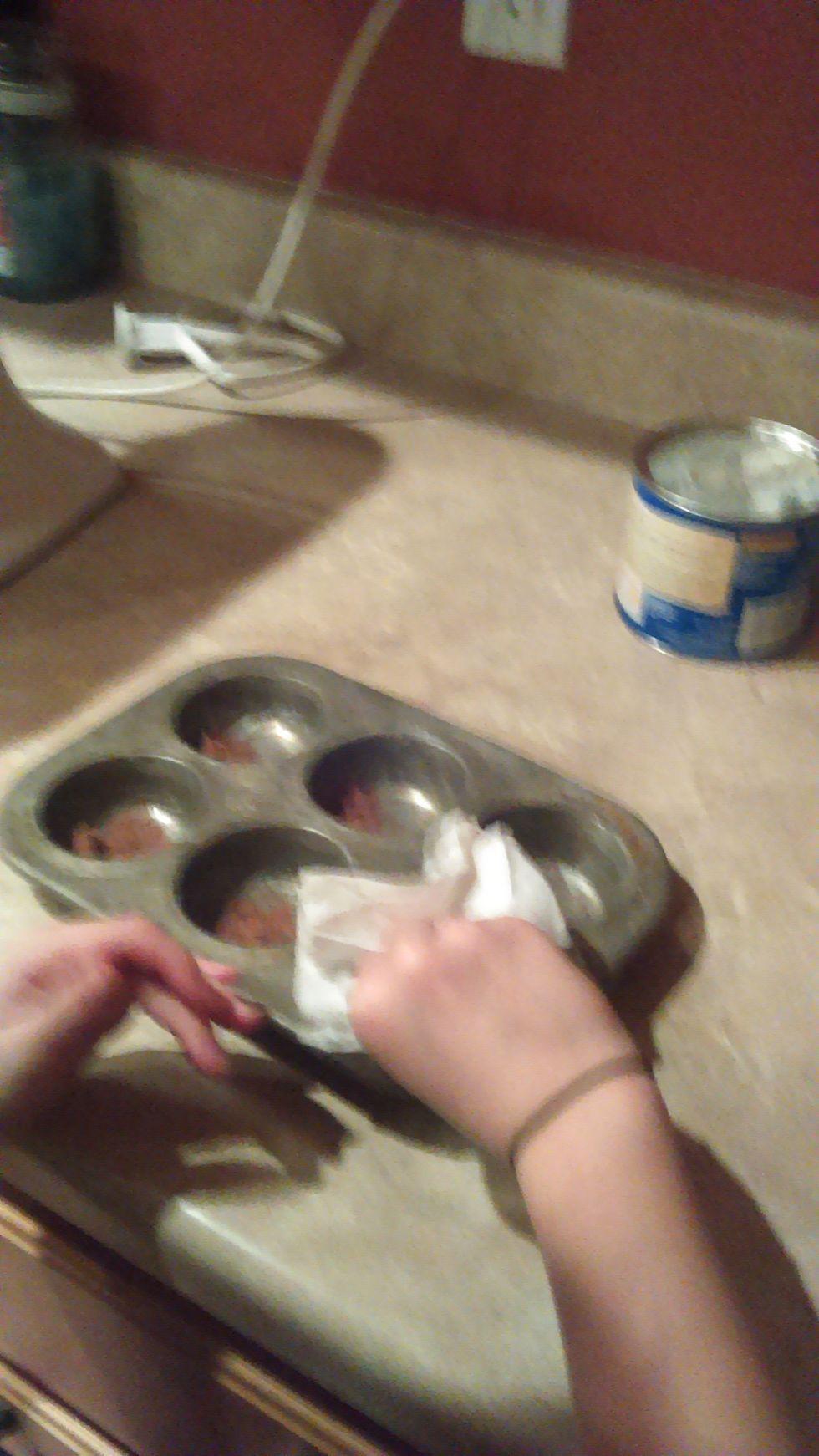 Preheat oven to 450*. Get a muffin tin, grease it and dust it with cocoa powder.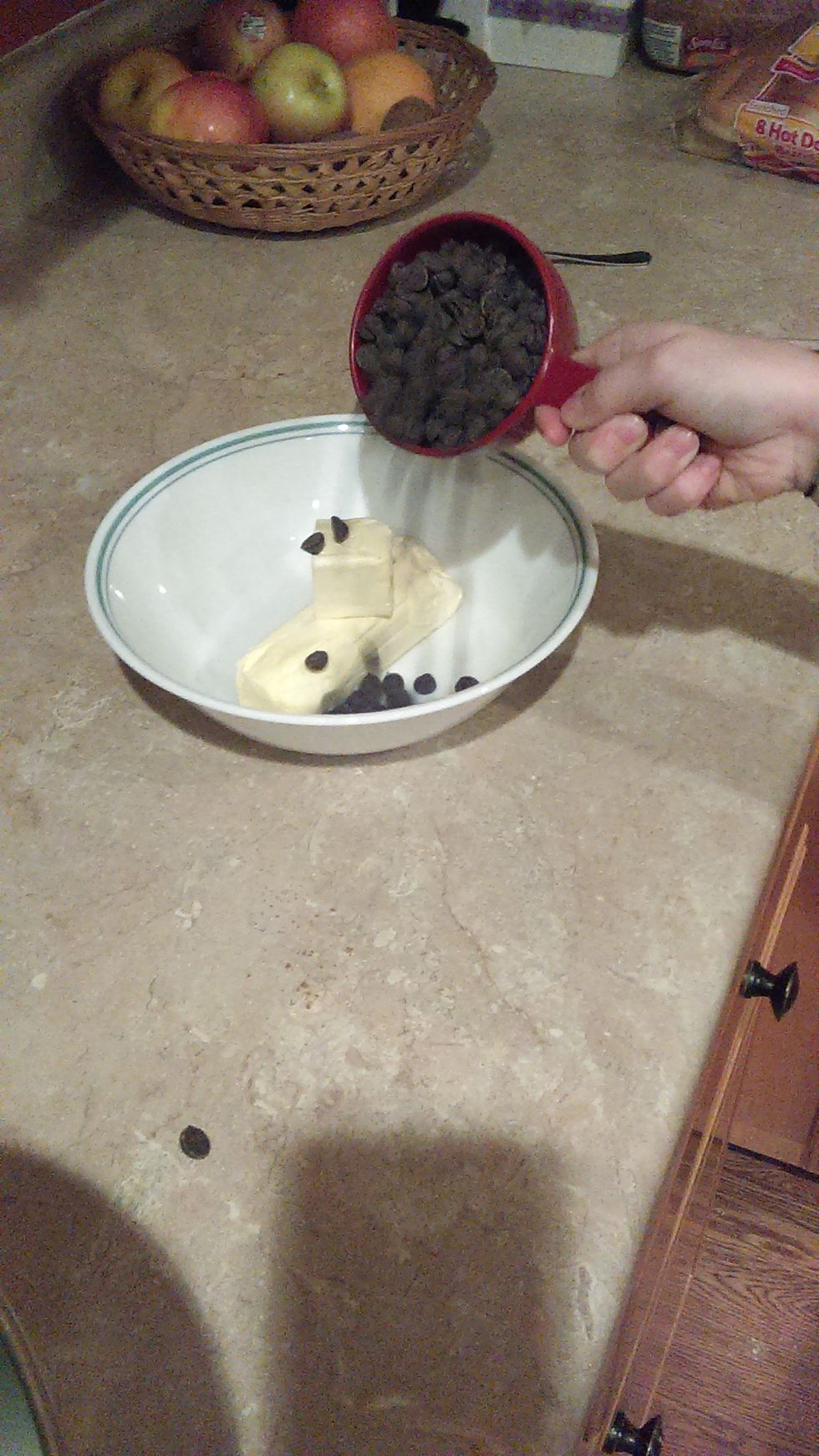 In a bowl put 10 tablespoons of butter and 6 ounces of semisweet chocolate. Put it in the microwave for 15-30 seconds and stir. Then put it back in for 15-30 seconds more.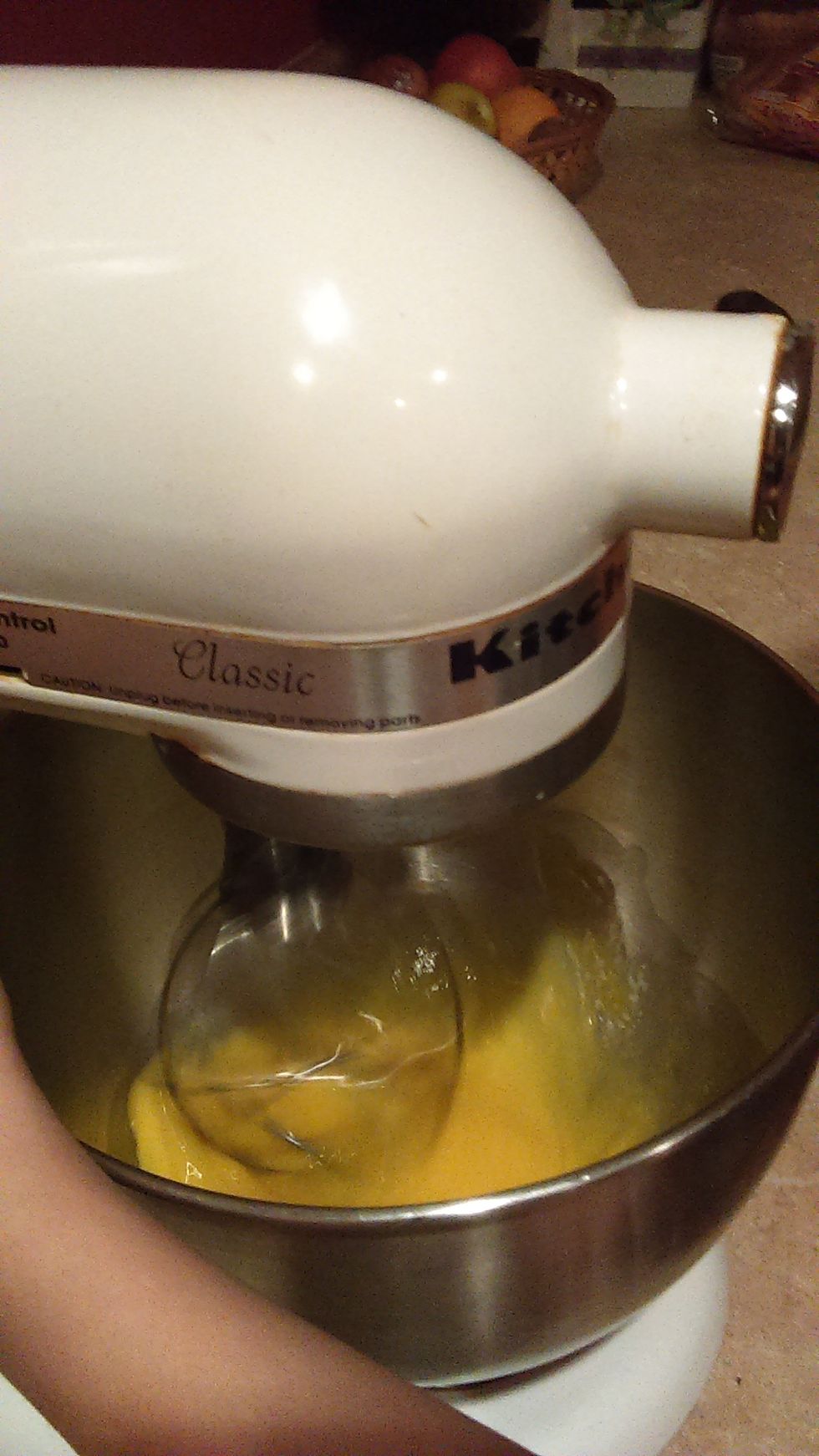 Whisk 3 eggs and 3 egg yolks together.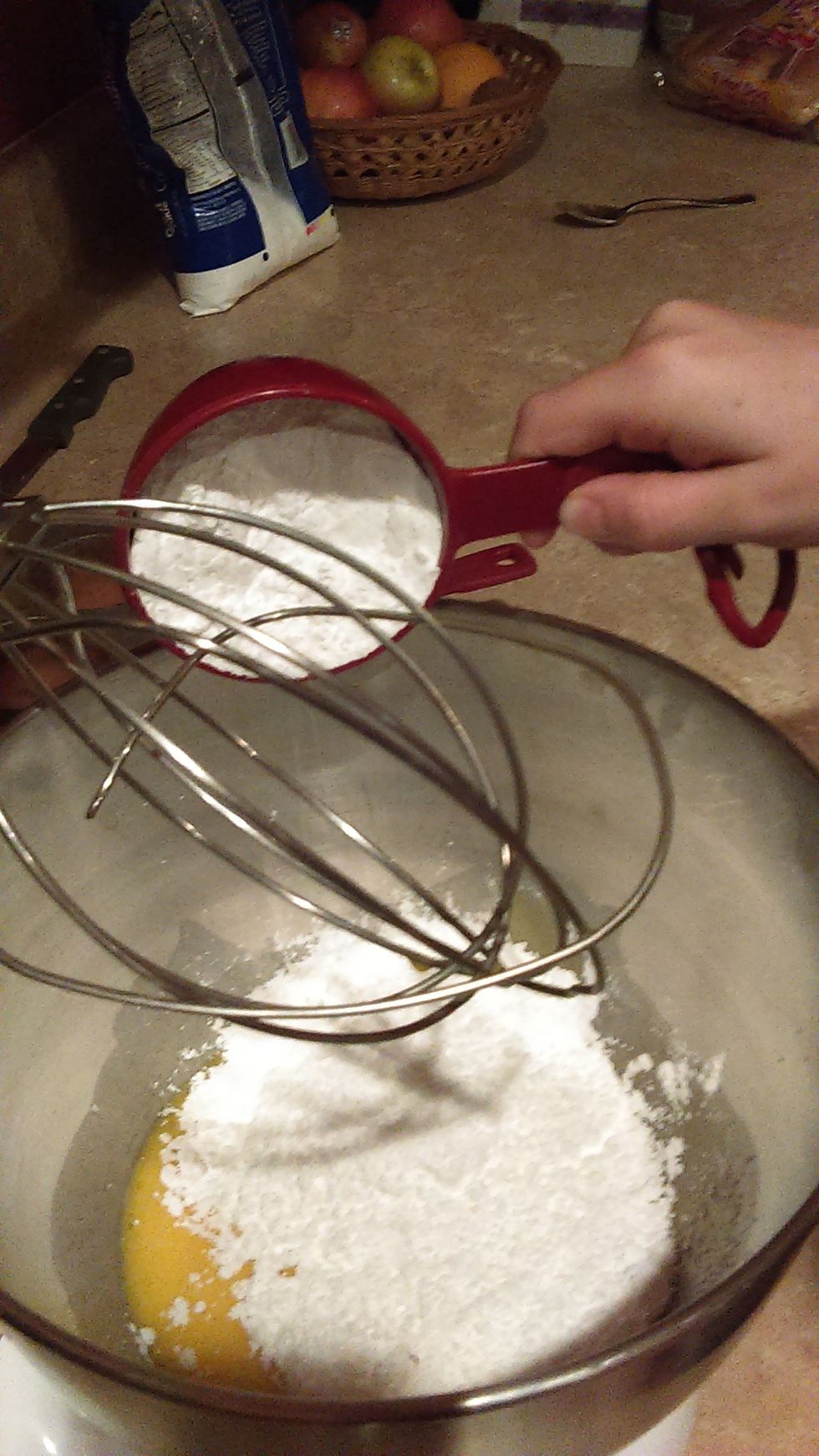 Add 1 1/2 cups powdered sugar to the eggs.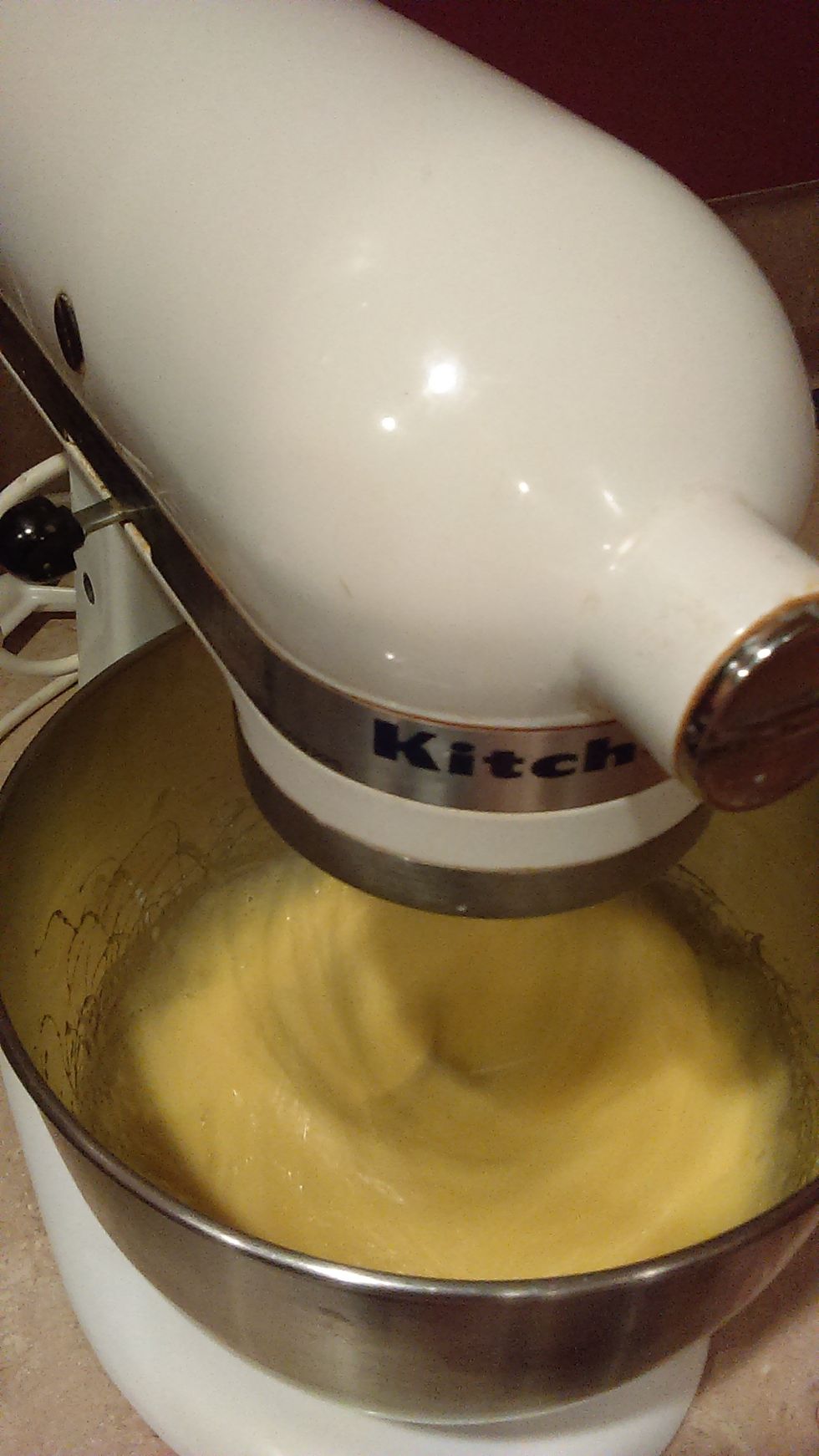 Then mix together.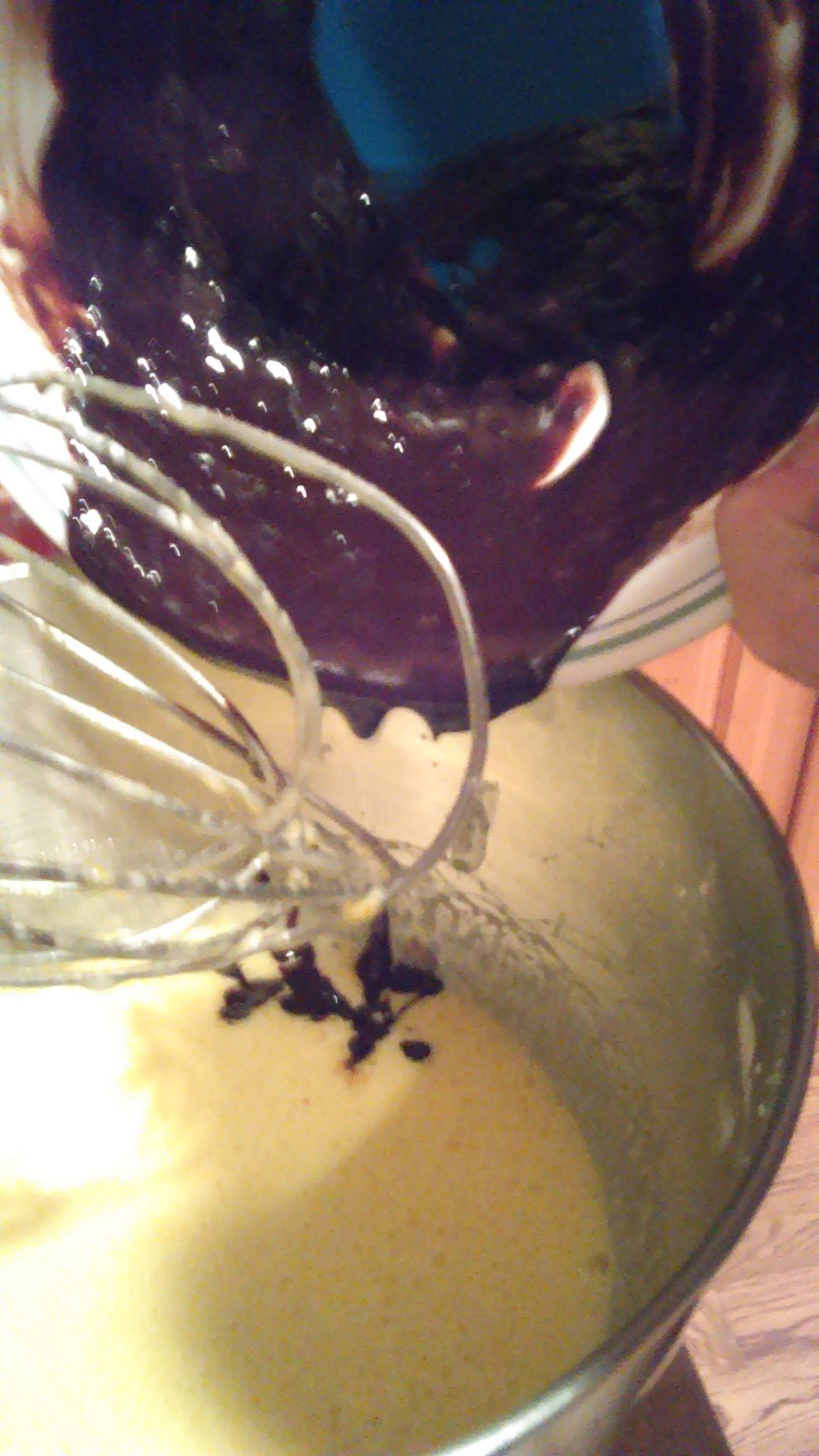 Add the cooled chocolate mixture and mix.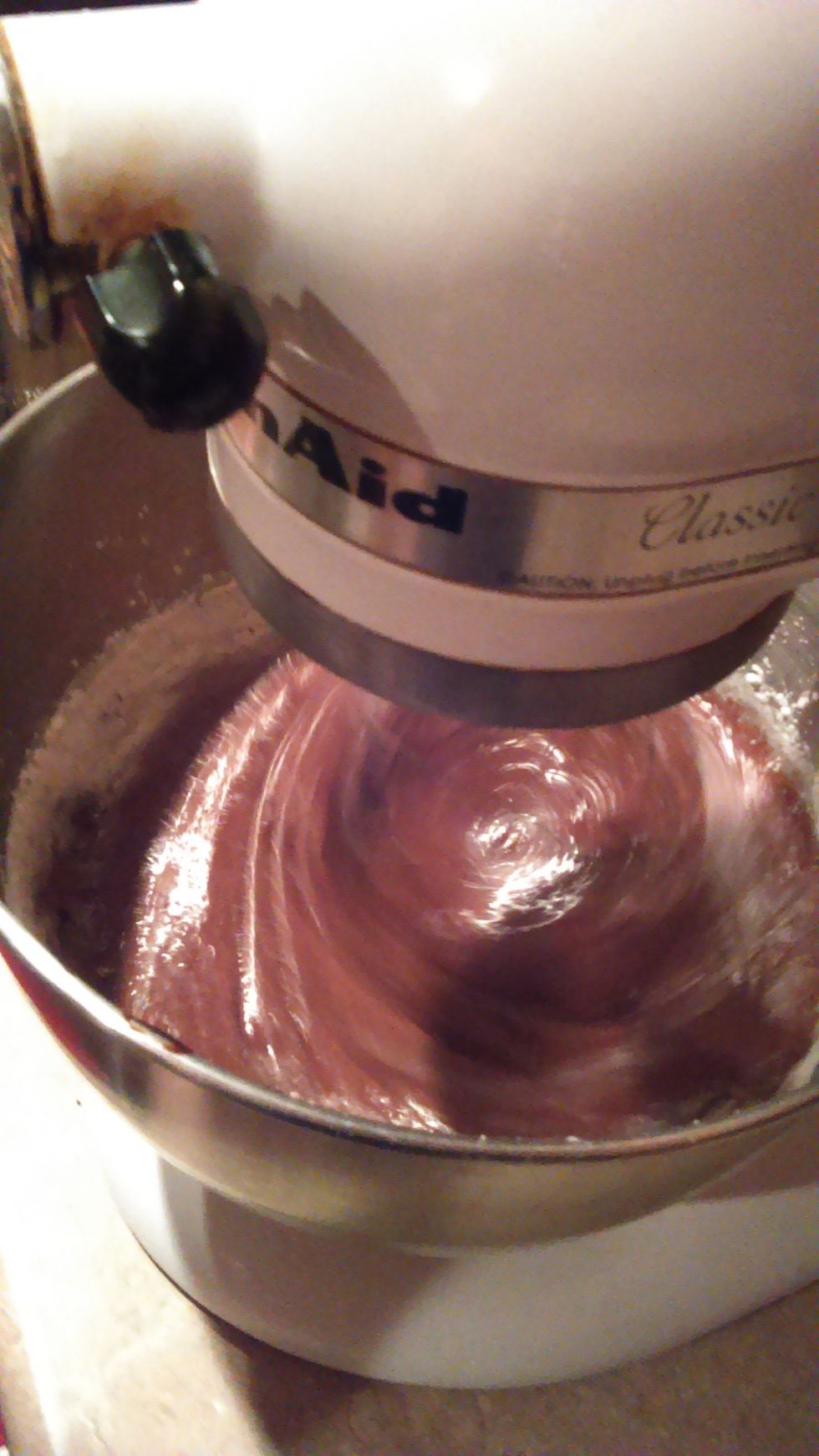 Add 1/2 cup of flour.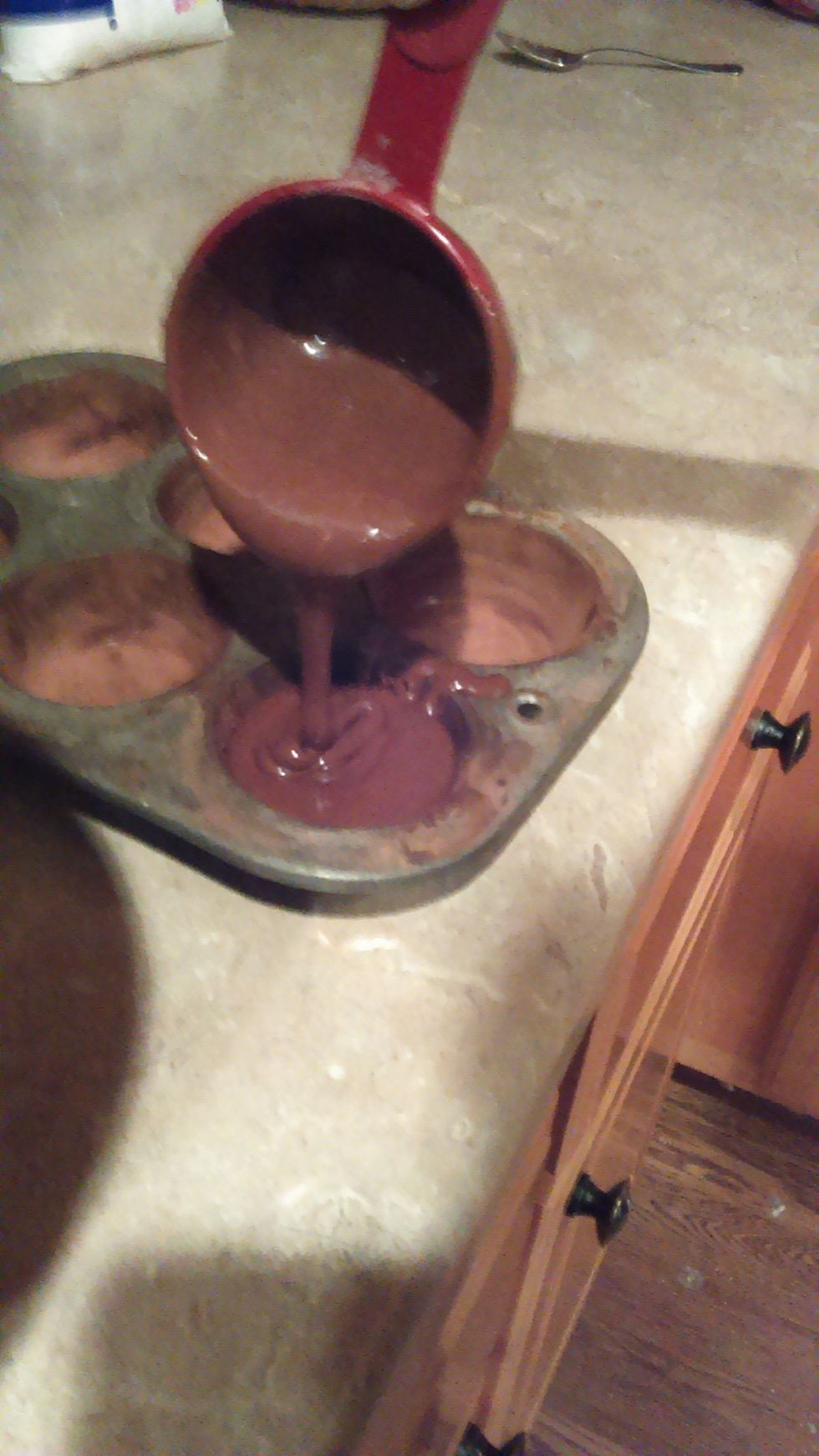 Fill muffin cups nearly full.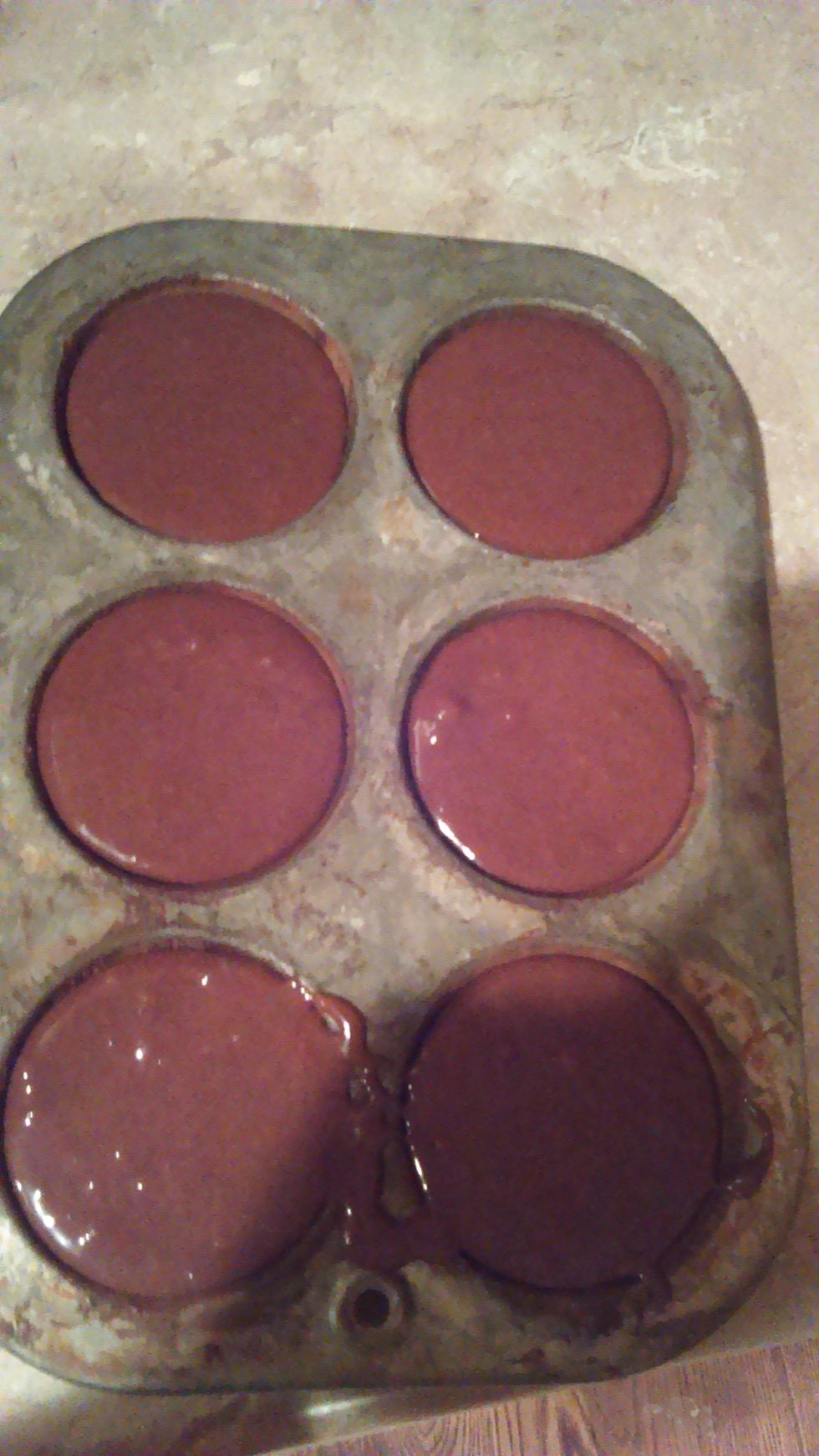 Bake in preheated oven for 7-8 minutes.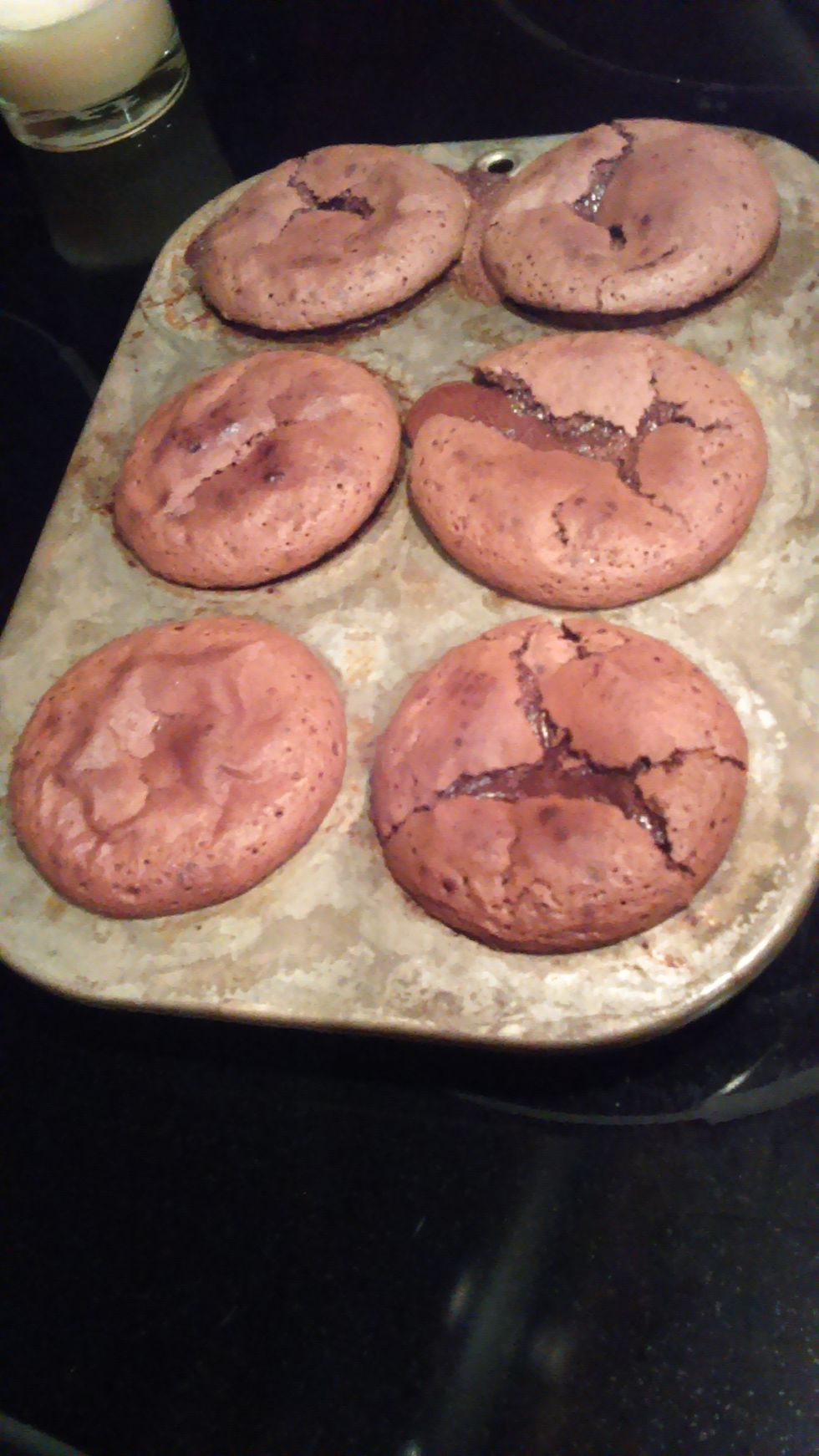 Allow the lava cakes to cool in the pan for 5 minutes and then dump them out on to a plate.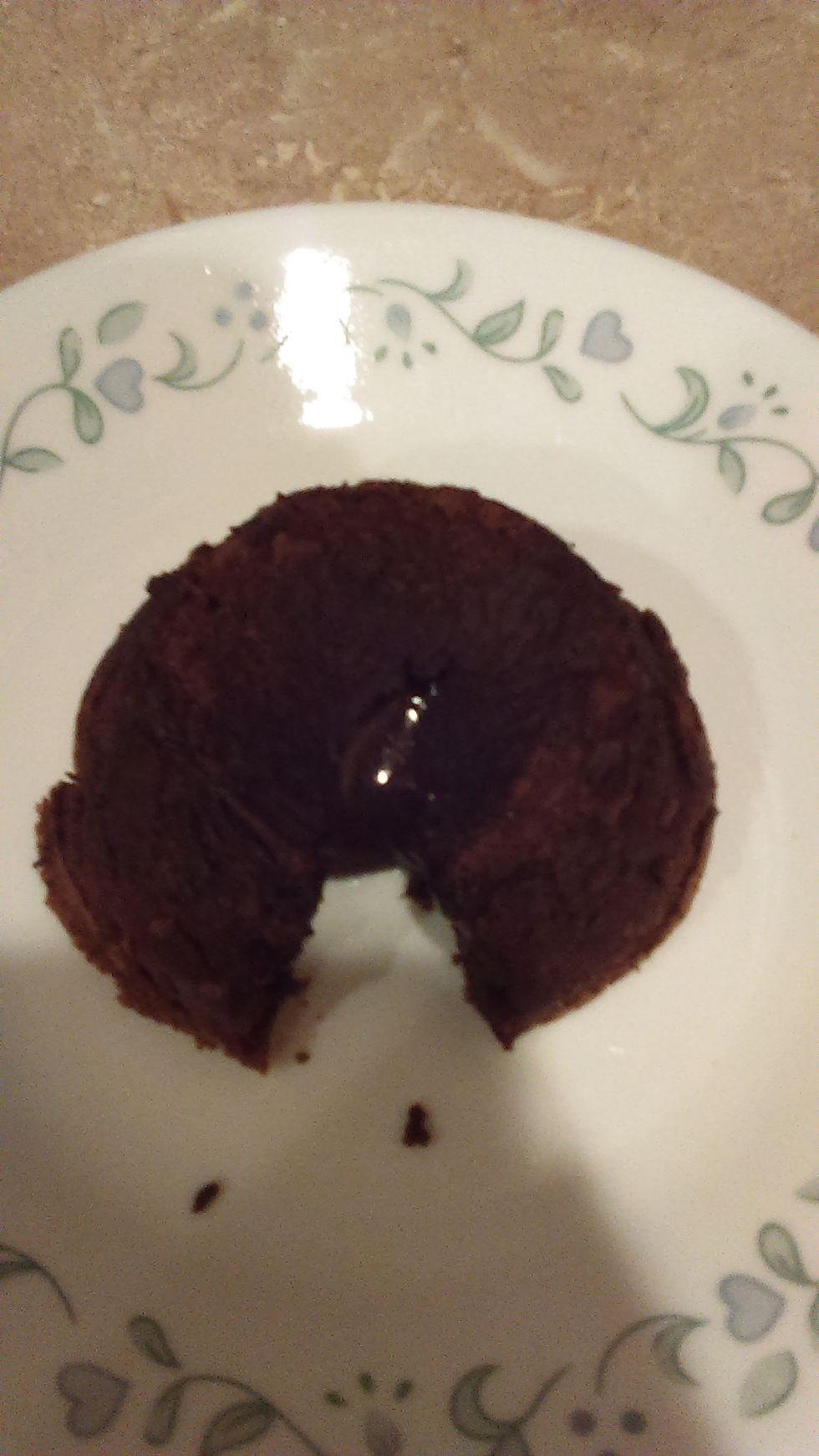 Enjoy!!!
6.0oz semi sweet chocolate
10.0Tbsp of butter
3.0 eggs
3.0 egg yolks
1/2c powdered sugar
1/2c flour
Cocoa powder