How to make chocolate hearts
Yummy chocolates perfect as a gift for someone special!
147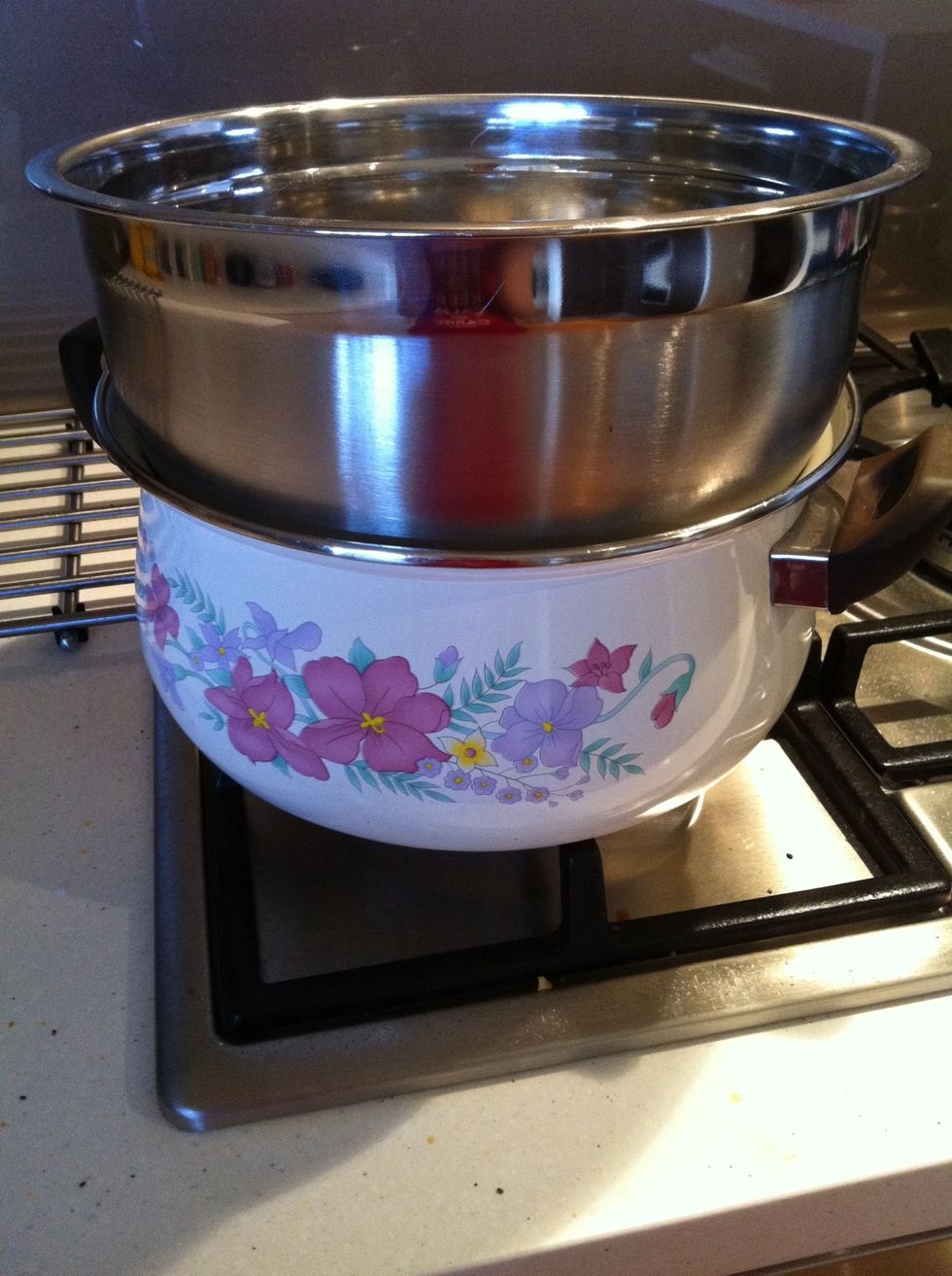 Put a bowl over barely simmering water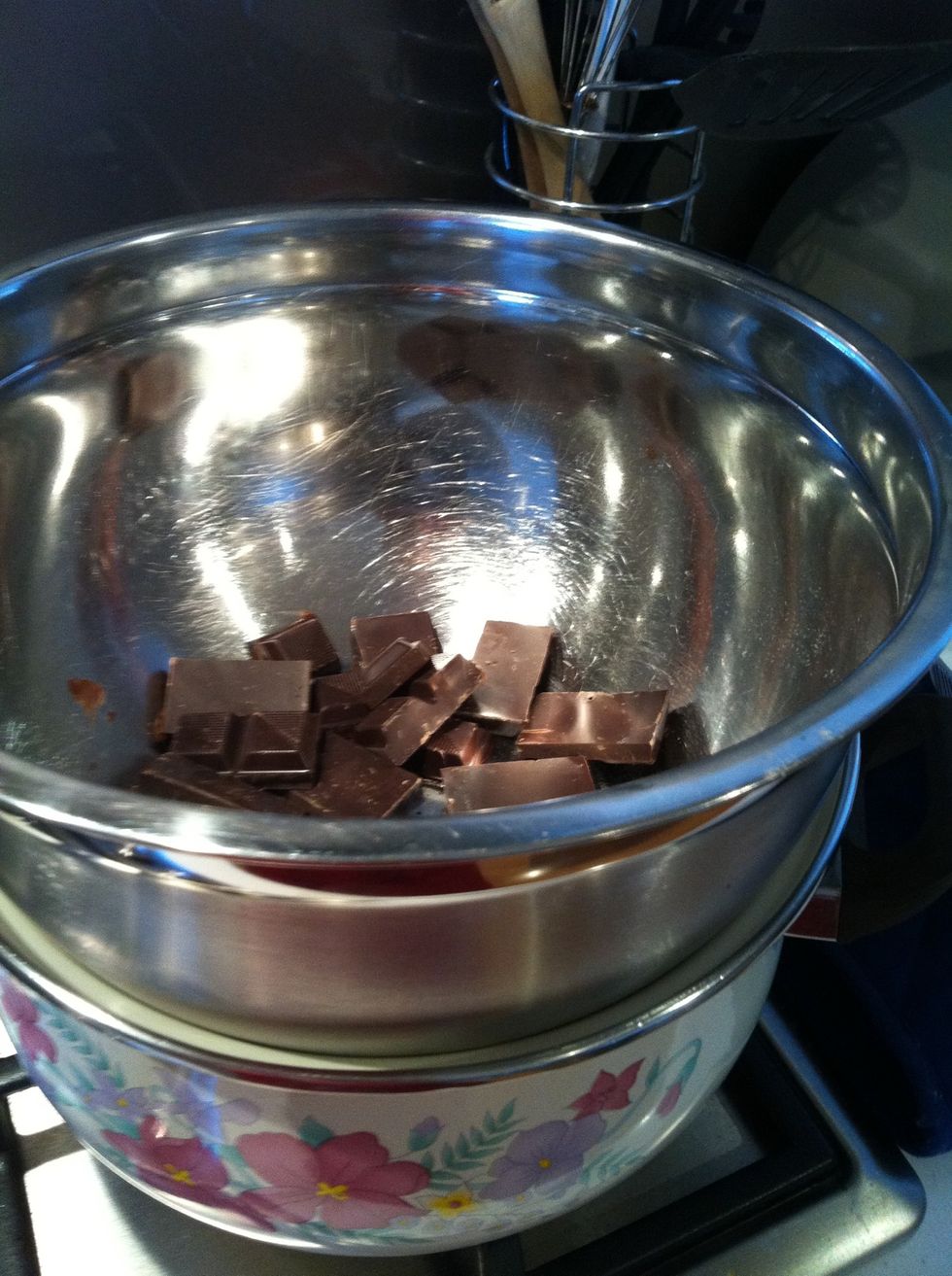 Break up chocolate at add to bowl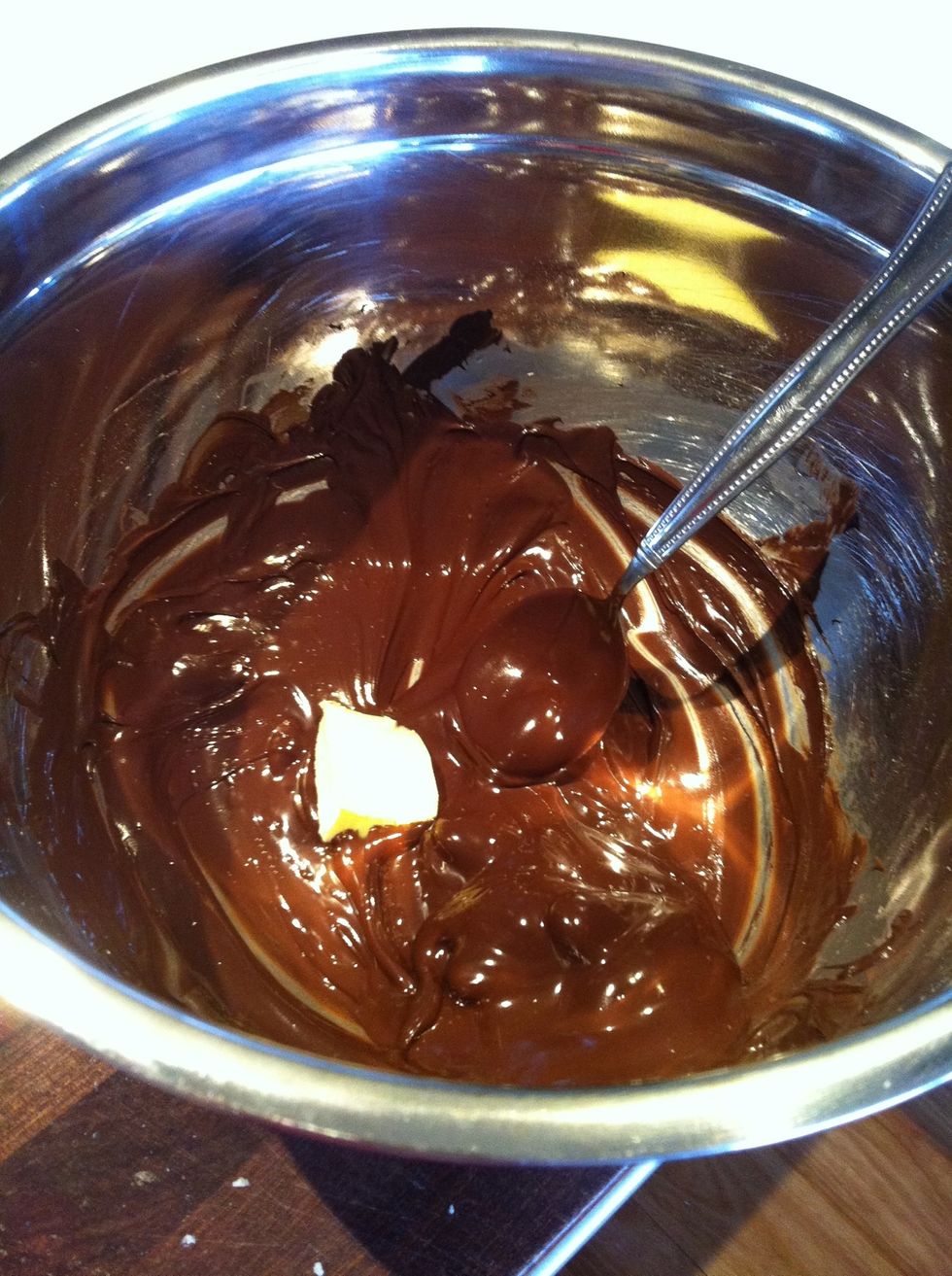 When chocolate is nearly melted, take off heat and add butter. Stir well until butter is melted.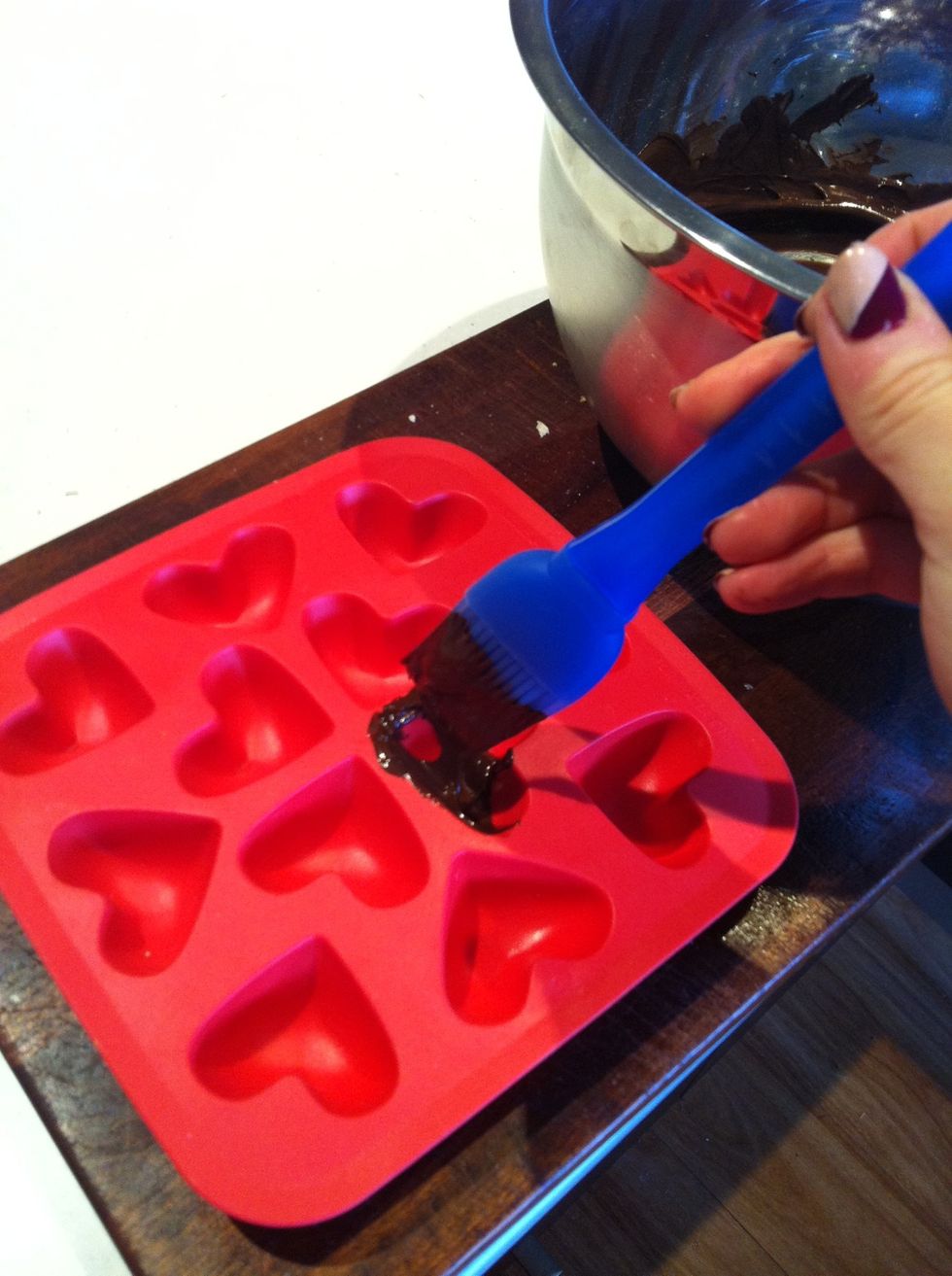 Brush melted chocolate into tray, just covering the bottom.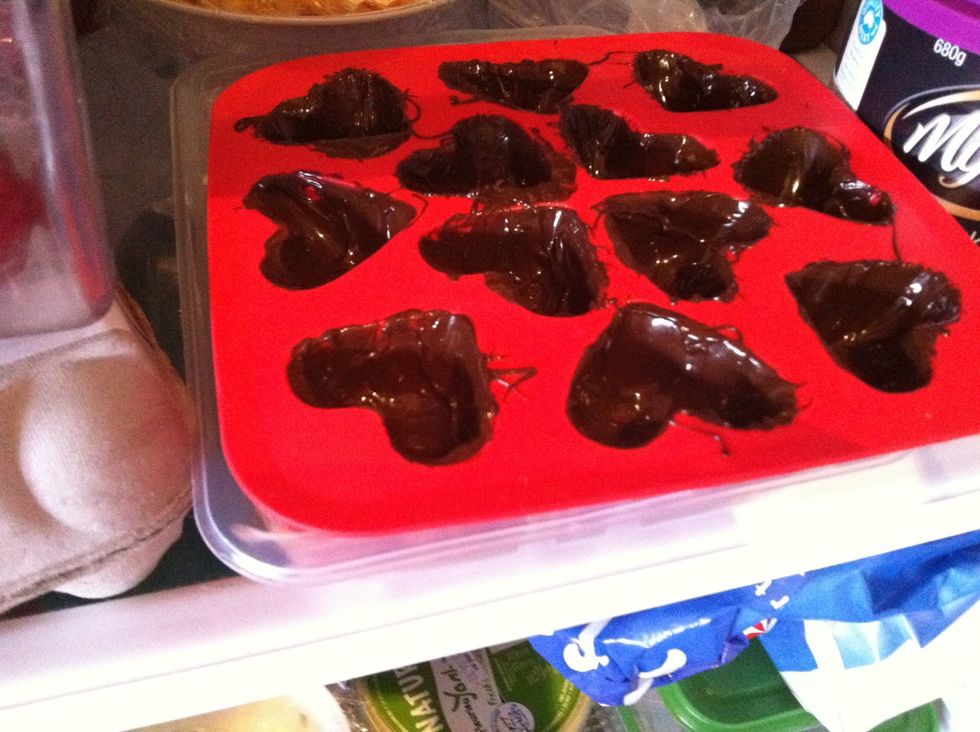 Rest in fridge for 15 minutes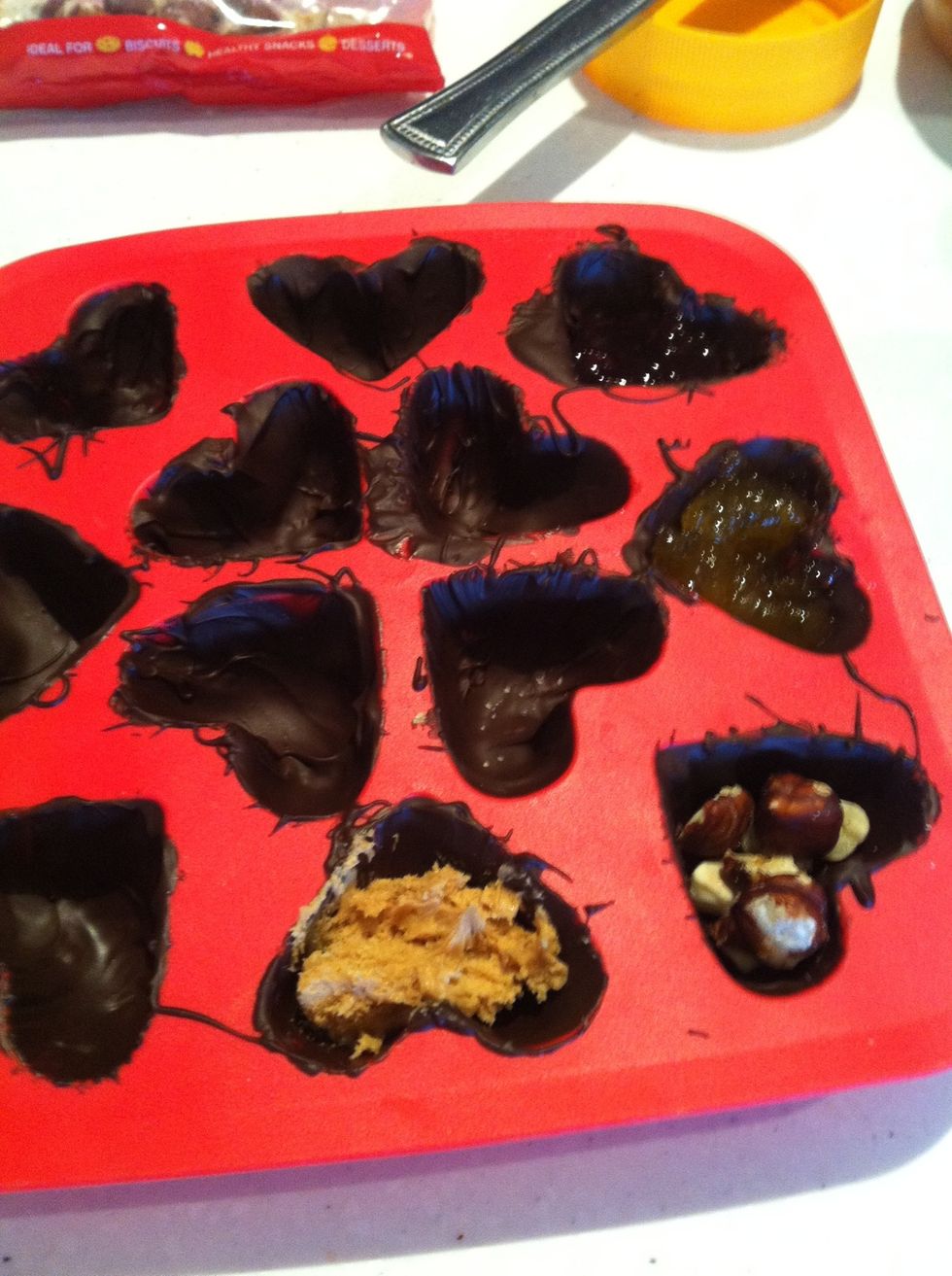 After 15 minutes, add teaspoons of filling to the molds. I've used raspberry jam, apricot jam, hazelnuts, and peanut butter.
Cover fillings with the rest of the chocolate, until filling isn't visible.
When all are covered, rest in fridge for 1 hour
After 1 hour, pop the chocolates out of the mold. Voila! You have chocolate hearts!
200.0g chocolate
12.0tsp Jam, peanut butter, or other filling
1.0 Love heart ice cube tray
10.0g Butter