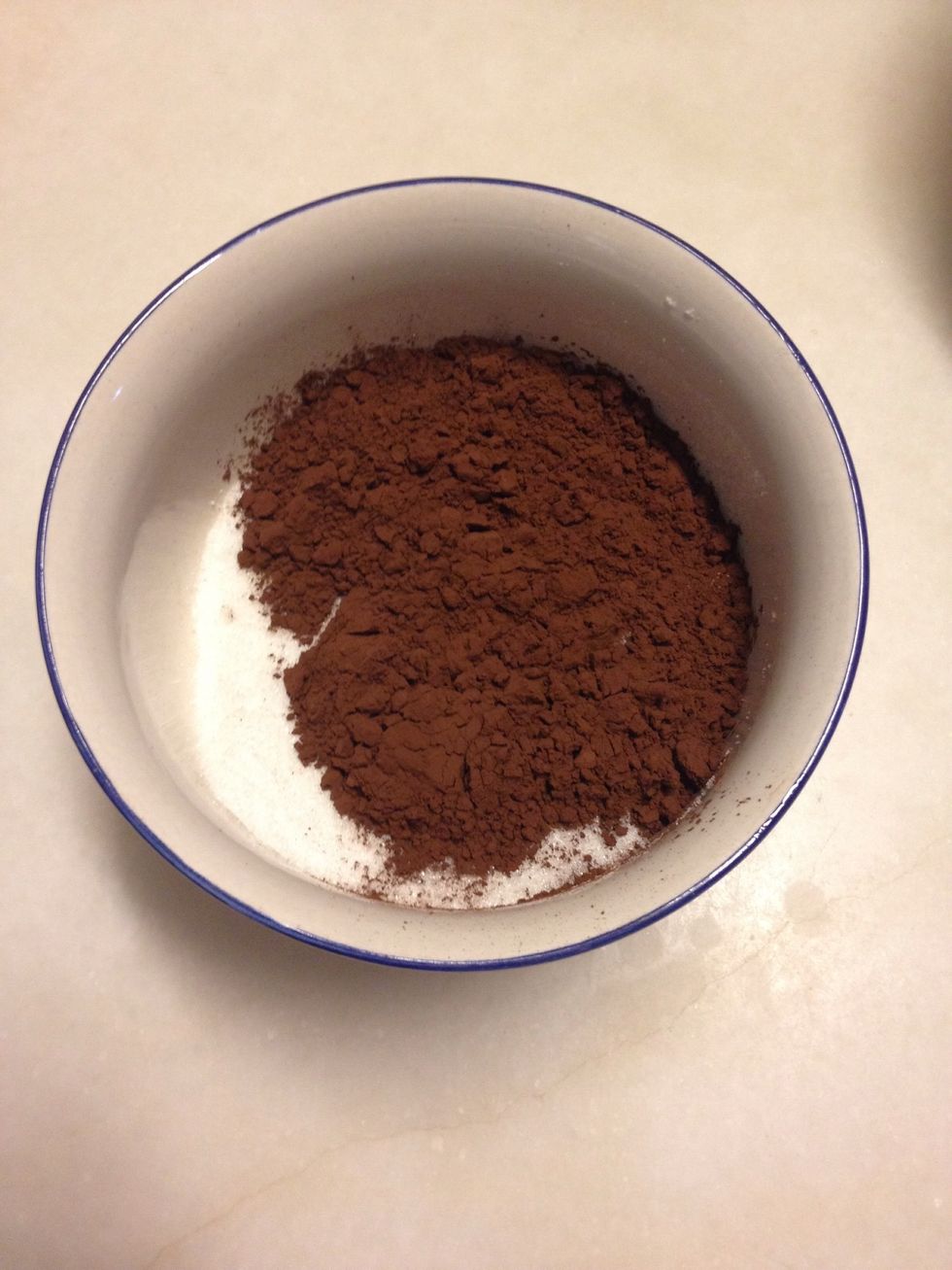 Preheat oven to 180c and butter and line a spring form pan. Measure cocoa and sugar then placed it in a bowl.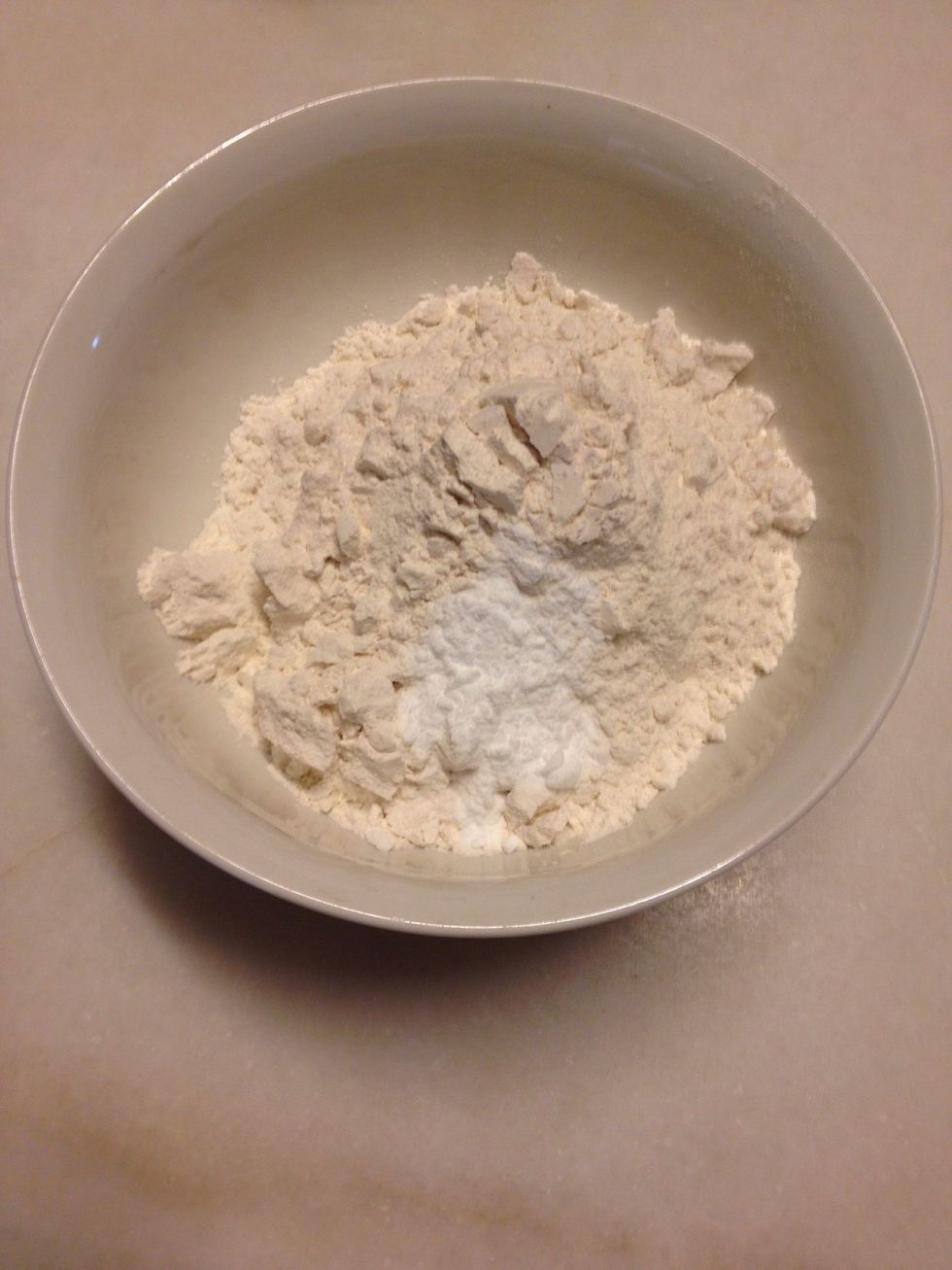 In another separate bowl, measure the flour and bicarbonate of soda.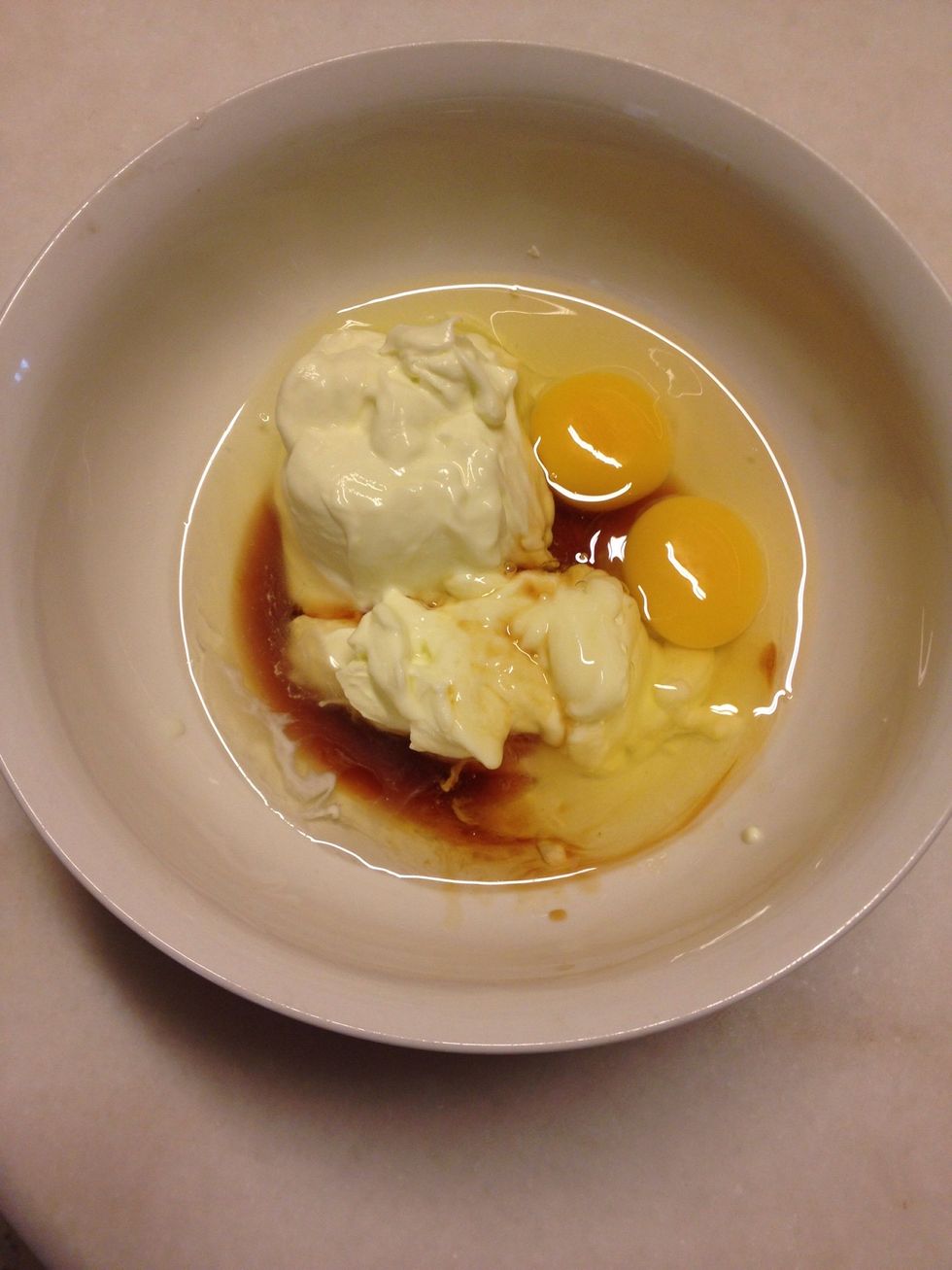 Then in another bowl, beat the sour cream with the eggs and vanilla essence.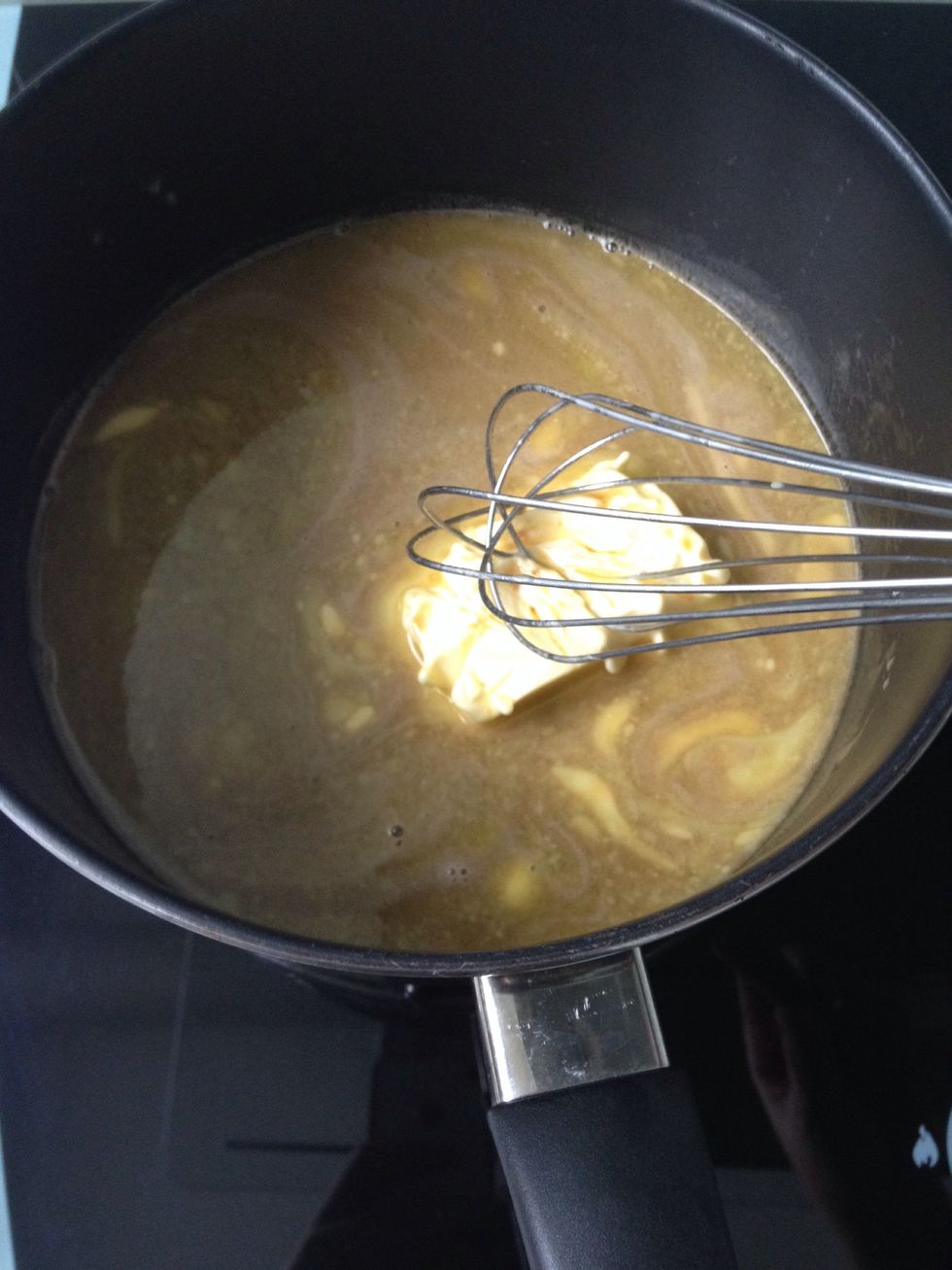 Pour the Guinness into a large saucepan, add the butter in spoons or slices.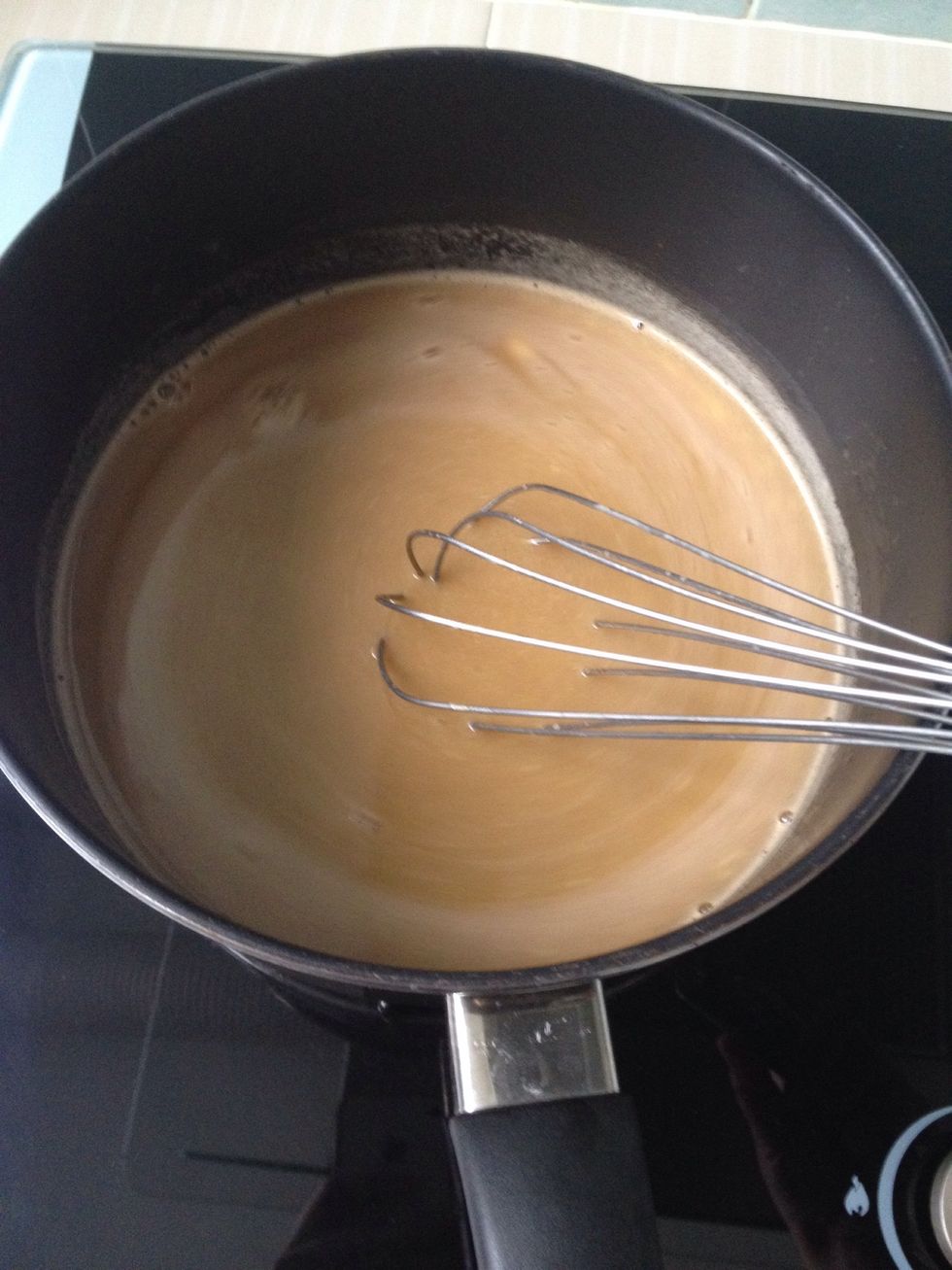 Let all the butter melt into the Guinness. And turn off the fire.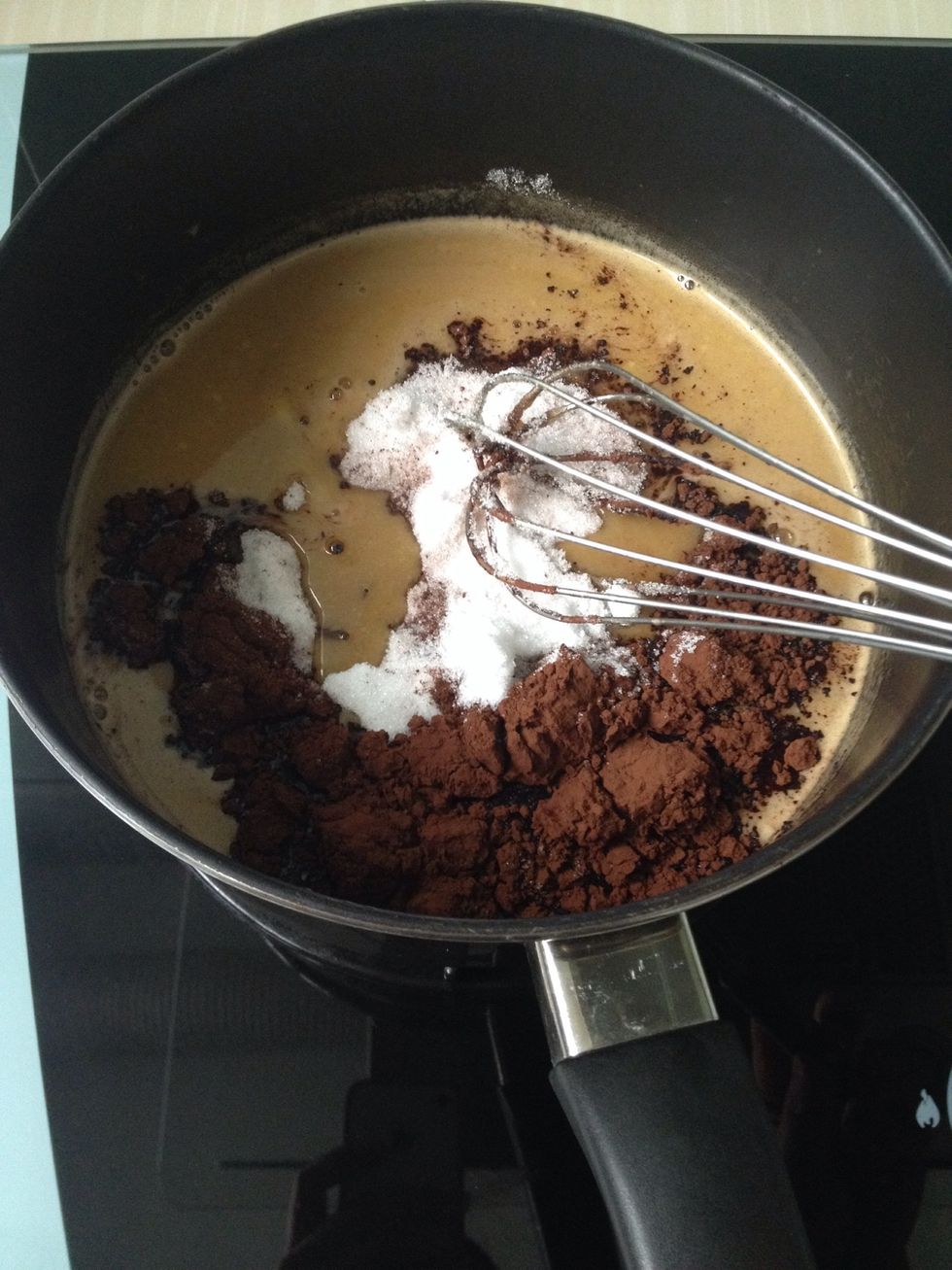 Whisk in the cocoa and sugar mixture.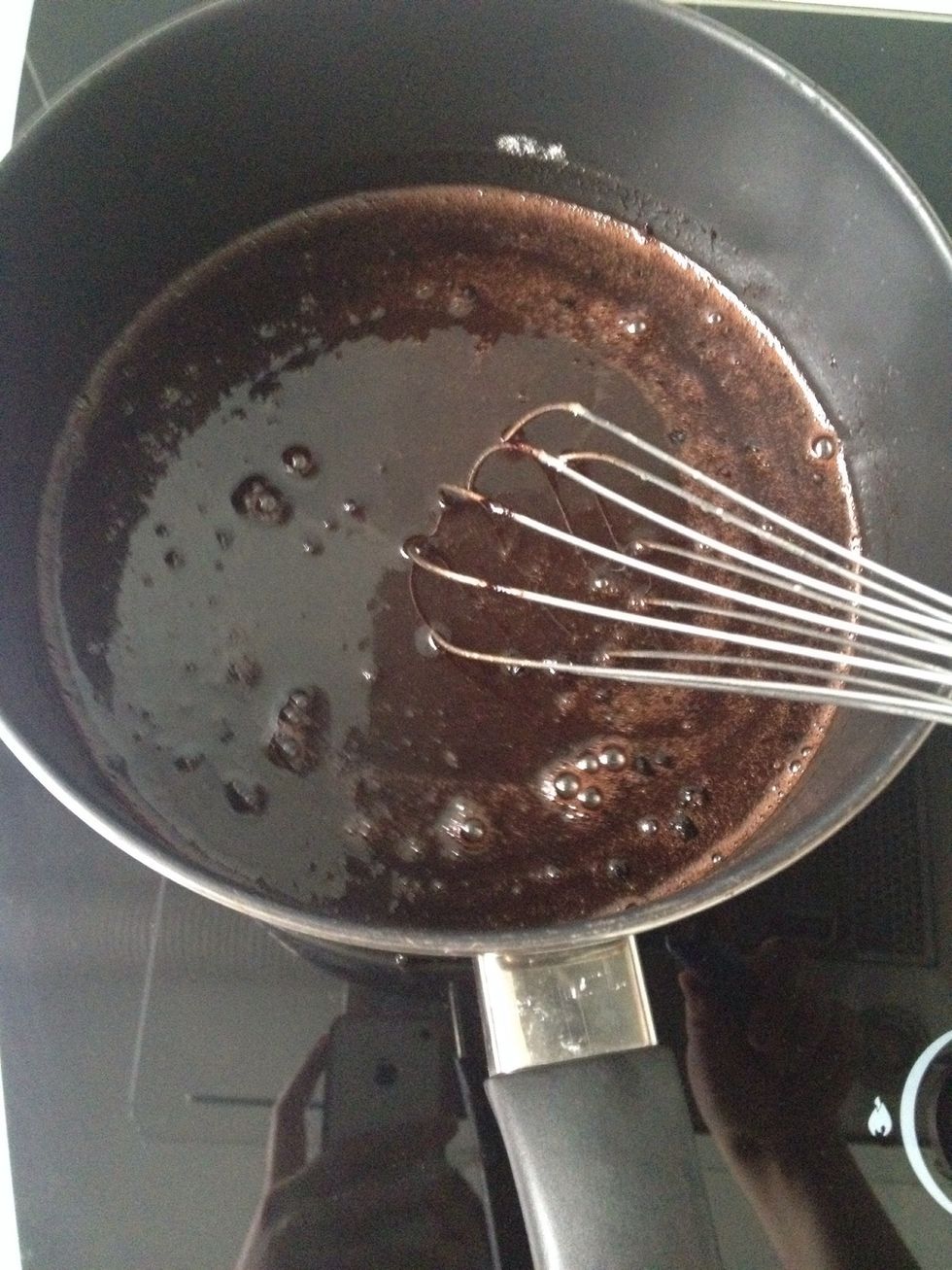 Stir until all is incorporated.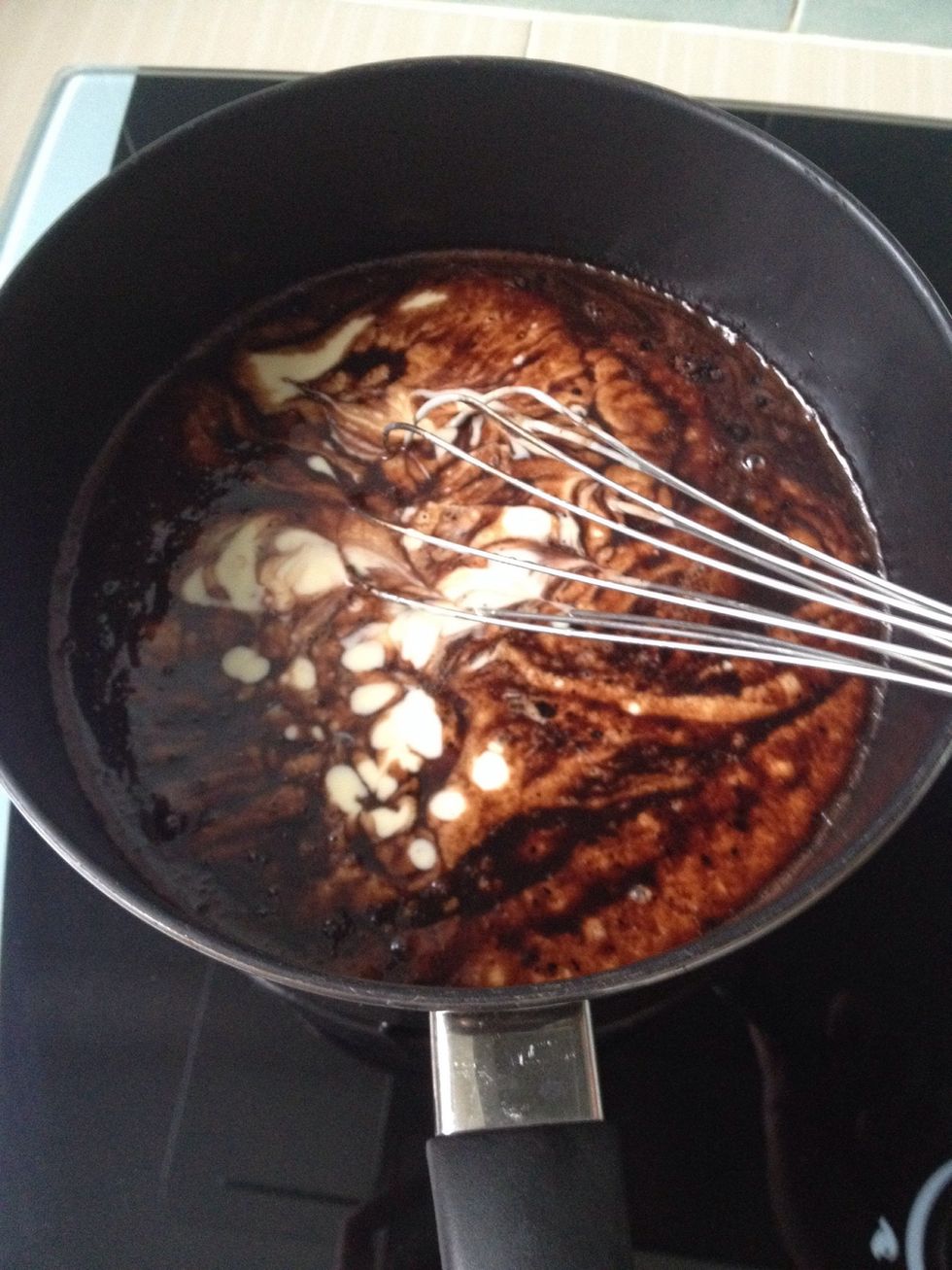 Then mix in the sour cream mixture.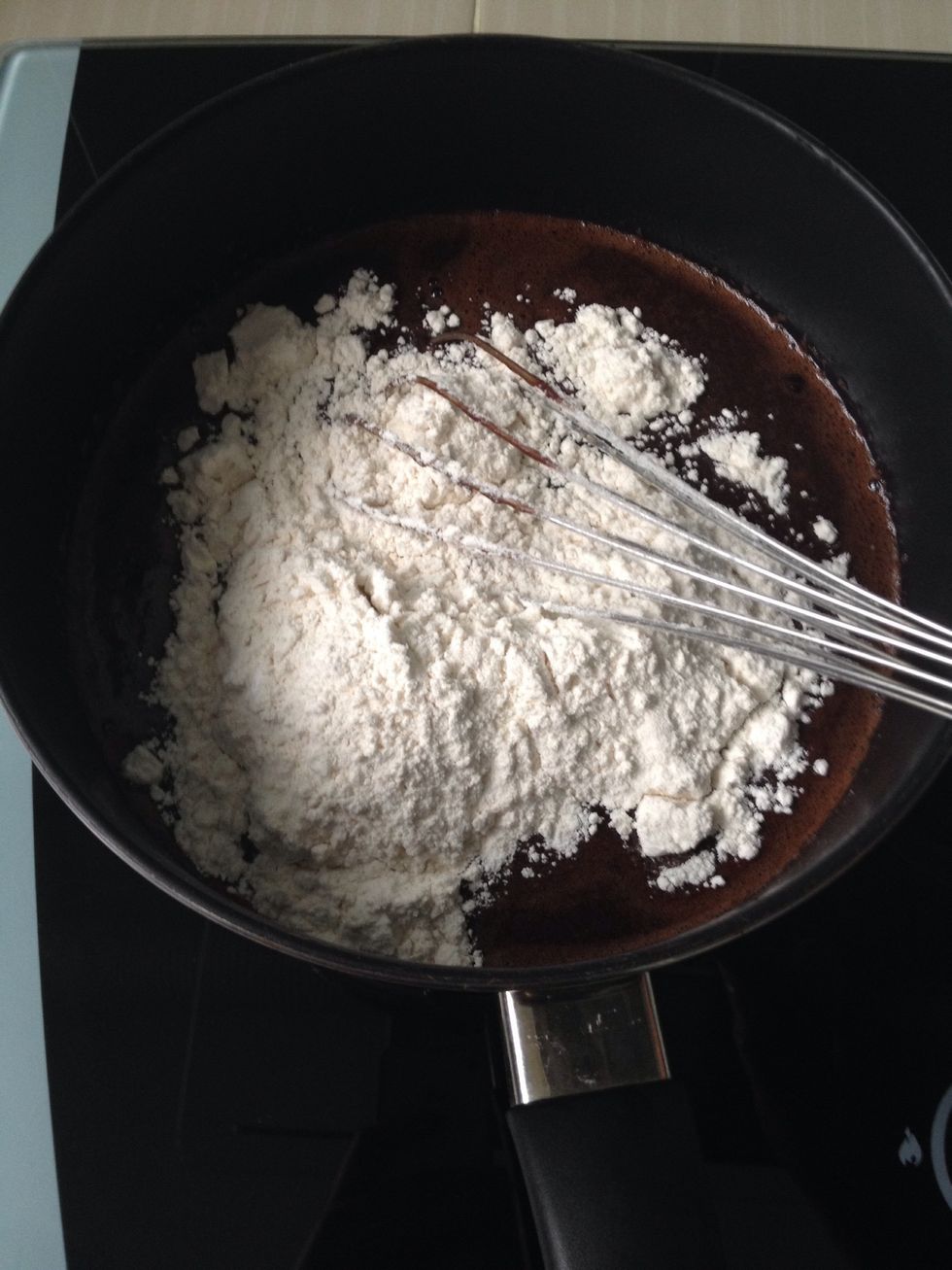 Finally, whisk in the flour and bicarbonate until smooth.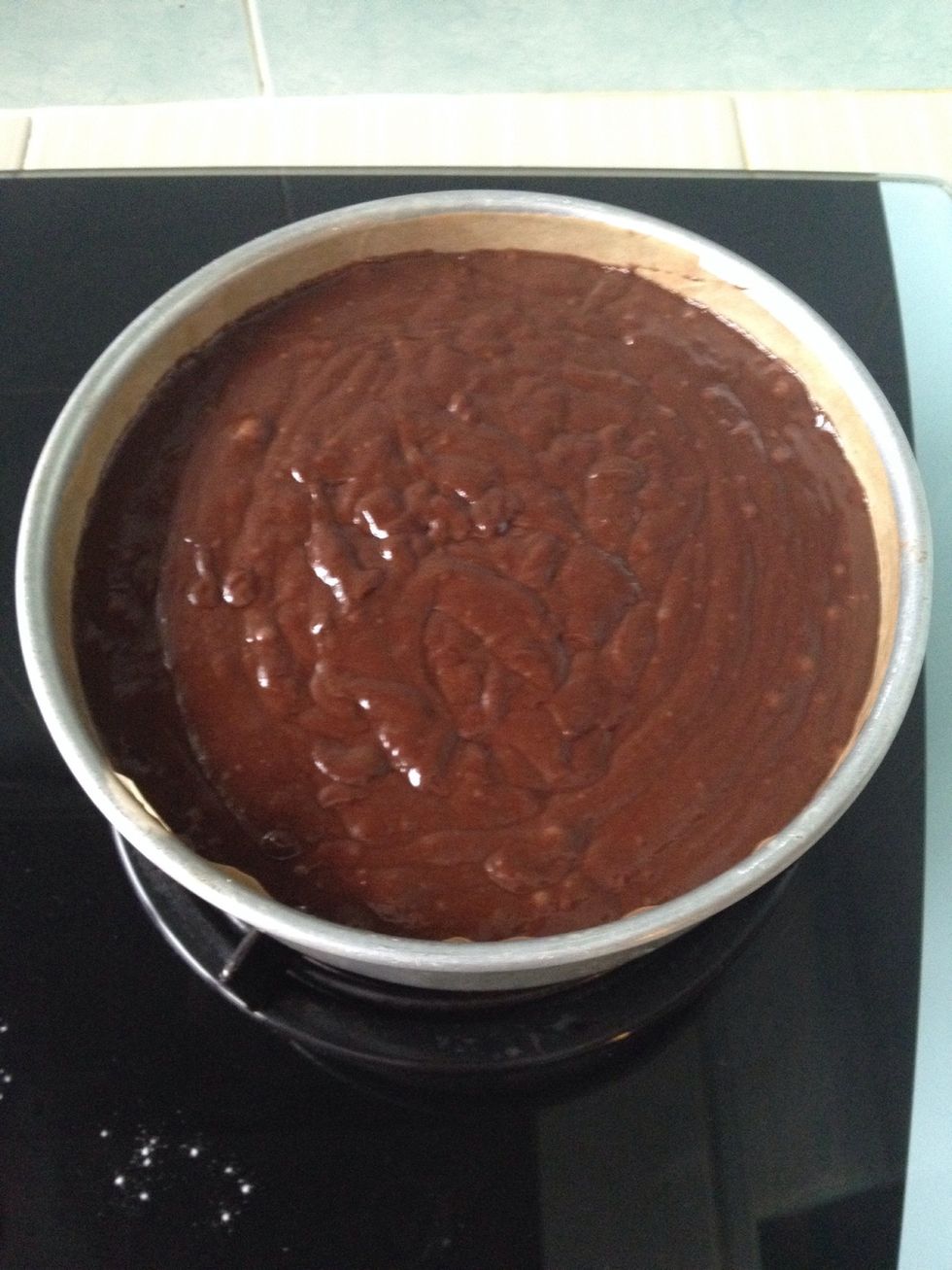 Pour cake batter into the prepared cake pan and bake for 45 minutes to an hour.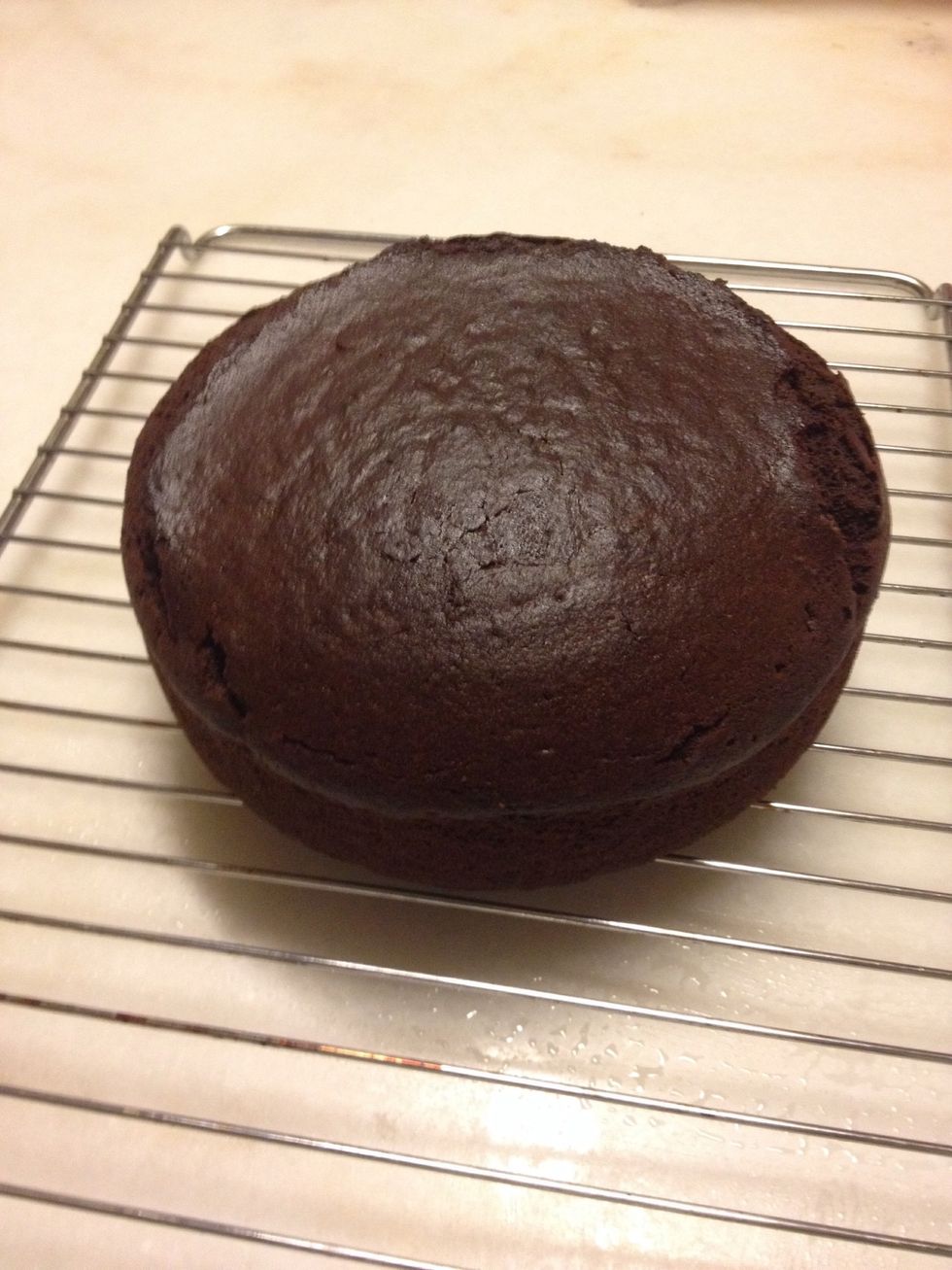 Leave cake to cool completely on a cooling rack. This is a damp and dense cake.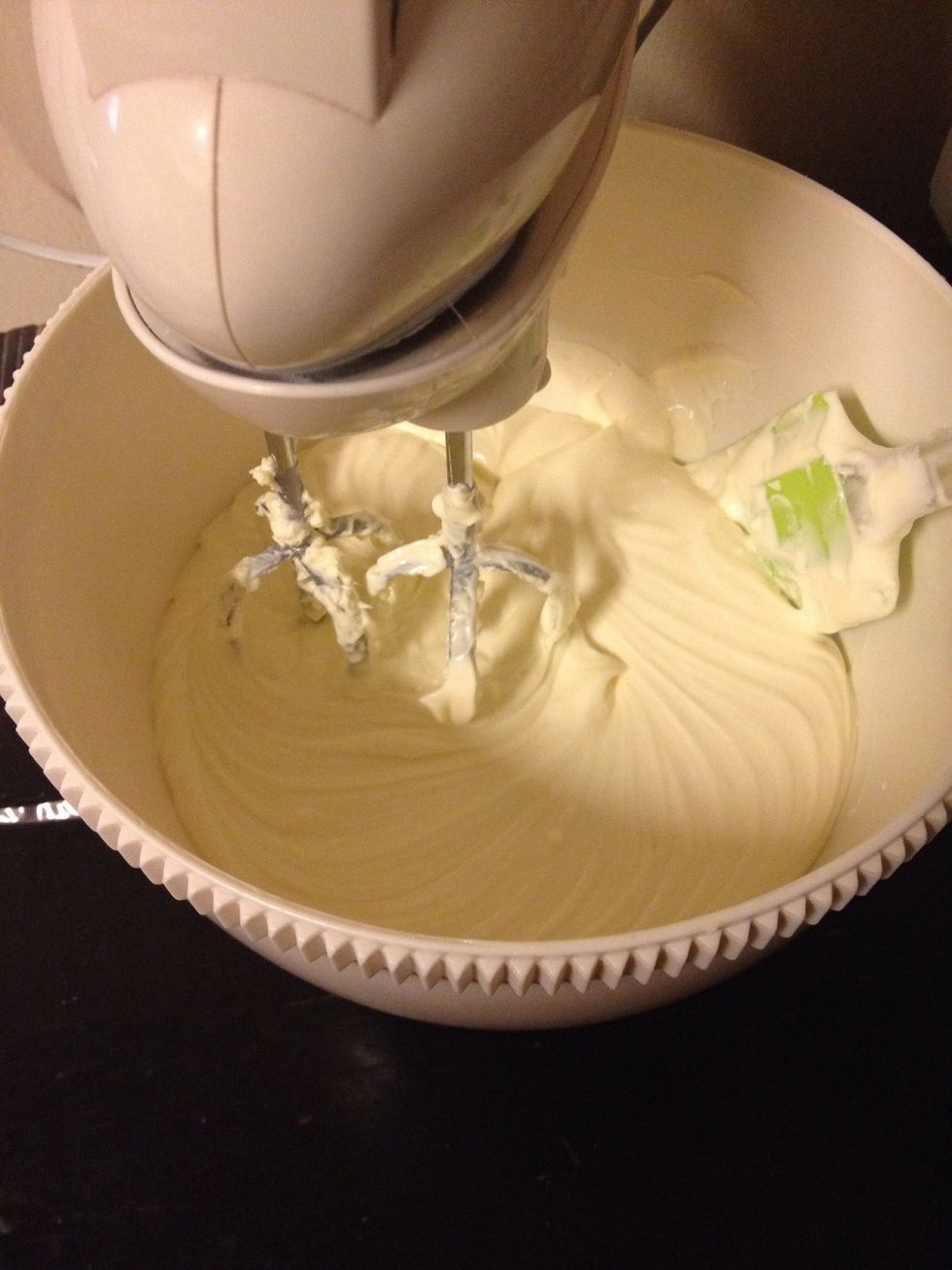 Meanwhile, you can lightly beat the cream cheese until smooth. Sieve in the icing sugar and continue beating. Add cream and beat until it makes a spreadable consistency.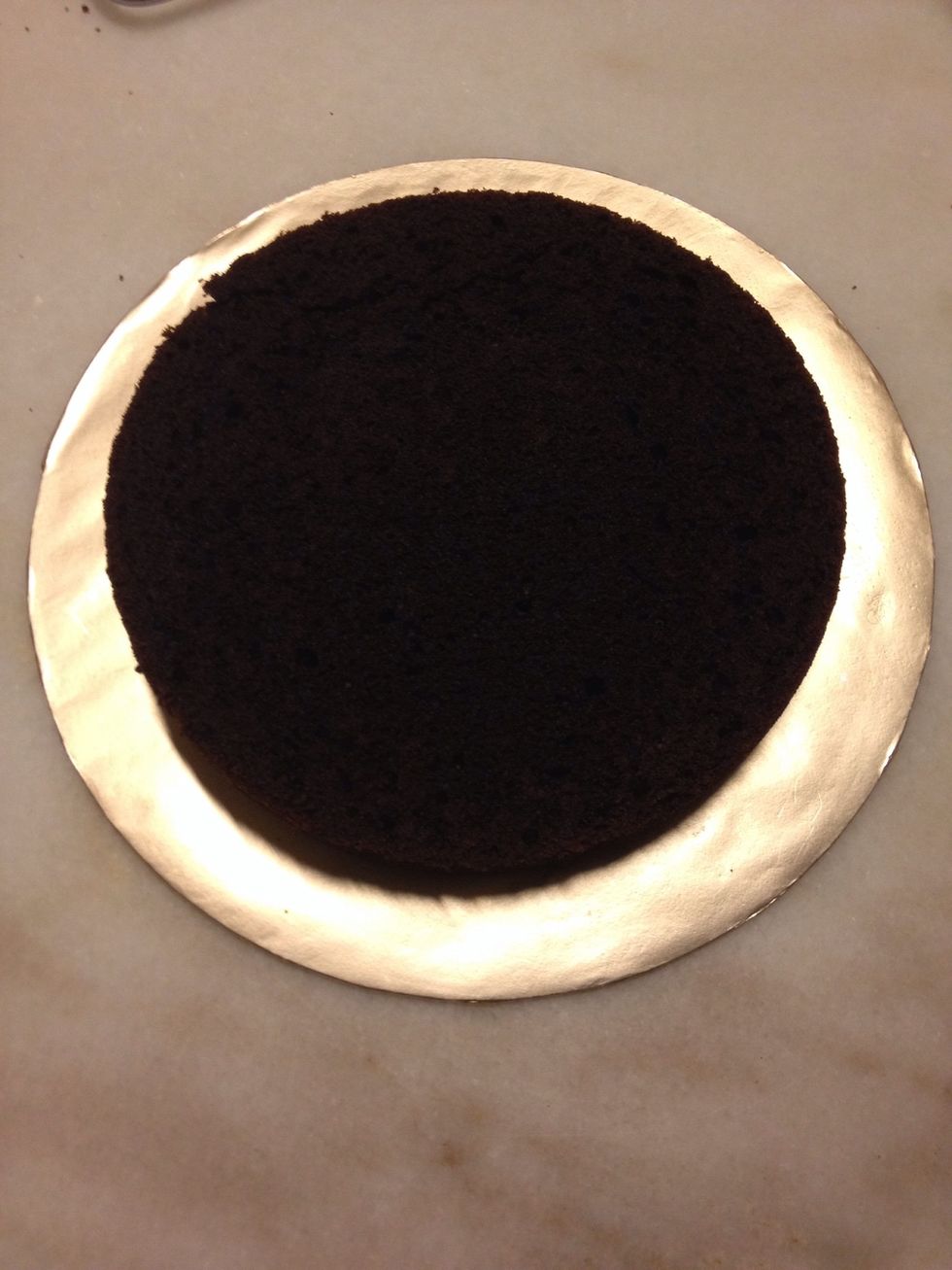 Cut the cake into half and spread half of the frosting. *Note: You may use the cake as a whole and not divide it into half. It's up to your own preference.
Then top the rest of the frosting on the top part of the cake. I levelled the top part of my cake and sprinkled the crumbs on top of my cake. This cake is best served at room temperature. Enjoy!
250.0ml Guinness
250.0g Unsalted butter
75.0g Cocoa powder
400.0g Caster sugar
142.0ml Sour cream
2.0 Large eggs
1.0Tbsp Vanilla extract
275.0g Plain flour
1/2tsp Bicarbonate of soda
300.0g Cream cheese
150.0g Icing sugar
120.0ml Whipping cream