Make Chocolate Ganache to Put on Cakes and Treats
3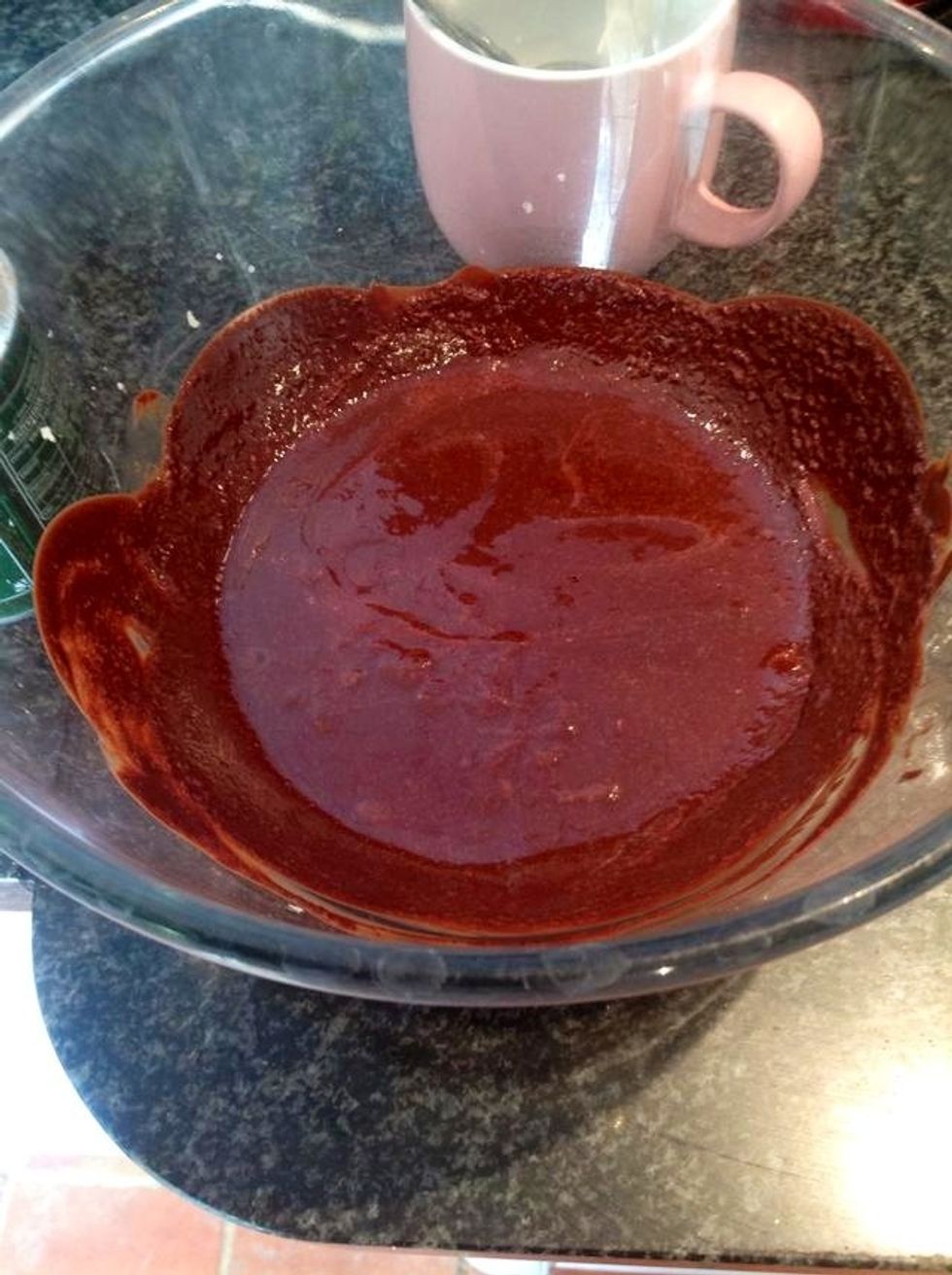 First melt the chocolate and butter gently over a pan of boing water (make sure bowl does NOT touch chocolate) or do quick gentile bursts in the microwave. Then let the mixture cool.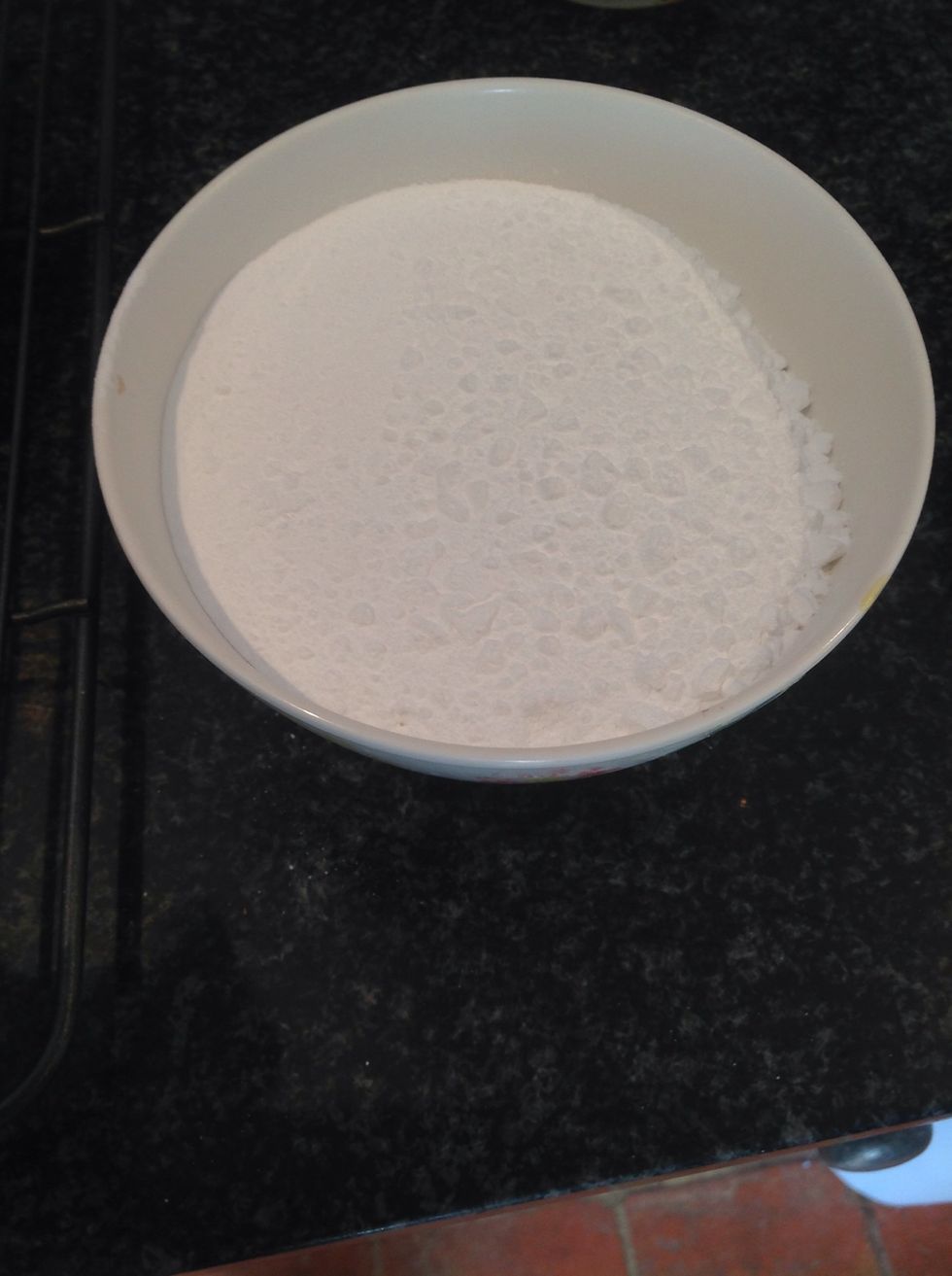 Whilst mixture is cooling, weigh out and sieve icing sugar into a separate bowl.
Then add the golden syrup to the chocolate and butter melted mix. TIP: leave spoons in a glass of hot water, it makes it a lot easier for the syrup to come of the spoon!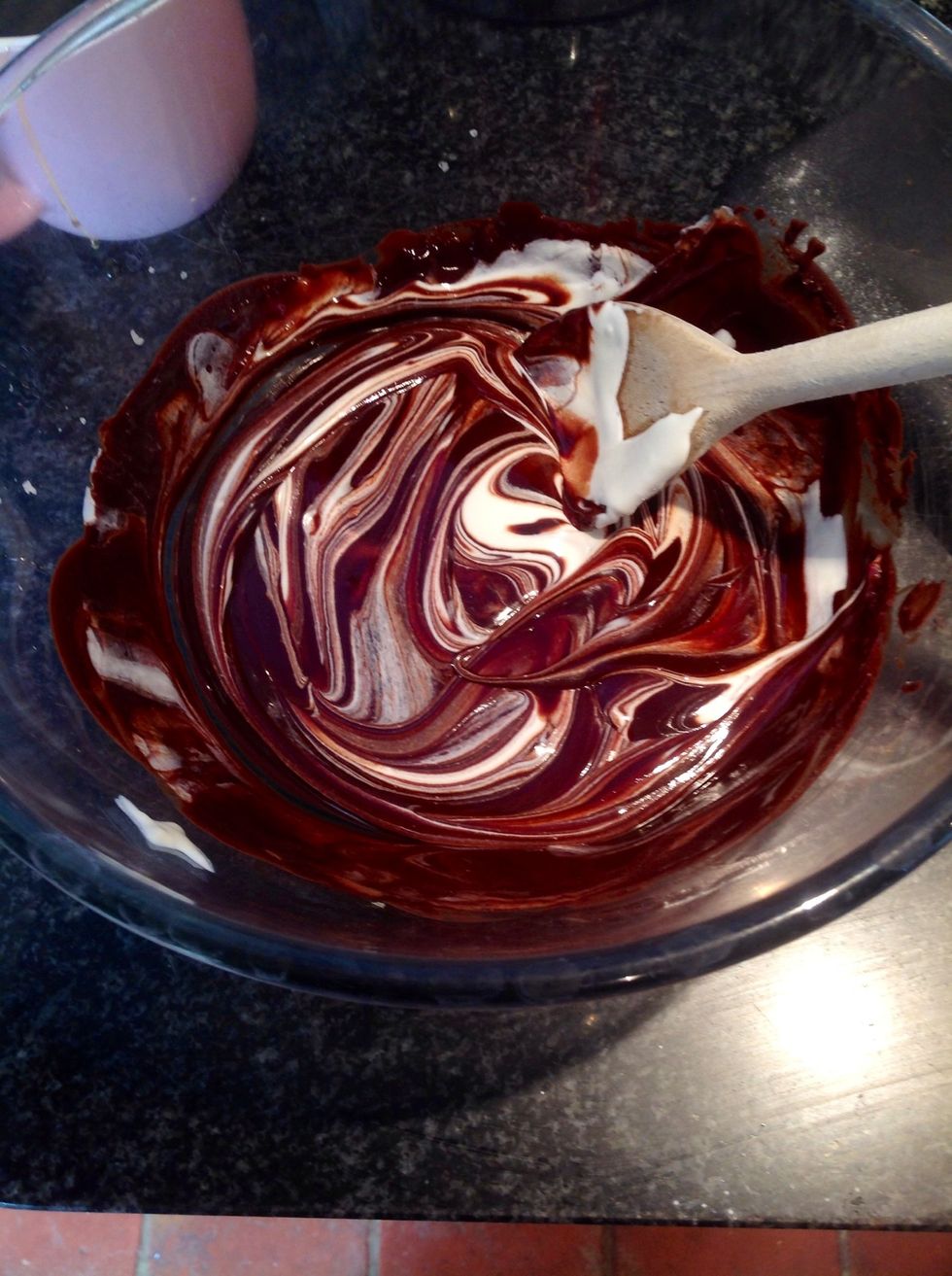 Then stir in the sour cream to the chocolate mix. (Until completely stirred in)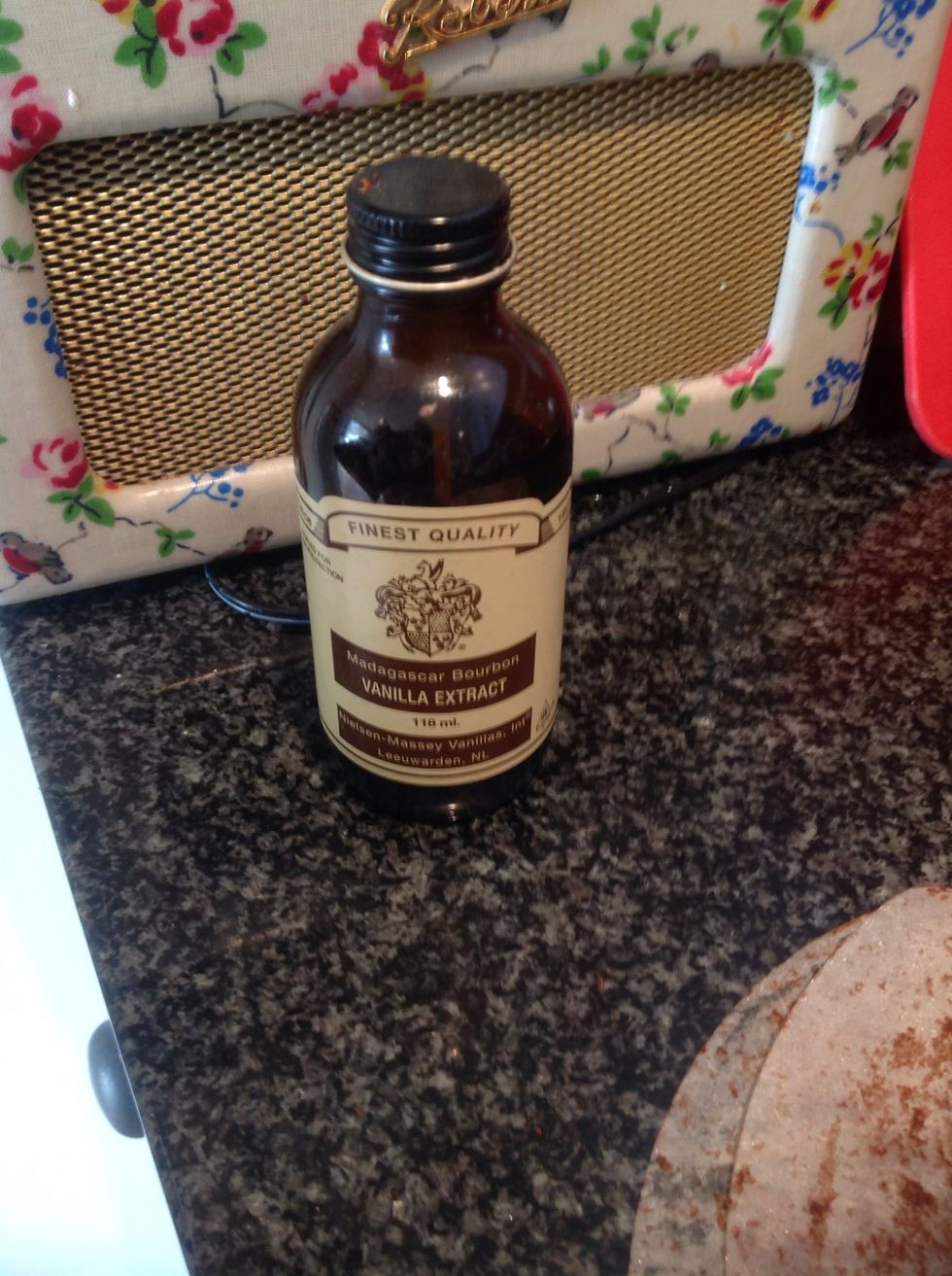 Add the vanilla extract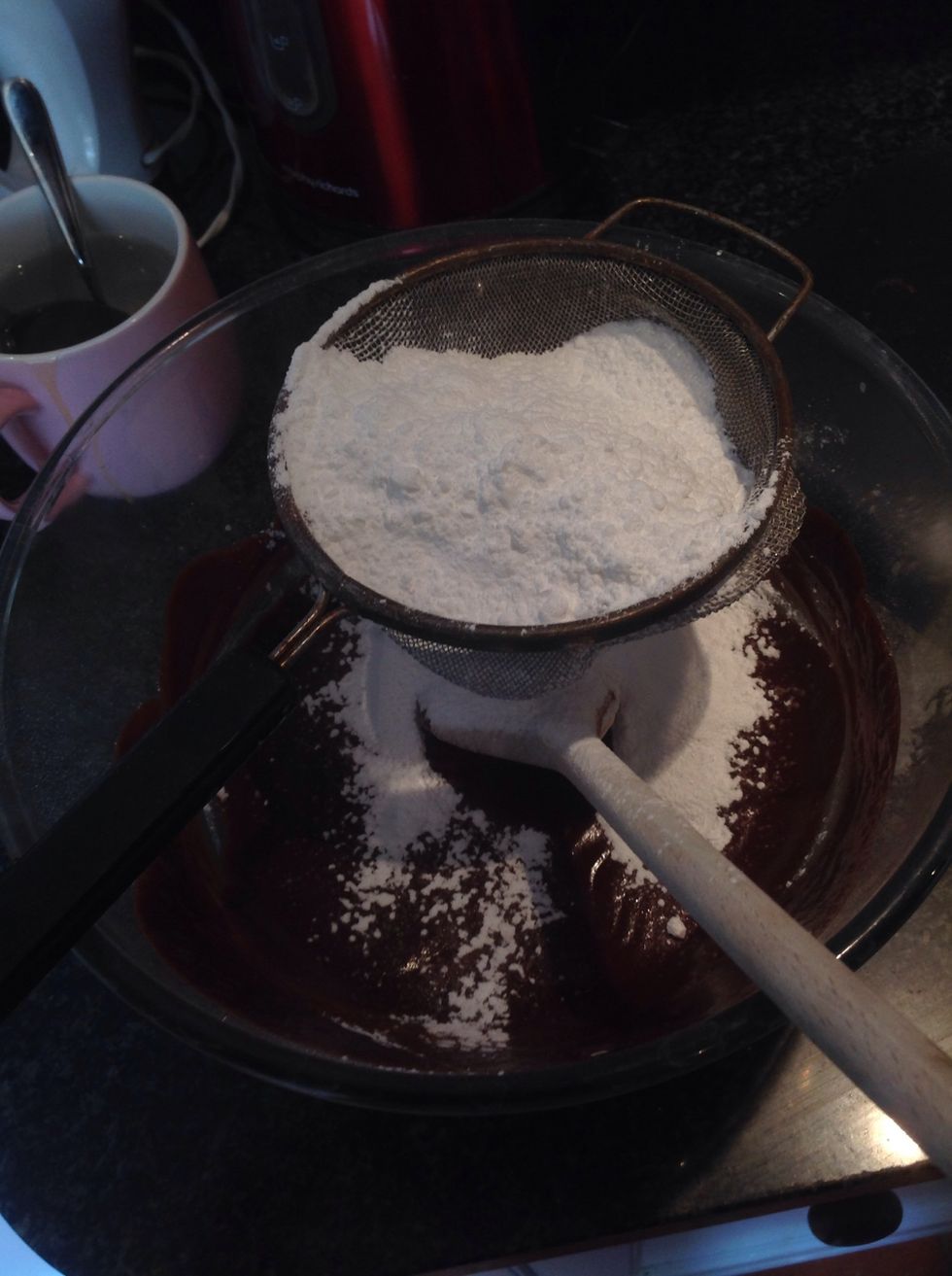 Then slowly sieve in the icing sugar and mix with beaters, it does seem like a lot at first but it will disappear into the chocolate!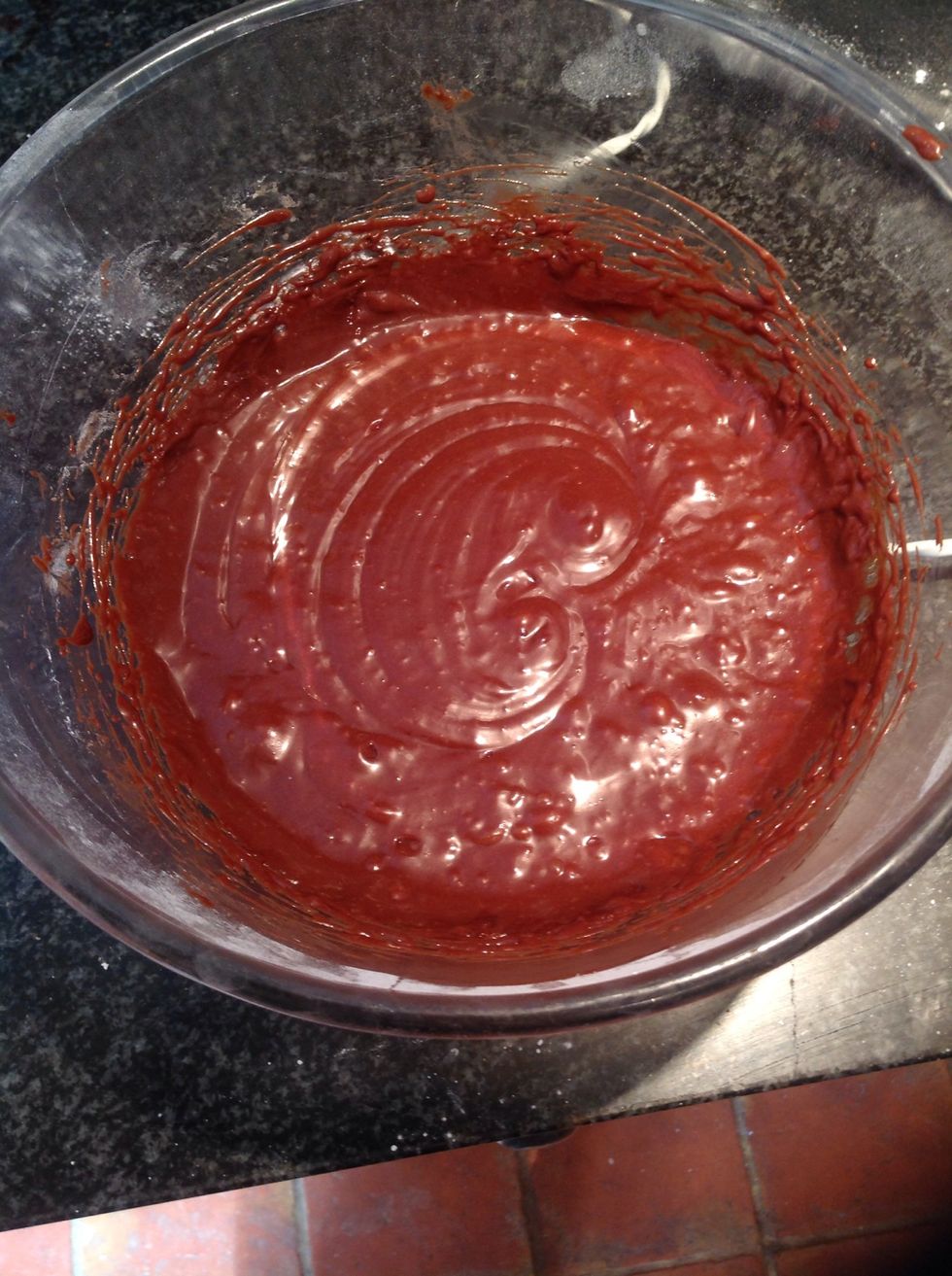 It should look like this, once cooled the mixture will become a bit thicker. Now spread it on your cake creation!
To use this guide on a cake, check out my guide: how to make a chocolate cake! :) Thanks for reading this guide and I hope it will be useful, like and comment, and follow me for more things like this!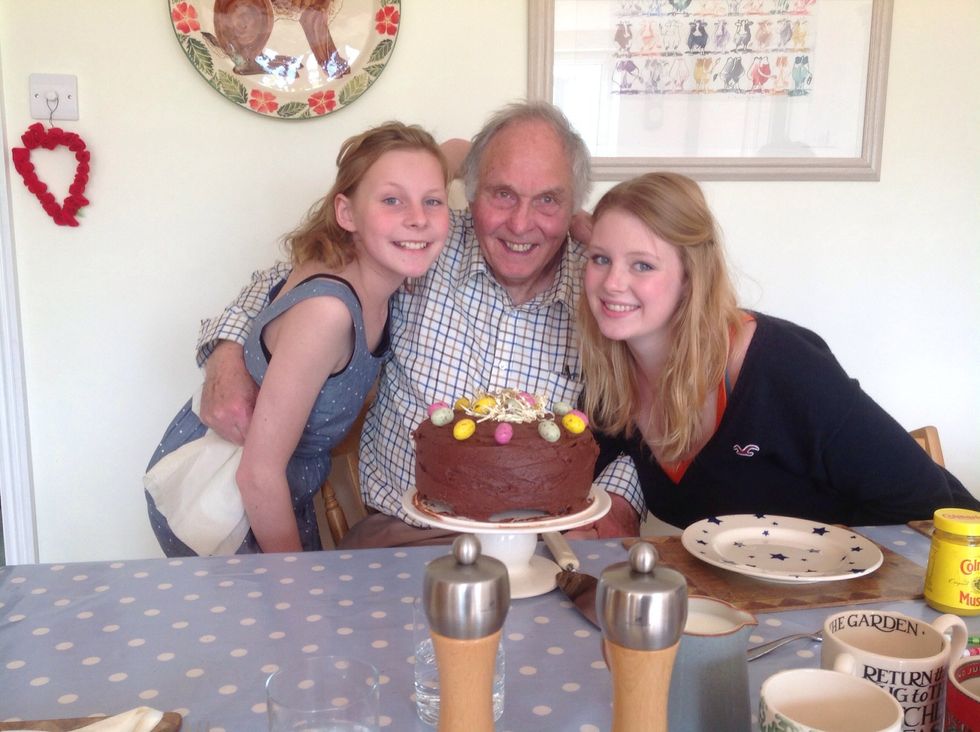 Happy family :)
175.0g Chocolate (dark 65-75%)
75.0g Butter (better if unsalted)
1.0tsp Vanilla extract
125.0ml Sour cream
300.0g Icing sugar
1.0Tbsp Golden syrup