How to make chocolate filled strawberries
These a great treats to share with friends or bring to a party. Different than your average chocolate covered strawberry. Disclaimer: I didn't make this recipe up. I saw it on the internet.
507
Place some foil on a baking pan and set aside.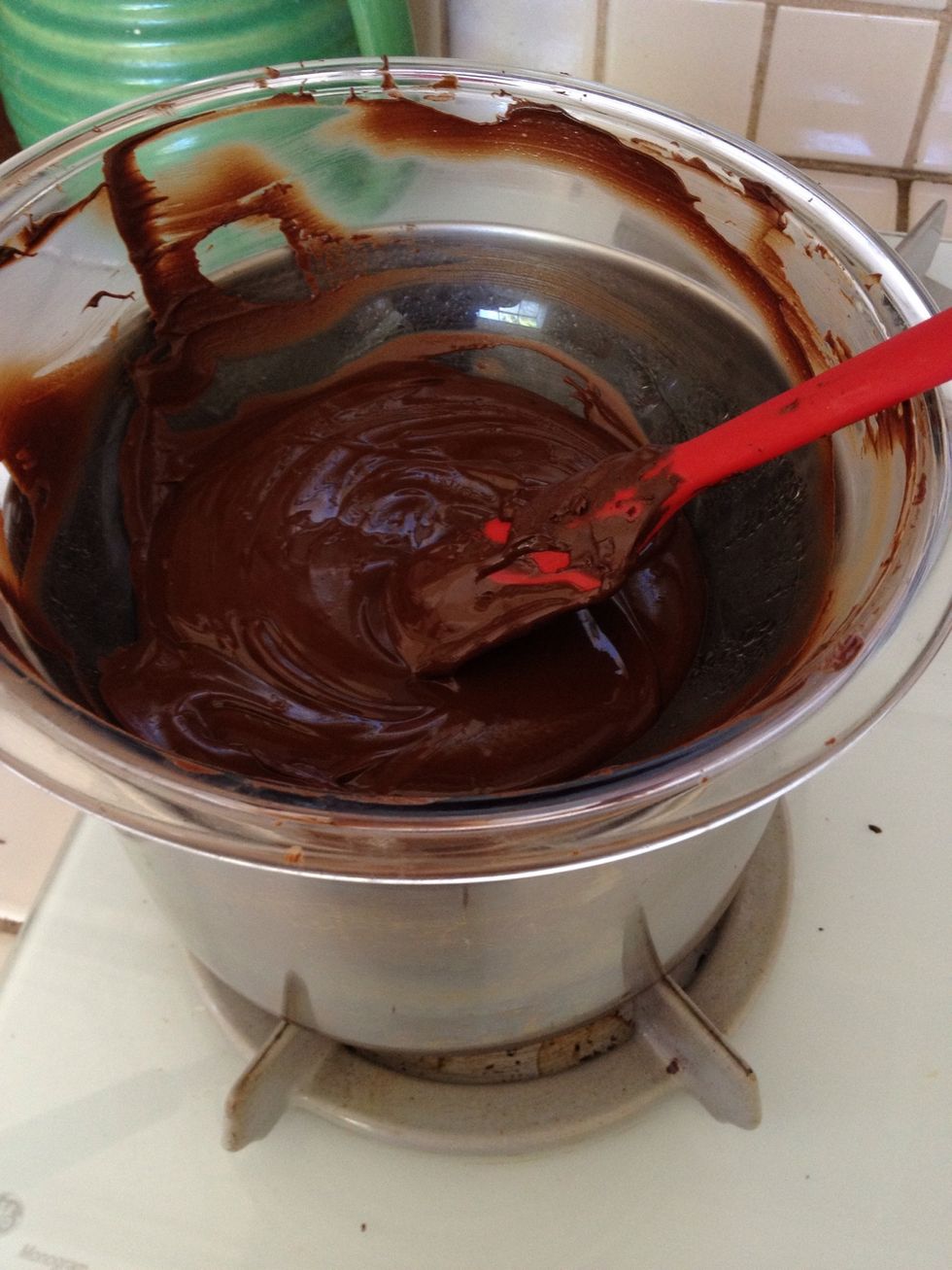 Melt your chocolate in a double boiler.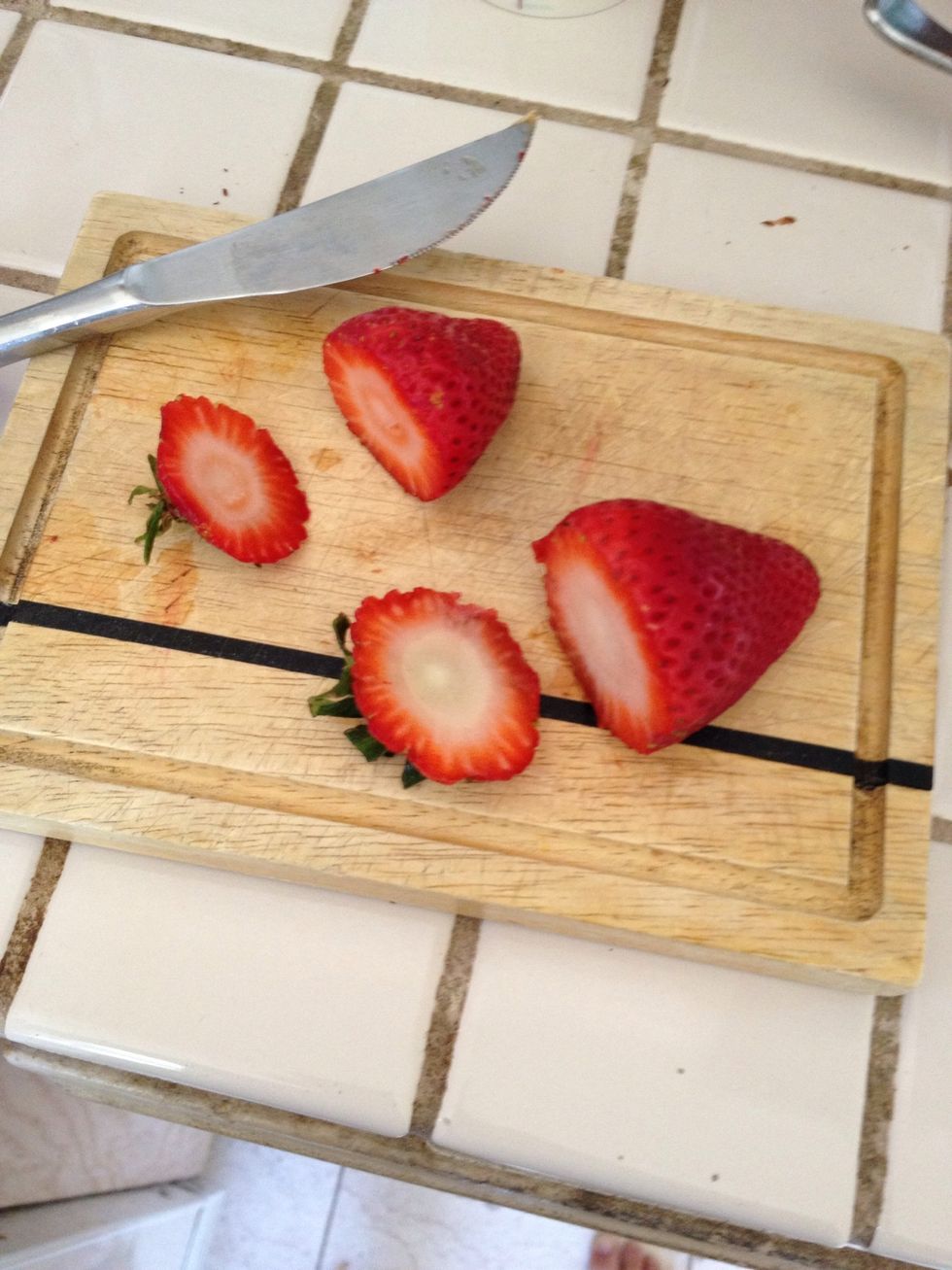 Wash the strawberries and cut the tops off.
Cut off the bottoms so the strawberries can stand up.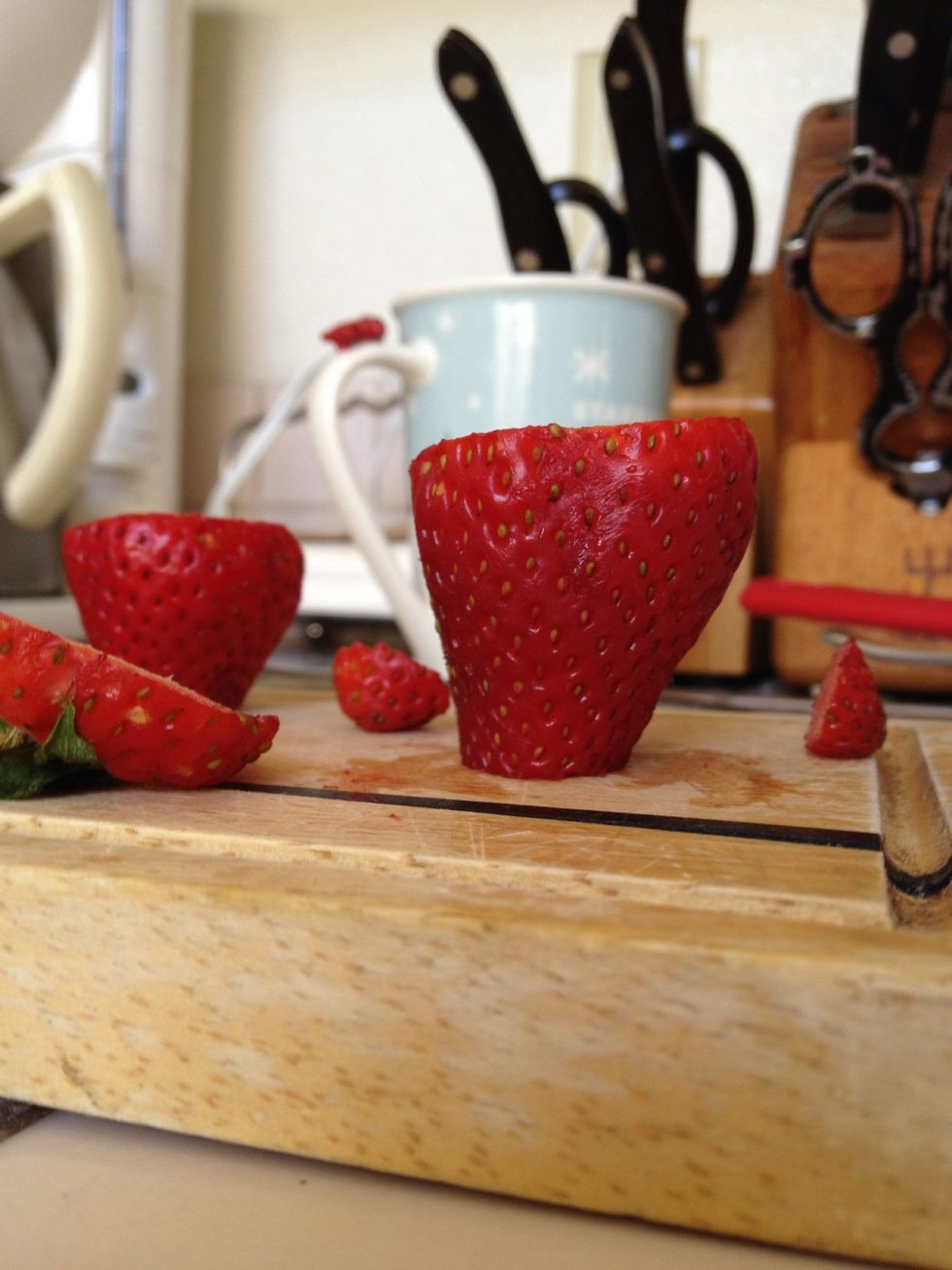 Make sure the strawberry won't topple over.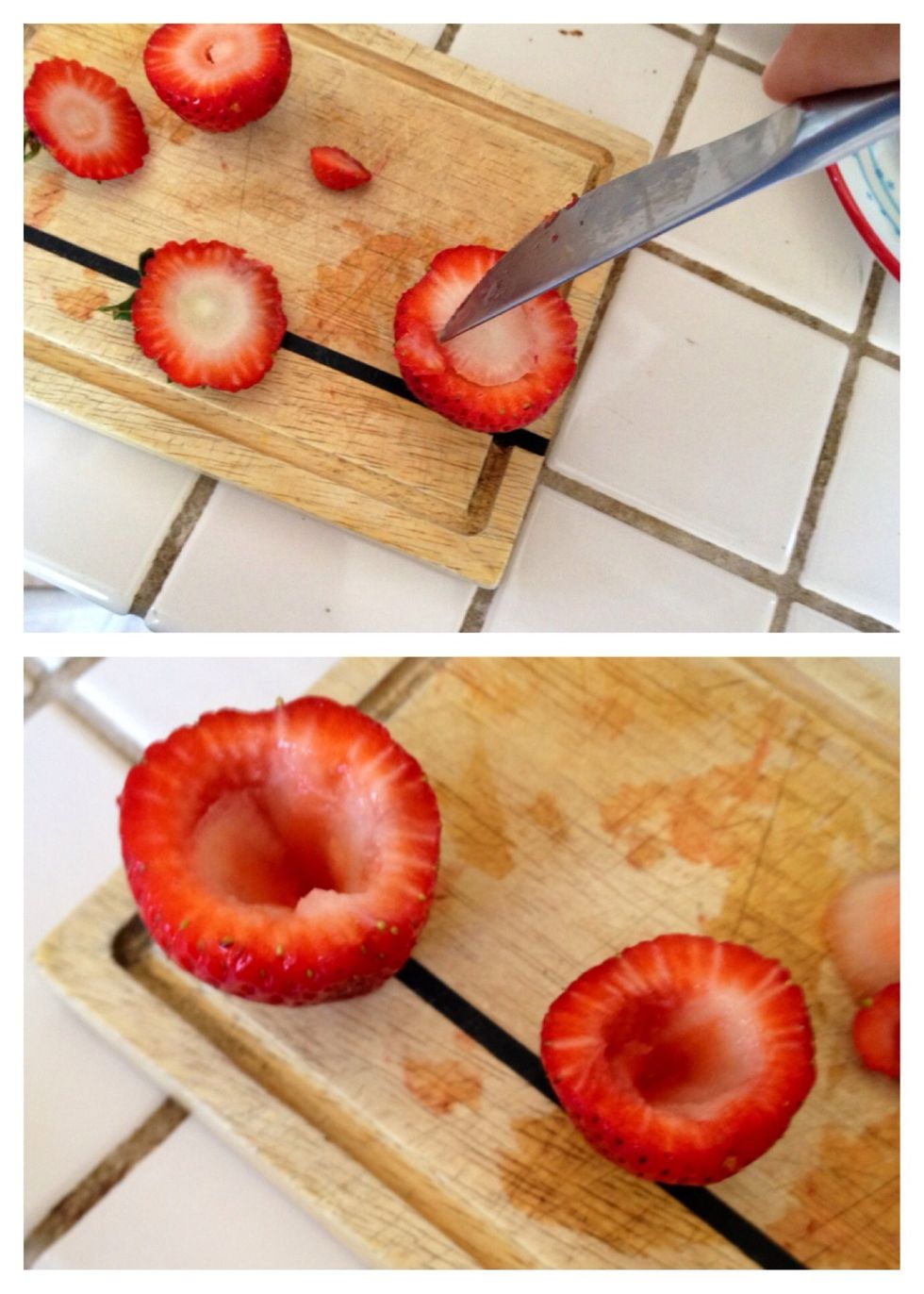 Use your knife to hollow out the strawberries.
Use a spoon to fill the strawberries with chocolate.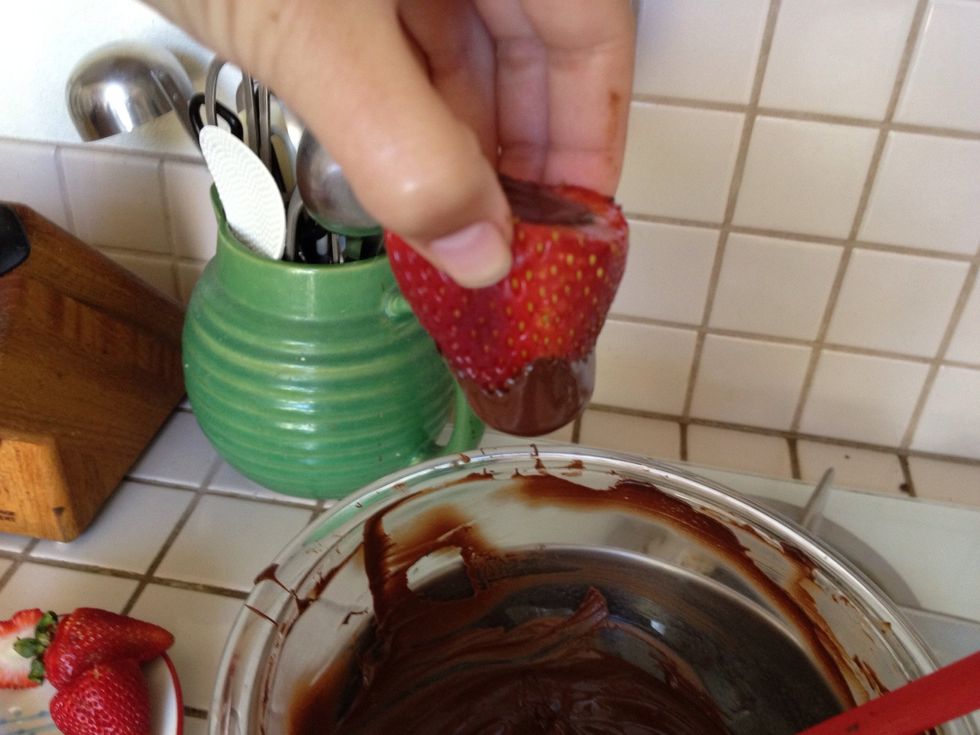 Dip the bottom of the strawberry in chocolate.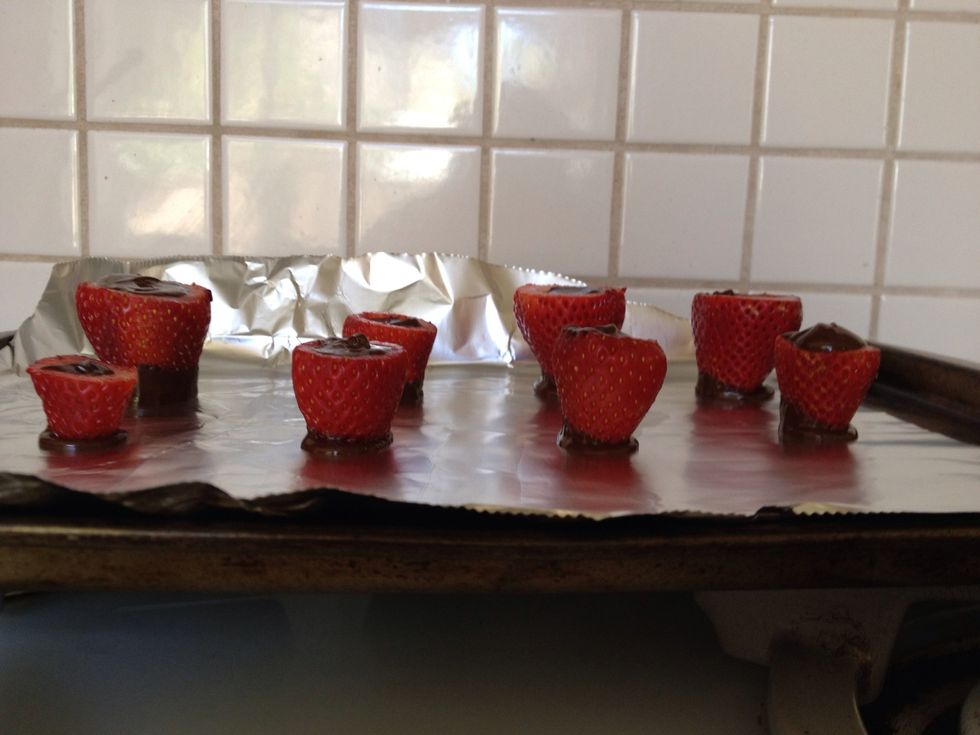 Place your strawberries on the baking pan with tin foil. Chill in the fridge until the chocolate hardens.
Take out of the fridge and enjoy!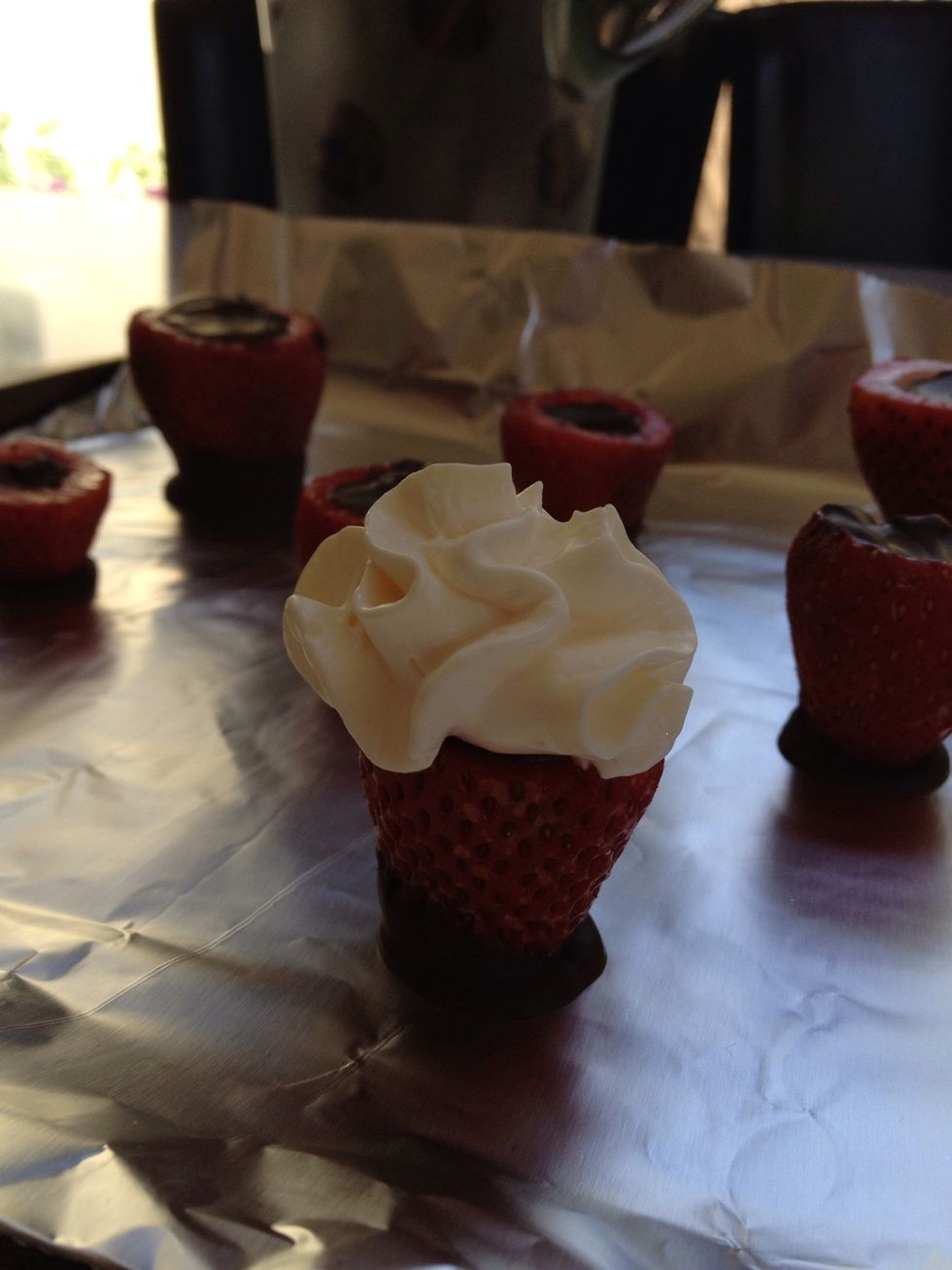 Optional: Put whipped cream on top of your strawberries.
Chocolate
Strawberries
Baking Pan
Foil
Whipped cream (Optional)