How to make chocolate eclairs 🇫🇷
A must know in the French pastry
44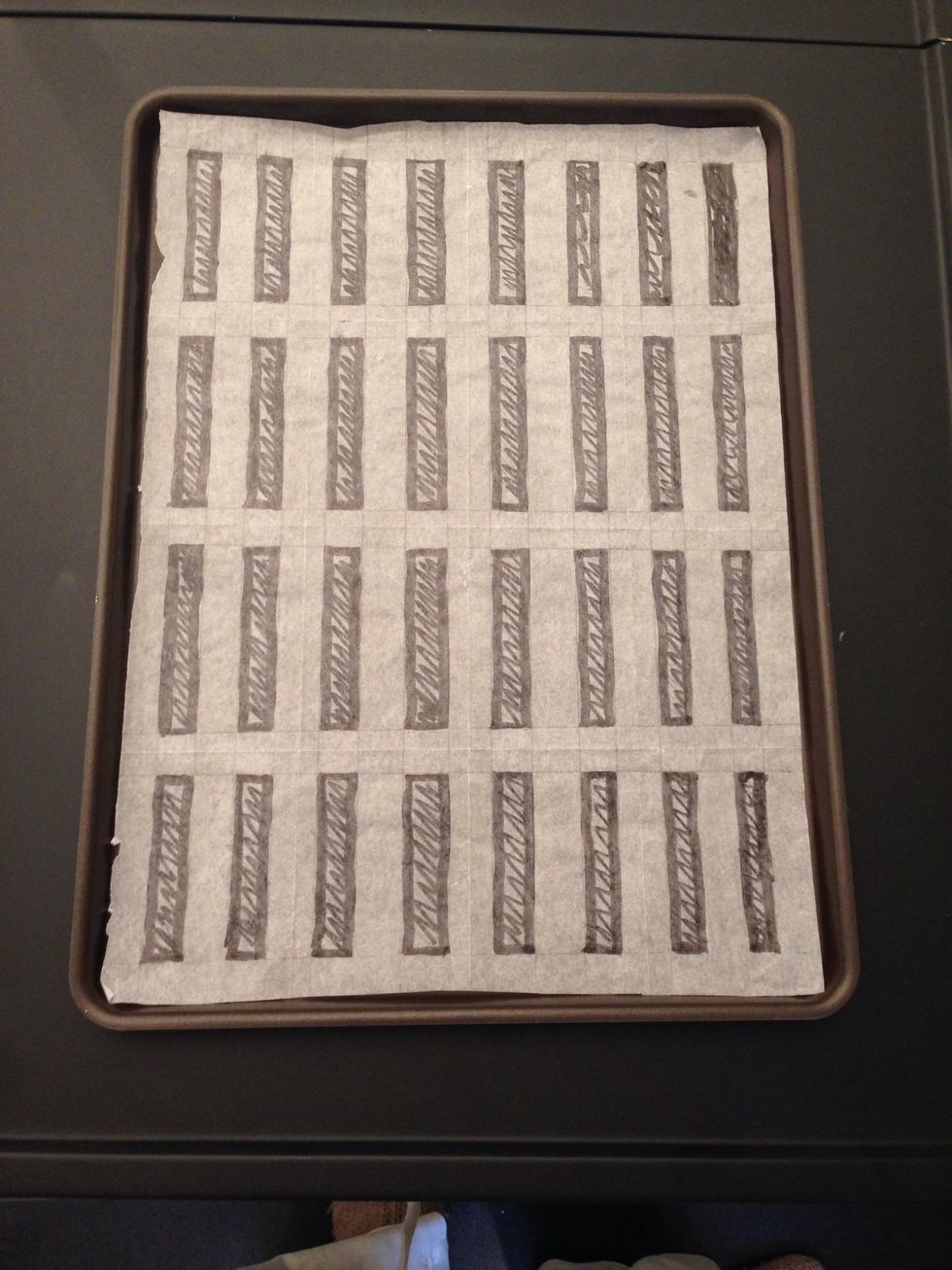 I made a template to distribute the dough equally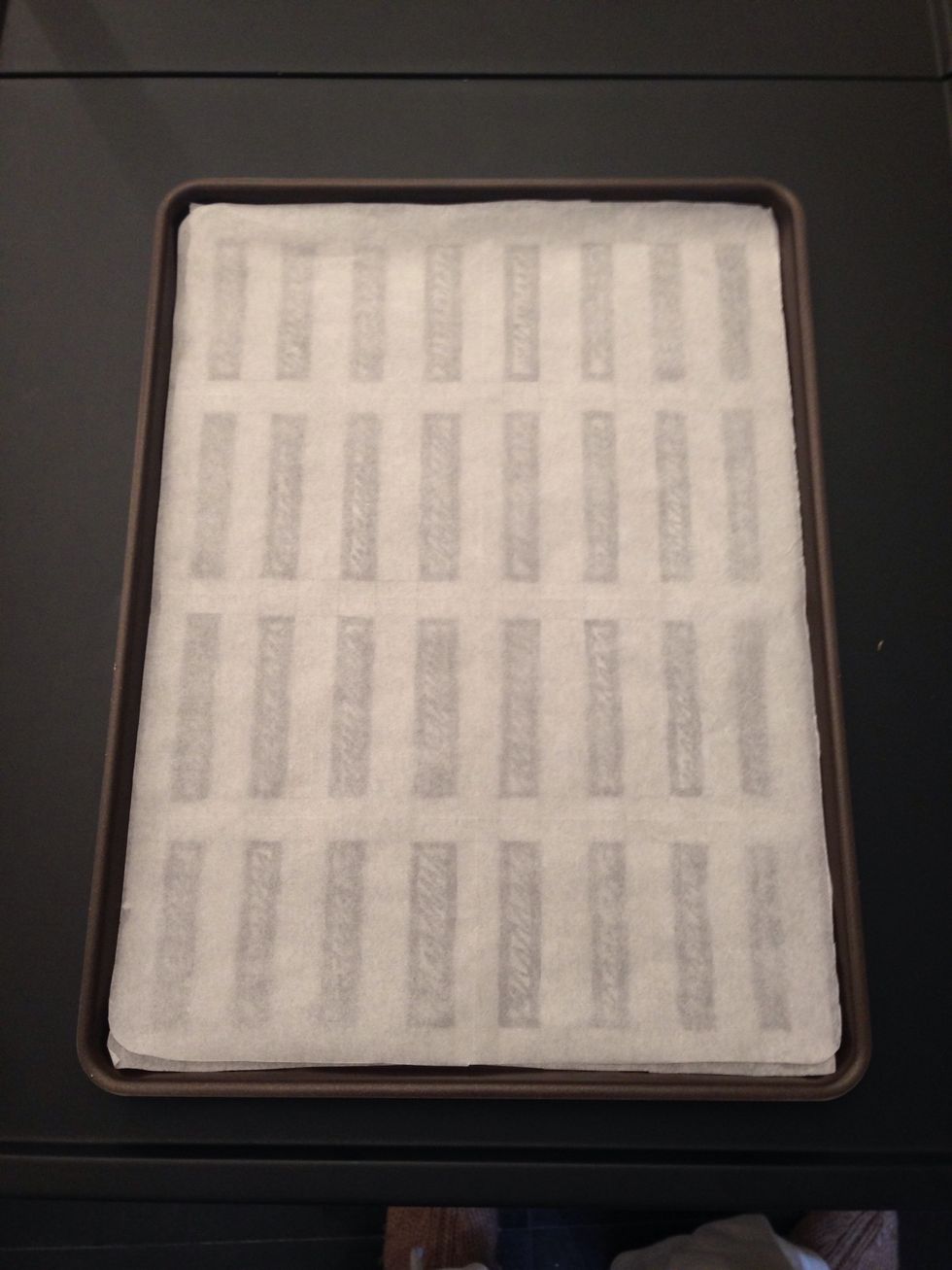 I put it under the parchment paper and which I pull out before I put the tray in the oven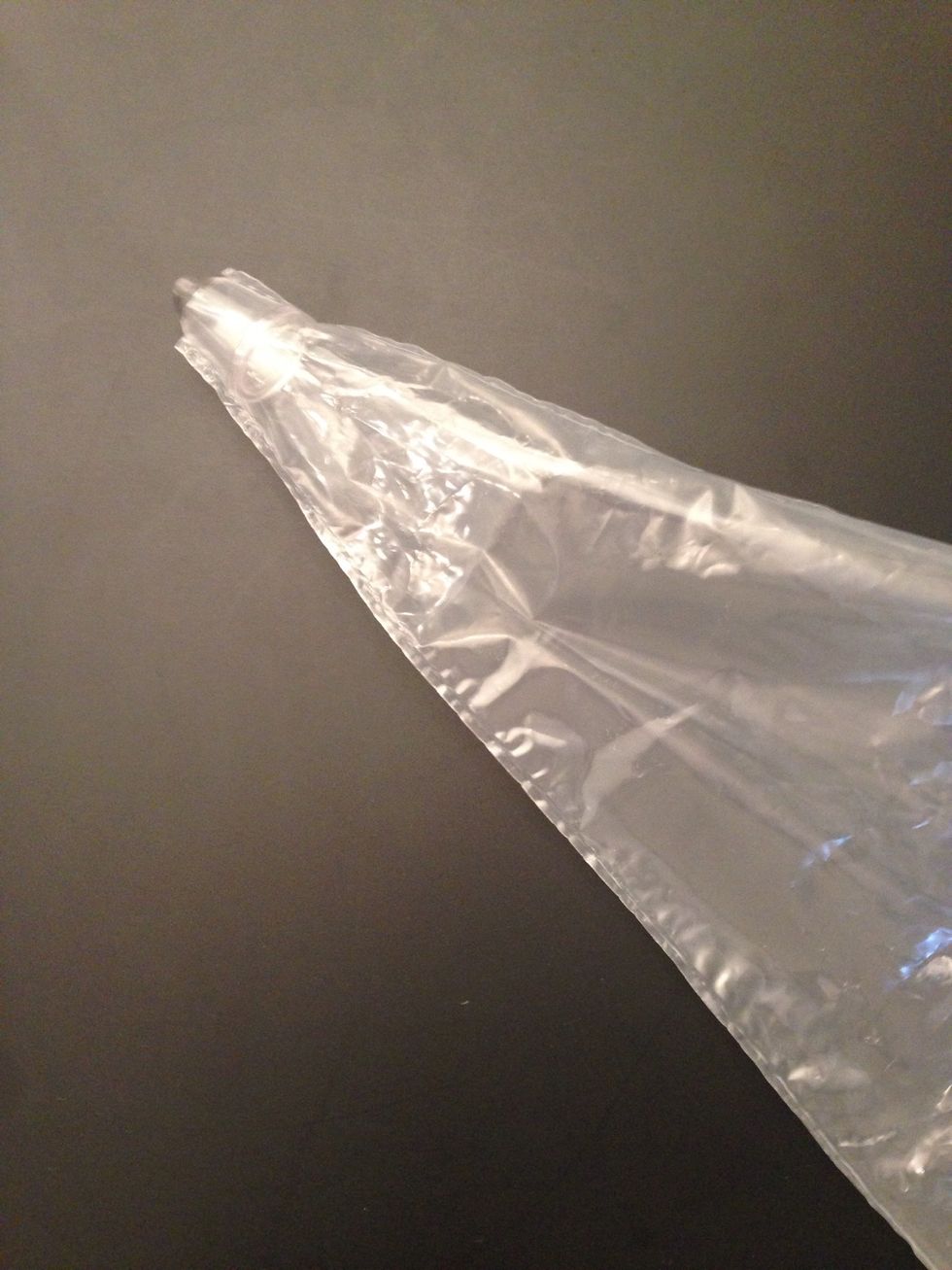 Pastry bag with a tip. I am using no 9. (Depends on the size of eclairs you are making)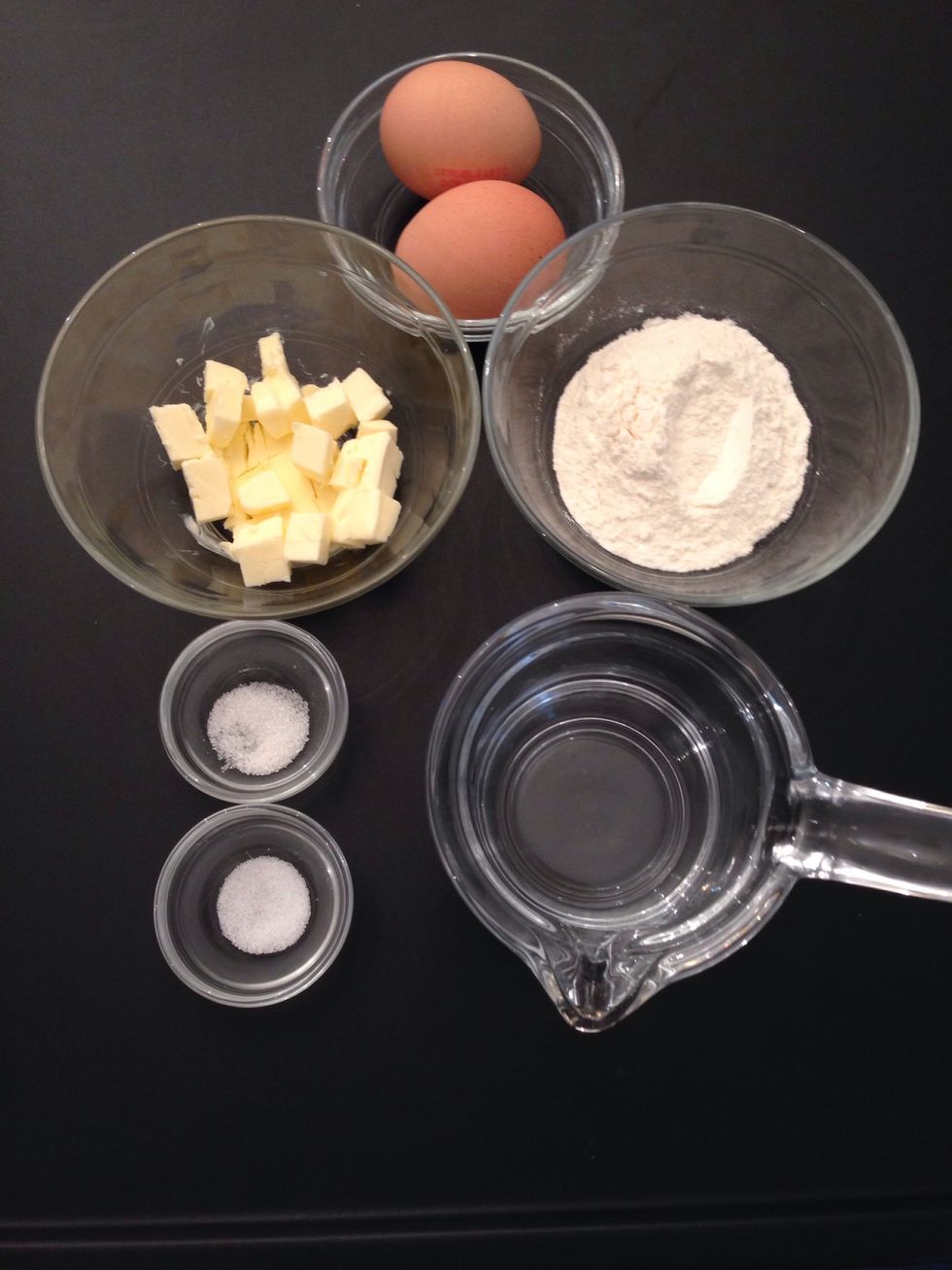 These are the ingredients for the dough
Put water, (& milk) and butter on a cooking pot. Bring to a boil.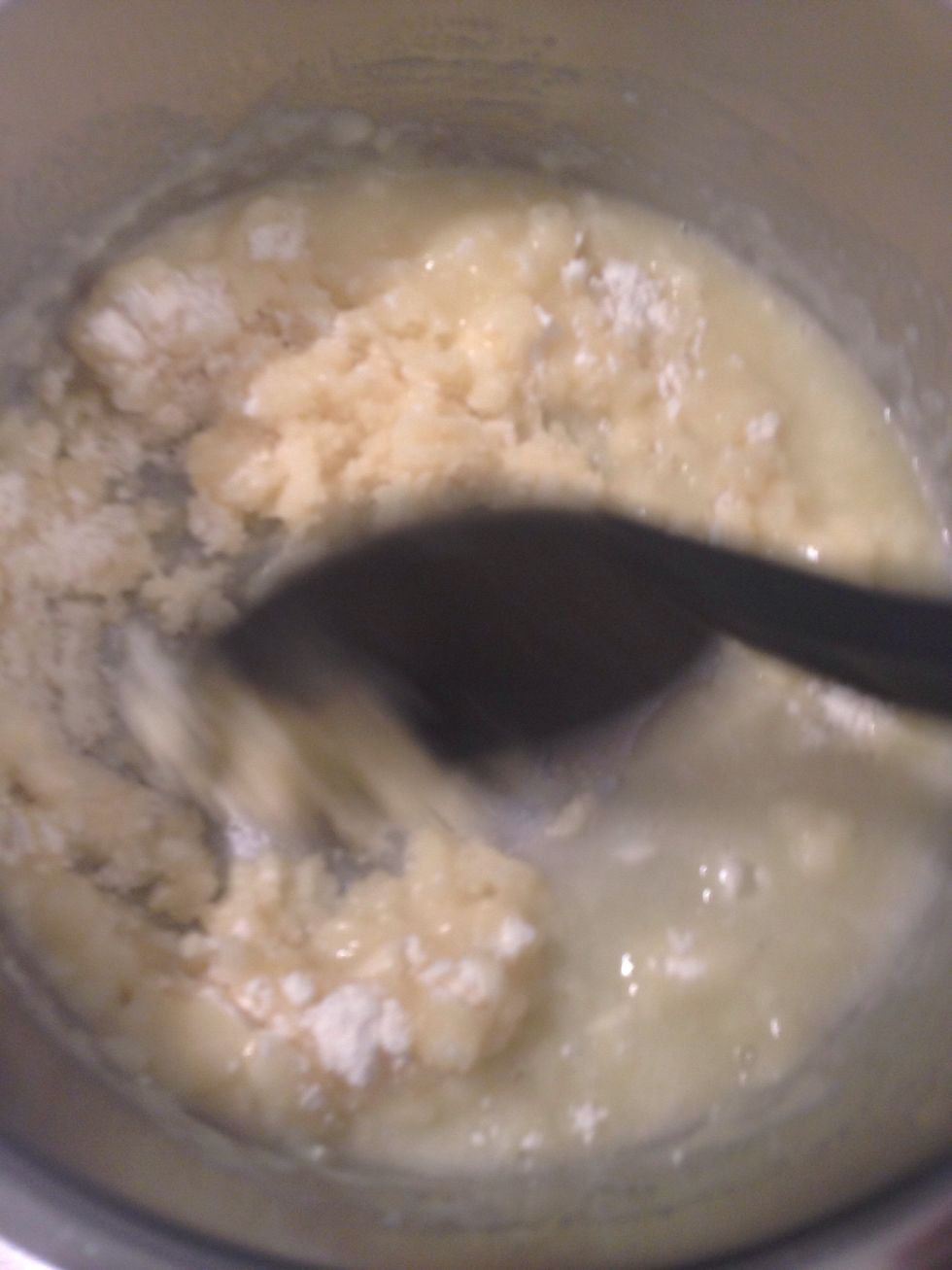 Away from fire add the flower, salt and sugar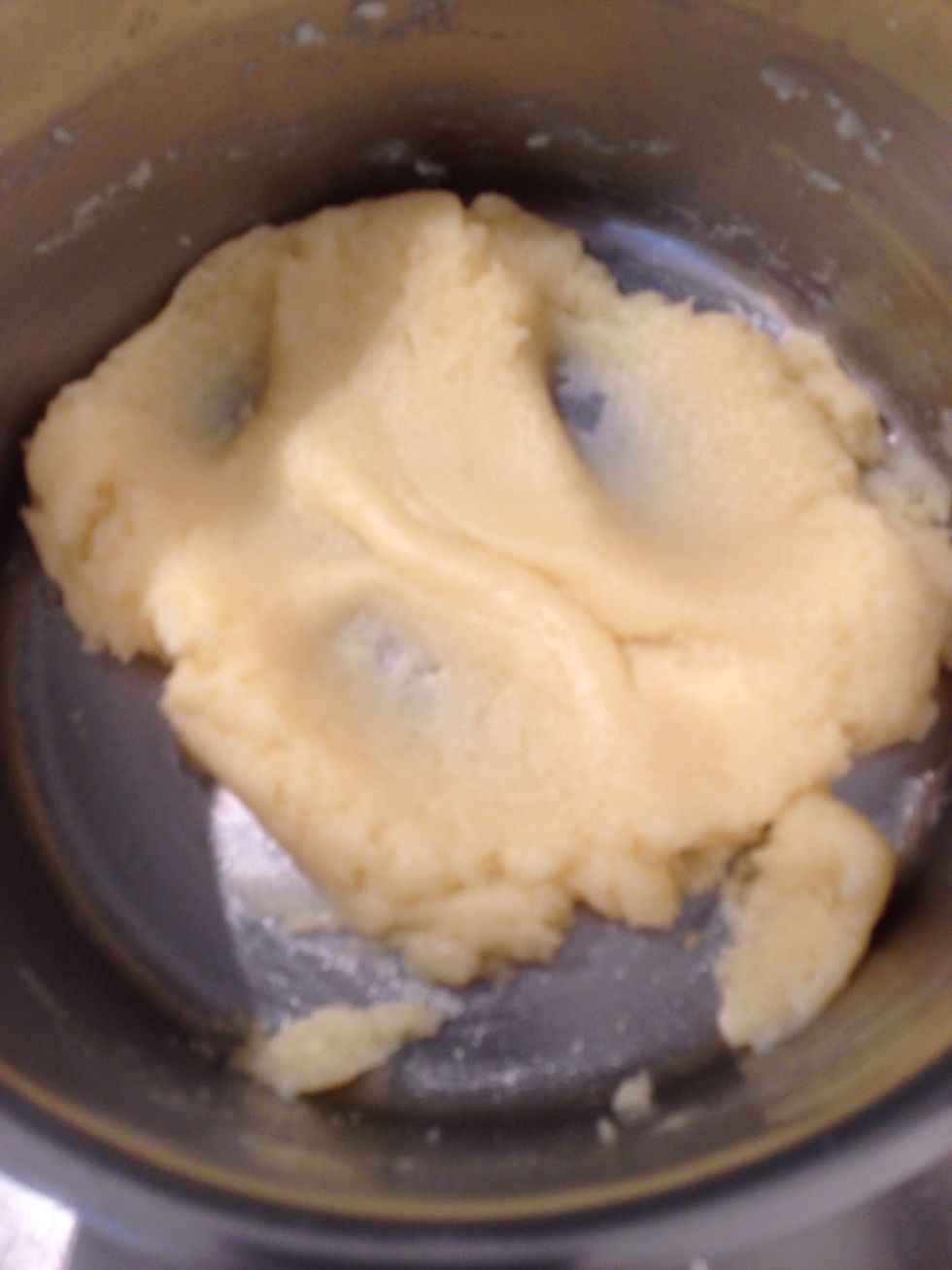 You get a paste. Put back on the fire and cook for 2-3 mns. Add the 3 eggs lightly beaten. Mix vigorously until u get a lava style dough.
Use no 9 tip and a pastry bag. Form them and flatten them a bit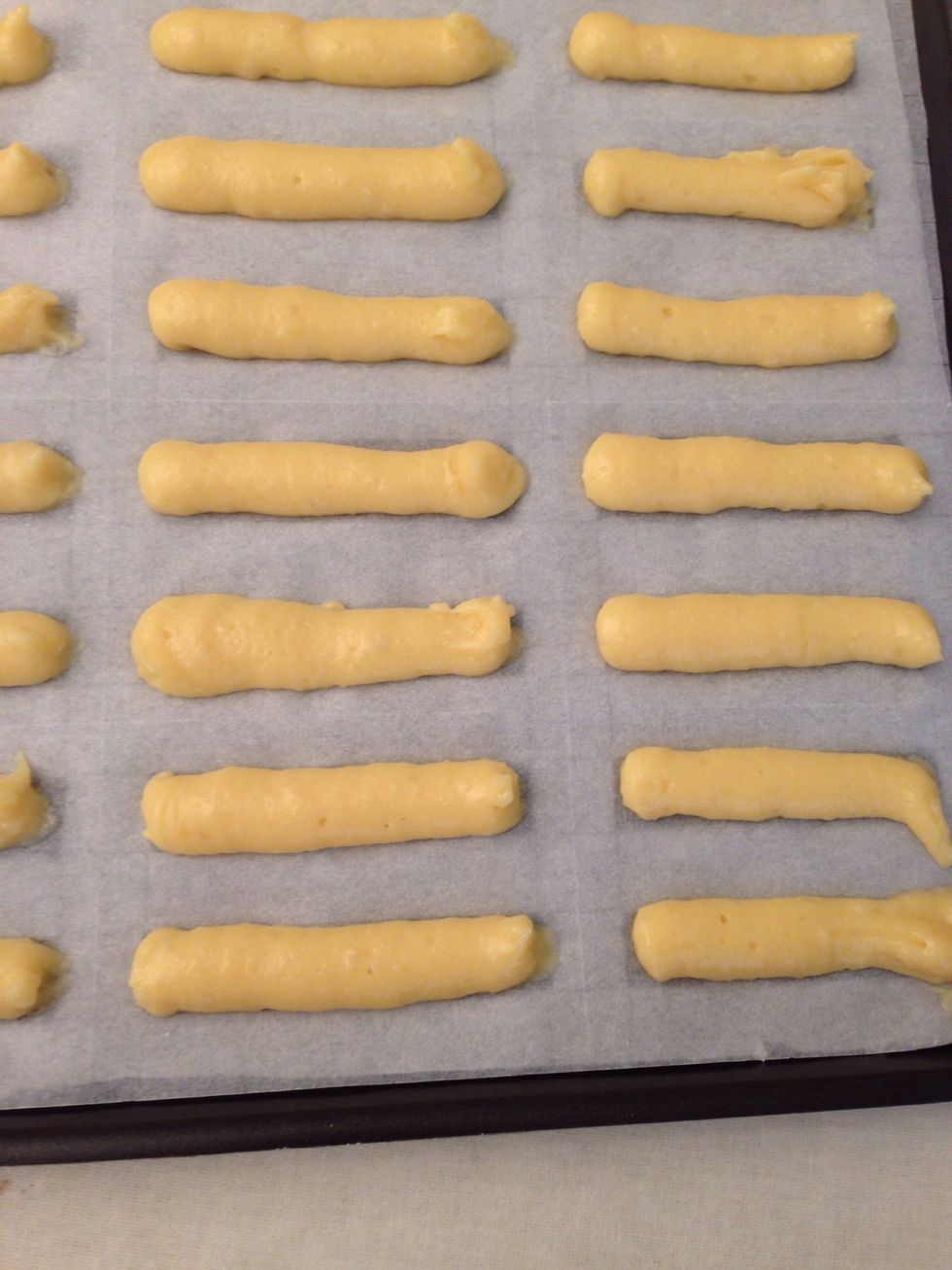 Bake 10 mins in a preheated oven 200C. Turn the tray around for uniform baking. Lower the oven to 175 C. And continue baking for another 20 mins.
Glaze 60 g chocolate + 80 g double cream + 2 Tsp glucose. Or honey or maple syrup etc..
Fill with pastry cream https://snapguide.com/guides/make-pastry-cream-a-french-classic. For chocolate pastry cream, add 160 g of chocolate 70% cacao dip in the glaze. Refrigerate untill glaze set.
75.0g Water or 120 g water-no milk
75.0g Milk
75.0g Butter
75.0g Flour
1/2Tbsp Salt
3.0g Eggs large 170 g